Posted at 2:29 am in Uncategorized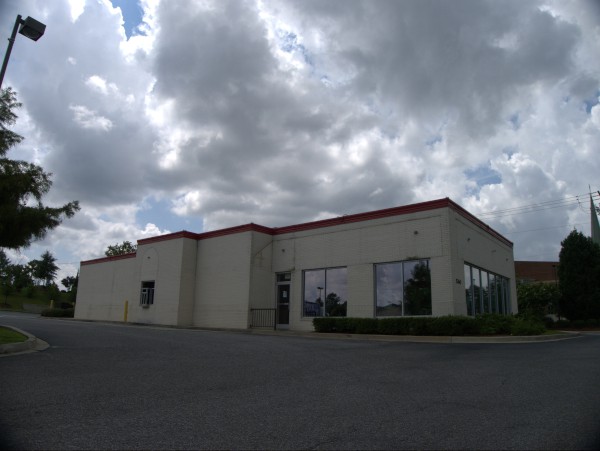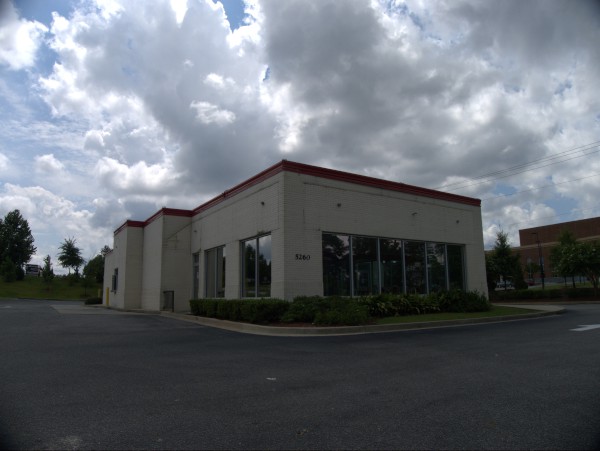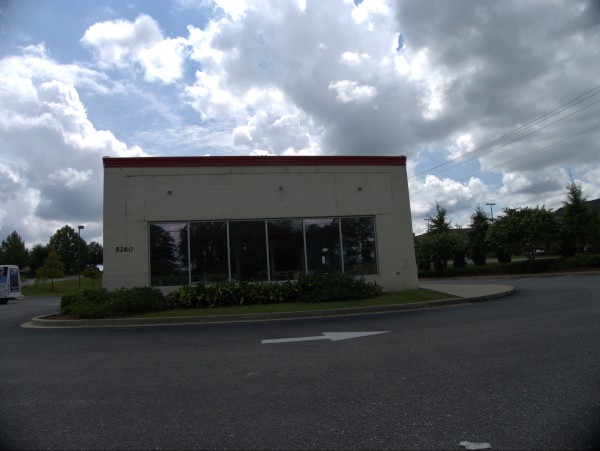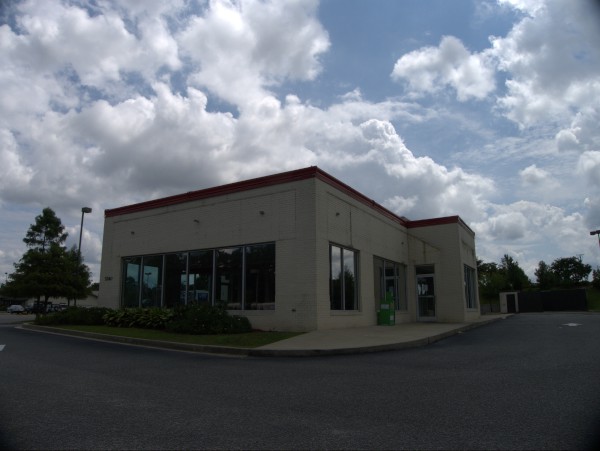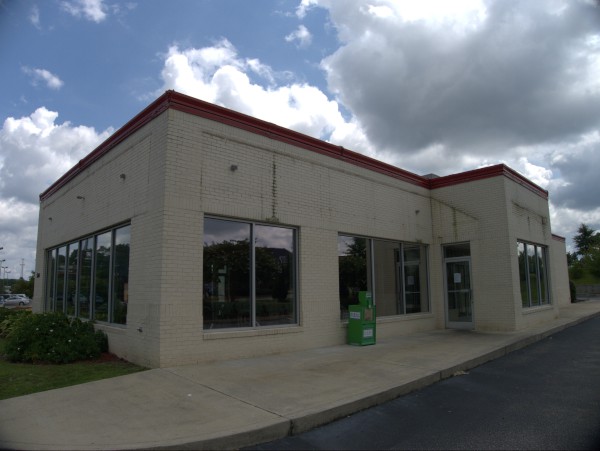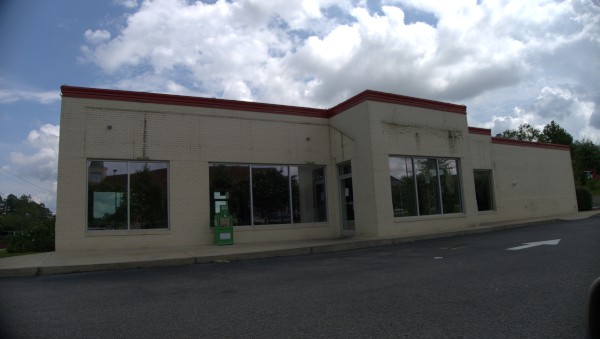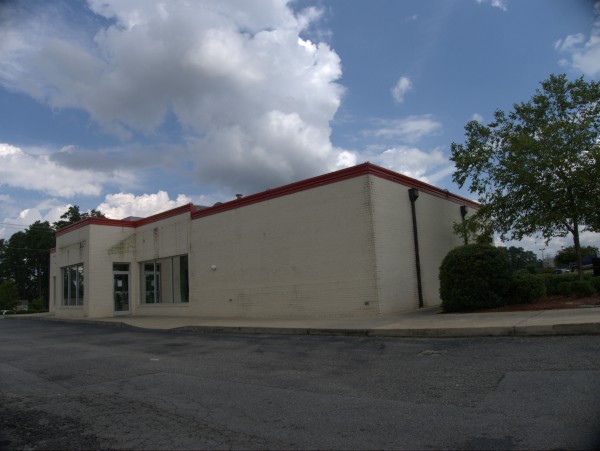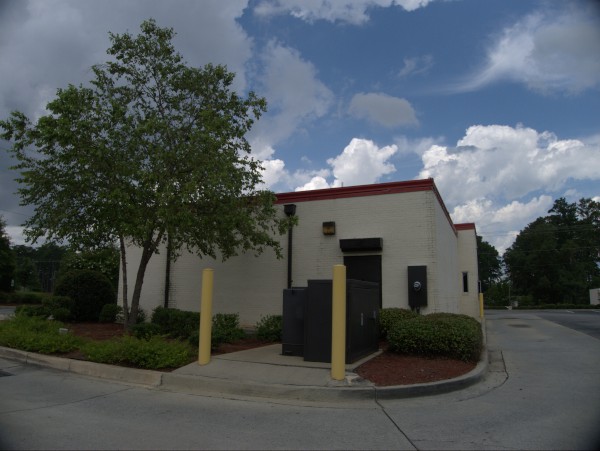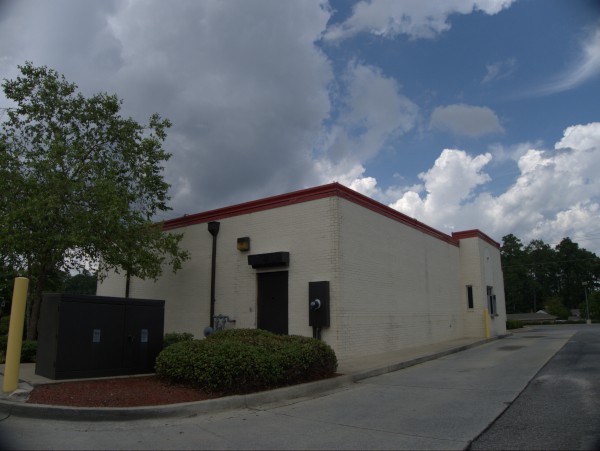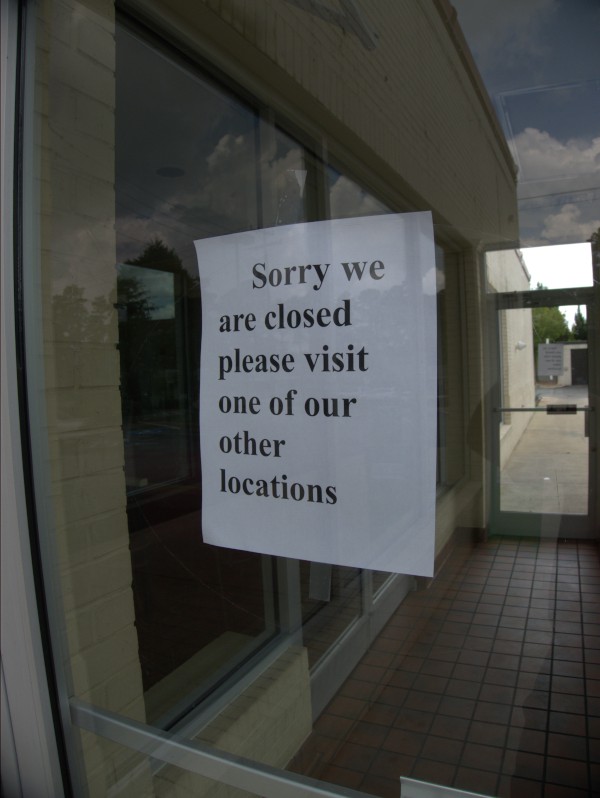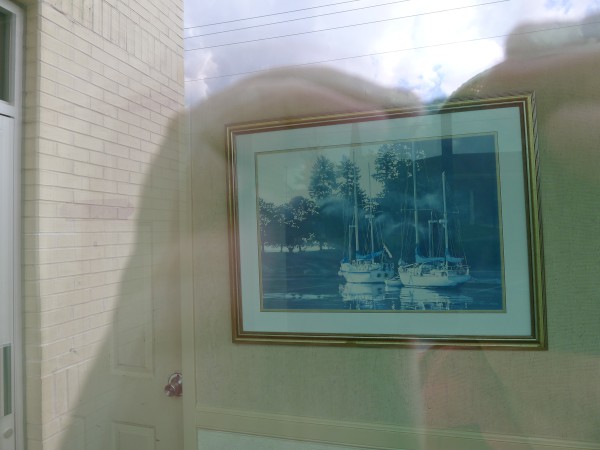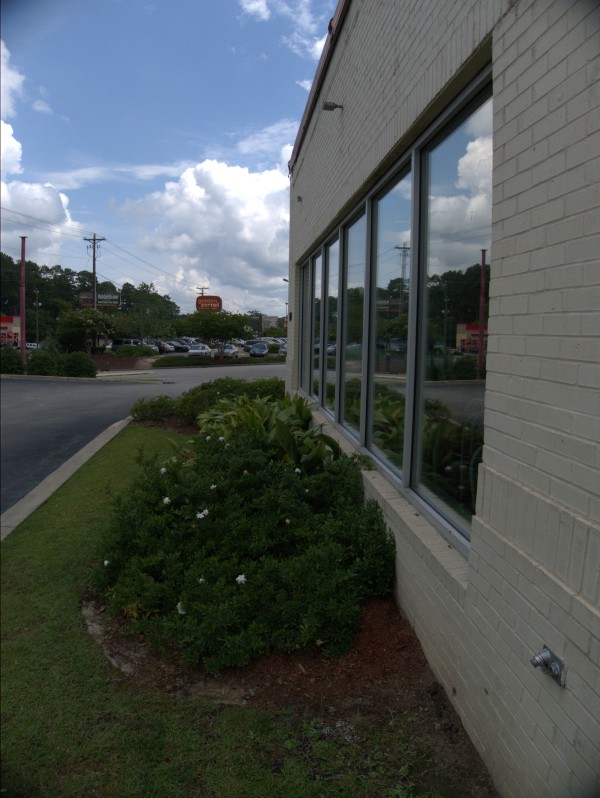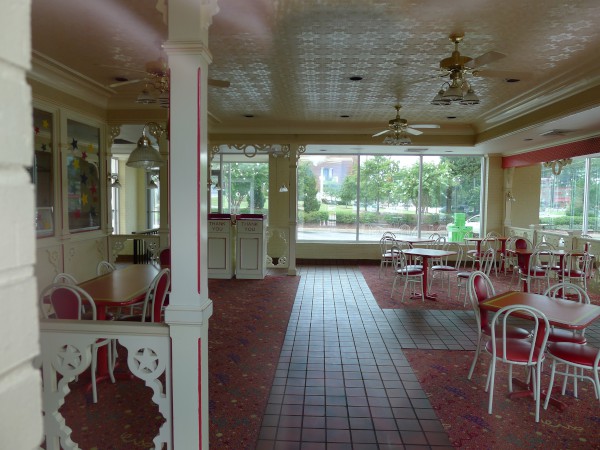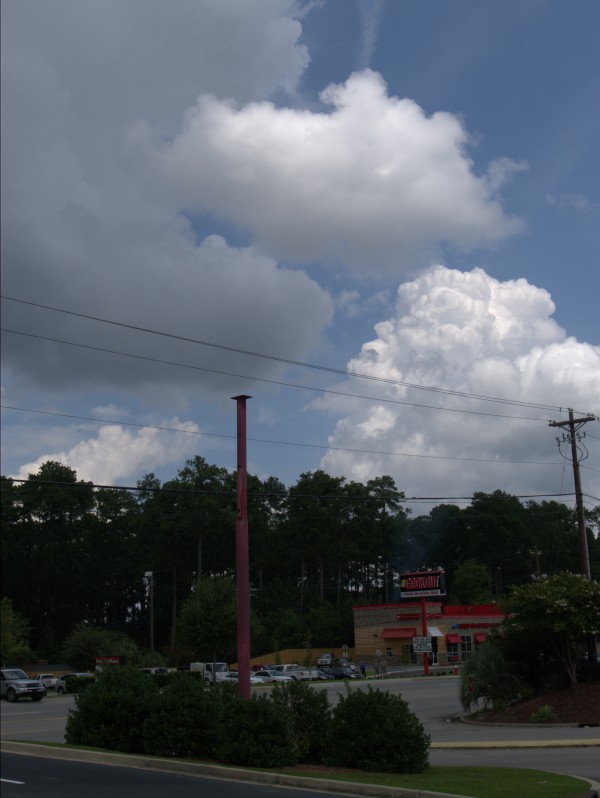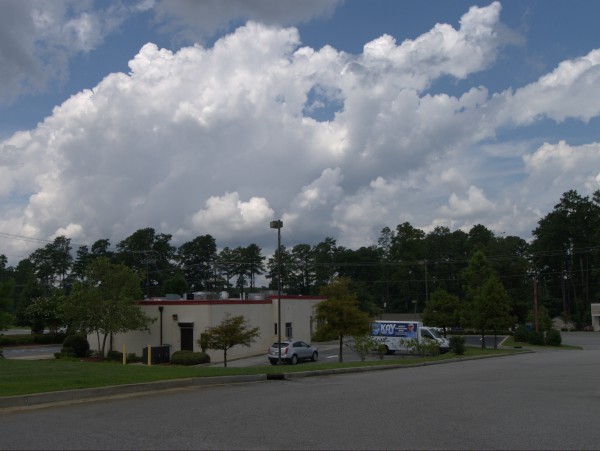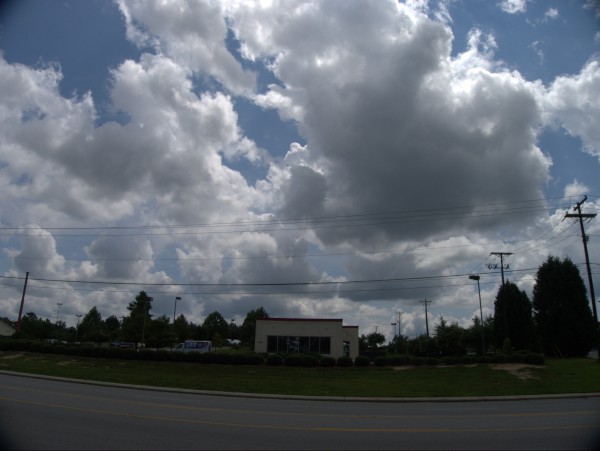 Well, given that I did a Forest Drive Bojangles closing just a few days ago, I don't have too much new to say about this one. My sister tells me that she is nearly sure the store was open on Sunday 19 August 2012, so I'm putting the closing date as the following Monday: 20 August. (These shots were taken on 23 August, but the paper in The State rack was for 21 August).
Despite the total lack of signage, several cars pulled into the lot while I was taking these pix.
(Hat tips to pharman99 & my sister)
p>UPDATE 4 September 2013 -- Well, as reported by commenter Amy, demolition has started: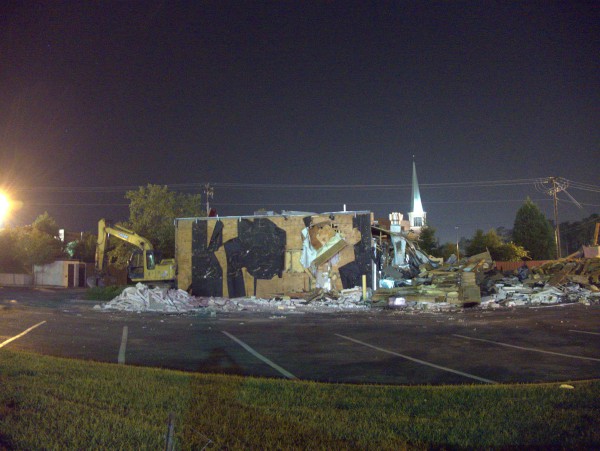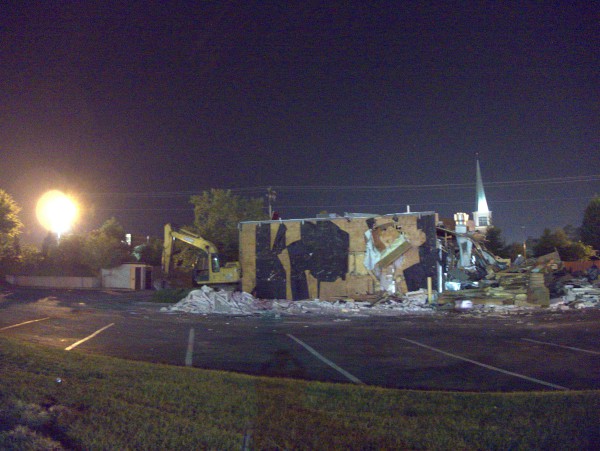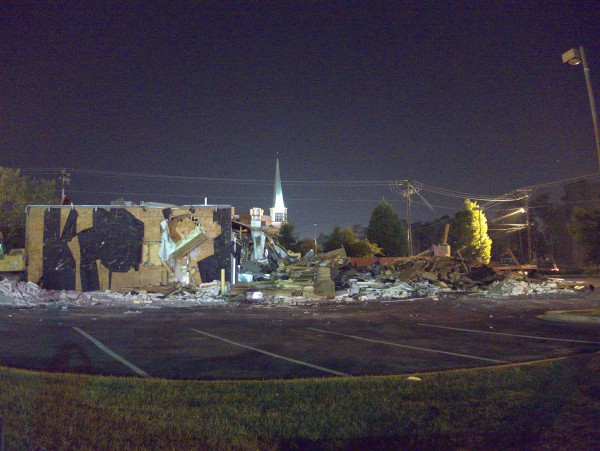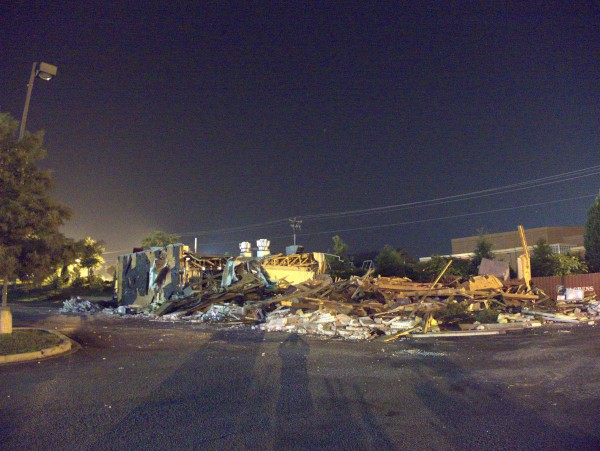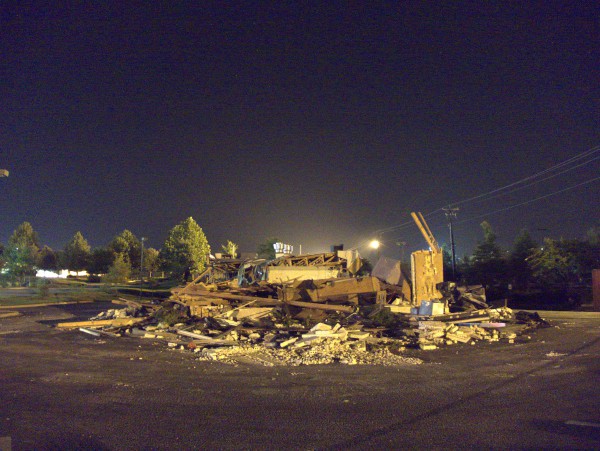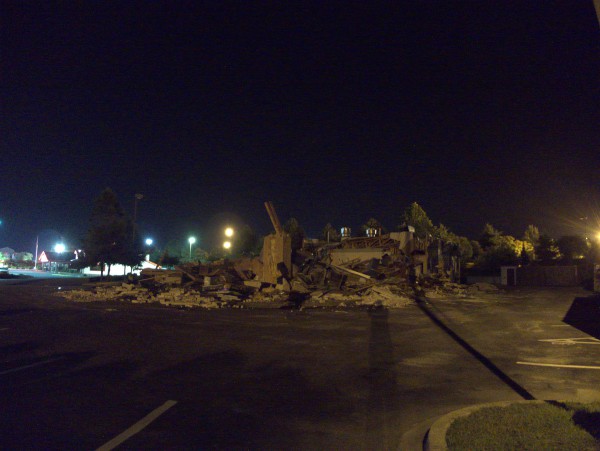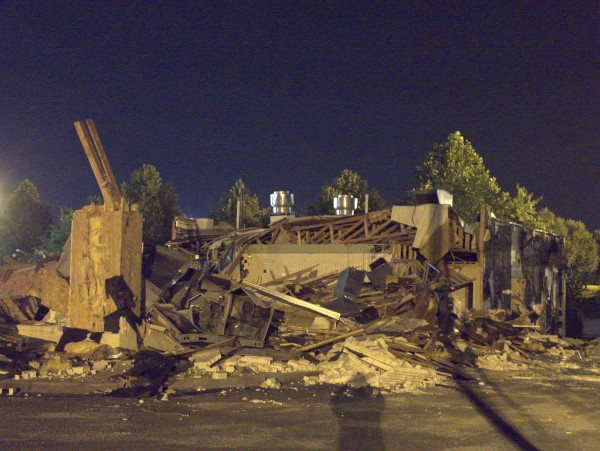 UPDATE 13 December 2013 -- Here are some pictures from 10 November 2013 as the new building started going up. I notice they managed to kill the best tree on the lot: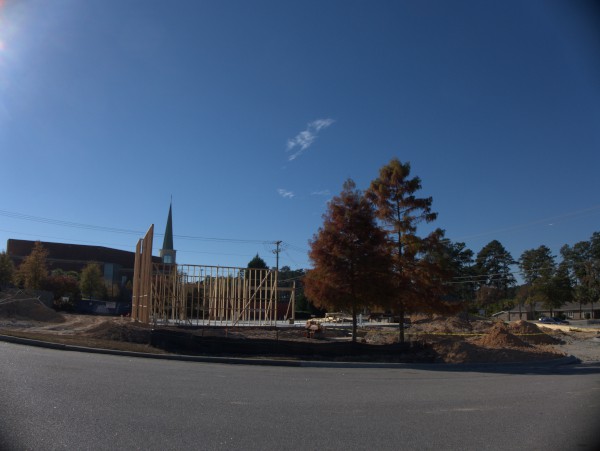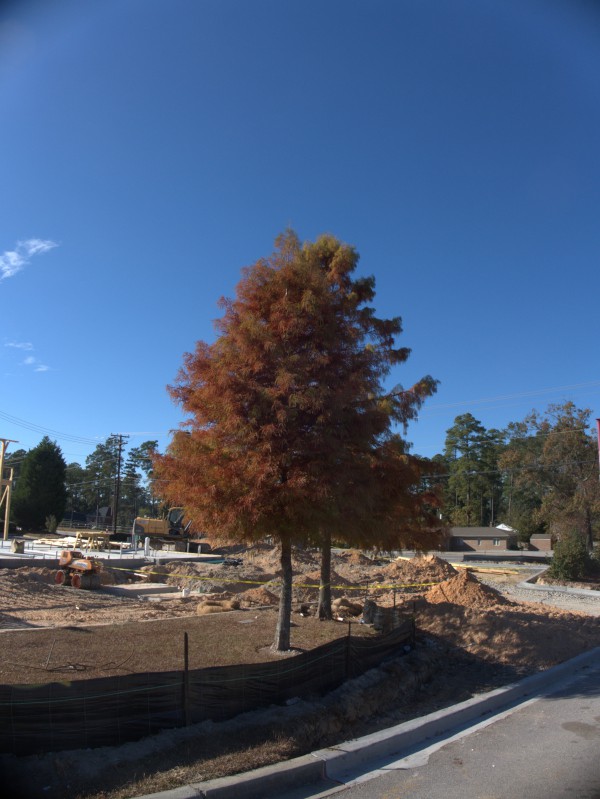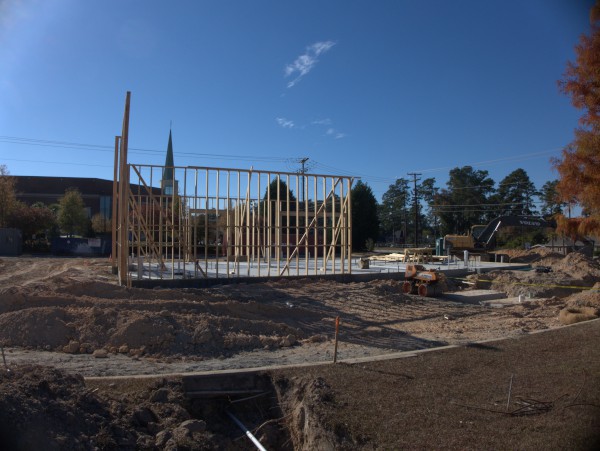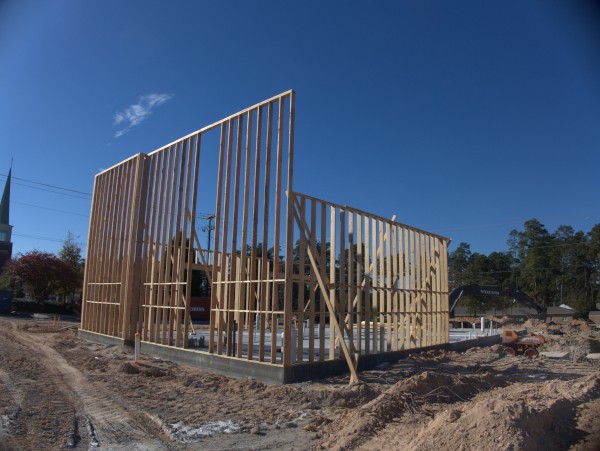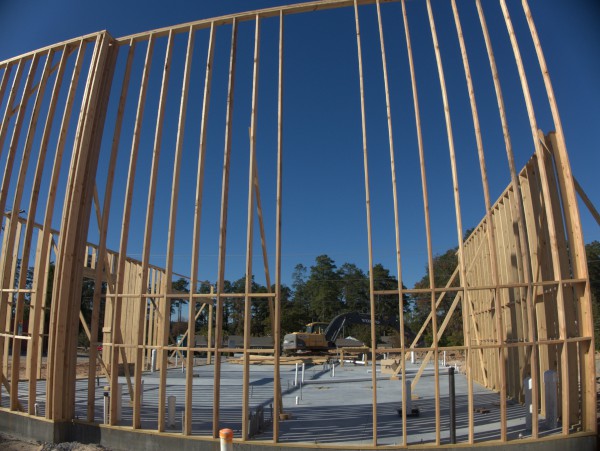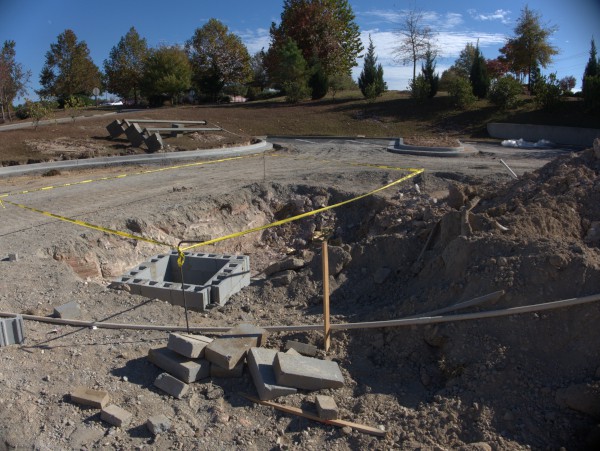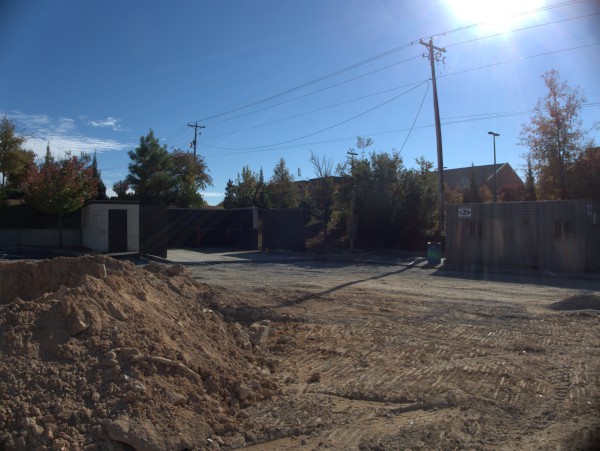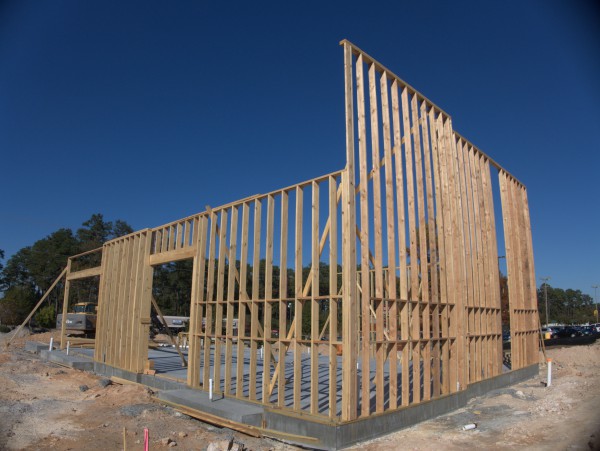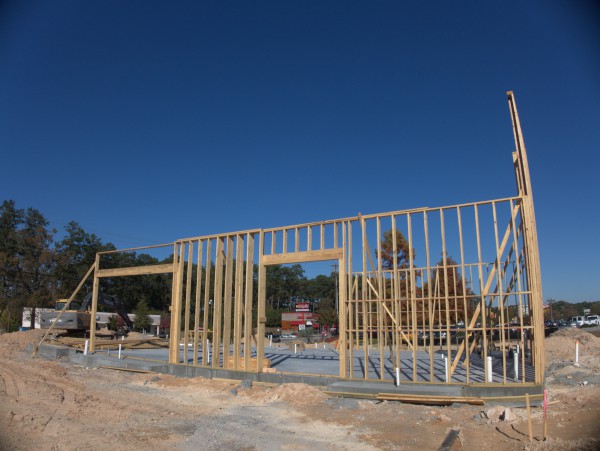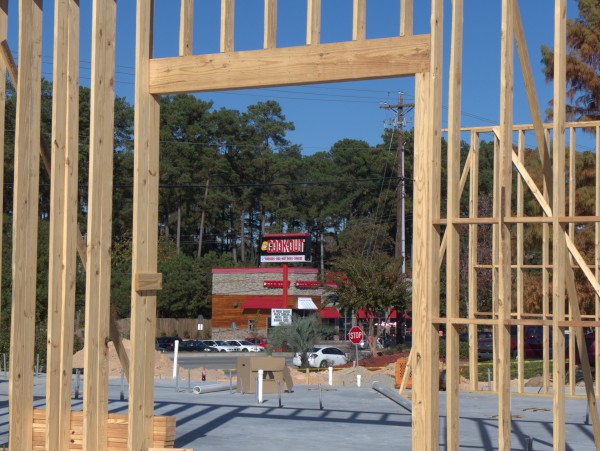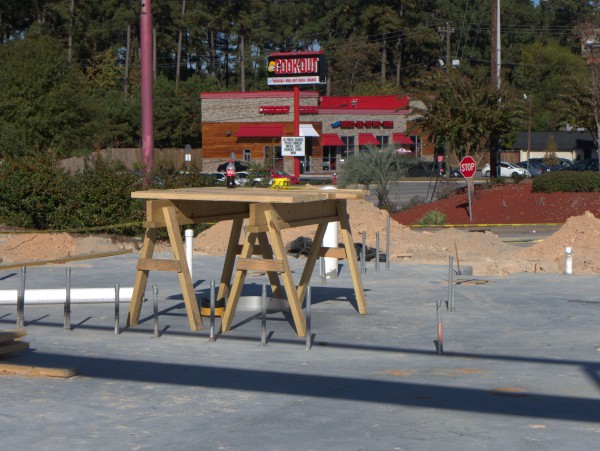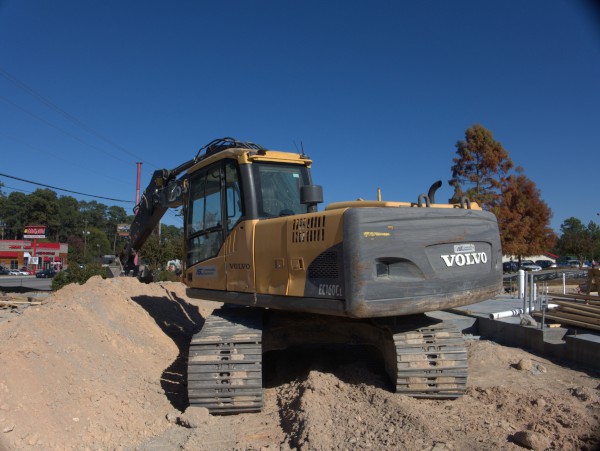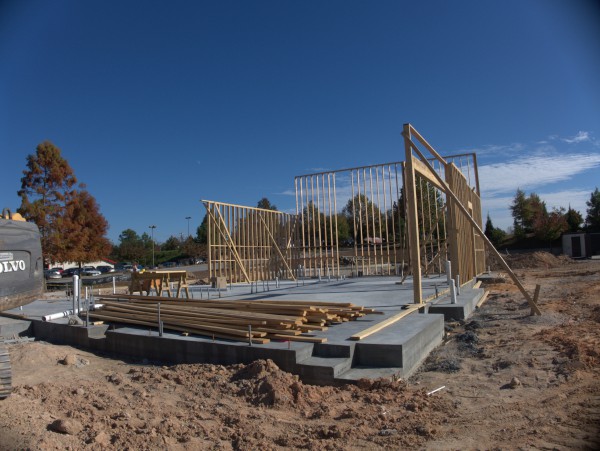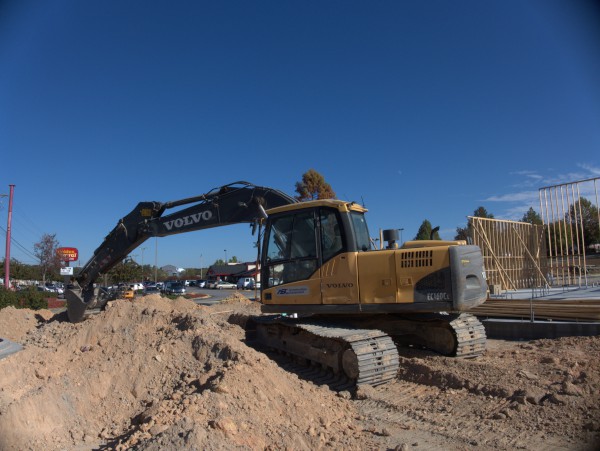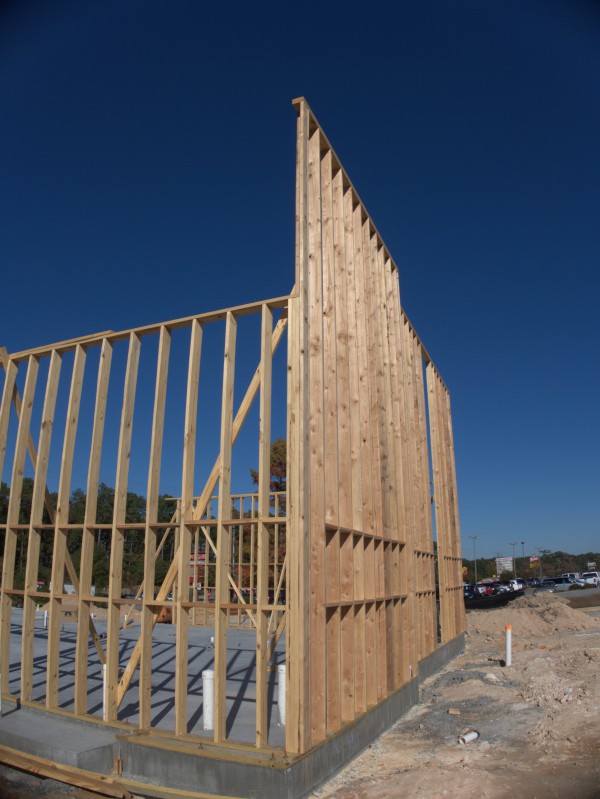 UPDATE 1 May 2014 -- As mentioned by commenter Ken, this is to be a Panda Express: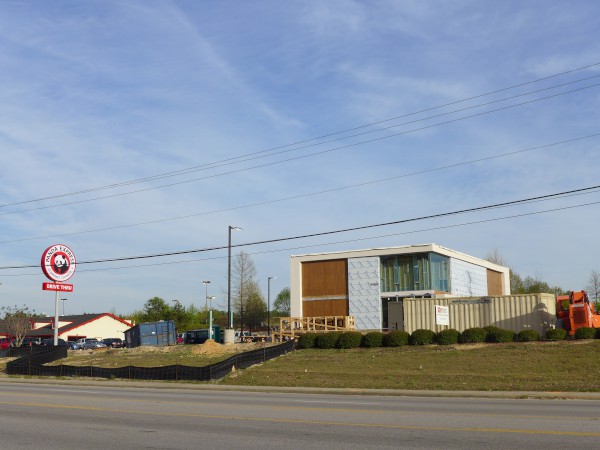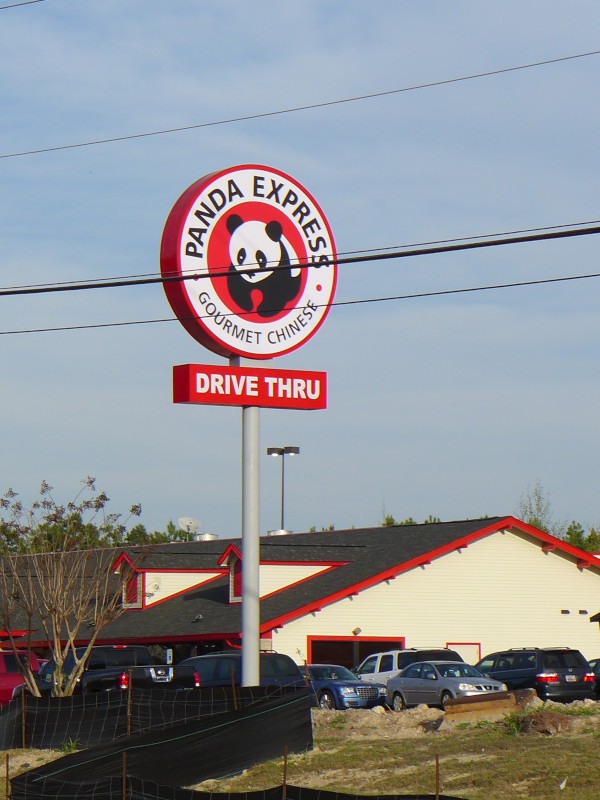 UPDATE 19 June 2014 -- Looks like it's pretty close to opening: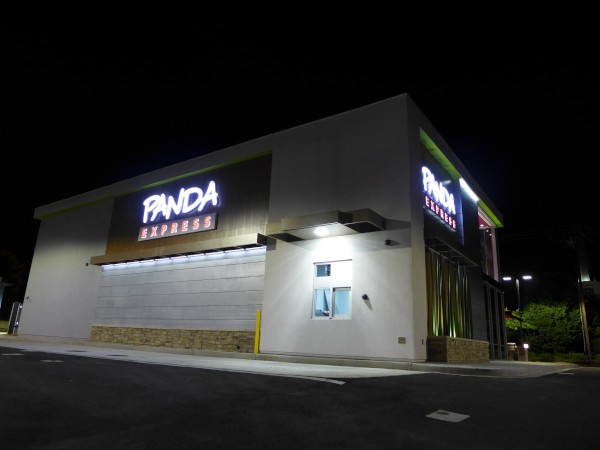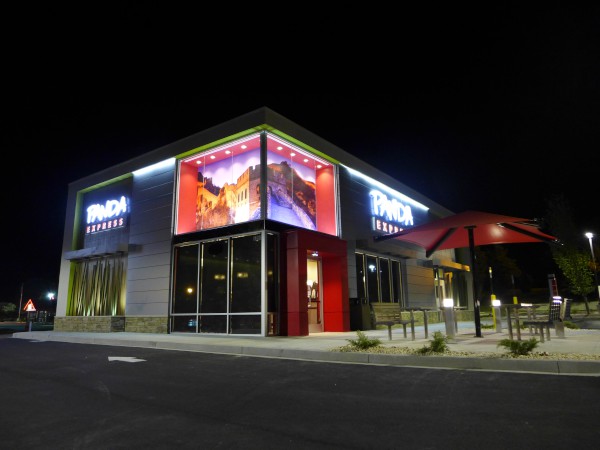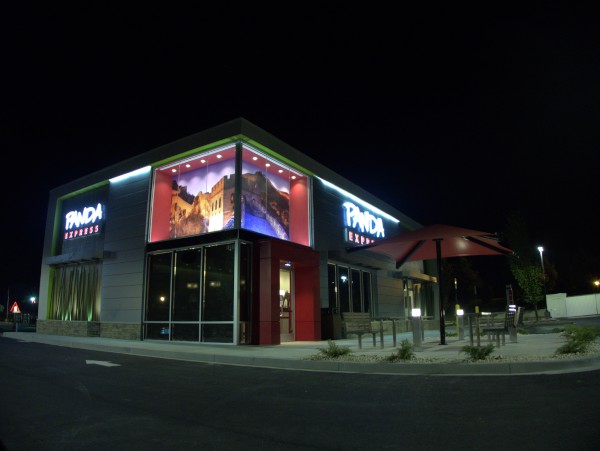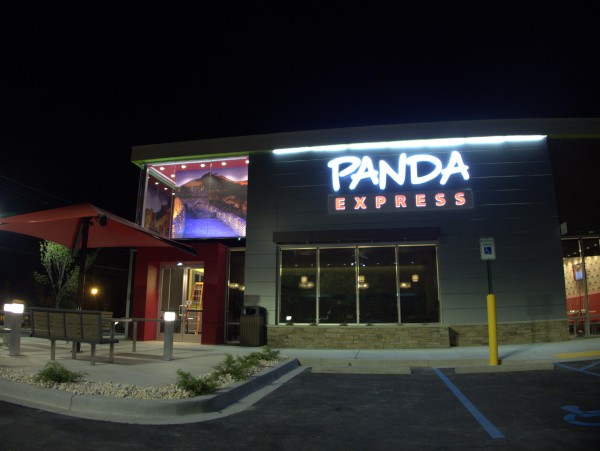 UPDATE 28 June 2014 -- Panda Express is open: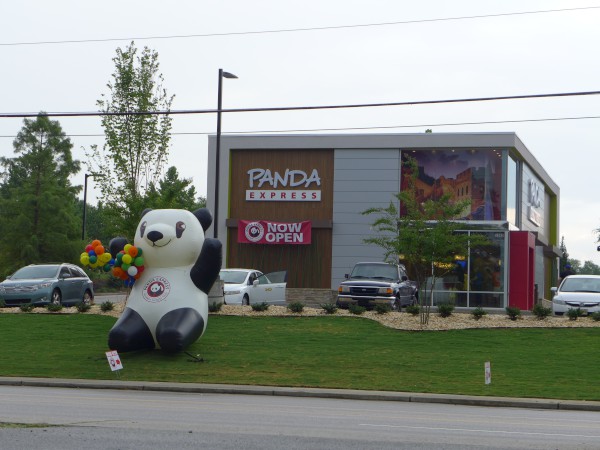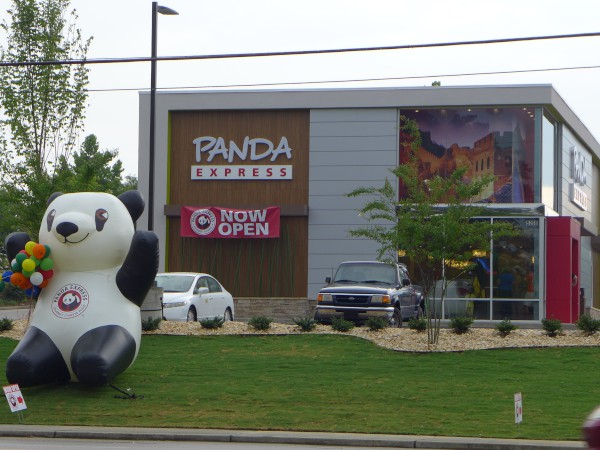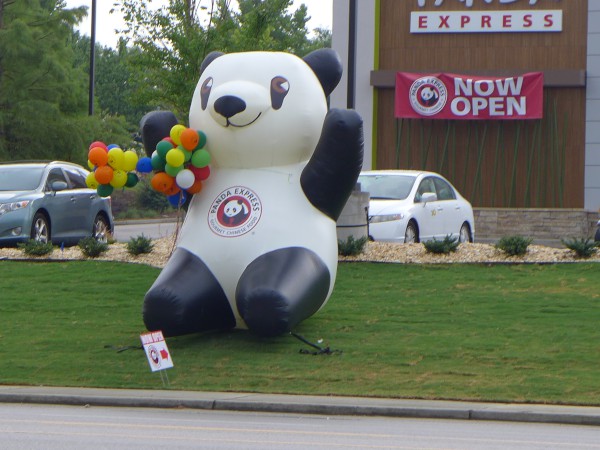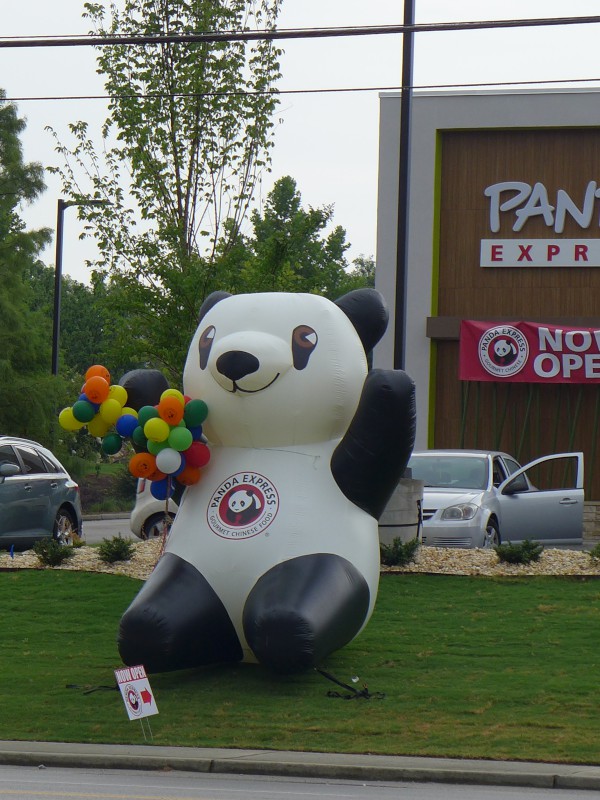 13 Responses to 'Bojangles 5260 Forest Drive: 20 August 2012'
Subscribe to comments with RSS or TrackBack to 'Bojangles 5260 Forest Drive: 20 August 2012'.
Leave a Reply