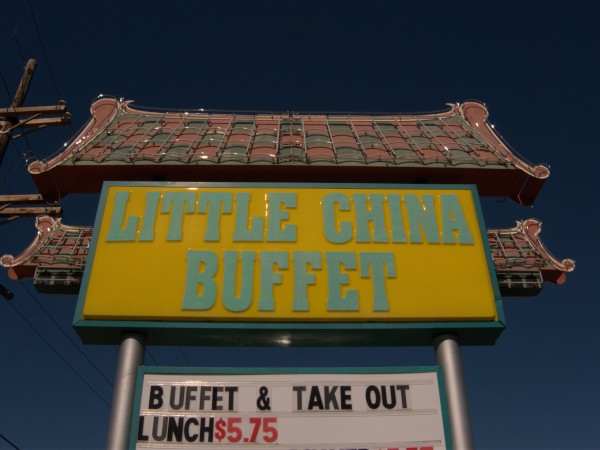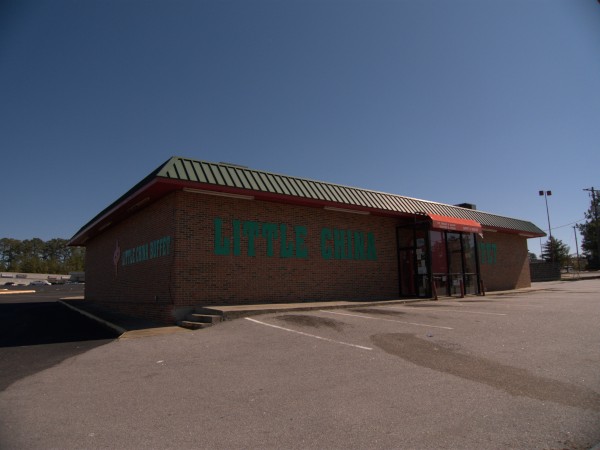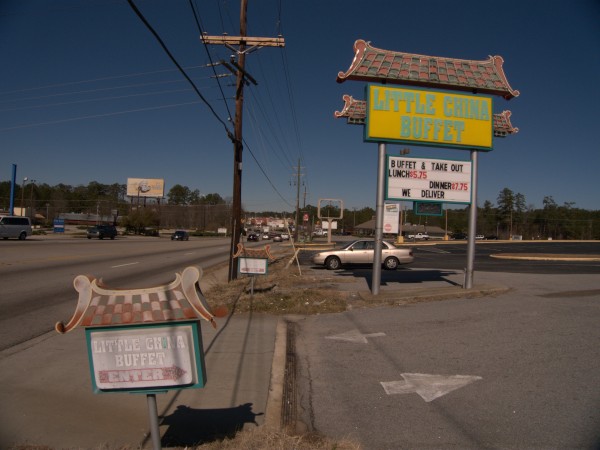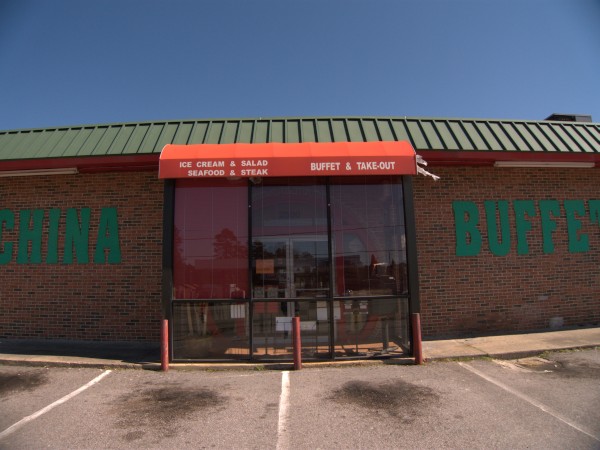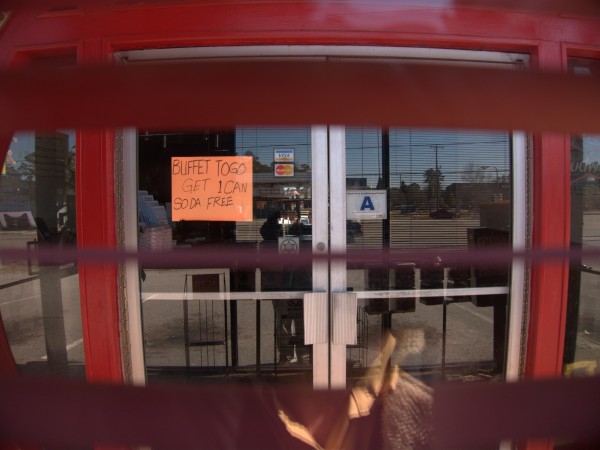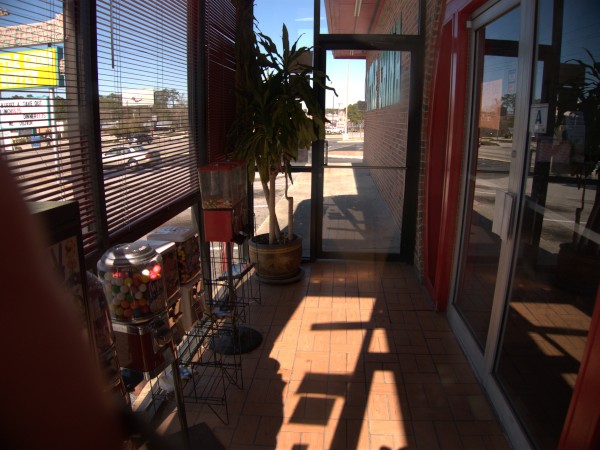 I believe this Chinese restaurant on a Decker Mall outparcel has been there in one form or another ever since Decker Mall opened, making it much more durable than any of the stores inside the mall.
I'm not really sure when it closed. I was driving by today around noon and noticed that there were no cars in the lot, which I thought was odd, so I stopped to take a look. There is absolutely no indication that it is closed, other than the fact that it was not open. There was no "Sorry, Thanks for X Wonderful Years!" sign or anything like that, and all the fixtures still seem to be in place as well as third party items such as the gumball machines.
I'm saying "Jan 2010" then since that is recently enough to look fresh but far enough in the past that the phone being disconnected (which it is) makes sense.
This place is almost across the street from the old Jumbo Asian Buffet which is also defunct, but there is another Chinese restaurant just up the hill on Decker a bit, so the neighboorhood is not totally bereft.
UPDATE 19 Feb 2010: Added "China City" to the post title based on the comments.
UPDATE 5 June 2012 -- Somebody has been working inside this building recently after years of no activity at all: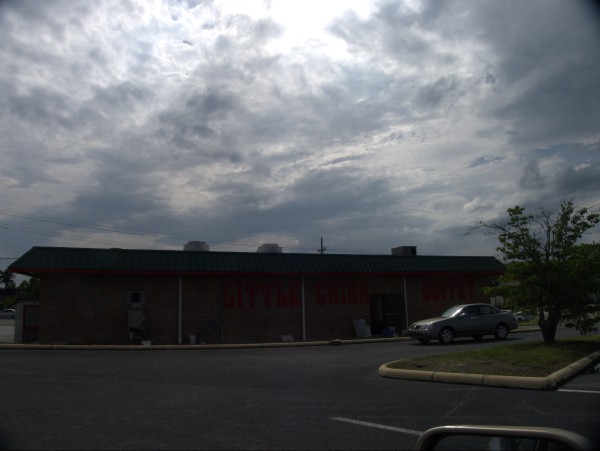 UPDATE 12 July 2012 -- Open again!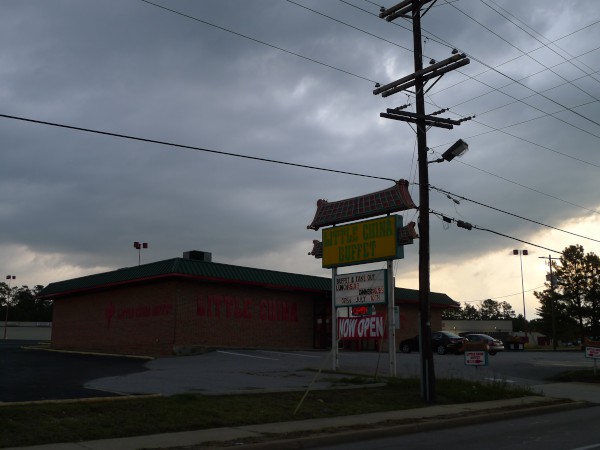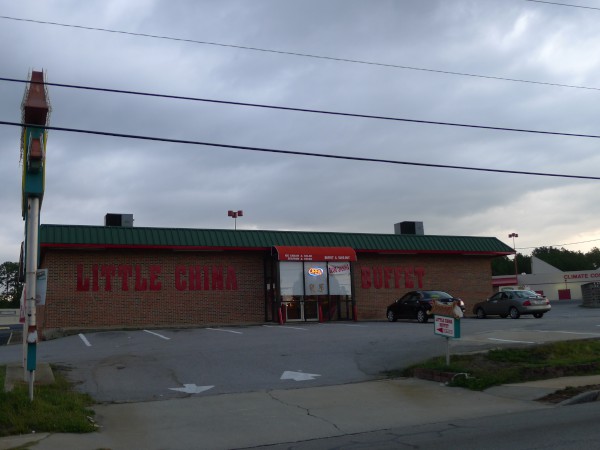 UPDATE 14 November 2019: Updating the post status to "closed again". As I mention in the comments, I had taken new pictures and actually updated this post at one point to reflect the second closing, but lost it in a database crash. The pictures at least I should be able to dig up again if I remember to make an effort. Also updated the tags and added a map icon.
UPDATE 28 February 2020 -- Here are some pictures I found from 12 April 2015: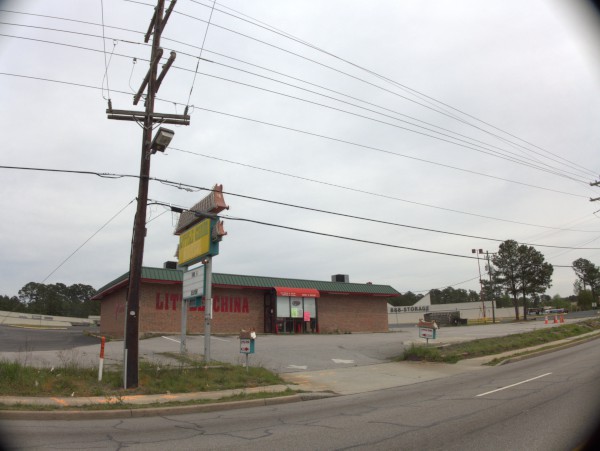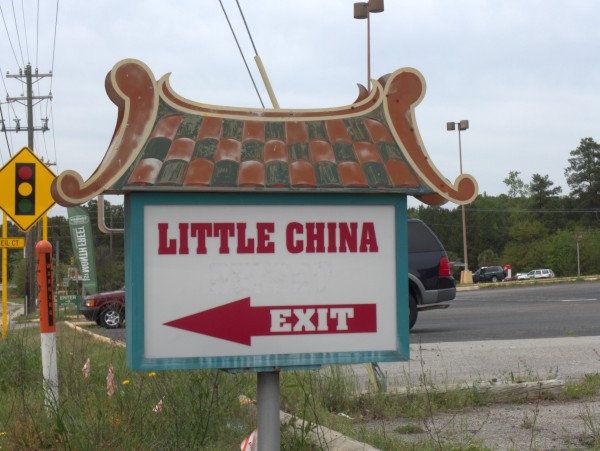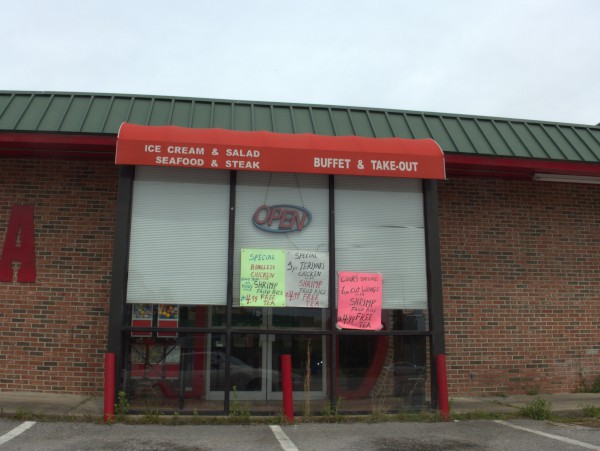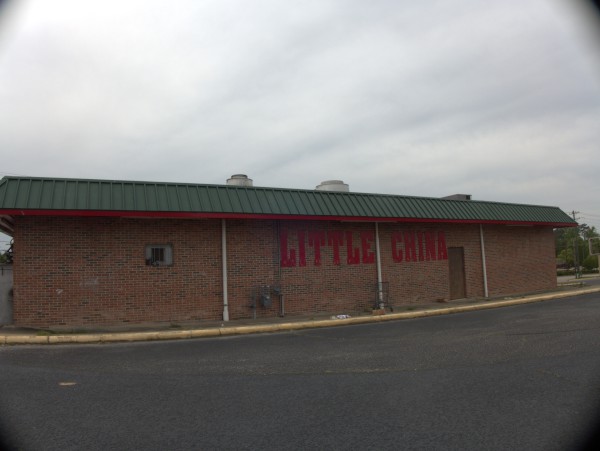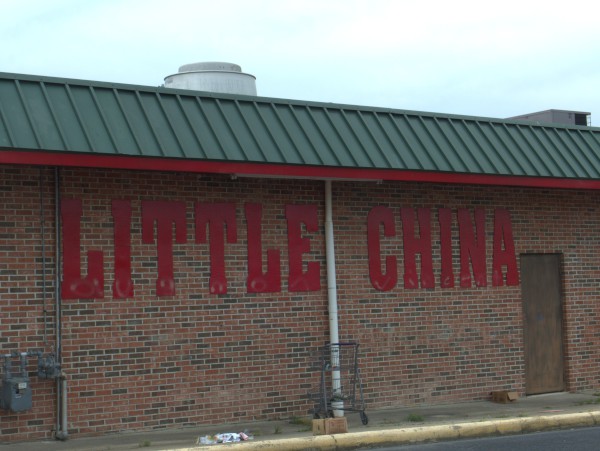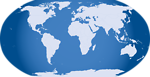 9 Responses to 'China City / Little China Buffet, 2500 Decker Boulevard: Jan 2010 (closed again)'
Subscribe to comments with RSS
Leave a Reply