Posted at 12:53 am in Uncategorized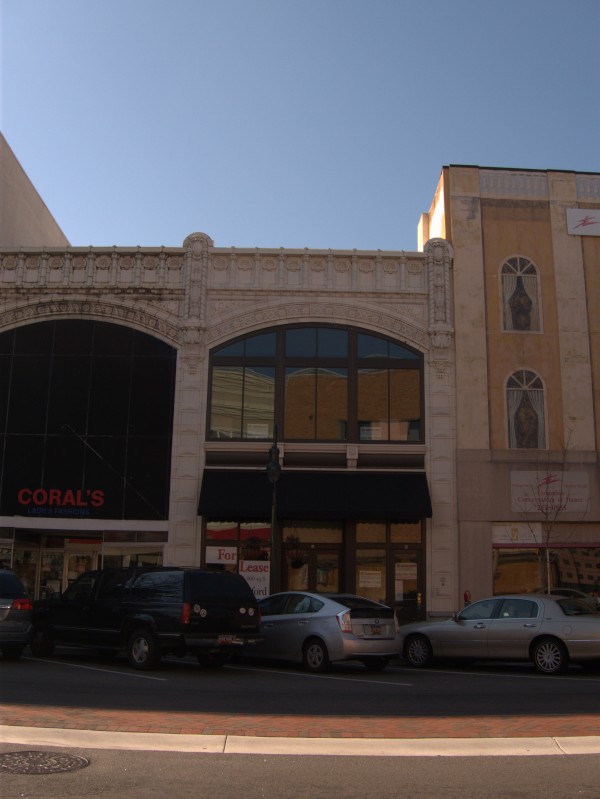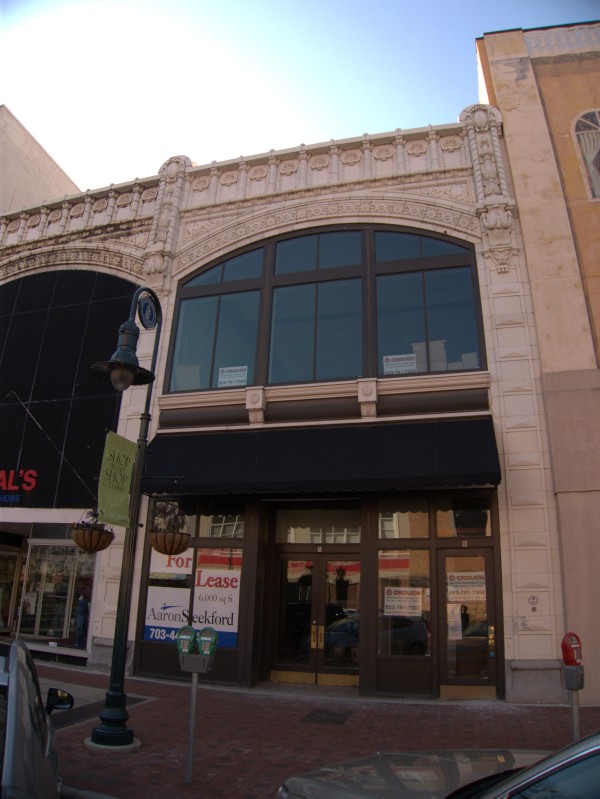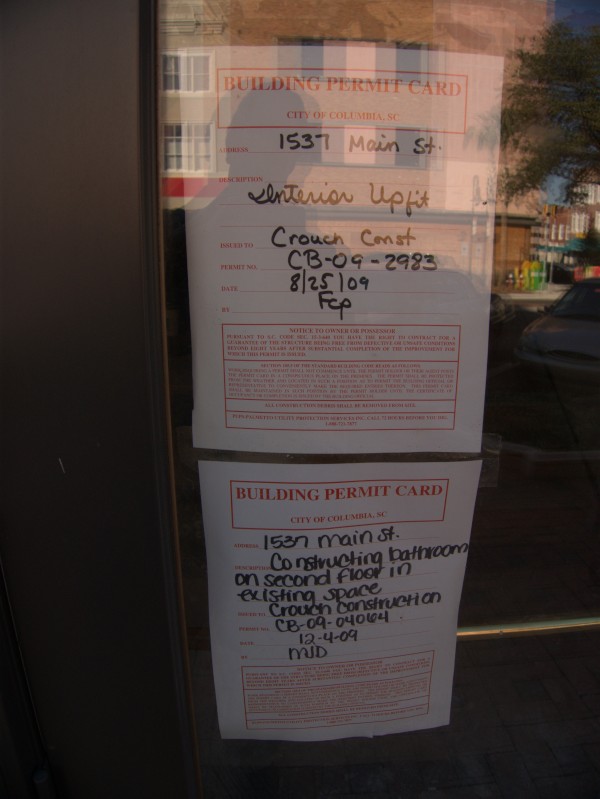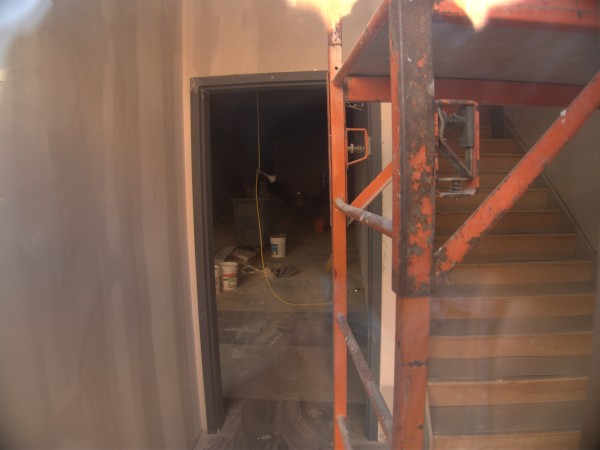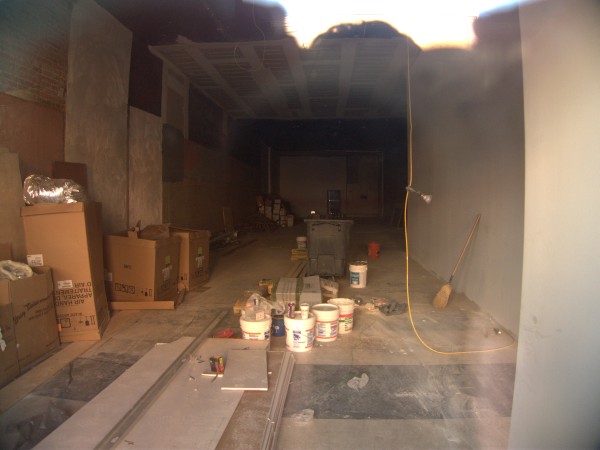 OK, I'm not entirely sure what to make of this one. The Lorick & Lowrance Mercantile Building is another of those great old Main Street buildings, with all the fancy work on top, and is on the City of Columbia landmark list.
I don't know what Lorick & Lowrance Mercantile originally sold, but the name suggests general retail merchandise. Anyway, it seems prosaic enough.
Where it gets a little odd is with the introduction of the Columbia Atheneum and Argyle Social Club. If you go to the "history" tab on this site, you'll find the story of a 150 year old Columbia high-rollers club "[whose] location has been kept hidden from the general public" -- It almost sounds like a put-on, your 2nd grade secret-clubhouse on steroids..
At any rate, the plan apparently was to come out of hiding, sell shares and buy the Lorick building. (There's a litle more information here). Since this was all supposed to happen in 2007 and the building is for lease today, I would say that something went wrong.
Interestingly, the building now has its own web site..
3 Responses to 'Lorick & Lowrance Mercantile / The Bank of Columbia / The Argyle Social Club, 1537 Main Street: late 2000s'
Subscribe to comments with RSS
Leave a Reply