Posted at 1:19 am in Uncategorized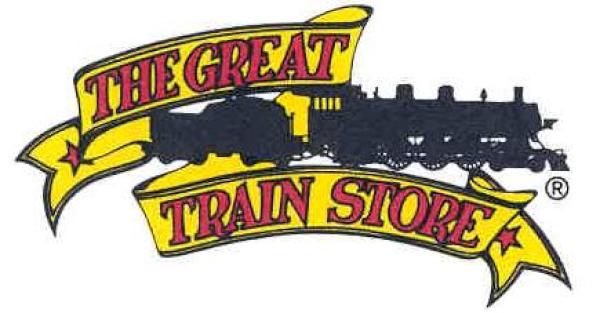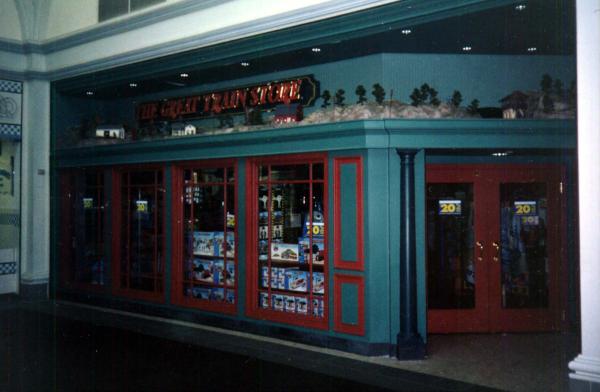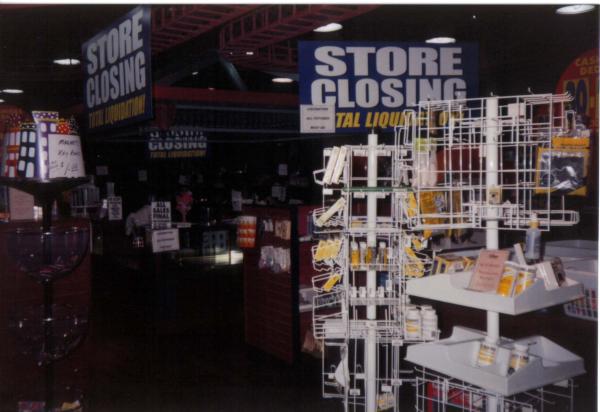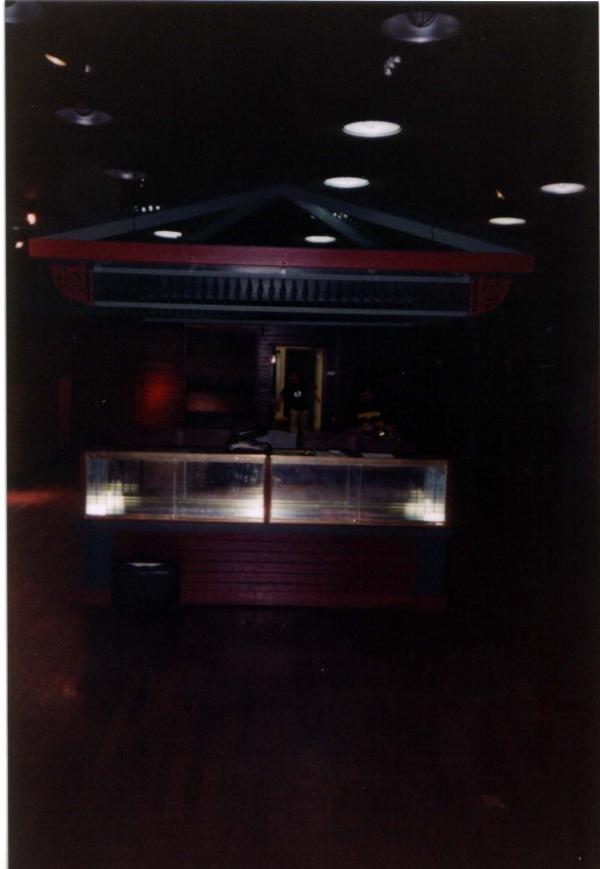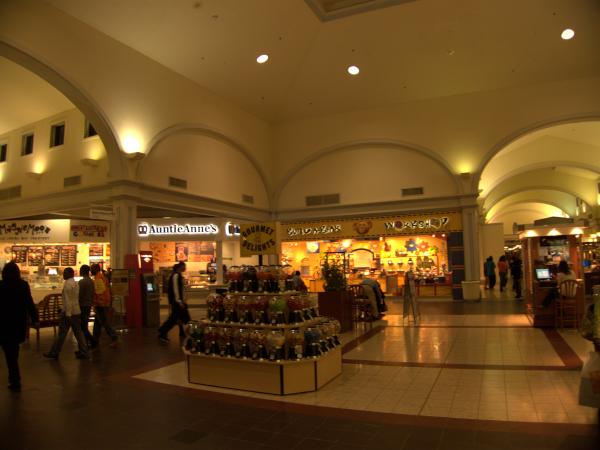 Except for the last one, which I took today, these pictures come from commenter Thomas who writes:
Was going through my photos and I had a few more I wanted to send you.

The Great Train Store: open 11/1996-7/2000.

I worked there from the opening to the closing of the store. It was a great place to work. Ten years later many of the employees still keep in regular touch with each other.

As a store the Columbia store (Store 30) was very successful. The store closed as a result of the failure of the company as a whole. At its largest the Great Train Store had more than 56 stores including SC stores in Columbia, Myrtle Beach, and Greenville. The store was located in Columbania Center where Build a Bear is now.

The Columbia store was the second to last store in the chain to close. The Myrtle Beach store (at Broadway at the Beach) closed a week later.
7 Responses to 'The Great Train Store / All Wound Up, Columbiana Centre: July 2000'
Subscribe to comments with RSS
Leave a Reply