Posted at 3:14 am in Uncategorized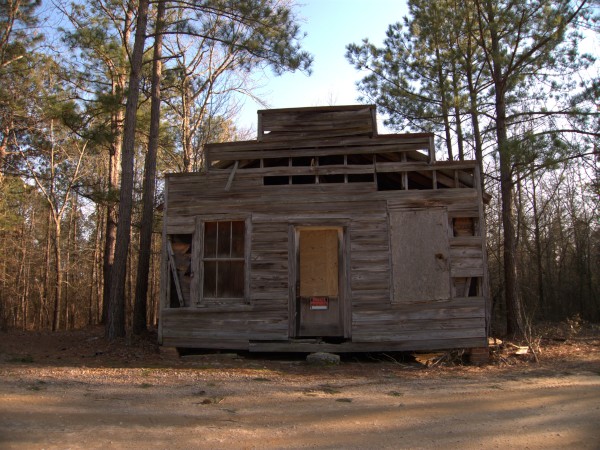 I really don't know anything about this building on Leesburg Road near James Browder Road. It does have that classic "country general store" look though. From the construction, I would guess that it was built pre-war. Even the electrical connection with the obvious insulators has kind of a 1930s look. The closing date I assigned, 1960s, is a total guess. The place has obviously not seen any maintenance in quite a while, but it could have easily lasted into the 1970s or even longer. Even today, the area is very rural, and some odd retail establishements (like Mr. Bunky's on the Sumter Highway) still survive.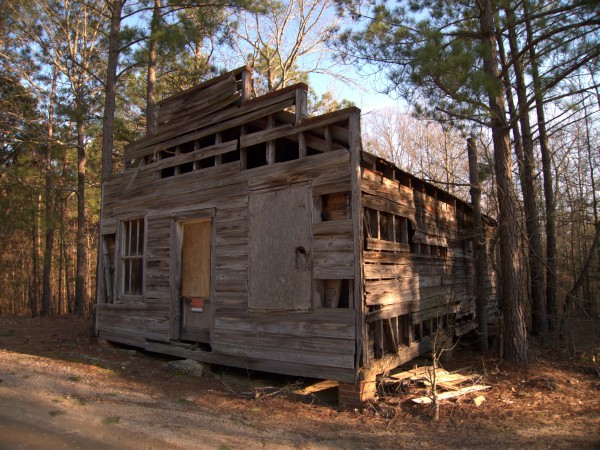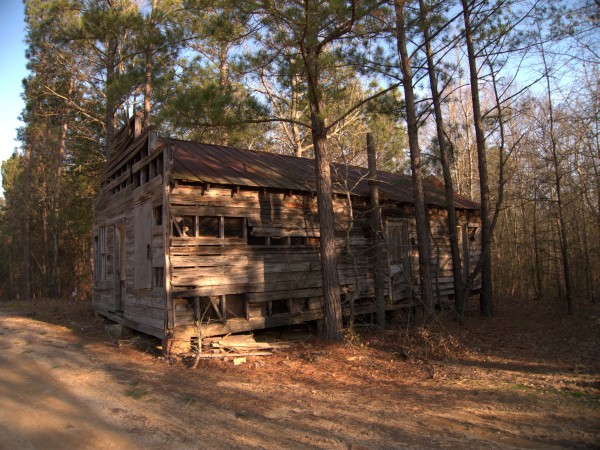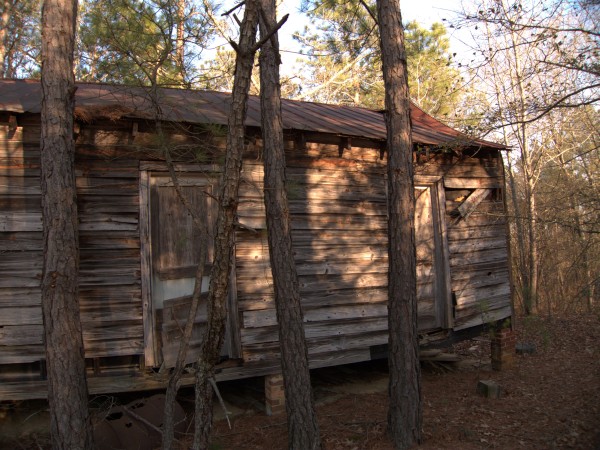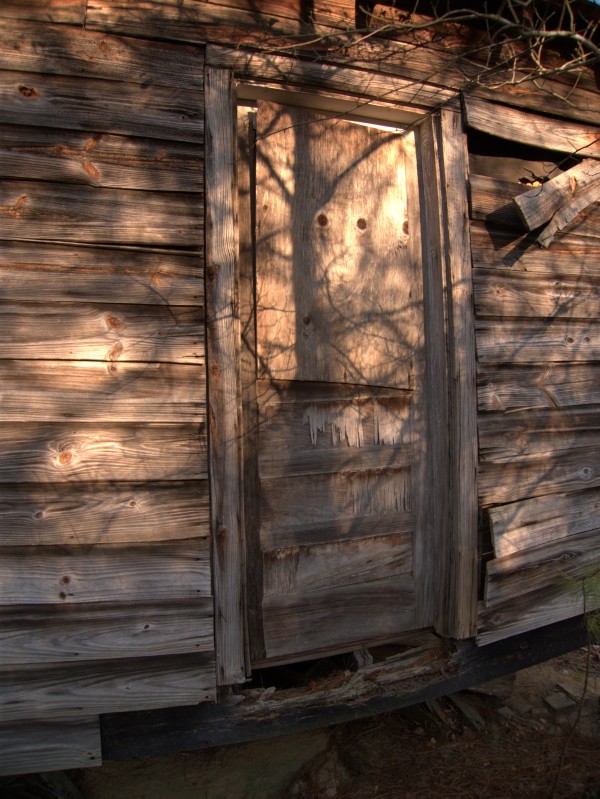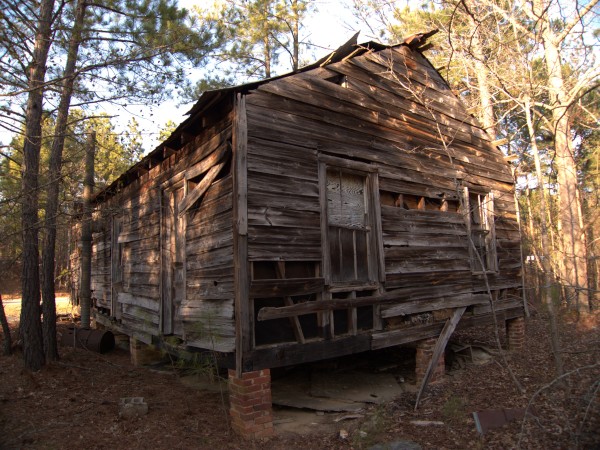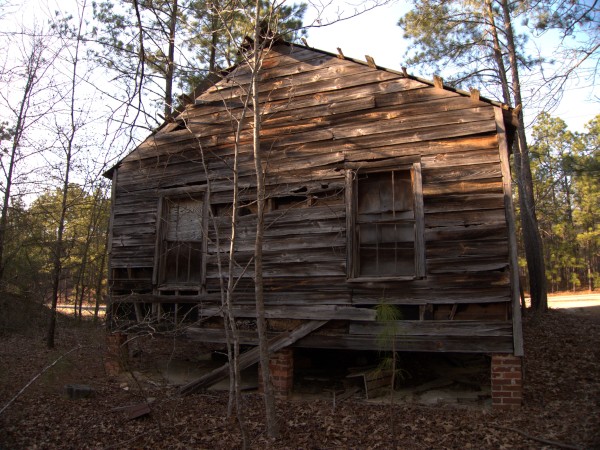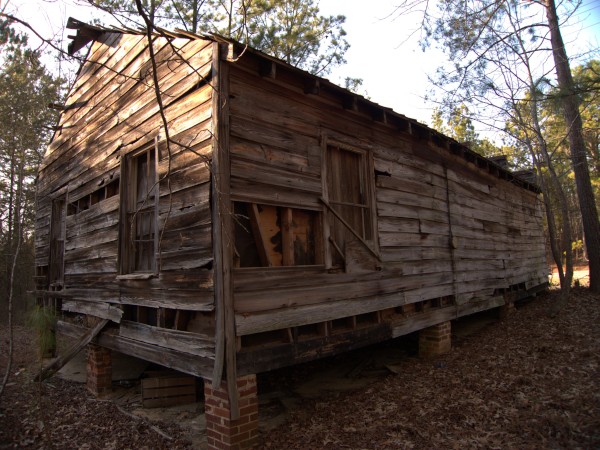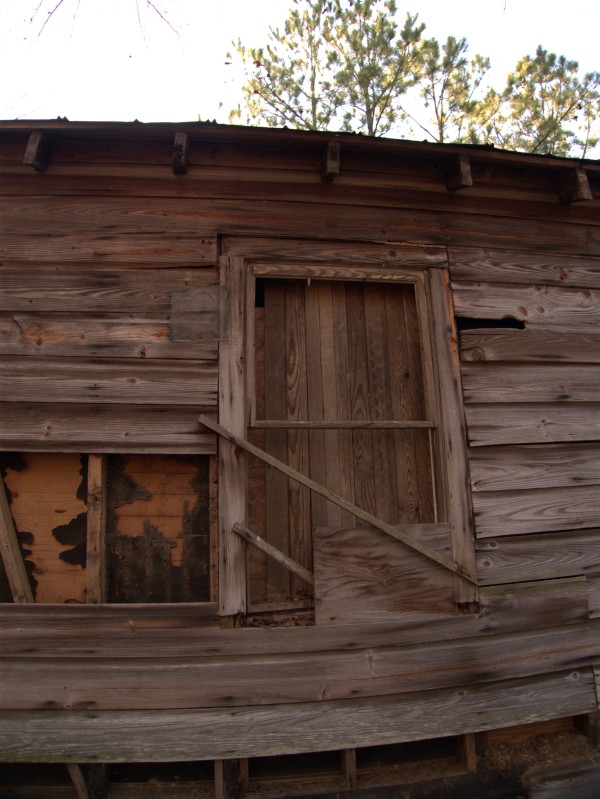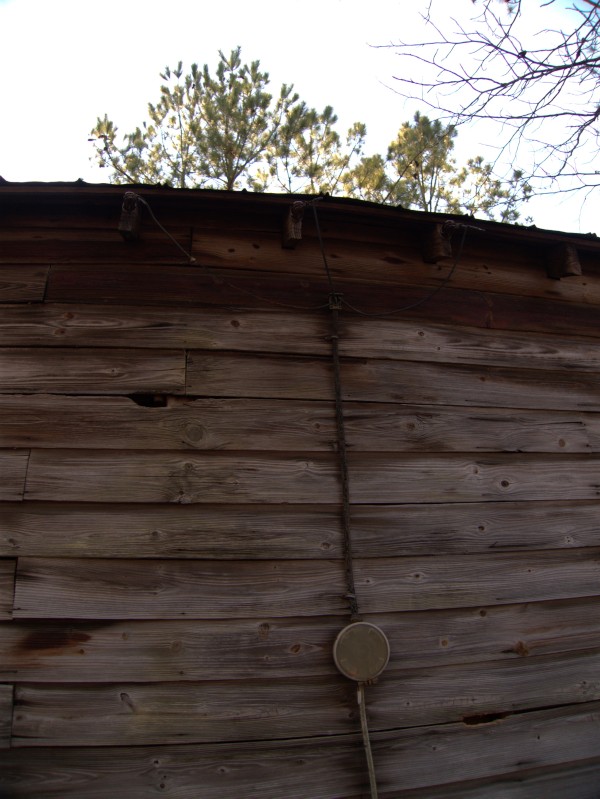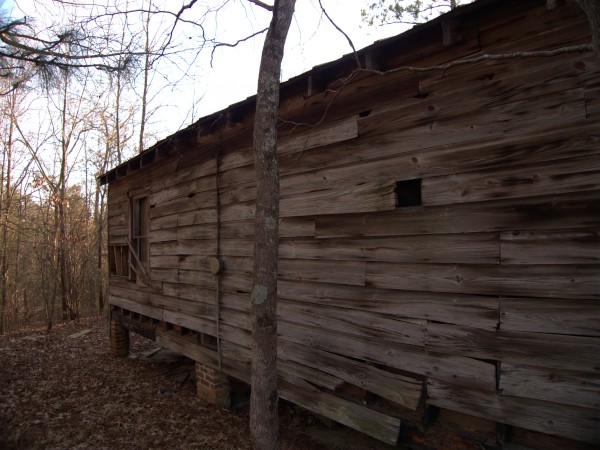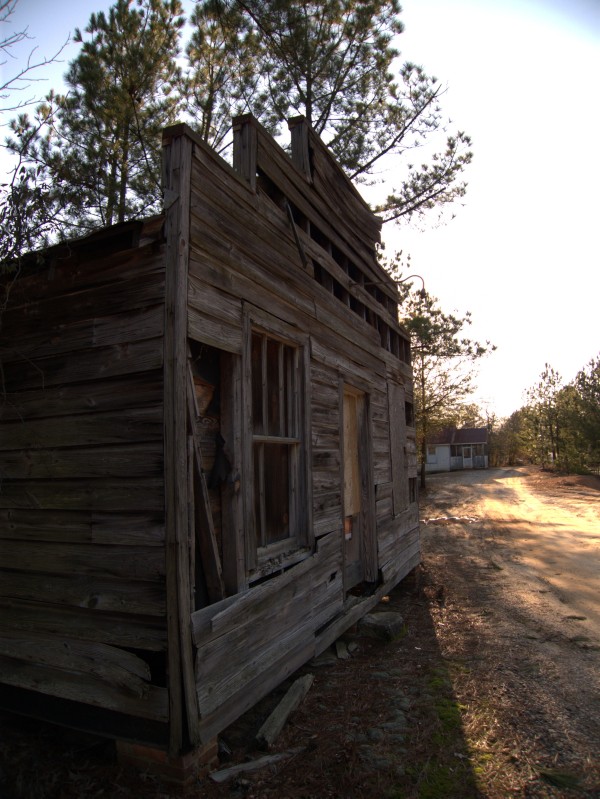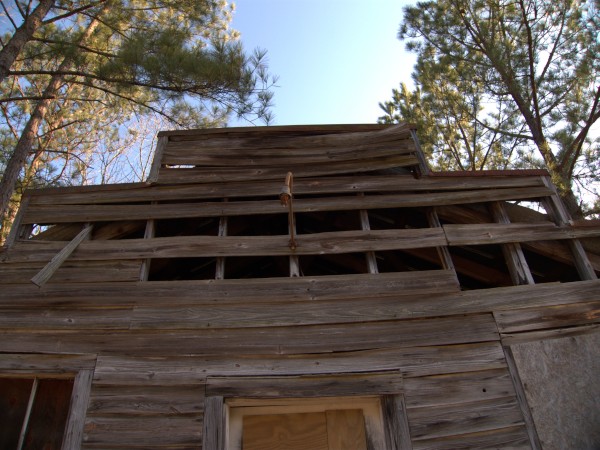 UPDATE 15 July 2014: Changed the post title to "Waller's Grocery" from "Country Store" and the closing date from 1960s to 1973 based on the comments.
14 Responses to 'Waller's Grocery, Leesburg Road: 1973'
Subscribe to comments with RSS
Leave a Reply