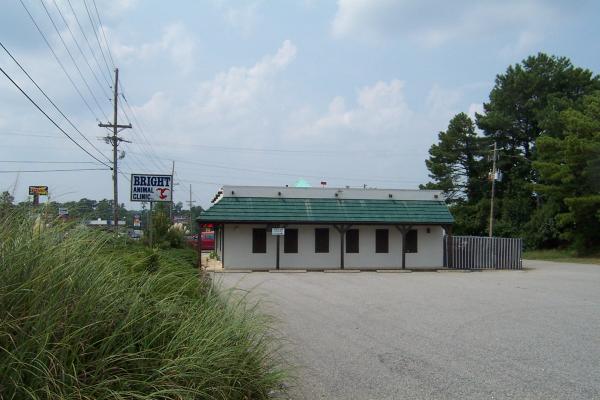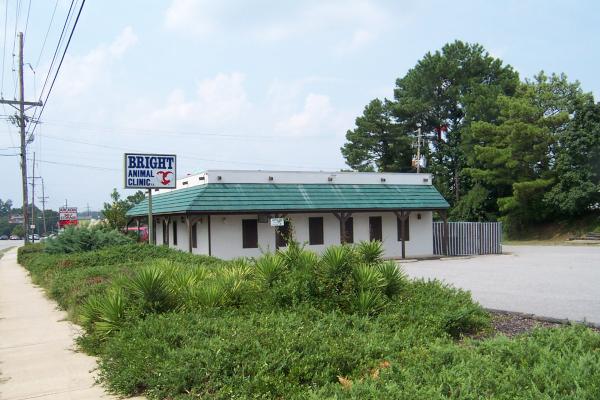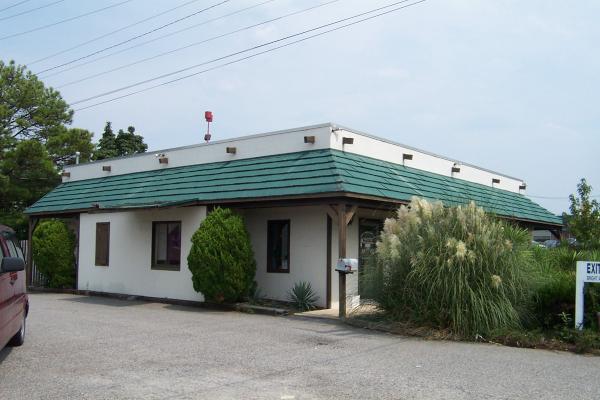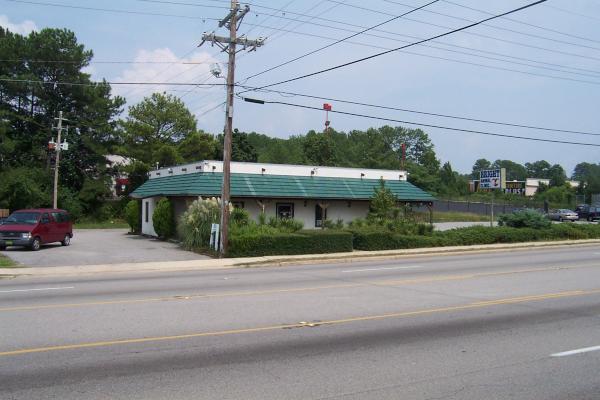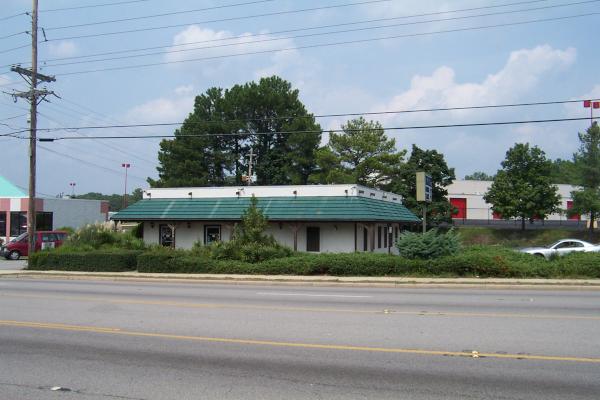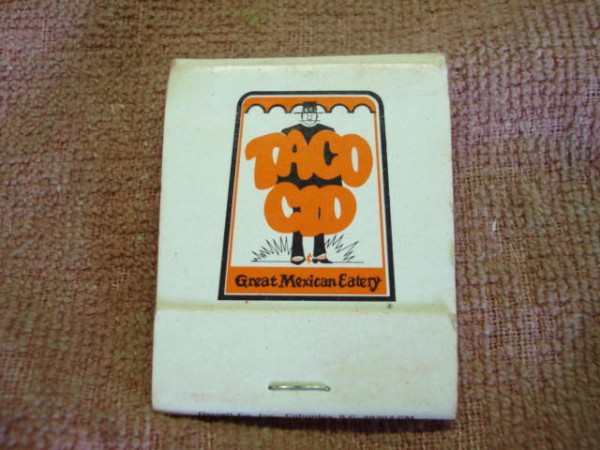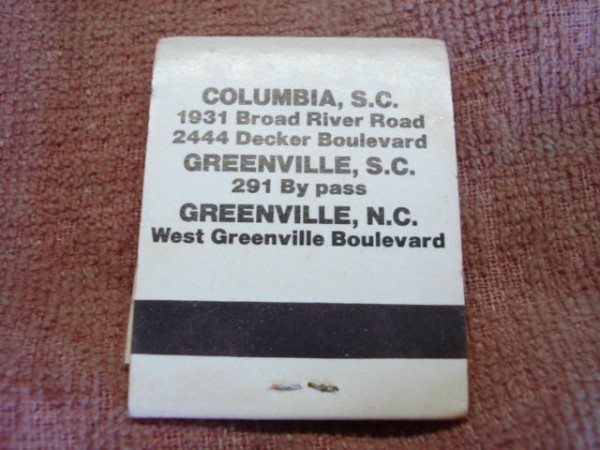 Taco Cid is a local (a fact I didn't know until just now) Mexican fast-food chain. Well, I say chain but from their web site, they are down to one location, on the Charleston Highway, at present.
When I first became aware of them, they had at least three locations. The one on Charleston Highway, one on Broad River Road near Intersection Center, and this one, on Decker Boulevard just up from Decker Mall. At that time, I was just starting to sample Mexican food, and I was never a steady customer, but I had this odd custom that whenever I was going to drive to Charlotte (usually for the Heroes Convention, but sometimes for other reasons), I would hit the Decker Taco Cid for lunch first (I will rarely start any voluntary trip before noon!). I'm not sure exactly why this was. The food was better than Taco Bell, but not spectacular, and before the Completion of I-77 to Percival, Taco Cid really wasn't on the way to Charlotte in any meaningful fashion. Even now that connection is tenuous since you can only get on I-77 going the wrong way if you use Decker, but I would drive down Decker to Parklane to 277 and tell myself that made sense.
The Decker location was the first to close though it predated the total collapse that happened to Decker later. The Broad river location lasted years longer. I don't know exactly when it went under, but I don't think it has been more than 5 years ago.
The vet's office moved in a few years after Taco Cid vacated the building, and has been a steady presence there ever since as Kroger, Target, The Olive Garden, Red Lobster, and most recently Zorba's have crashed and burned around them.
UPDATE 15 Aug 2009: Added scans of Taco Cid matchbook provided by commenter Melanie.
UPDATE 18 April 2013: The building is to be Atlantic Seafood.
UPDATE 30 August 2022: Updating tags, adding map icon.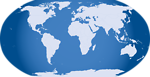 27 Responses to 'Taco Cid, 2444 Decker Boulevard: 1990s'
Subscribe to comments with RSS or TrackBack to 'Taco Cid, 2444 Decker Boulevard: 1990s'.
Leave a Reply