Archive for the 'beauty' tag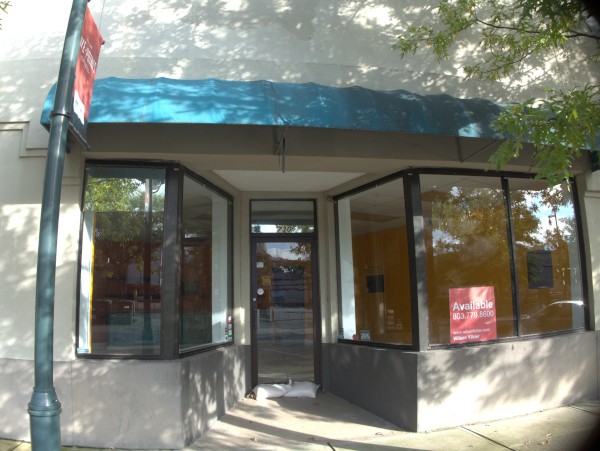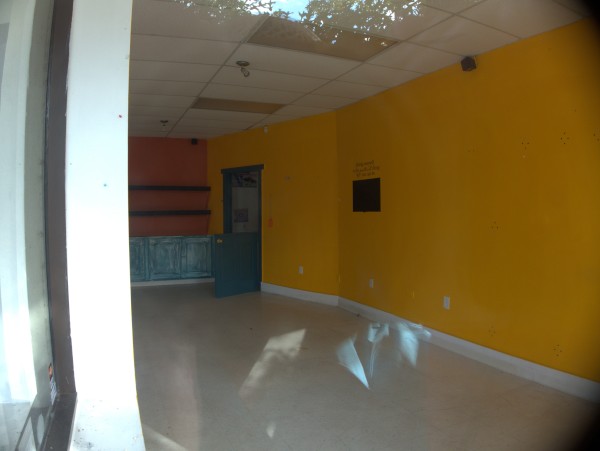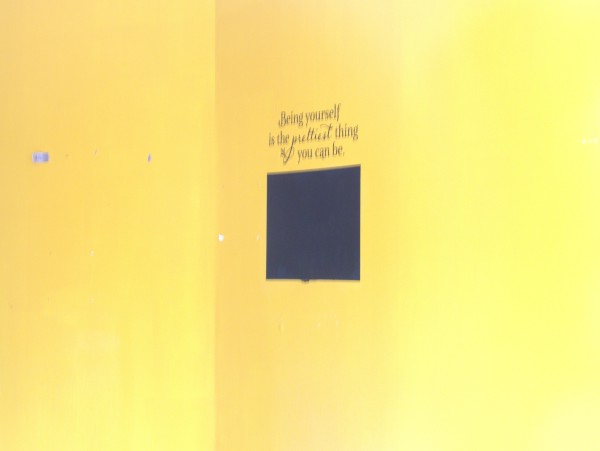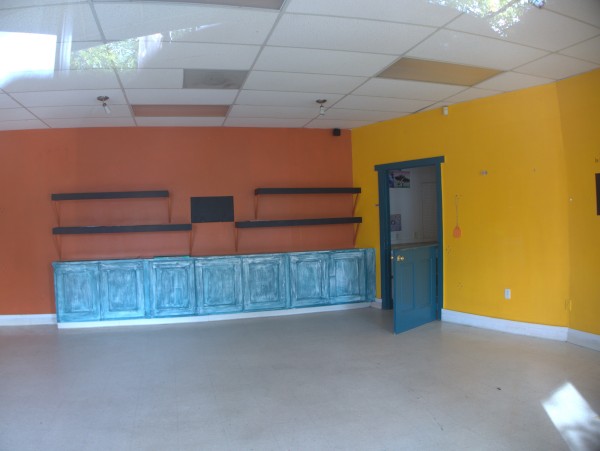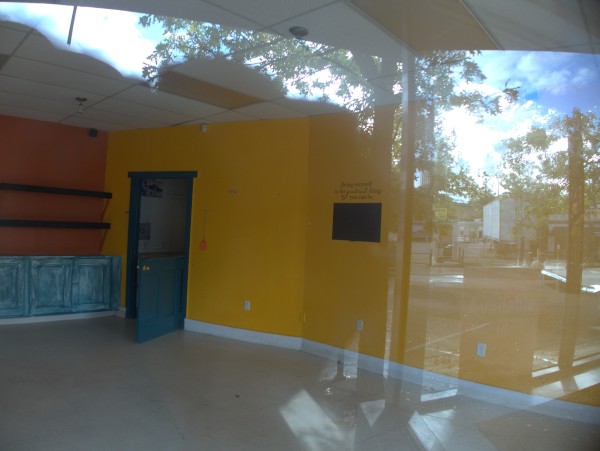 This little storefront across from the former Yesterday's on Santee Avenue has been a number of things over the years. Most recently, it was Sunrise Artisan Bath and Body, until they moved into the old Portfolio Art Gallery space on Saluda back in early 2019.
Here is The State story on that move.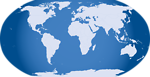 Posted at 12:46 am in Uncategorized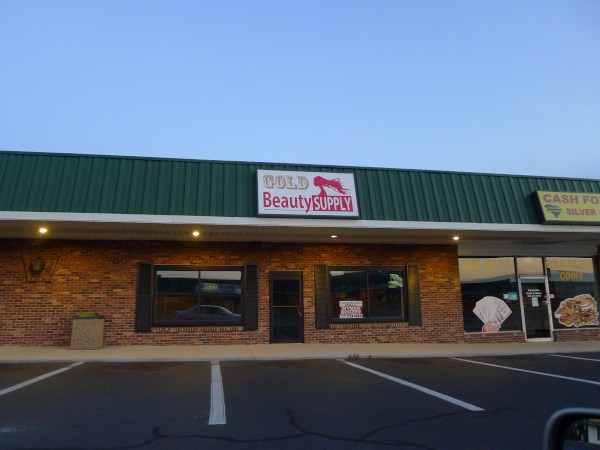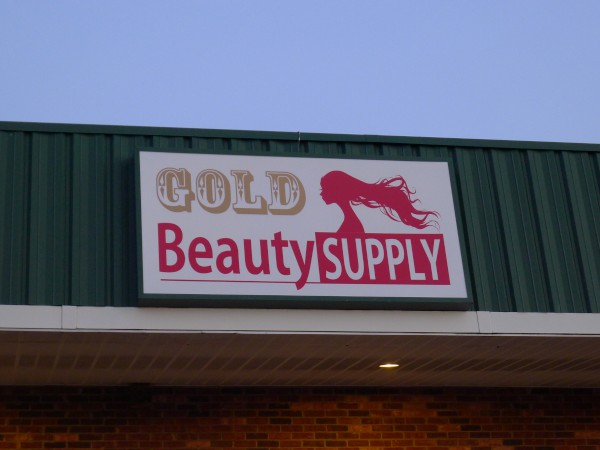 This storefront on the Dunkin' Donut side of Boozer Shopping Center apparently came and went pretty quickly. It is listed in the February 2012 phonebook, but not the February 2011 one.
I like the (improbably long necked) logo.
Posted at 11:34 pm in Uncategorized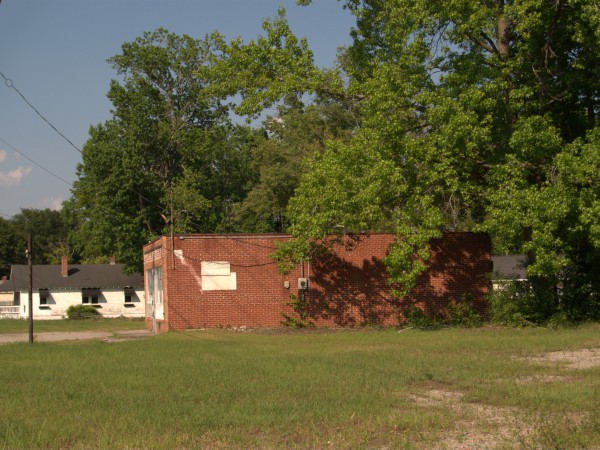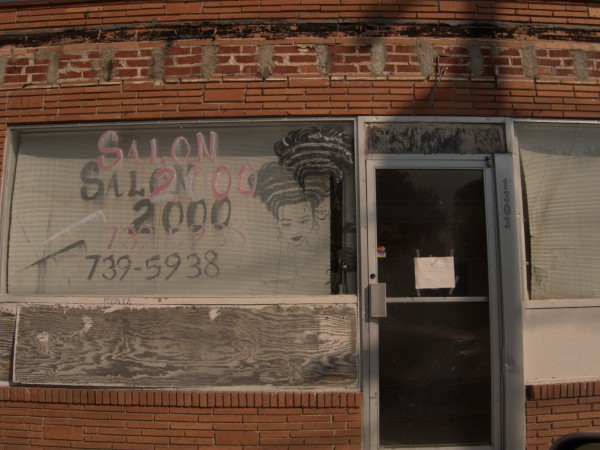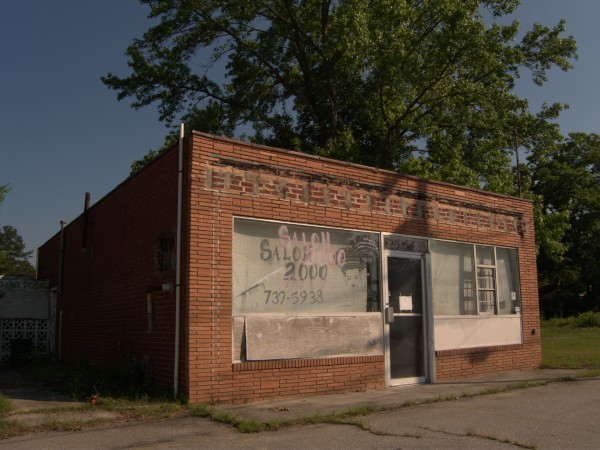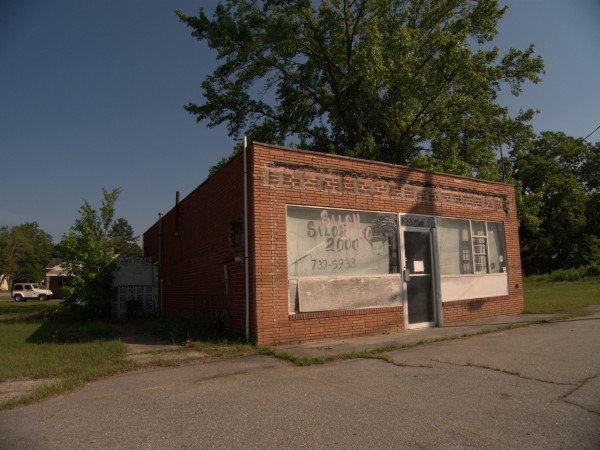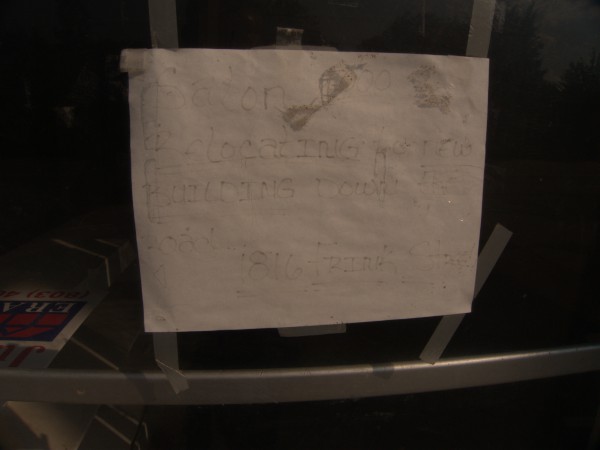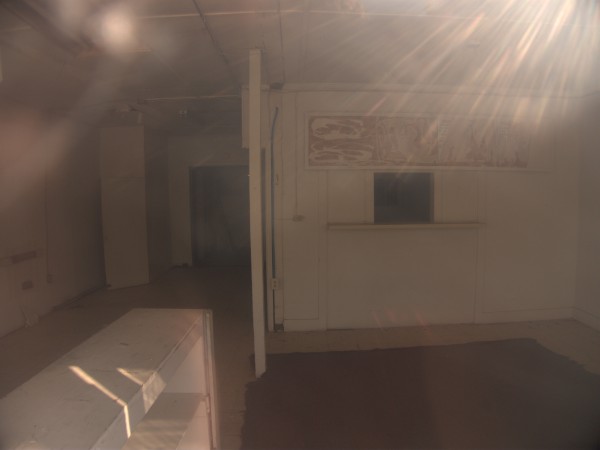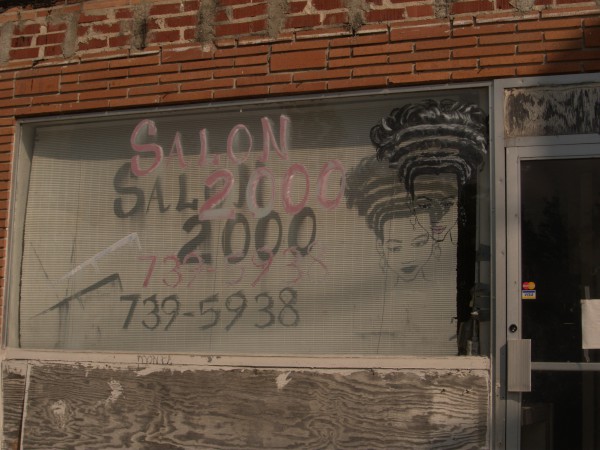 Here's a nice square little brick building at the corner of Frink and James Streets in Cayce. You can read the sign on the door if you click through to the high-res version, but the gist is that this beauty shop moved to 1816 Frink Street. Now, I find Salon 2000 listed at 1816 Frink in the February 2007 phonebook (one of those I have without going to the library), but not afterwards, so a) I guess this place could have moved any time before that, and b) apparently it did not last too long there. (There is also a Salon 2000 currently listed in Forest Acres, but since they were both listed in the Feb 2007 book, I don't think they are the same).
Notice the nice graphic of the lady's head in the last picture. The one you are probably looking at is actually a shadow cast by the one painted onto the window. It's a nice effect: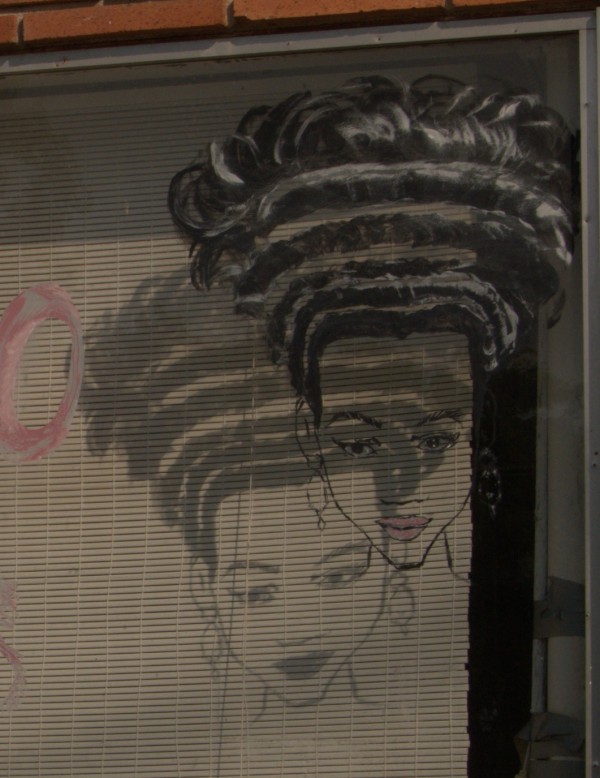 Update 25 November 2012 -- As mentioned in the comments, the windows are now boarded up: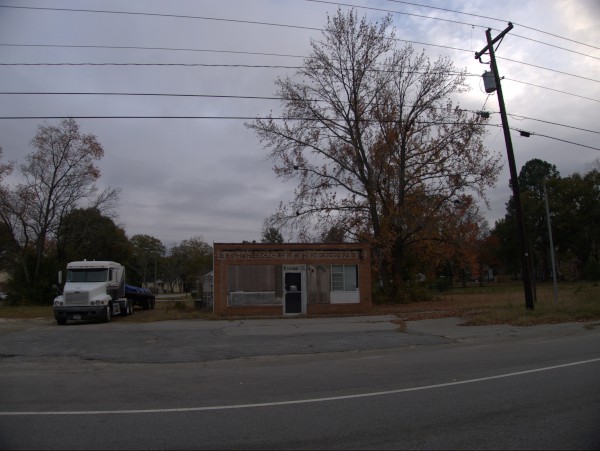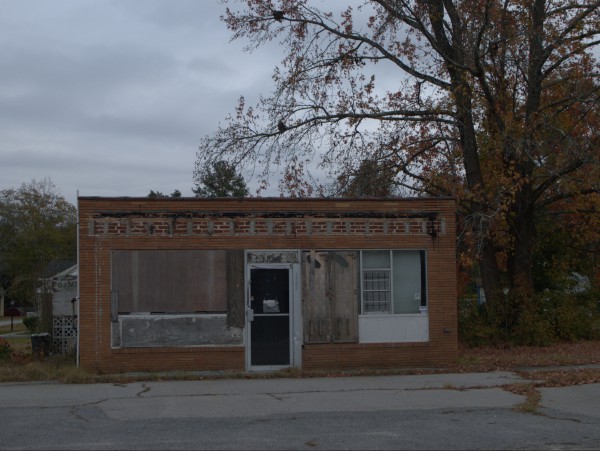 Posted at 11:51 pm in Uncategorized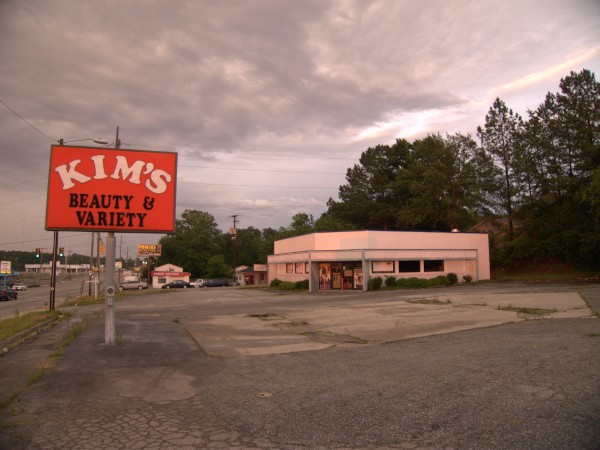 I've never really been in the market for a wig, but I have noticed this store on Beltline between Two Notch and Farrow off and on over the years. The name never really registered with me, but this time when I saw it closed, I finally made the connection with the store which took over the Two Notch location of Floor It Now -- I'm pretty sure it moved from here to there.
Guess you could say it flipped its wig..
UPDATE 27 Feb 2013 -- It's now One Love convenience store: