Archive for the 'waxing' tag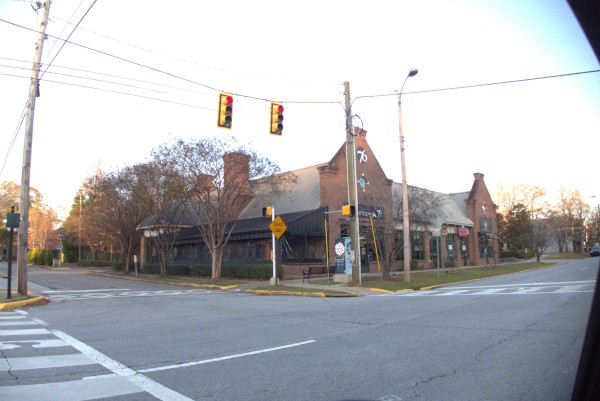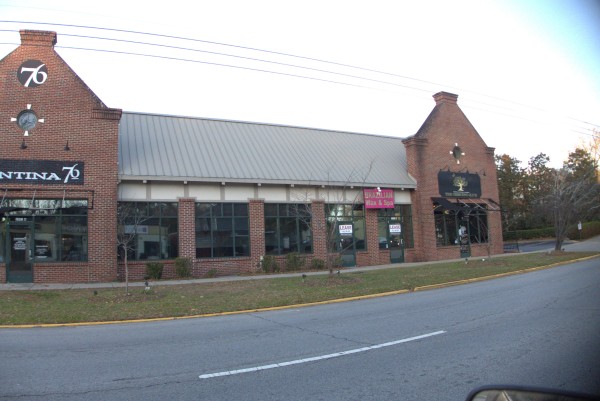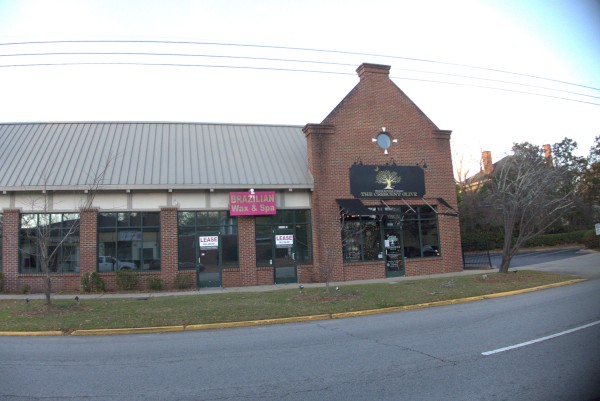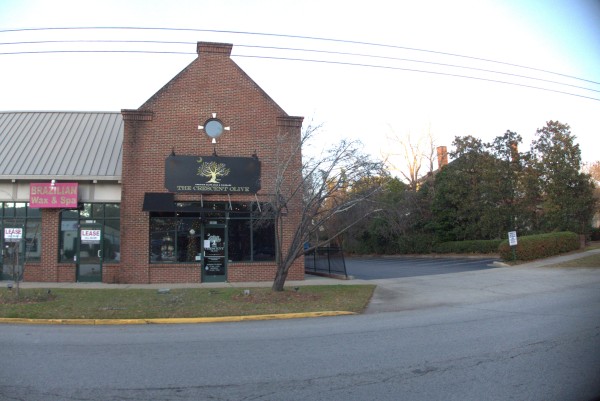 I noticed this empty storefront in the Cantina 76 building driving by on Christmas Eve. A bit of googling established that by that date, the spa had been gone for over a year. They have moved towards Five Points to 2901 Divine, right next to Publick House.
I believe the next most recent tenant in this spot was Hardcore Tennis and before that it may have been Ben & Jerry's. (A chain which surprisingly still has yet to come back to Columbia).