Posted at 7:42 pm in Uncategorized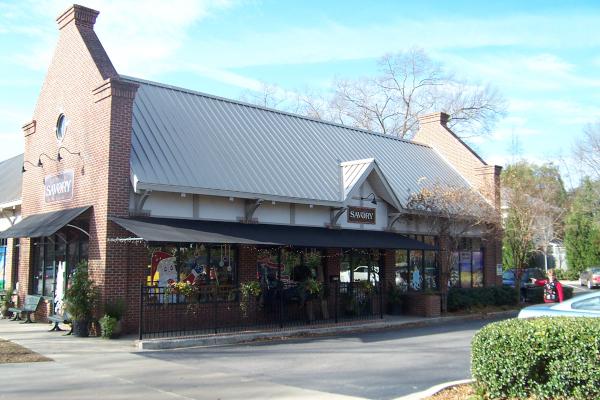 For some reason, as we saw here, and here and here, Columbia isn't real friendly for creameries whose name isn't Baskin Robbins. I don't know why this is, but I would say that this Ben & Jerry's location on Devine Stret lasted fewer than five years.
I find there's a certain Zen purity to ice creams like Bryer's Coffee (ingredients: Cream, Coffee, Sugar) and that going much more "upscale" than that yields diminishing returns. I certainly like Ben & Jerry's ice cream -- it just doesn't seem to have the magic qualities for me that some ascribe to it. It was nice having an ice cream store in the area for its own sake though. I'm probably missing something, but with the passing of this store, I can't think of any in the Devine corridor or Five Points. I know there's a Sandy's near the college, and a Coldstone or Marble Slab in the Vista, but that's really another market area.
UPDATE 20 January 2012 -- Looks like Ben & Jerry's was the middle store (2901-B) in this three storefront building, not the end store (2901-C). Here's a better picture of their actual location (which became Hardcore Tennis: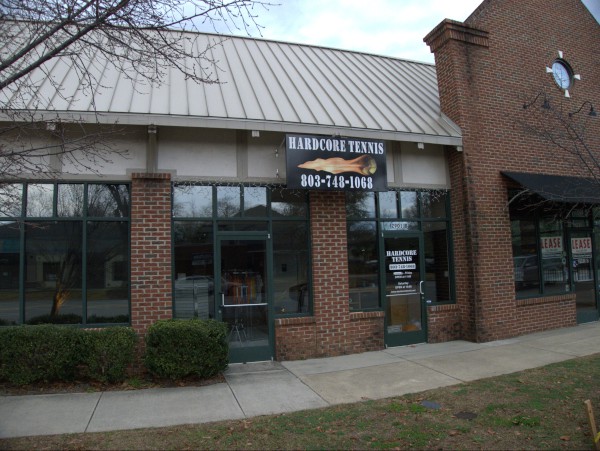 (Also added the full street addres to the post title).
13 Responses to 'Ben & Jerry's, 2901-B Devine Street: mid 2000s'
Subscribe to comments with RSS or TrackBack to 'Ben & Jerry's, 2901-B Devine Street: mid 2000s'.
Leave a Reply