Posted at 11:51 pm in Uncategorized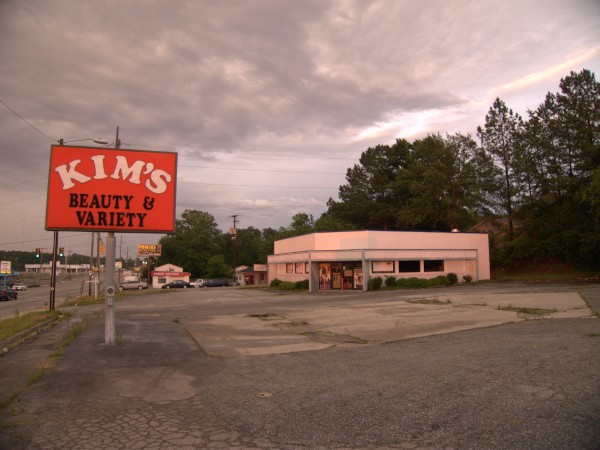 I've never really been in the market for a wig, but I have noticed this store on Beltline between Two Notch and Farrow off and on over the years. The name never really registered with me, but this time when I saw it closed, I finally made the connection with the store which took over the Two Notch location of Floor It Now -- I'm pretty sure it moved from here to there.
Guess you could say it flipped its wig..
UPDATE 27 Feb 2013 -- It's now One Love convenience store: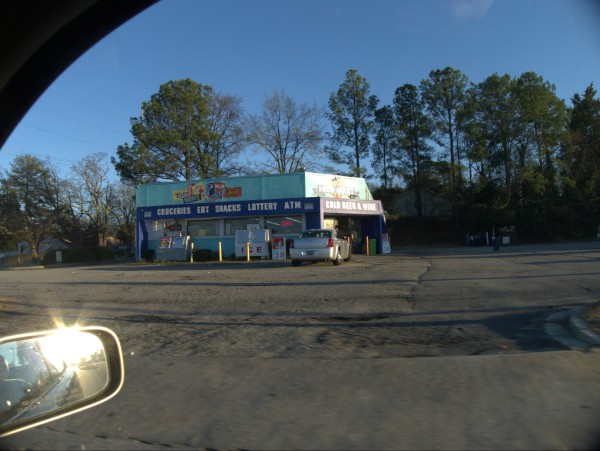 One Response to 'Kim's Beauty & Variety, 3922 West Beltline Boulevard: early 2009'
Subscribe to comments with RSS
Leave a Reply