Archive for the 'Santee Avenue' tag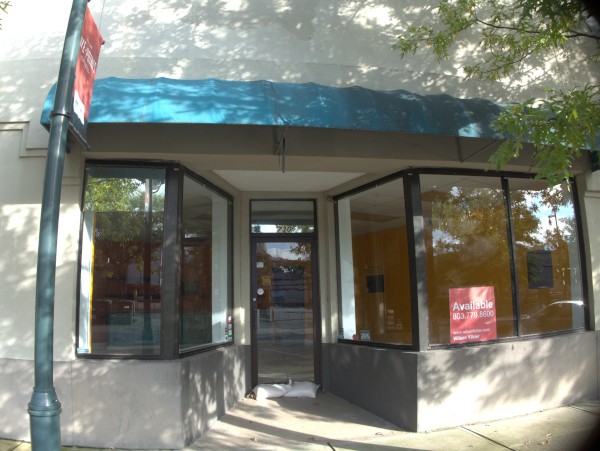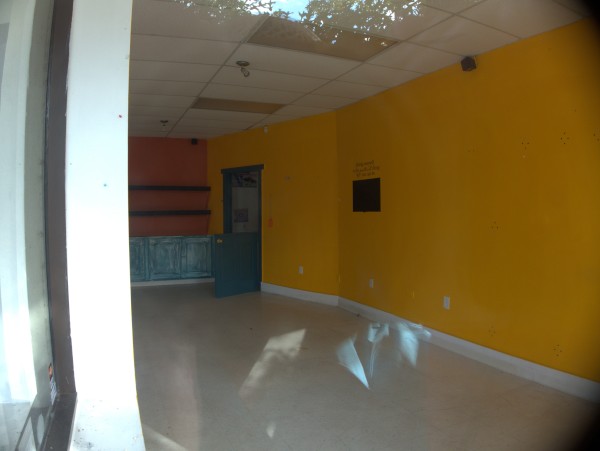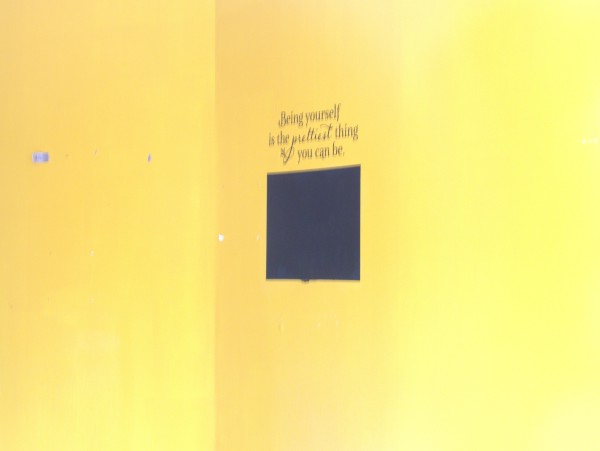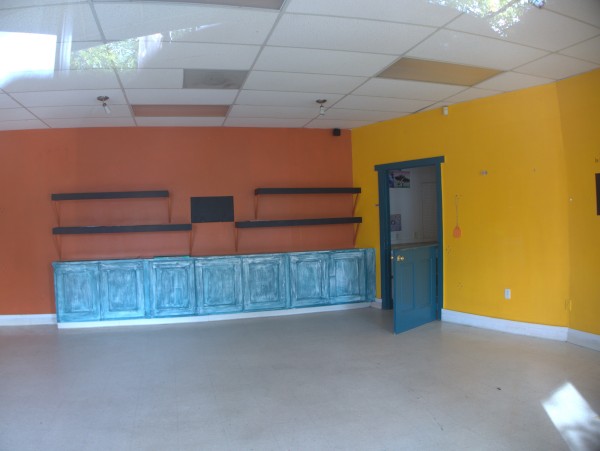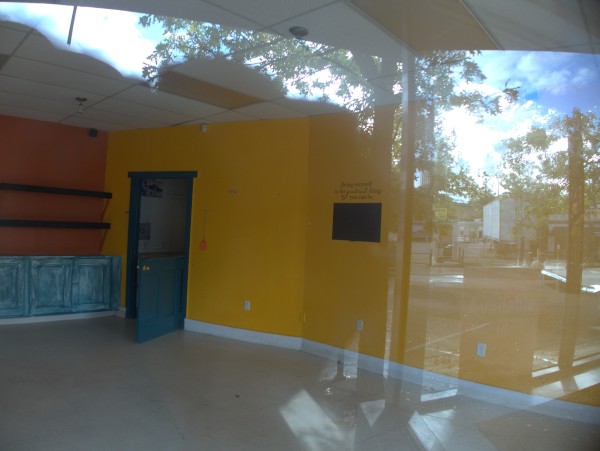 This little storefront across from the former Yesterday's on Santee Avenue has been a number of things over the years. Most recently, it was Sunrise Artisan Bath and Body, until they moved into the old Portfolio Art Gallery space on Saluda back in early 2019.
Here is The State story on that move.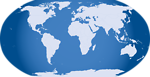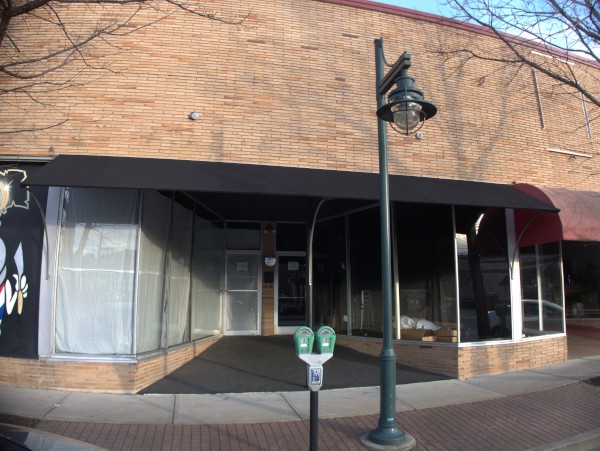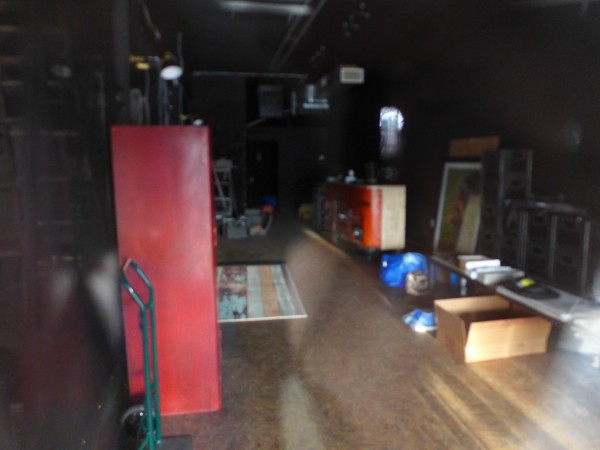 Creech & Creed were in the old Five Points Bookshop storefront on Santee Avenue. You can see their branding in this shot at a somewhat out-of-date area directory. Their Yelp page, suggests they may have moved in here around 2014 (the bookstore closed in 2012). Google Streetview shows the sign gone by August of 2019, however, the inside picture above (which is really too blurry to tell too much) looks like it may have been more like some sort of antique shop moving out when I took the pictures back in March of 2020, so there may have been another store in here at one point.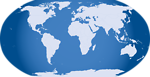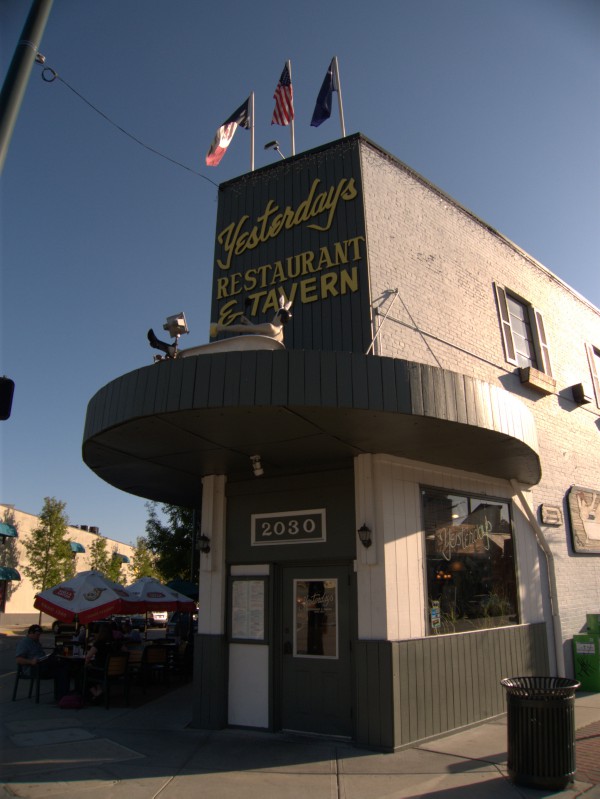 And so it begins..
Yesterdays, the iconic Five Points restaurant and tavern, is closing and its future is uncertain as the coronavirus slows businesses across Columbia.
...
"We're basically letting the virus dictate what's going on with us," MacRae said. "If it doesn't last too long, we'll be back. If it does, we might not be."
When my parents were still living, we ate at Yesterday's fairly often. In recent years, I have only gone a few times, but never worried about it, as I figured it would always be there. Hopefully they will come back.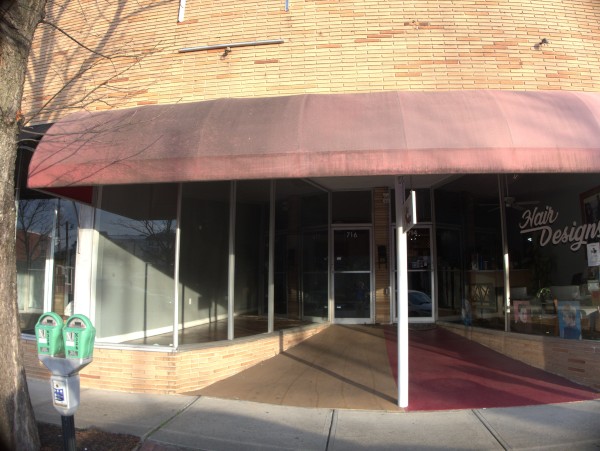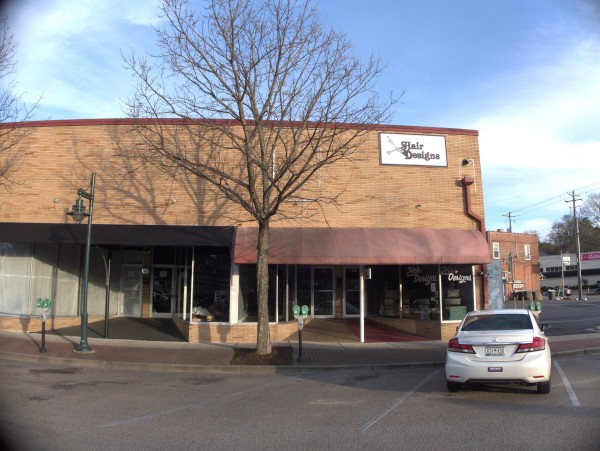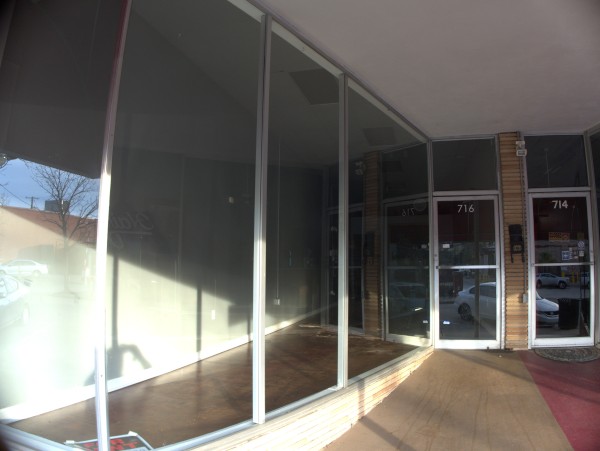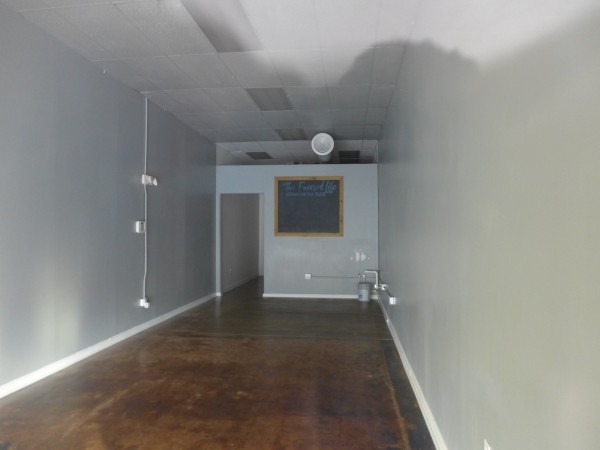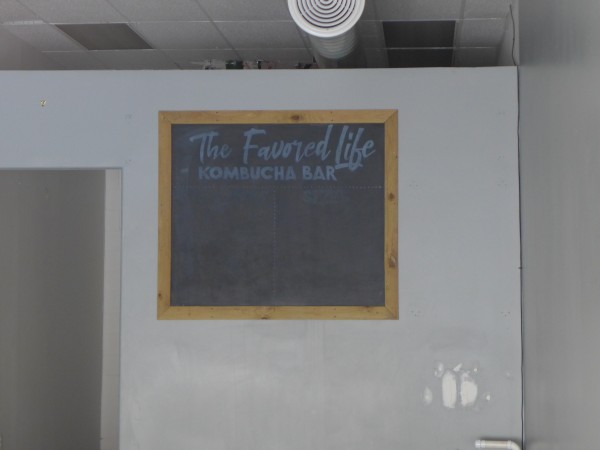 I was not aware of the tea-derived drink called Kombucha until I saw the news of this place closing. From the Coladaily article on the opening of The Favored Life in March of 2019, it sounds like an interesting process:
For those who are unfamiliar with the fermented drink, Gramblin described the process the tea undergoes to become kombucha: "First you start with sweet tea, and you put it in a fermentation jar. I use a 'scoby,' which [stands for] a symbiotic culture of bacteria and yeast – you have to grow it," she said. "You stick them inside the gallon jar, and that eats the sugar out of the sweet tea, and outputs CO2. It takes all the sweetness out and replaces it with that fizzy taste." She then removes the scoby, strains the liquid, and adds flavor with organic juices. The whole process takes approximately two weeks.
I like tea, but I'm not sure about fizzy tea. I guess I'm not against trying some. At any rate, as the Free Times reported, Columbia was possibly not ready for Kombucha, and The Favored Life closed its doors as a retail establishment in September or October of 2019.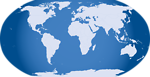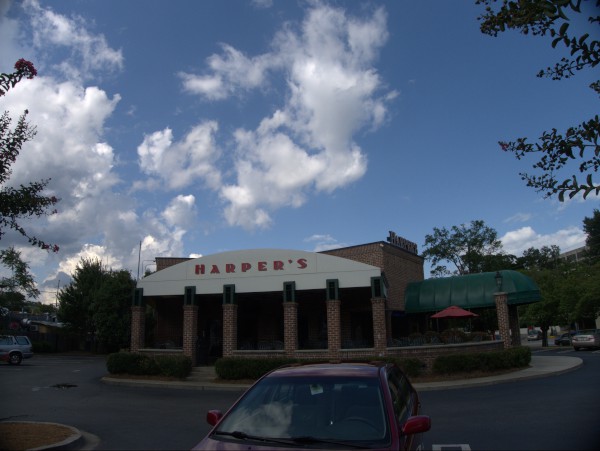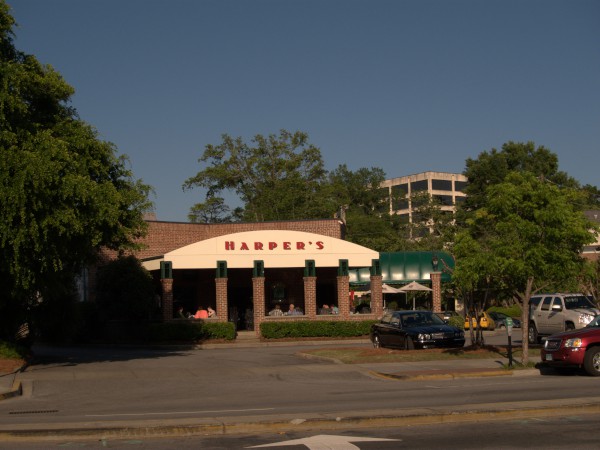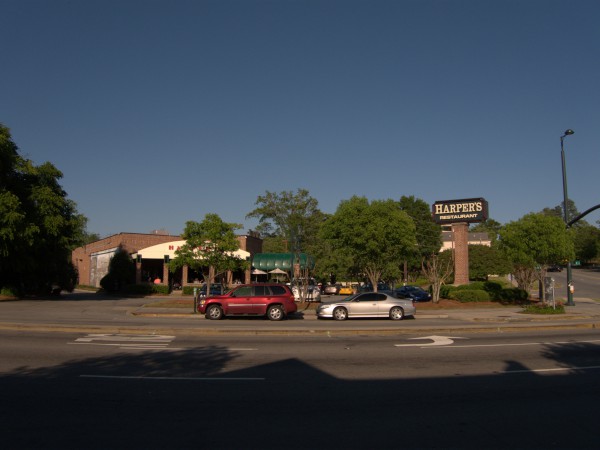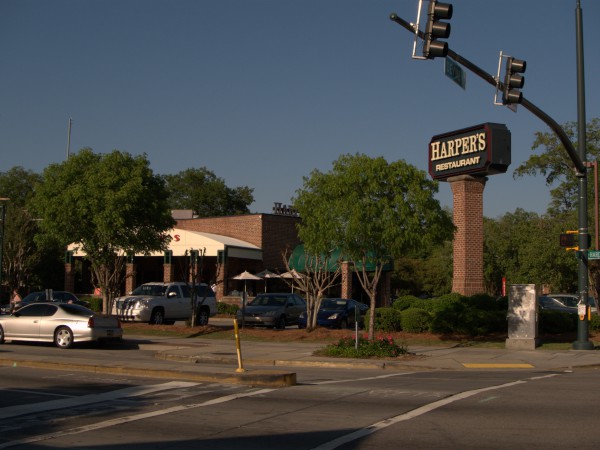 Well, this is a surprise. I had not eaten at Harper's more than four or five times over the years, but it was always perfectly fine. In fact, the last time I went, probably just a year or two ago after an absence of a dozen years or more, it seemed a good deal more upscale than I recalled. The dedicated parking lot was also a nice touch, as parking in Five Points can be a hassle.
Judging from the WLTX story flagged by commenter ED, the chain itself is OK, and continues in Charlotte & Greensboro, so there was apparently some issue specific to Columbia here.
It will be interesting to see what happens to this site.
(Hat tip to commenter ED)
UPDATE 12 March 2019 -- Work has started on the remodel for Home Team BBQ: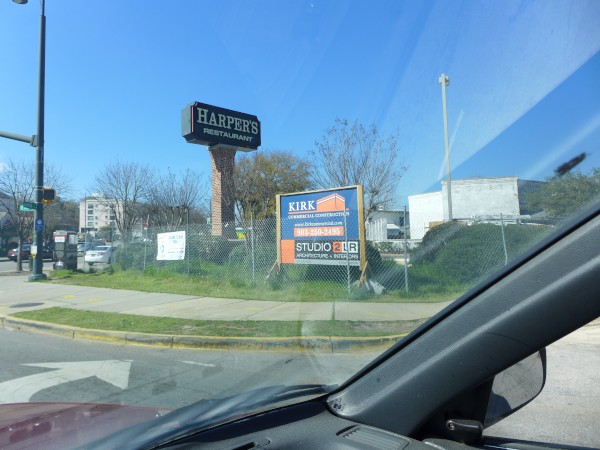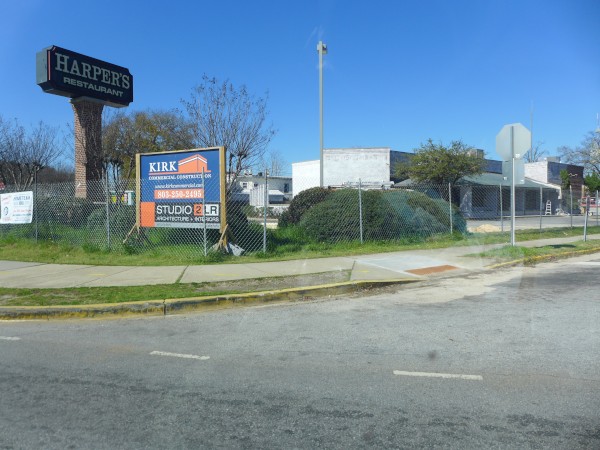 UPDATE 5 April 2020 -- Here are some additional pictures of Harper's I have just run across. They date from 1 February 2015: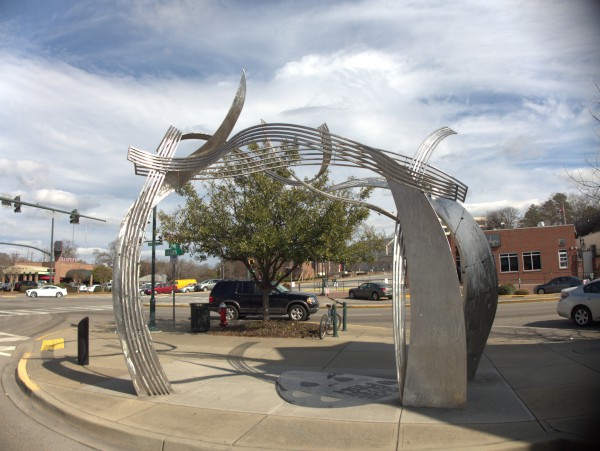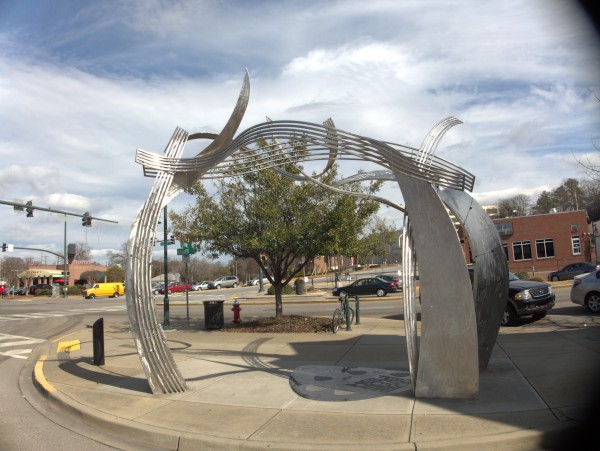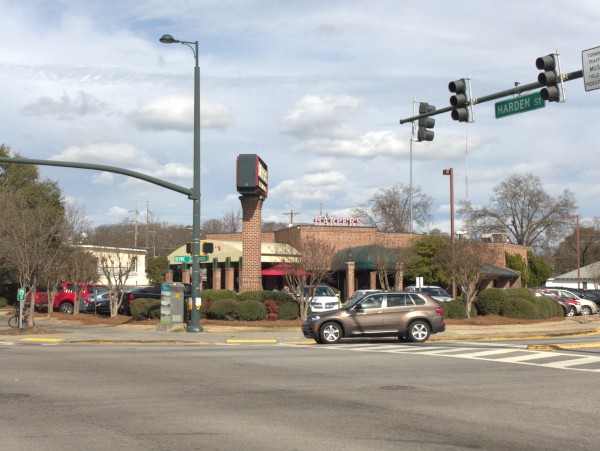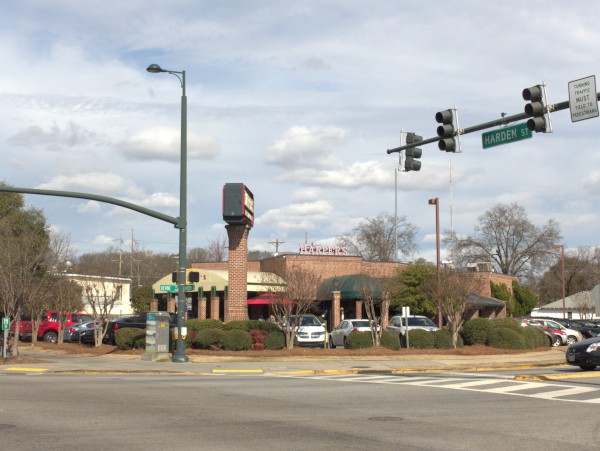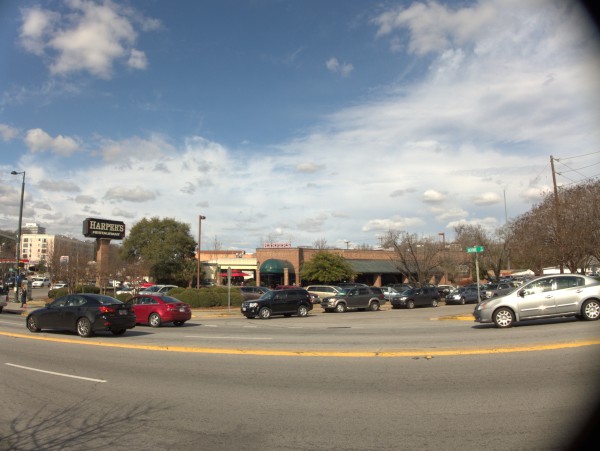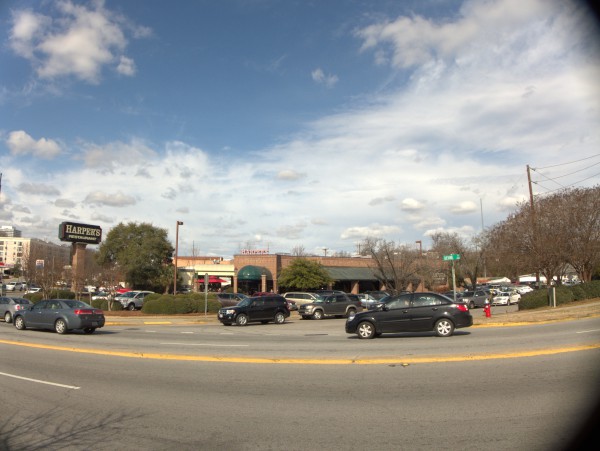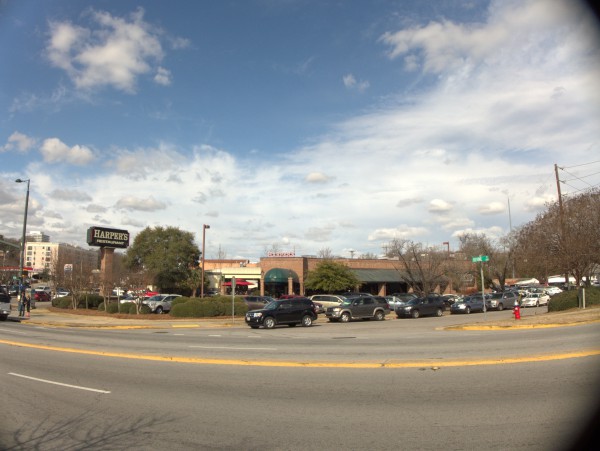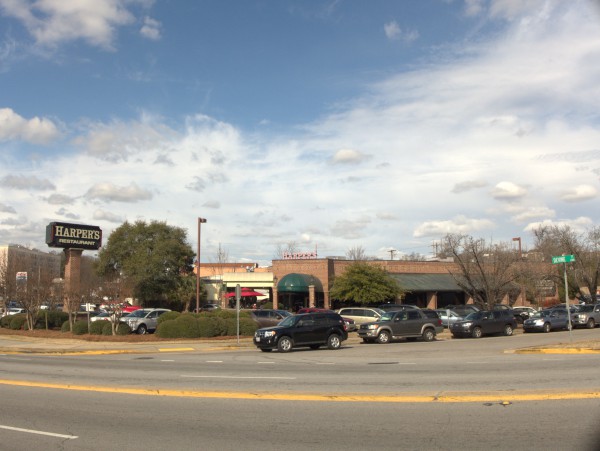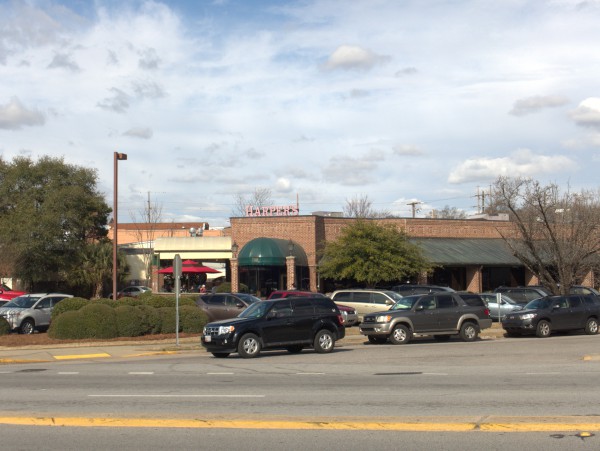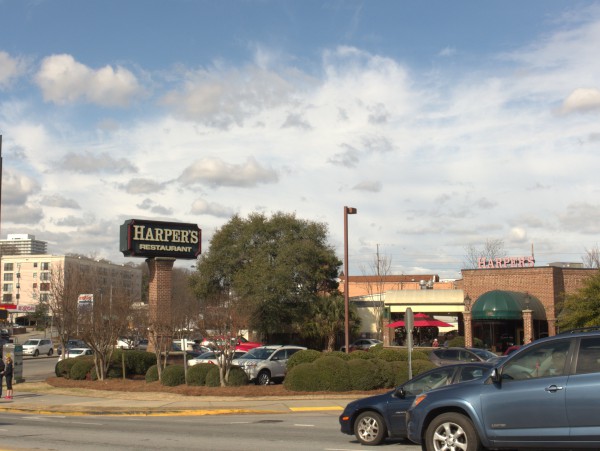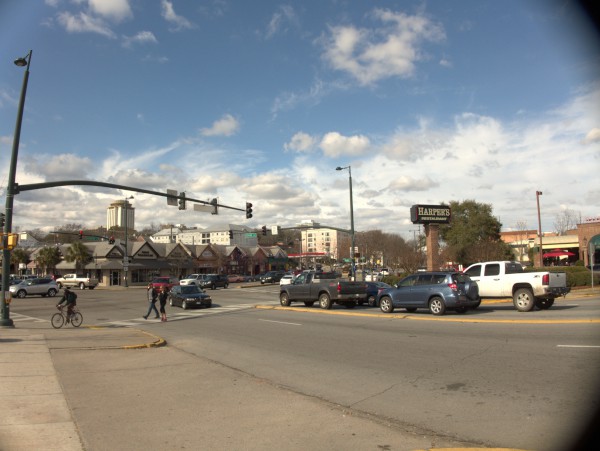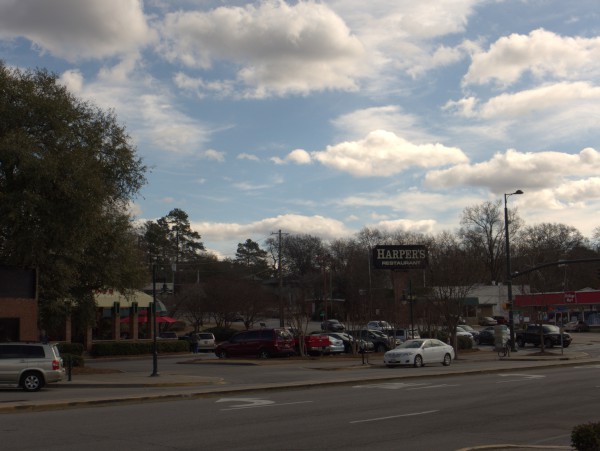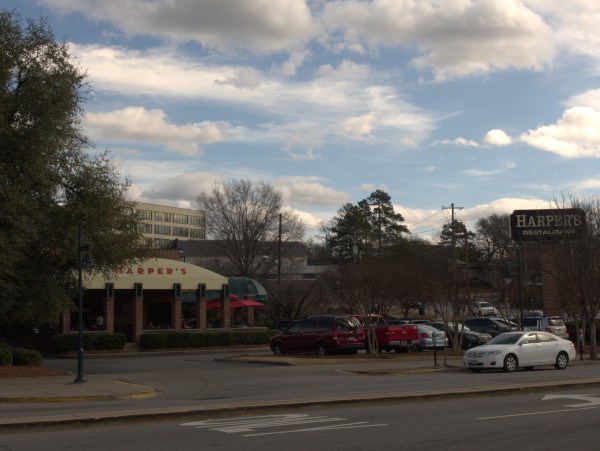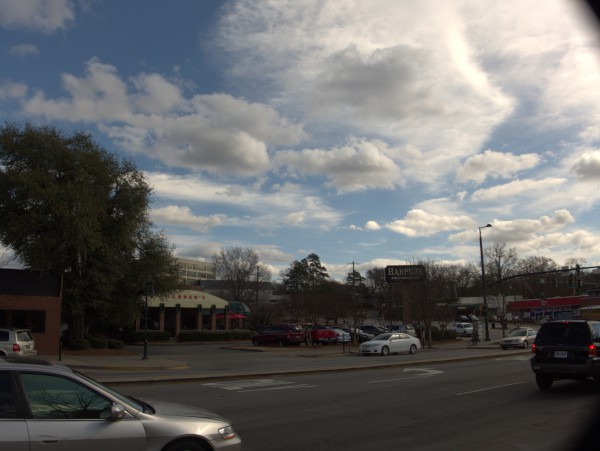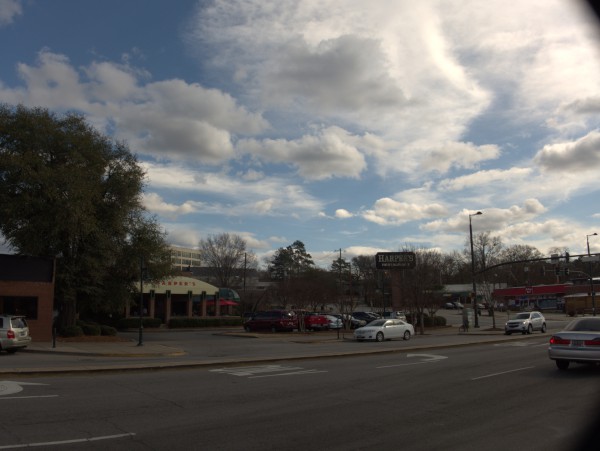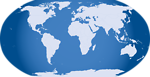 Posted at 12:42 am in Uncategorized
Posted at 11:14 pm in Uncategorized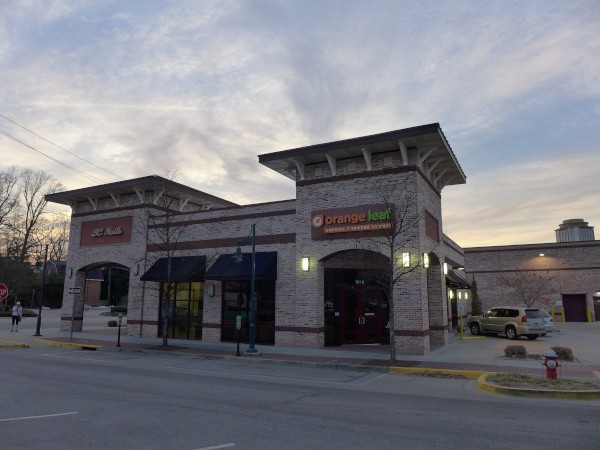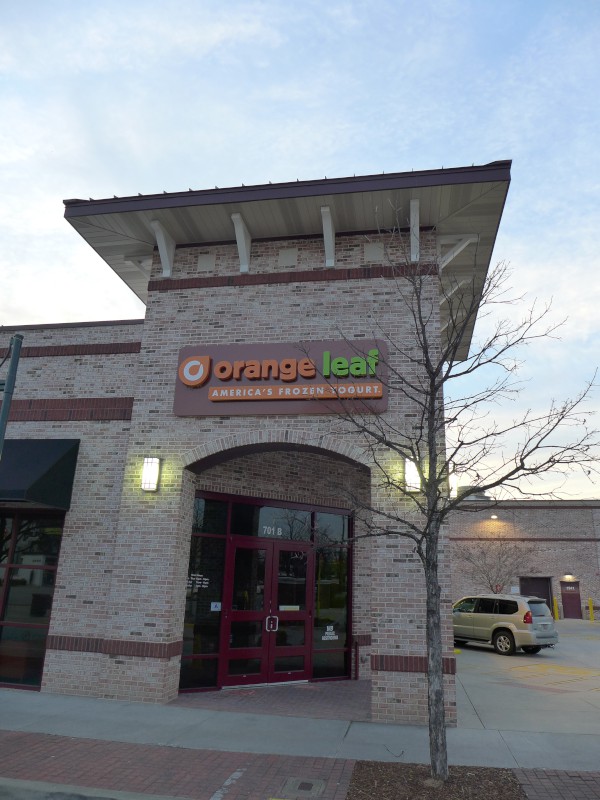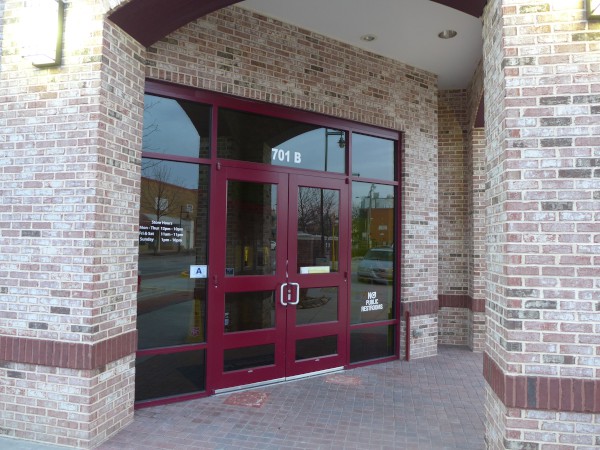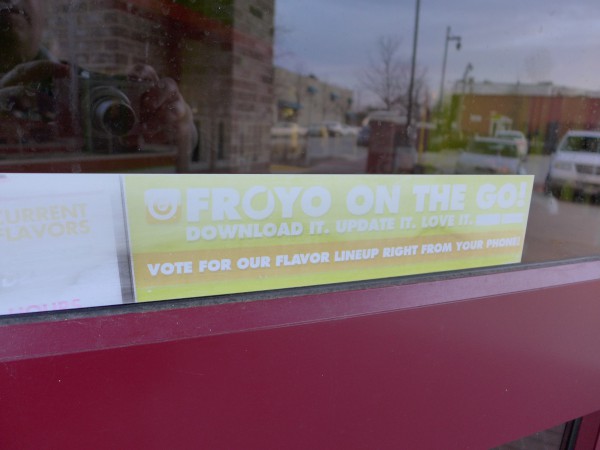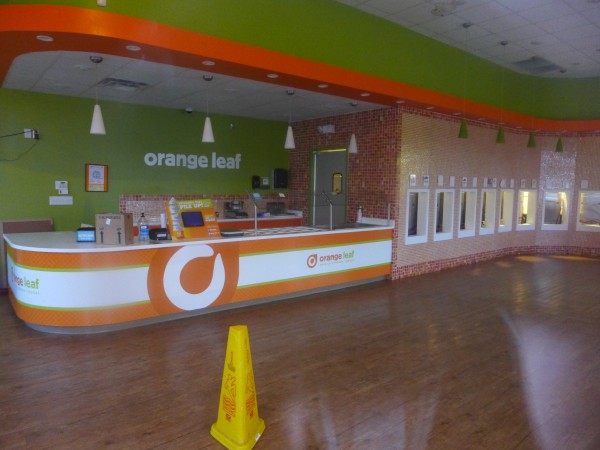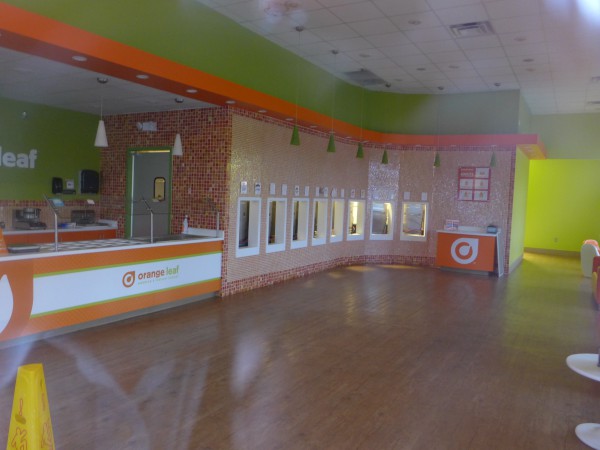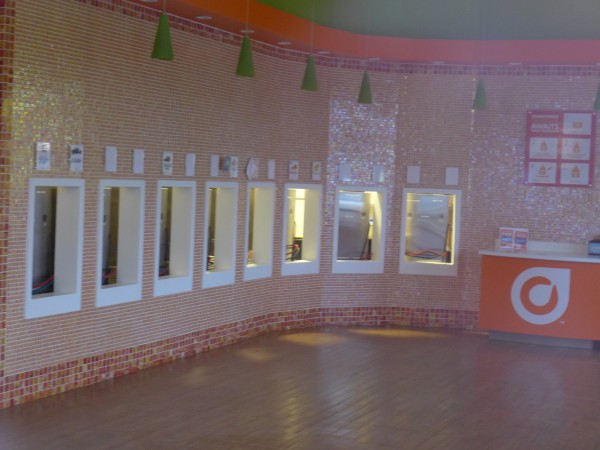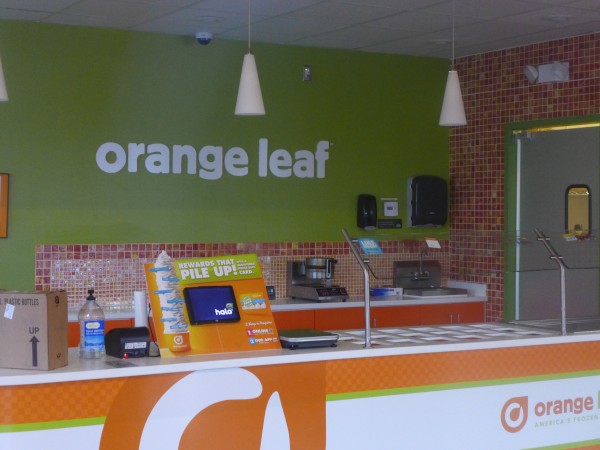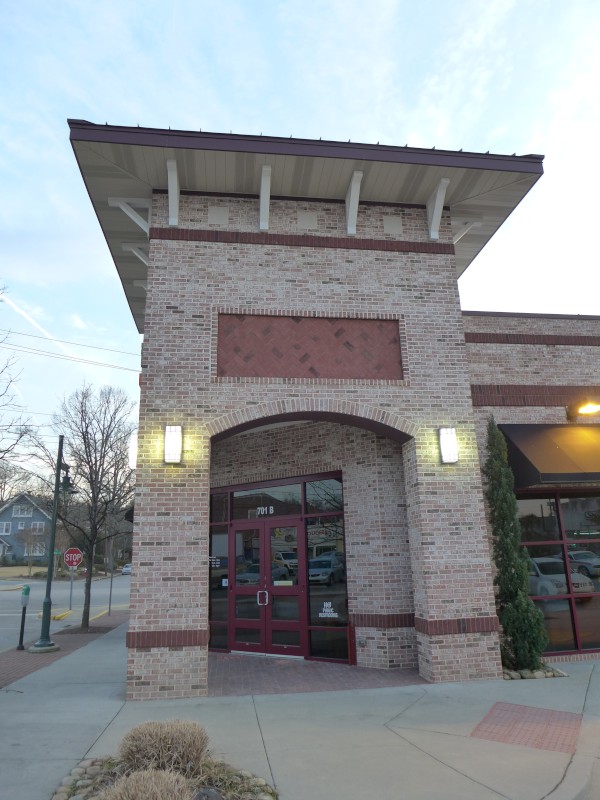 Well, here's another Five Points froyo operation closing shop. Winter can't be kind to such places. This one was in a nice new brick building at the corner of Santee & Blossom on the former Kenny's lot.
(Hat tip to commenter Mike d)
Posted at 1:37 am in Uncategorized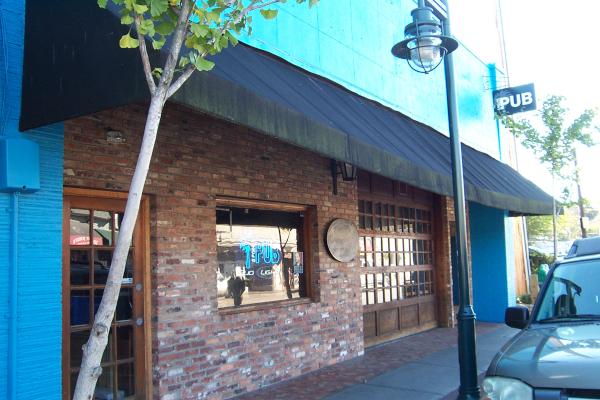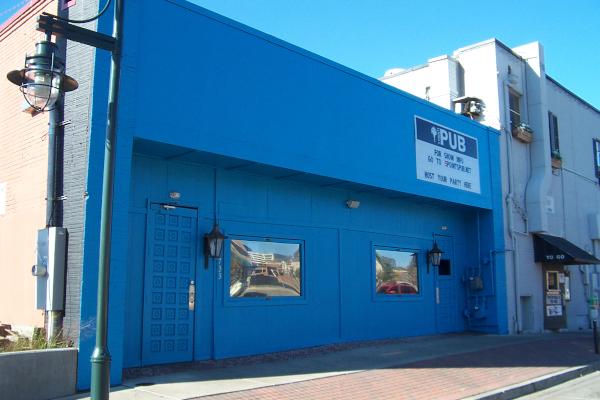 Monterrey Jack's was an Americanized Mexican restaurant on Santee Avenue behind Yesterday's. Actually that's a bit inaccurate: While Santee was the "main" entrance, there was also an entrance on Devine Street. The main entrance debauched into the bar area while the "back" entrance led into the non-smoking section.
It was also the case that, even if you were a non-smoker, you wanted to sit in the bar area since a) the waitstaff actually checked those tables from time to time, b) the lighting and decor were much better, and c) the bar had possibly the largest CD collection of any Columbia restaurant, and the music there was always interesting.
The food was, in retrospect, not that good. This place was one of the ones that started in the era when jokes about the spiciness of Mexican food were a staple of comedy and commercials, and it was thought that Mexican food had to be toned down and domesticated for American (and especially, I suspect, Southern) patrons. I don't disagree with tampering with authenticity as I've said in a number of posts on Mexican restaurants. Authenticity for it's own sake is not necessarily a virtue (for instance, while American pizza is only loosely based on the Italian model, that's not a flaw) but in general I like going the other way -- adding much more spice. As I recall, the chips here were always burnt tasting and the beans were especially bland and gloppy. Still it was edible, and the atmosphere was interesting. We usually ate lunch there, but I think the main draw for the college crowd was the bar in the evenings.
After Monterrey Jack's closed, there was another "Mexican" operation in the location: Nacho Mamma's. This was an Yo Burrito / El Burrito type place that, I believe, started as on Broad Street in Augusta. Or at least there was one that opened in Augusta while I was working there, and the local press made it sound like the first, so I always assumed the Five Points location was the second, and their attempt at becoming a chain. I can't speak for the Five Points one, but the one in Augusta struck me as severely sub-par. They had only shredded beef (no ground beef) as your cow option, and the chips and salsa were not very good. At any rate, the Columbia Location did not last long. I believe there were a couple of other short-lived eateries/drinkeries in the storefront before the current tennant, The Pub on Santee moved in. I haven't paid close attention, but I think that operation has been there several years now.
UPDATE 26 May 2010: Added a lot of former names to the post title. Also note that 5 Points Pub is gone now too. This will continue on the entry for The Elbow Room.
UPDATE 30 January 2019: Add tags, map link