Archive for the 'Santee Avenue' tag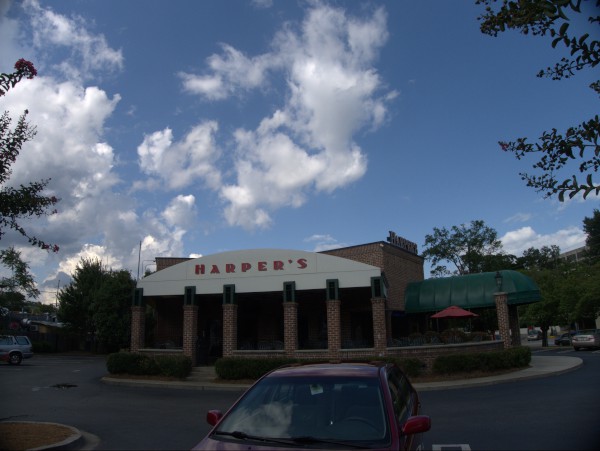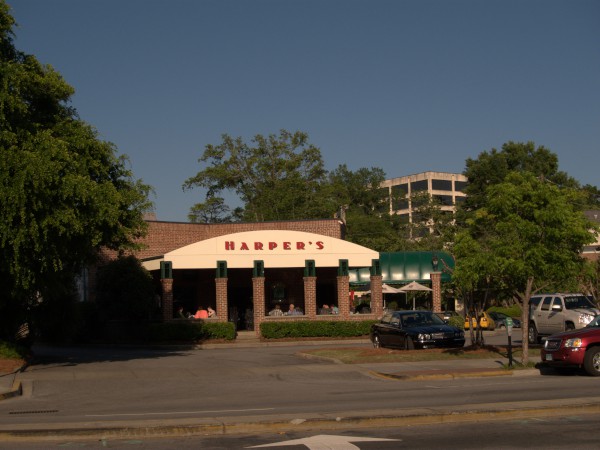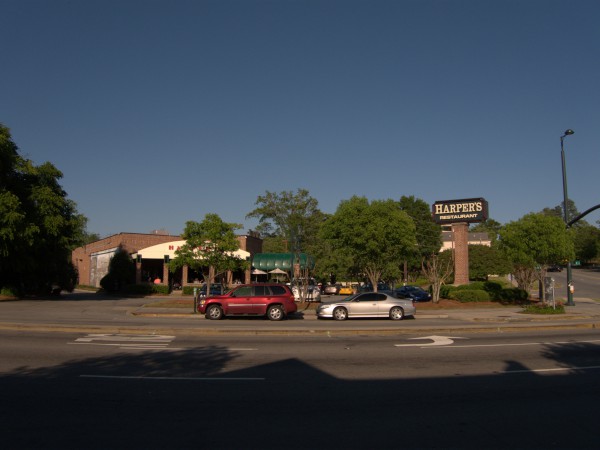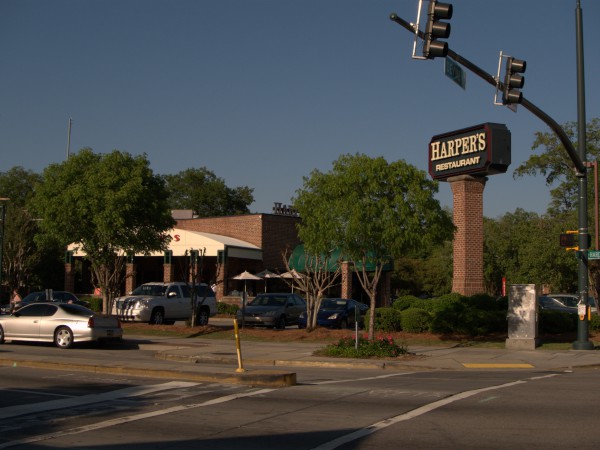 Well, this is a surprise. I had not eaten at Harper's more than four or five times over the years, but it was always perfectly fine. In fact, the last time I went, probably just a year or two ago after an absence of a dozen years or more, it seemed a good deal more upscale than I recalled. The dedicated parking lot was also a nice touch, as parking in Five Points can be a hassle.
Judging from the WLTX story flagged by commenter ED, the chain itself is OK, and continues in Charlotte & Greensboro, so there was apparently some issue specific to Columbia here.
It will be interesting to see what happens to this site.
(Hat tip to commenter ED)
Posted at 12:42 am in Uncategorized
Posted at 11:14 pm in Uncategorized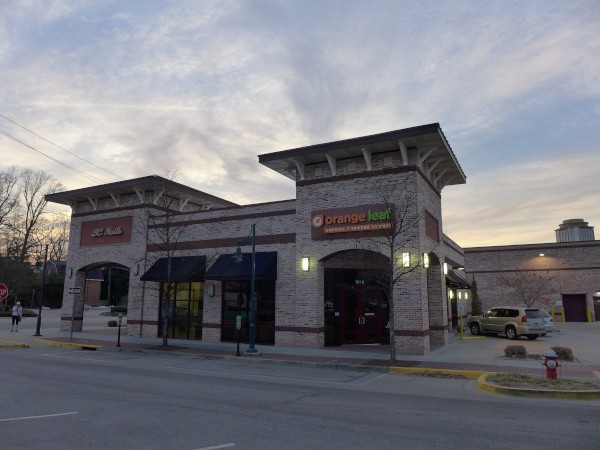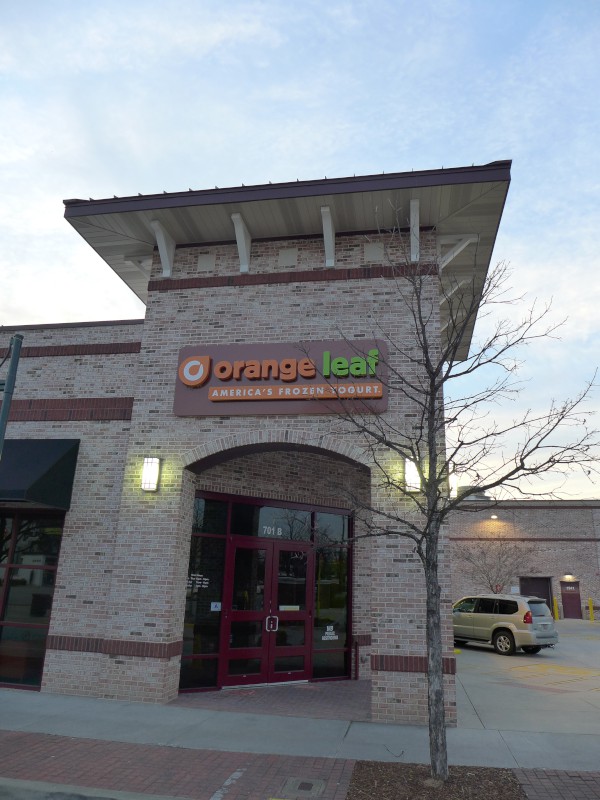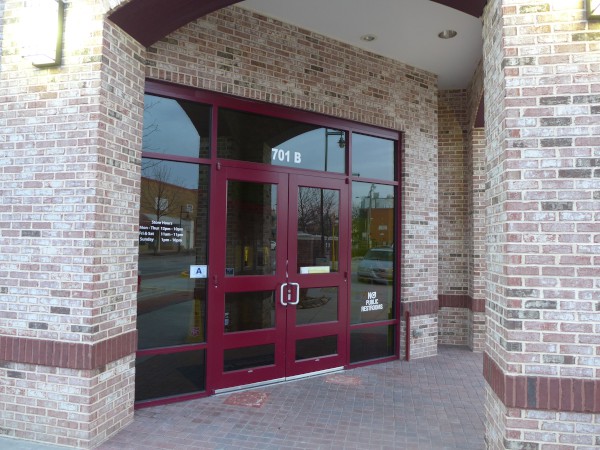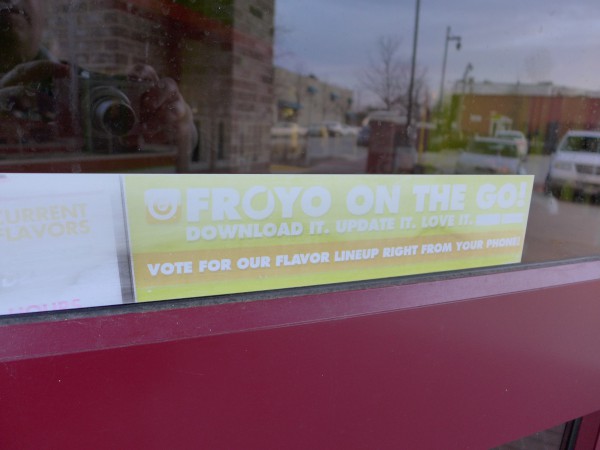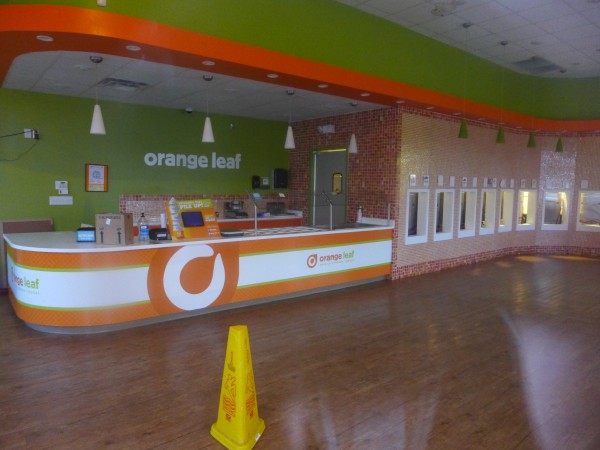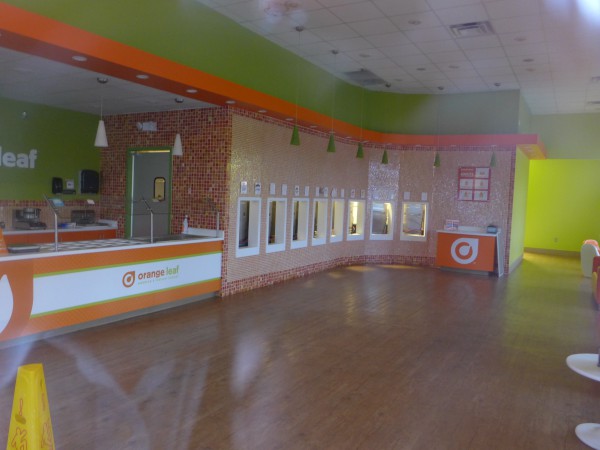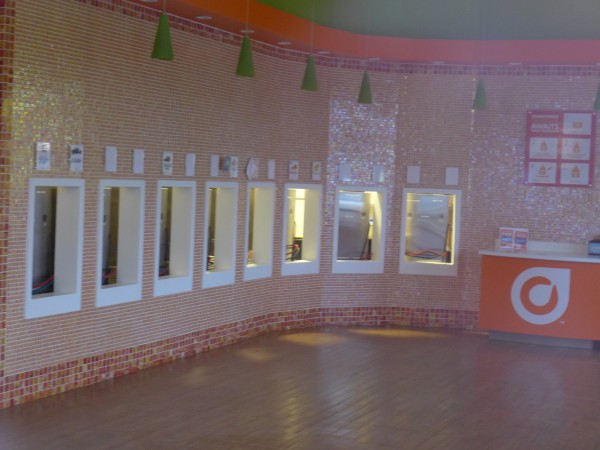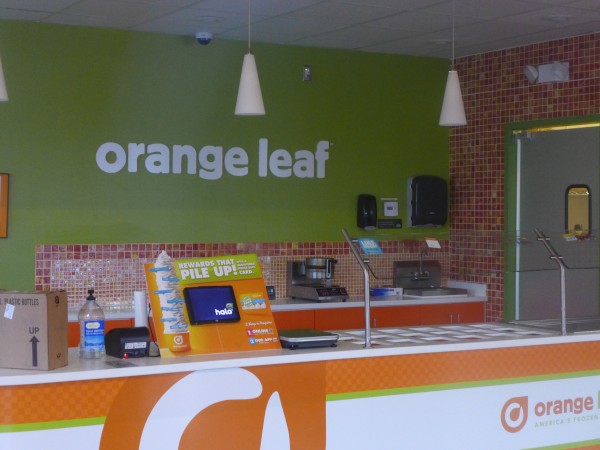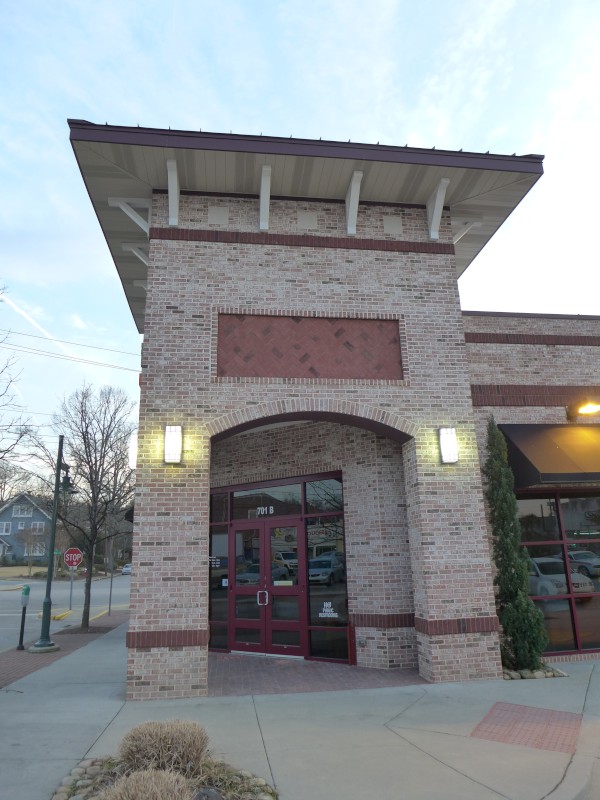 Well, here's another Five Points froyo operation closing shop. Winter can't be kind to such places. This one was in a nice new brick building at the corner of Santee & Blossom on the former Kenny's lot.
(Hat tip to commenter Mike d)
Posted at 1:37 am in Uncategorized