Posted at 8:08 pm in Uncategorized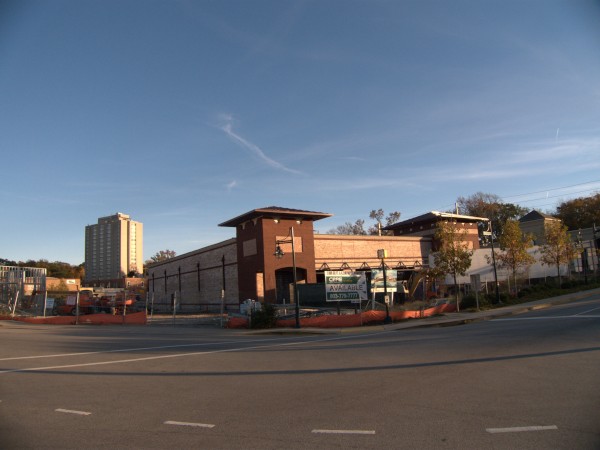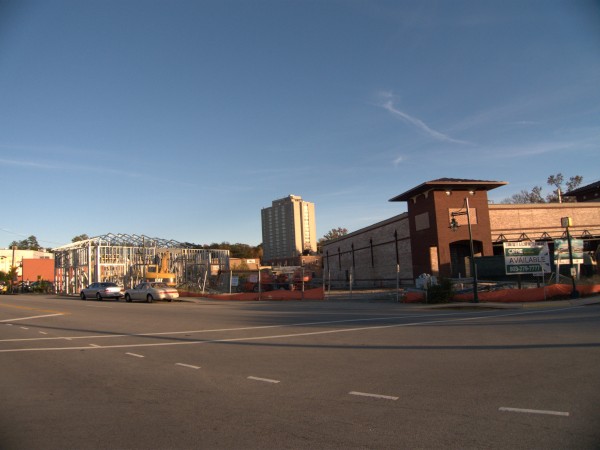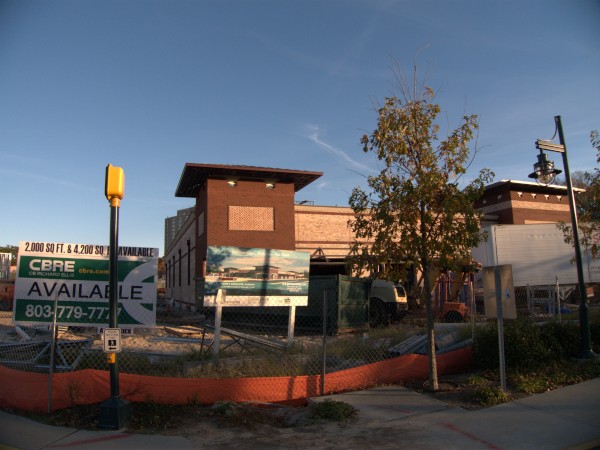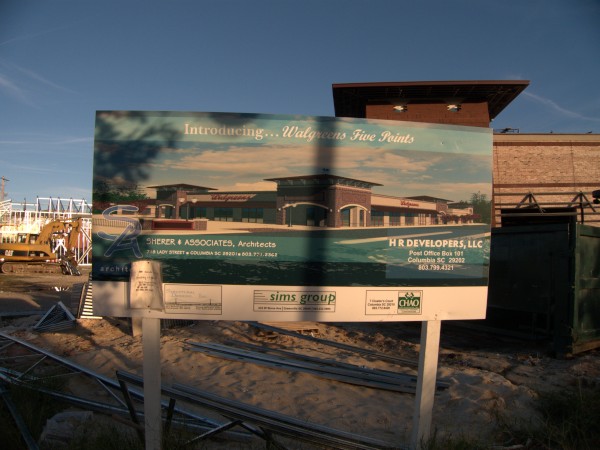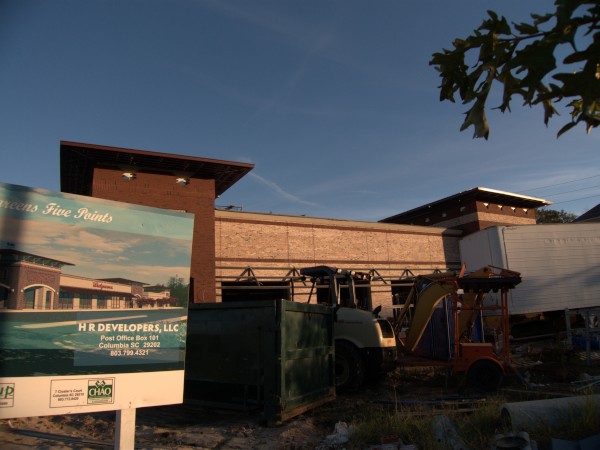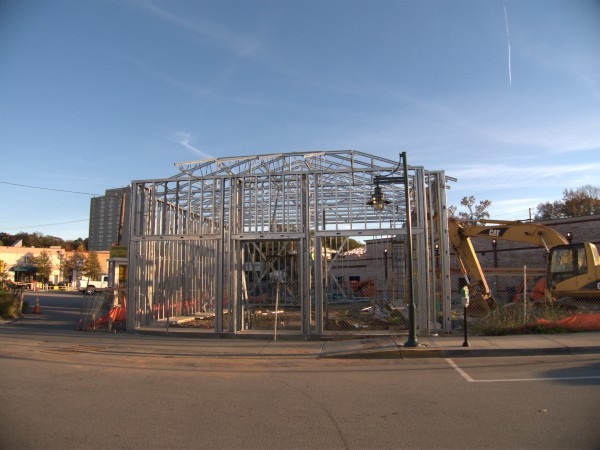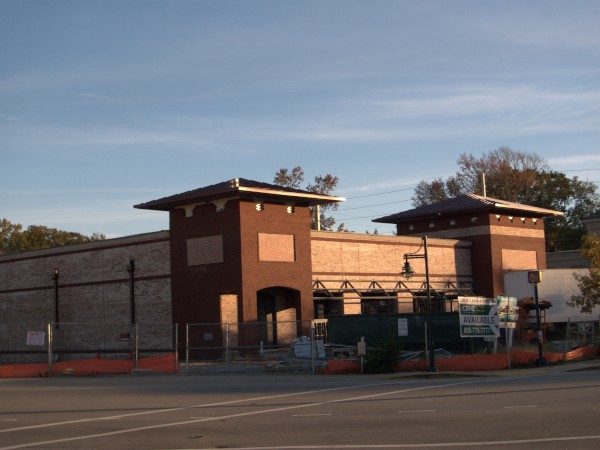 I never visited Kenny's Auto Supply, in fact, I don't believe I ever knew it was there by name, but after it moved from Five Points to 1106 Knox Abbott Drive, it became something of a local cause celebre in that you were always seeing or hearing "the site of the former Kenny's Auto Supply".
That's because it was one of the fairly rare chances to build something new in Five points, and there was quite a lot of controversy about what to actually do with the site. I never could keep up with all of it, but apparently there was a plan for a public parking garage which fell through, and more than a little angst when the final use for the lot, a Walgreen's drugstore was announced.
It looks like the Walgreen's is pretty far along now, although I'm sure it won't open until next year. I'm not exactly sure what the metal-beam structure being built behind it is -- that one looks considerably less far along.
Here's Kenny's on Knox Abbott: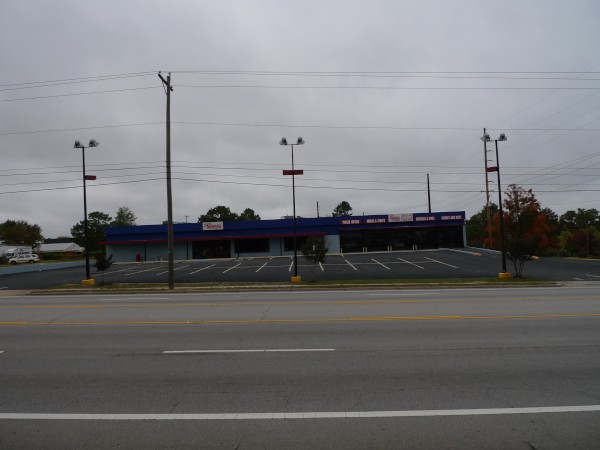 10 Responses to 'Kenny's Auto Supply, 700 Saluda Avenue: 2000s (moved)'
Subscribe to comments with RSS
Leave a Reply