Archive for the 'pets' tag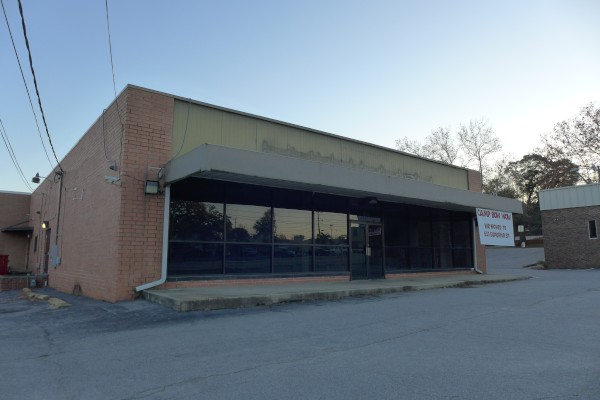 I first noticed that the Camp Bow Wow dog boarding & play center was selling their building on Taylor just a bit past Harden several years ago, but apparently at the time they did not find a satisfactory buyer, as the For Sale signs came down. Recently, I noticed that the "Camp Bow Wow" signage was down, and that they have relocated to 655 Superior Street.
If I find the pictures with the signage still up, I will post them. In the meanwhile, if the building did sell, there is currently no indication as to what is coming in.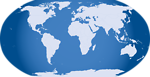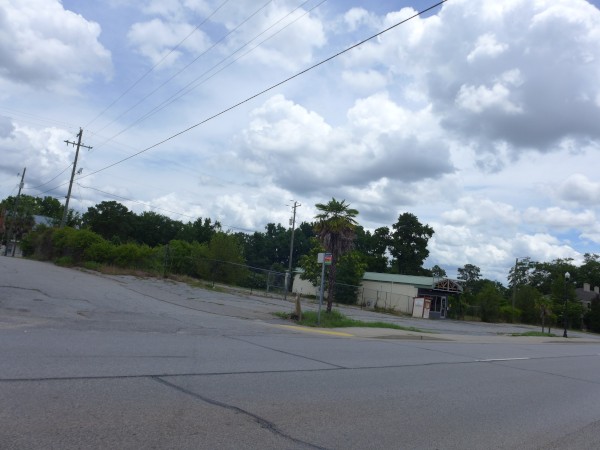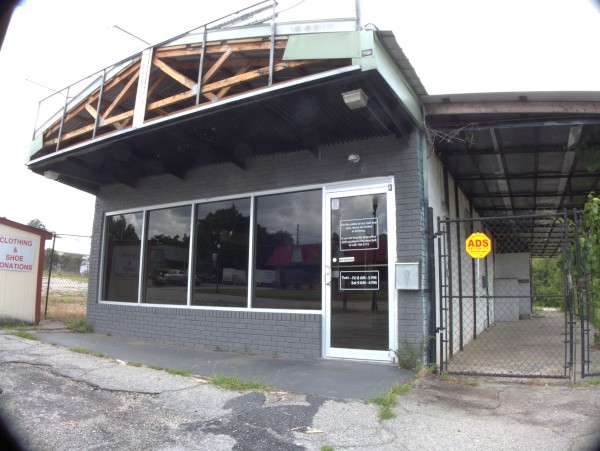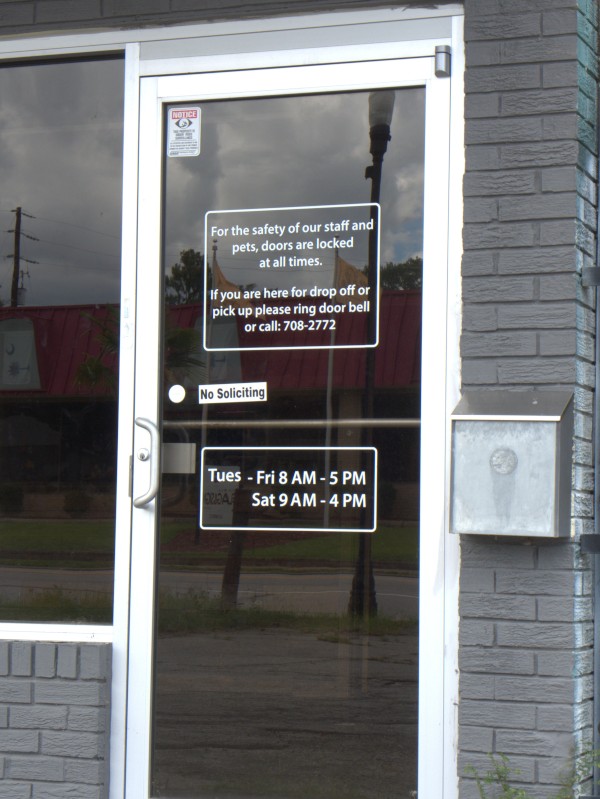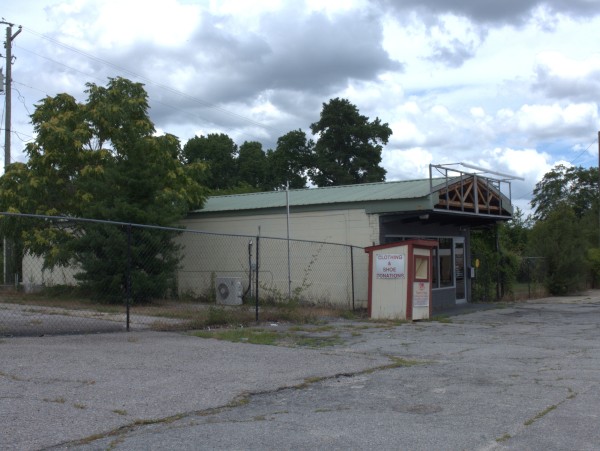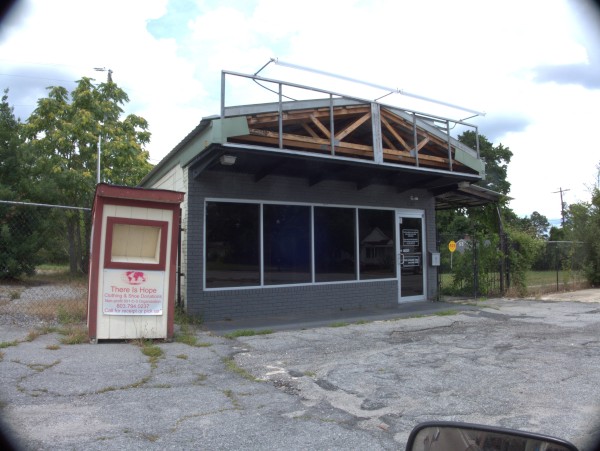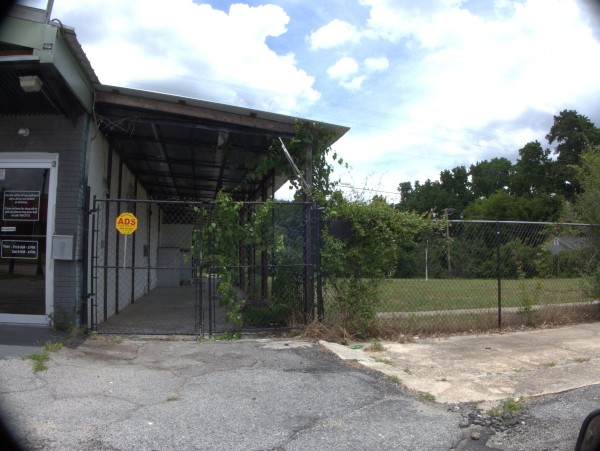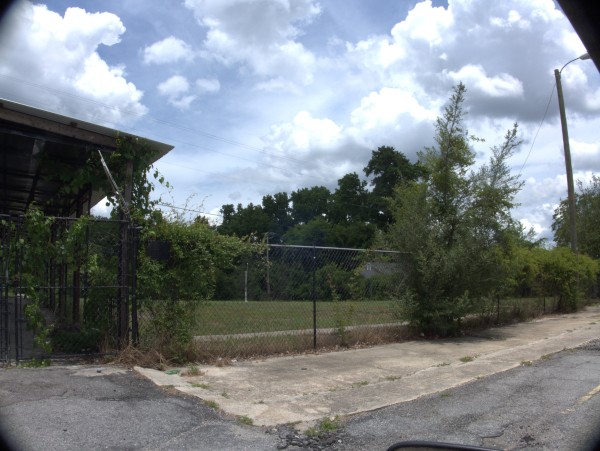 K-9 Coature is a dog grooming business that moved into this building following the the closure of Conumdrum in late 2015. I noticed today when I drove by that the the building was empty again (and that the facade is undergoing work).
It turns out that K9-Coature outgrew the space and has moved down the street to 832 Meeting Street in late April.
As far as I can tell, this space is not on the market. I don't know if that means that something is already lined up, or if they want to work more on the building or what.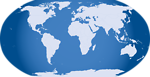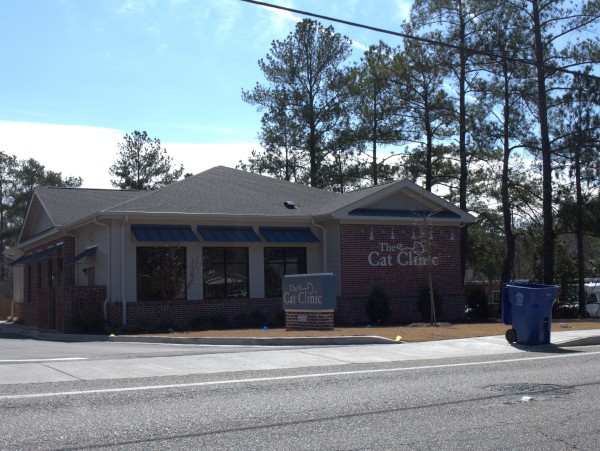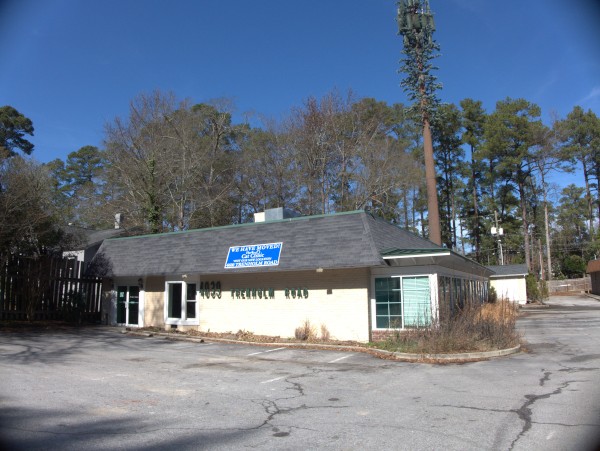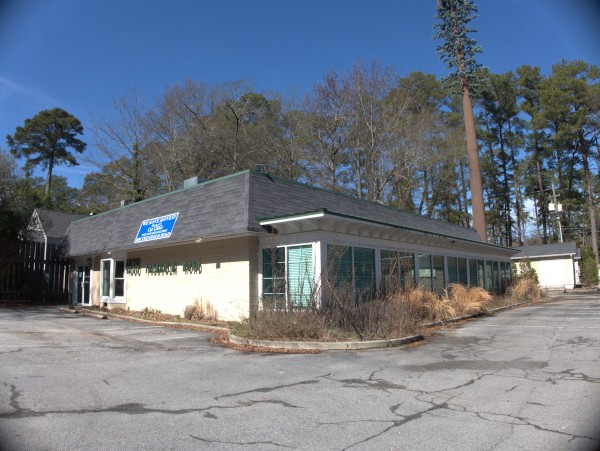 The Cat Clinic veterinarian's office has moved from 4039 Trenholm Road (where it followed a coffee house) to 4600 Trenholm road, next door to Lollipop Lane daycare.
No word on whether it moved on On Little Cat Feet.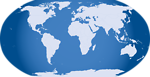 This is one of those places that I never did a closing for because I never could tell if it were actually closed. That is to say, it was always closed whenever I would drive by, but it had signage indicating that it was actually open, and there was still stock inside, so maybe it just had odd hours..
Even after the real estate signs went up, there was no definitive indication that the place wasn't being kept open until the building sold.
That said, I don't think there's any question now..
These shots are from 27 June 2015: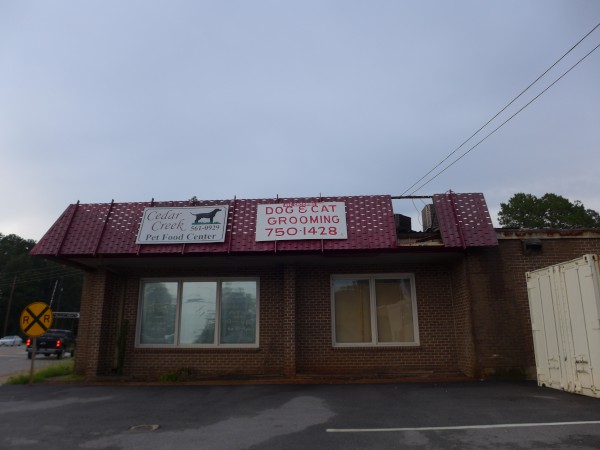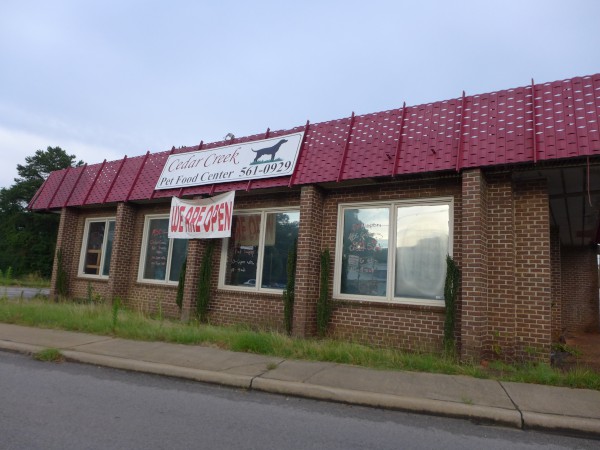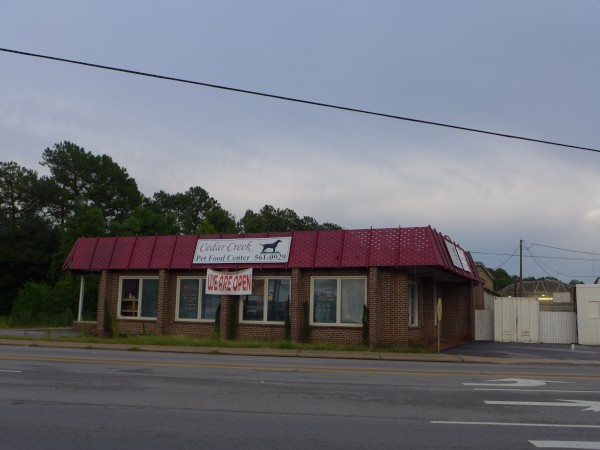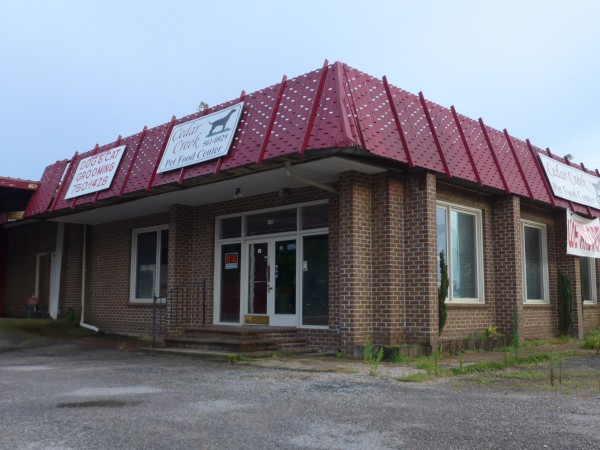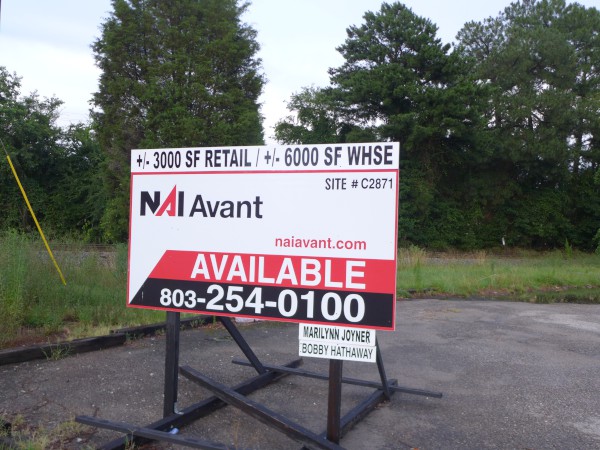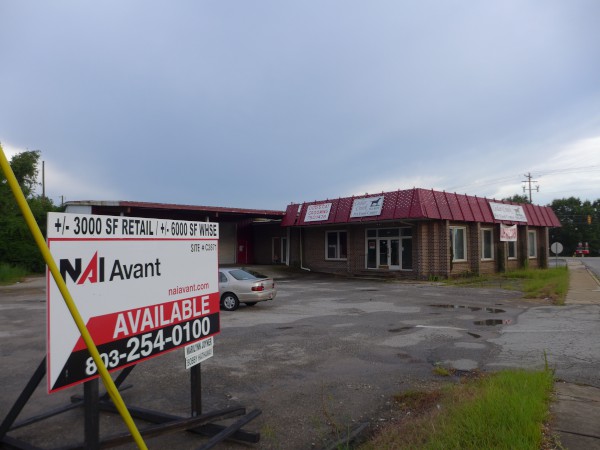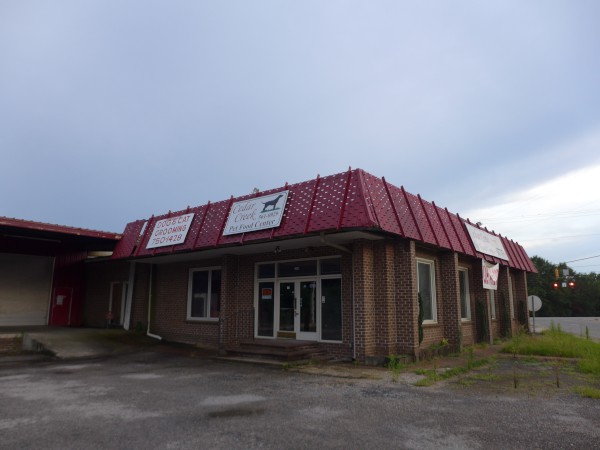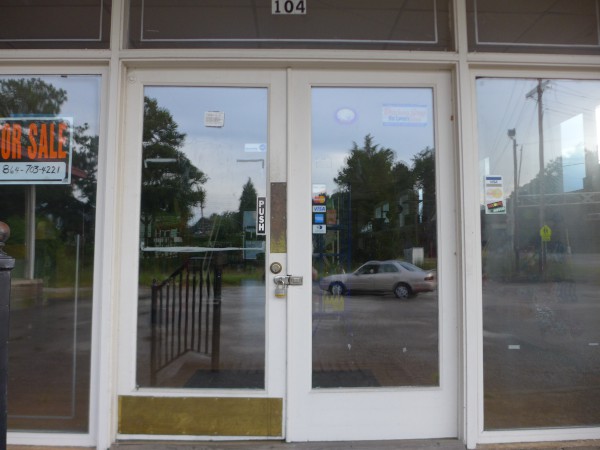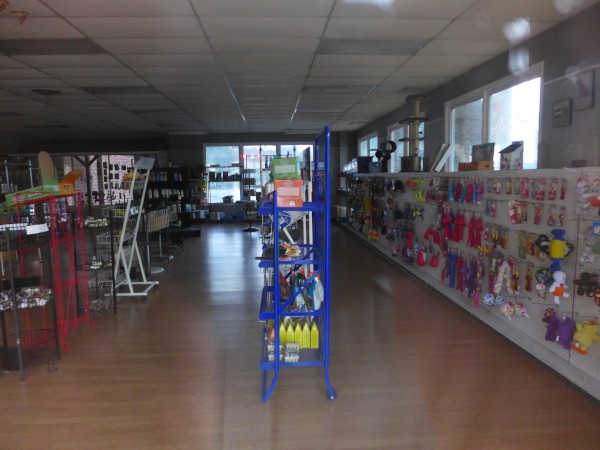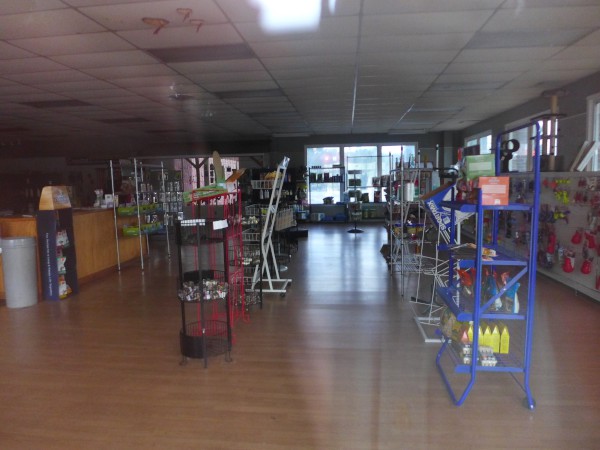 These are from 11 December 2015. Notice that none of the stock has been touched in the intervening six months. If I had compared photosets, this would have convinced me that the actual closing preceded the first set: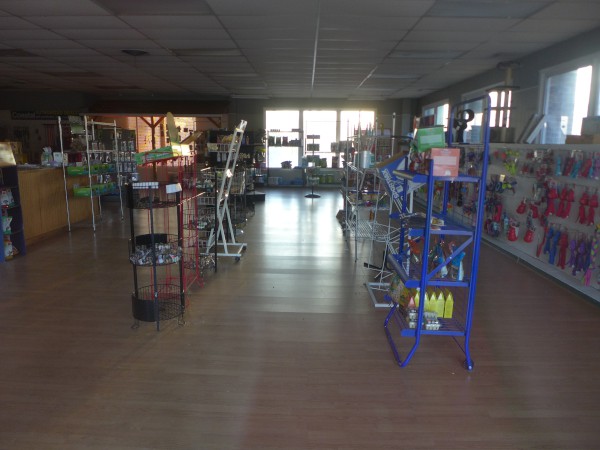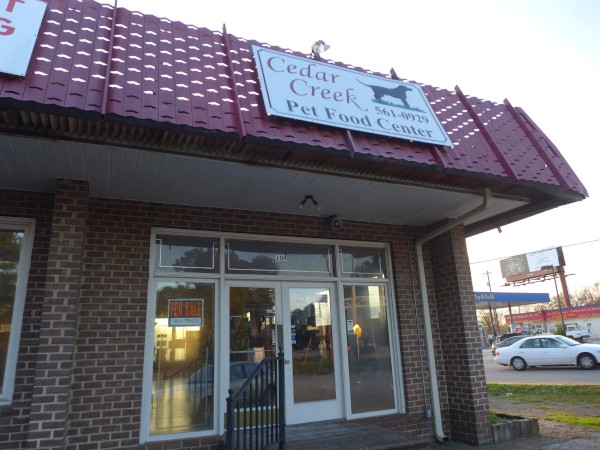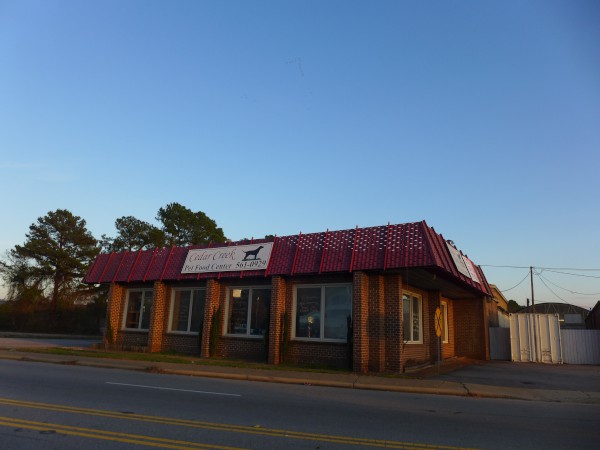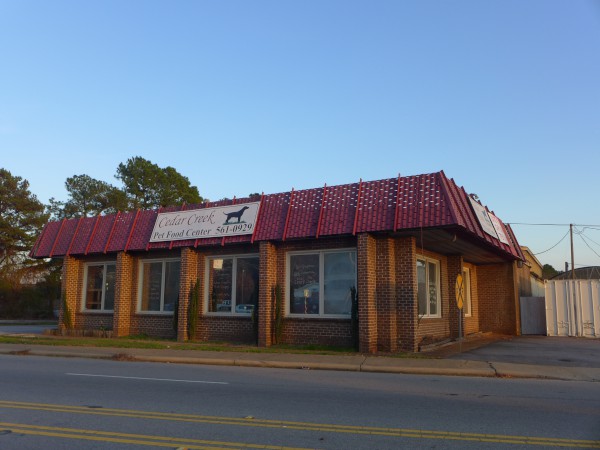 These are from 2 October 2016 and the place has now been completely cleared out: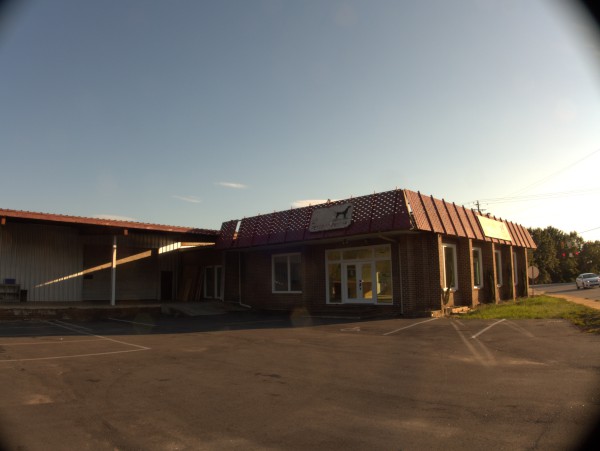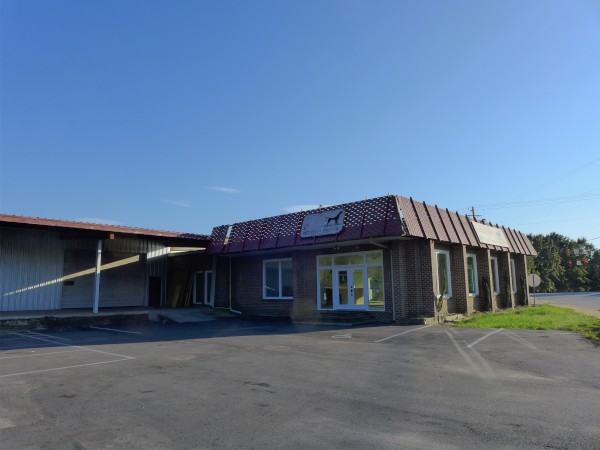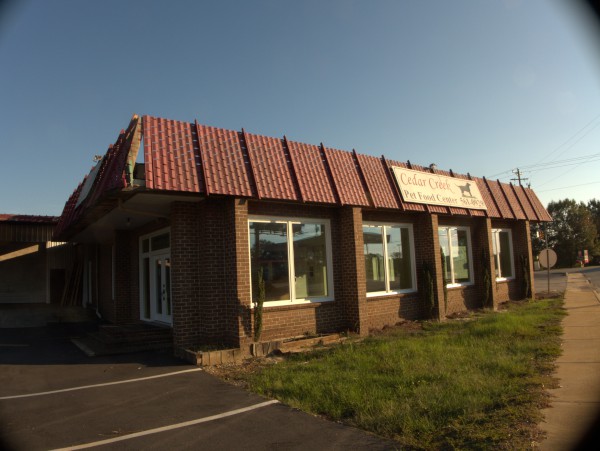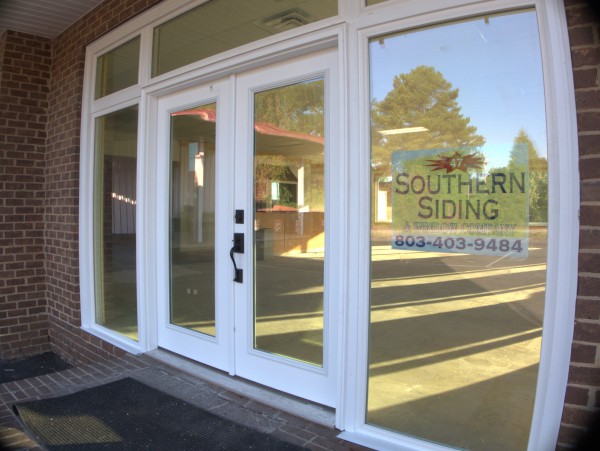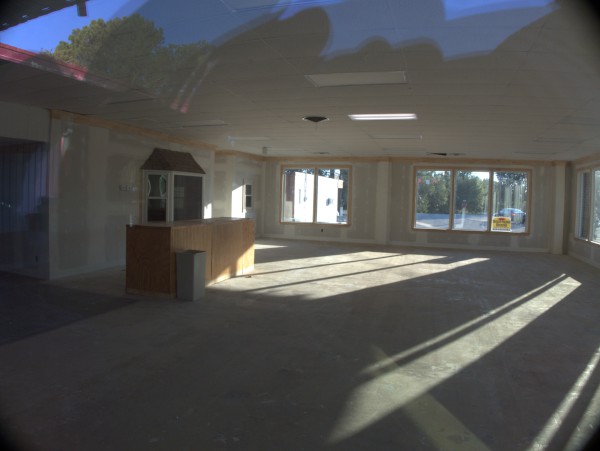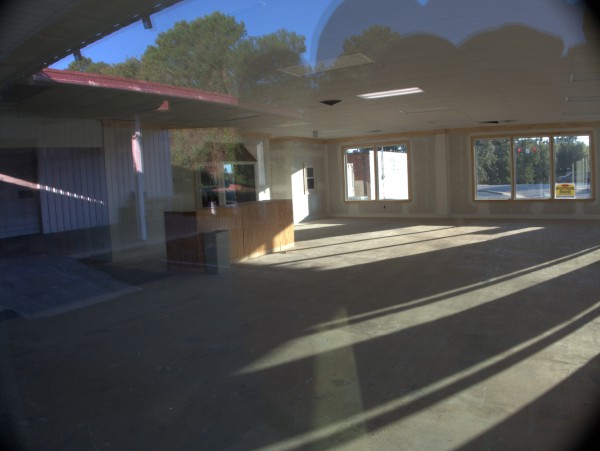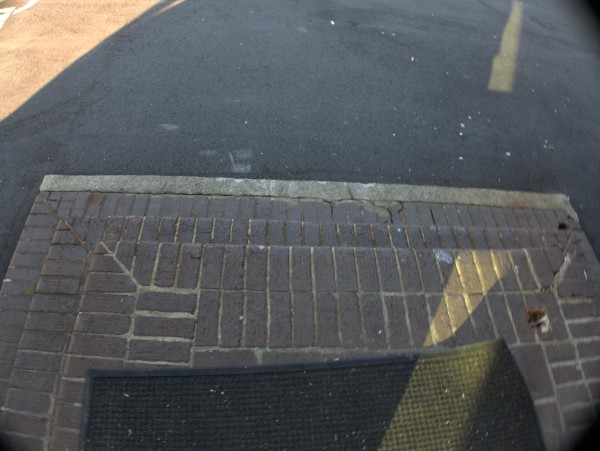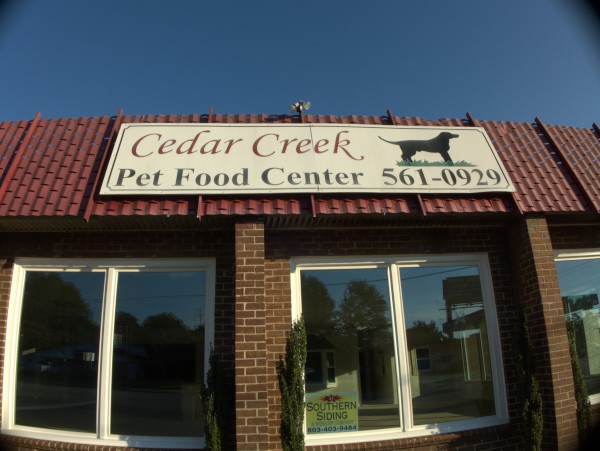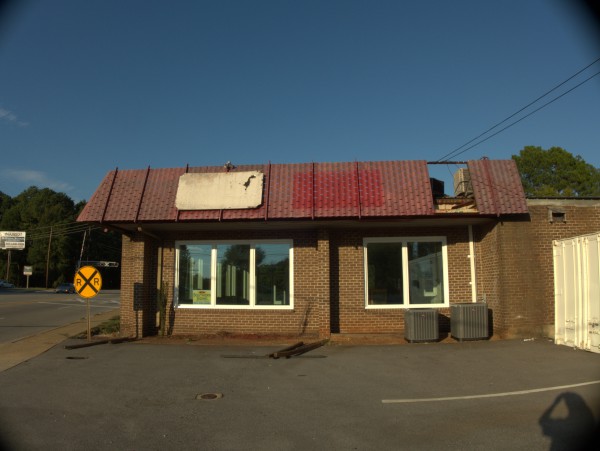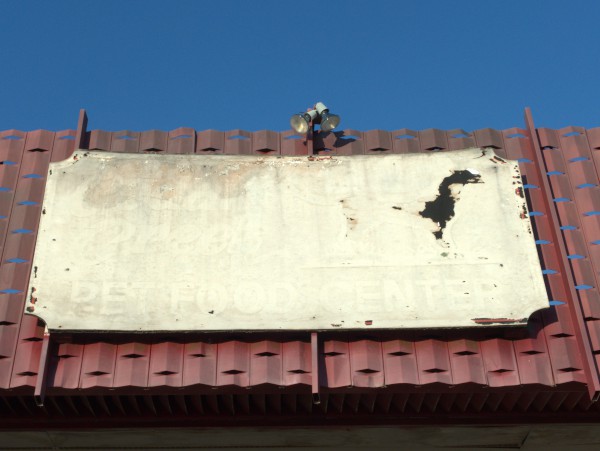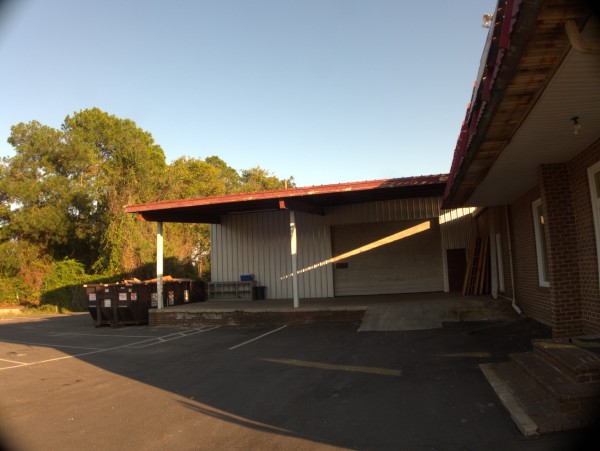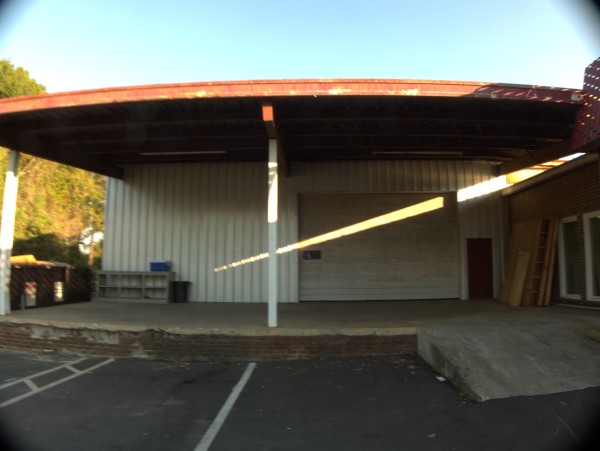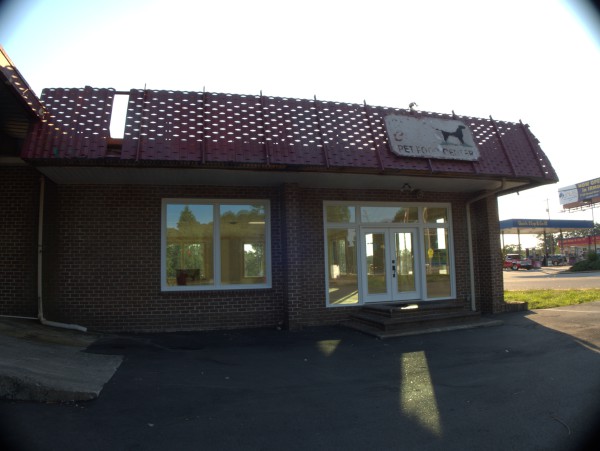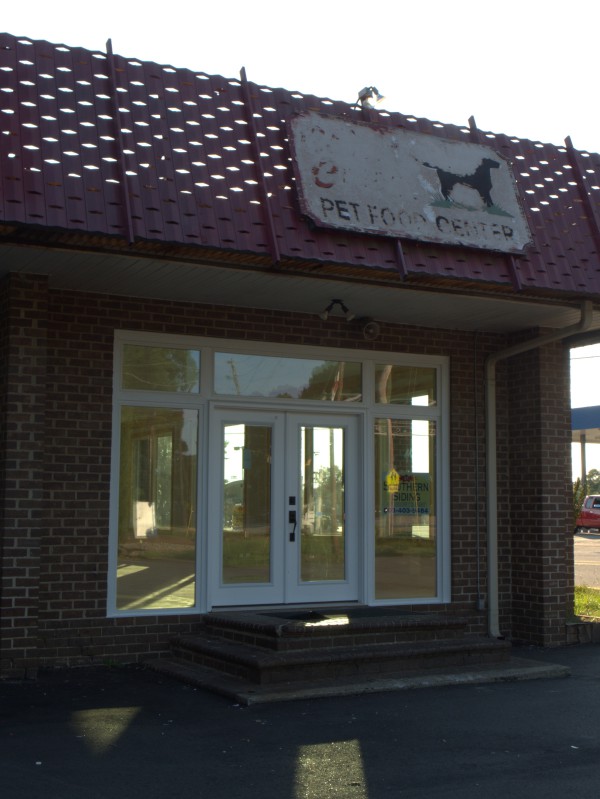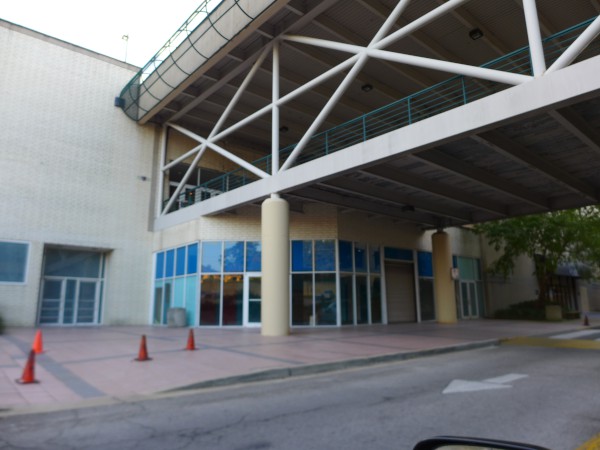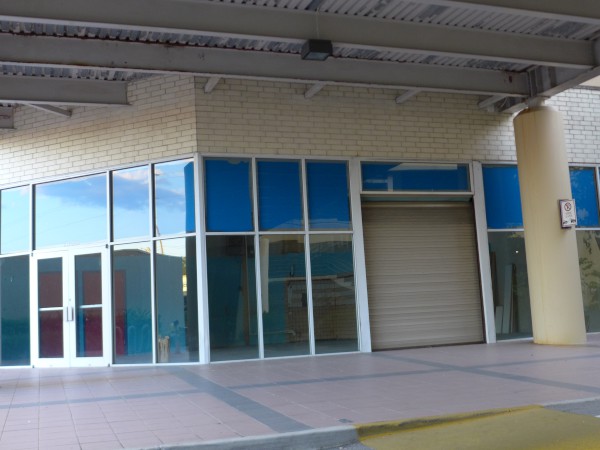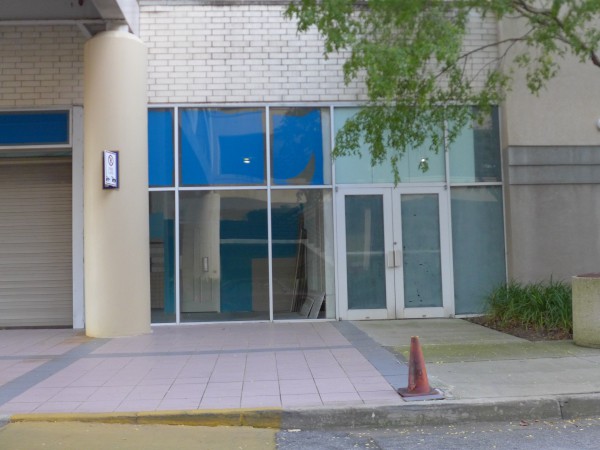 I thought I had a picture of this place in operation, but find I can't put my hands on it now.
This Richland Mall storefront is the old Eckerd's location, and I believe that up until the time Posh Pets grooming moved in, it had been vacant since the closing of that store. I am also pretty sure that for some reason, while it was Posh Pets the location had no interior signage or mall access.
I believe that Posh was only here for a year or two and has sinced moved out to Fort Jackson Boulevard and Sparkleberry.
UPDATE 11 November 2014 -- Here are those pictures I was looking for with the place in operation: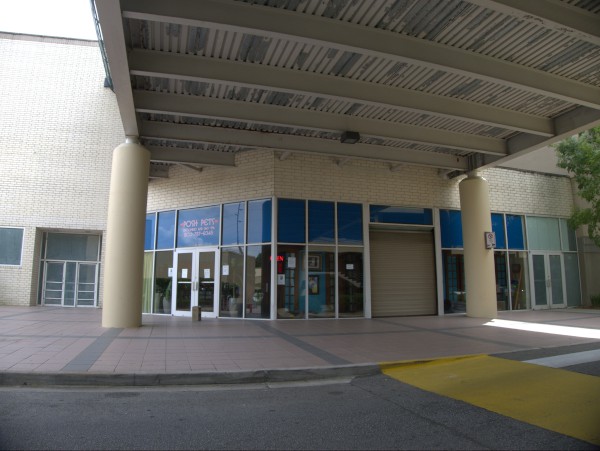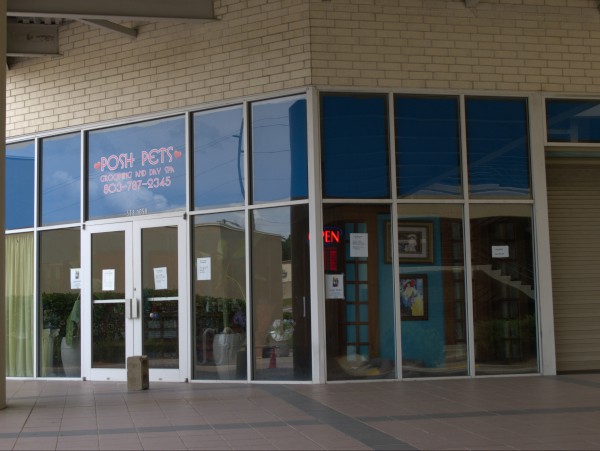 Posted at 12:42 am in Uncategorized
Posted at 12:25 am in Uncategorized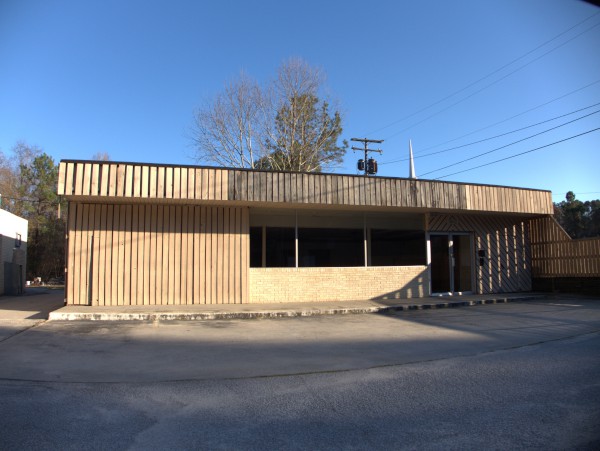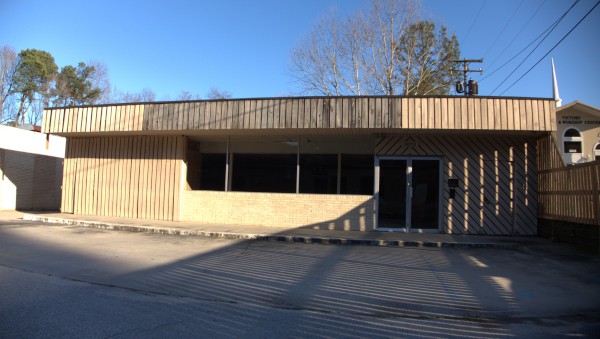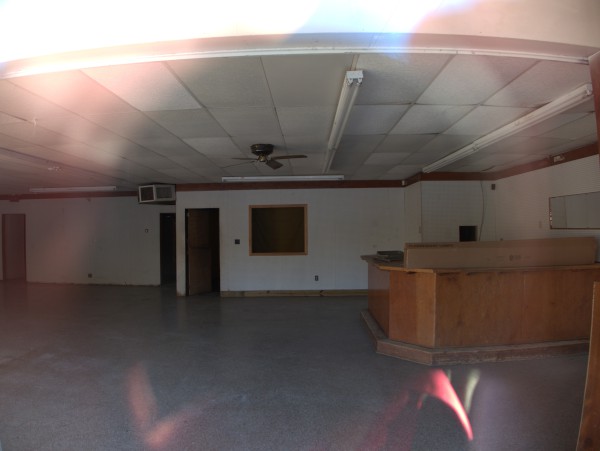 I just noticed yesterday that Forest Acres Pet Supply & Grooming, next door to the old Powers 60 Minute Cleaners in Ravenwood had closed. This was an independant pet accessories store which had been there a good few years (and outlasted some big box stores like Superpetz).
You can see it in operation in the background of this shot: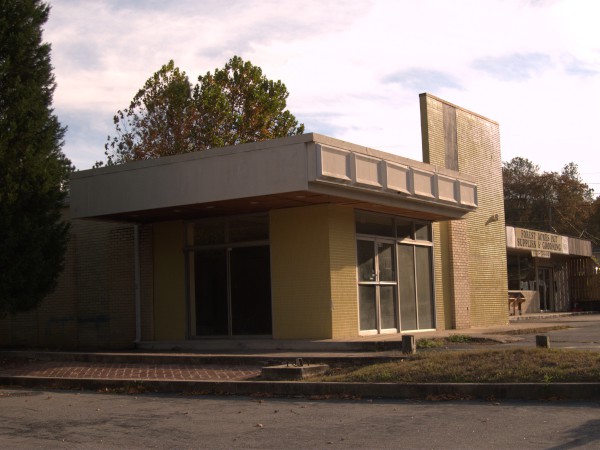 UPDATE 21 January 2014 -- Interesting. Commenter Bryan notes a new pet store at 4230 Bethel Church Road, and when I took a look at it, I saw that the name is different, it's Super Starr Pets, but the phone number is the same as that for Forest Acres Pet Supply. That certainly argues for some connection -- perhaps one owner is carrying on after another retired or something like that. Anyway, here it is: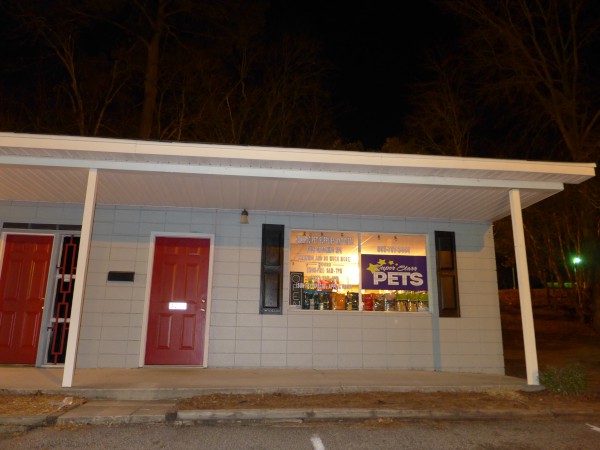 Posted at 12:01 am in Uncategorized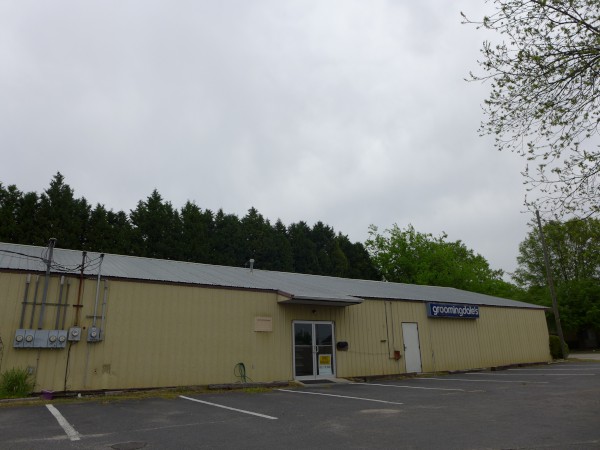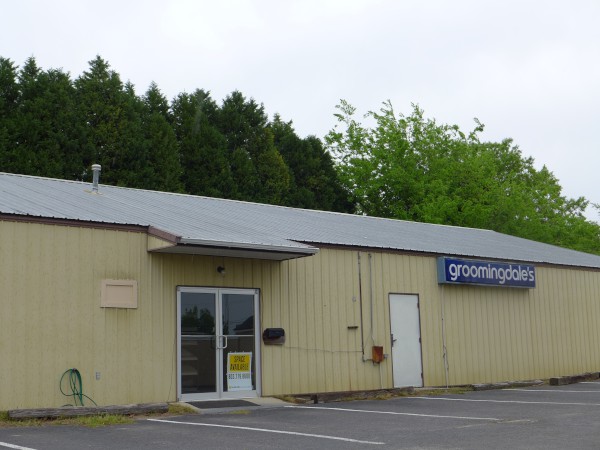 This building is a good ways off the front-street side of Millwood and I had driven by many times without quite thinking about what was back there.
I'm a bit unsure of the story here, there is a Groomingdale's pet grooming business at 1015 Butler Street, and it's been there at least as far back as 1996, with no listing for this location. My initial thought was that it moved to Butler from here, but that would mean this spot has been vacant at least 17 years, which seems hard to credit...
UPDATE 5 June 2013: OK, ignore the above... Got to playing around with google maps and realized that this *is* 1015 Butler street, or at least the front of the building is. That means that Groomingdale's (the original post title) is still there and OK and the vacant spot will have been some other, unknown, business. Anyone know what it was?
Posted at 12:45 am in Uncategorized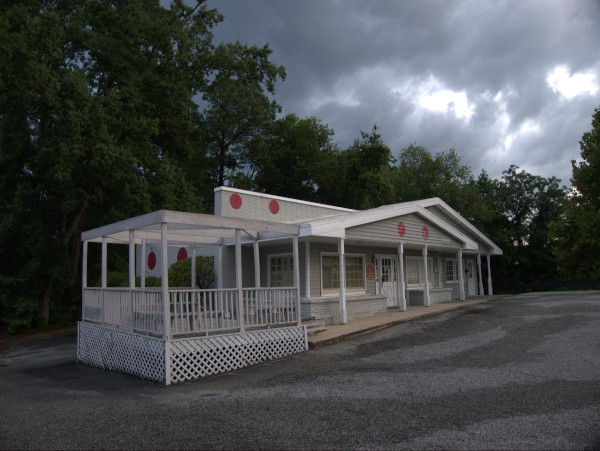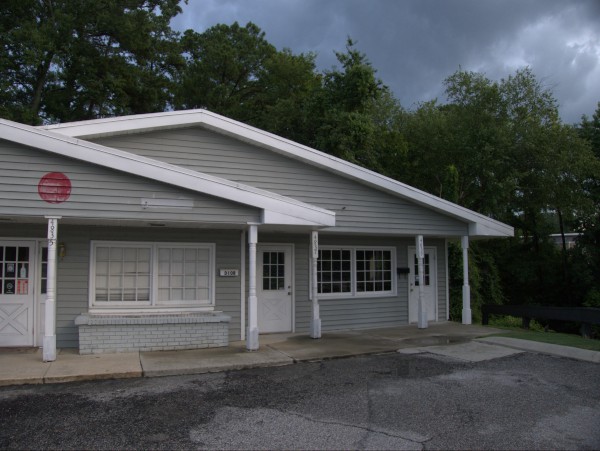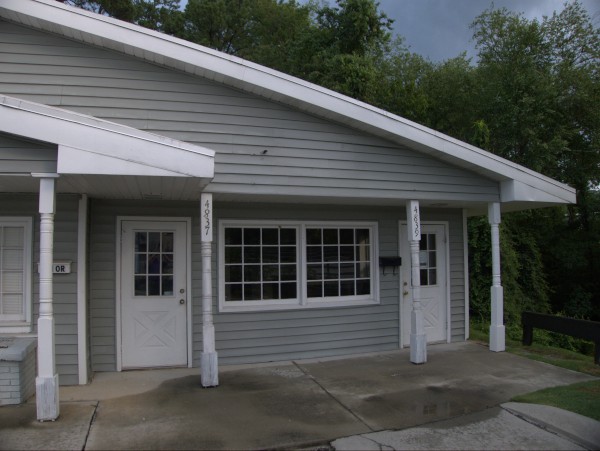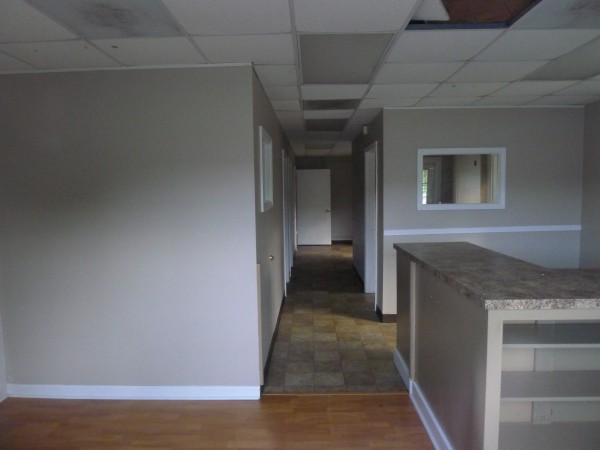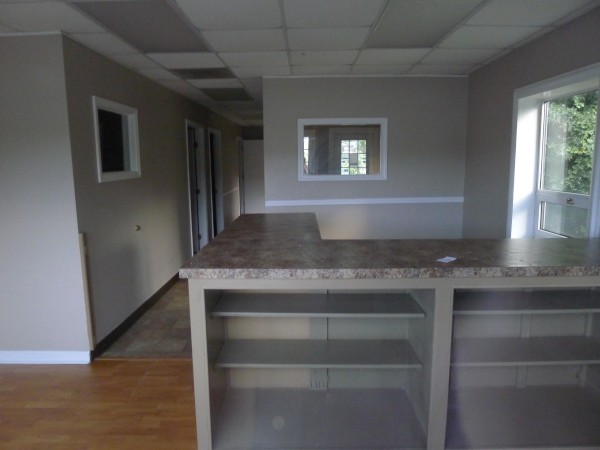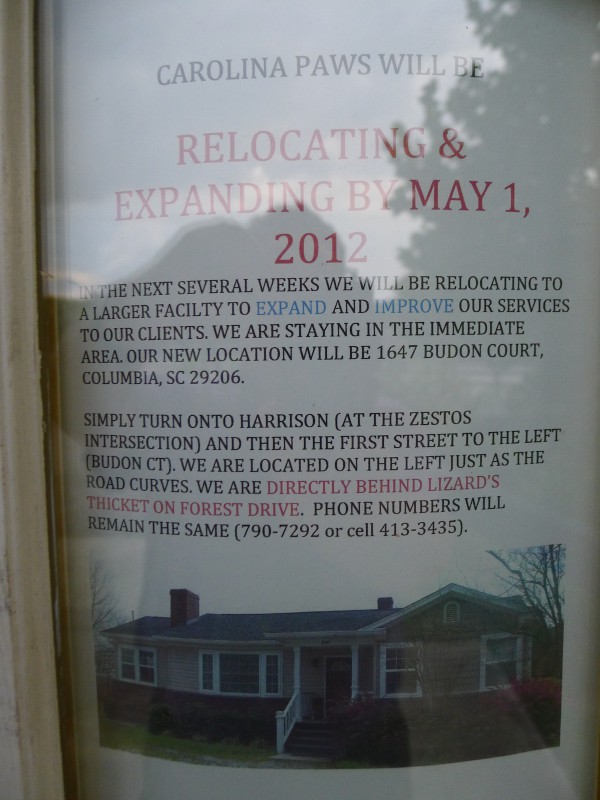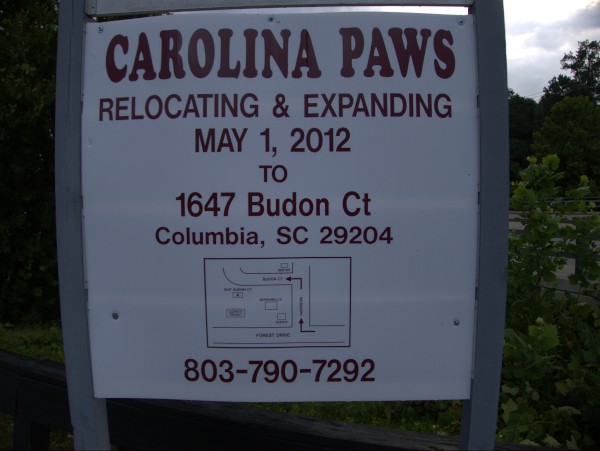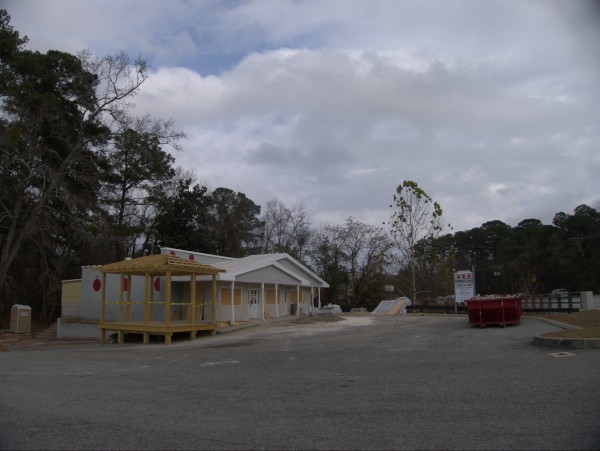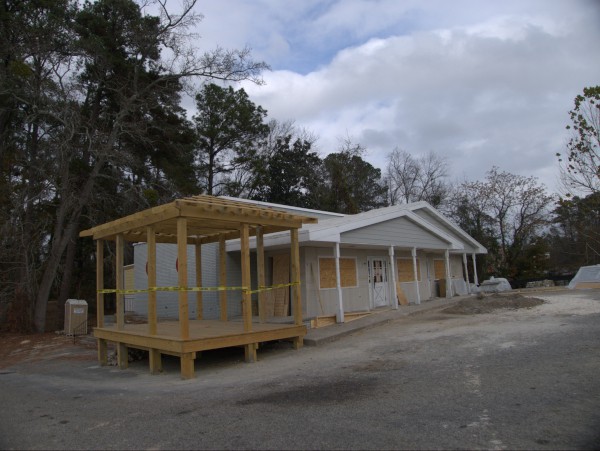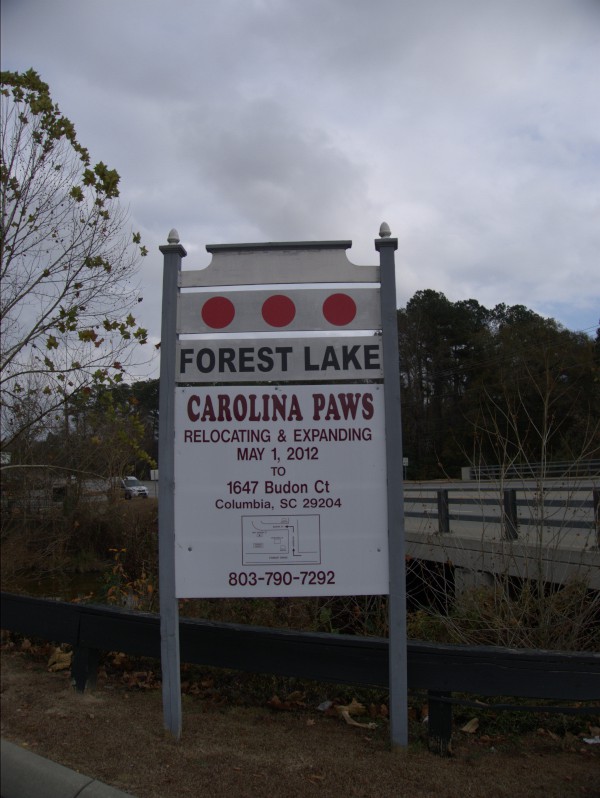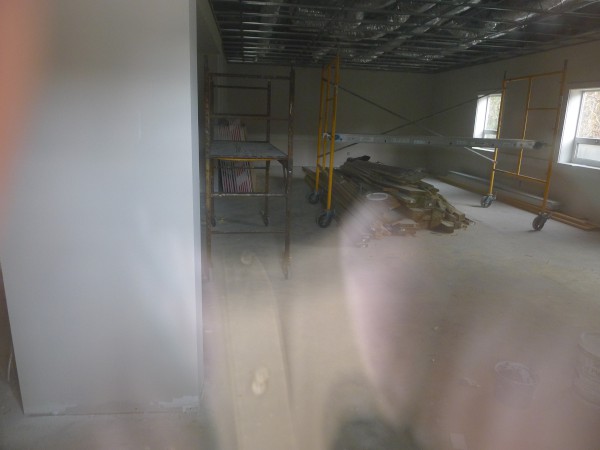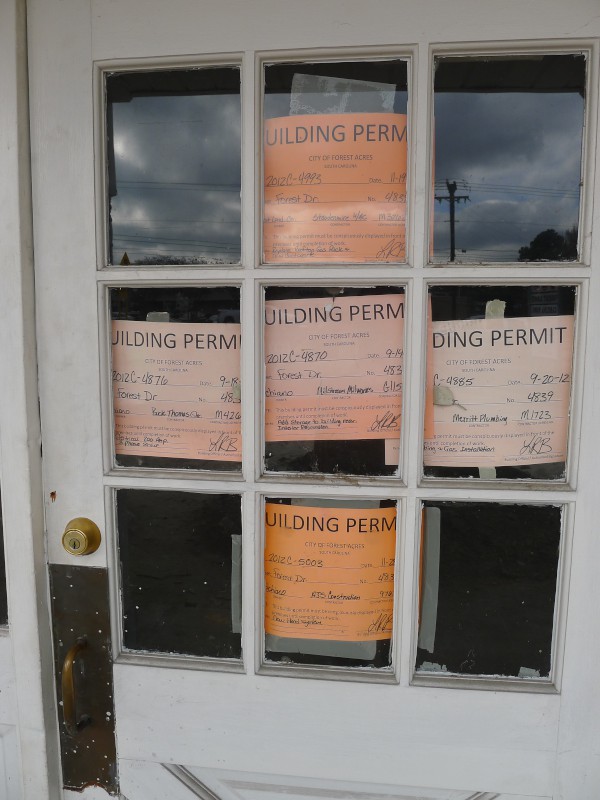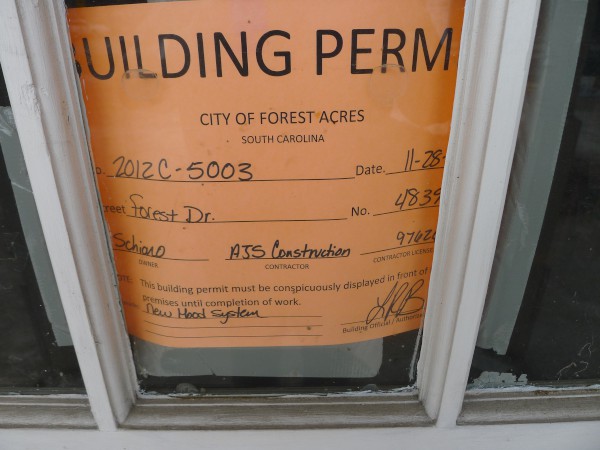 Carolina Paws pet grooming shared the old Dobbs House building with Forest Lake Spirits until moving to 1647 Budon Court in early May of 2012.
I thought I would take this opportunity to mention not only that move, but the ongoing work in the old building. There has been a dumpster out front for several weeks, and the permits arrayed on the door indicate that the place is being upfitted for a new restaurant (or at least, I can think of no other reason for a "hood' to be installed).
UPDATE 10 April 2013 -- Well, it's official -- The Schiano's sign is up: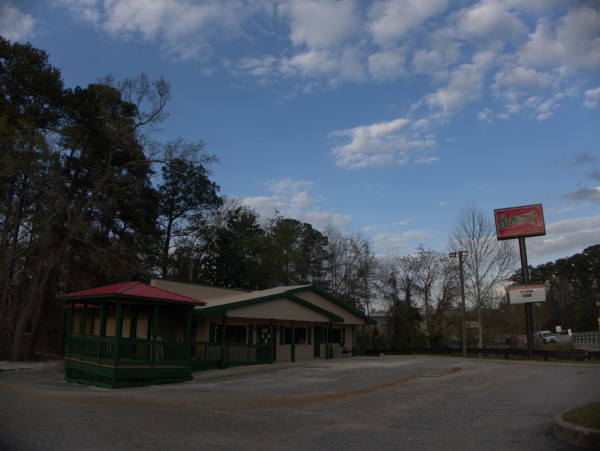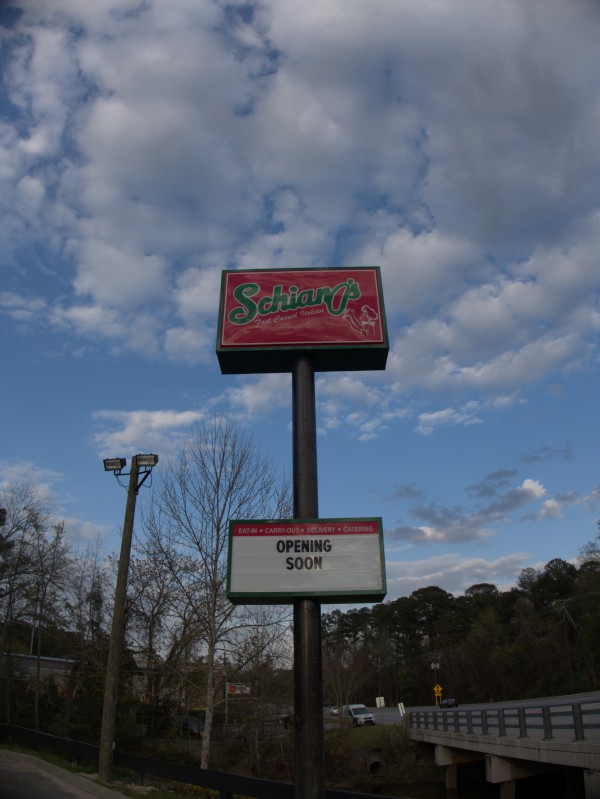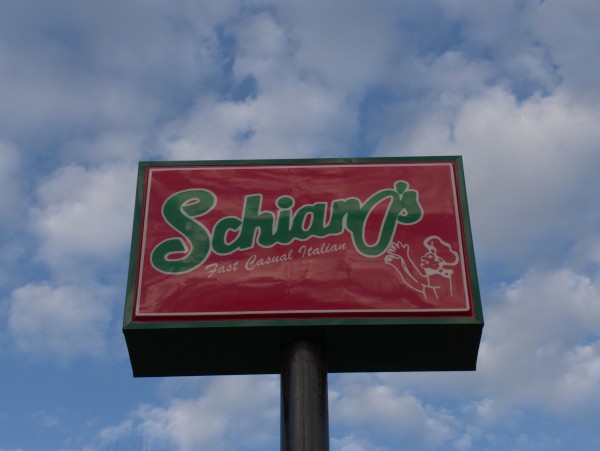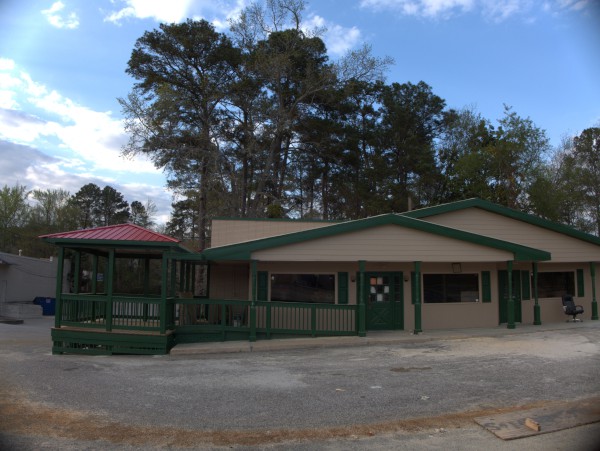 Posted at 10:59 pm in Uncategorized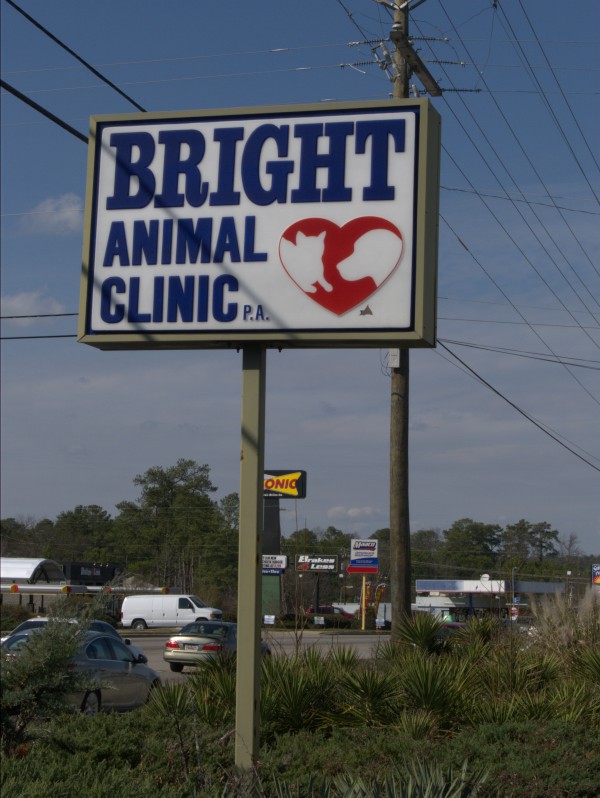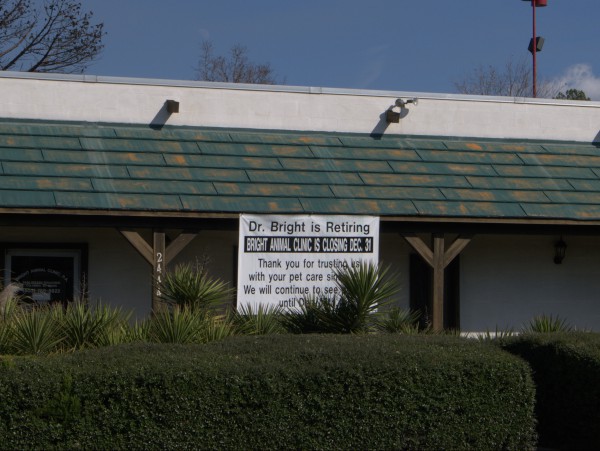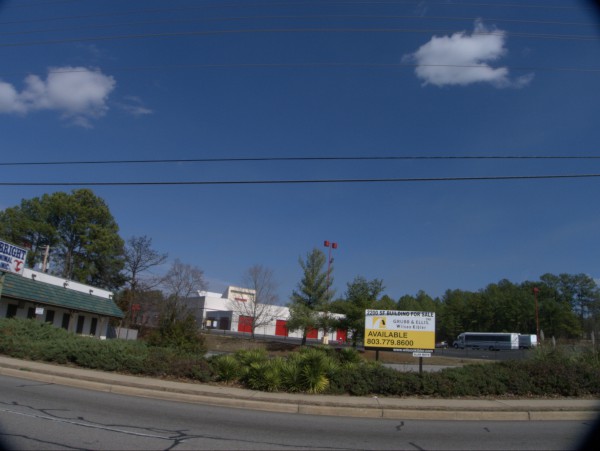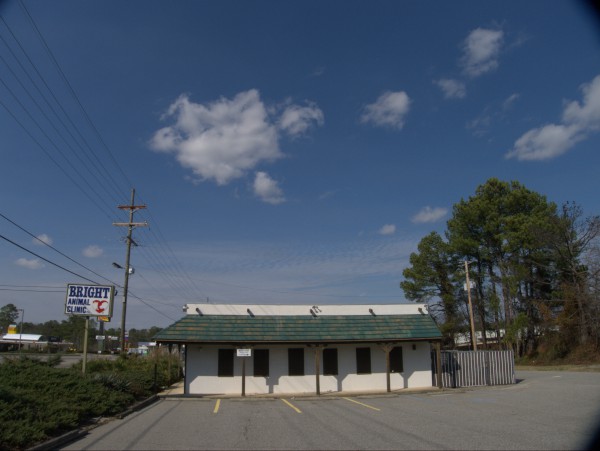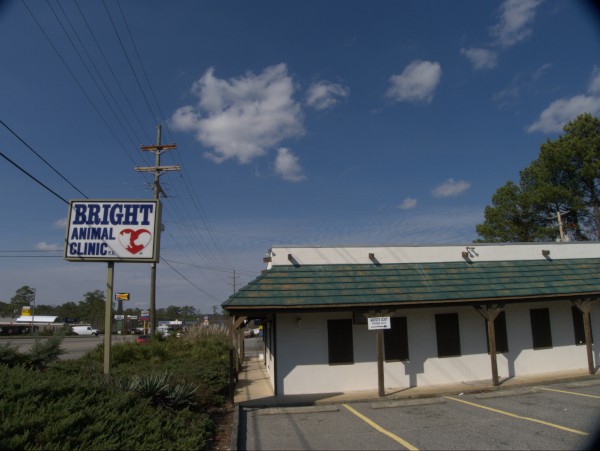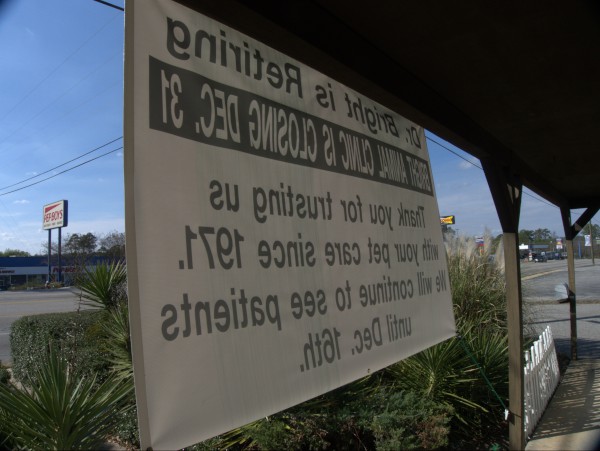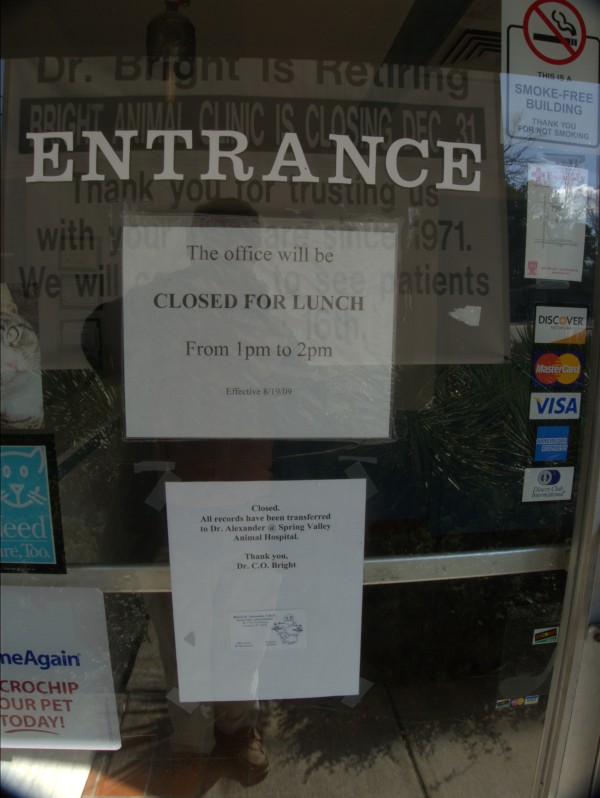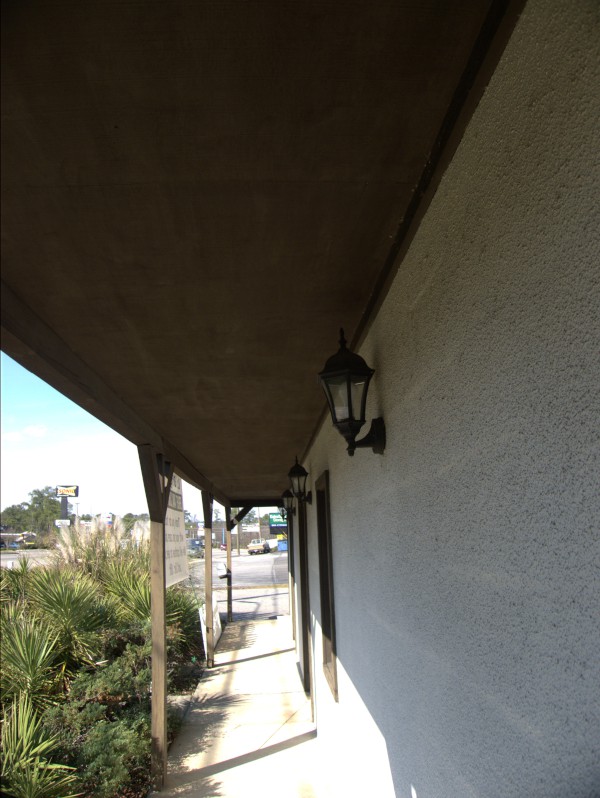 This building was built as a Taco Cid and I ate there from time to time in the 1980s. I believe that Bright Animal Clinic was the first, and so far only, operation to use the building since Taco Cid left.
The clinic's closing sign mentions that they were established in 1971, so a) This is obviously not their first location and b) That's a 40 year run, and sounds like a well deserved retirement.
It will be interesting to see what happens with the building. There still have been no takers for the nearby Olive Garden and Red Lobster buildings, but the nearby laundry does OK, and there should be a fair number of ofice workers in the area after the county finishes the takeover of Decker Mall.
(Hat tip to commenter Matt)
UPDATE 18 April 2013 -- It's to be an Atlantic Seafood: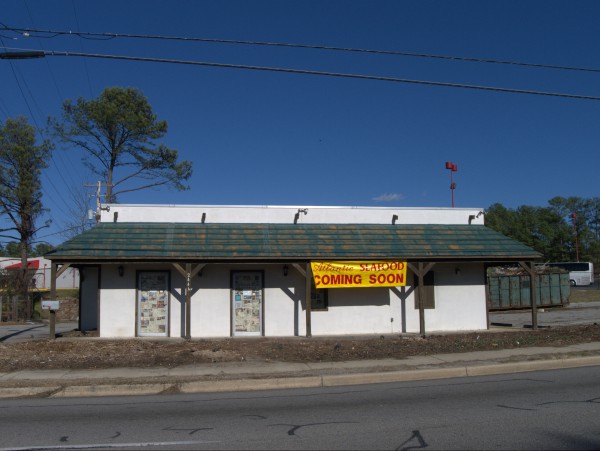 UPDATE 25 April 2013 -- The building sign is up: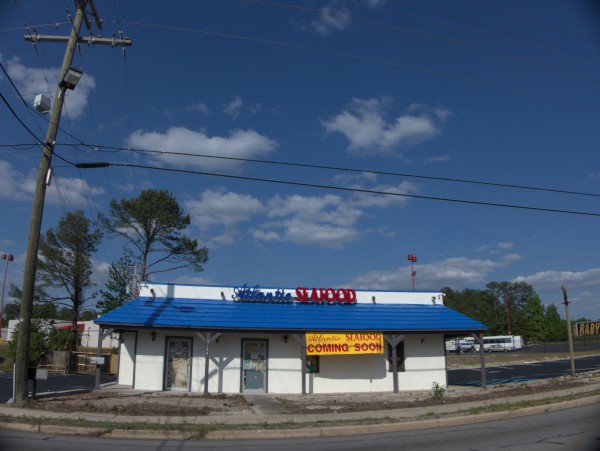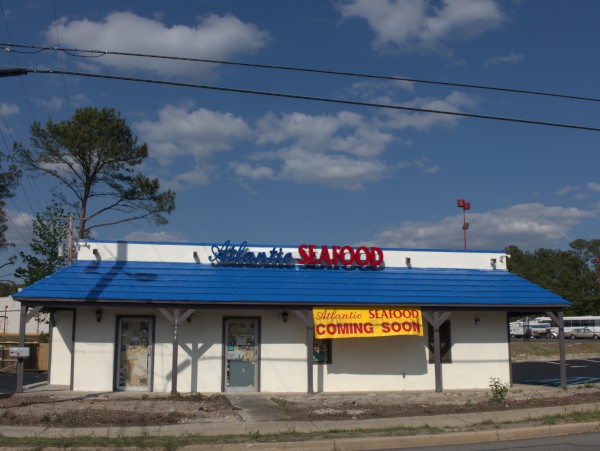 UPDATE 17 February 2014 -- Atlantic Seafood is finally open: