Archive for the '4420 Devine Street' tag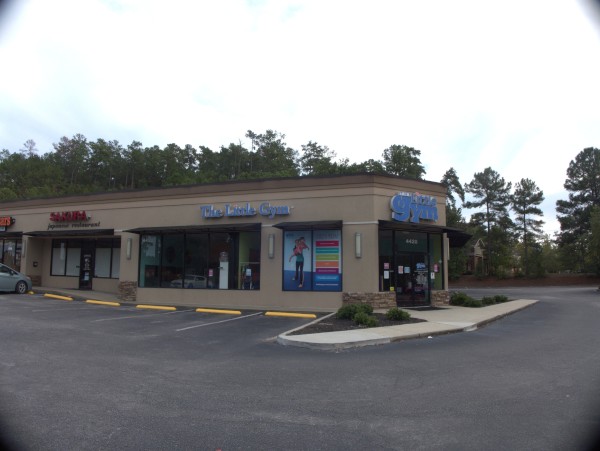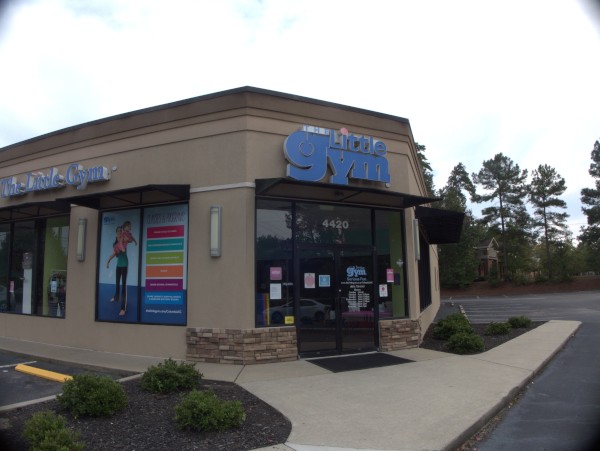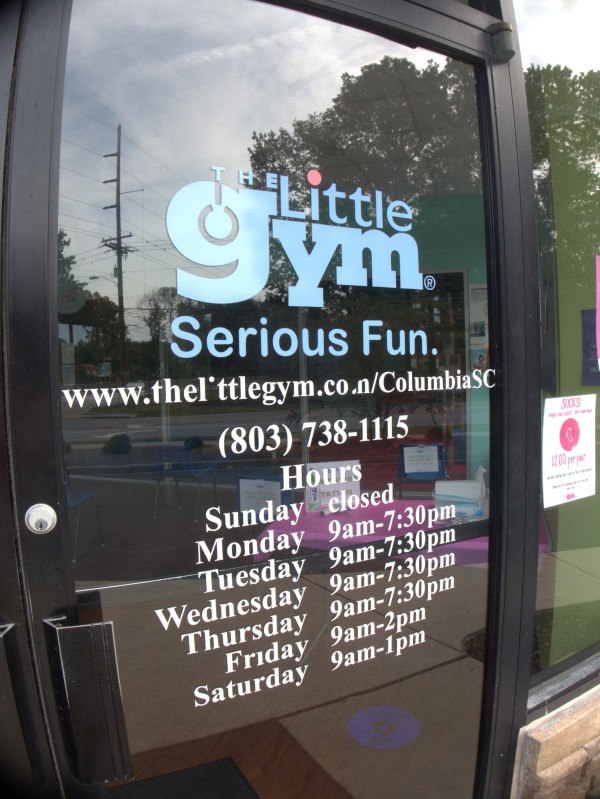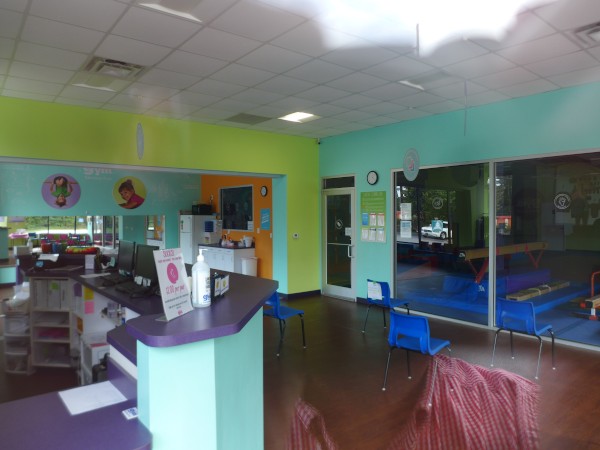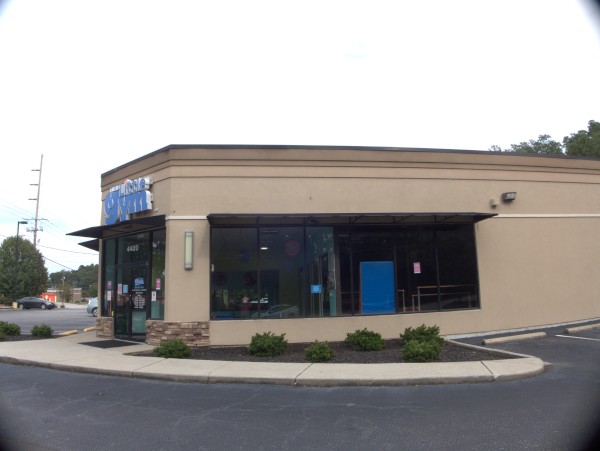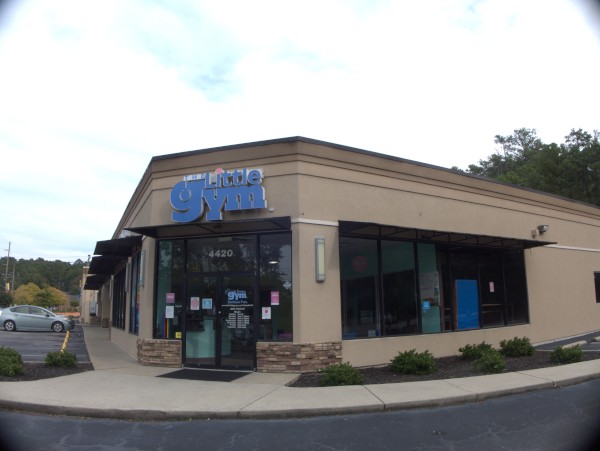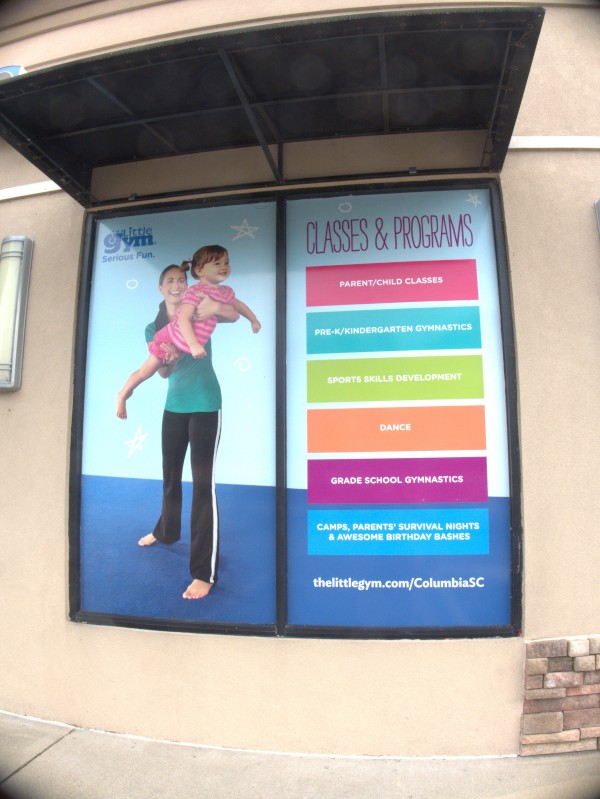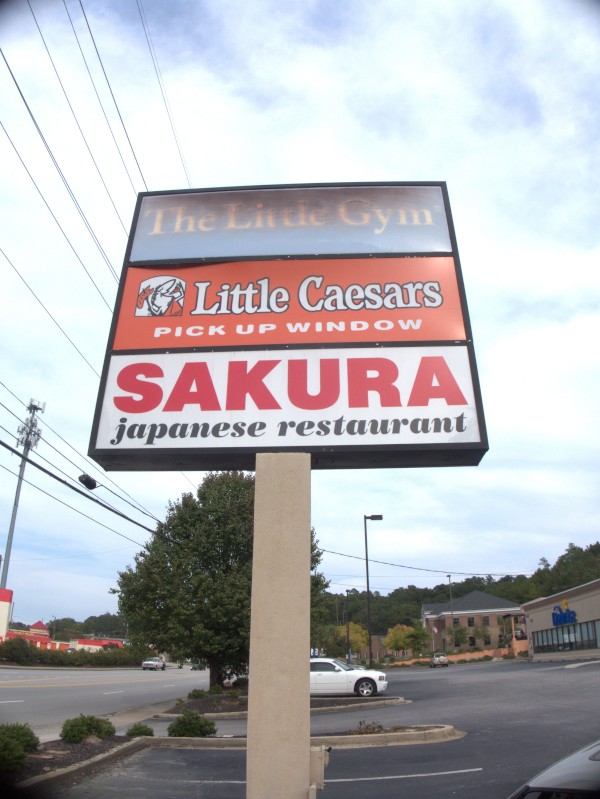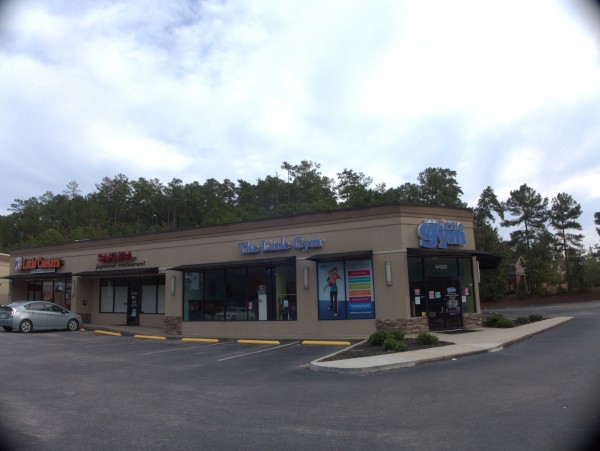 Years ago, my niece was enrolled in tumbling at The Little Gym in its old location on Beltline and had a good time. As I recall, the move to the old Sounds Familiar location came after a fire at D's Wings and damage from the water used to put it out.
This time the culprit is 2020's scourge COVID-19. As ColaDaily reports:
Angie Brazell, owner of The Little Gym of Columbia, announced Thursday that the facility will be closing Oct. 24, due to lack of revenue prompted by COVID. Despite new families joining the gym, Brazell said it is just not enough under the new way they have to operate in order to keep guests safe.
UPDATE 9 October 2020: Fixed mistaken Devine Street in post title address with Rosewood Drive.