Posted at 12:32 am in Uncategorized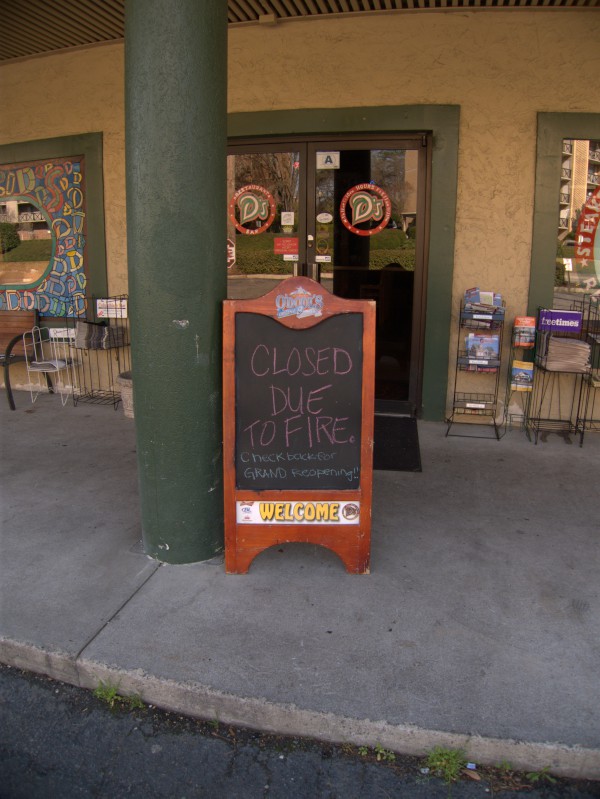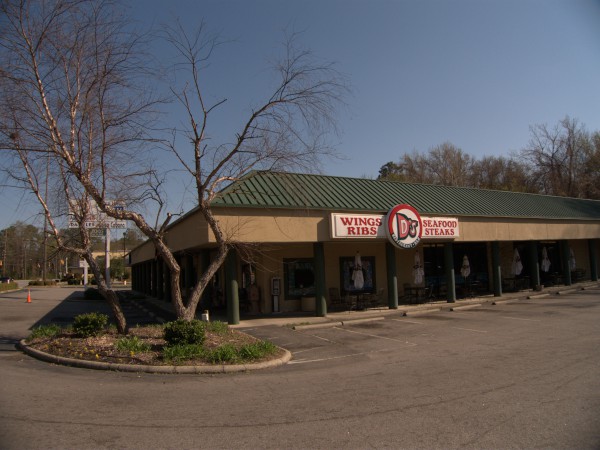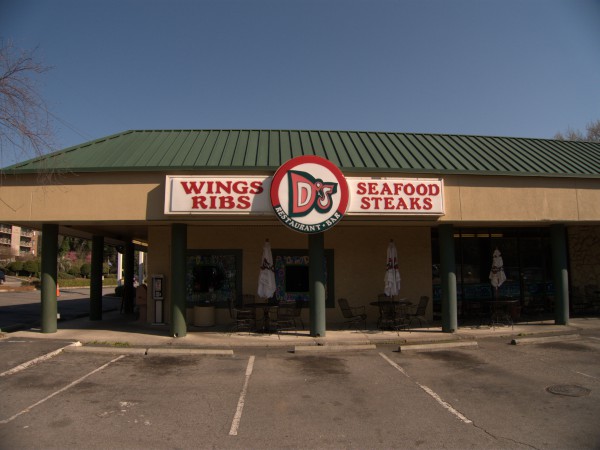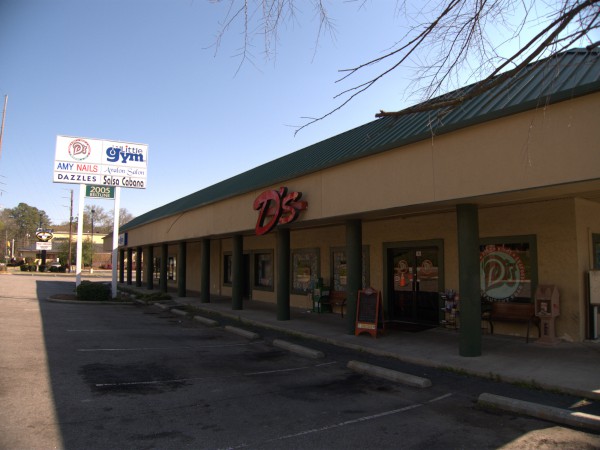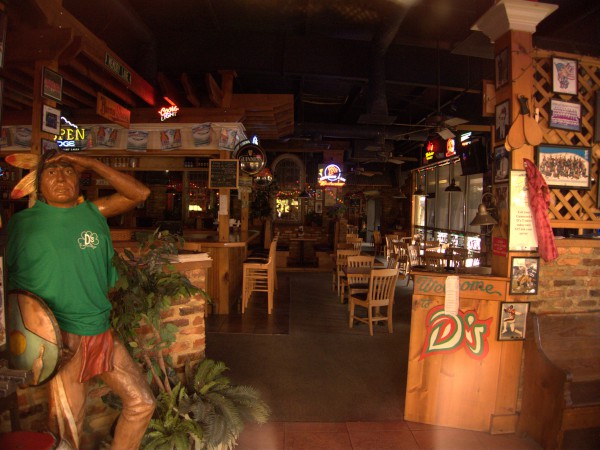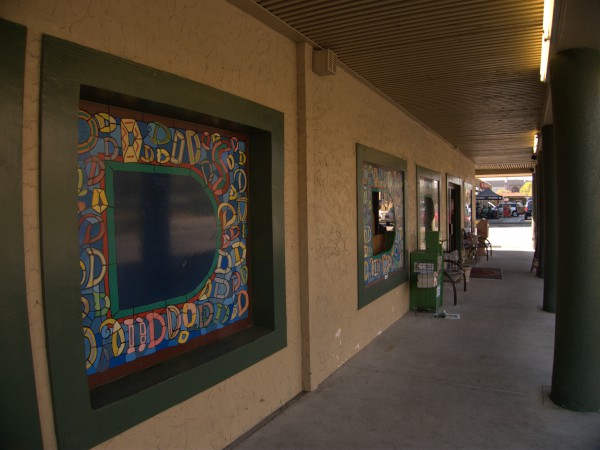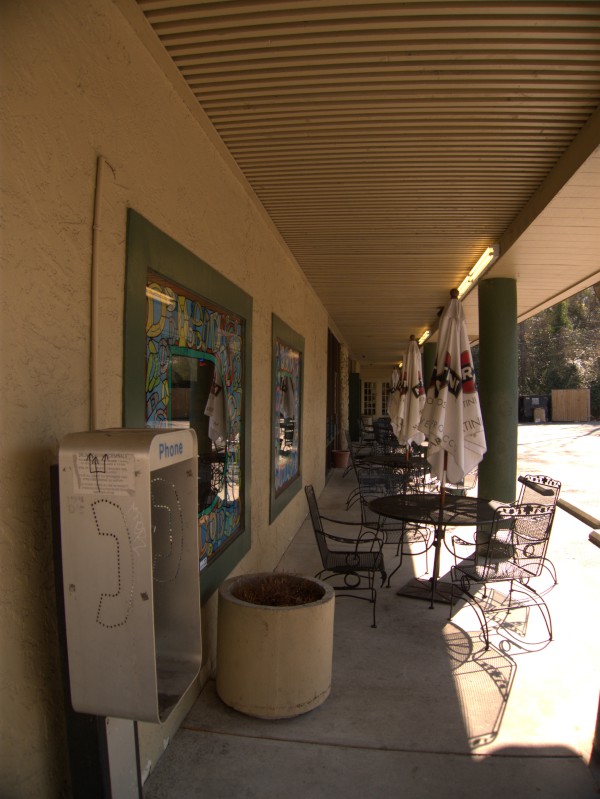 D's Wings on Beltline had a kitchen fire on Monday 7 March 2011. In the process of trying to put it out, the fire department apparently first cut a hole in the the roof of the adjacent Little Gym and doused that establishment, before getting the right site and putting out the flames (which were mostly confined to the kitchen hood anyway). The main dining area looks untouched, and fire insurance will cover everything, including advertising for the grand re-opening.
(Hat tip to my sister)
UPDATE 26 July 2011: Commenter Andrew sends these pictures noting that D's has been open again since 11 July 2011 (and in fact I took advantage of his info by having lunch there today -- it looks pretty much the same inside as it did before the fire):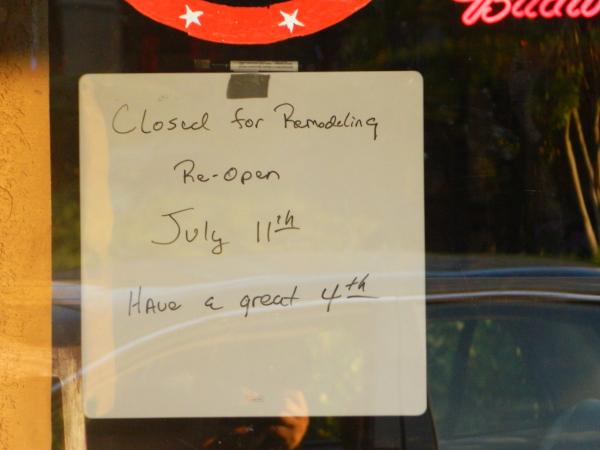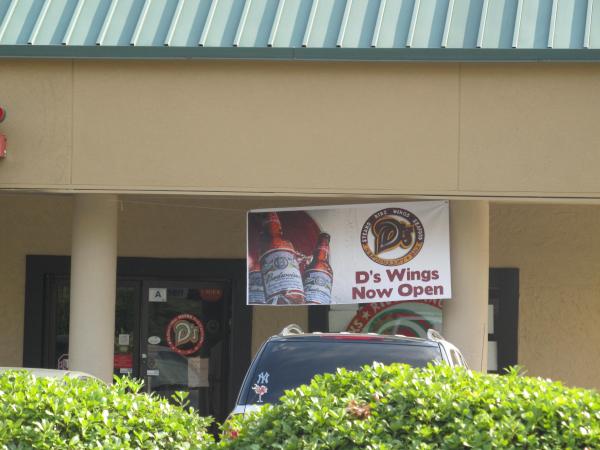 UPDATE 17 July 2012 -- Some more pictures from the re-opening: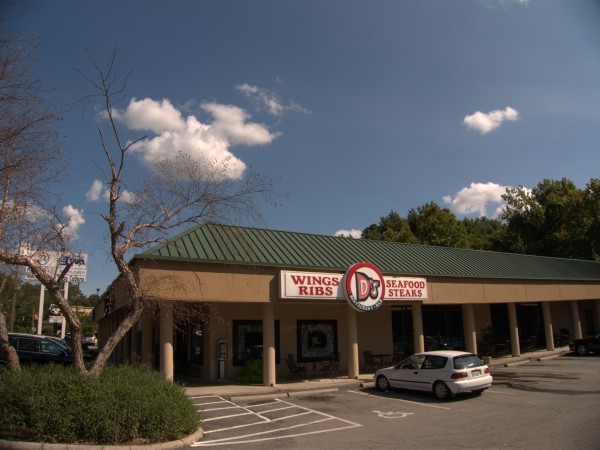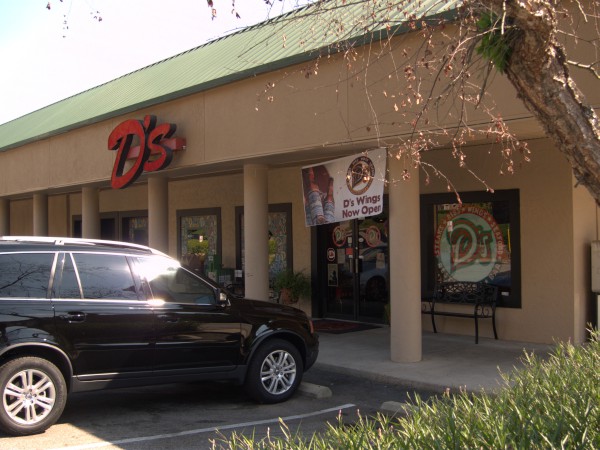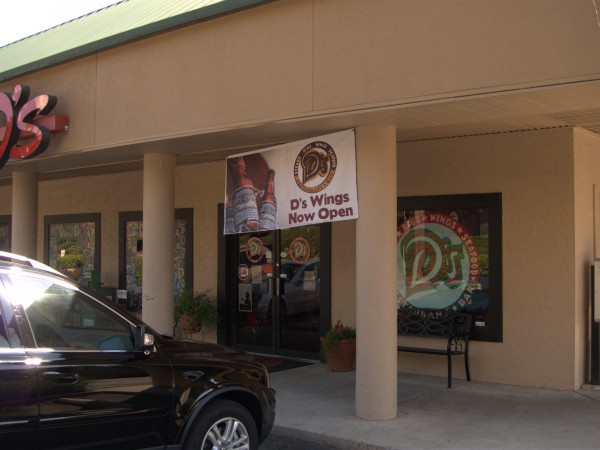 UPDATE 5 December 2012 -- Well, it looks like this D's is closed again. I went by around 6pm and found it locked. There's no note on the door (other than "Closed" which could be a normal daily sign), but it should have been open then, and the phone is "temporarily disconnected". This place has been closed before due to an ownership transfer, and then again due to the fire -- hopefully it will be back once more. I liked to go over there every now and then when I wanted comfort food and have a grilled cheese sandwich.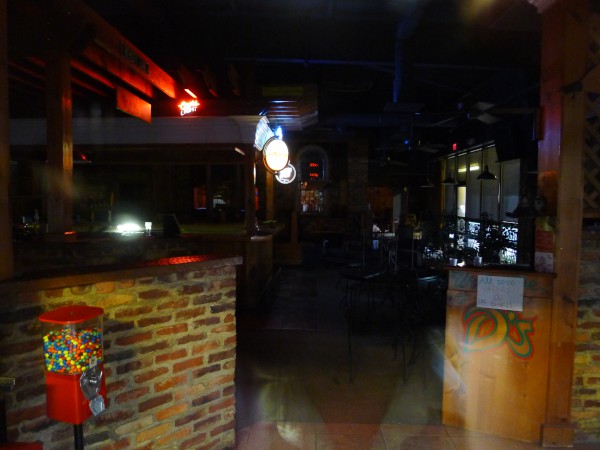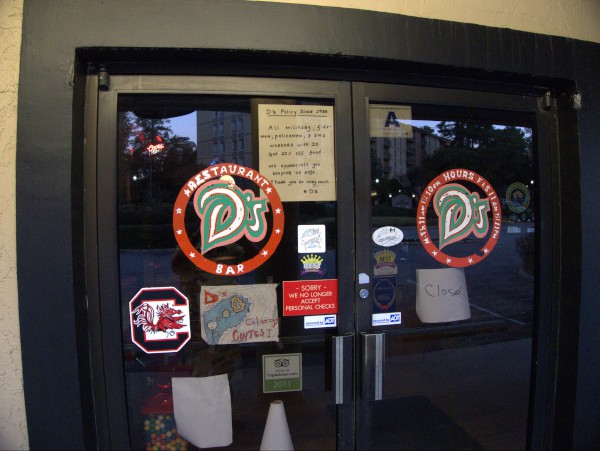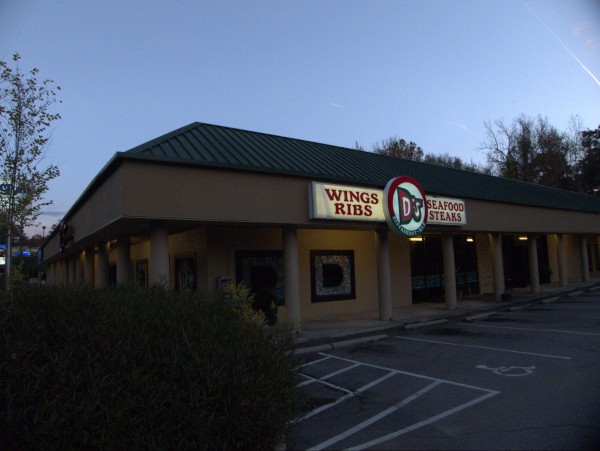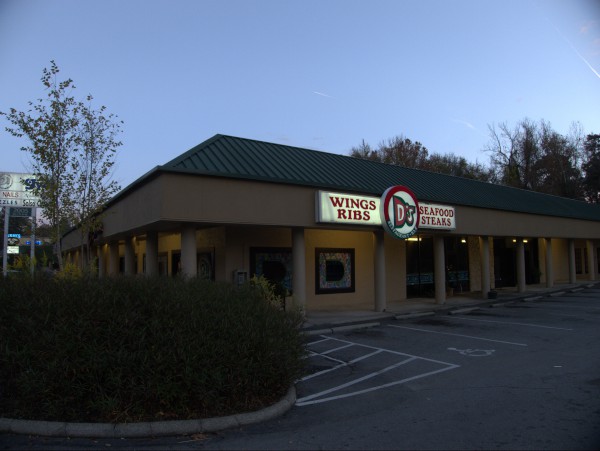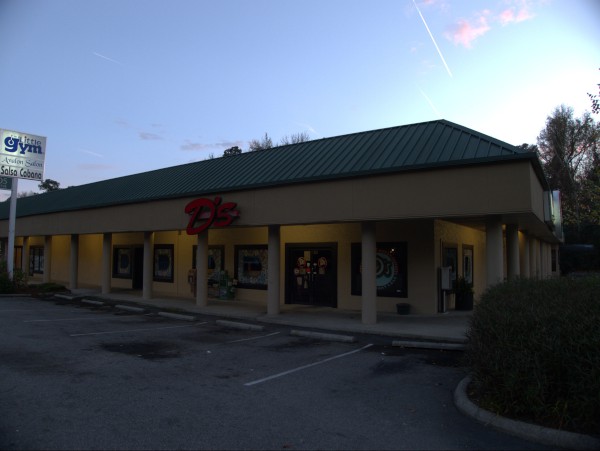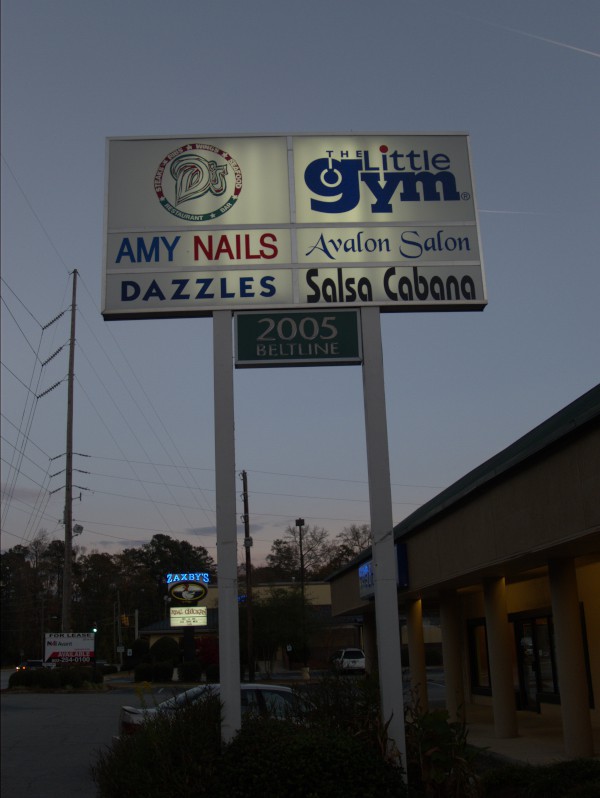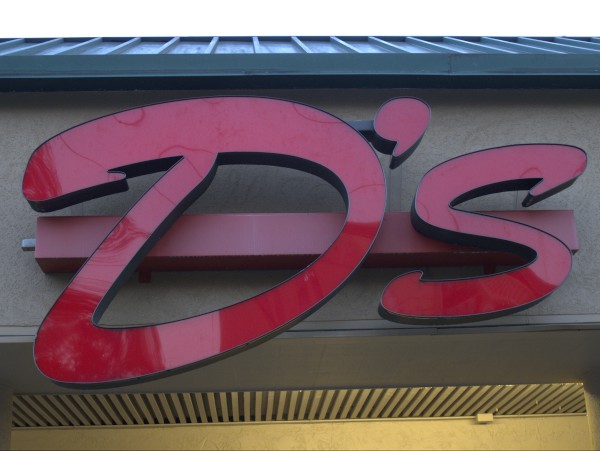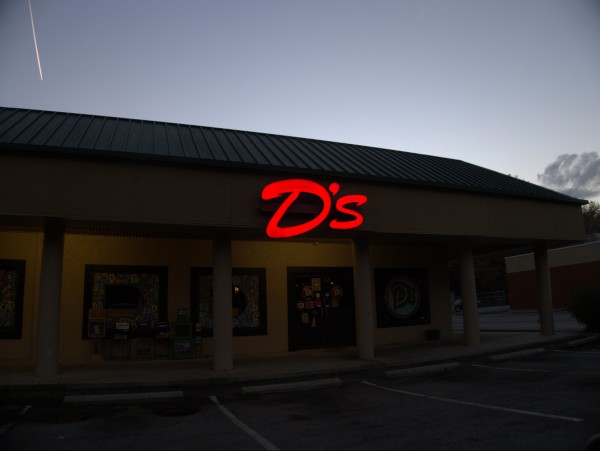 UPDATE 11 December 2012: Well, it appears that this store is relocating to the old D's location at Sparkleberry Crossing.
UPDATE 3 June 2013 -- Well, whatever this is to become (and as of yet, the D's signage is still up), it is now hiring: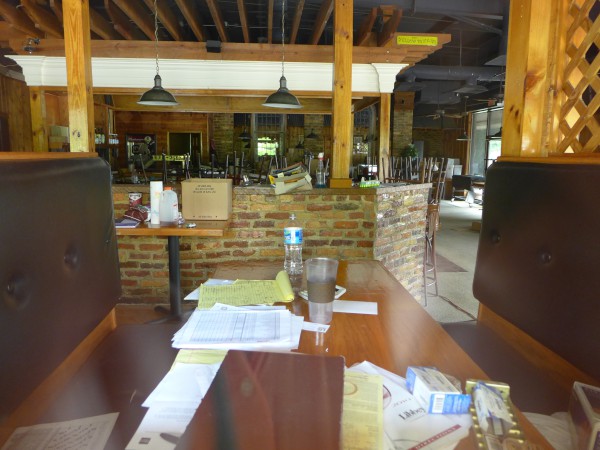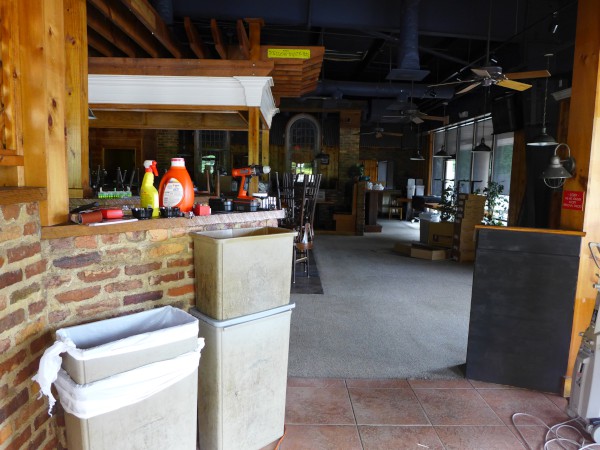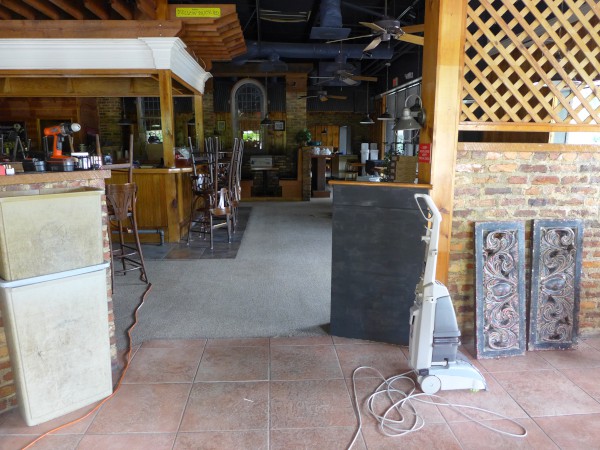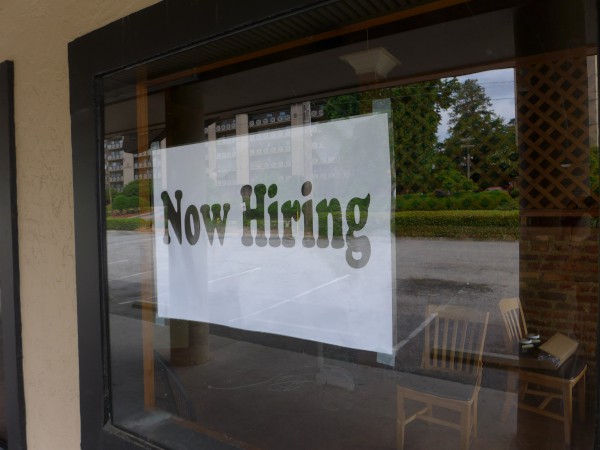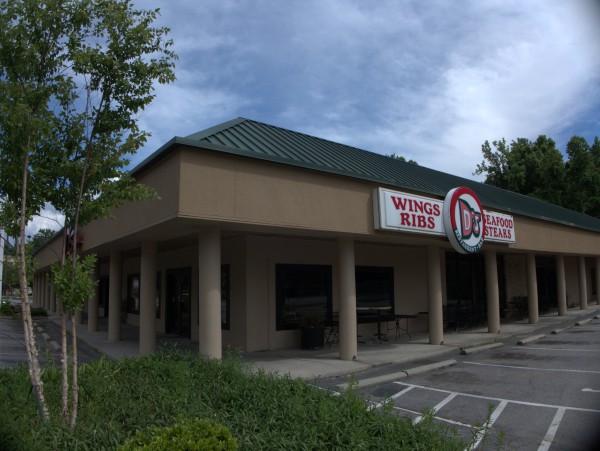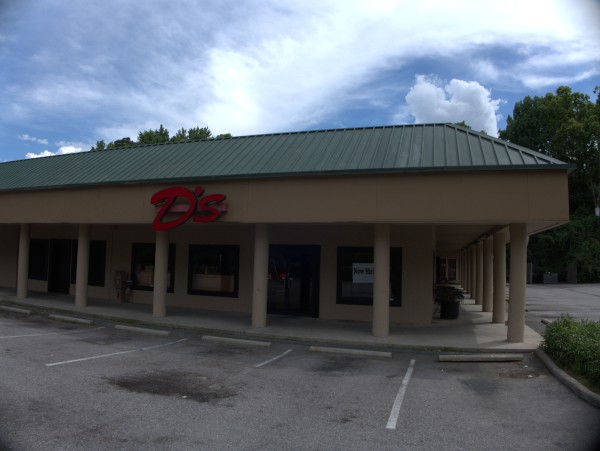 UPDATE 9 July 2013: Sulley's Bar & Grill is now open in this slot: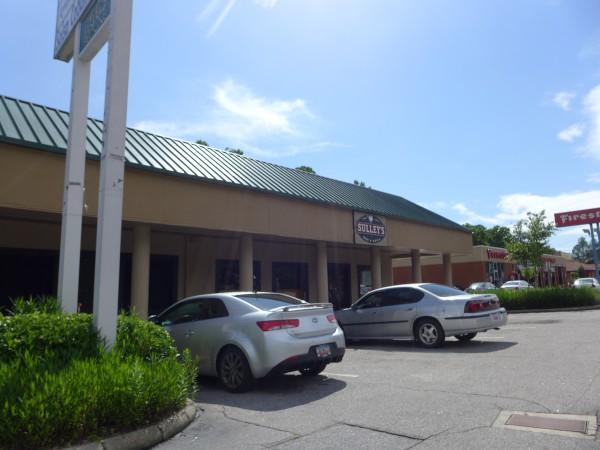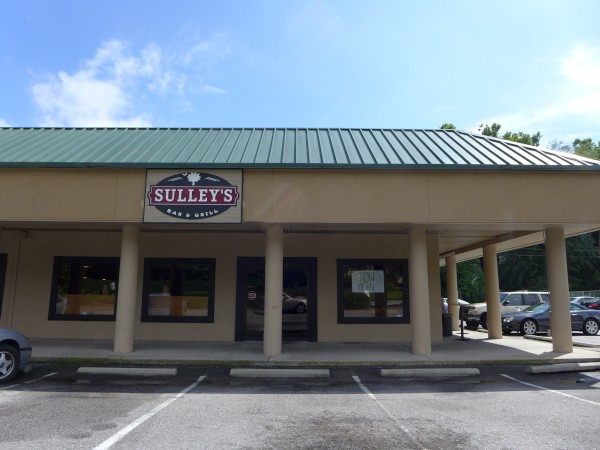 17 Responses to 'D's Wings, 2005 Beltline Boulevard: 7 March 2011 (closed again)'
Subscribe to comments with RSS or TrackBack to 'D's Wings, 2005 Beltline Boulevard: 7 March 2011 (closed again)'.
Leave a Reply