Archive for the 'kids' tag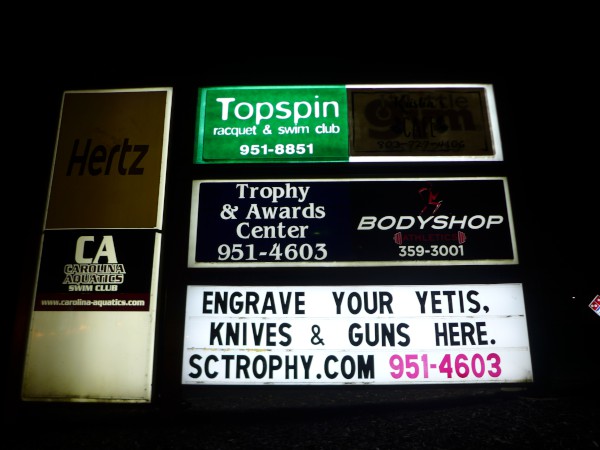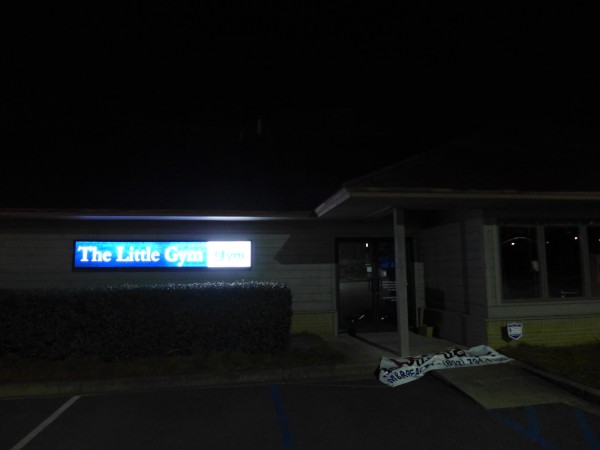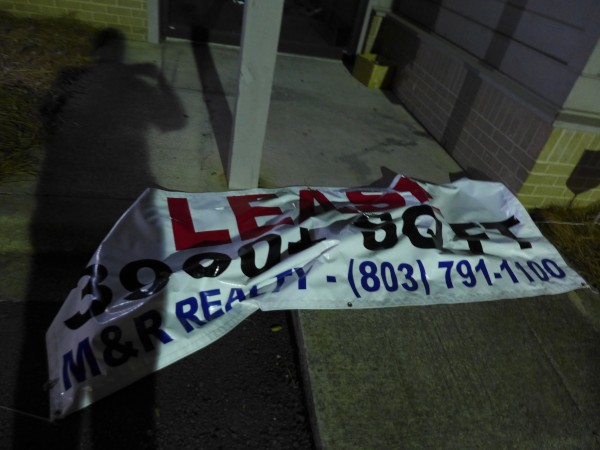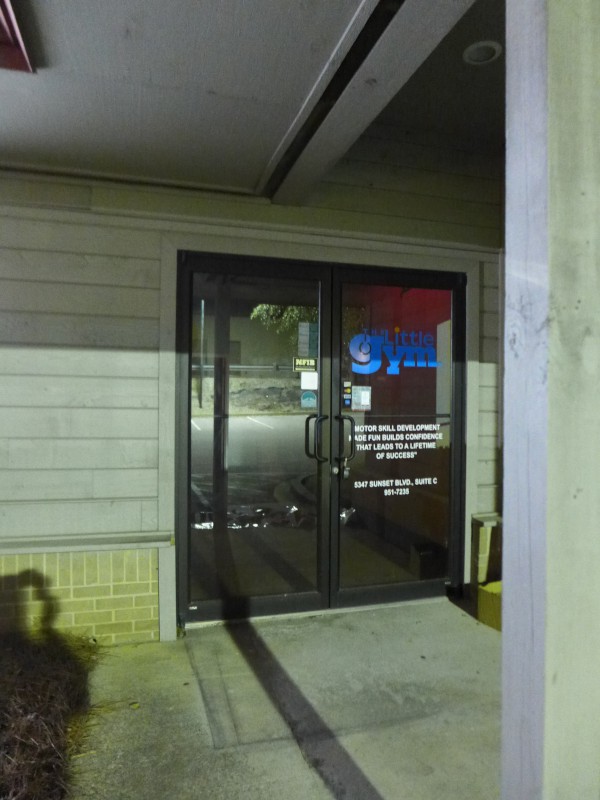 I wasn't aware of this location of The Little Gym though my nieces have been happy to attend the one that is now on Rosewood over the years.
The papered over streetside sign makes it look as if Kristin's Cafe is in the spot now, but looking at the storefront itself, that does not seem to be the case.
I would say if you are going to try to get your Yeti engraved, you probably *should* have your guns & knives ready as well.
(Hat tip to commenter James R)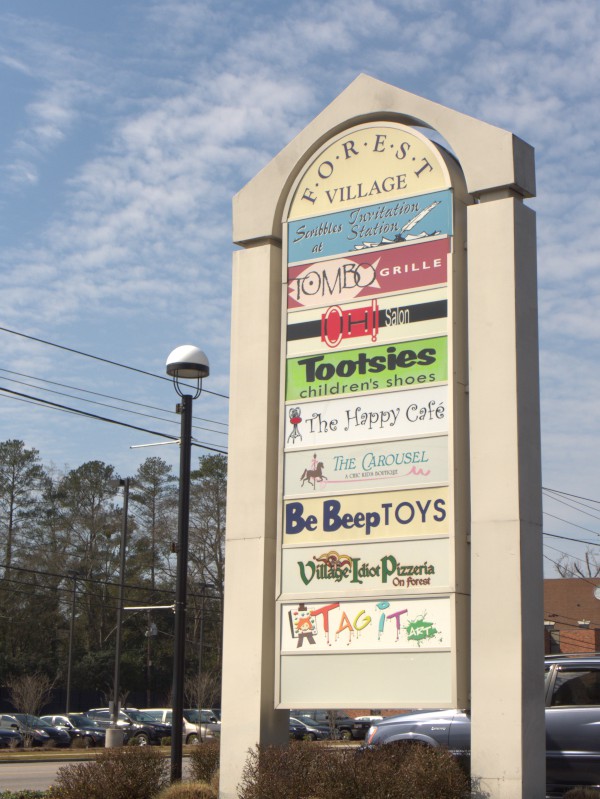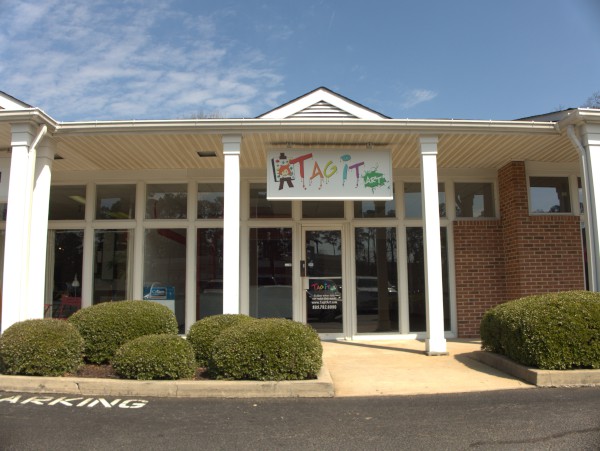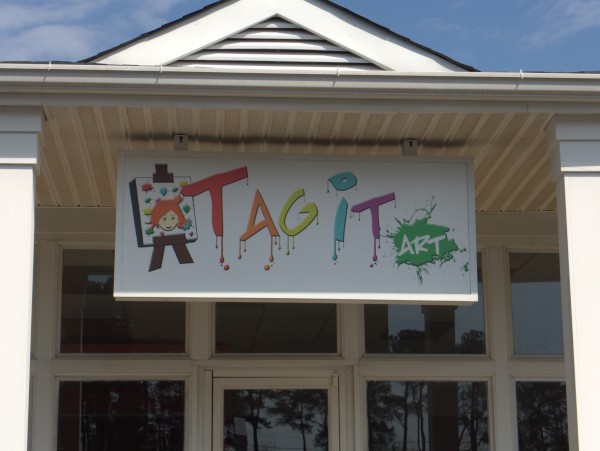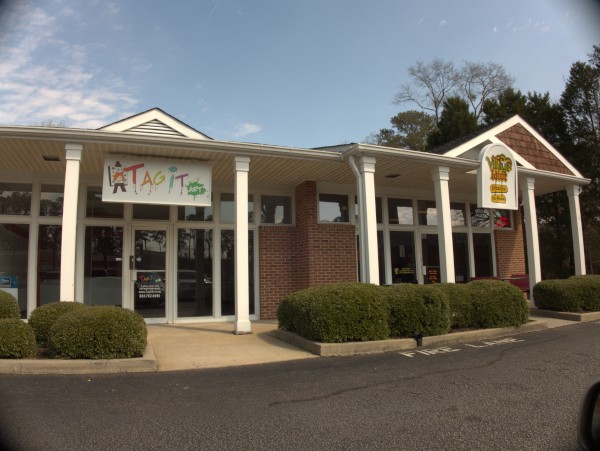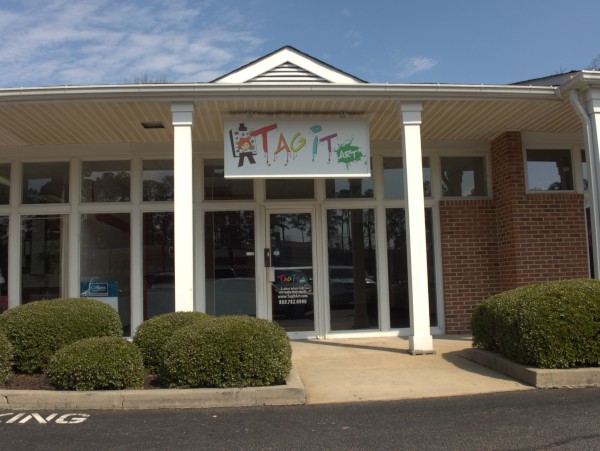 Kids' art studio, Tag It Art closed on 9 January 2015. You can see the classy farewell message here.
Forest Village is the little two-strip plaza that I still think of as the home of The Happy Bookseller though The Happy Cafe now occupies that spot.
(Hat tip to my sister)
Posted at 1:31 am in Uncategorized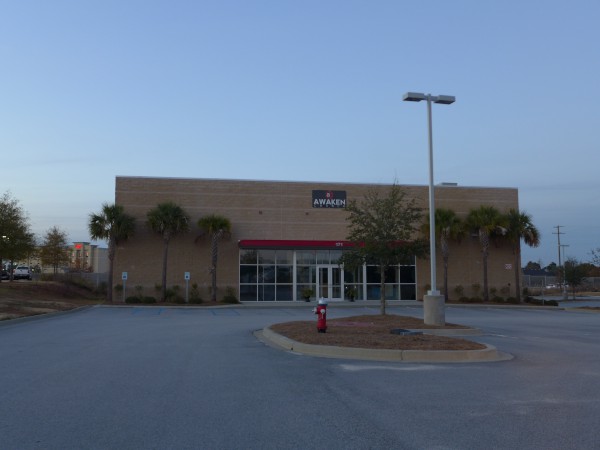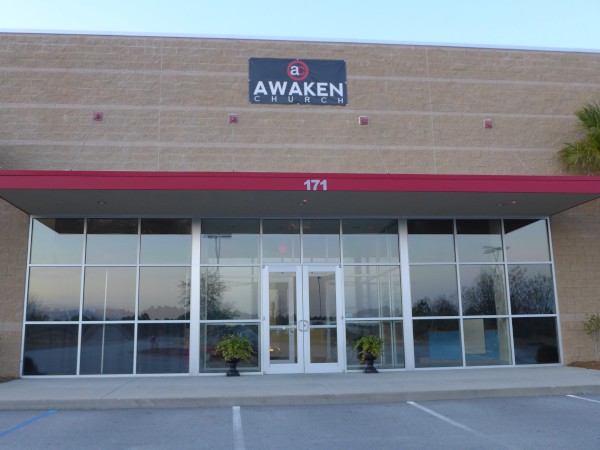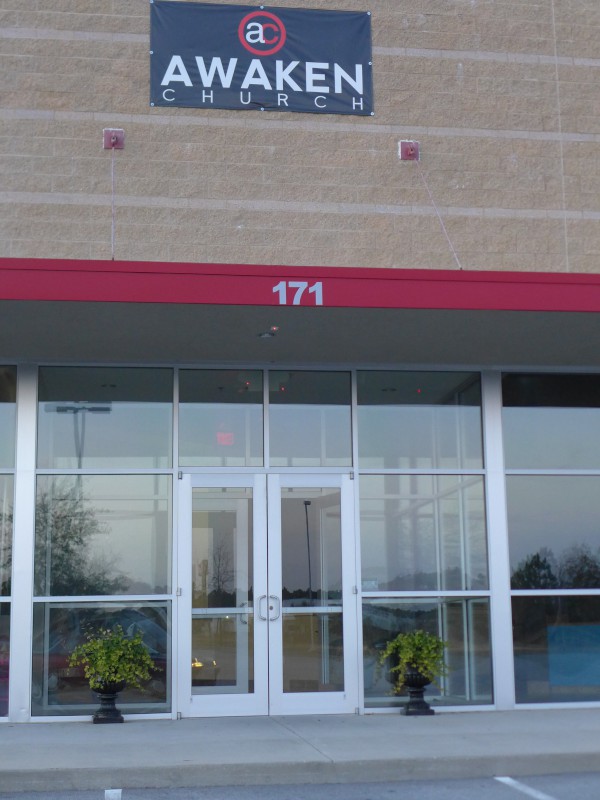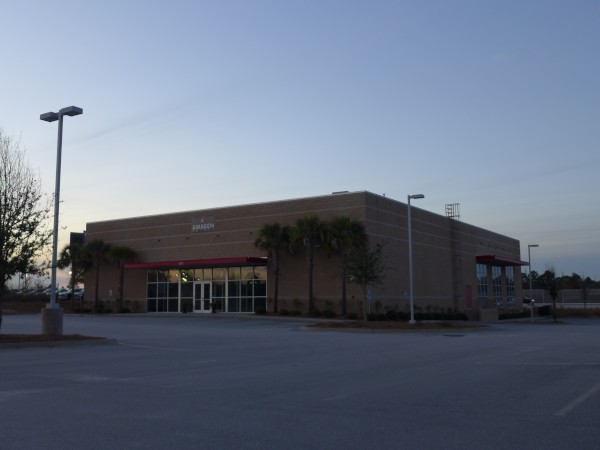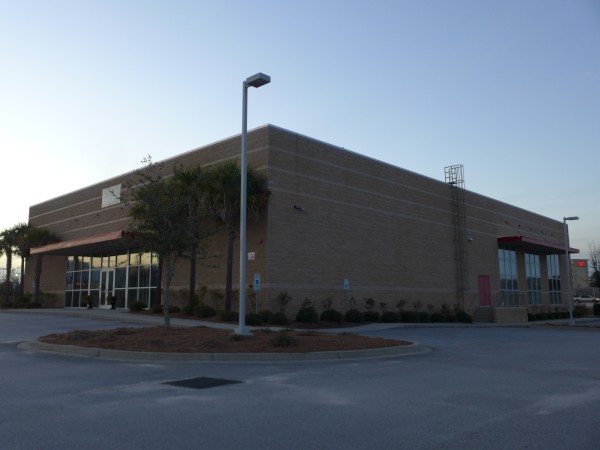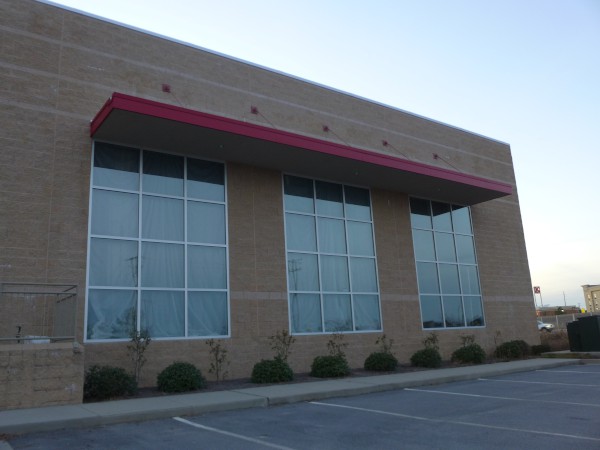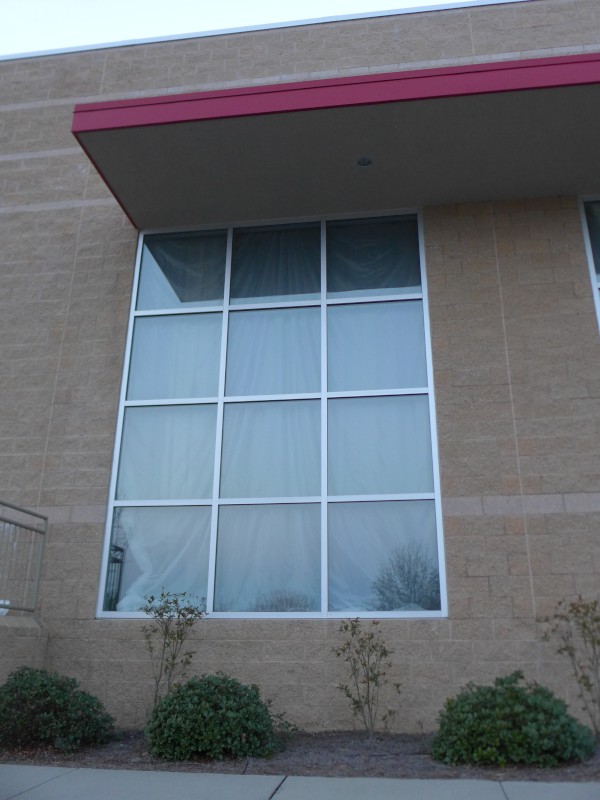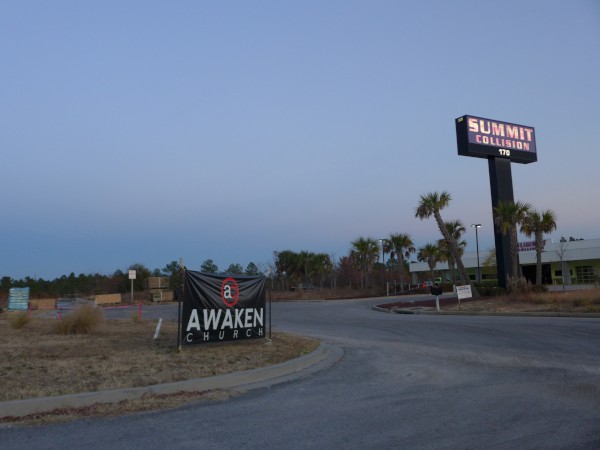 In my recent closing on the Lexington Monkey Joe's, I mentioned that I thought the Northeast location was still open. Well, I was wrong about that, and commenter Andrew set me straight, pointing out that commenter Miz Terry raised the issue of the Northeast closure right here, and that commenter badger had confirmed it.
Somehow I completely forgot those comments..
At any rate, the Northeast Monkey Joe's was on Newland Road, which is off of Clemson just south of I-20 (near the big flag car dealership). Although the building is now Awaken Church, you can look at it and immediately tell who the first tenant was.
(Hat tip to commenter Miz Terry)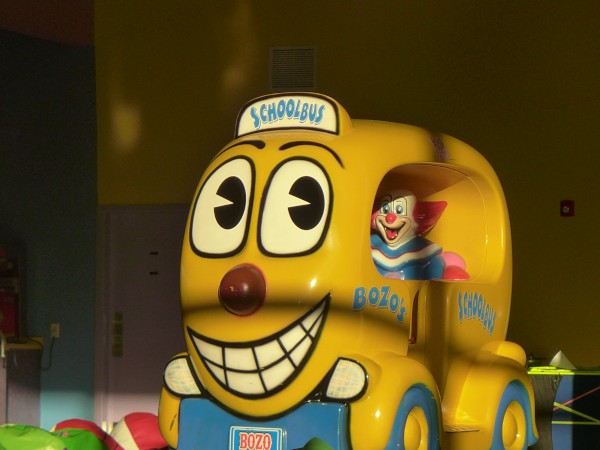 I think we're all Bozos on this bus.
Posted at 12:20 am in Uncategorized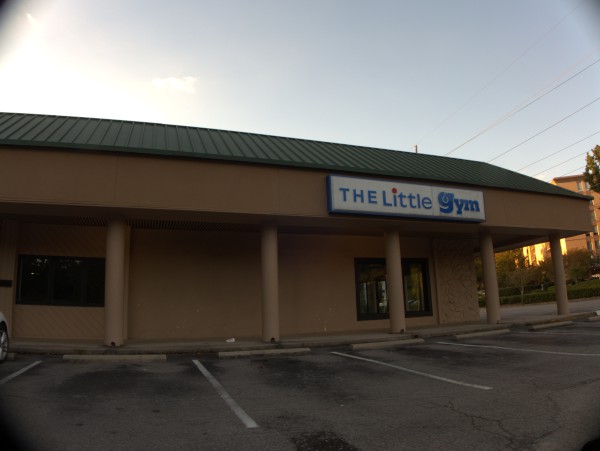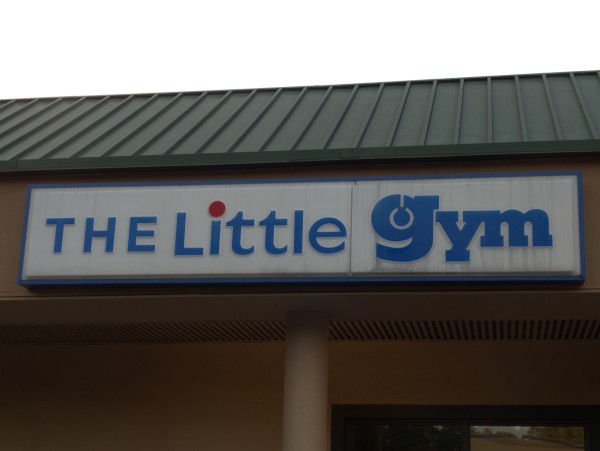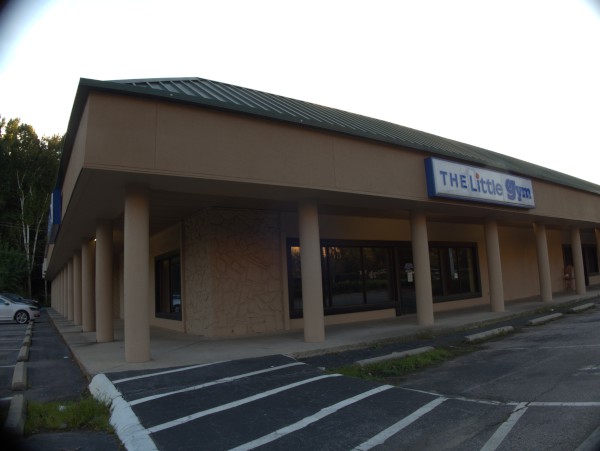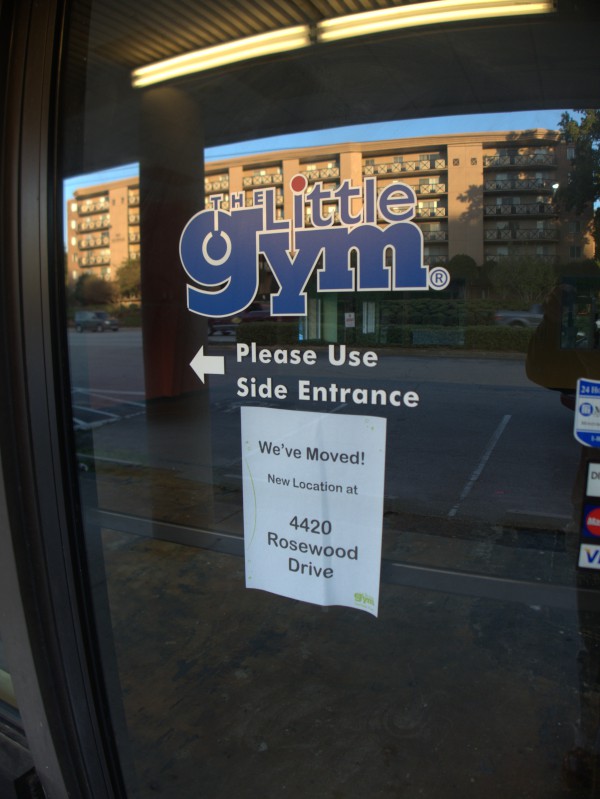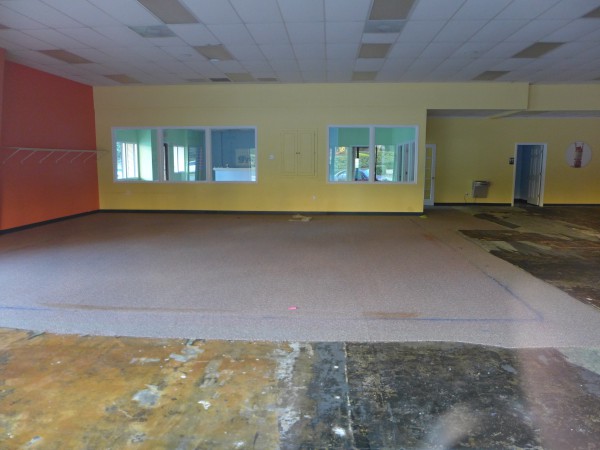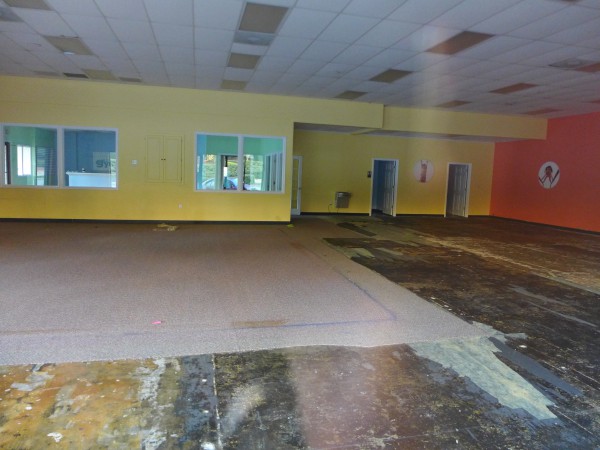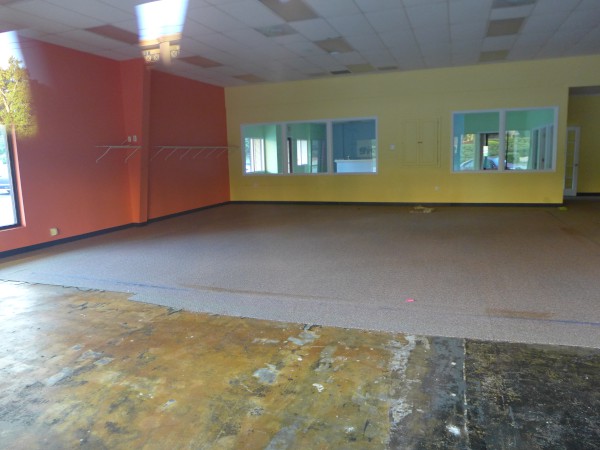 Kids' exercise and gymnastics center The Little Gym has moved out of the suite on Beltline adjacent to the old Sulley's and over to the Sounds Familiar location on Rosewood. As of today, they are open: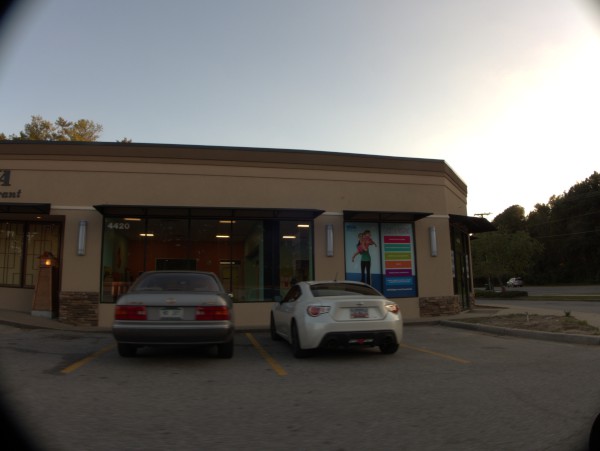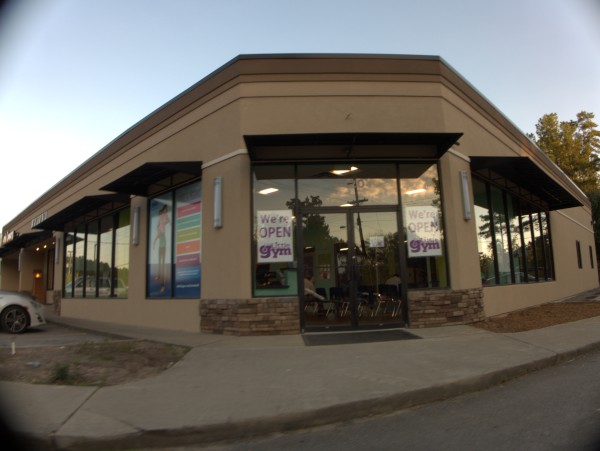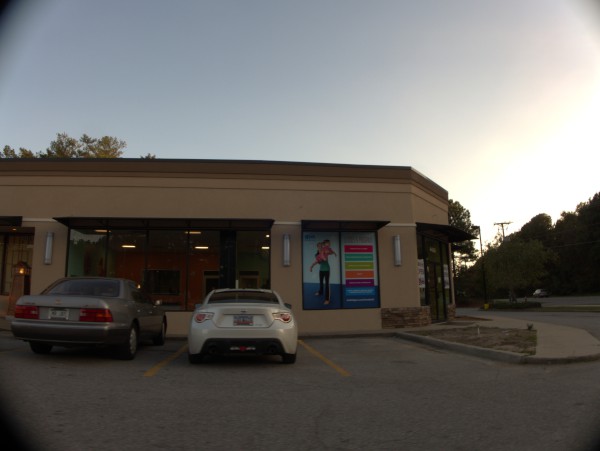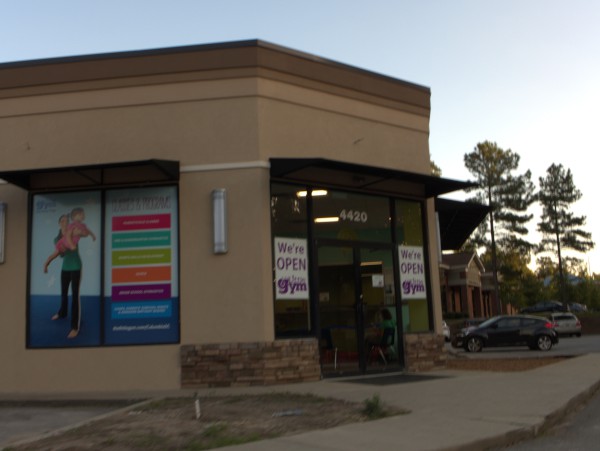 Posted at 1:28 am in Uncategorized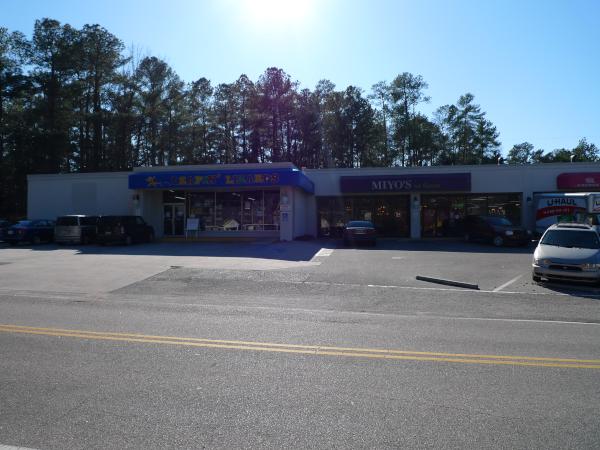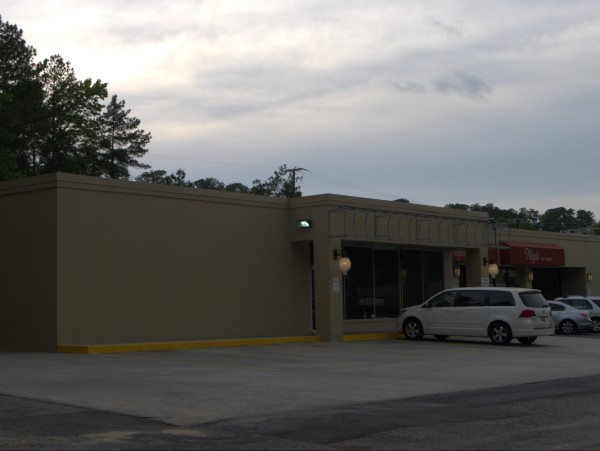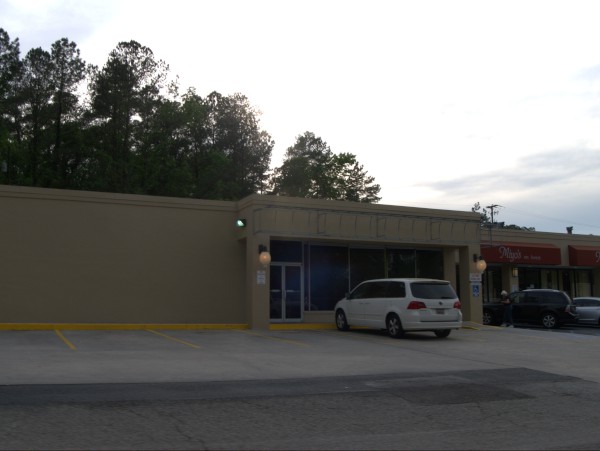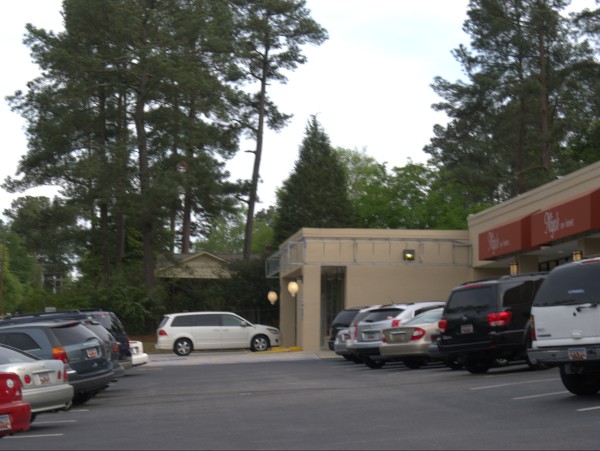 The follow-on business in the Jack's Shoes building, Leapin' Lizards,
has closed down. Looking at the (archived) link above, it does appear to me that it would indeed be a lot of fun for those in the bouncy-castle demographic (and future Wipeout contestants have to come from somewhere :-).
This closing follows that of the somewhat more elaborate Monkey Business in Lexington by about two years, and, I believe follows the re-opening of the nearby Little Gym which was damaged during the D's Wings fire.
(Hat tip to commenter JohnBom)
UPDATE 22 April 2012 -- Here are some more and better pictures, including the still extant Forest Drive sign: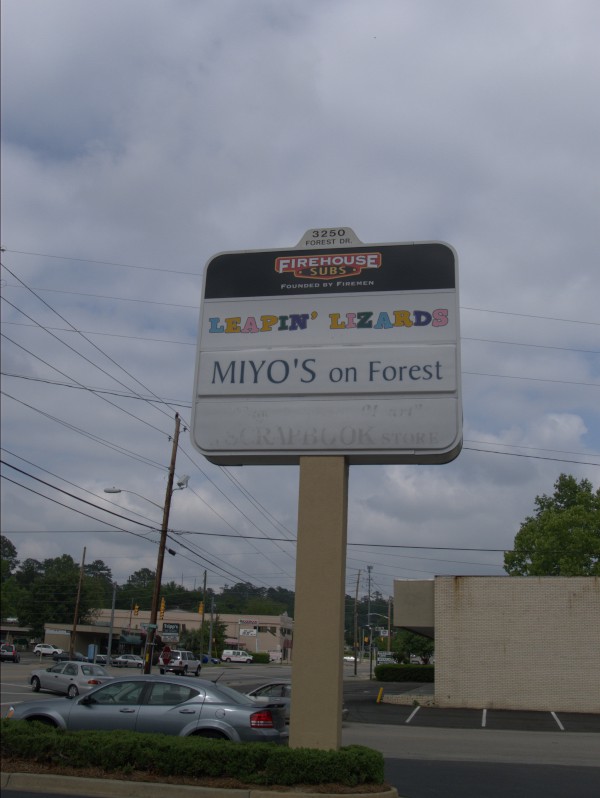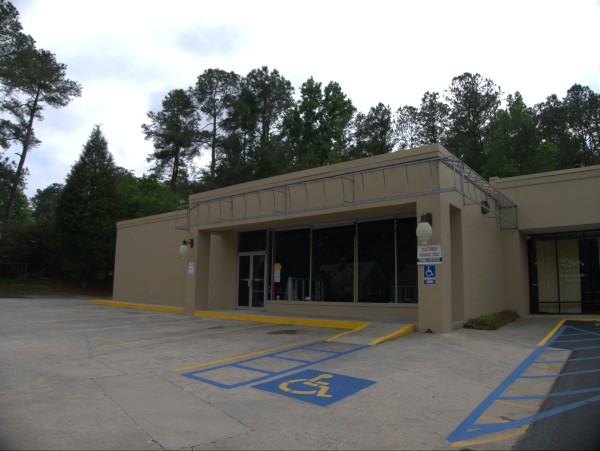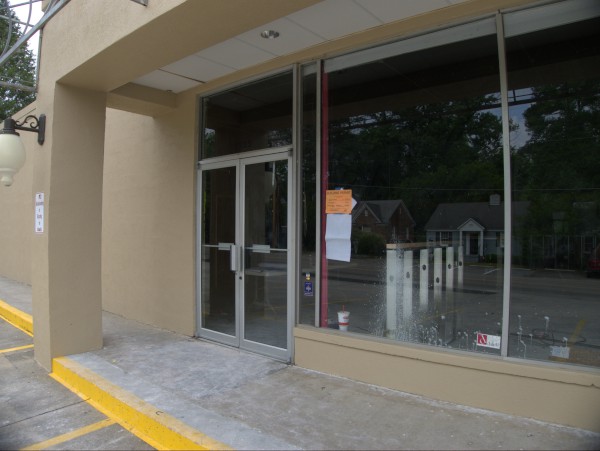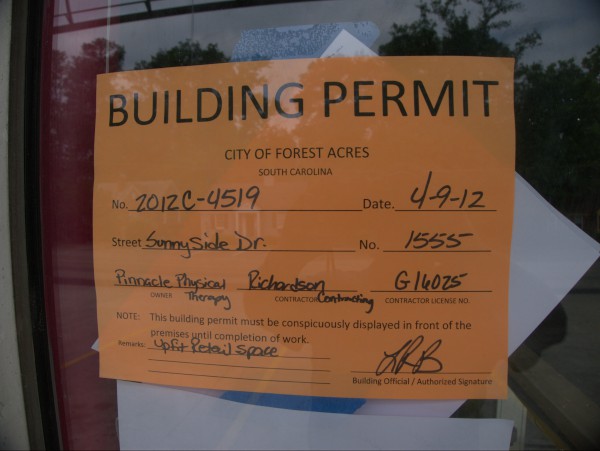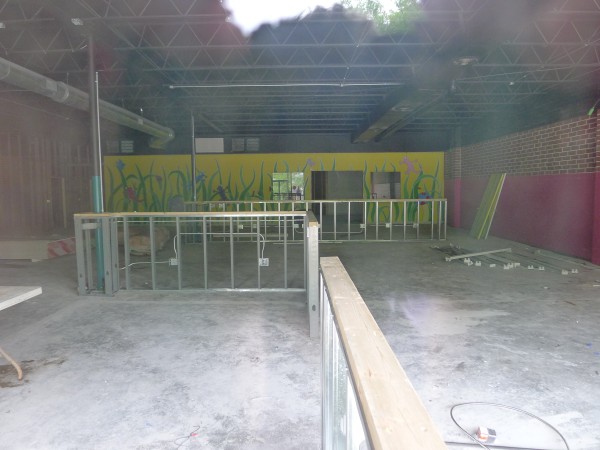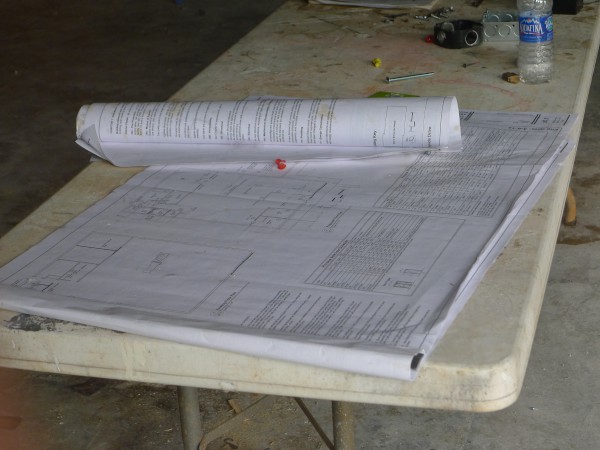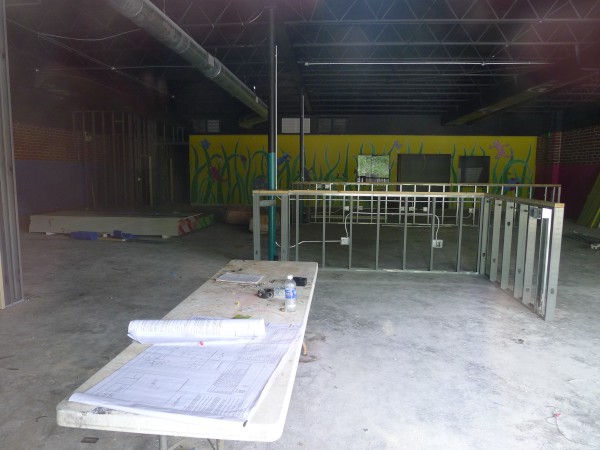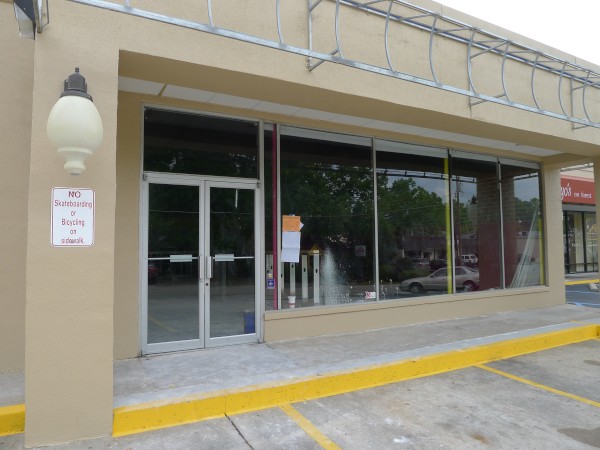 Posted at 10:32 pm in Uncategorized