Archive for the '5347 Sunset Boulevard' tag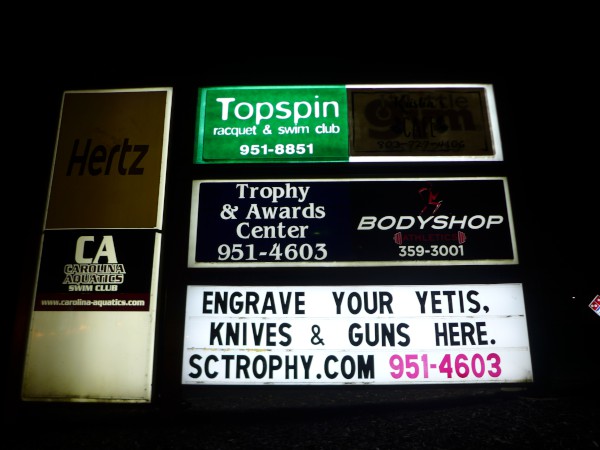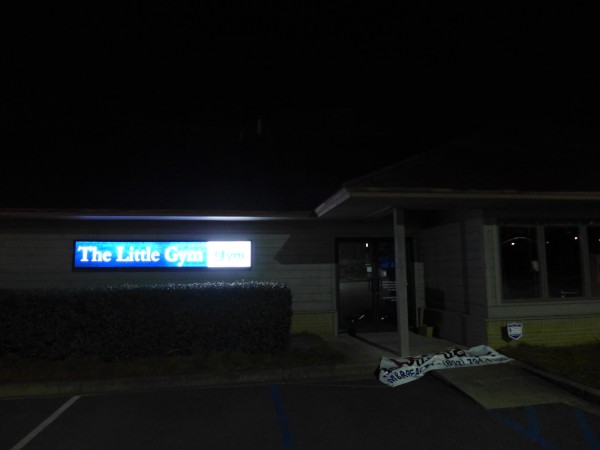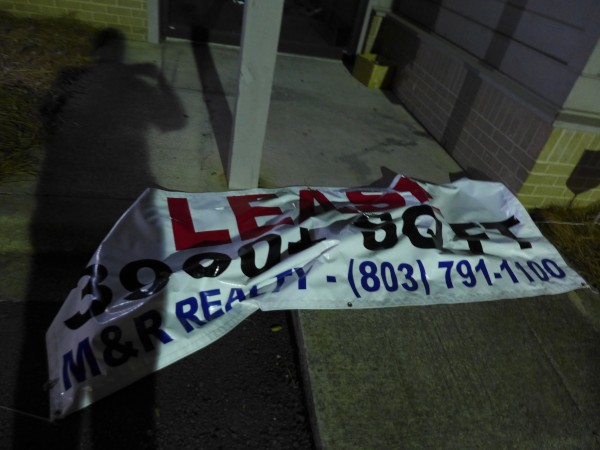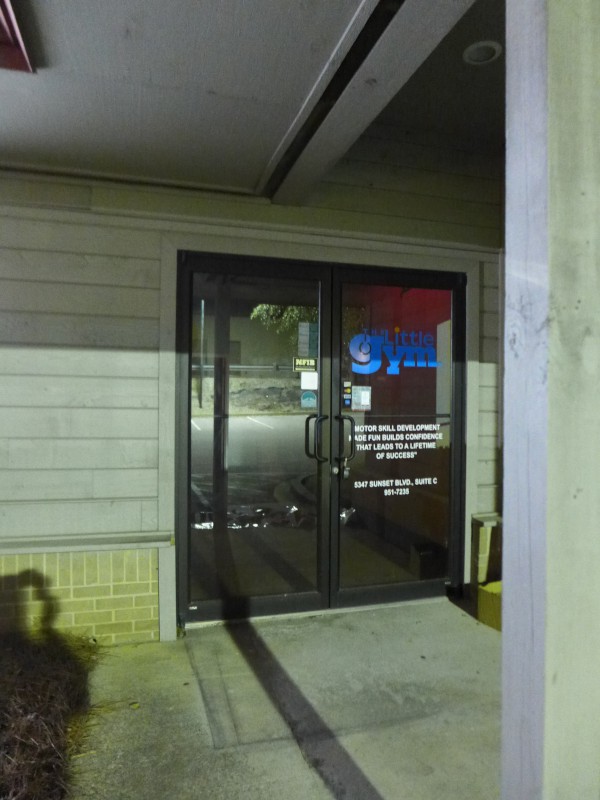 I wasn't aware of this location of The Little Gym though my nieces have been happy to attend the one that is now on Rosewood over the years.
The papered over streetside sign makes it look as if Kristin's Cafe is in the spot now, but looking at the storefront itself, that does not seem to be the case.
I would say if you are going to try to get your Yeti engraved, you probably *should* have your guns & knives ready as well.
(Hat tip to commenter James R)