Archive for the 'Forest Village' tag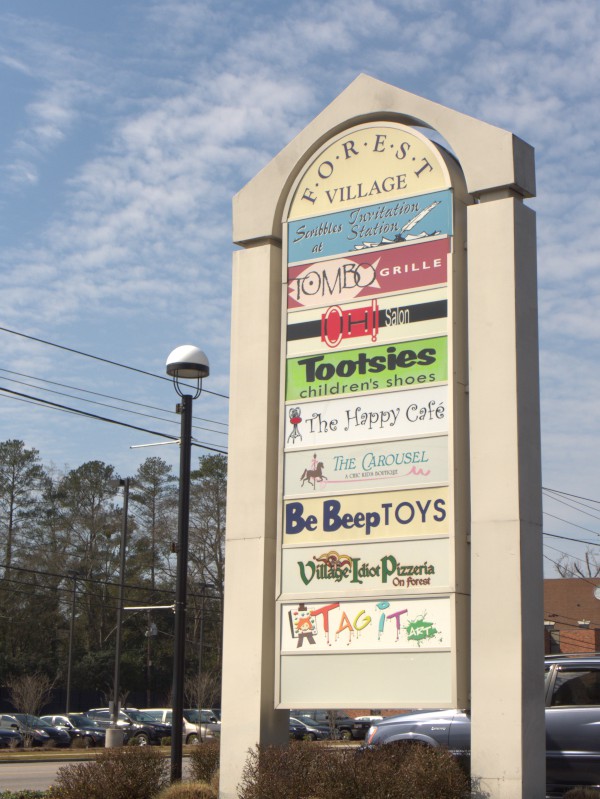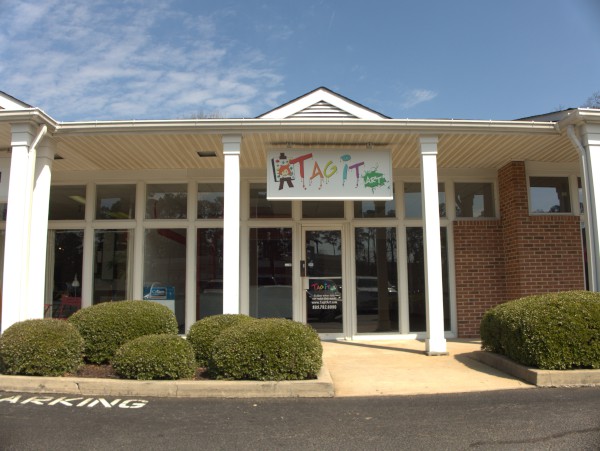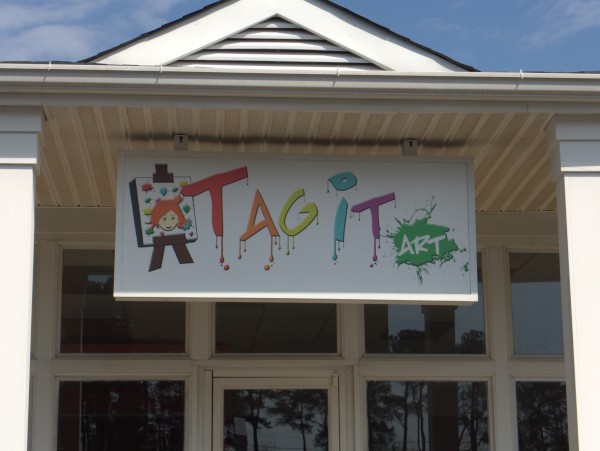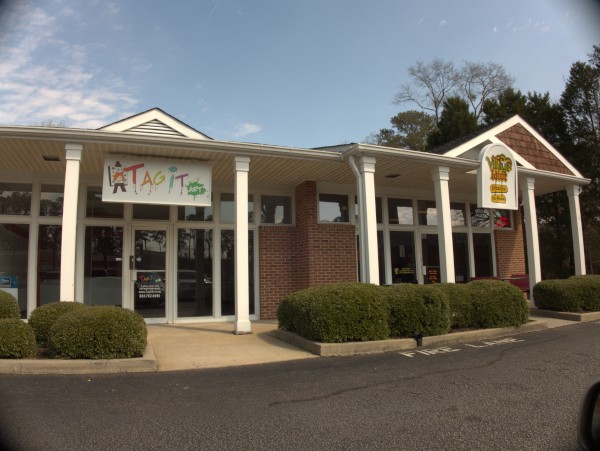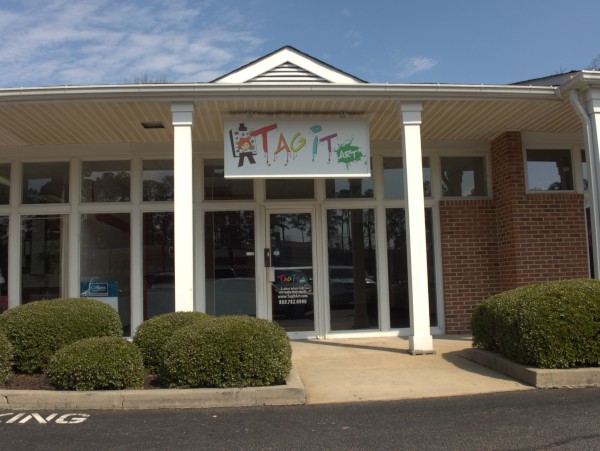 Kids' art studio, Tag It Art closed on 9 January 2015. You can see the classy farewell message here.
Forest Village is the little two-strip plaza that I still think of as the home of The Happy Bookseller though The Happy Cafe now occupies that spot.
(Hat tip to my sister)