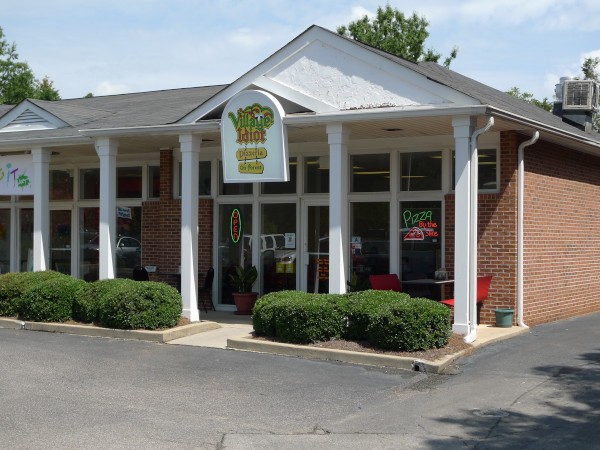 Well, this isn't a total surprise as Paulie's had been undergoing kind of a combination of Sign #2 & Sign #6 for a while.
To be a bit more specific, I used to eat lunch at Paulie's once or twice a month. I really enjoyed the Italian Sausage Sandwich with peppers and onions, and it was all the better in that they linked their own sausage in two different flavors: hot or sweet. The hot was excellent, and my favorite.
Then I would come in for lunch, and they would be out of the hot sausage, and I would have to get the sweet. Then after that, they would be out of both, and I finally concluded that while they weren't going to drop it from the menu, they weren't really going to have it any more either. Since I rarely eat pizza for lunch (it makes me want to sleep the rest of the afternoon..), I just stopped going there. (They also stopped putting out an un-sweet tea urn, leaving a half-empty pitcher with an implied and we're not making any more when that's gone!.
Their pizza, I do have to say, was excellent! Unfortunately, they closed so early (9pm during the week, 10pm Friday & Saturday) that I was rarely able to have any.
We'll have to see how the Village Idiot incarnation does menu and hour-wise. I've only eaten at VI in Five Points once, and was less than impressed since they had average pizza and no unsweet tea at all. I did not go in, but it doesn't appear that they've changed the physical plant much. The booths could really use some padding!
Hat Tip: Matt.
UPDATE 6 December 2023: Adding map icon and updating tags.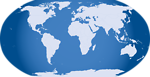 7 Responses to 'Paulie's Pizzeria, 4517 Forest Drive: August 2009'
Subscribe to comments with RSS
Leave a Reply