Archive for the 'North Beltline Boulevard' tag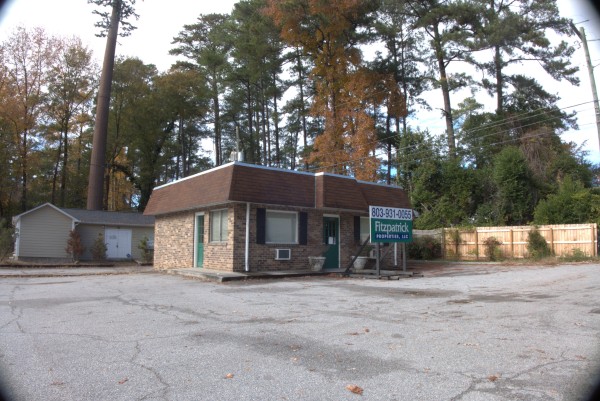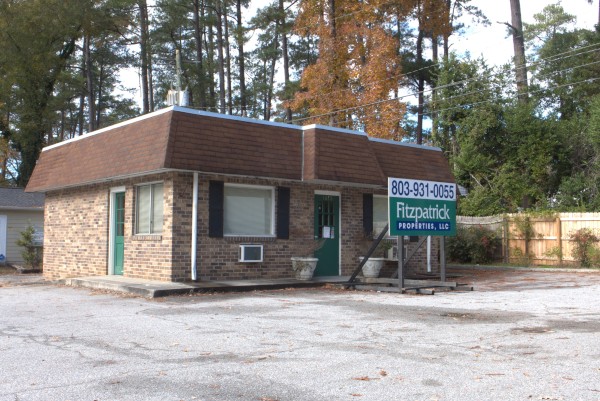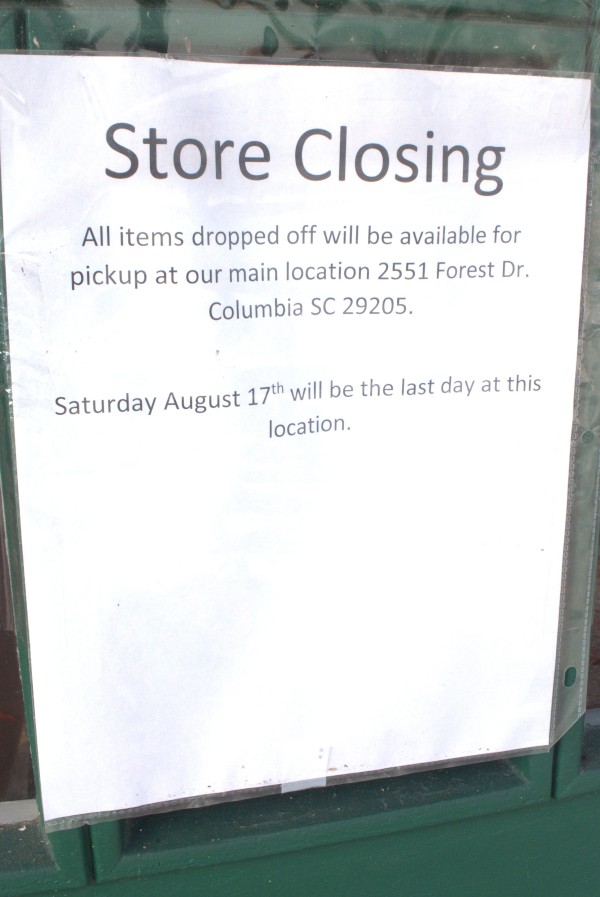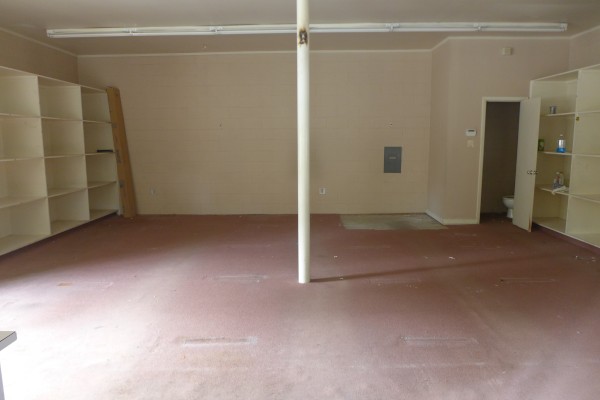 It seems to me this nice little building in the little group at the corner of Beltline & Trenholm has been a number of cleaners over the years. I have it in my mind it was an Arnold Palmer's once, and google says it was a Masters fairly recently as well.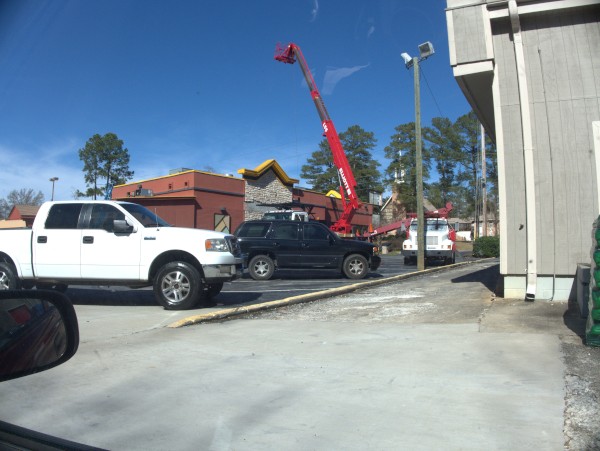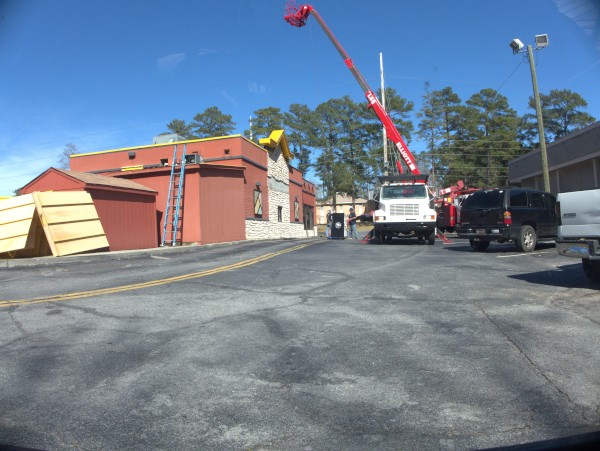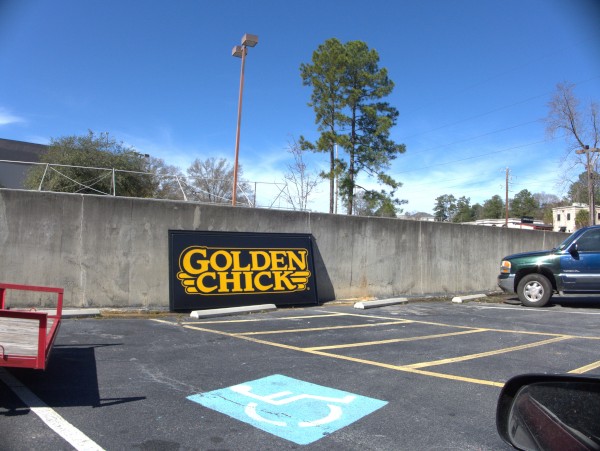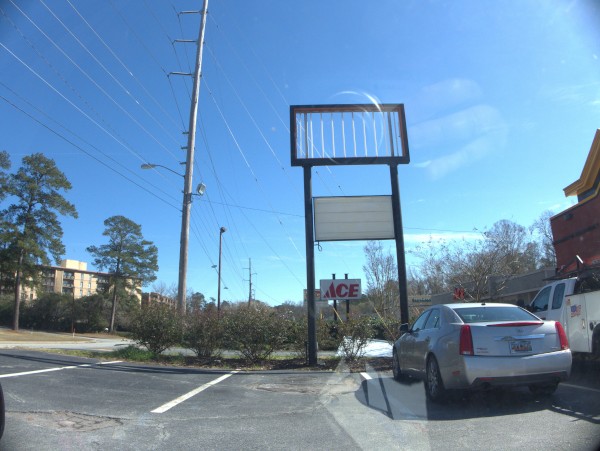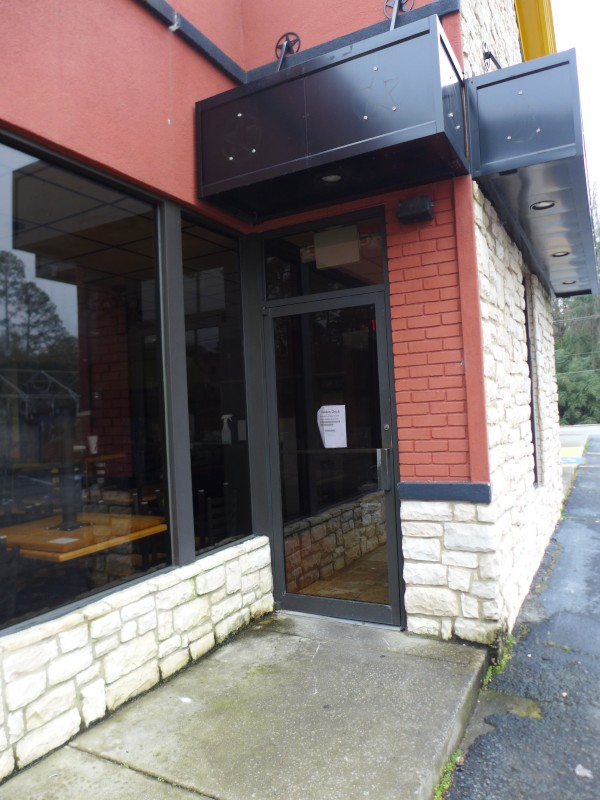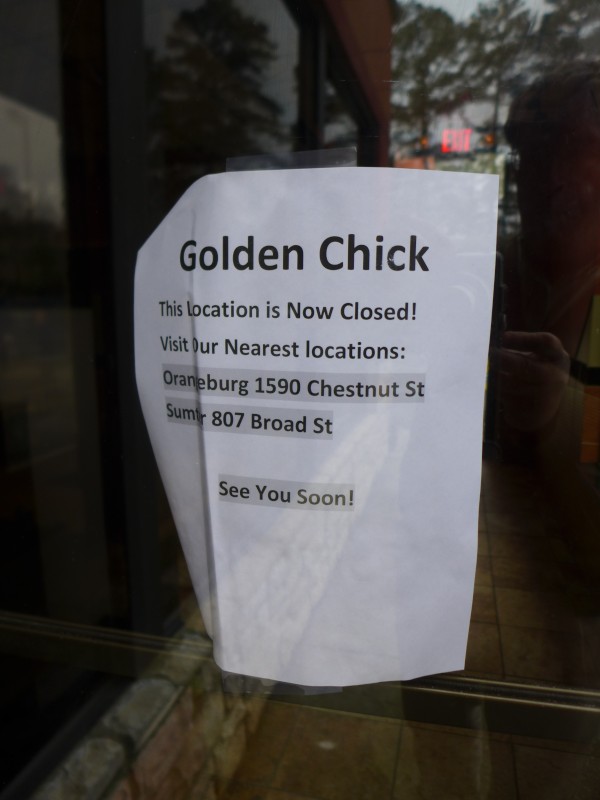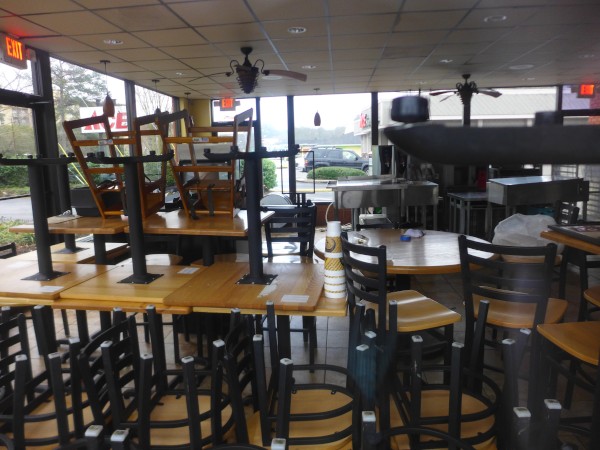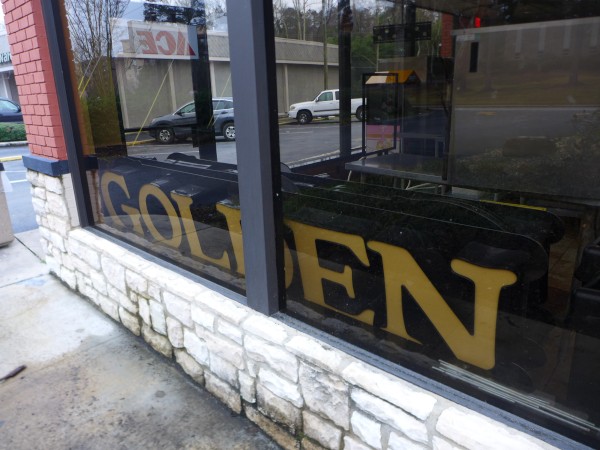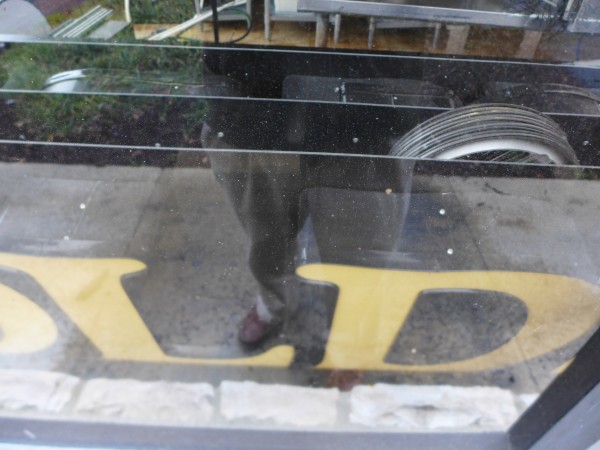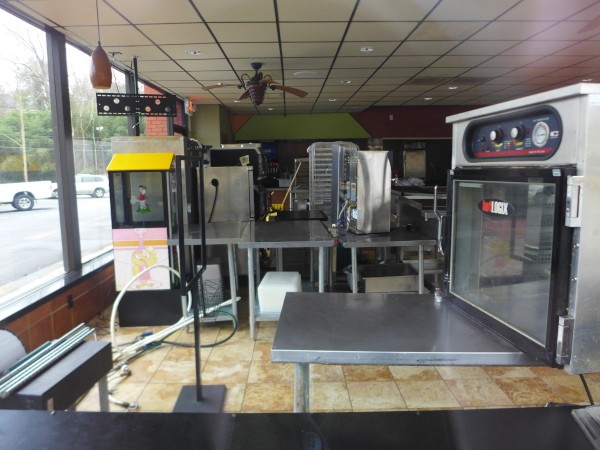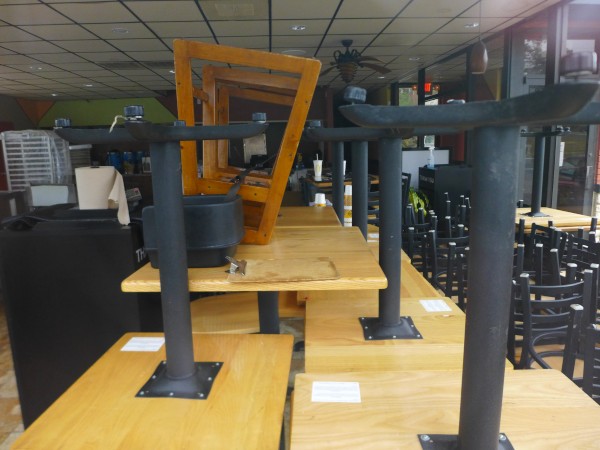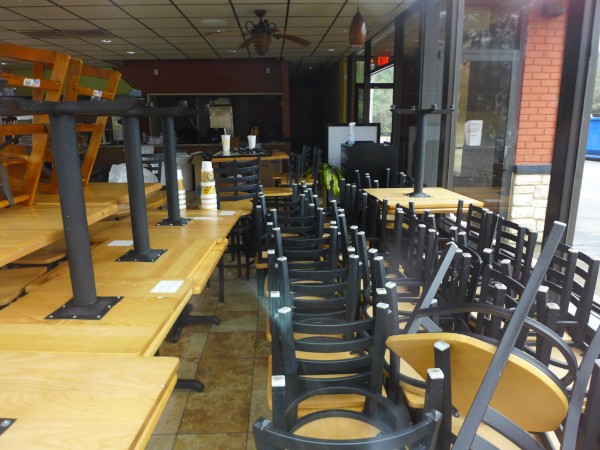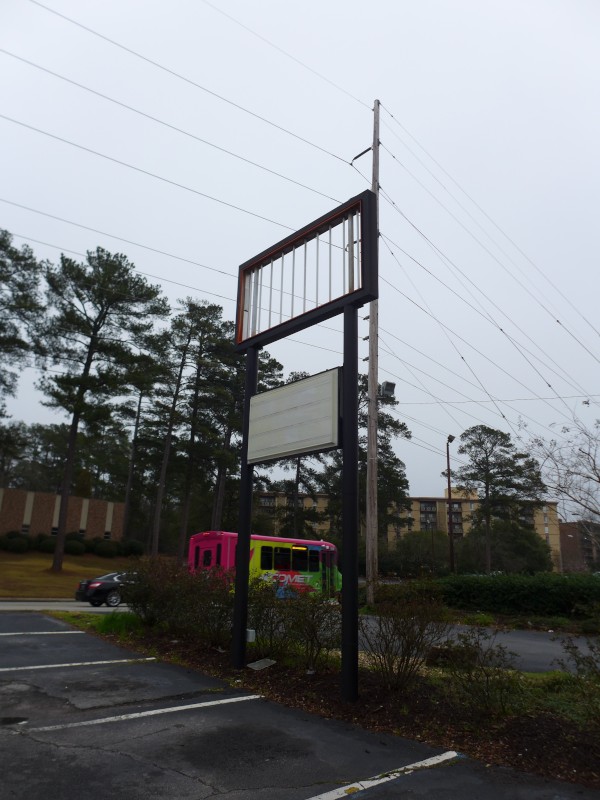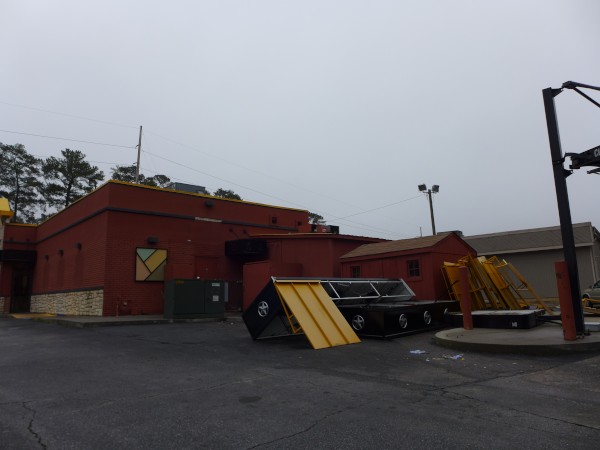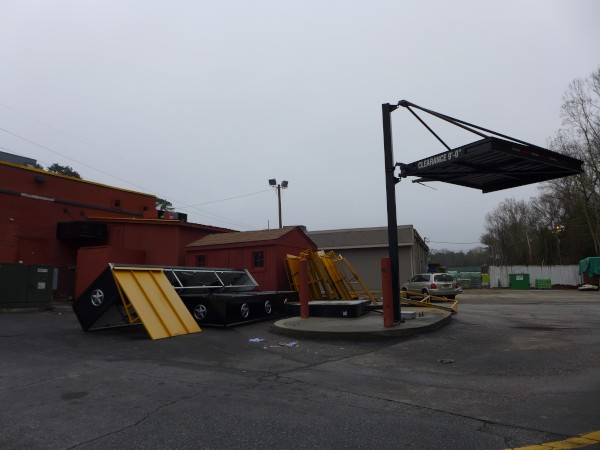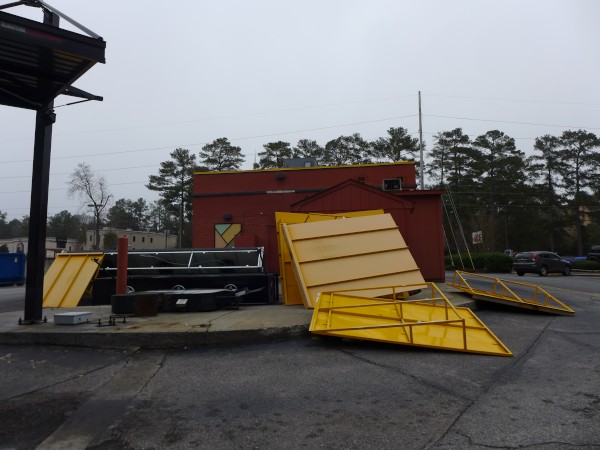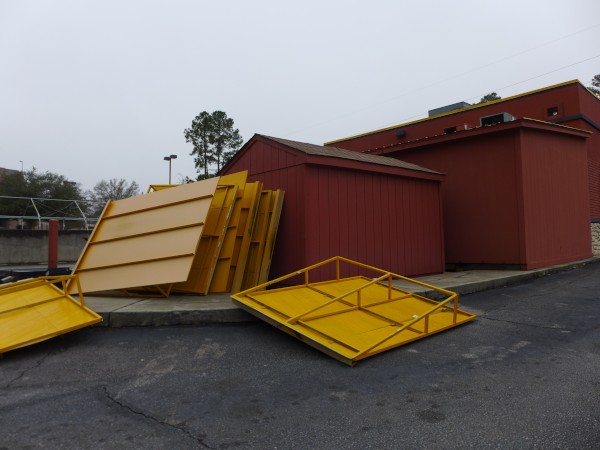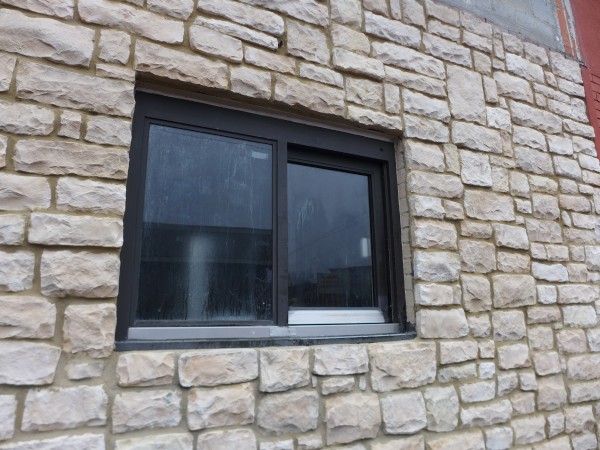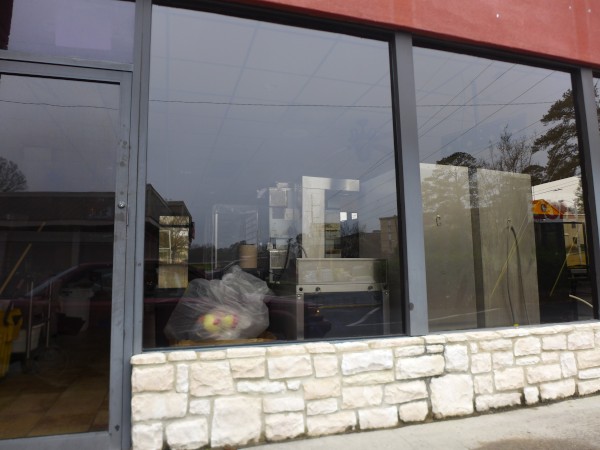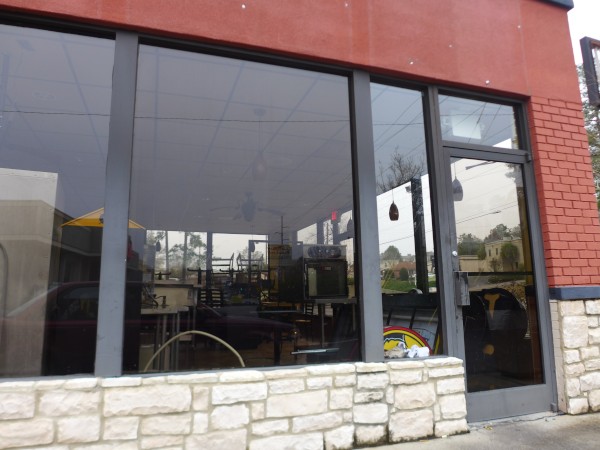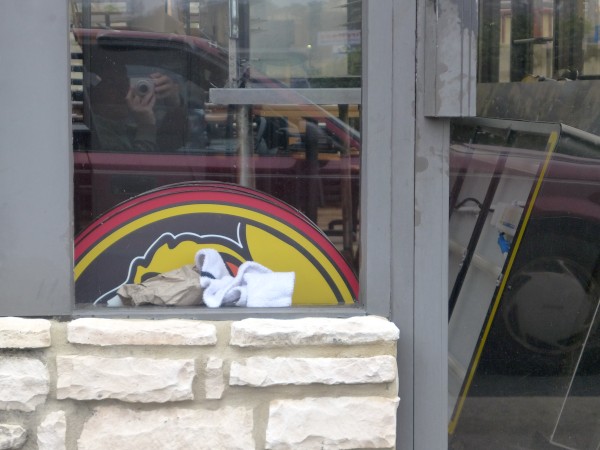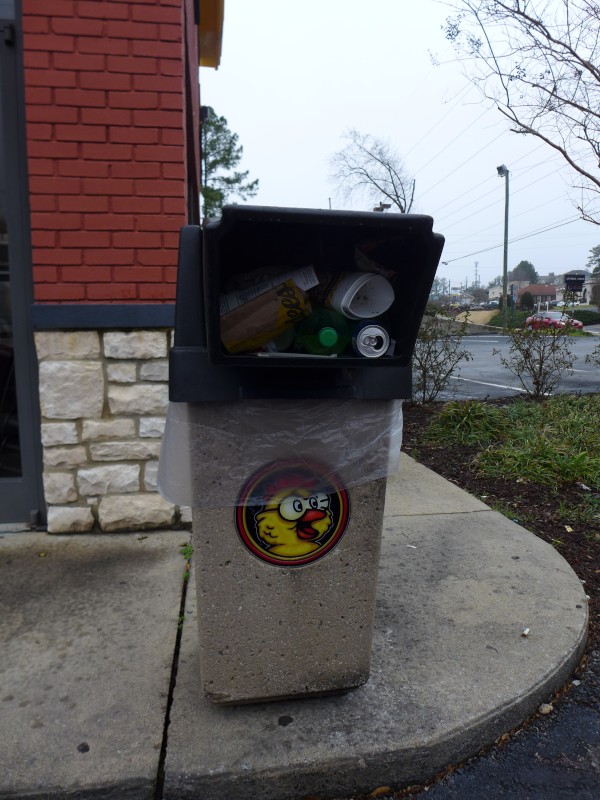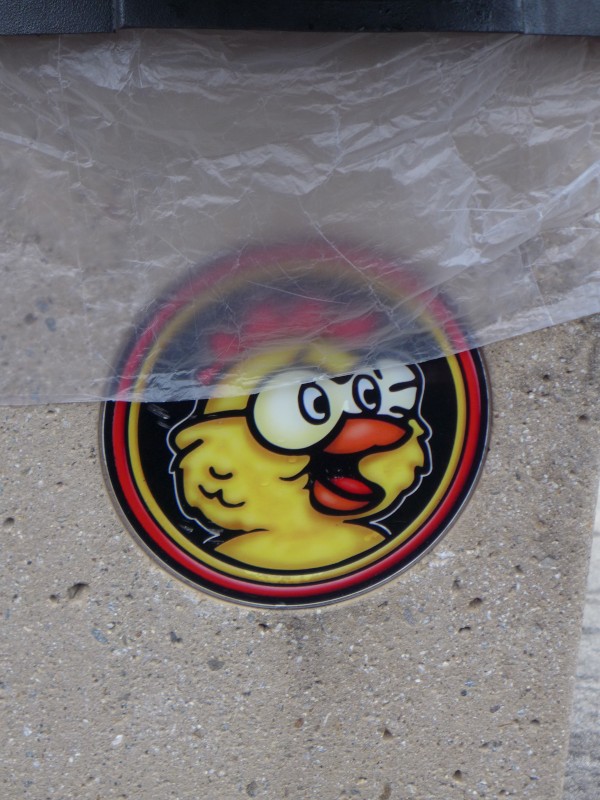 Golden Chick was the follow-on to Wendy's in this (extensively remodeled) spot.
When I did a closing for the Manning location of Golden Chick, I wondered if the Columbia location might be next, as they opened about the same time. Interestingly however, google does not pull up any stories about closings or the chain being in trouble. To the contrary, there are several stories to the effect that 2019 is looking to be a banner year for Golden Chick, so perhaps this chicken is only crossing the road locally.
(Hat tip to commenter Kenneth)
UPDATE 21 February 2019: Fixed transposed address in post title and tags.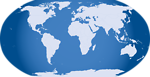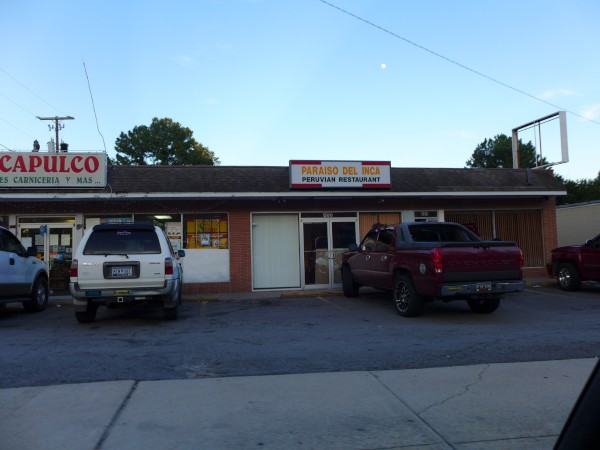 It looks like this Peruvian restaurant, the only one in Columbia as far as I know, opened in April 2016 and closed sometime in August 2016. In general the Yelp reviews were quite positive as was this review from The Free Times
Paraiso del Inca brought some much-needed ethnic food to the North Beltline side of town when it opened earlier this month. The menu is brief, but full of Peruvian dishes that cannot be found anywhere else in town. Some of the offerings include a creamy chicken dish featuring a thick, yellow curry-esque sauce, boiled potato, and ground walnuts; ceviche; and an appetizer called papas rellena, a deep-fried mashed potato ball stuffed with beef and onions.
(Hat tip to commenter KC)
Posted at 12:20 am in Uncategorized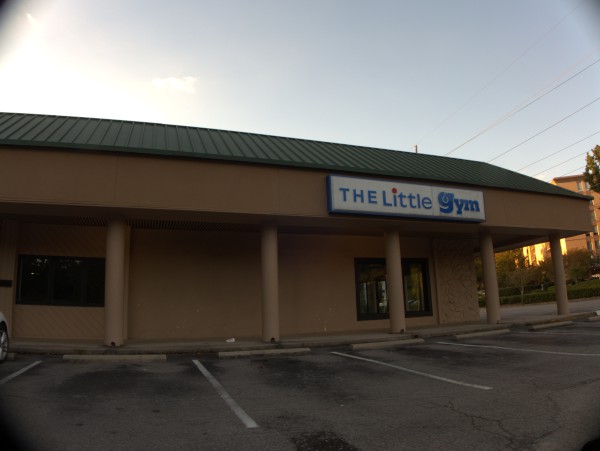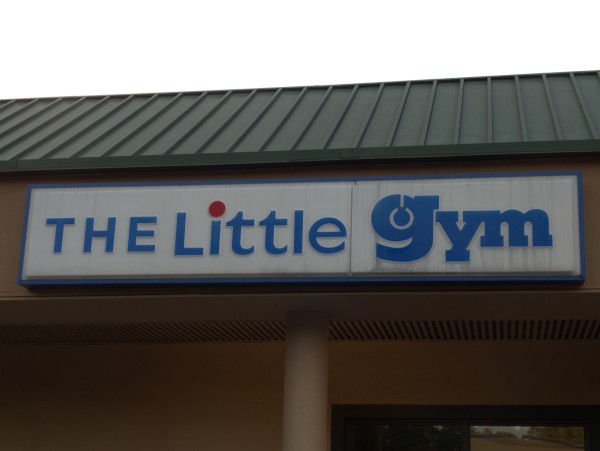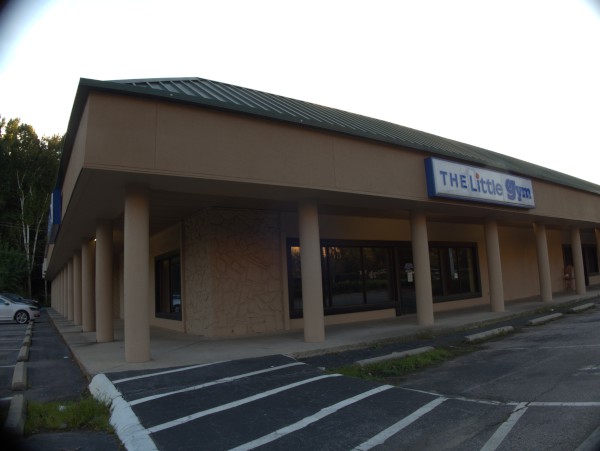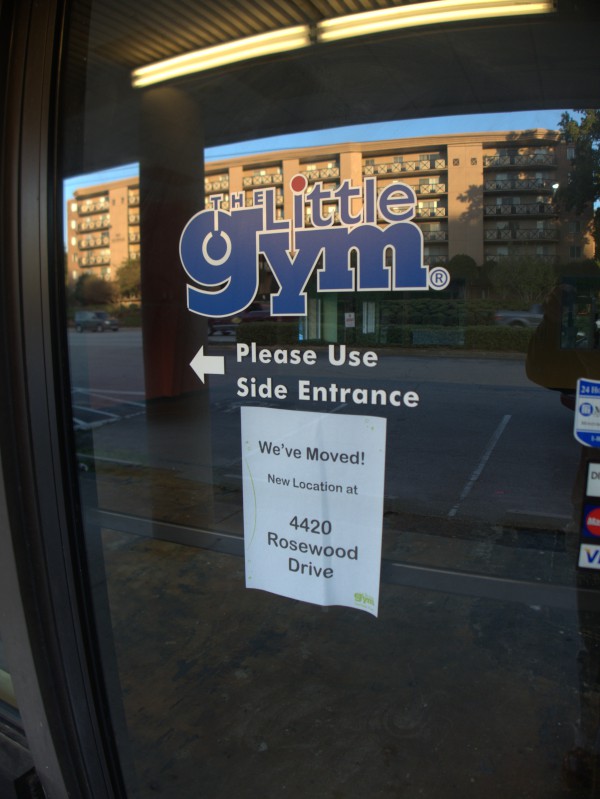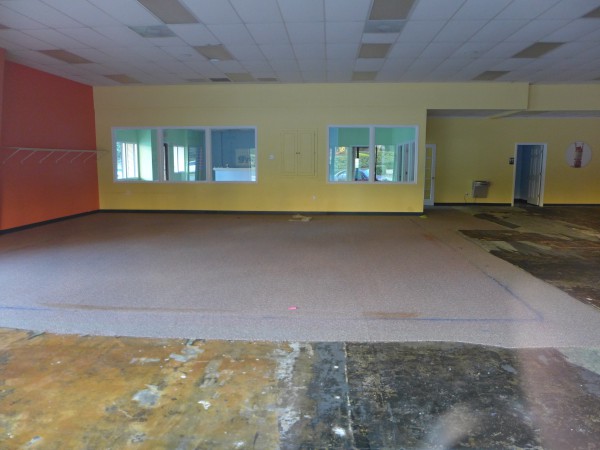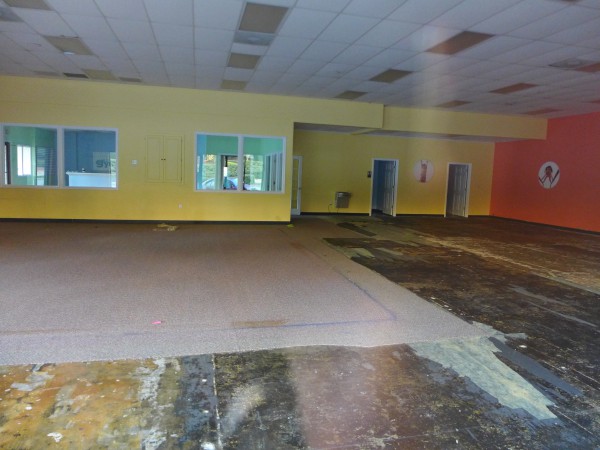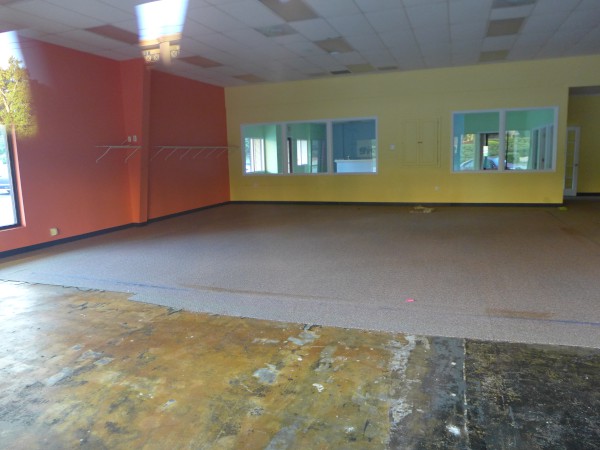 Kids' exercise and gymnastics center The Little Gym has moved out of the suite on Beltline adjacent to the old Sulley's and over to the Sounds Familiar location on Rosewood. As of today, they are open: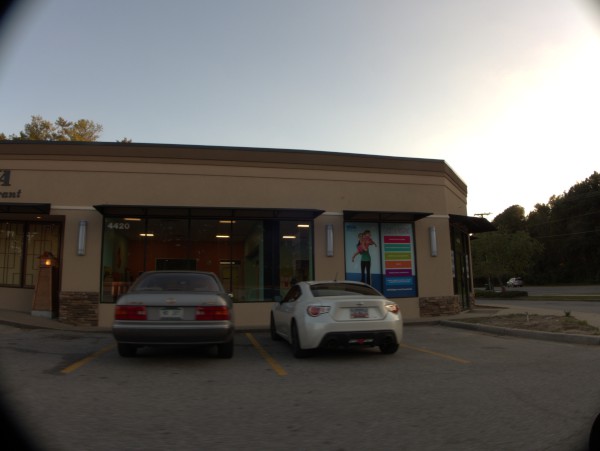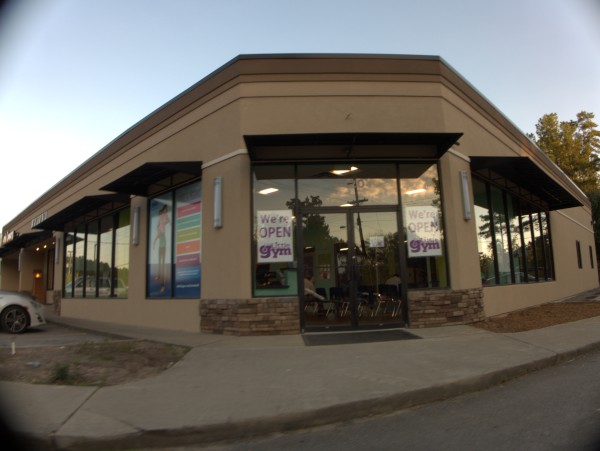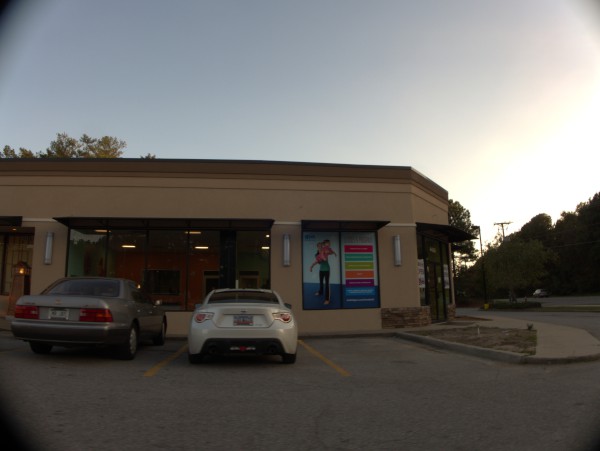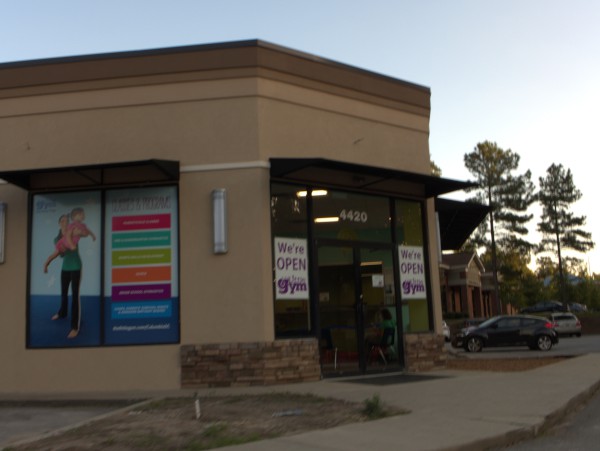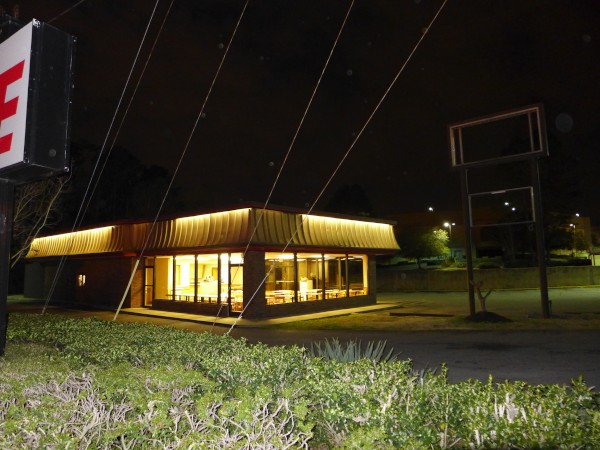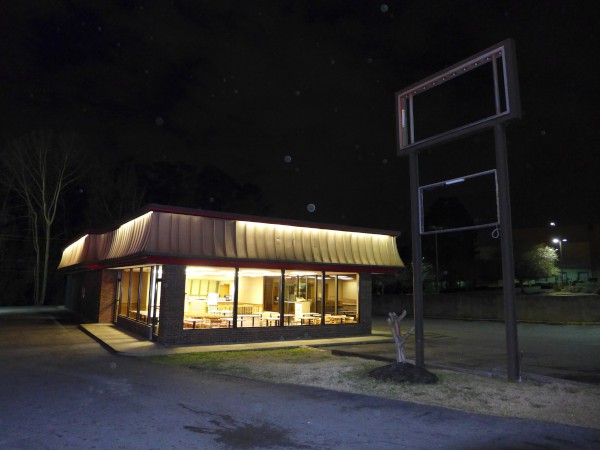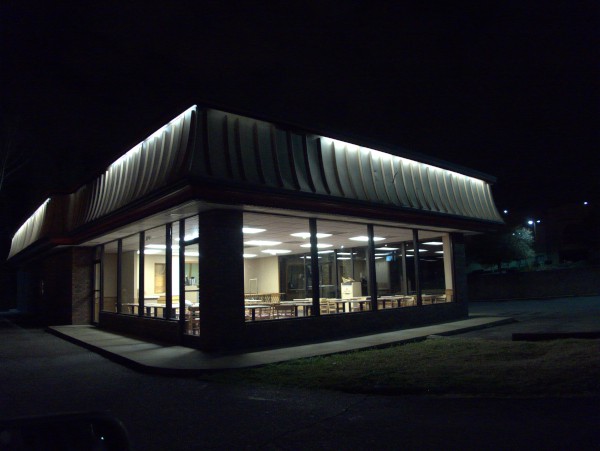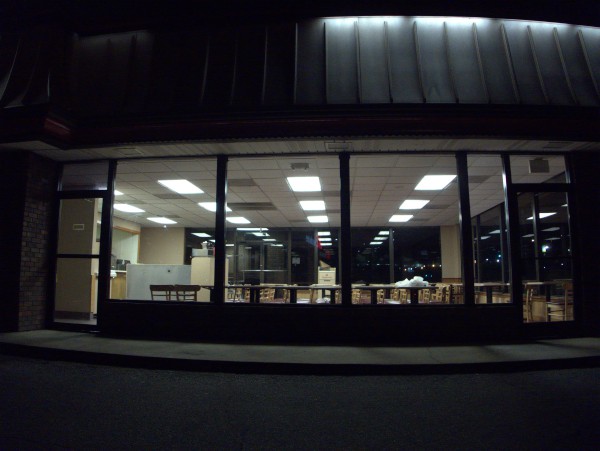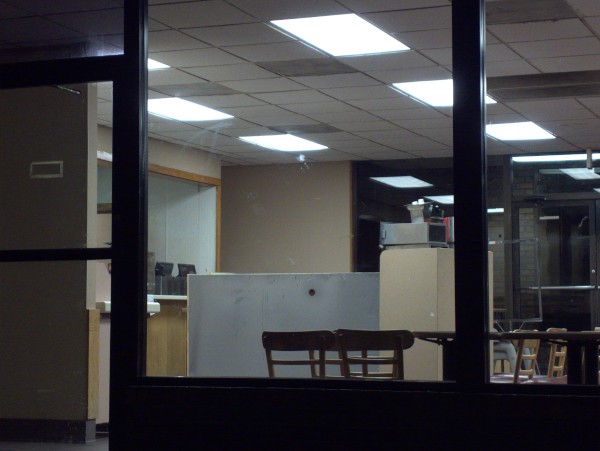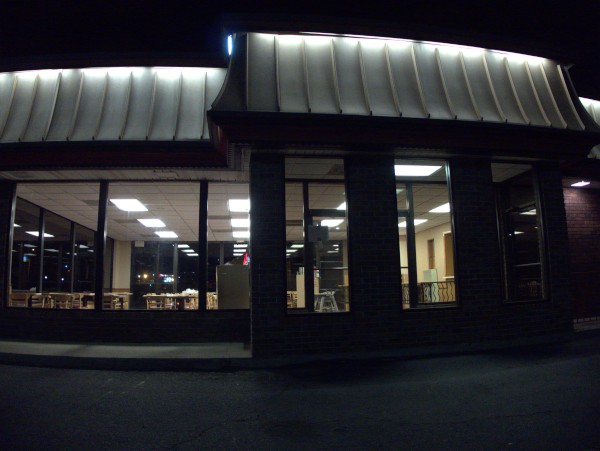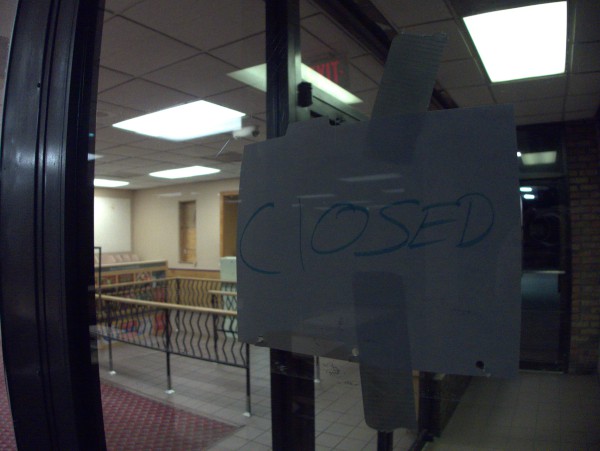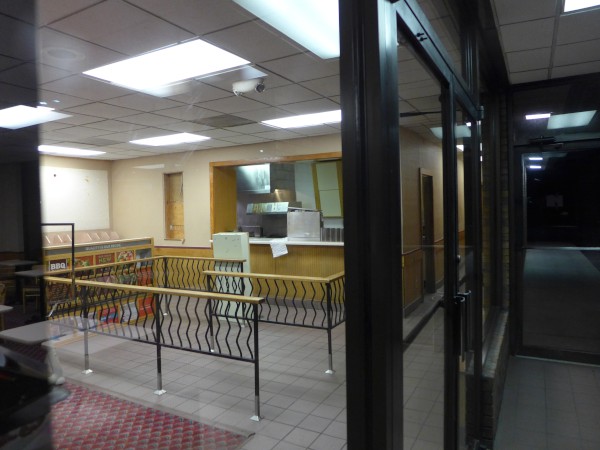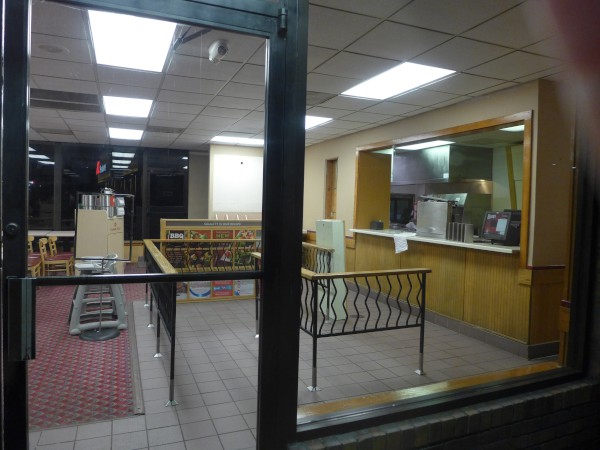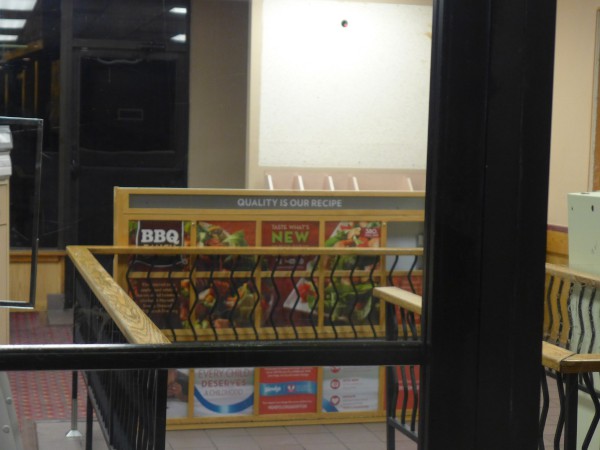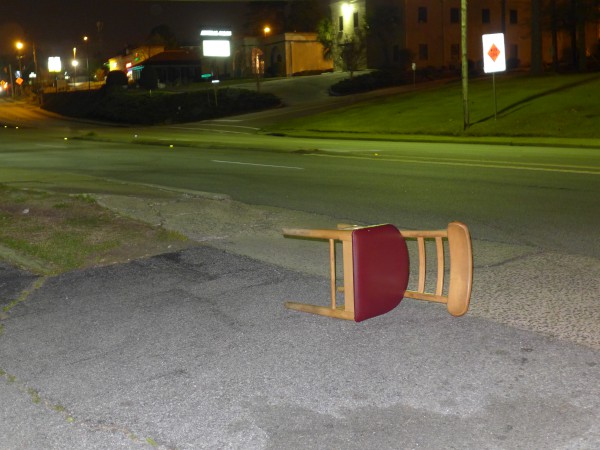 When Wendy's first arrived in Columbia (at two notch in Dentsville), it was one of my favorite places. You could place your order, pay, and pick up a, good, customized, burger almost without slowing down. Of course, I was only about 12 then, so my tastes were bound to change, and anyway the stores seemed to get slower and slower as the years went on. So it is that I believe the most recent Wendy's burger I've had was about five years ago on a trip to Aiken.
Still, even though I wasn't stopping in, I've always been surprised to see the stores close, first on Two Notch, then at the beach, and now here on Beltline by Richland Mall. They did a very fast tear-down of this store to include signage, order boards and drive-through menus. Looks like the register is still booted though..
(Hat tips to commenter Chris & my sister)
UPDATE 26 March 2014 -- Some daylight pix: