Archive for the 'North Beltline Boulevard' tag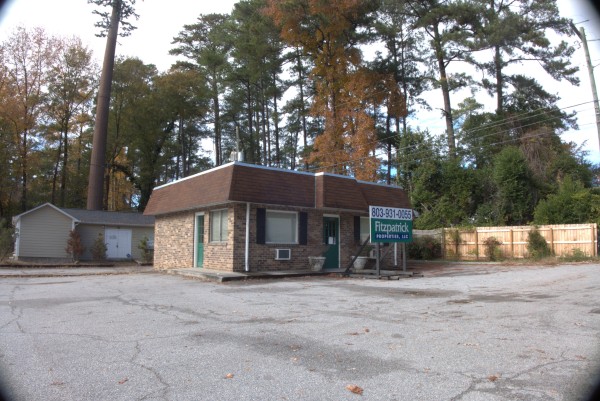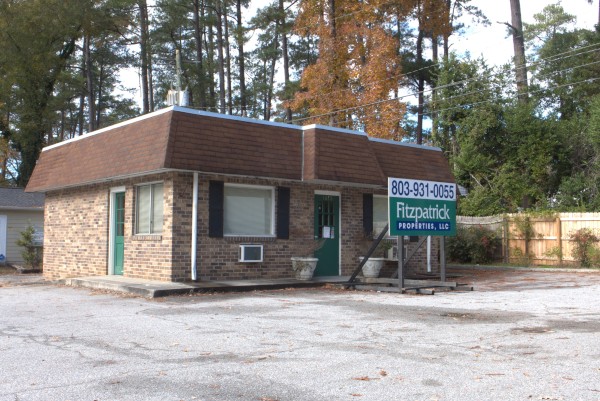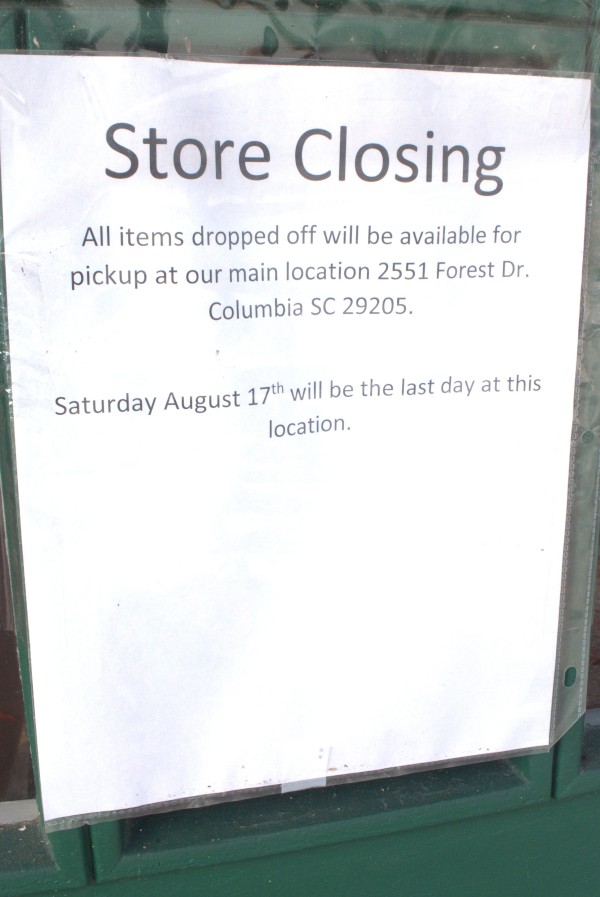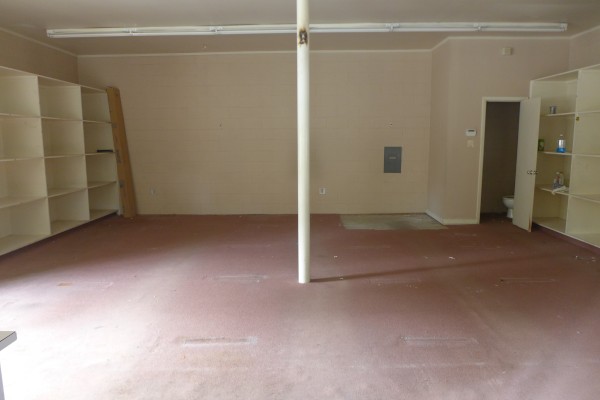 It seems to me this nice little building in the little group at the corner of Beltline & Trenholm has been a number of cleaners over the years. I have it in my mind it was an Arnold Palmer's once, and google says it was a Masters fairly recently as well.
UPDATE 5 November 2020 -- This place is now Il Bucato, a takeout Italian joint, where [m]enu items at Il Bucato will include pizza, salads, hot subs and pasta dishes.
The story from ColaDaily is here.
The pictures below were taken during the final stage before opening: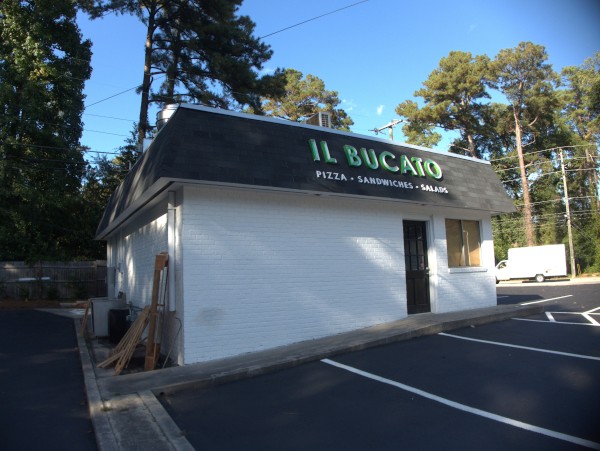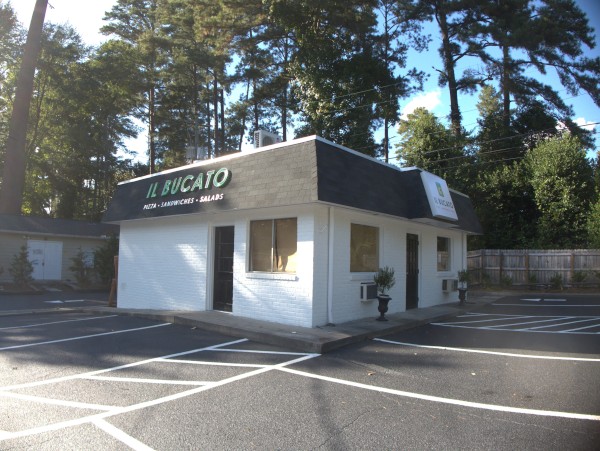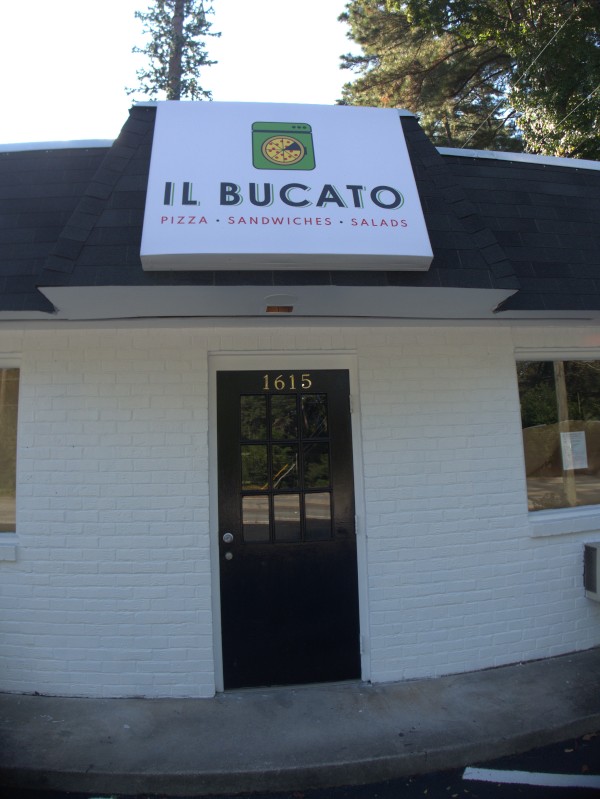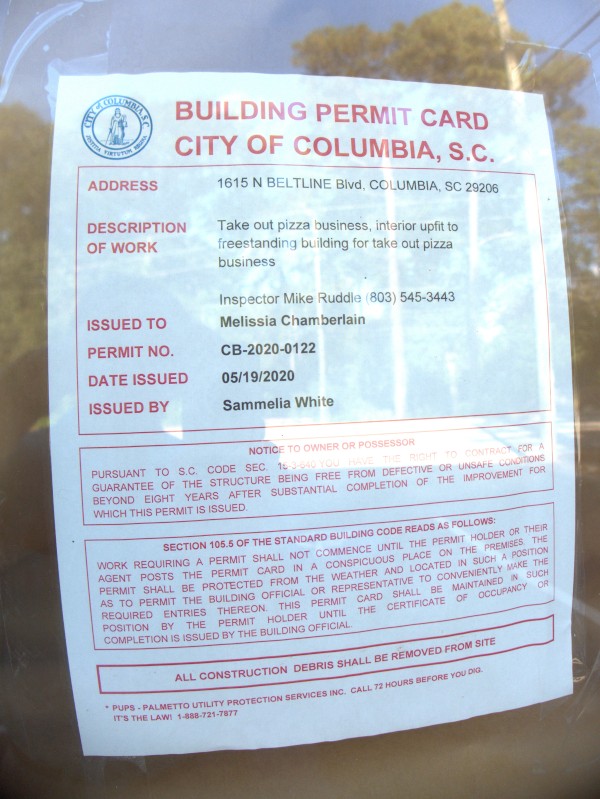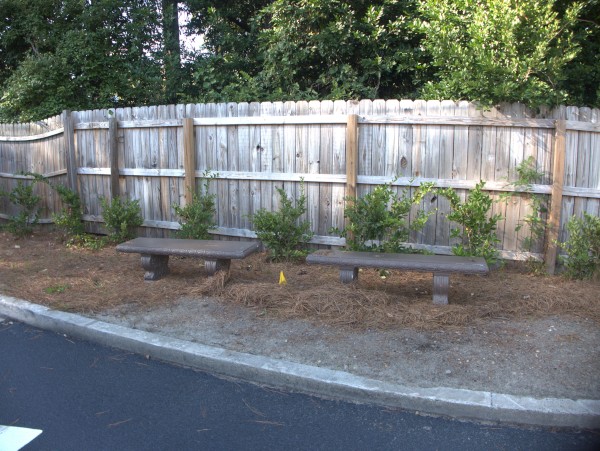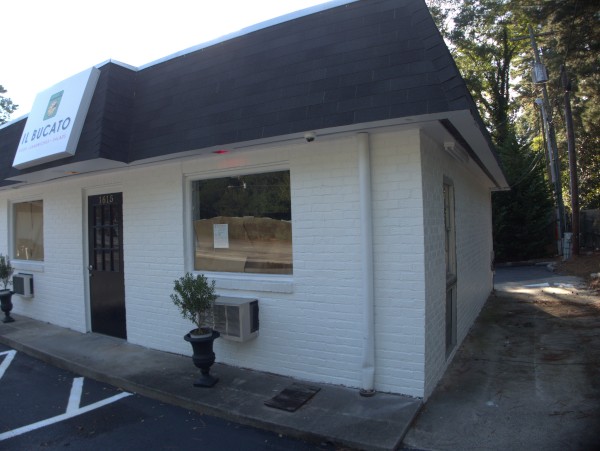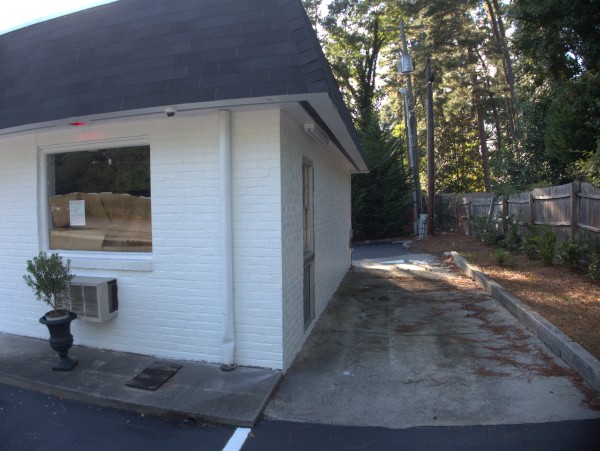 Also adding a map icon..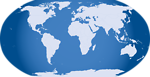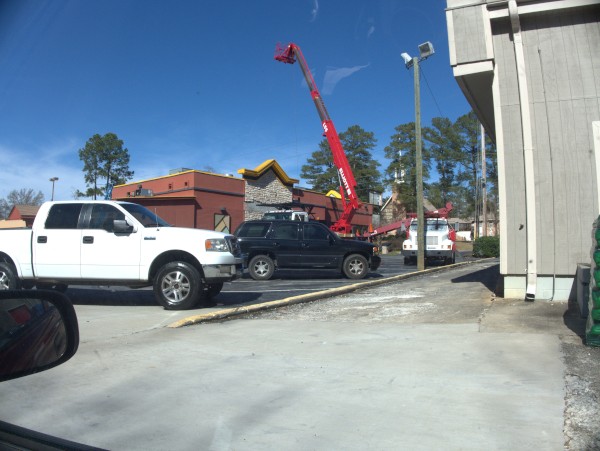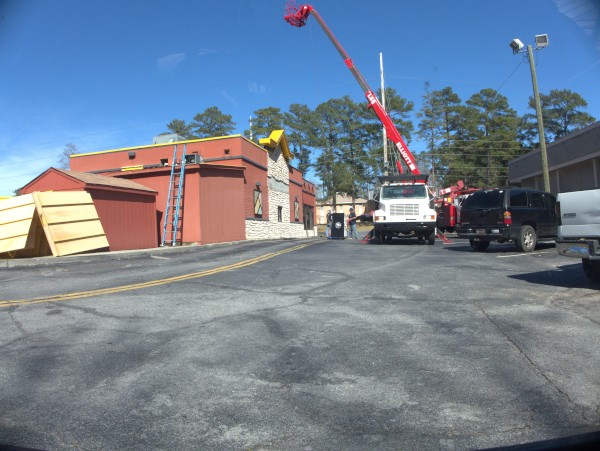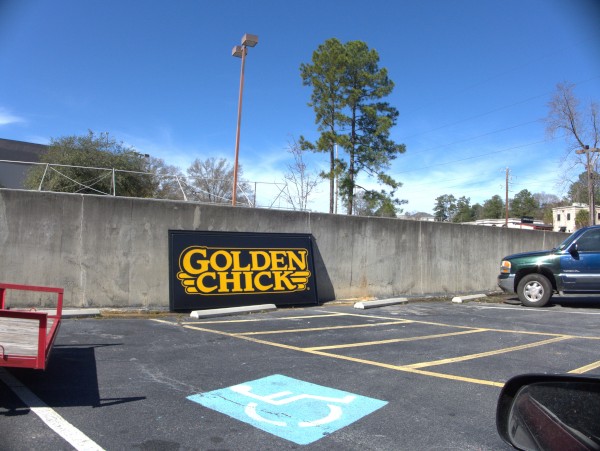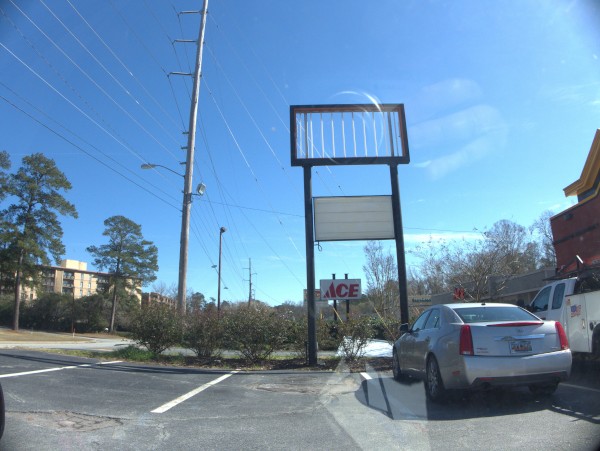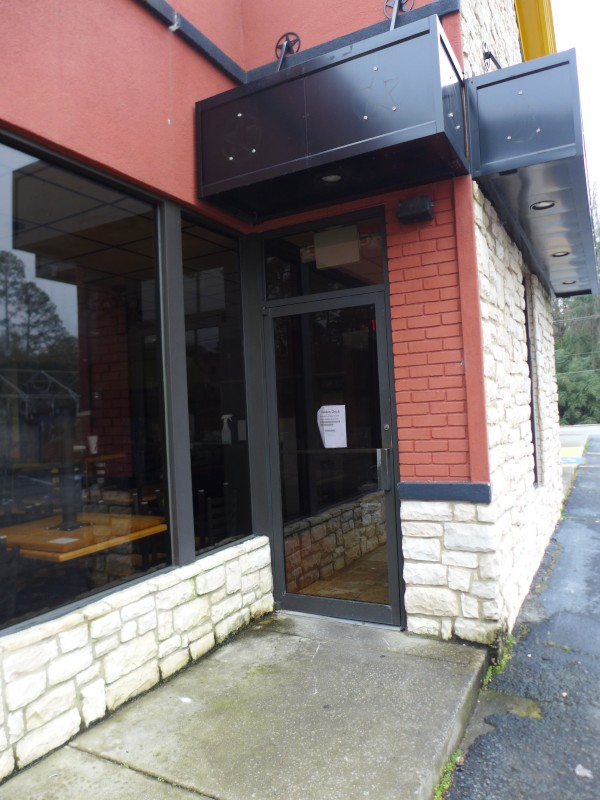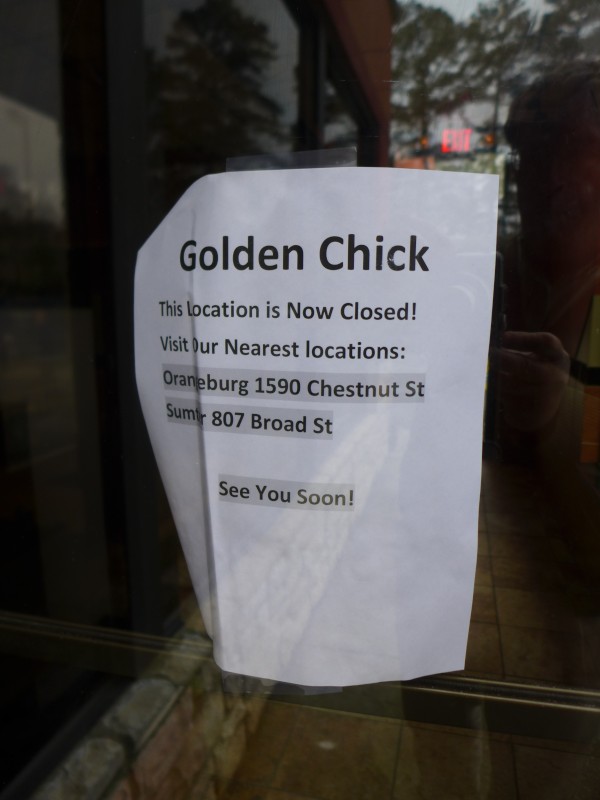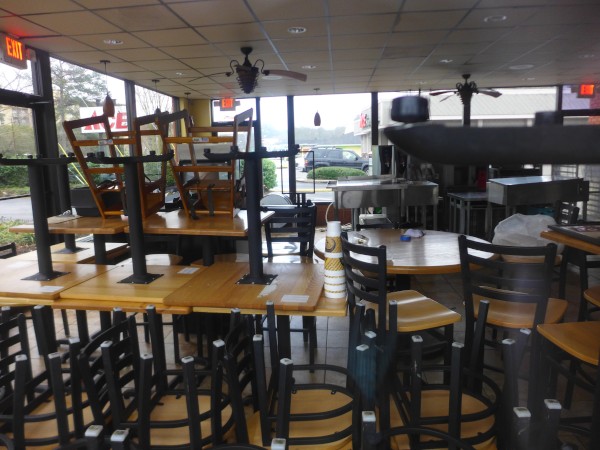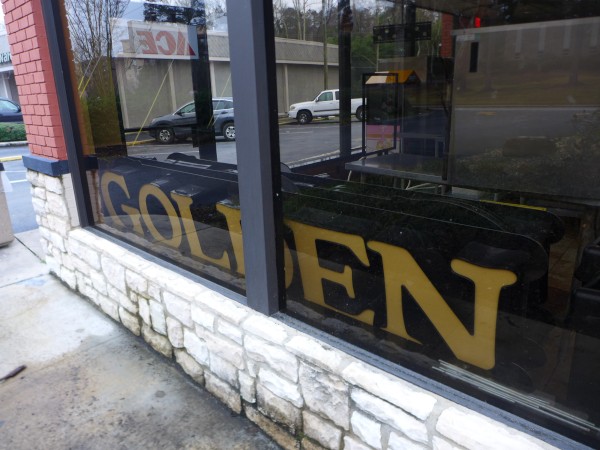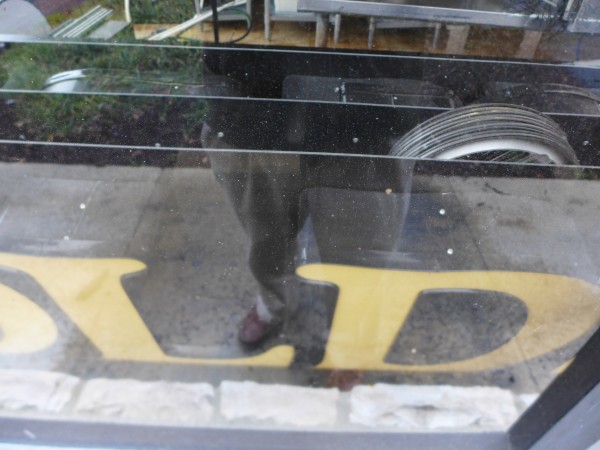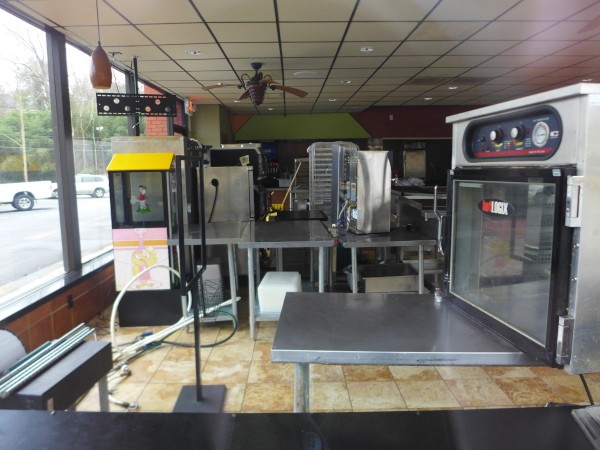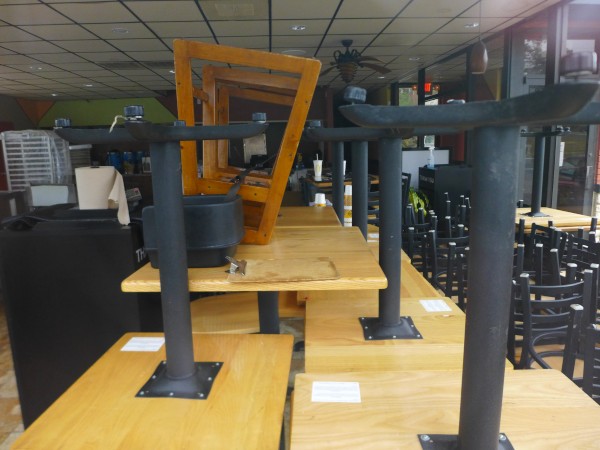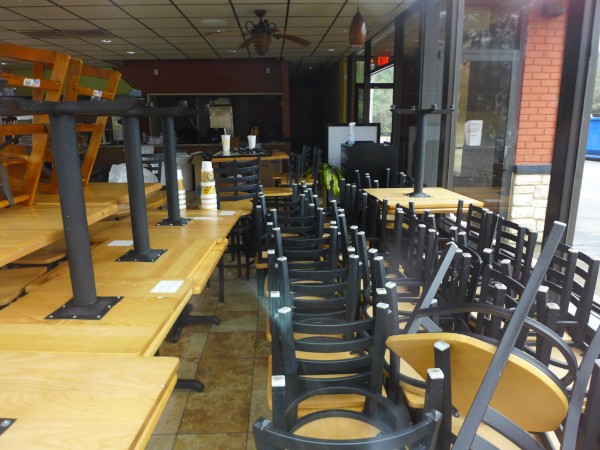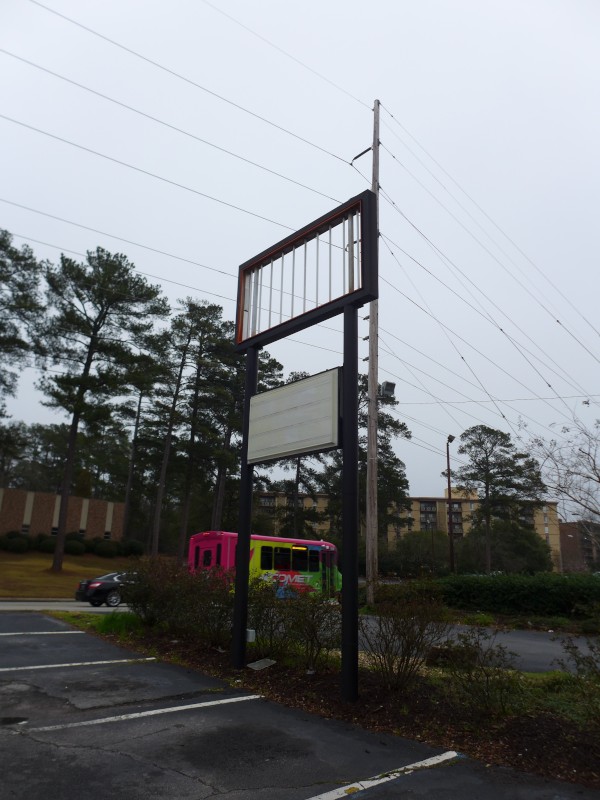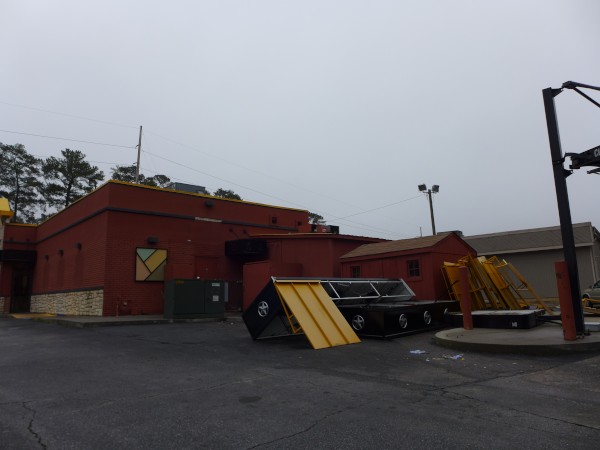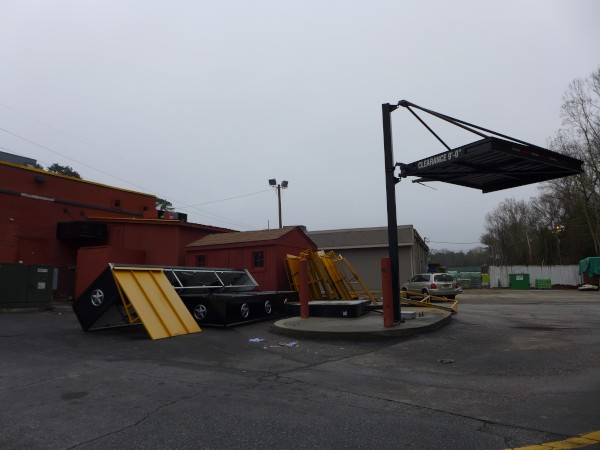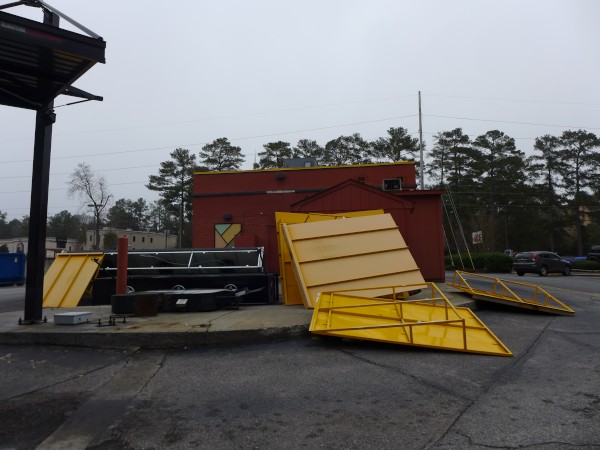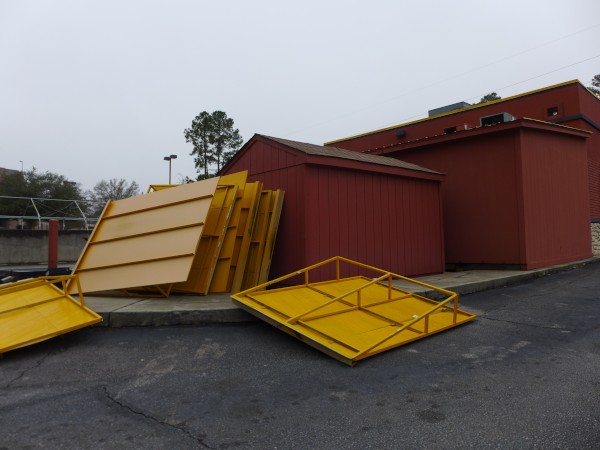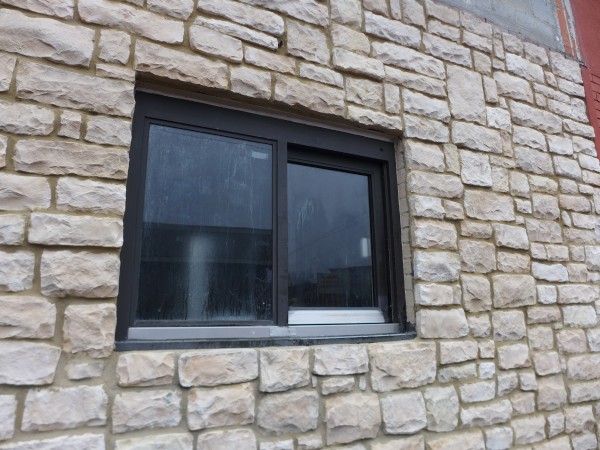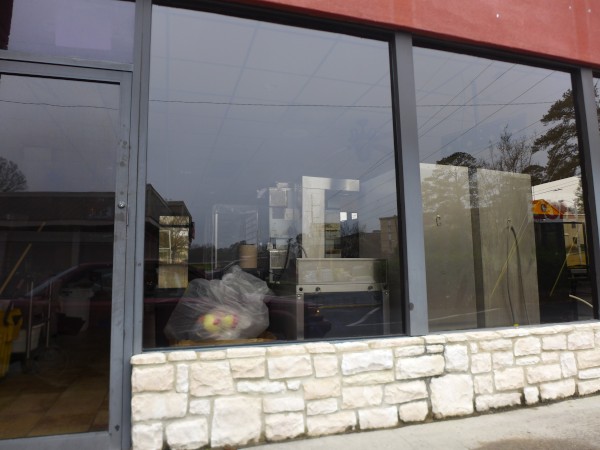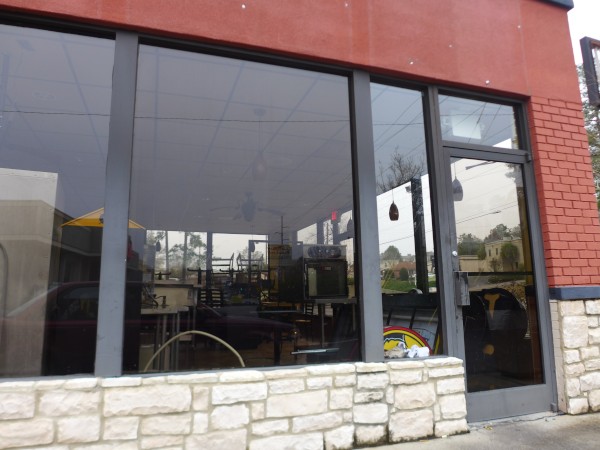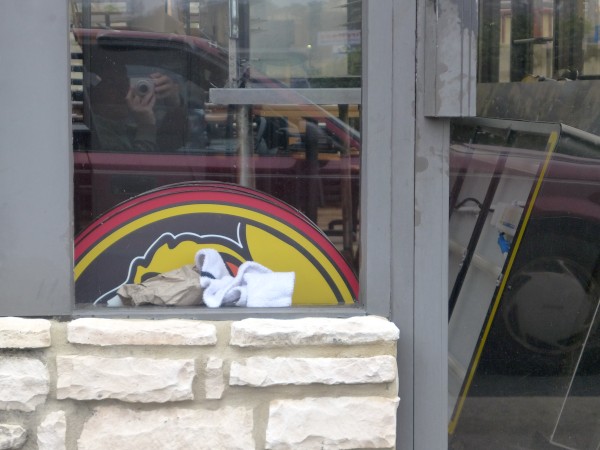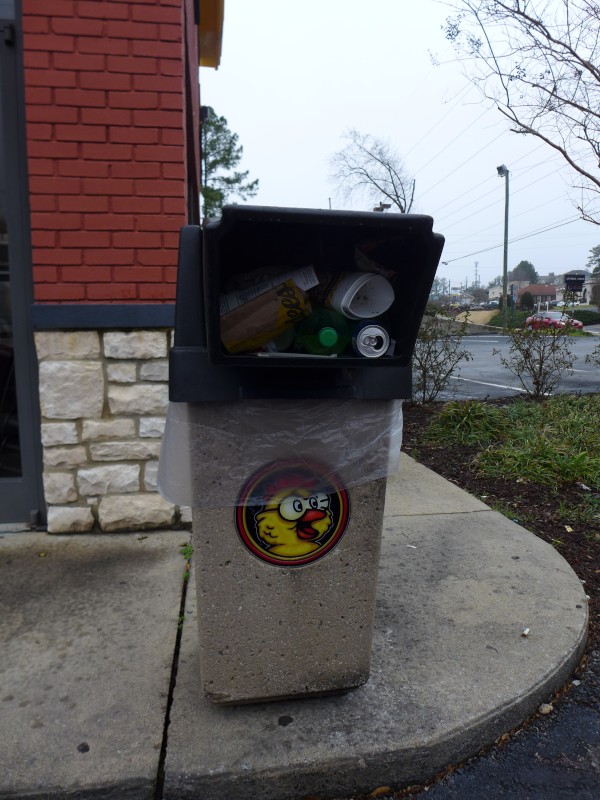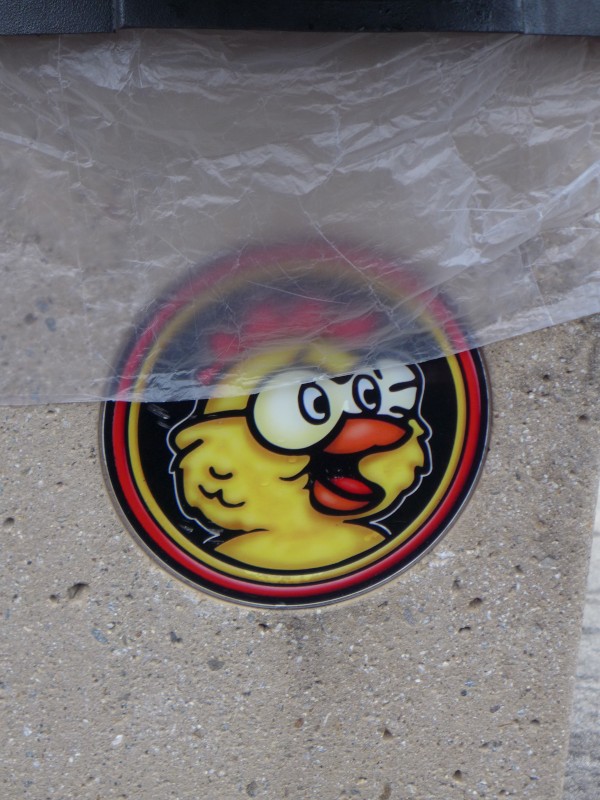 Golden Chick was the follow-on to Wendy's in this (extensively remodeled) spot.
When I did a closing for the Manning location of Golden Chick, I wondered if the Columbia location might be next, as they opened about the same time. Interestingly however, google does not pull up any stories about closings or the chain being in trouble. To the contrary, there are several stories to the effect that 2019 is looking to be a banner year for Golden Chick, so perhaps this chicken is only crossing the road locally.
(Hat tip to commenter Kenneth)
UPDATE 21 February 2019: Fixed transposed address in post title and tags.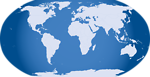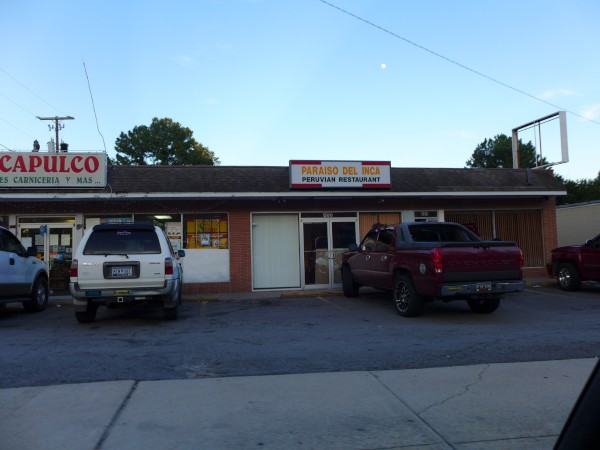 It looks like this Peruvian restaurant, the only one in Columbia as far as I know, opened in April 2016 and closed sometime in August 2016. In general the Yelp reviews were quite positive as was this review from The Free Times
Paraiso del Inca brought some much-needed ethnic food to the North Beltline side of town when it opened earlier this month. The menu is brief, but full of Peruvian dishes that cannot be found anywhere else in town. Some of the offerings include a creamy chicken dish featuring a thick, yellow curry-esque sauce, boiled potato, and ground walnuts; ceviche; and an appetizer called papas rellena, a deep-fried mashed potato ball stuffed with beef and onions.
(Hat tip to commenter KC)
Posted at 12:20 am in Uncategorized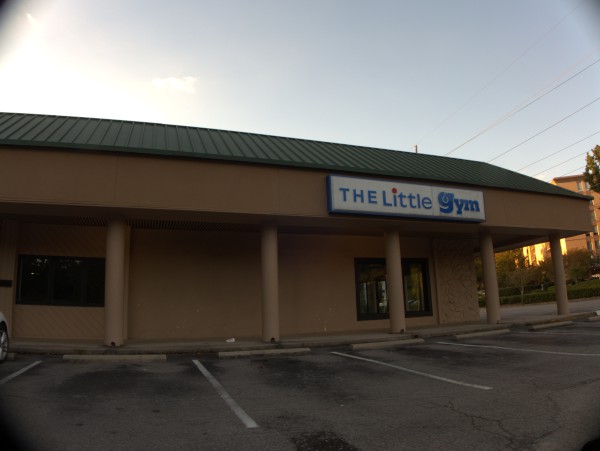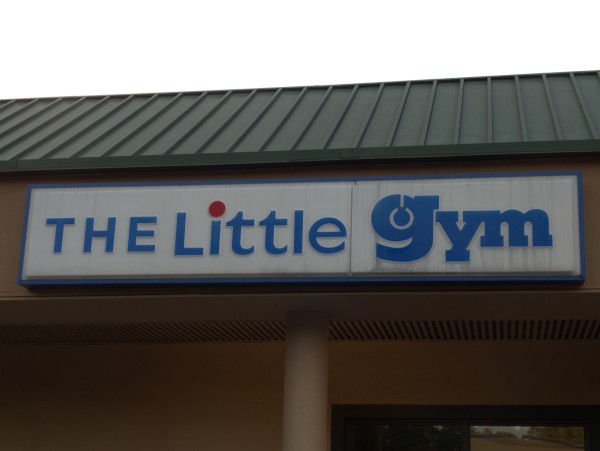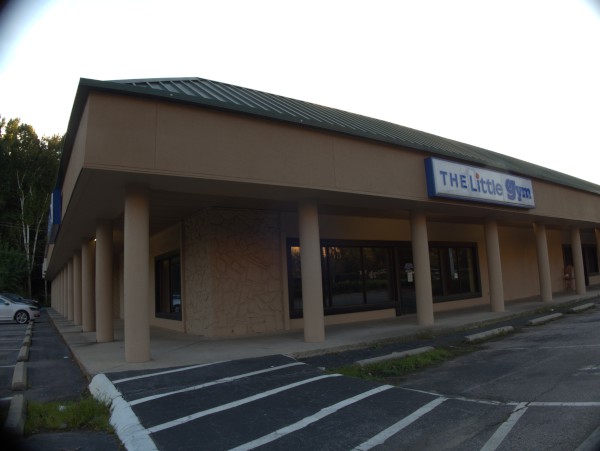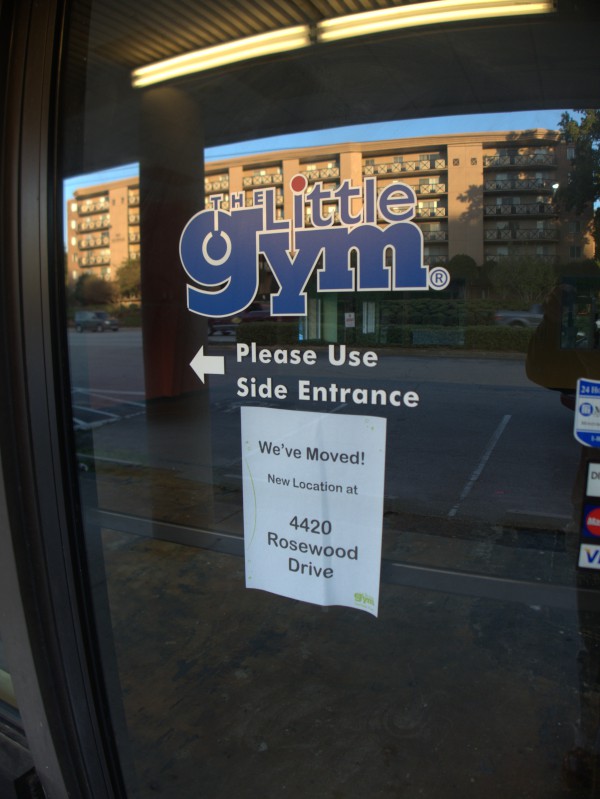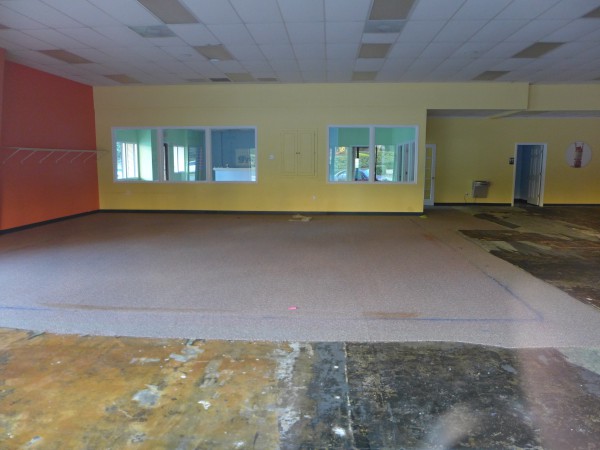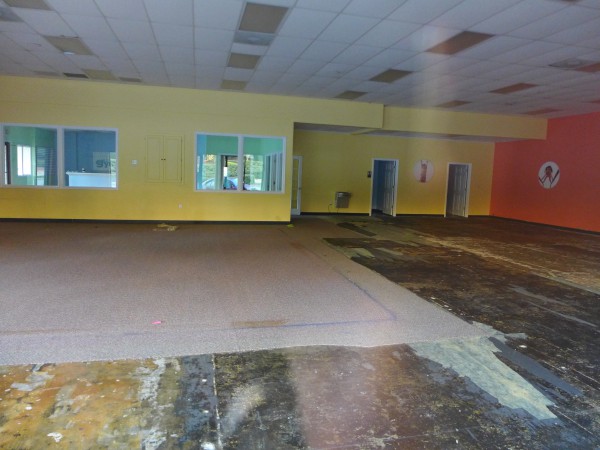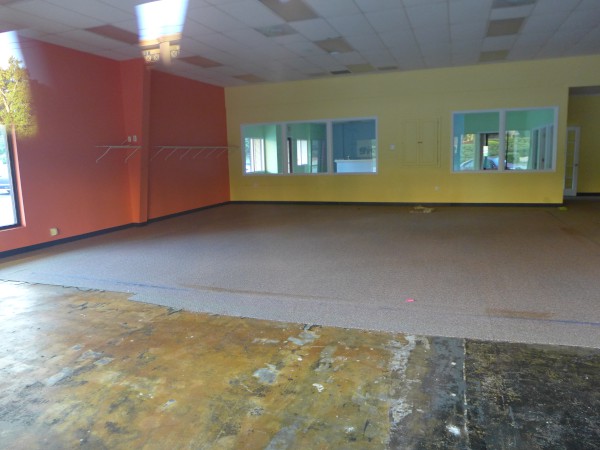 Kids' exercise and gymnastics center The Little Gym has moved out of the suite on Beltline adjacent to the old Sulley's and over to the Sounds Familiar location on Rosewood. As of today, they are open: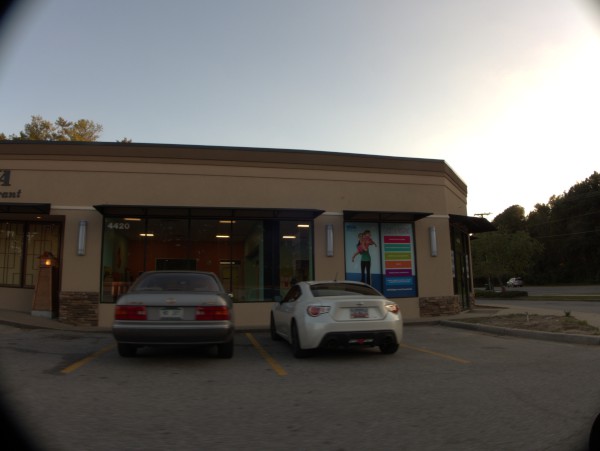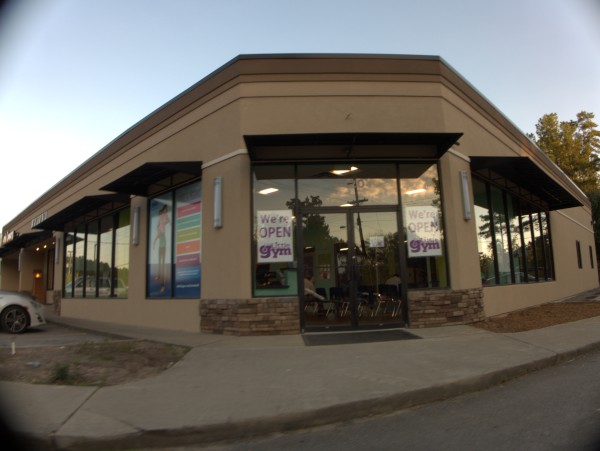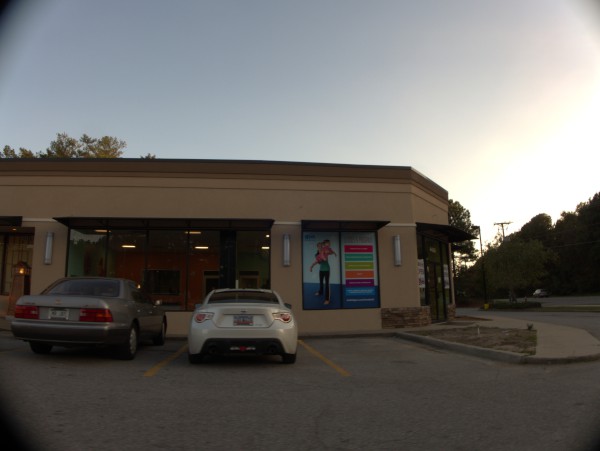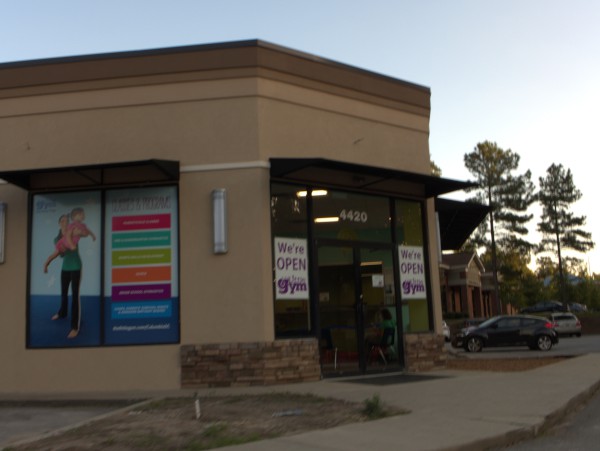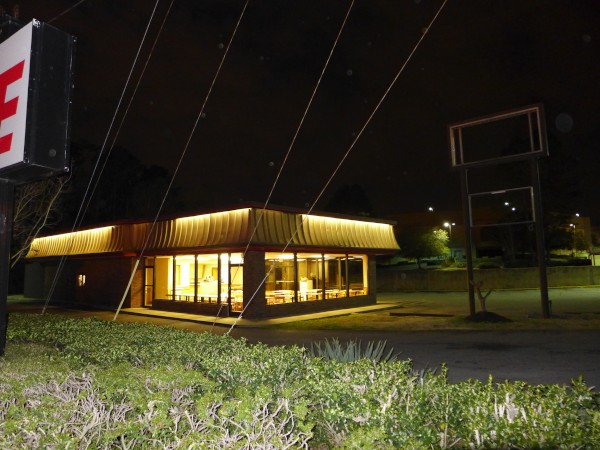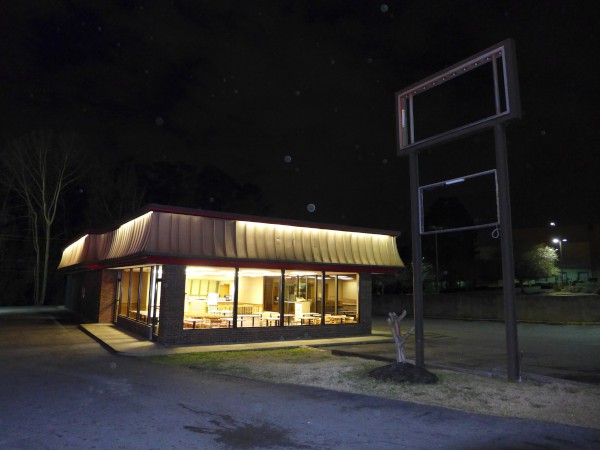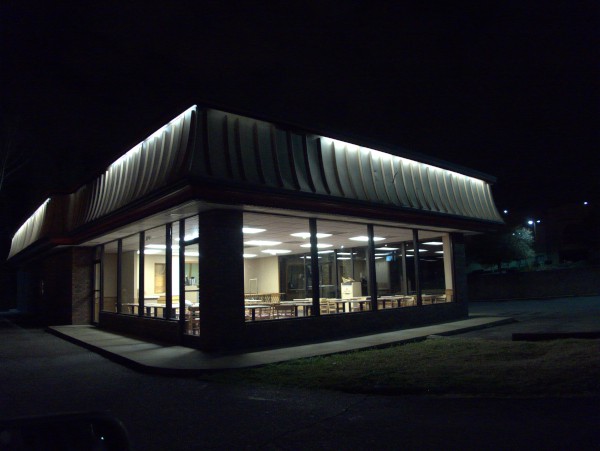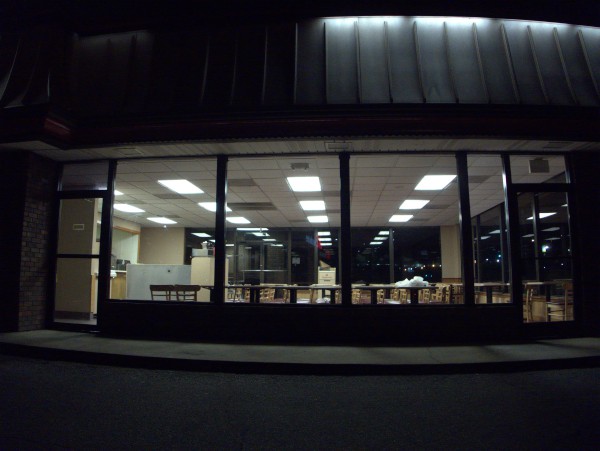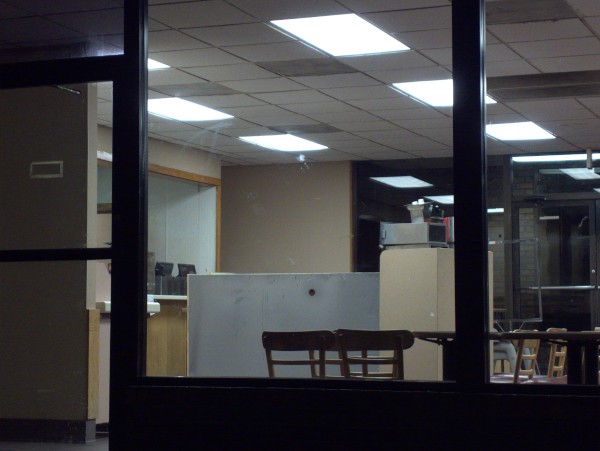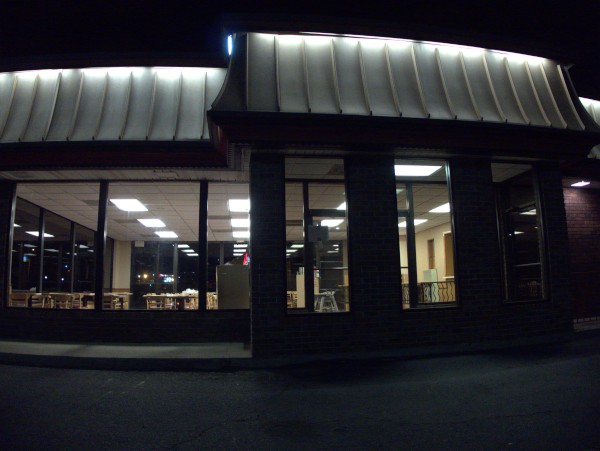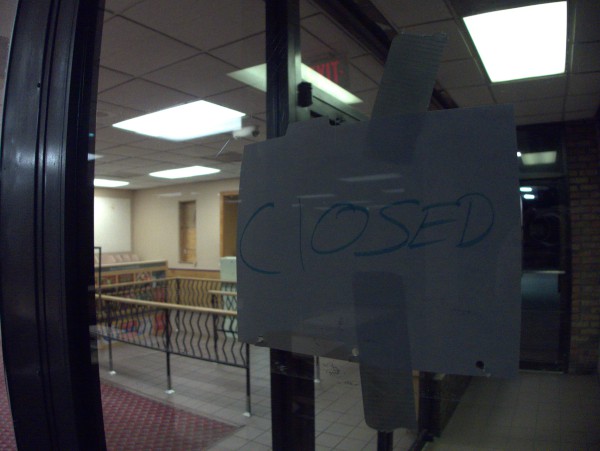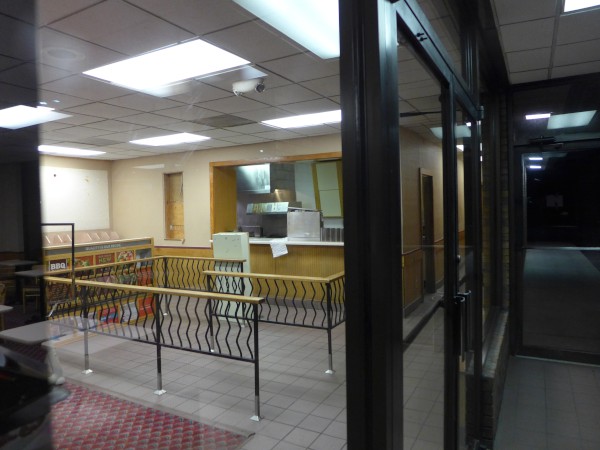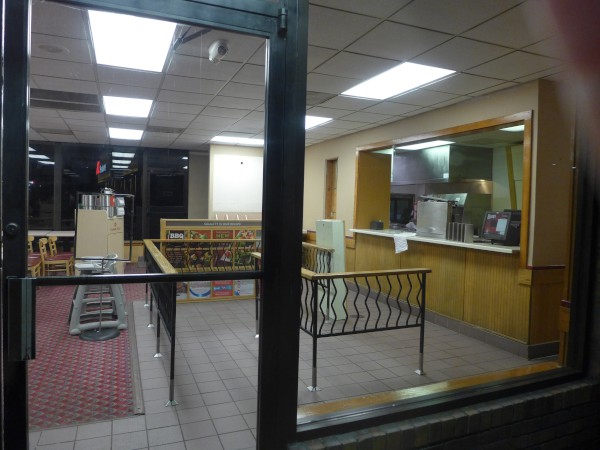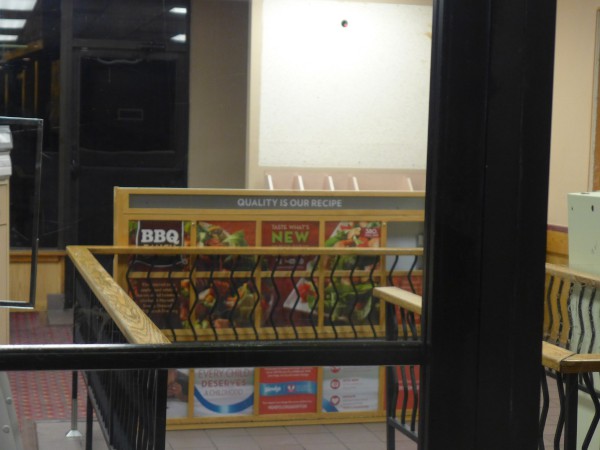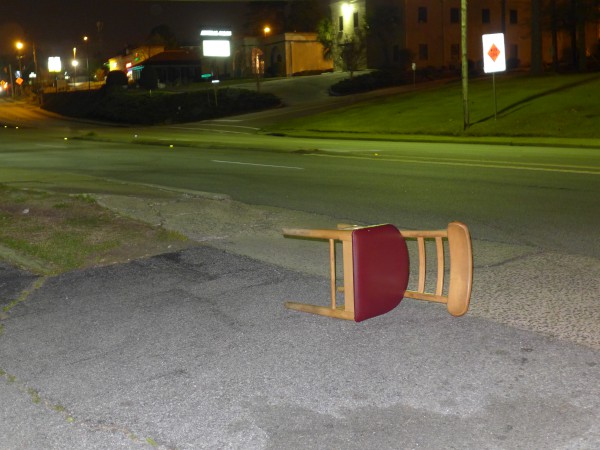 When Wendy's first arrived in Columbia (at two notch in Dentsville), it was one of my favorite places. You could place your order, pay, and pick up a, good, customized, burger almost without slowing down. Of course, I was only about 12 then, so my tastes were bound to change, and anyway the stores seemed to get slower and slower as the years went on. So it is that I believe the most recent Wendy's burger I've had was about five years ago on a trip to Aiken.
Still, even though I wasn't stopping in, I've always been surprised to see the stores close, first on Two Notch, then at the beach, and now here on Beltline by Richland Mall. They did a very fast tear-down of this store to include signage, order boards and drive-through menus. Looks like the register is still booted though..
(Hat tips to commenter Chris & my sister)
UPDATE 26 March 2014 -- Some daylight pix: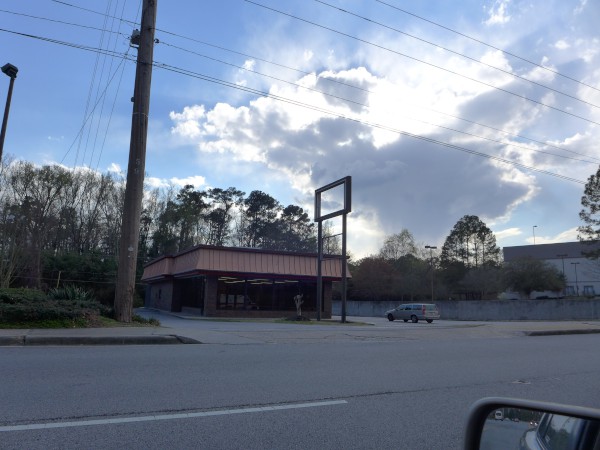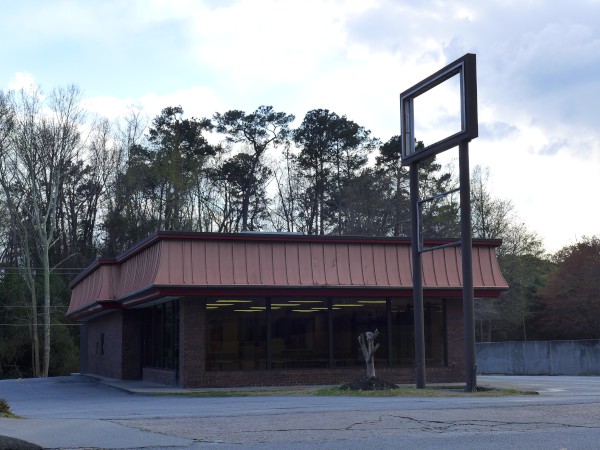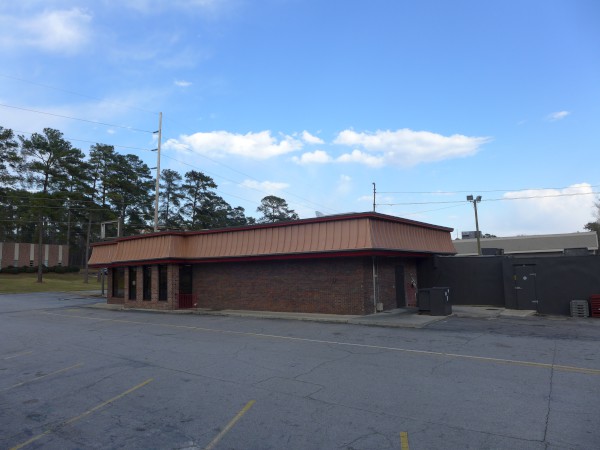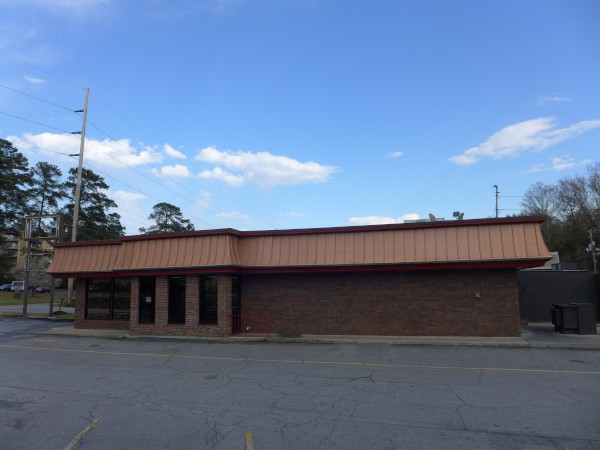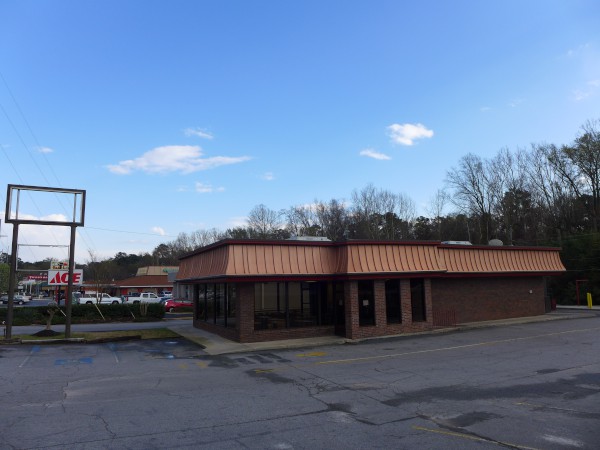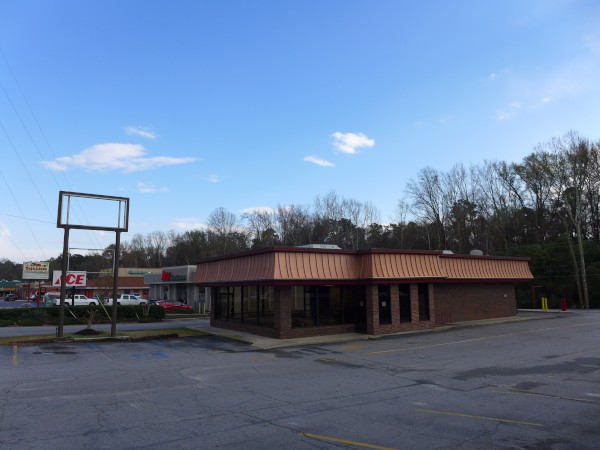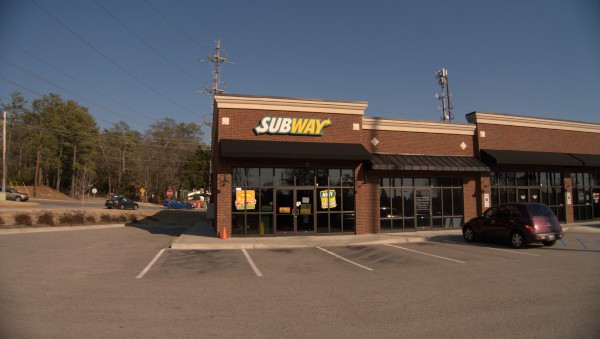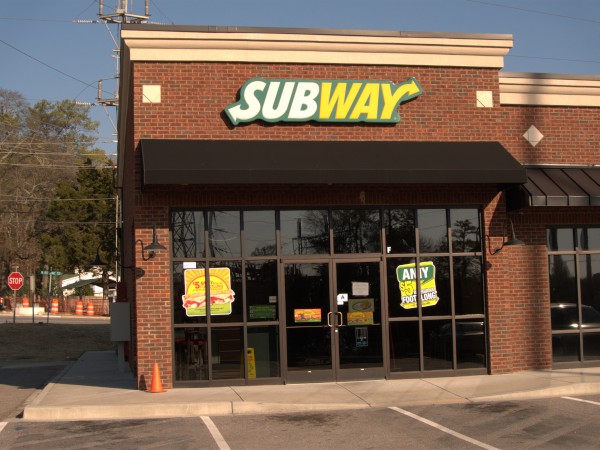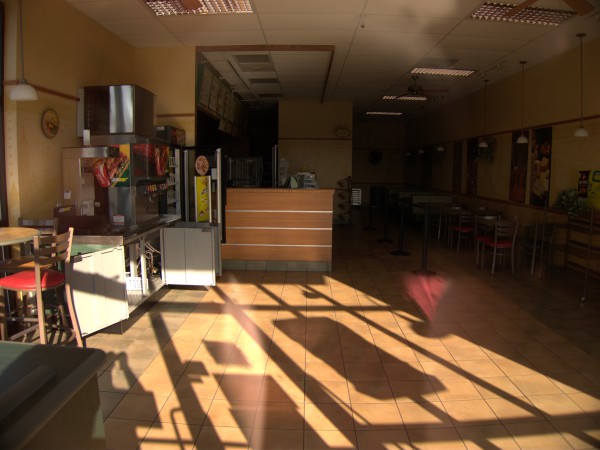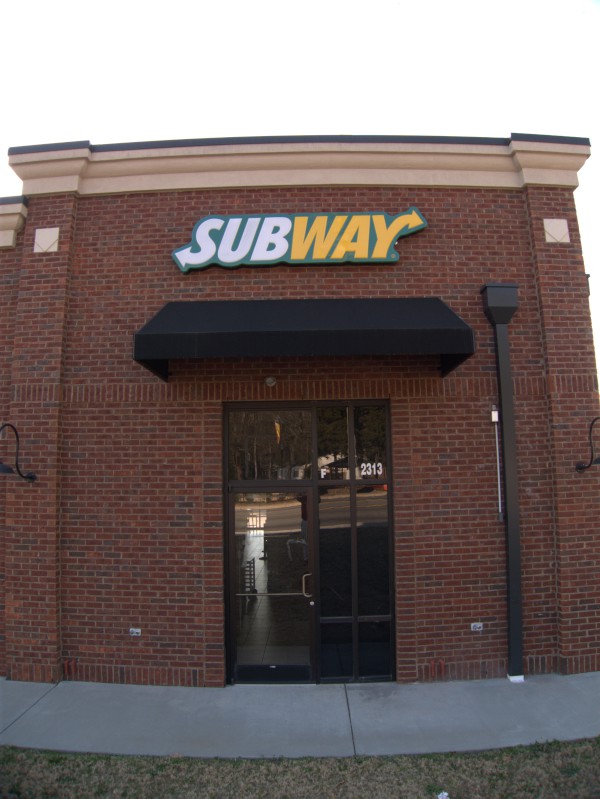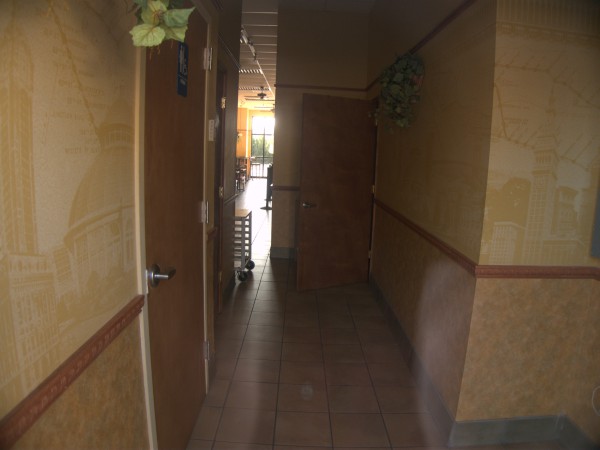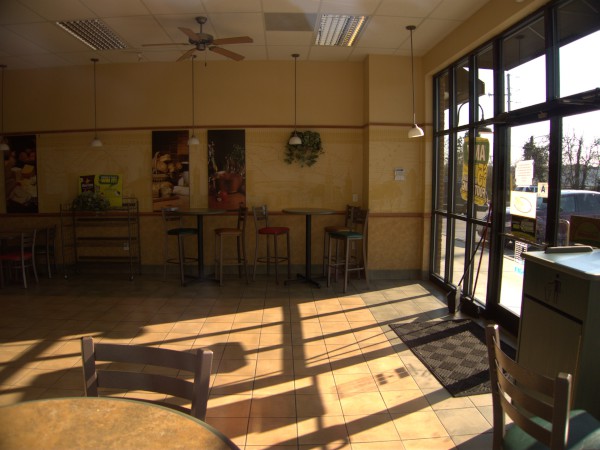 This little building sits more or less on the Northeast corner of Beltline Boulevard and Forest Drive, across from the Walgreen's. As commenter Dennis pointed out when he noted this closing, it is sort of turned backwards in that the side of the building which faces Beltline has very little signage. Given that all the parking is in the back, locating the "front" signage back there may have made sense to the designer, but it's bad for business as folks driving by on Beltline have very little way to tell what businesses are located here. In fact, I did not realize there was a Subway here for quite a while.
Any time a business, especially a restaurant, puts up a note that they are closed "temporarily", it is a very bad sign. Of course there are times when it's necessary, such as for a serious illness (which I certainly hope has not happened here), but in general once a bad situation is exacerbated by adding "no money coming in" to whatever problem existed, these temporary closings tend to become final. In fact, this happened in this very building in the case of Bruster's Real Ice Cream.
(Hat tip to commenter Dennis)
UPDATE 16 April 2011 -- Well, it did re-open. Good for them!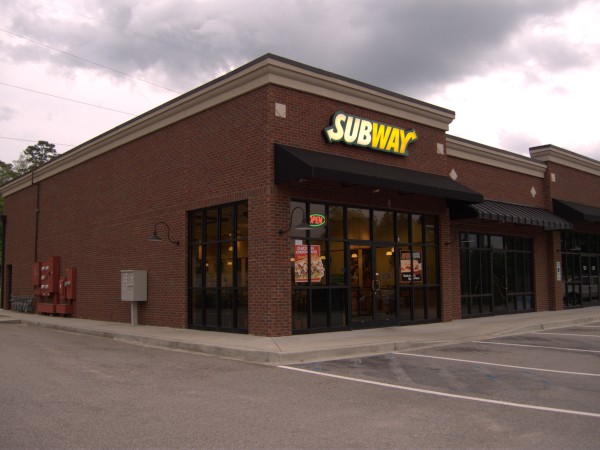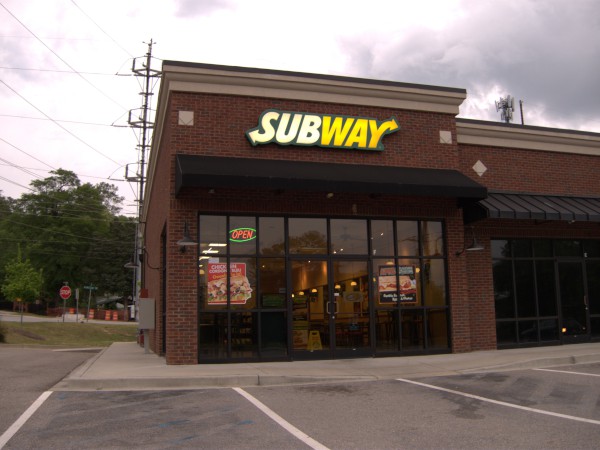 UPDATE 8 March 2012 -- The sign on the side facing Beltline has been replaced, but I'm hard pressed to find any differences between the new one and the old one..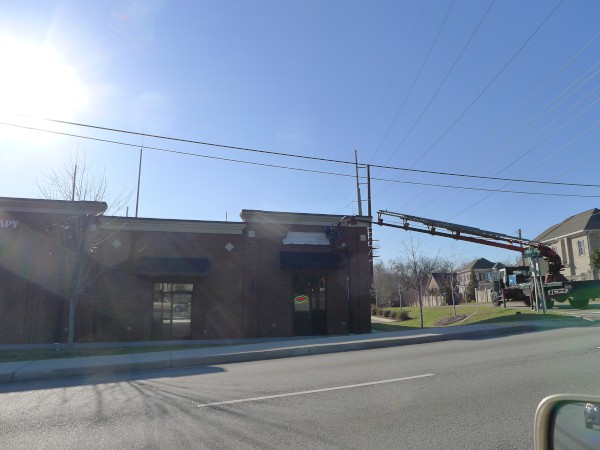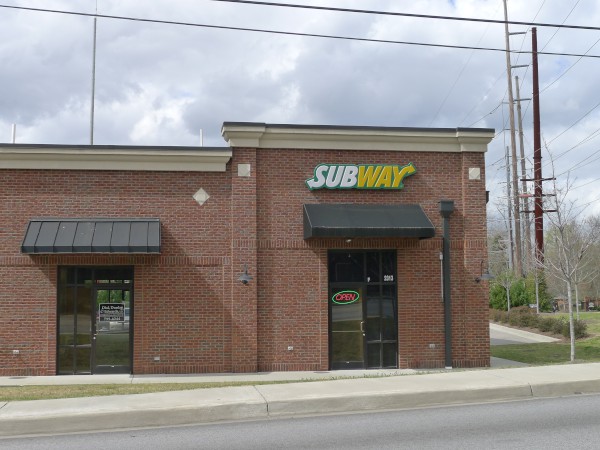 UPDATE 2 March 2020 -- This has closed temporarily on several occasions since I first listed it. It is now closed for good: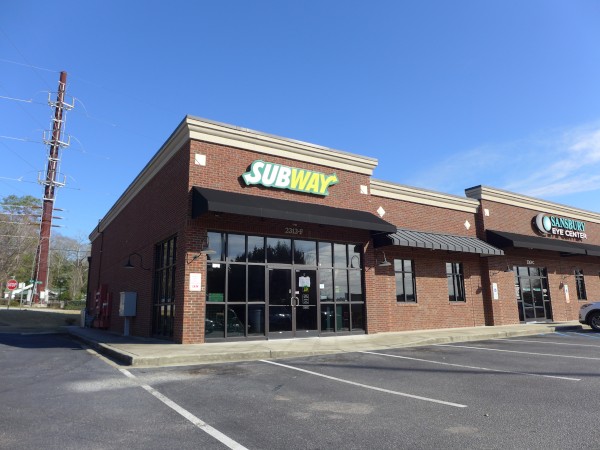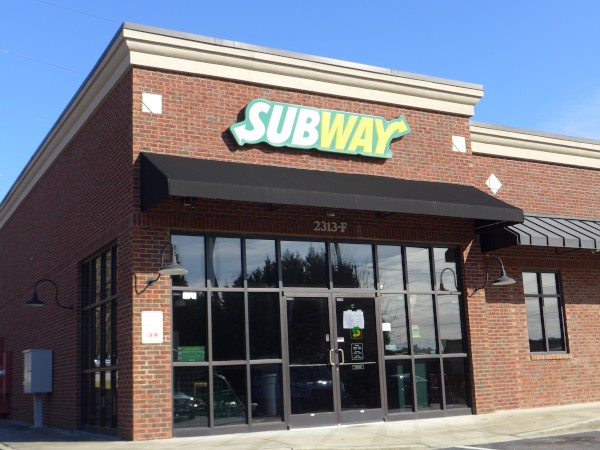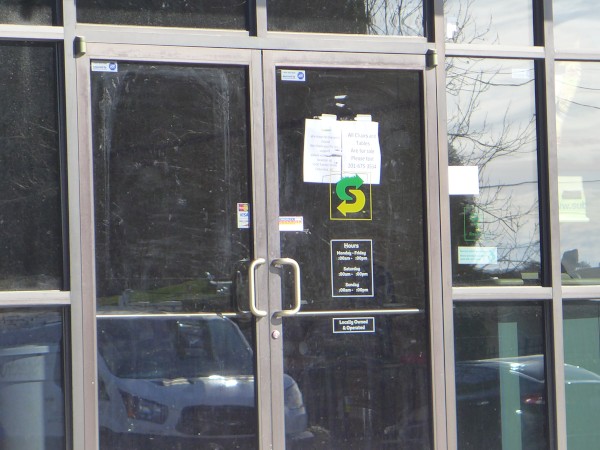 UPDATE 17 June 2022: UPdating tags.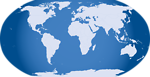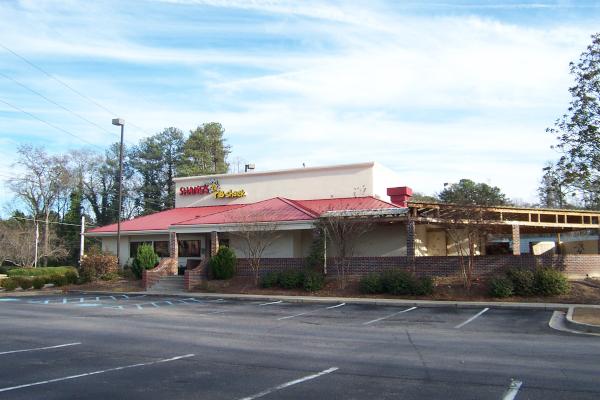 The Forest Acres area used to have several Pizza Huts. There was one on Forest Drive more or less across the street from where Golden Corral is now. There was one on Garners Ferry about where Ruby Tuesday is now, and then there was this one on Beltline in between D's Wings and the Japanese steakhouse.
I was noticing that Casa Linda looks a bit like an old-style Pizza Hut (though with some additions) and that this building is one of the newer style Pizza Huts, so it's possible that they moved here from the Casa Linda building. However, I have no recollection of any such thing, so that's just speculation.
At any rate, this Pizza Hut was part of my ongoing disenchantment with the chain, becase the service was consistently... not good. In fact this store had an innovation I had not seen before, and have not seen since: A Neon Help Wanted sign.
Honestly, do you want your customers to notice that your help turns over so often that you have a built-in, lighted, Help Wanted sign? Much better to just continue to tape a paper one in the window every week. That will go below most people's radar.
After this place went under as a Pizza Hut it became a Rising High. This was sort of interesting because it was one of the most protracted re-purposings I can recall. My memory is that the Coming Soon Rising High! sign went up at least a full year before they got around to opening, with the actual work seeming to happen on a very off-and-on basis. I suspect that opening this store while also trying to cope with the road-work on Harden Street was what drove Rising High under. At any rate, this store didn't last long.
I think there may have been another operation between Rising High and the current tenant, Shane's, but if so I can't now recall what it was.
UPATE 26 June 2023: Updating tags and adding map icon.