Archive for the 'Beltline' tag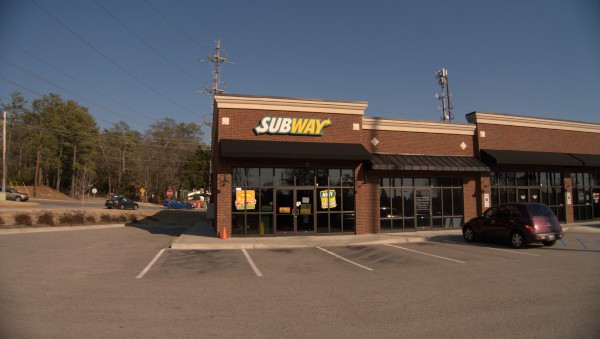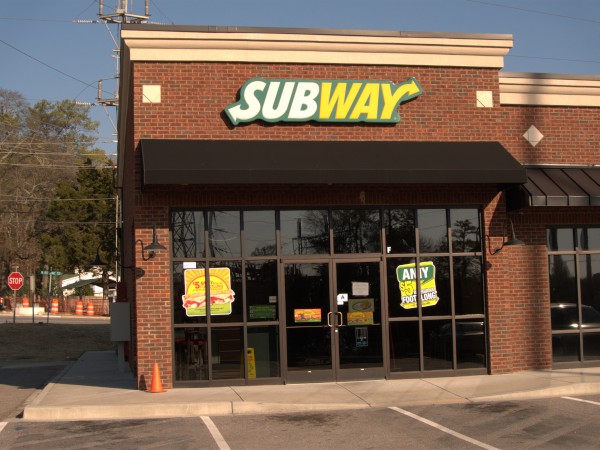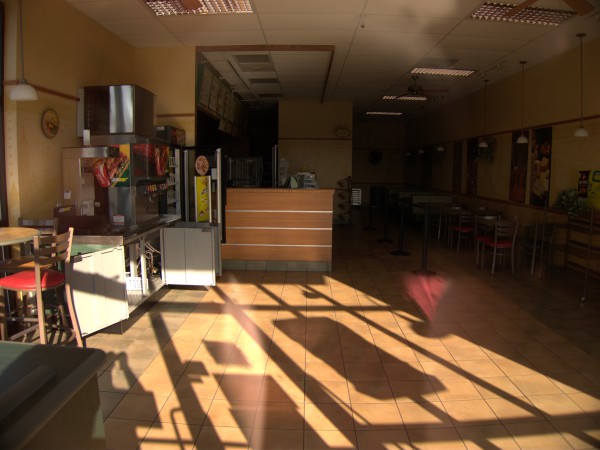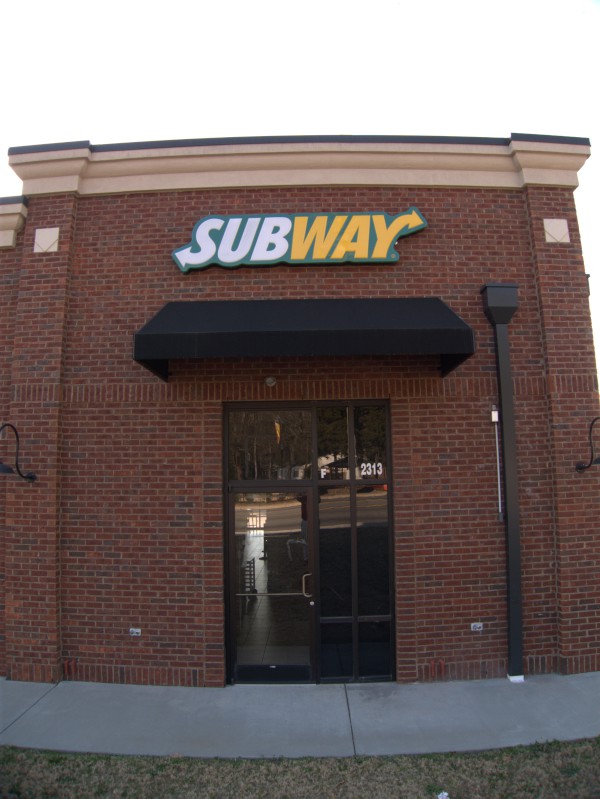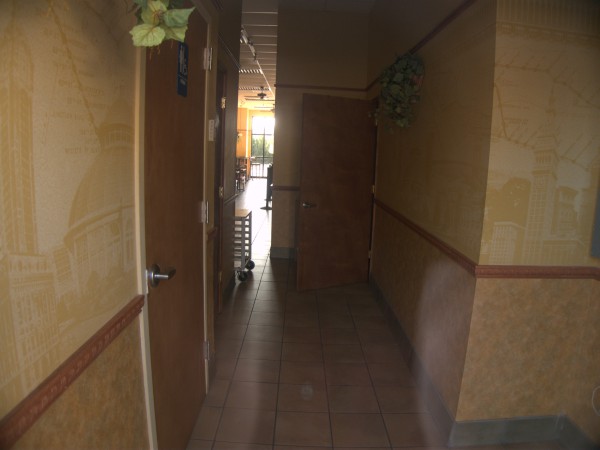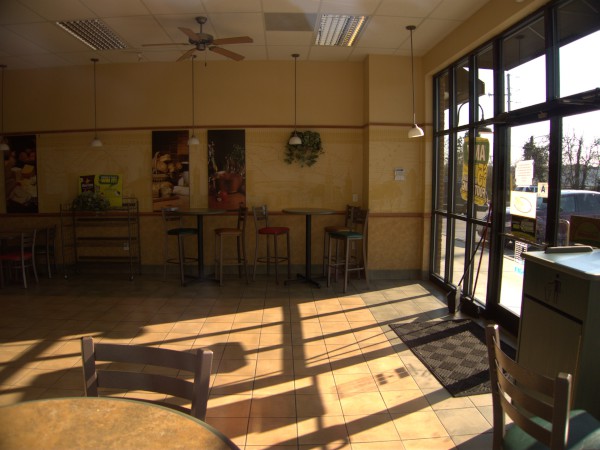 This little building sits more or less on the Northeast corner of Beltline Boulevard and Forest Drive, across from the Walgreen's. As commenter Dennis pointed out when he noted this closing, it is sort of turned backwards in that the side of the building which faces Beltline has very little signage. Given that all the parking is in the back, locating the "front" signage back there may have made sense to the designer, but it's bad for business as folks driving by on Beltline have very little way to tell what businesses are located here. In fact, I did not realize there was a Subway here for quite a while.
Any time a business, especially a restaurant, puts up a note that they are closed "temporarily", it is a very bad sign. Of course there are times when it's necessary, such as for a serious illness (which I certainly hope has not happened here), but in general once a bad situation is exacerbated by adding "no money coming in" to whatever problem existed, these temporary closings tend to become final. In fact, this happened in this very building in the case of Bruster's Real Ice Cream.
(Hat tip to commenter Dennis)
UPDATE 16 April 2011 -- Well, it did re-open. Good for them!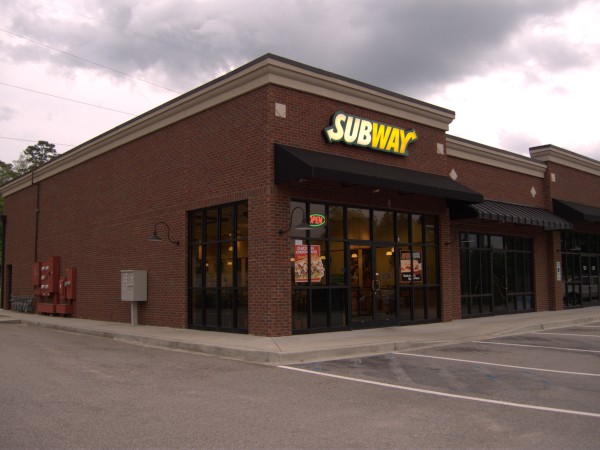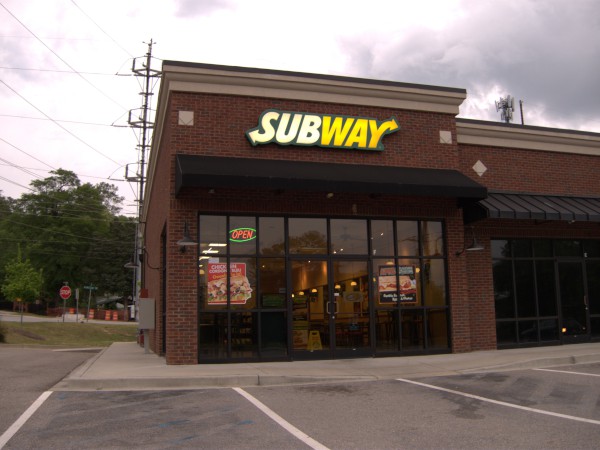 UPDATE 8 March 2012 -- The sign on the side facing Beltline has been replaced, but I'm hard pressed to find any differences between the new one and the old one..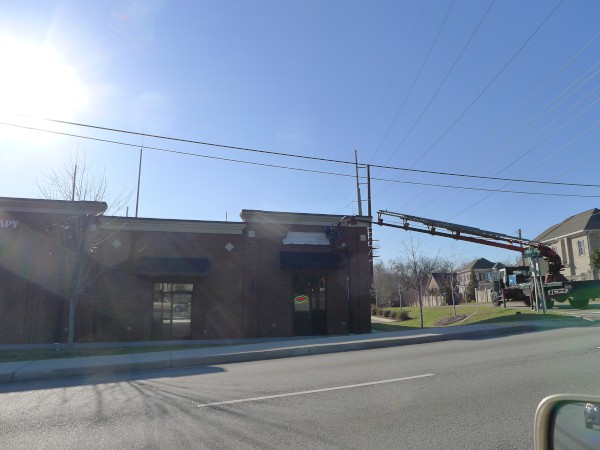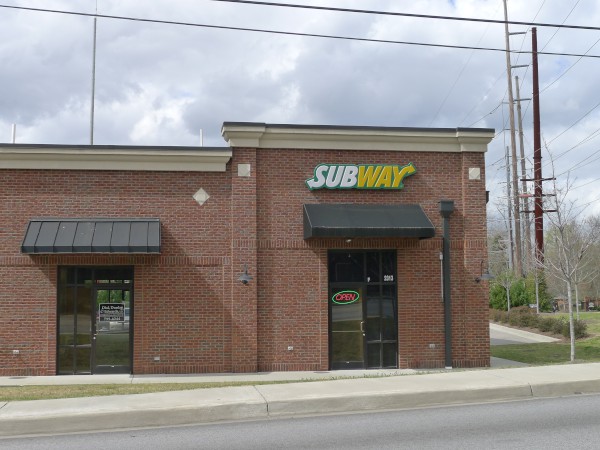 UPDATE 2 March 2020 -- This has closed temporarily on several occasions since I first listed it. It is now closed for good: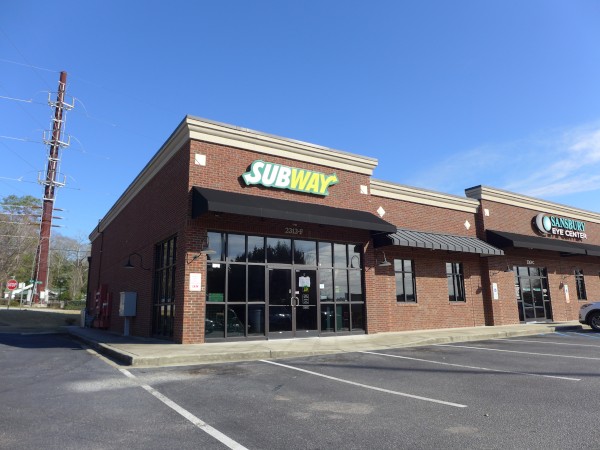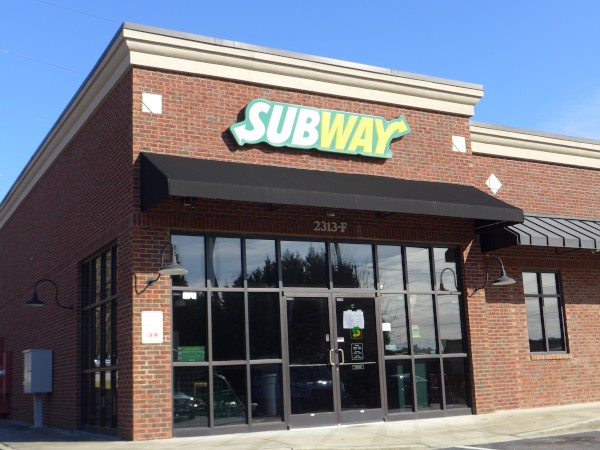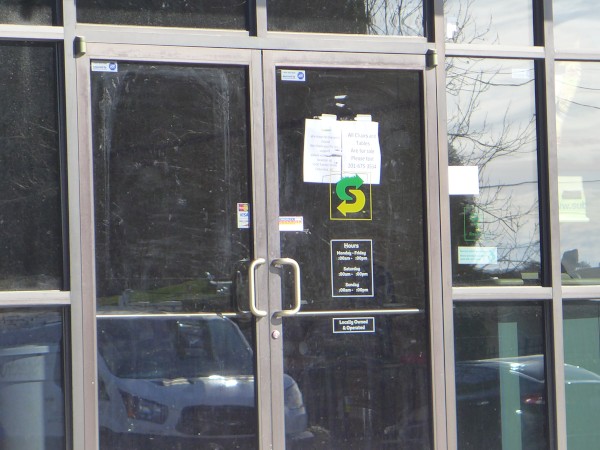 UPDATE 17 June 2022: UPdating tags.