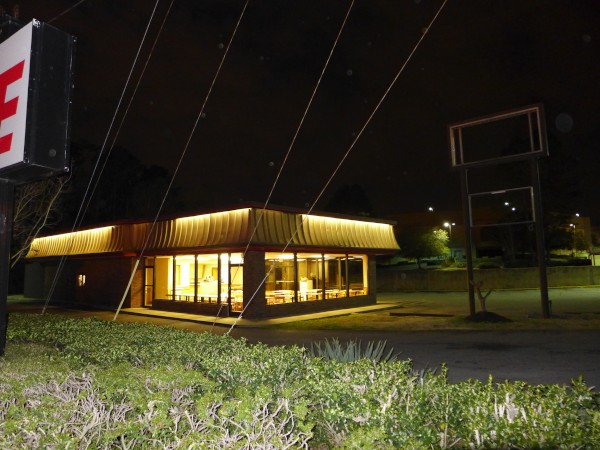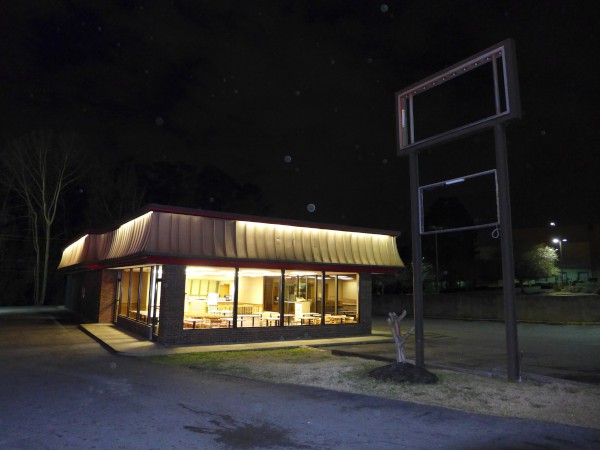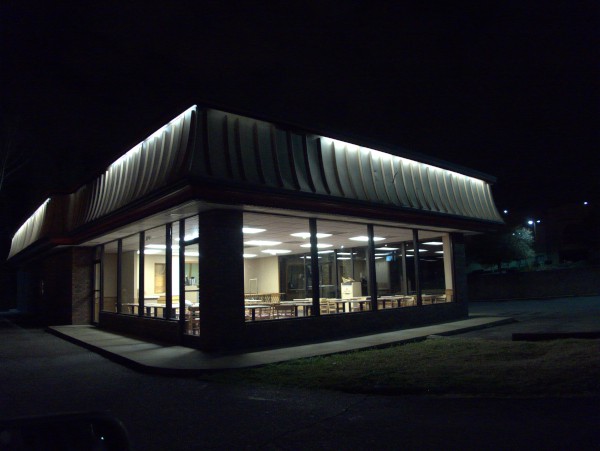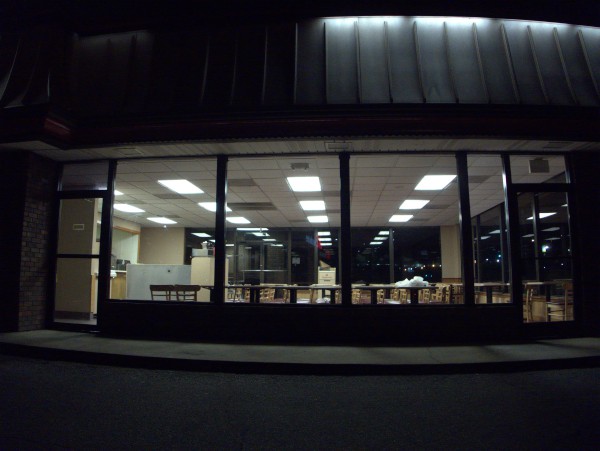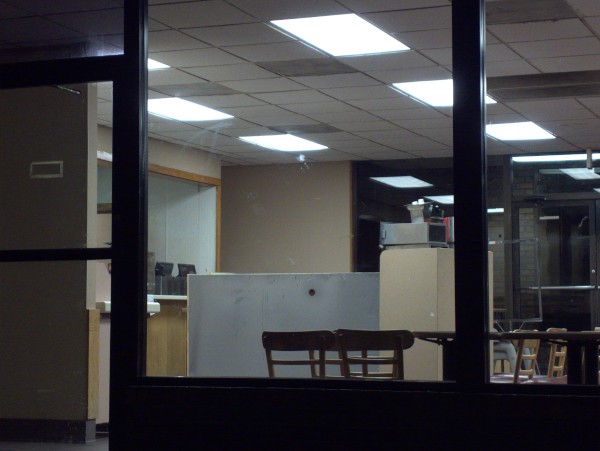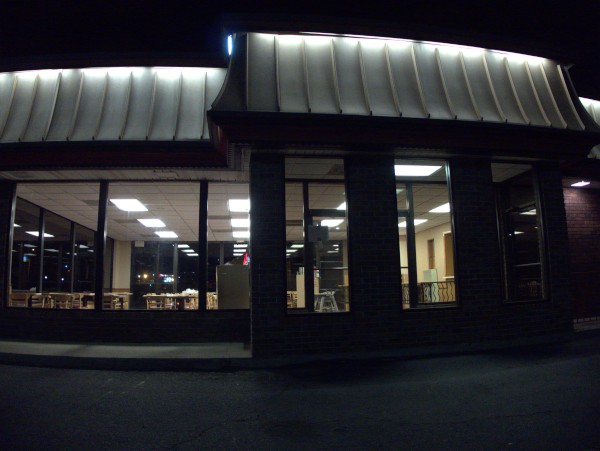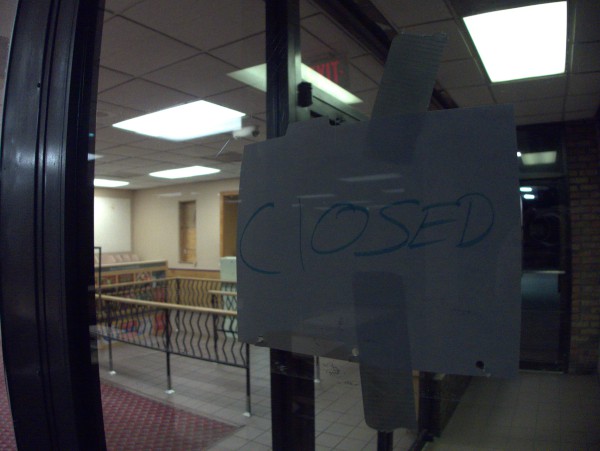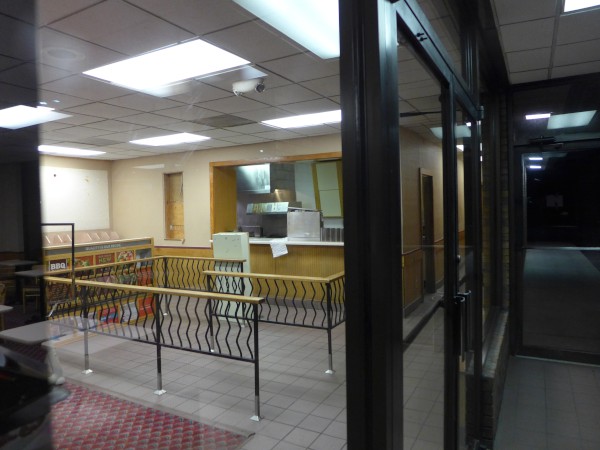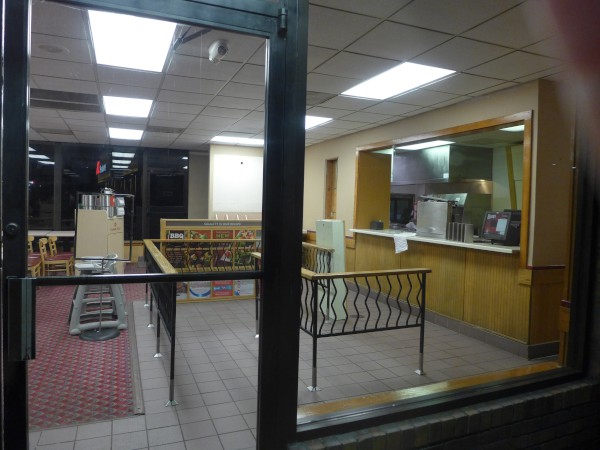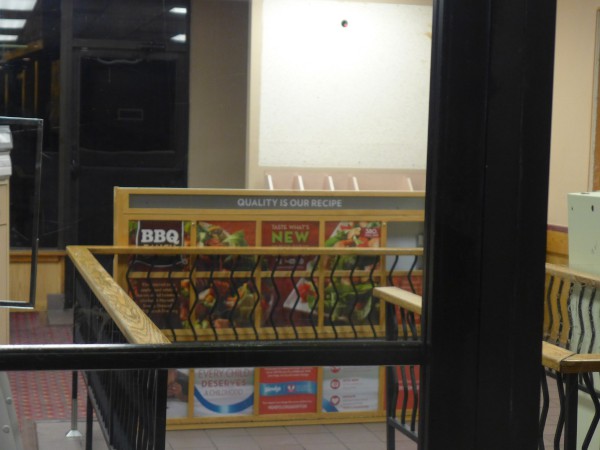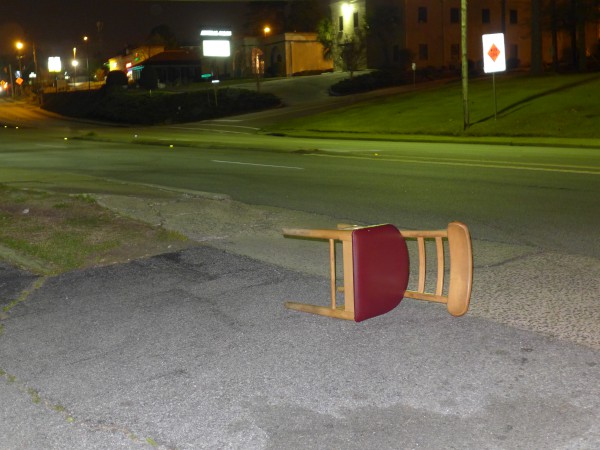 When Wendy's first arrived in Columbia (at two notch in Dentsville), it was one of my favorite places. You could place your order, pay, and pick up a, good, customized, burger almost without slowing down. Of course, I was only about 12 then, so my tastes were bound to change, and anyway the stores seemed to get slower and slower as the years went on. So it is that I believe the most recent Wendy's burger I've had was about five years ago on a trip to Aiken.
Still, even though I wasn't stopping in, I've always been surprised to see the stores close, first on Two Notch, then at the beach, and now here on Beltline by Richland Mall. They did a very fast tear-down of this store to include signage, order boards and drive-through menus. Looks like the register is still booted though..
(Hat tips to commenter Chris & my sister)
UPDATE 26 March 2014 -- Some daylight pix: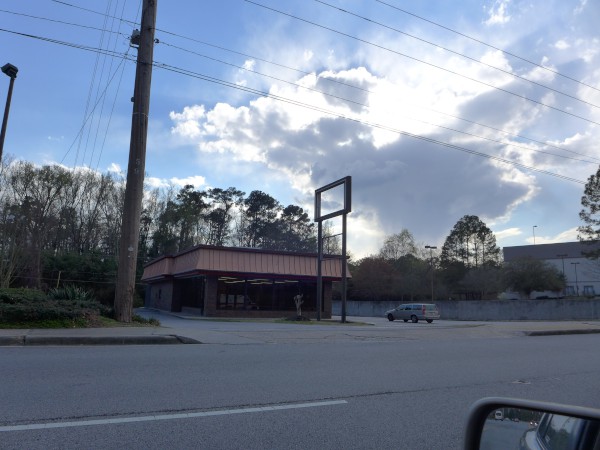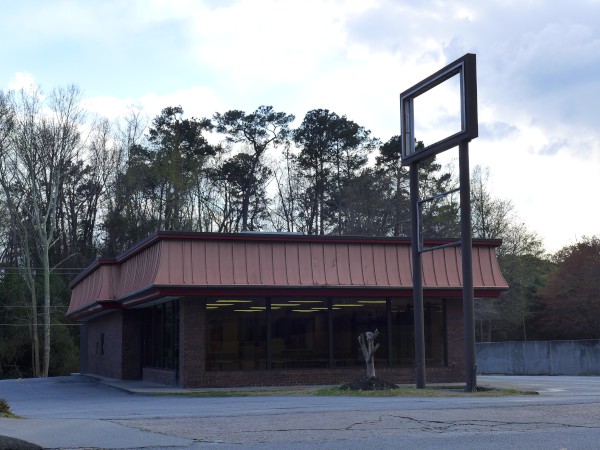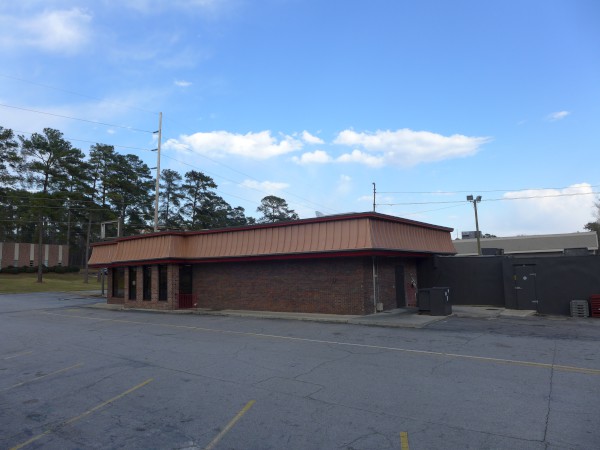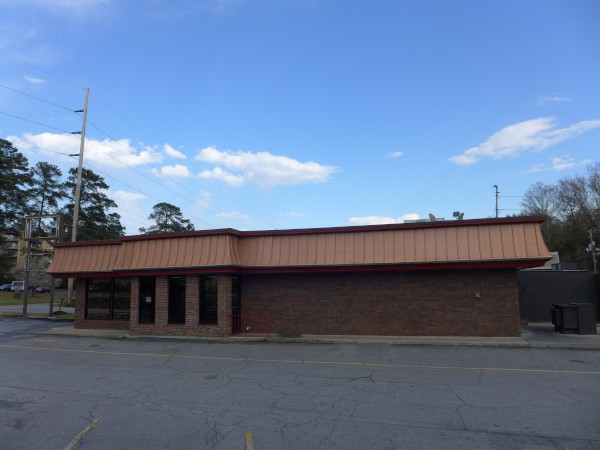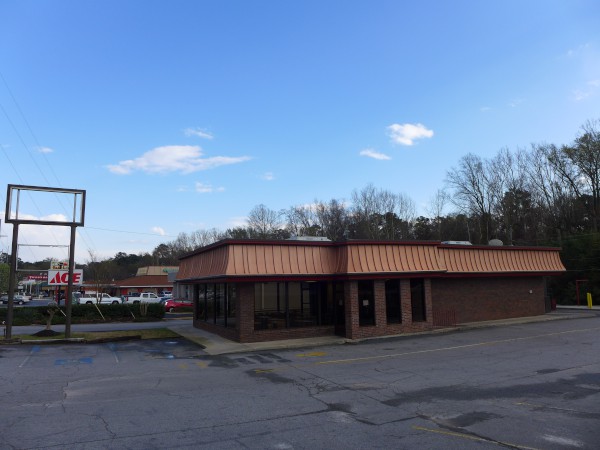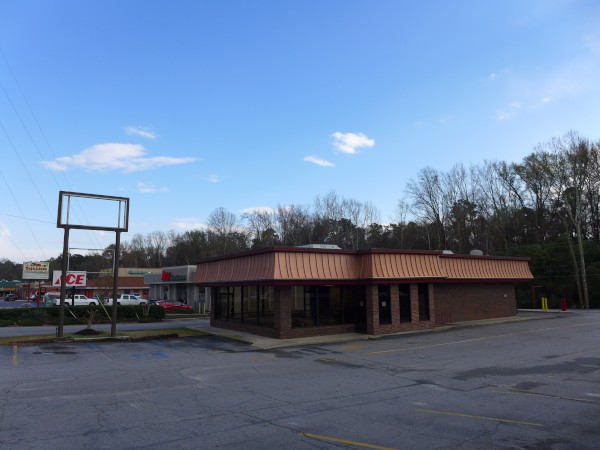 36 Responses to 'Wendy's, 2089 North Beltline Blvd: 23 March 2014'
Subscribe to comments with RSS or TrackBack to 'Wendy's, 2089 North Beltline Blvd: 23 March 2014'.
Leave a Reply