Posted at 1:22 am in Uncategorized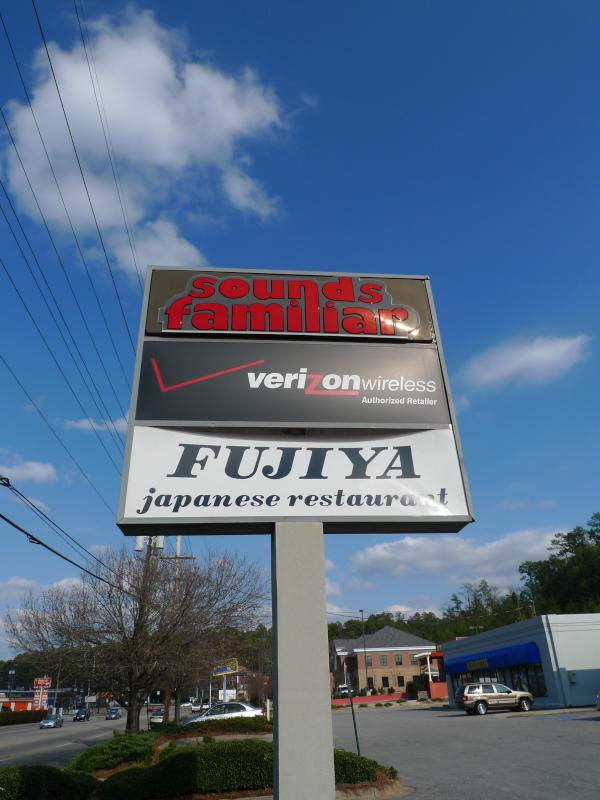 Well, that was a bit sooner than I had expected. For some reason, I was thinking that the Sounds Familiar flagship store on Rosewood was staying open through February, but when I went over there on the 26th, the place was already closed and emptied out. I've written about Sounds Familiar before, here and here. I guess over the years, I was in this store the most, though the Myrtle Beach store was probably my favorite. The last thing I specifically recall buying here was the ABBA Gold greatest hits collection sometime last summer -- used. I know I bought a good bit of beach music here including some ripete LPs, (For the longest time, that was the only way to get Lamont Dozier's Cool Me out though it is finally on CD now), and some interesting "import" CDs (though they basically stopped carrying those in later years).
The counter "podium" was an interesting feature of this store. The area where the registers, CD players and computers were was raised about a foot off the store floor on a wooden platform which is still there. The only reason I can think of for doing such a thing is so the staff could keep an eagle eye out for "shrinkage", but the effect was such that when you picked out your CDs, it was like approaching the throne: Oh please, your majesties couldst thou smilest down on me that I might purchase these graven disks of recorded sounds?
I haven't checked out the place being advertised in the window signs, and am not sure what the connection with Sounds Familiar is, if any. At any rate, the closing of this store marks the end of a local success story (20+ years is a pretty good run!), and puts us one step closer to the end of the "music store" era.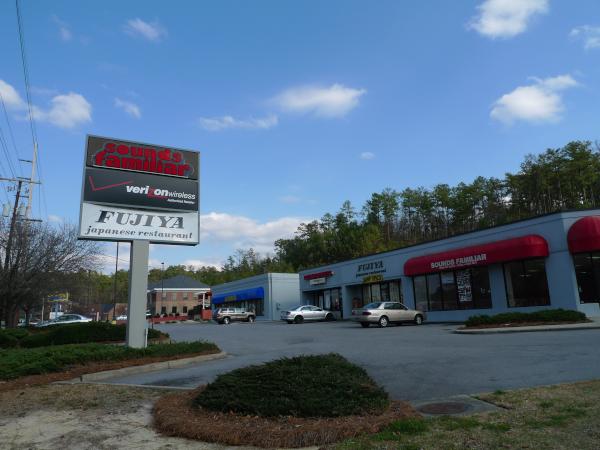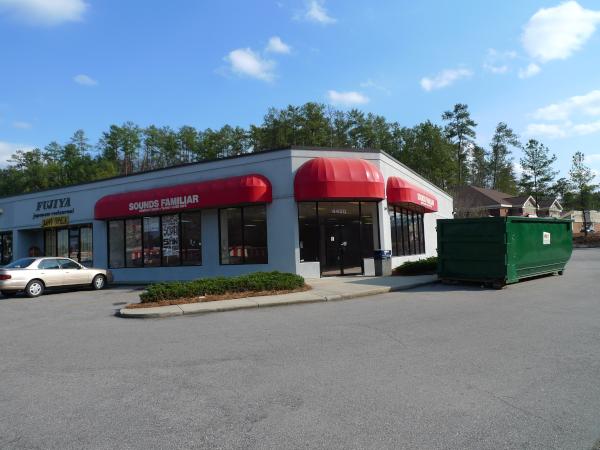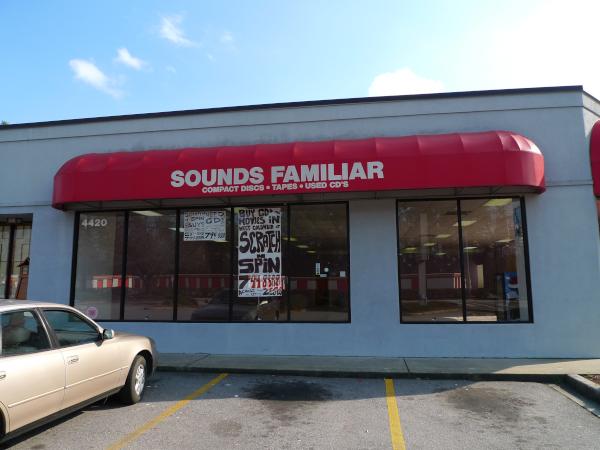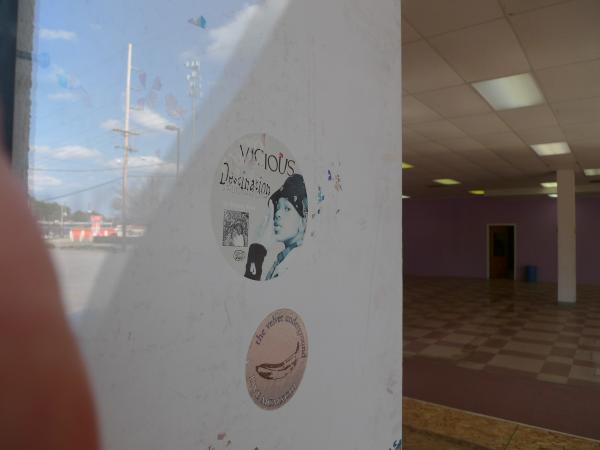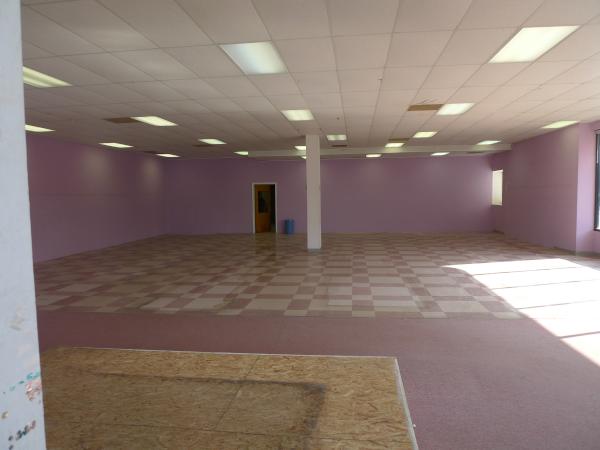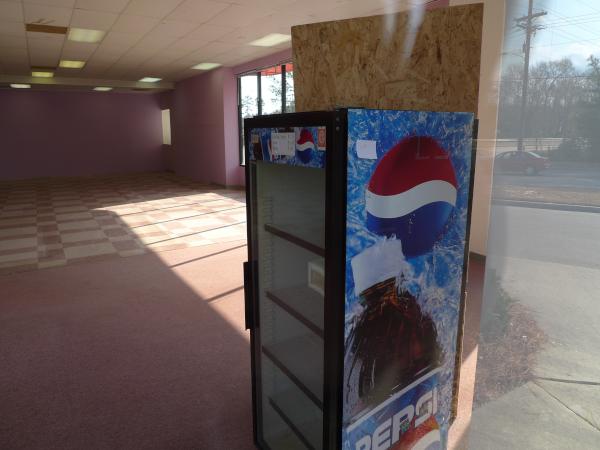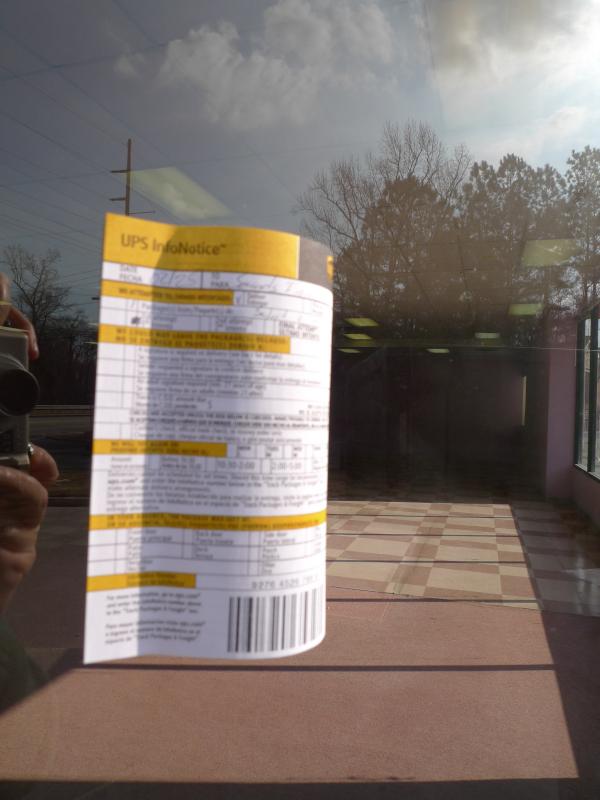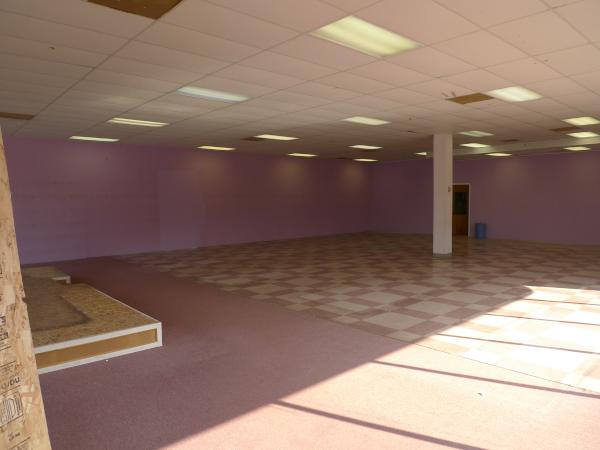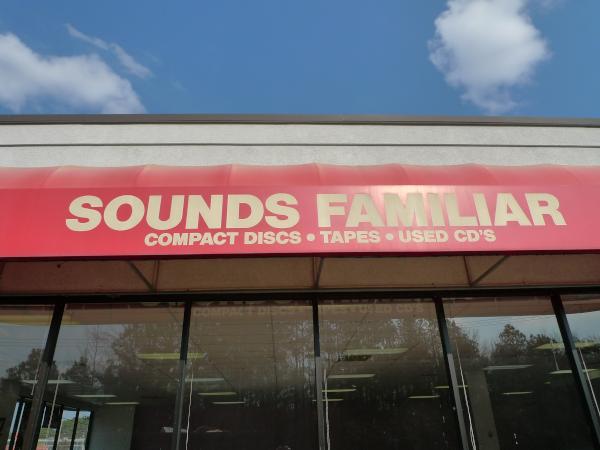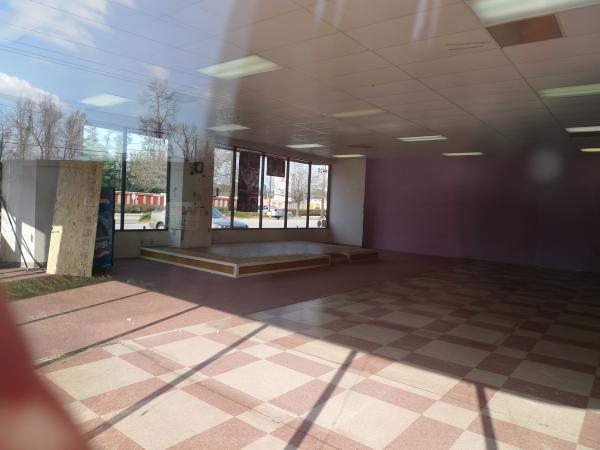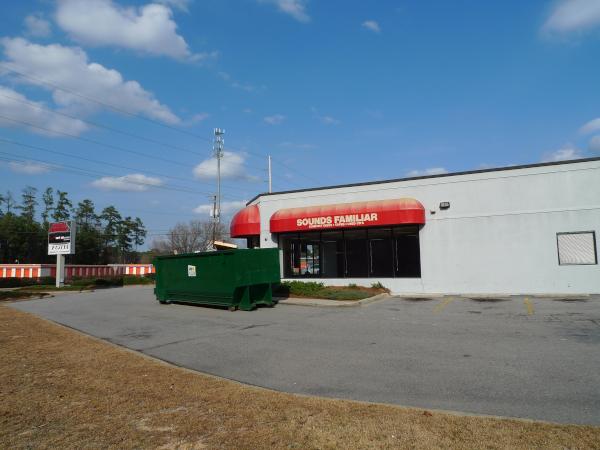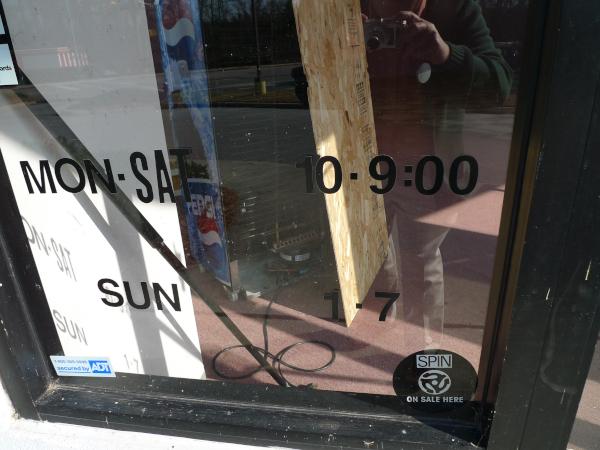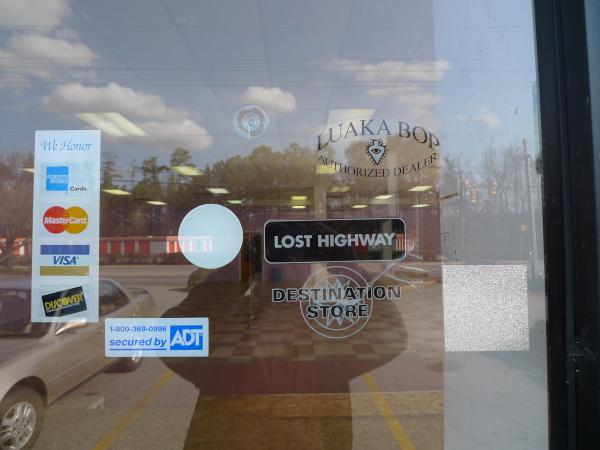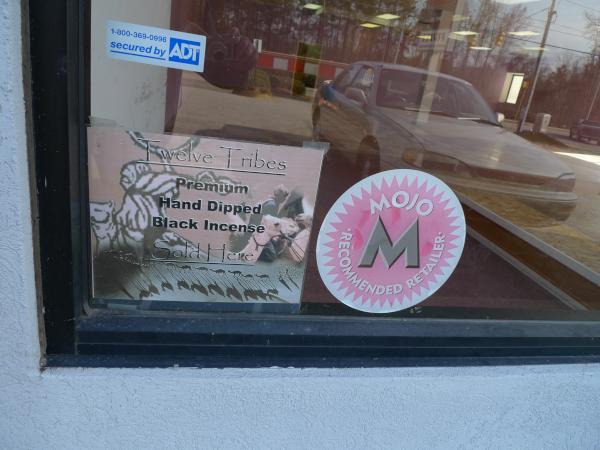 2014-08-27:
Refit for The Little Gym has started.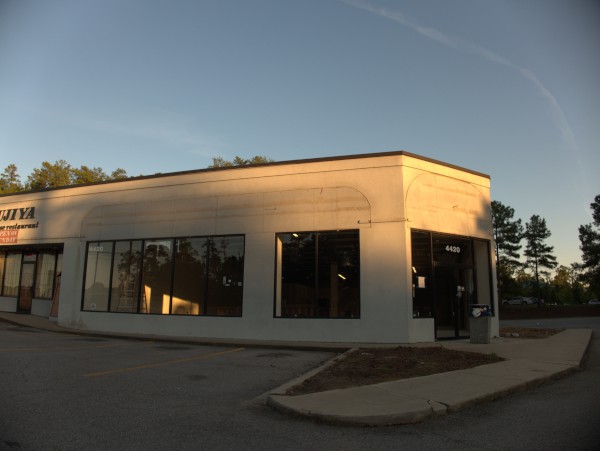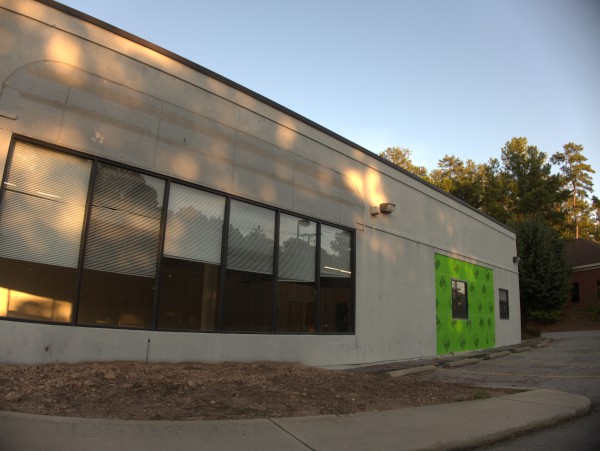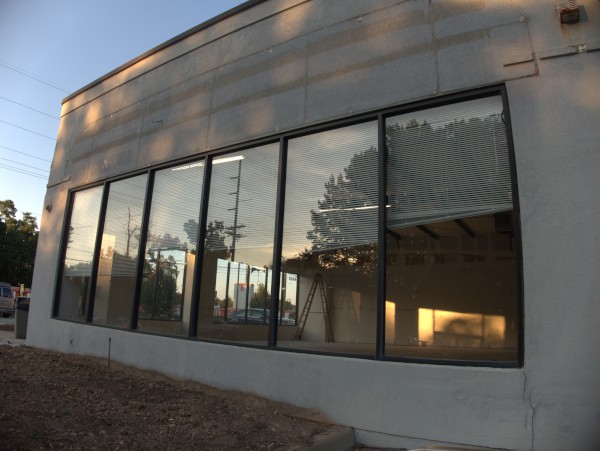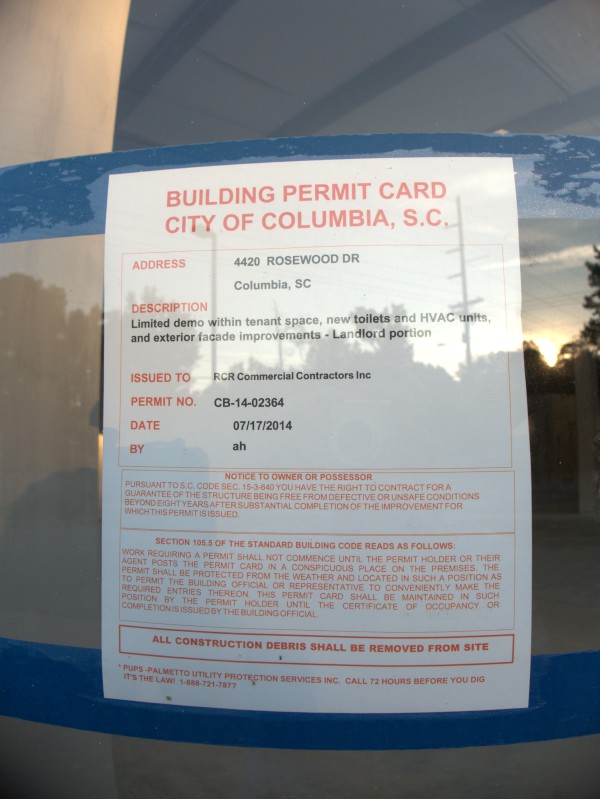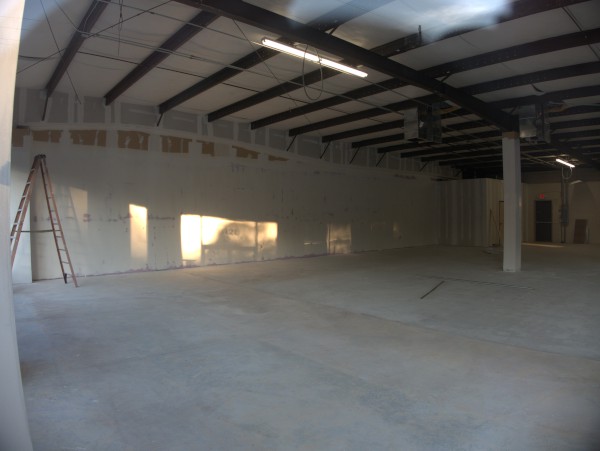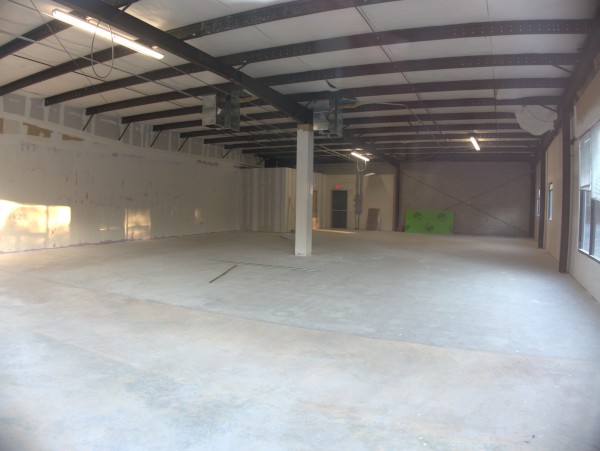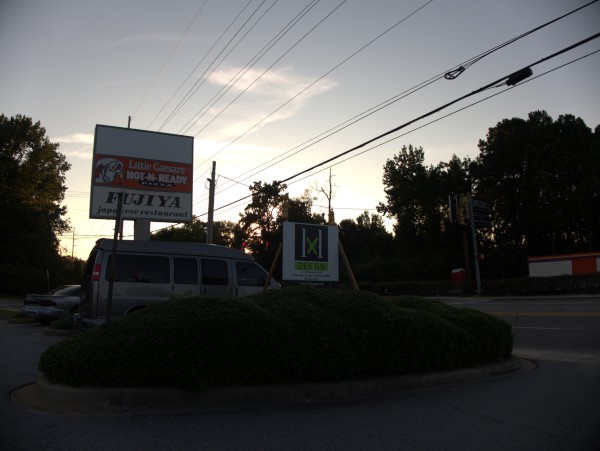 2014-09-26:
Refit continues.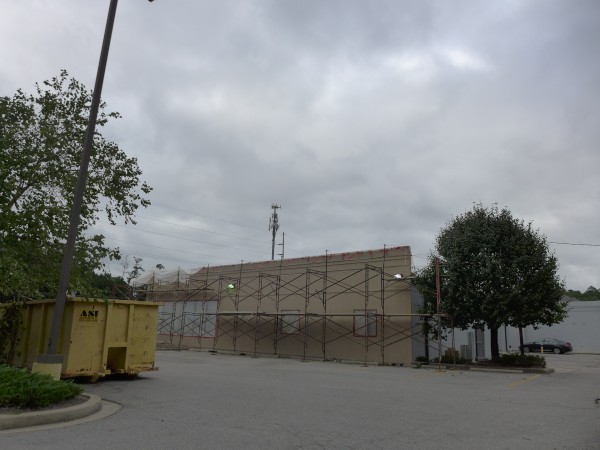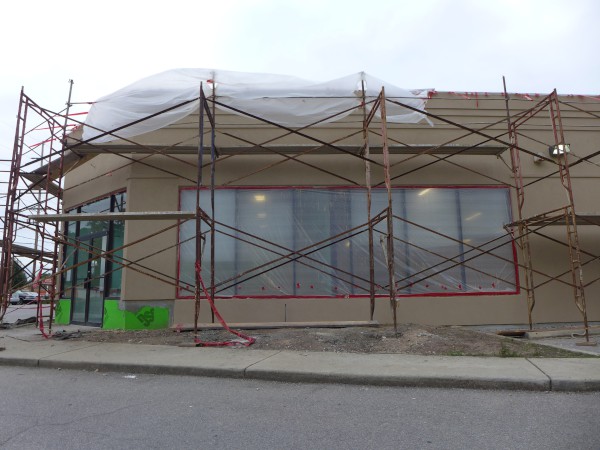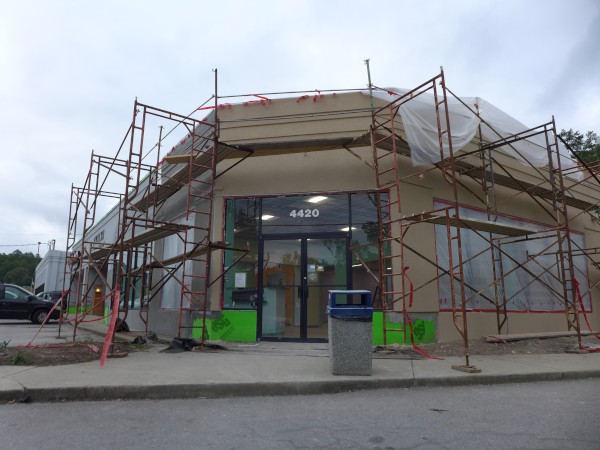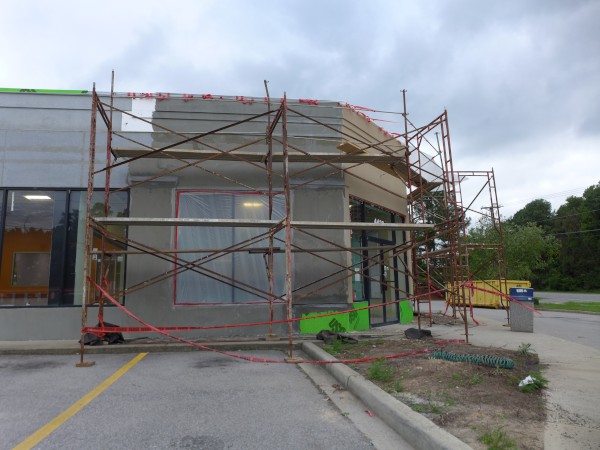 UPDATE 2014-10-21:
Added pictures above of refit to turn the old store into The Little Gym.
As of today, The Little Gym is open, having moved from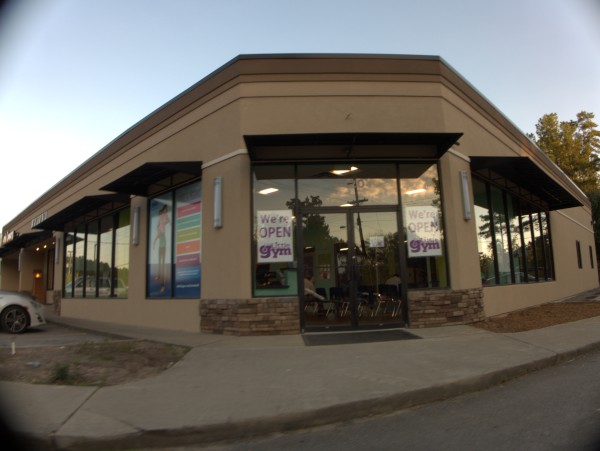 29 Responses to 'Sounds Familiar, 4420 Rosewood Drive: February 2009'
Subscribe to comments with RSS or TrackBack to 'Sounds Familiar, 4420 Rosewood Drive: February 2009'.
Leave a Reply