Posted at 1:52 am in Uncategorized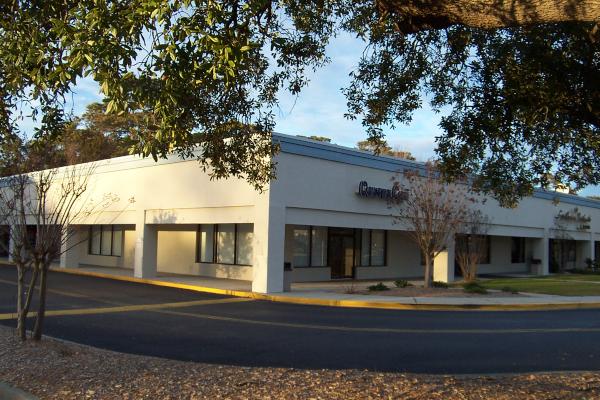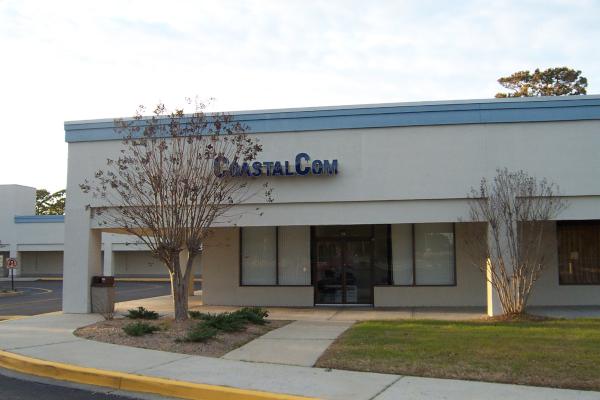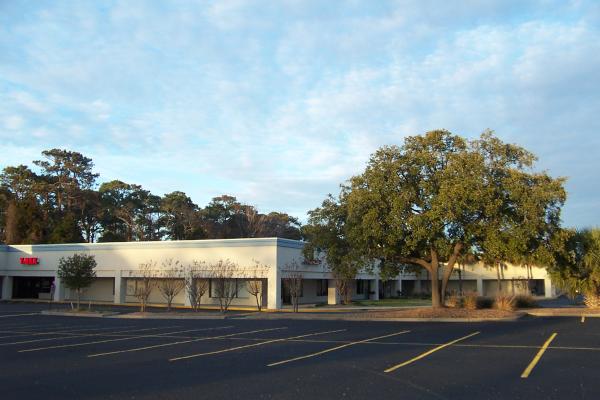 I've written about Sounds Familiar before, as the chain has been contracting ever since the digital age started. This particular store, in Myrtle Beach a couple of miles above Myrtle Square Mall, was my favorite location. It was not as large as the Rosewood or Parklane stores, but for some reason, the selection seemed to skew slightly more to stuff that caught my eye than other SF locations. For one thing, this store seemed to be the boldest in the chain as far as stocking "import" CDs went. I know I bought a number of Beach Boys / Brian Wilson "imports" there over the years including the imfamous Pet Sounds stereo sampler. Also, as might be expected for the Myrtle Beach store, they had a very good selection of "beach music" (which has no connection to The Beach Boys [other than a Carl Wilson solo song "What You Do To Me" having a brief run on the beach music charts]). In fact the whole chain had excellent beach music sections due to owning the Ripete record label, but beach music in the Myrtle Beach store was always stocked in depth.
One of my favorite touches at this store encapsulates both why I liked the place, and why the chain eventually failed -- someone had taped a faded cartoon to the cash register there. It probably came from a record-store trade magazine originally, and had a customer asking a record-store counter clerk Can you special order this out of print record for me? with the clerk responding Yes! And I can raise the dead as well.
I liked the attitude that pasted up that cartoon -- willing to poke a bit of fun at customers without the fear that someone's nose would be put out of joint. But the fact was that by several years before the store closed, any customer could special order an out of print CD from Amazon or elsewhere, and the record-store business model just didn't make sense anymore.
4 Responses to 'Sounds Familiar, 38th Avenue North & US 17 Business Myrtle Beach: 2000s'
Subscribe to comments with RSS or TrackBack to 'Sounds Familiar, 38th Avenue North & US 17 Business Myrtle Beach: 2000s'.
Leave a Reply