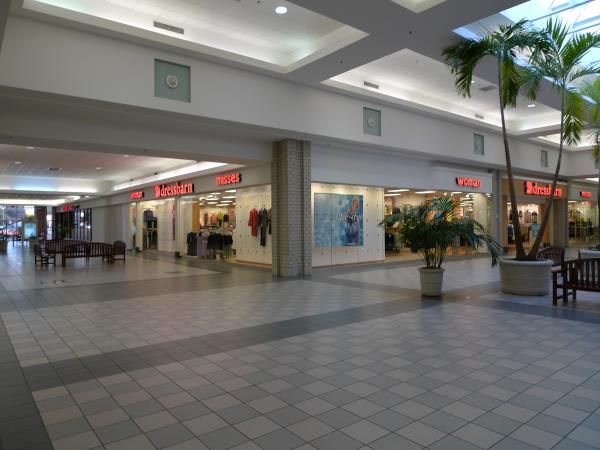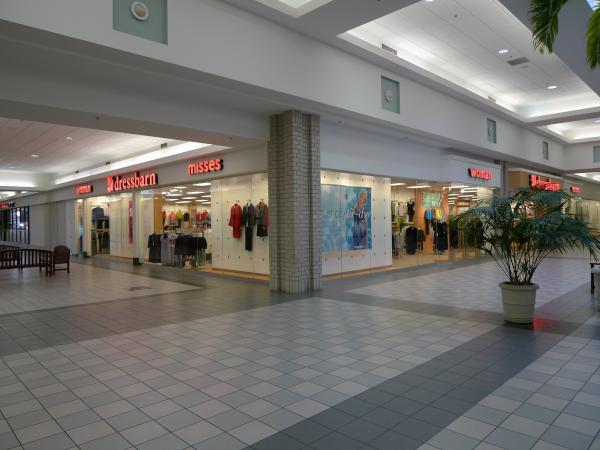 I suppose I shouldn't do two Eckerd Drugs posts so close together, but writing about the one on Taylor Street made me think about the one at Dutch Square, and I already had the pix, so why not?
The Eckerd's at Dutch Square is the only Eckerd's I know of which had a lunch counter. Even at the time Dutch Square was built in the early 70s, drugstore lunch counters were on the way out, but I suppose they figured they had a captive audience and plenty of foot traffic, like an old downtown, plus there was no food court at the time (I believe Chik-Fil-A, Annabelle's and a cafeteria were the only restaurants in the mall).
The layout of this store was a bit unusual. I have taken the pictures catty-cornered because that was the way the store was oriented. You can see that the current tenant, The Dress Barn has an entrance on both the main up-and-down corridor of the mall and on the cross corridor leading to a mall entrance on the Dutch Square Boulevard side of the mall. So did Eckerd's, with the lunch counter being situated crossways such that if you walked in through the main corridor entrance and out through the cross corridor entrance, you would have walked across the whole lunch counter space parallel to the counter.
Between the lunch counter area and the main store proper, there was a silver turnstile which only allowed passage in not out, which I always considered an unfriendly touch, but I suppose it helped with shoplifting since there was no store checkout on the lunch counter side (the store entrance with registers was on the cross-corridor near the mall door).
There was also an Eckerd's in Columbia Mall, and I'm unsure which store packed it in first, but I'm pretty sure the Dutch Square one did not make it out of the 1990s.
UPDATE 10 August 2020: Add map icon, update tags.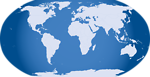 18 Responses to 'Eckerd Drugs, Dutch Square, 1990s'
Subscribe to comments with RSS or TrackBack to 'Eckerd Drugs, Dutch Square, 1990s'.
Leave a Reply