Archive for the '2526 Forest Drive' tag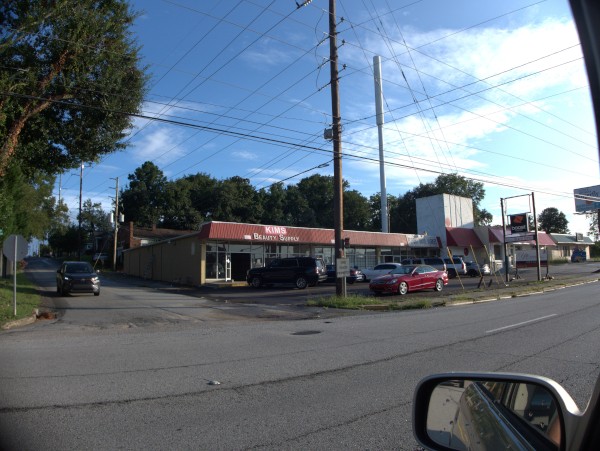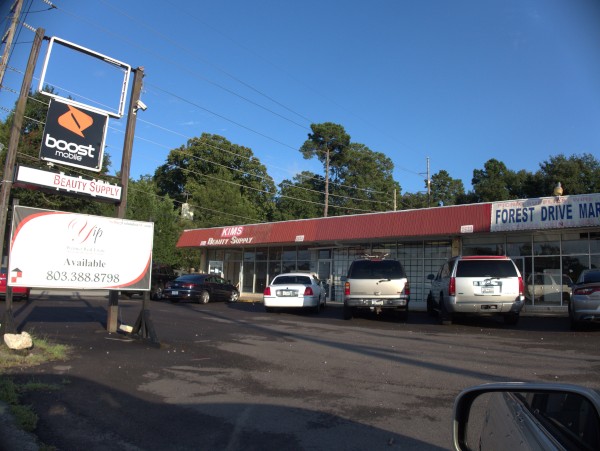 As far as I can tell, Hannah Beauty Supply was open into 2021. I don't know if there was a change of ownership in the property, but the adjacent Forest Drive Market closed somewhere in the same timeframe.
At any rate, the place is now setting up to be a Kim's Beauty Supply, so perhaps it was just a matter of Kim's buying them out.