Archive for the '2600 Decker Boulevard' tag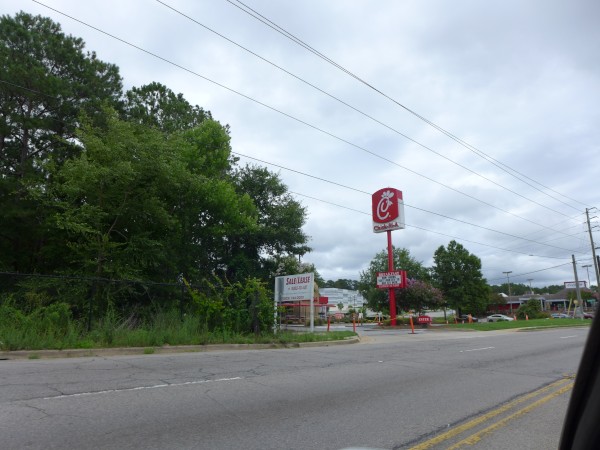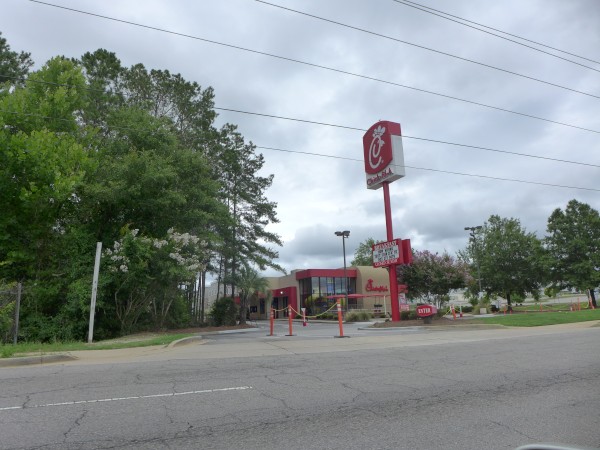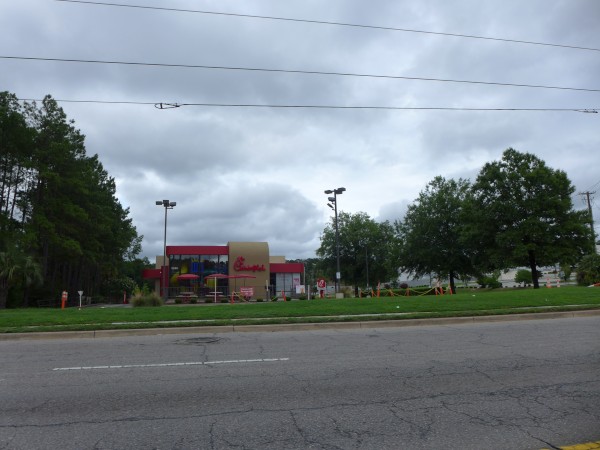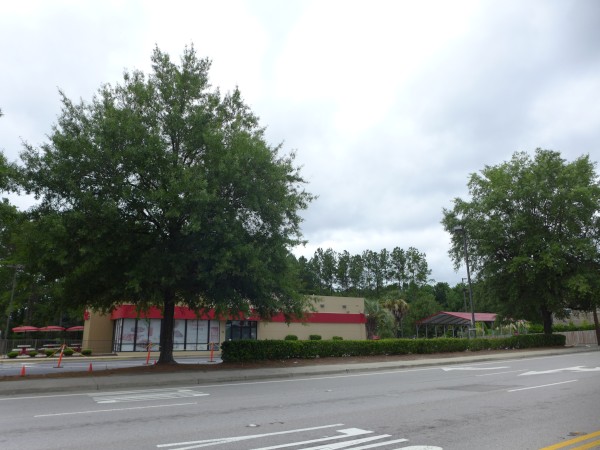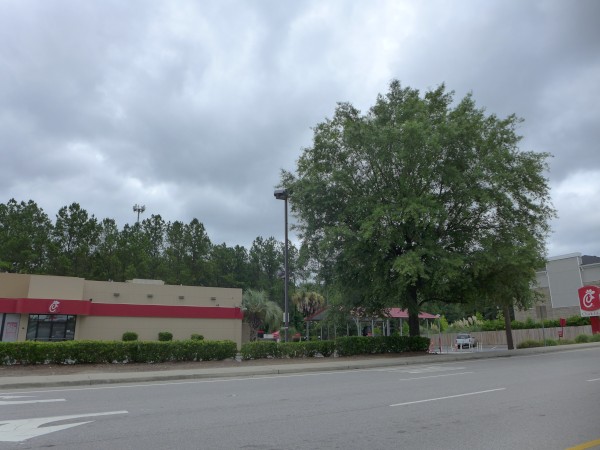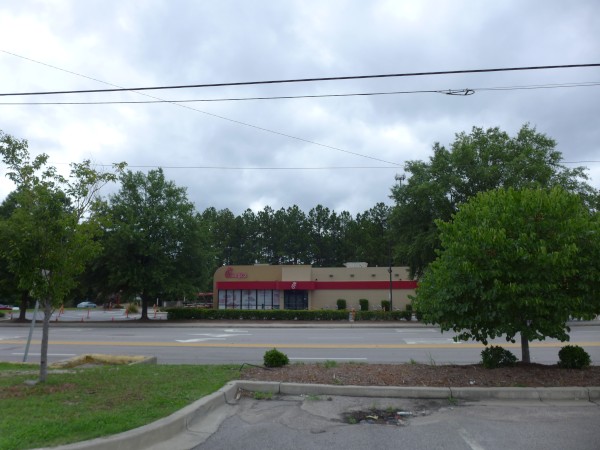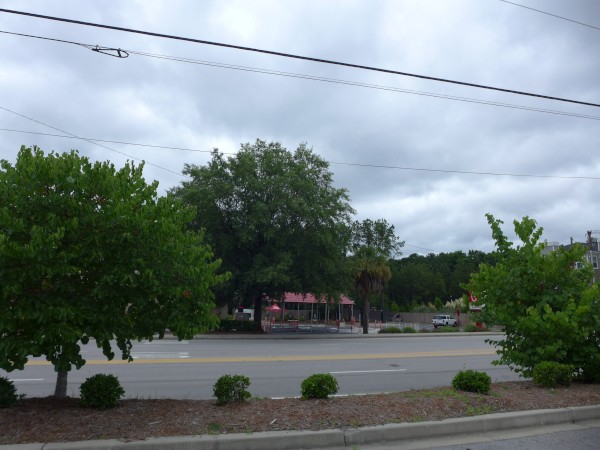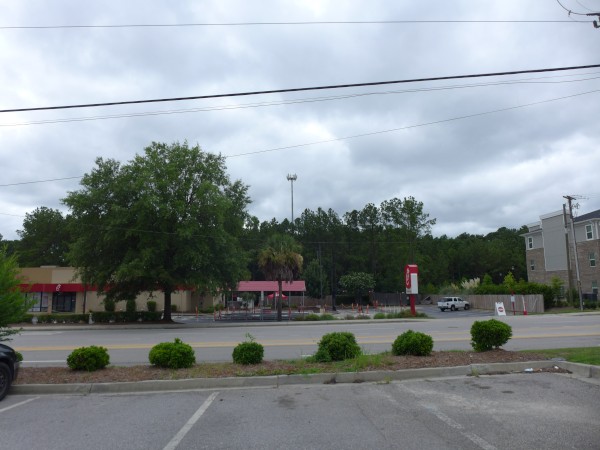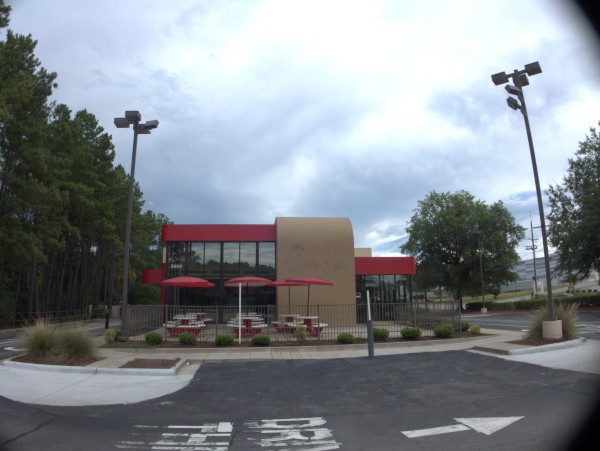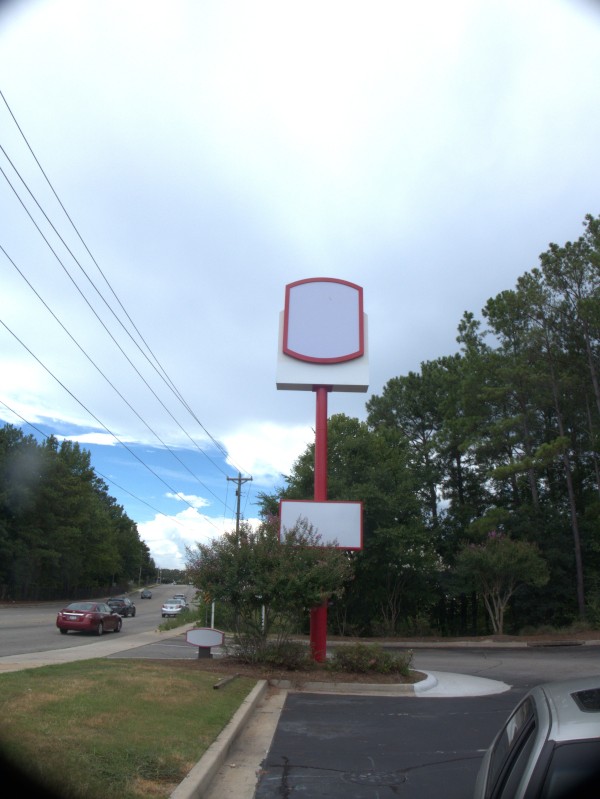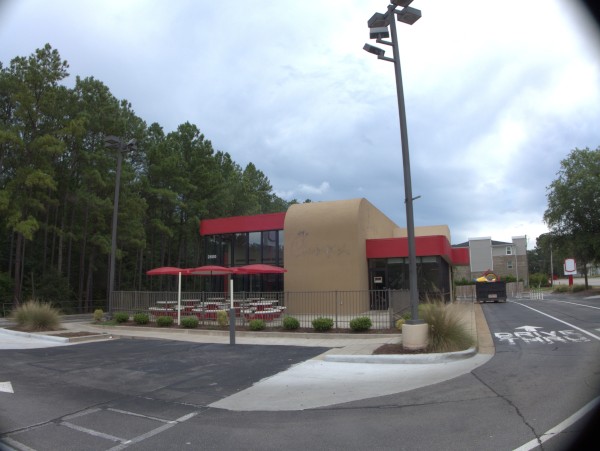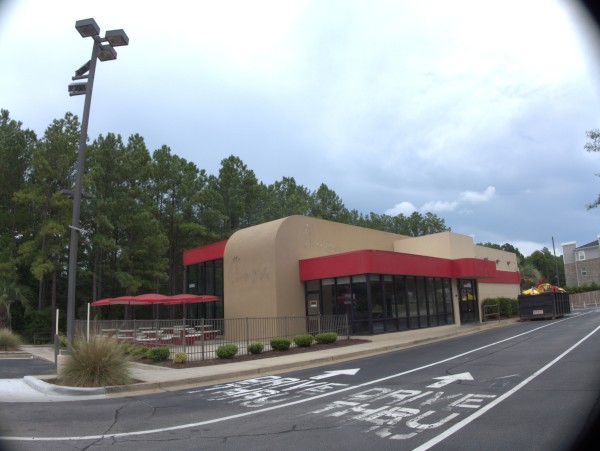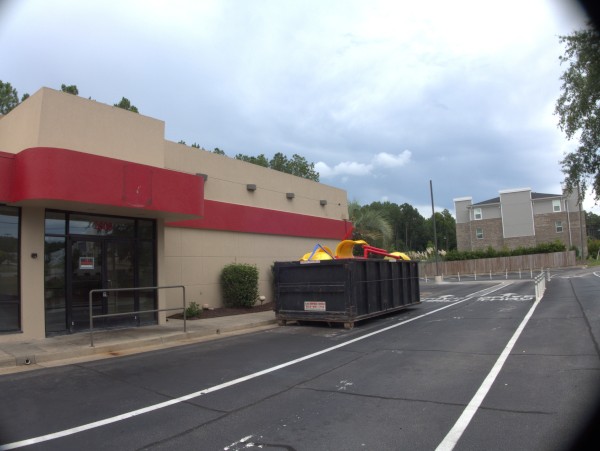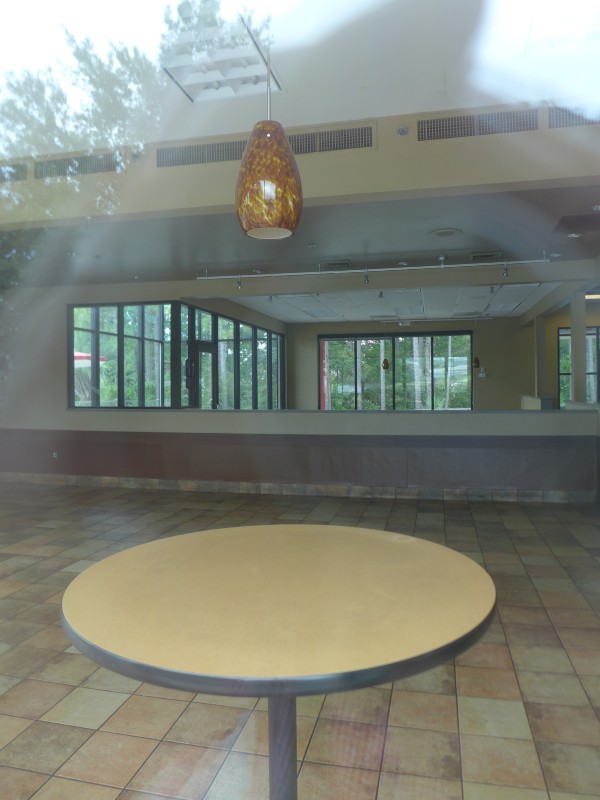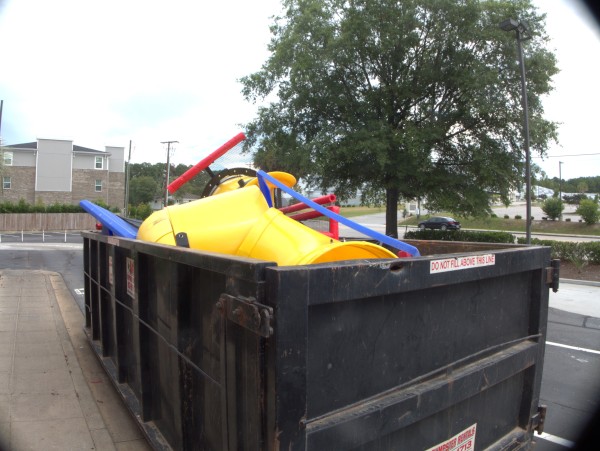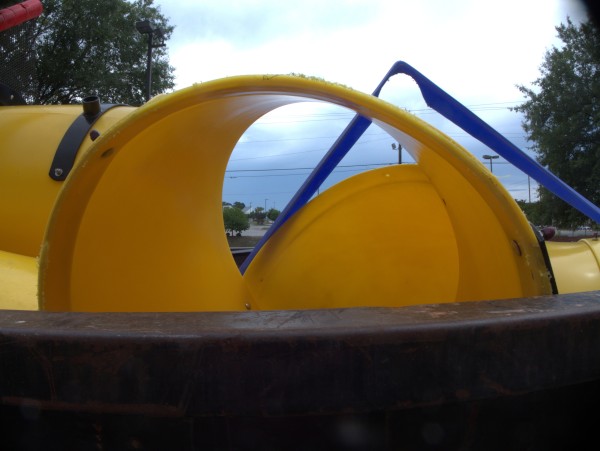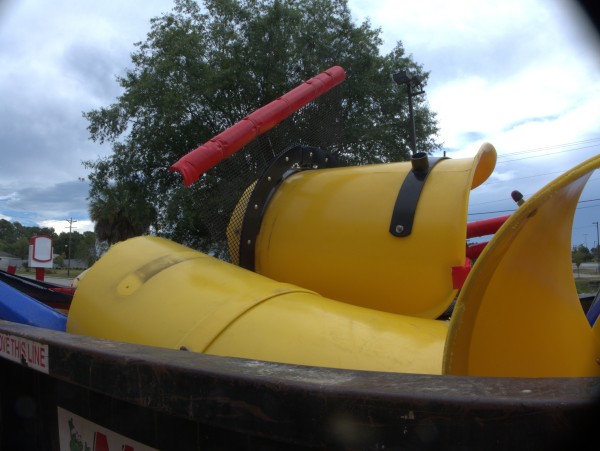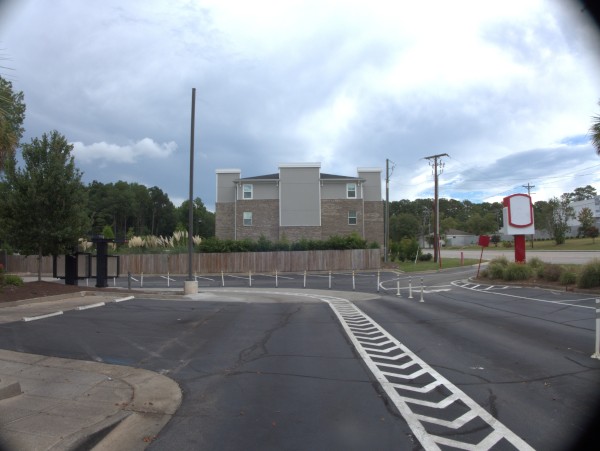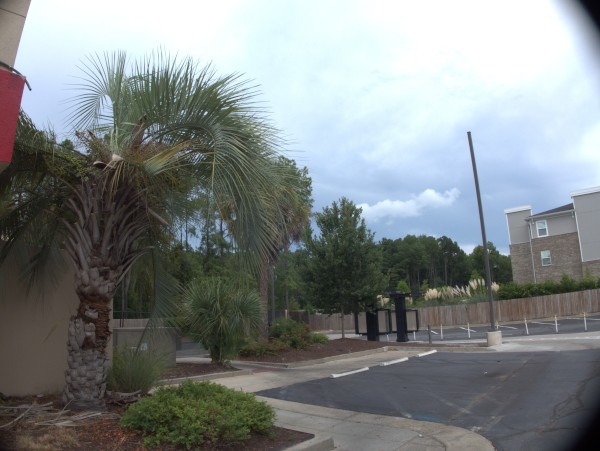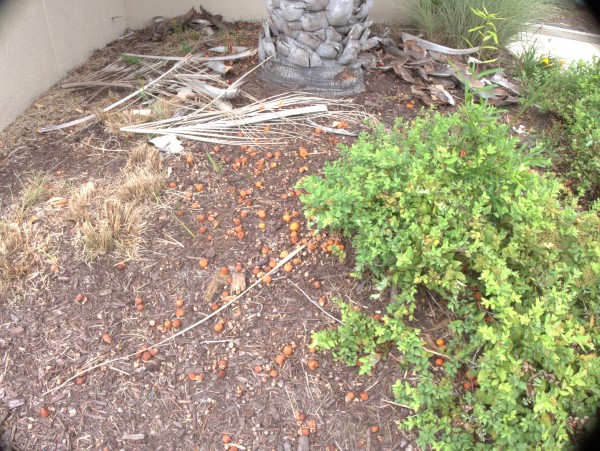 While there are certainly still restaurants in this area of Decker, the relocation of this Chick-fil-A is yet another hit to this intersection.
In the past, we have seen the loss of Applegate's Landing, Zorba's, The Olive Garden, Red Lobster, Rush's, Little China, Sonic & Taco Cid.
This store has now moved to a new building at the former location of Atlantic Bedding & Furniture at 7515 Two Notch.
I believe commenter Haley was the first to report the actual closing, though it had been anticipated and discussed in the comments for a while.
(Hat tips to commenter Haley et al).
UPDATE 10 August 2022: Added a picture I missed before.
UPDATE 1 September 2022 -- Here is the new location in operation: