Archive for the '7515 Two Notch Road' tag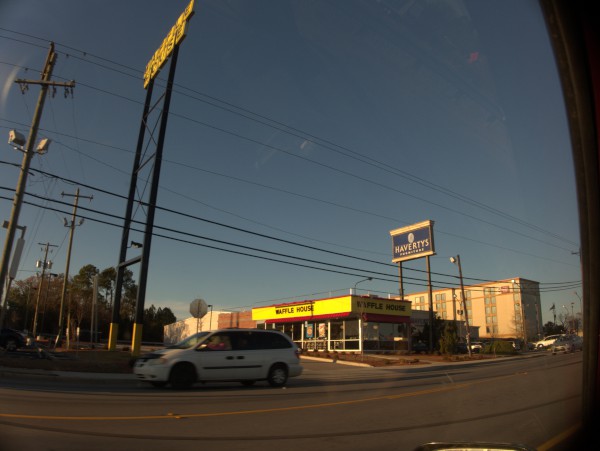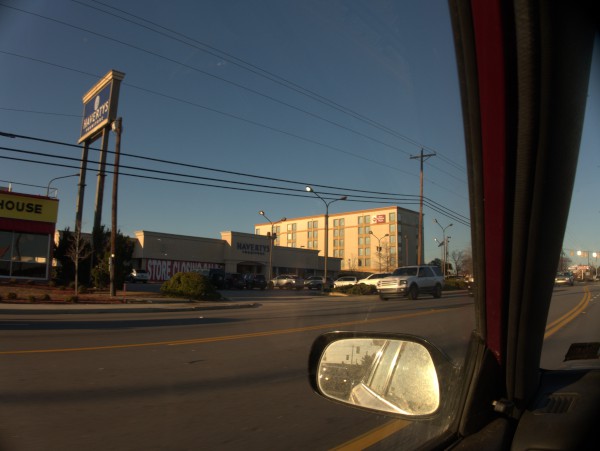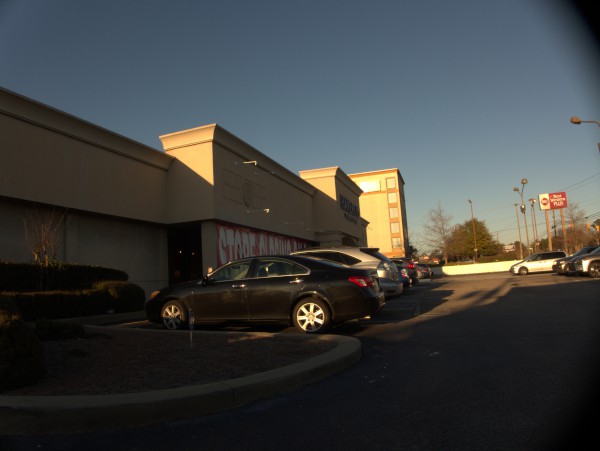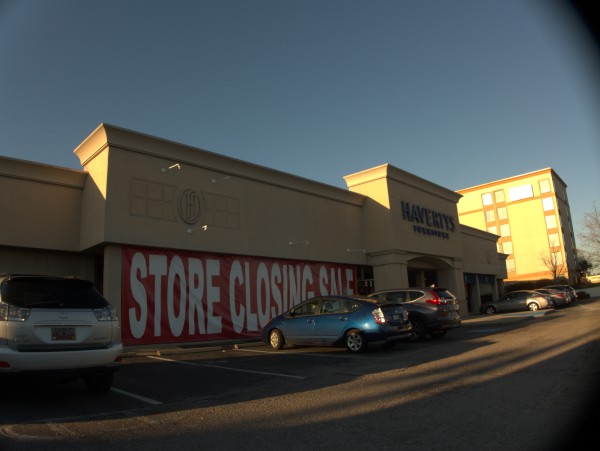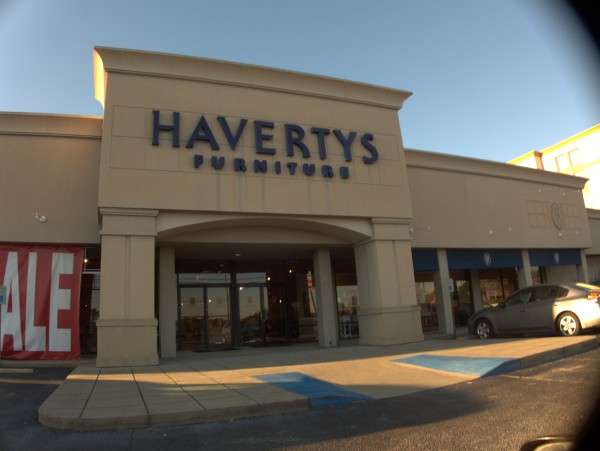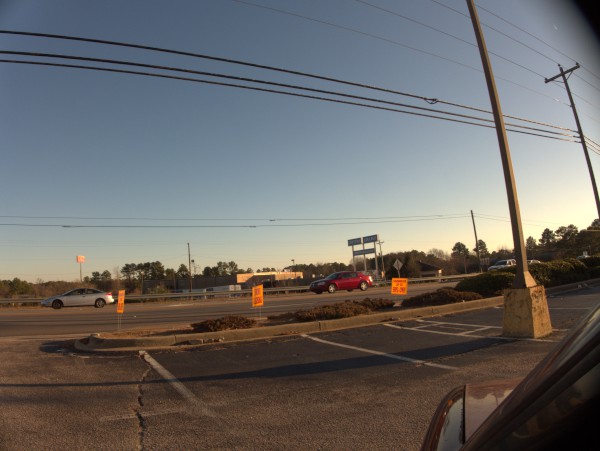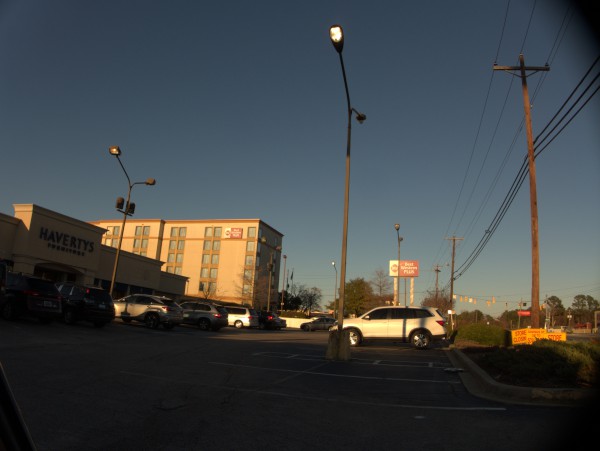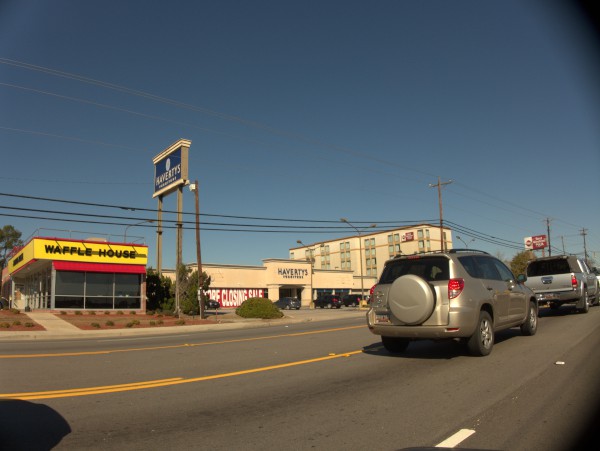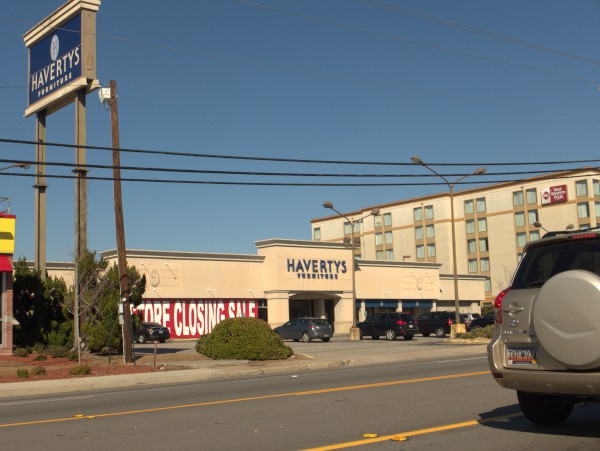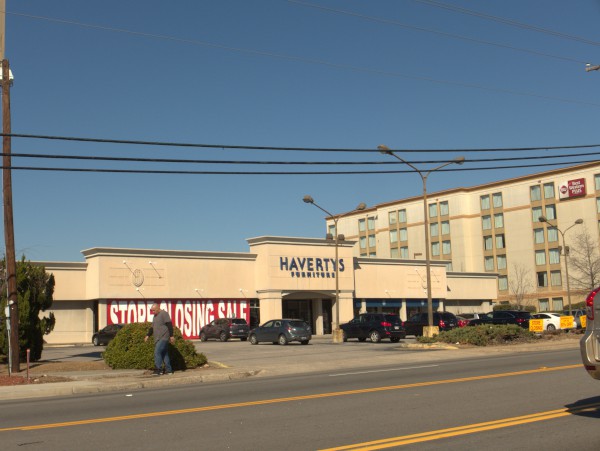 Havertys recently moved their Colonial Life Boulevard store to Harbison. I think the move added a bit of size to that store, and perhaps they think one larger store is enough, but whatever the reason, the Two Notch Road store near the I-20 interchange in Dentsville is now closing.
As a side note, the old Ramada Inn property almost directly across the street remains vacant after almost eight years..
(Hat tip to commenter Mike)