Archive for the '1320 Main Street' tag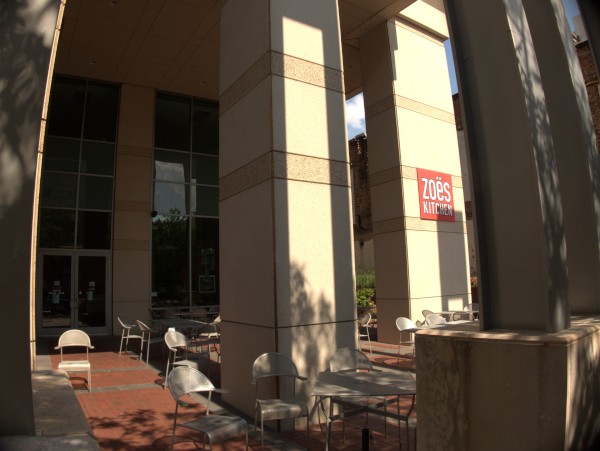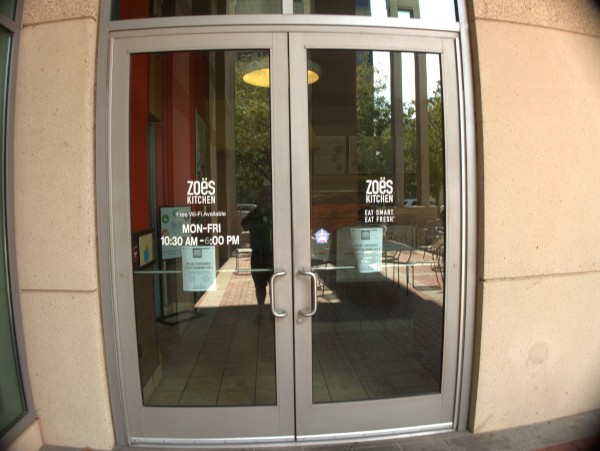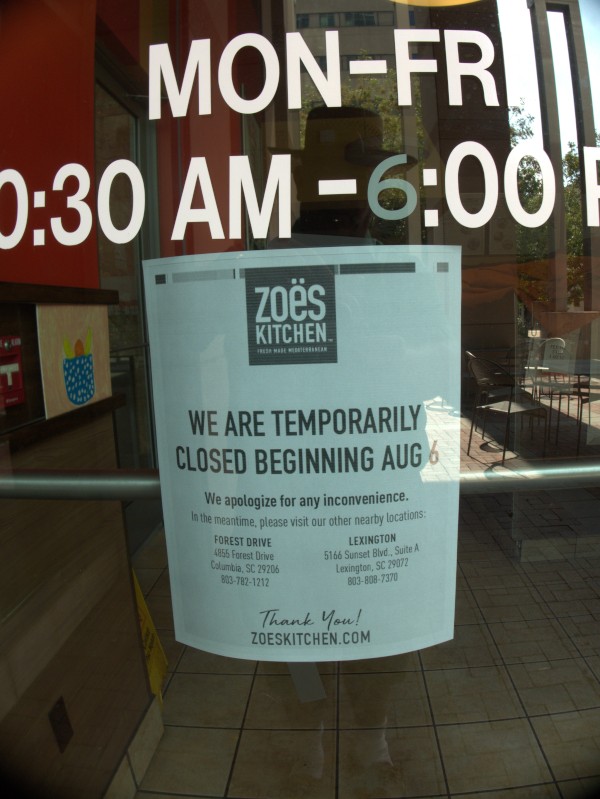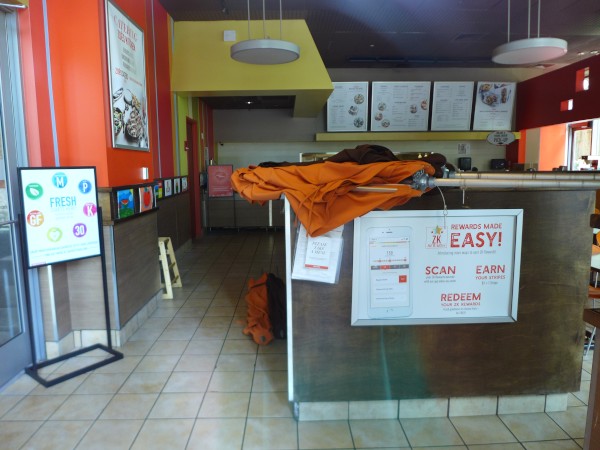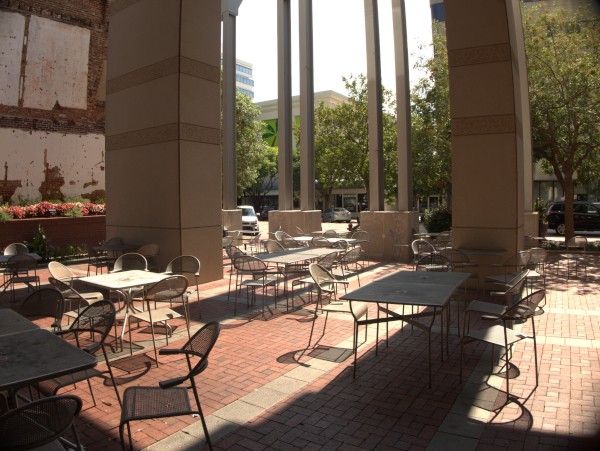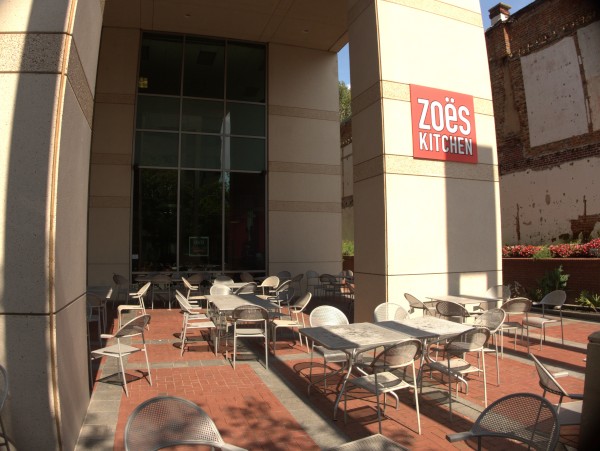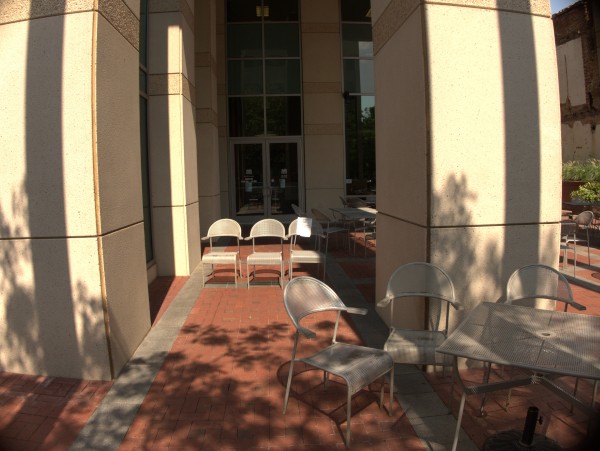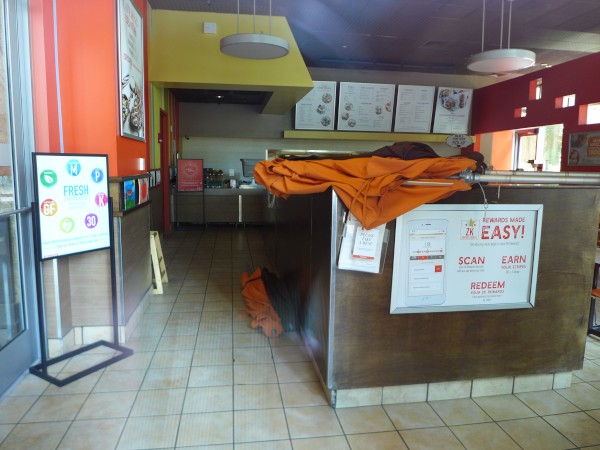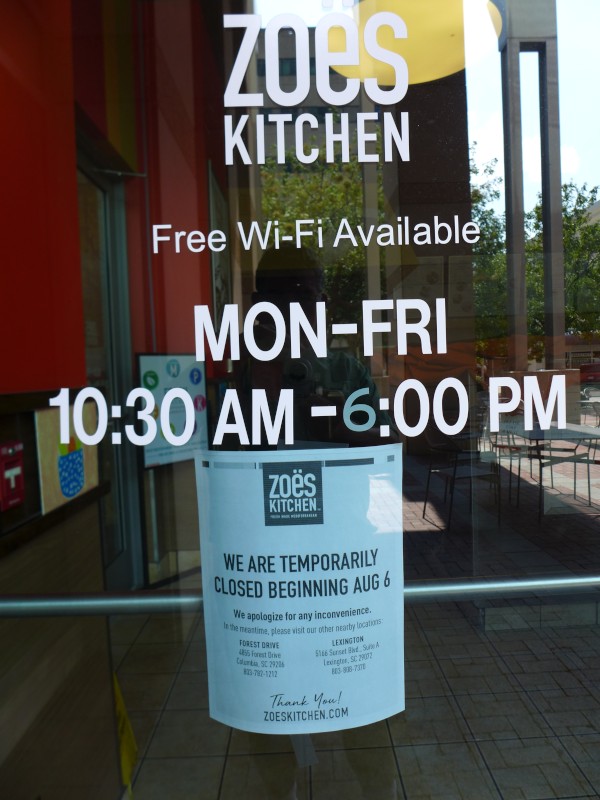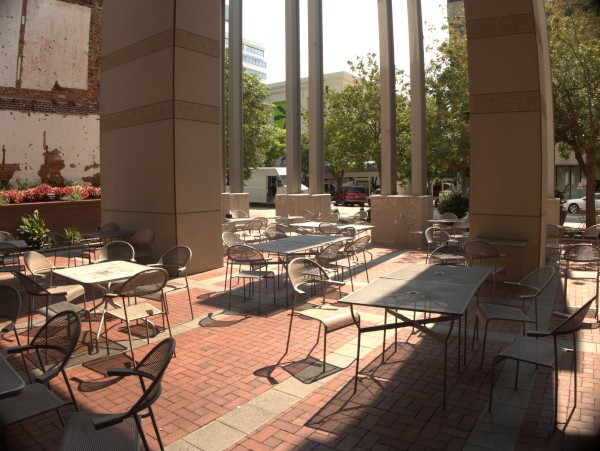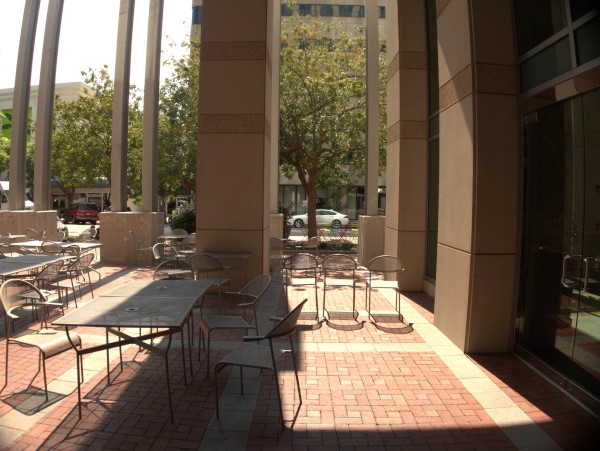 Well, I'm not sure what is going on here. The sign is extremely uninformative, and there is no sign of work being done inside or out. I hit the Forest Acres' Zoe's from time to time for the Greek salad, but have never visited this location.
UPDATE 31 August 2018 -- Removed the "temporary" from the post title based on the comments.
UPDATE 31 August 2018 -- The State reports it as a restroom issue (in that the store had none) though parts of the reporting contradict that..
UPDATE 1 September 2022: Editing tags and adding map icon.