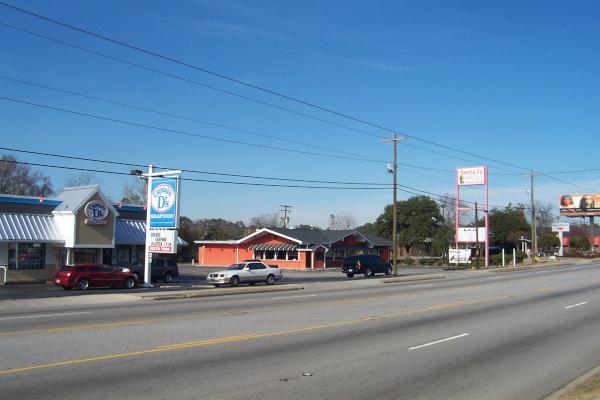 I don't have a lot to say about Santa Fe. It was one of the Mexican run Mexican restaurants in town. These tend to fall into three categories: The San Jose affiliated, The Monterey affiliated and the independants. Regardless of affiliation, they tend to have bland tomatoey salsa with no hint of heat and over-cooked, unsalted chips. Since chips & salsa are my favorite part of a mexican-style meal, I don't go to these places much unless I am with someone. I would place Santa Fe about on par with the San Jose restaurants, and not quite as good as the Casa Linda independant.
The building itself started as a Shoney's, back in the days when they were "Shoney's Big Boy". We would often go there for Sunday dinner, and would always get the latest "Big Boy" comic book. For dessert I would get the Ice Cream Sundae Cake: hot chocolate syrup poured over vanilla ice cream sandwiched between two layers of warm chocolate cake and all topped with whipped cream. Pure goodness!
We went less after the Big Boy days, and the whole chain got into trouble in the 90s with this location shutting down as part of the retrenchment. You can still see the Captain D's restaurant next door. The two chains have the same ownership, and they liked to co-locate them.
UPDATE 30 April 2009: It's to be an all you can eat buffet called Savannah's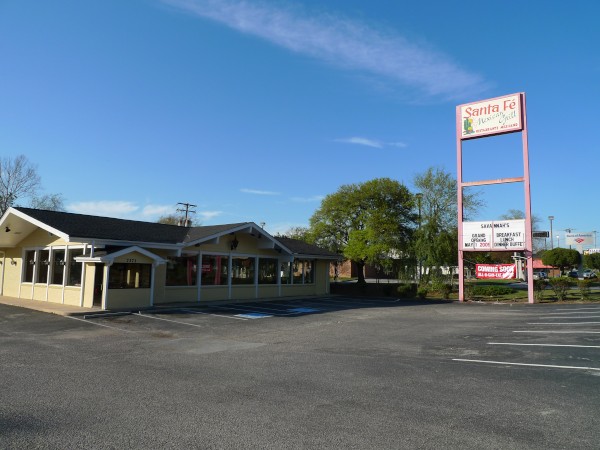 UPDATE 10 September 2020: Update tags, add map icon.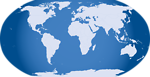 17 Responses to 'Shoney's / Santa Fe Mexican Restaurant, 7371 Two Notch Road: 2007'
Subscribe to comments with RSS or TrackBack to 'Shoney's / Santa Fe Mexican Restaurant, 7371 Two Notch Road: 2007'.
Leave a Reply