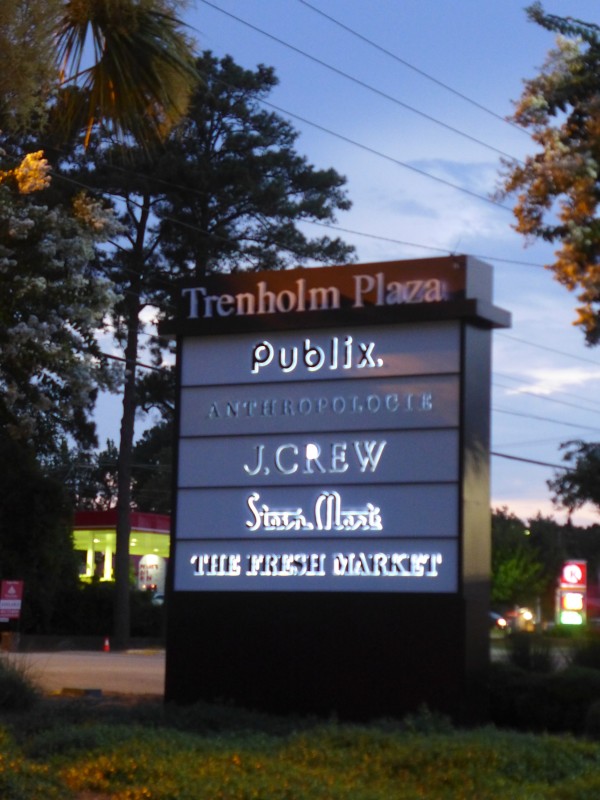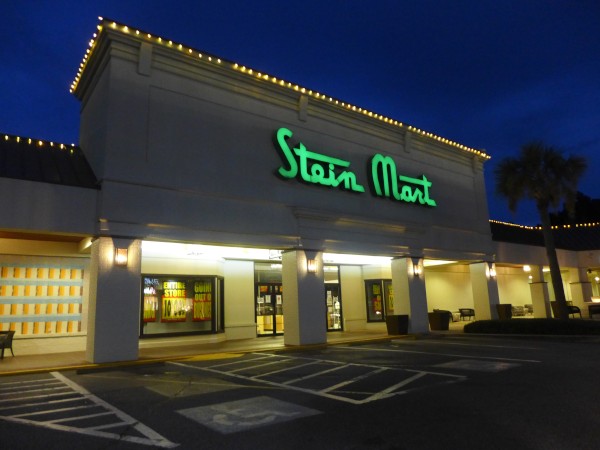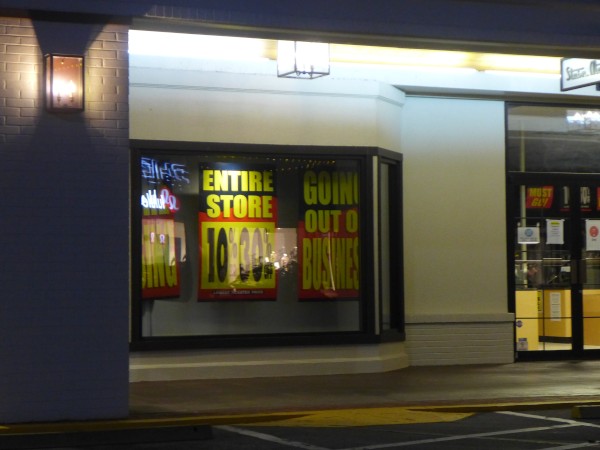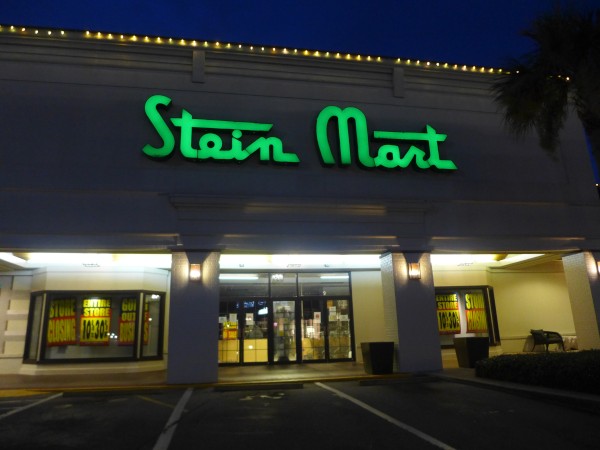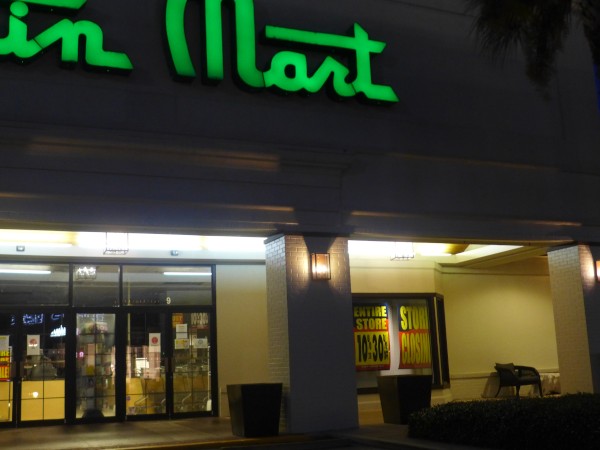 As noted by commenter Andrew and others, Stein Mart filed for Chapter 11 on 12 August 2020 and is expected to close most or all of its 281 stores across the country.
This story focuses on the Trenholm Plaza store, pictured above. A list of all of the announced store closings is here.
To the best of my recollection, I have never been inside this store, at least as Stein Mart. It is hard to say after so many years and upfits, but I believe this is the space once occupied by Tapp's Twig, a "smaller than a branch" storefront run by storied local department store Tapp's. If so, I would have been inside a number of times growing up.
Looking at the store closing list, I see the other local store is in Lexington, and I will try to get by before it is gone. In the meantime, the closing sale is already on, so we'll see if this location lasts into September.
(Hat tip to commenter Andew)
UPDATE 21 September 2021 -- Now a Spirit Haloween: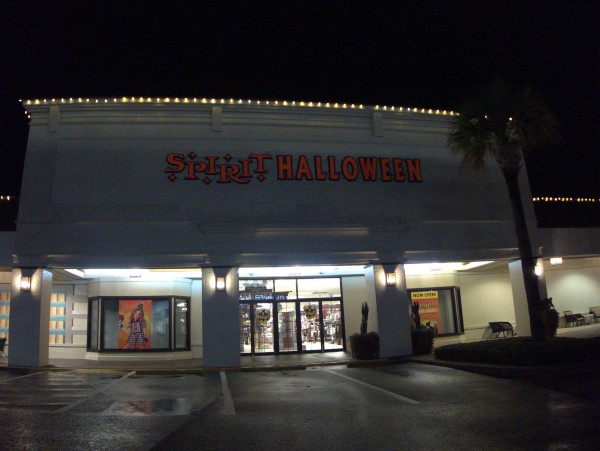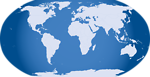 2 Responses to 'Stein Mart, 4840 Forest Drive: September 2020'
Subscribe to comments with RSS or TrackBack to 'Stein Mart, 4840 Forest Drive: September 2020'.
Leave a Reply