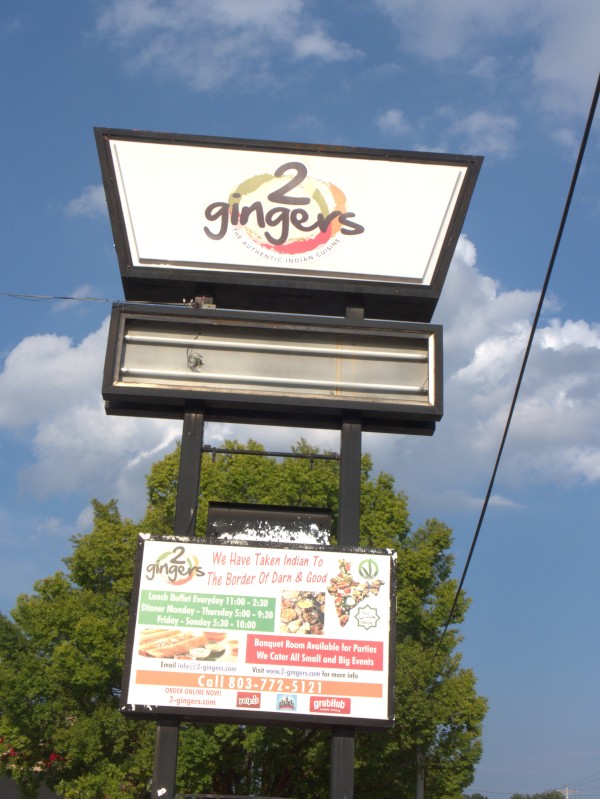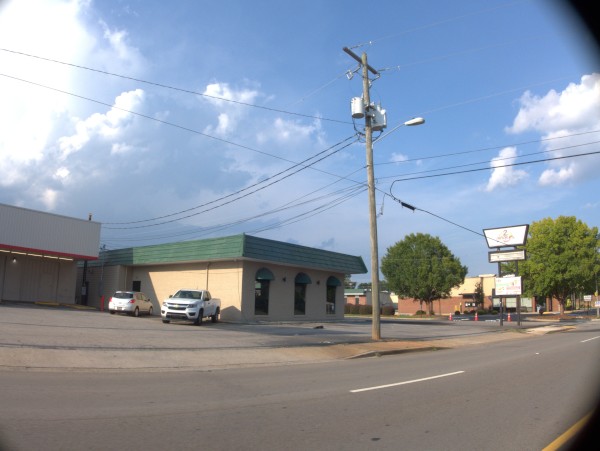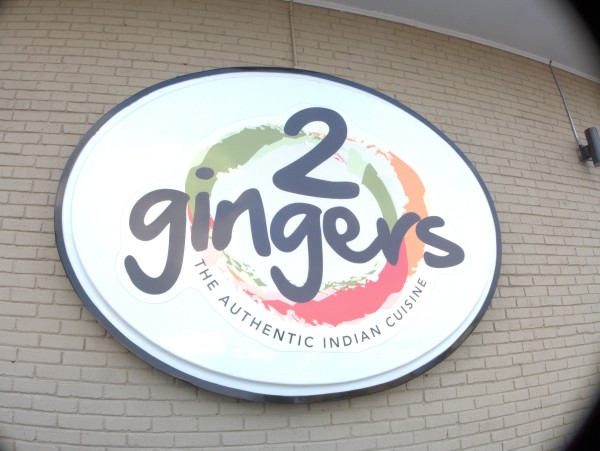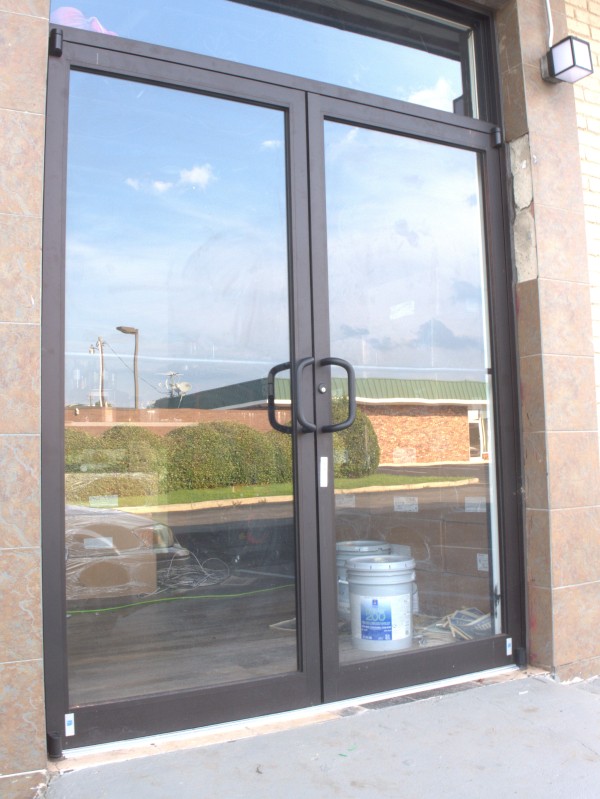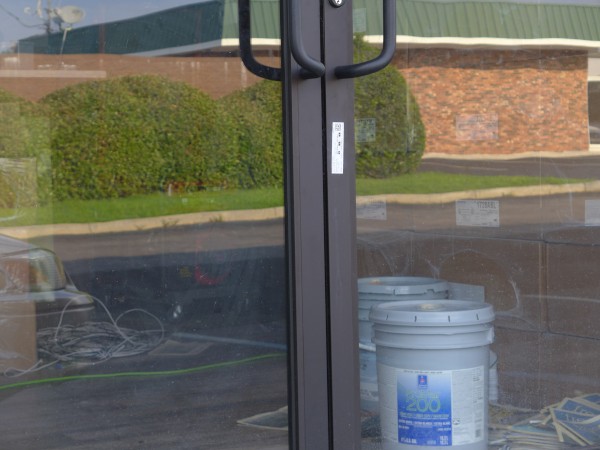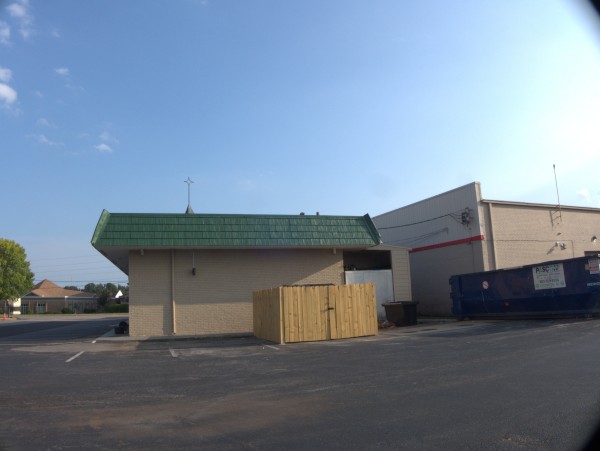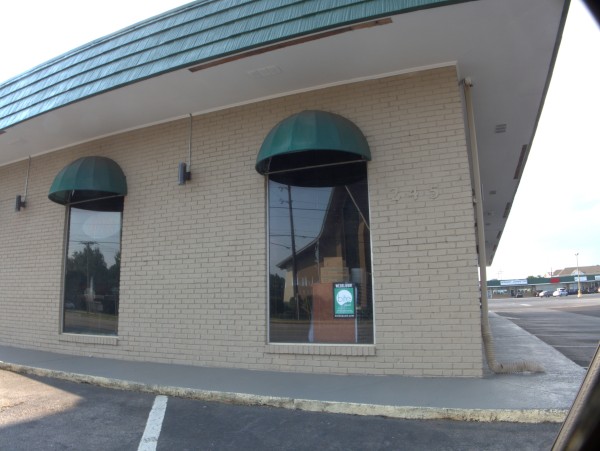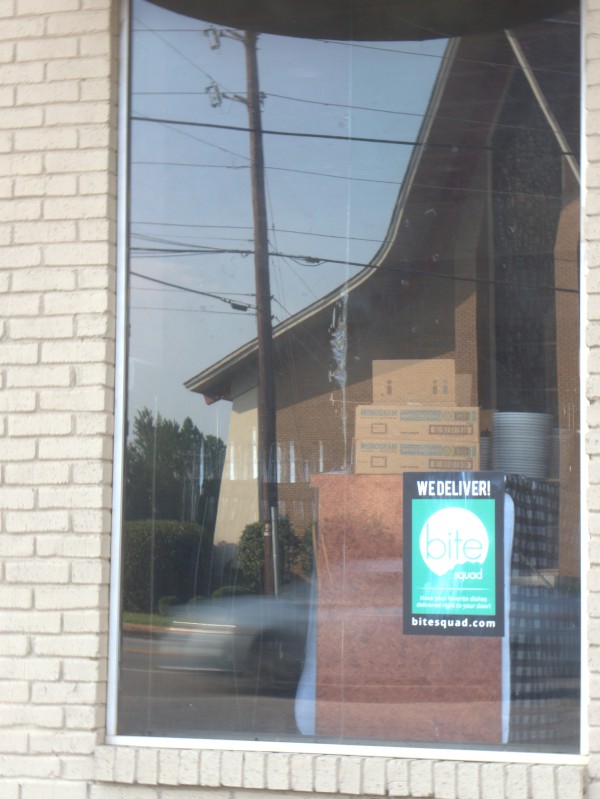 There are Yelp reviews for 2 Gingers into June of 2020, so this isn't a closure that started with COVID, but of course that may have contributed. It's possible that it's temporary too, but looking inside it appears it would take a good bit of work to re-open.
This building was Chinese stalwart Golden China for many years, then transitioned into Bombay Grill while keeping some of the Chinese decor, at least initially. I'm not sure when it switched to 2 Gingers (in fact I had forgotten all about the Bombay Grill phase), but I ate there several times, and enjoyed it. They had a bit of a different menu than some other places, featuring the pancake-like 'Dosa's. They also would give you the food really, really hot if you said 'hot'.
I like the slogan on their road sign: We Have Taken Indian To The Border Of Darn & Good.
UPDATE 15 August 2020: Commenter mamarose says the closing is announced and temporary for upfits. I have added "Temporary" to the post title.
UPDATE 6 March 2020 -- As mentioned in the comments, this place is open again (and has been for a while):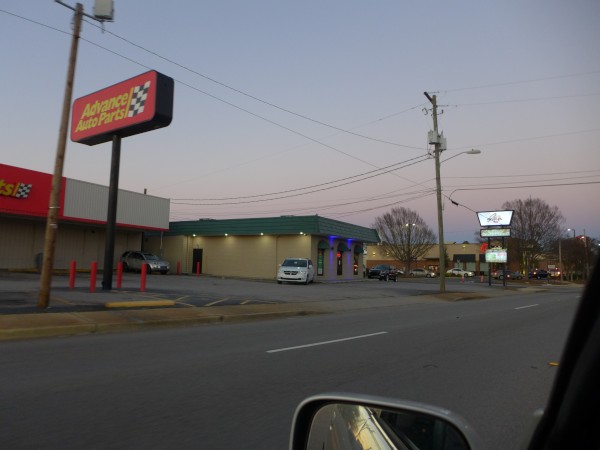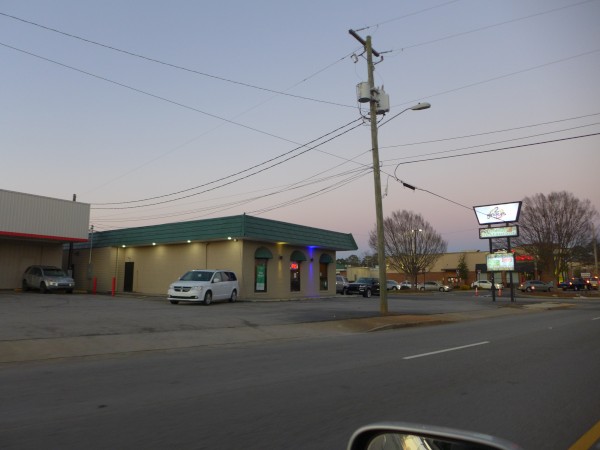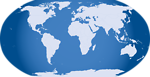 2 Responses to '2 Gingers, 245 Bush River Road: Summer 2020 (Open Again)'
Subscribe to comments with RSS or TrackBack to '2 Gingers, 245 Bush River Road: Summer 2020 (Open Again)'.
Leave a Reply