Posted at 11:56 pm in Uncategorized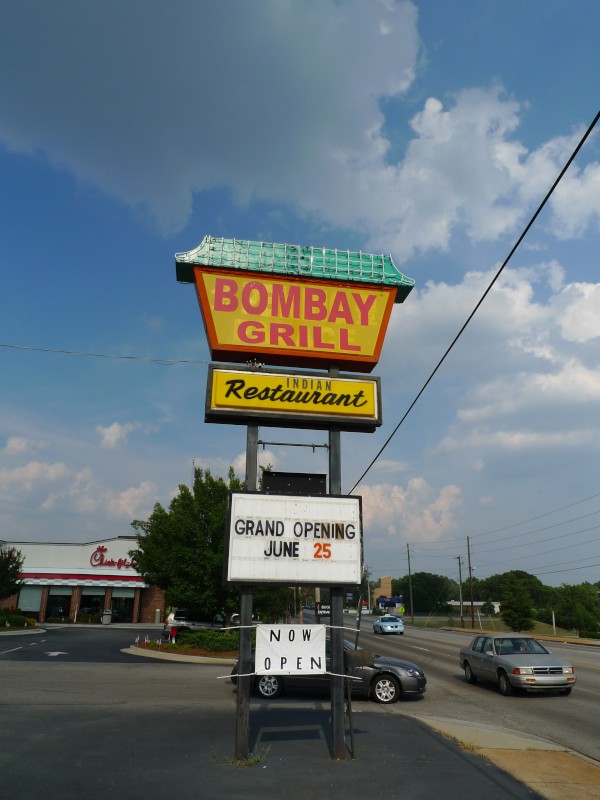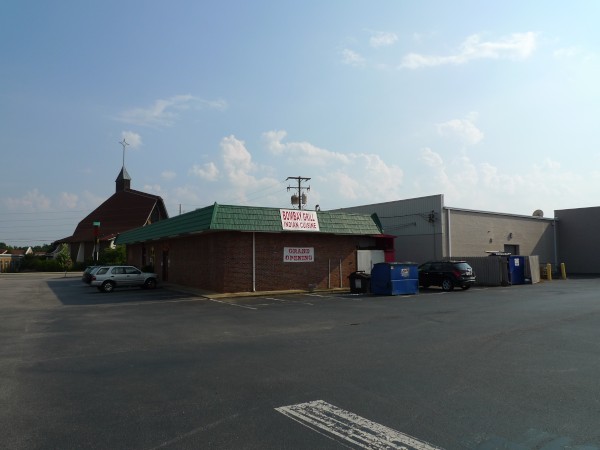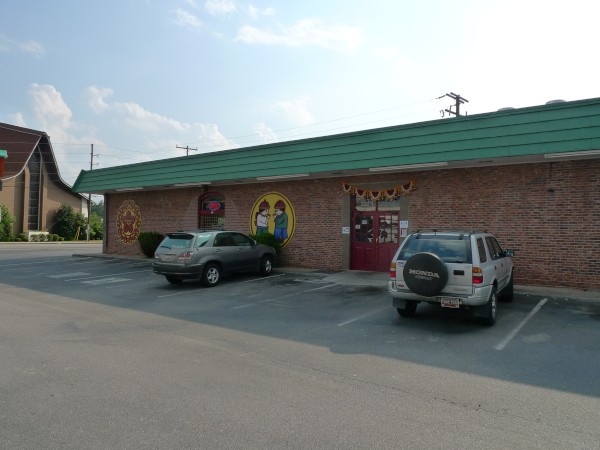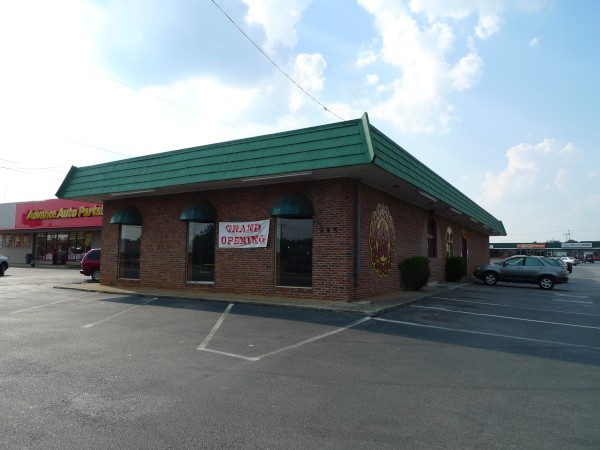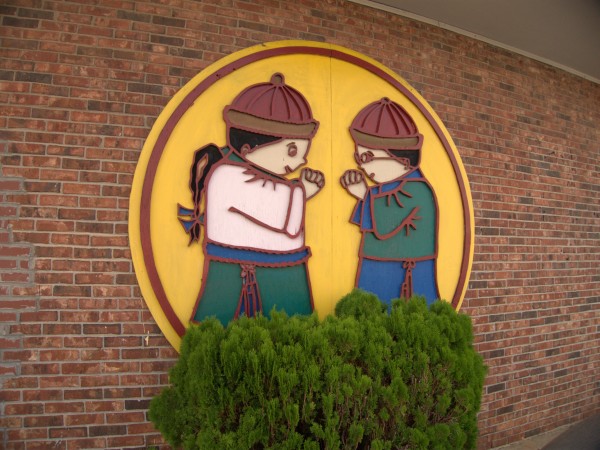 I believe I only ate at Golden China once, probably in the 1970s, but it was a favorite of my mother's and I know she and my father went there a number of times over the years.
I don't recall much about the restaurant itself -- I believe it impressed me as a perfectly OK Chinese place, but Chinese food is not really something I care for, so I can't say much. I do remember its long running radio commercial which featured a man and a woman trying to decide where to eat, and went something like this:
Man: I could really use some good Chinese food!

Woman: Golden China!

Man: Suuuure. I'll hop on a plane right now...

Woman: Not "go-to-China" Silly, "Gol-den China" in the Boozer Shopping Center!

Man: Oh yeah!
As you can see from the pictures, the building is now an Indian restaurant (with Chinese decor..) which opened last week (25 June 2009). On the one hand, I'm happy because I like Indian food on the other hand I'm sorry to see a longtime Columbia landmark go, even if I didn't want to eat there.
8 Responses to 'Golden China, 245 Bush River Road: June 2009'
Subscribe to comments with RSS
Leave a Reply