Posted at 11:53 pm in Uncategorized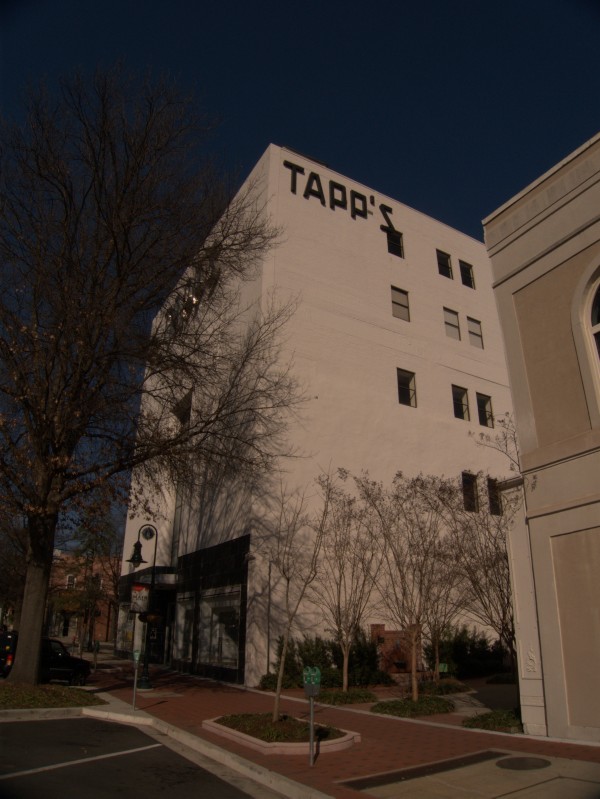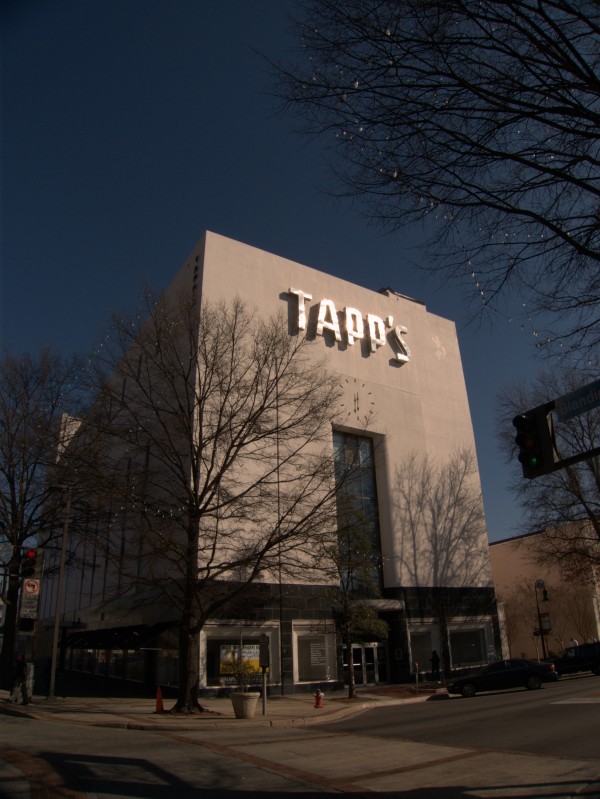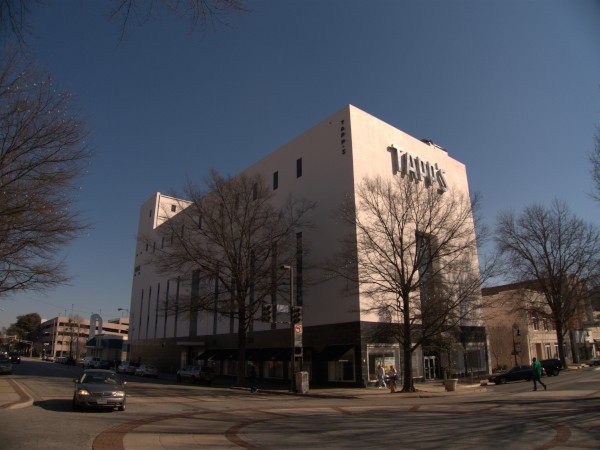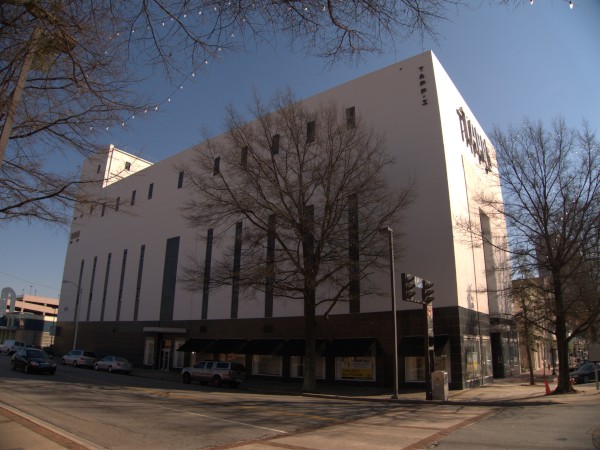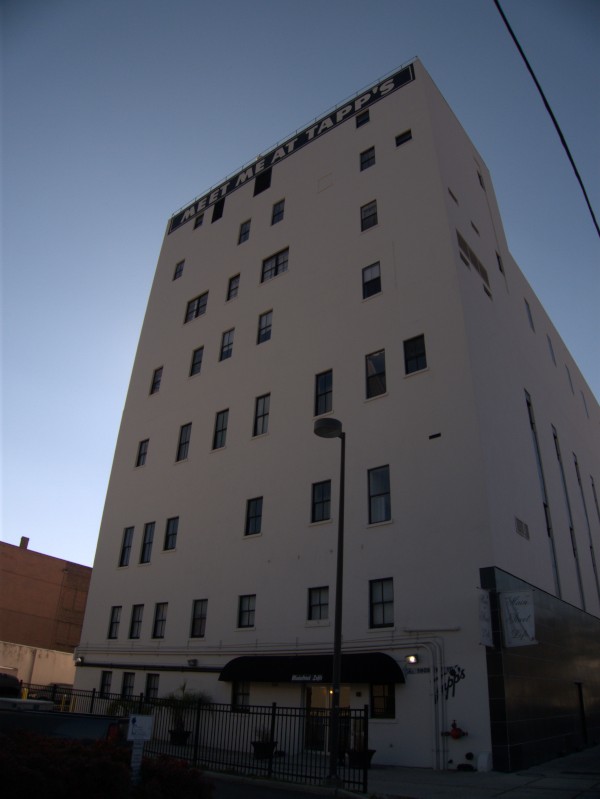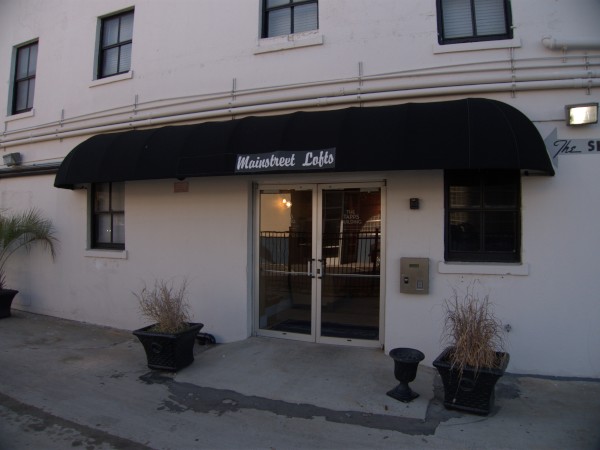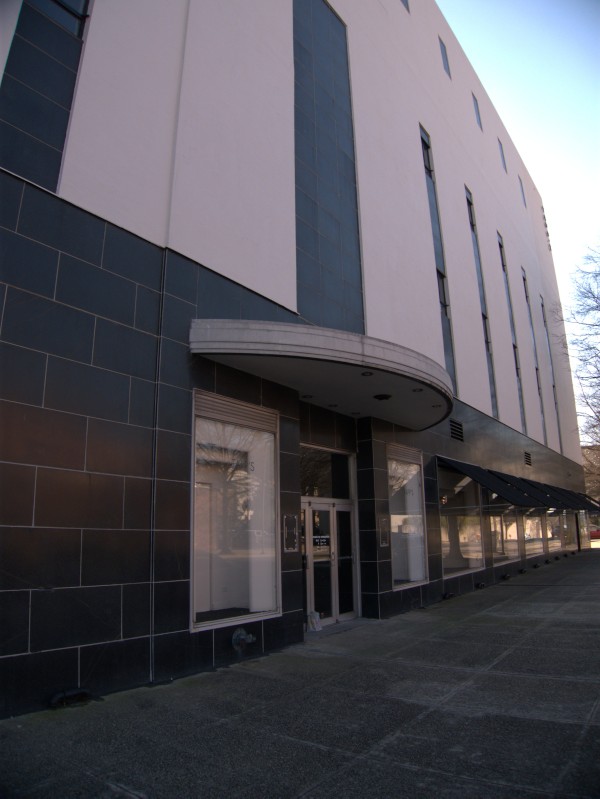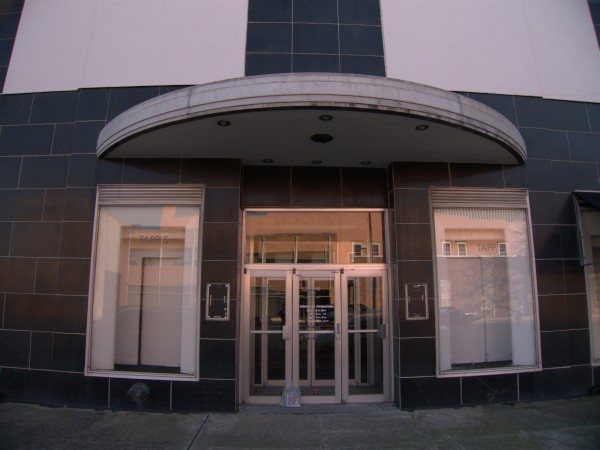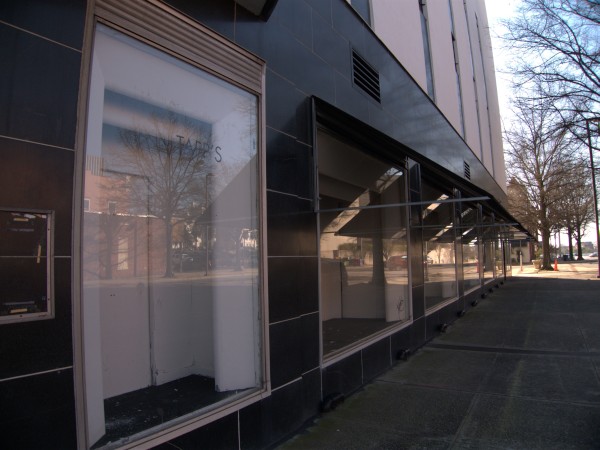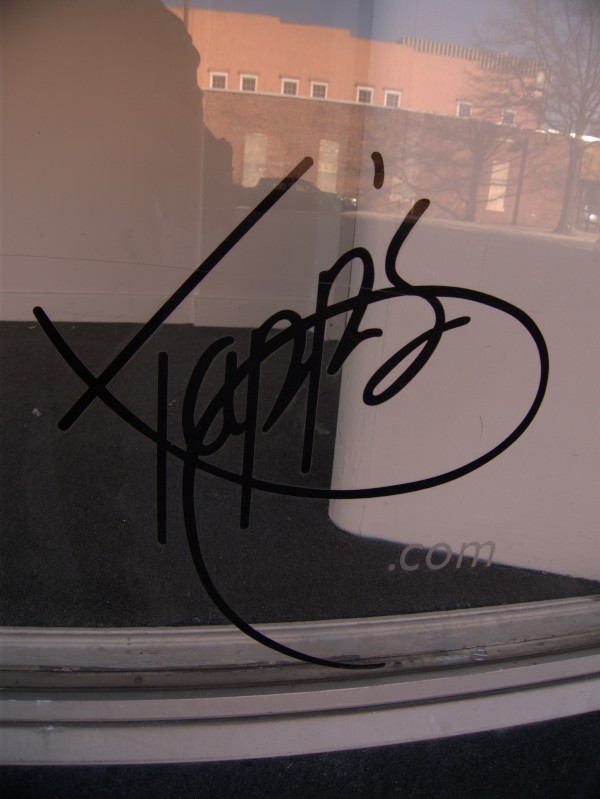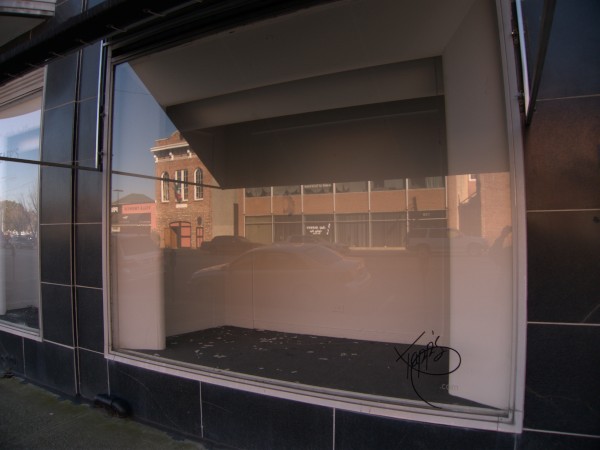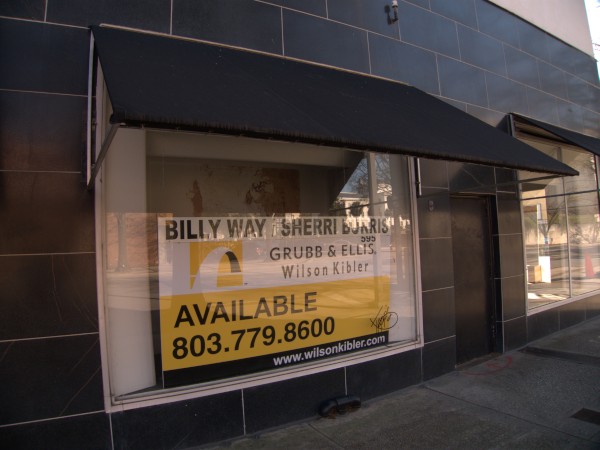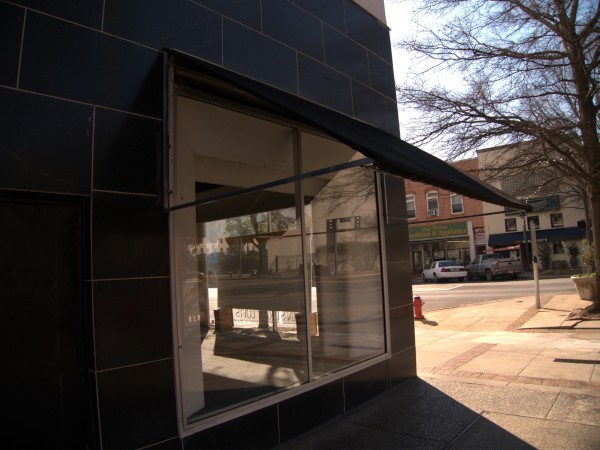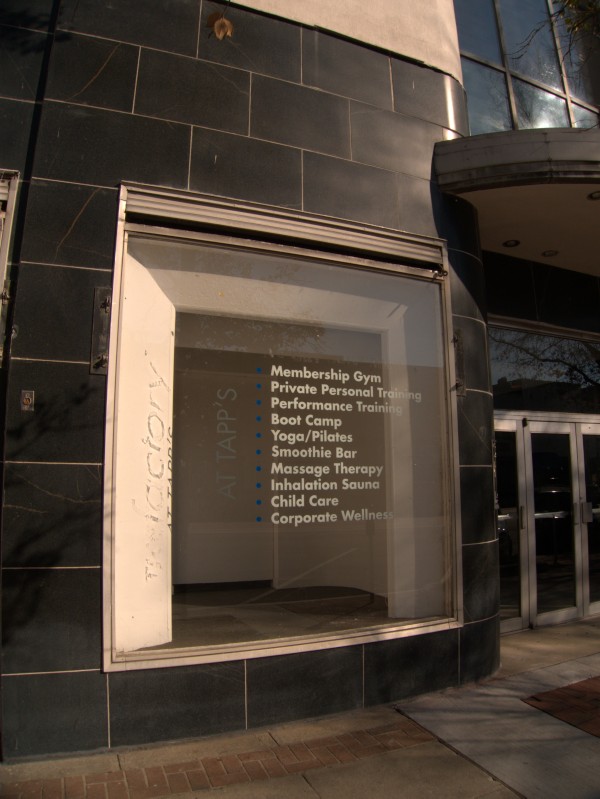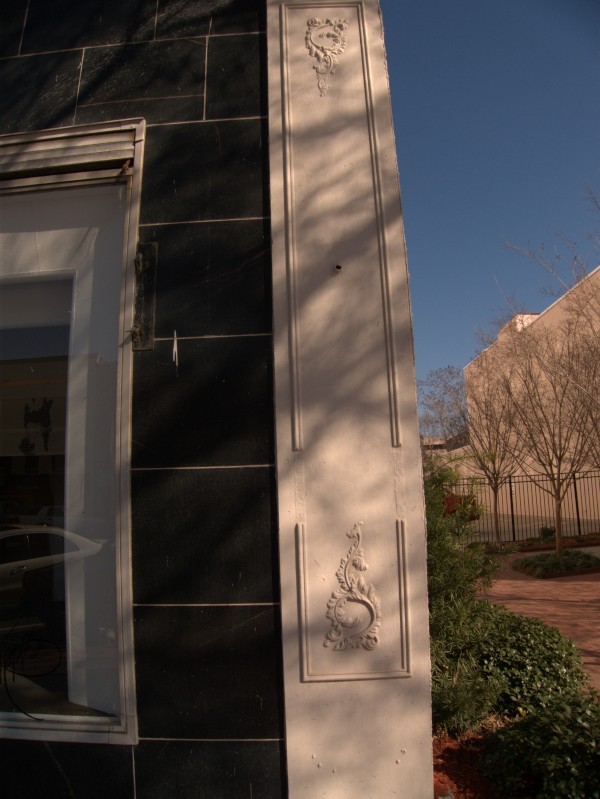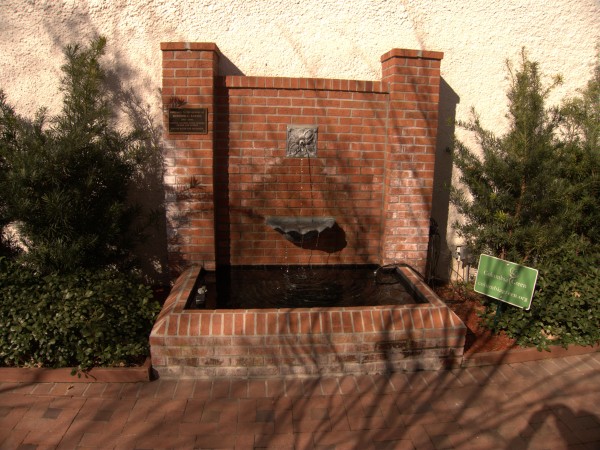 Tapp's was one of those Columbia institutions that even if you didn't go there that often, you never expected to see it gone.
When I was growing up, Tapp's had a number of stores throughout Columbia. There was this, the main store, on Main Street, a store as one of the anchors (where the AMC theaters now are) at Dutch Square, an anchor store at Woodhill Mall and a store that, too small to be a "branch", was known as Tapp's Twig at Trenholm Plaza.
Tapp's was a truly local store, and at least some of the Tapp family must have lived in Forest Acres because one of them was in my class at Satchel Ford Elementary. (I'm pretty sure -- I could have just assumed that from the "Tapp" name, I suppose). I was a recalcitrant shopper at best when I was a kid, especially if I suspected a shopping trip was going to involve buying *clothes*, which I especially hated. We tended to park in the Belk's parking garage off of Assembly street for our downtown trips, hitting Belk's and Penny's. Tapp's was a long haul from that garage, and frankly I don't ever remember going to the downtown store. I'm sure my mother must have dragged me that far once or twice, but shopping with two kids is the art of the possible, and I suspect if she went there much, it would have been during school hours.
I spent a good deal more time at the Dutch Square store as that is what our out-of-town cousins would hit when they came through on whirlwind shopping expeditions. I still had no interest in clothes shopping, but I would buy some books at Walden's, and sit in one of the chairs Tapp's provided for husbands and read while they would shop up a blue streak. I have a pretty strong memory of reading a Rick Brant book that way.
As downtown started and continued to decline, the big department stores gradually left. The way I recall it is that Belk's and Penny's left first (Penny's in particular was in sad shape by the time it closed) with Tapp's holding out a good bit longer.
At any rate, by 1995, the writing was on the wall, and Tapp's called it a day in October of that year. Together with the retail operation, the store had run a restaurant in the basement called The Fountain Room, and the "cornsticks" that they served with every meal were so popular, that the Tapp family made the recipe public when the restaurant closed, so that people would not have to go without.
The restaurant version:
Tapp's Original Corn Sticks

Makes 448 corn sticks

6 quarts cornmeal
4 quarts flour
1 cup baking powder
1 cup salt
3 cups sugar
15 eggs
1 gallon milk
3 cups shortening
2 cups water

Sift together flour, baking powder and salt. Mix with corn meal and sugar.

Combine milk, eggs, water and shortening and then mix into dry ingredients.

Bake in well-greased corn stick mold at 350 degrees until nice and brown, about 15 minutes.
and the home version:
Tapp's Original Corn Sticks (adapted)

Makes about 72 corn sticks

2 cups plain cornmeal
1 cup plain flour
1/2 tablespoon baking powder
1/2 tablespoon salt
1/2 cup sugar
3 eggs
1 cup milk
1/2 cup shortening

Sift together flour, baking powder and salt. Mix with cornmeal and sugar.

Combine milk, eggs and shortening and then mix into dry ingredients.

Bake in well-greased corn stick mold at 400 degrees for 20 to 25 minutes.

NOTE: The difference in oven temperatures and times for the two recipes takes into account the difference between restaurant and home ovens.
After the closing of the retail store, the Tapp's building stood vacant for a number of years. More recently, it has been at least partly converted to apartments for upscale urban living.
There is more info and historical pictures of Tapp's here.
73 Responses to '(Meet Me At) Tapp's, 1644 Main Street, October 1995'
Subscribe to comments with RSS
Leave a Reply