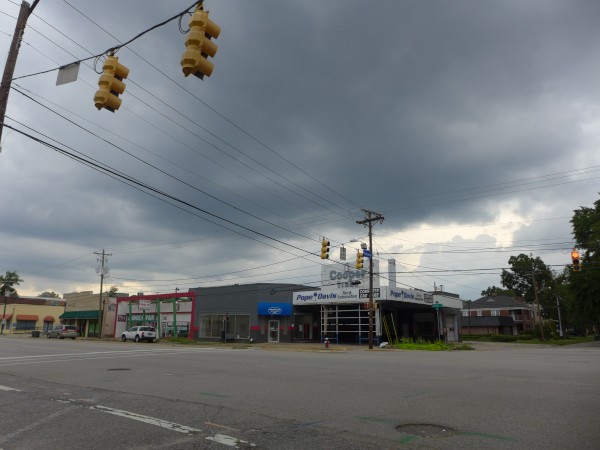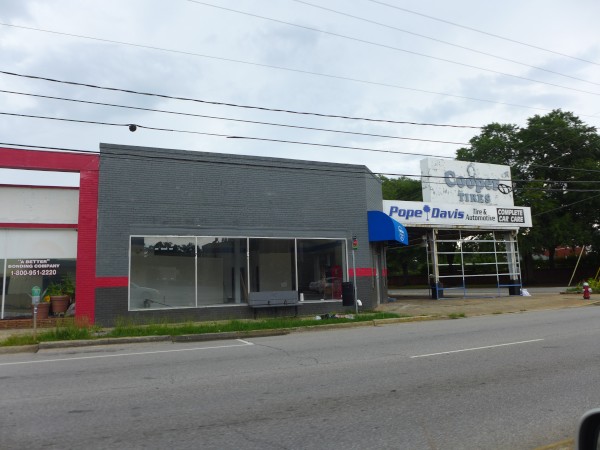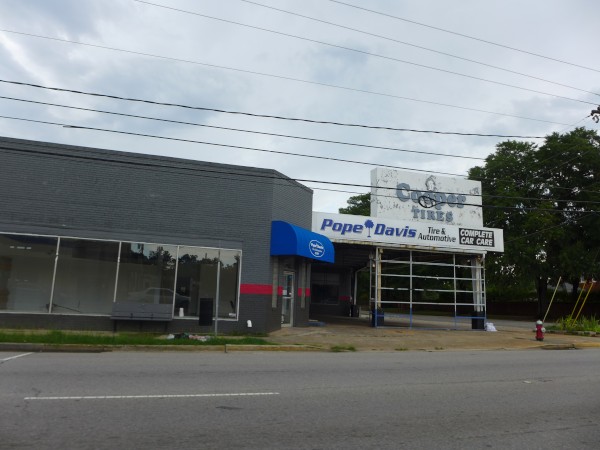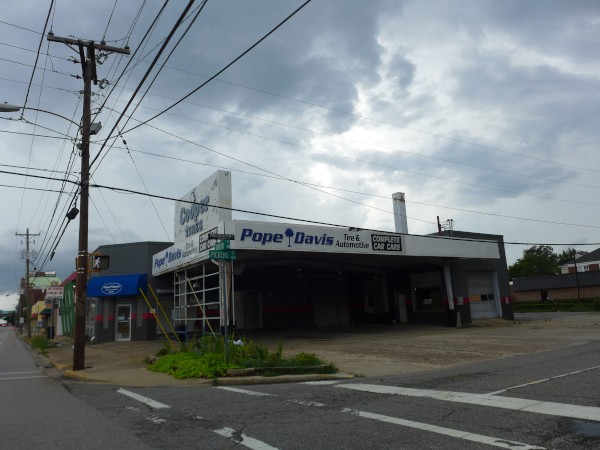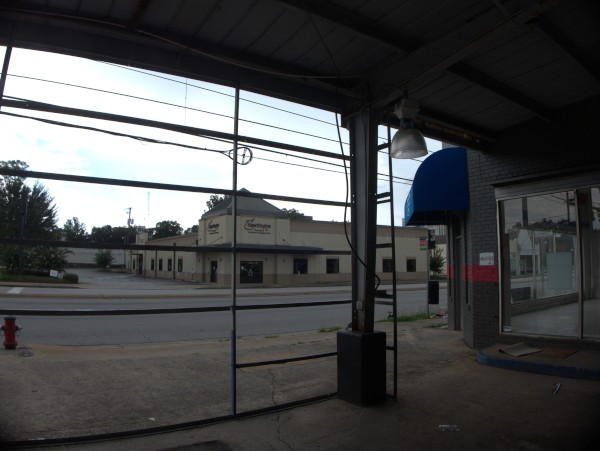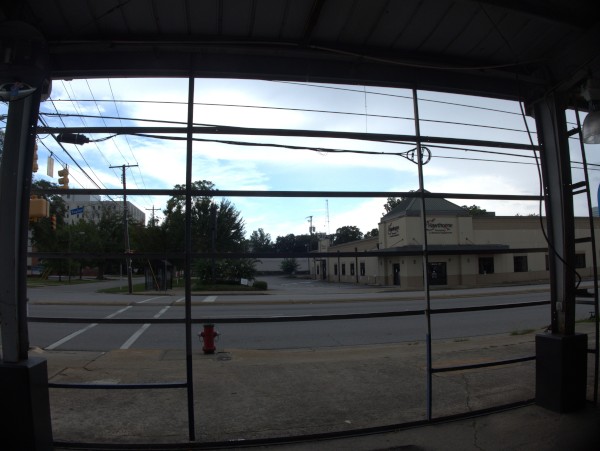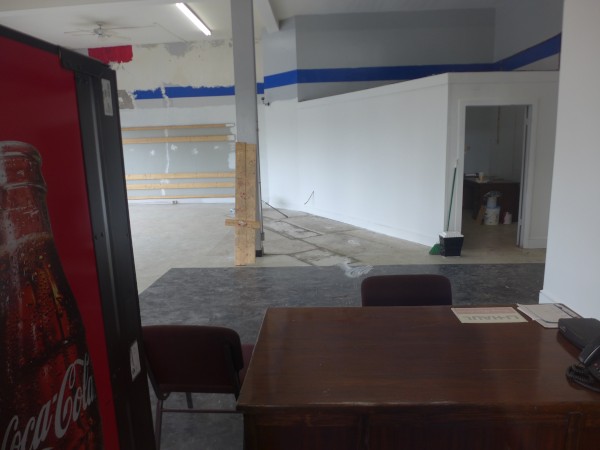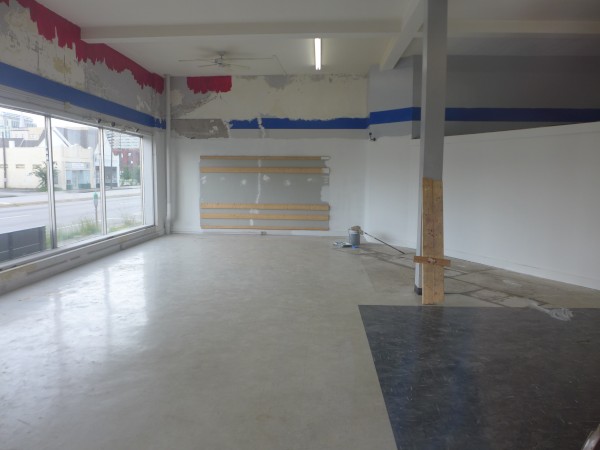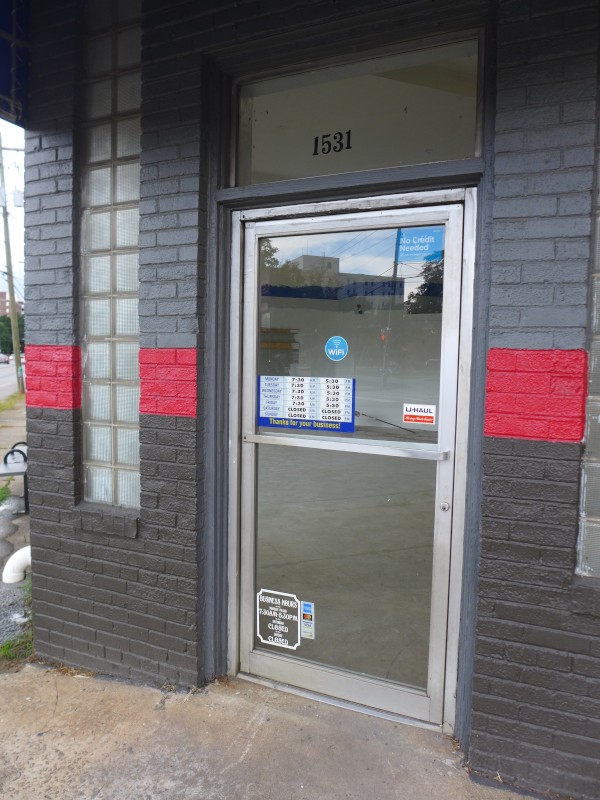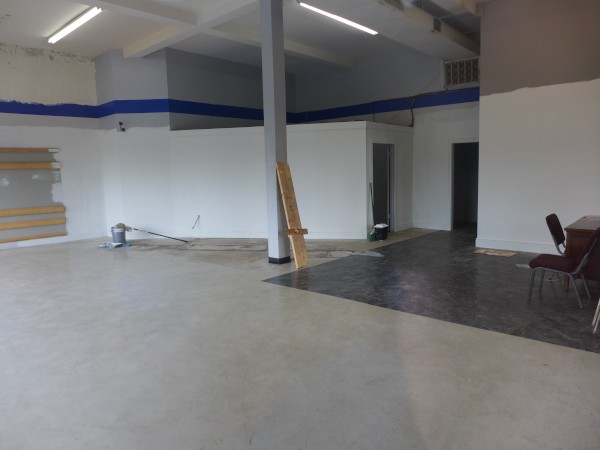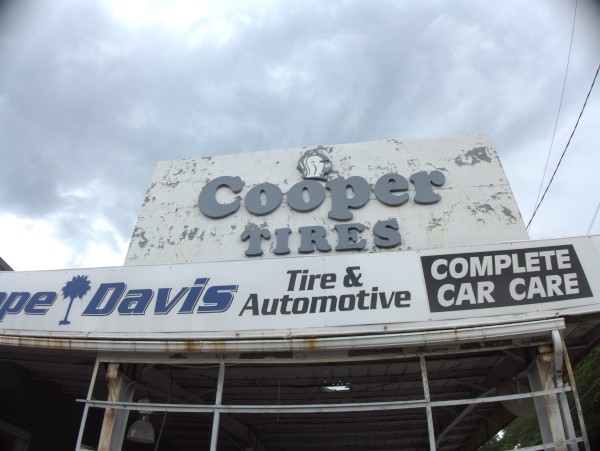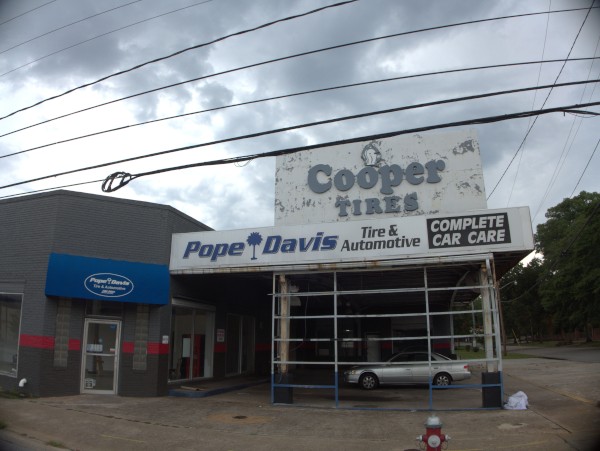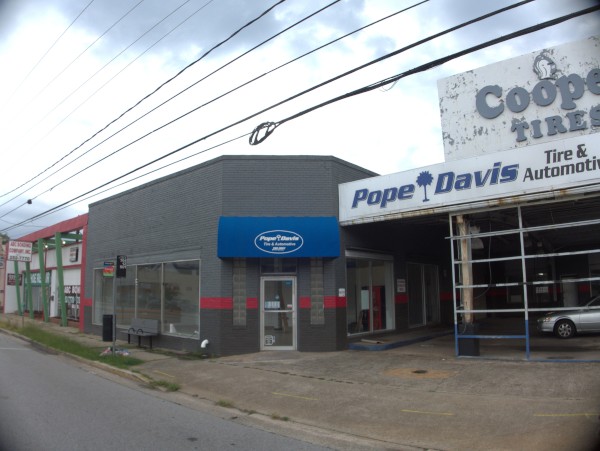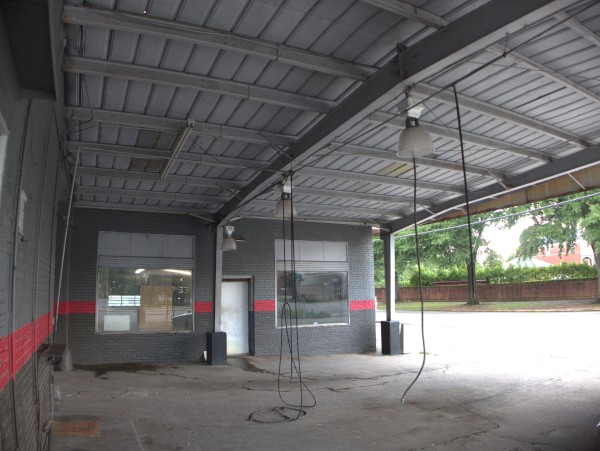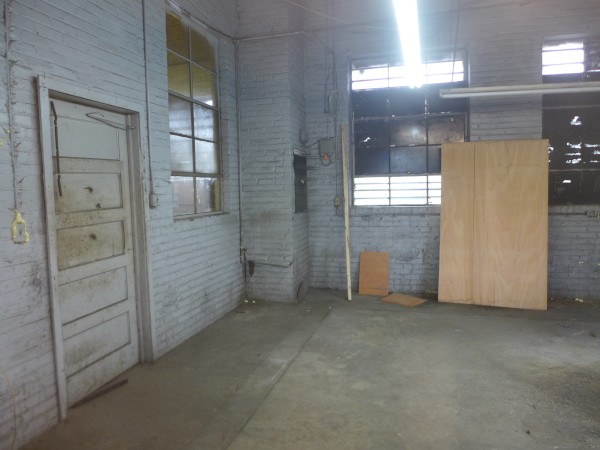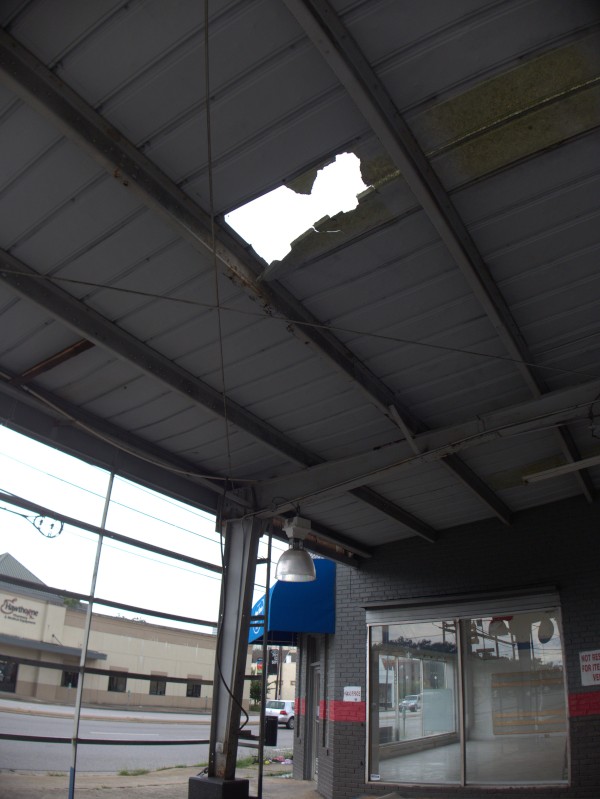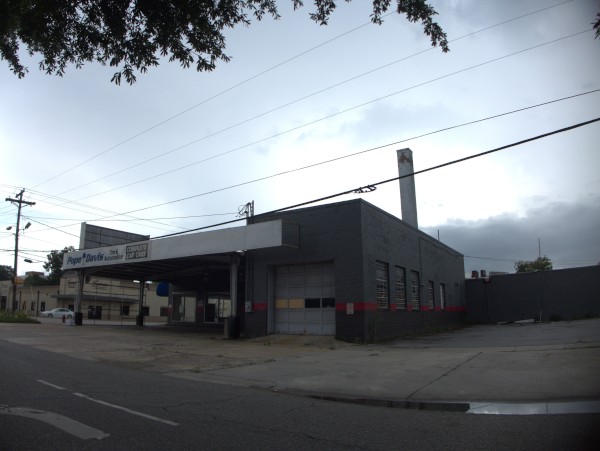 Commenter Thomas mentioned that the Taylor Street location of Pope Davis had closed, so I went to take a look, to find that true, and the building empty. It's definitely an interesting, older, location, as you can see from the doors and fixtures in the service area. The company remains in town, and it looks like the next closest location is probably on Assembly Street.
(Hat tip to commenter Thomas)
UPDATE 20 August 2020: Added the first shot, taken from across the street.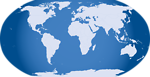 Leave a Reply