Posted at 6:16 pm in Uncategorized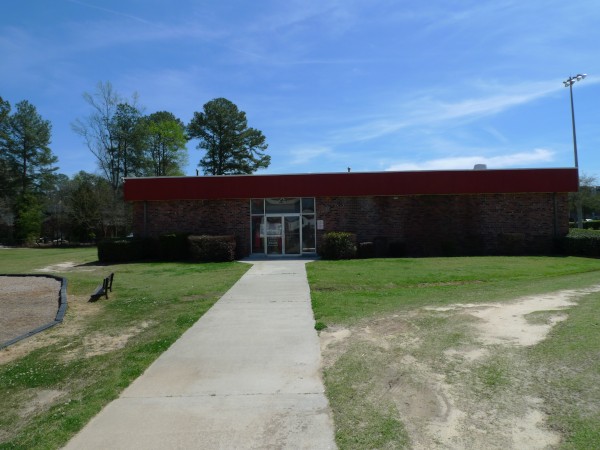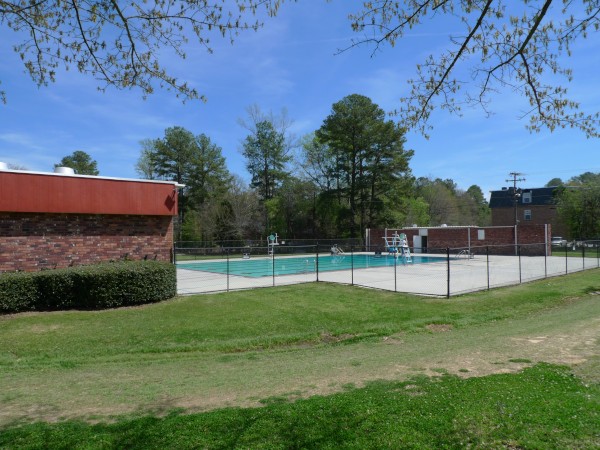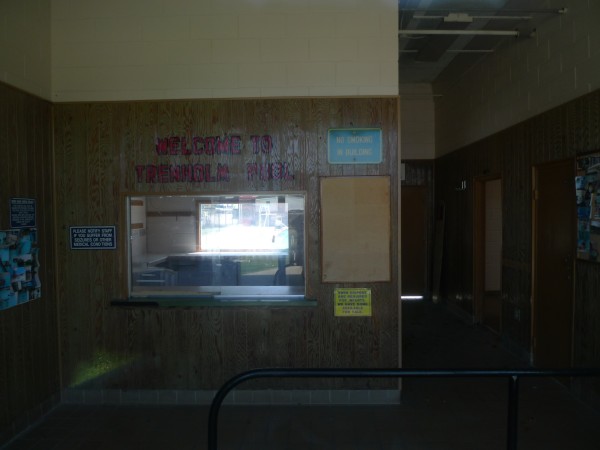 Well, it's getting close to swimming time again -- the days are warming up, and the worst of the pollen will be over in a month or so. Of course, if this were 1975, it would already be swimming time at Trenholm Park.
That's right, when the pool at Trenholm Park first opened, it was totally enclosed, heated, and open year-round. In fact, I can remember swimming in that pool when there was snow on the ground. It also had the scariest high-dive board in town, and it was something of a dare to go up and off of that thing. I never would actually dive off it -- I would just cannon-ball into the 12ft section (one of the deepest around as well -- enough to make your ears really hurt).
I can guess what happened to the high-dive: insurance, but I really have no idea what happened to the enclosure. I just recall coming back to town one day, driving by and going hey, wait a minute!. If I had to guess, I would suspect some Richland County funding issue.
The last time I swam there was 1996, when I was recovering from a car-wreck, and wanted somewhere I could walk without really putting any weight on my leg. The entrance building at the front of the pool with the changing rooms and showers seemed unchanged from the 70s, so I suspect that the shell over the pool itself was always structurally separate. And despite the absence of the diving board, and a lifeguard regime that seemed a good deal more, um, authoritarian than I recalled -- the kids still seemed to be having a great time.
6 Responses to 'Indoor Swimming at Trenholm Park, Trenholm Park: 1980s'
Subscribe to comments with RSS or TrackBack to 'Indoor Swimming at Trenholm Park, Trenholm Park: 1980s'.
Leave a Reply