Archive for the '1621 Main Street' tag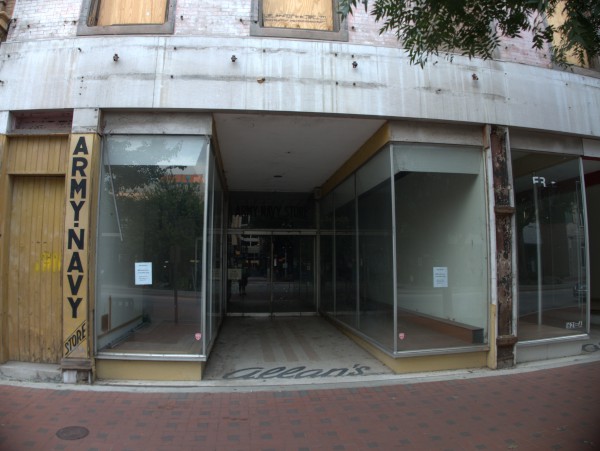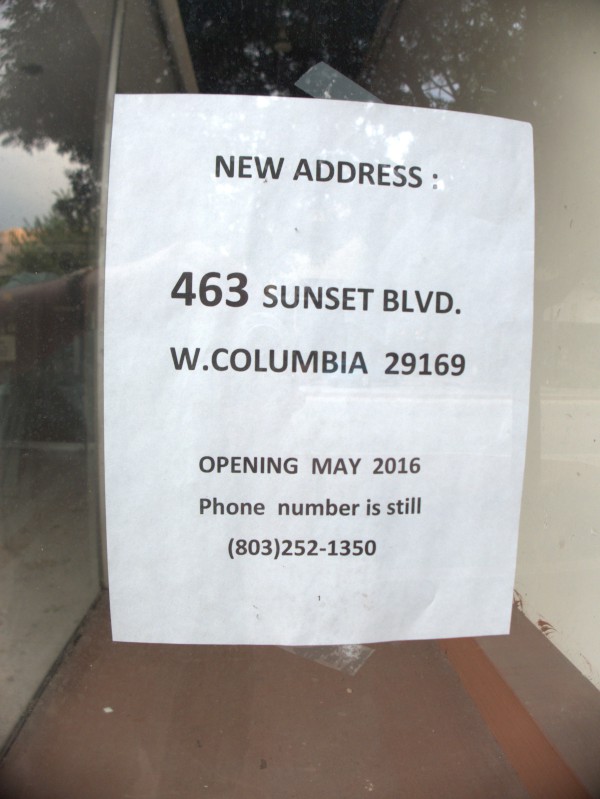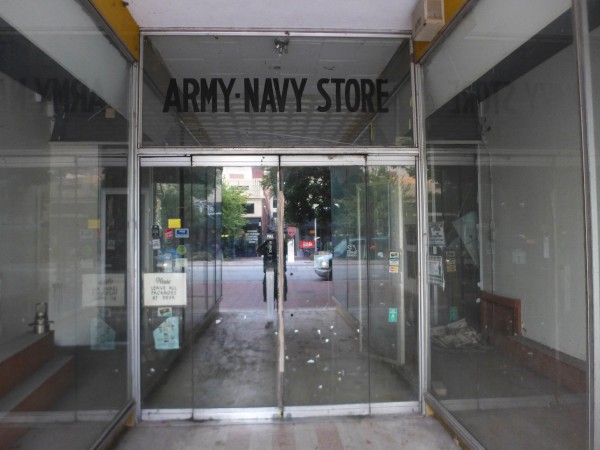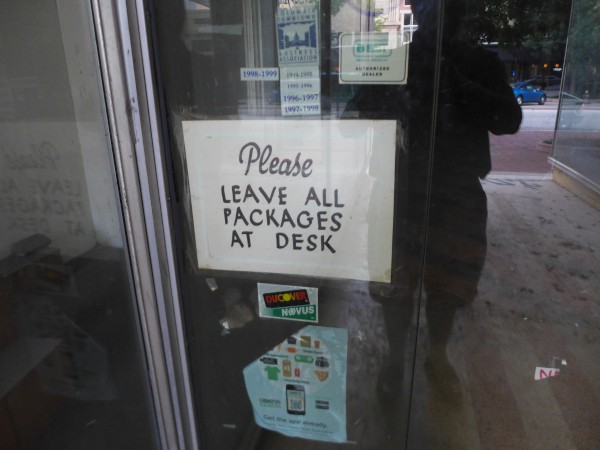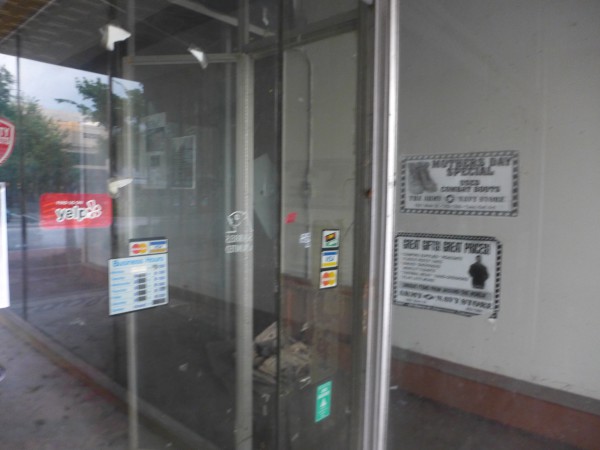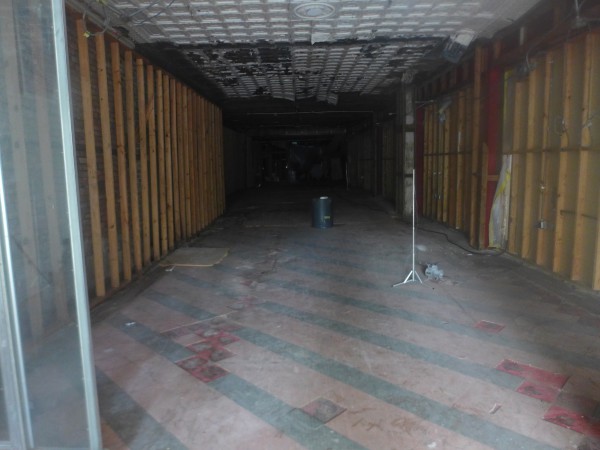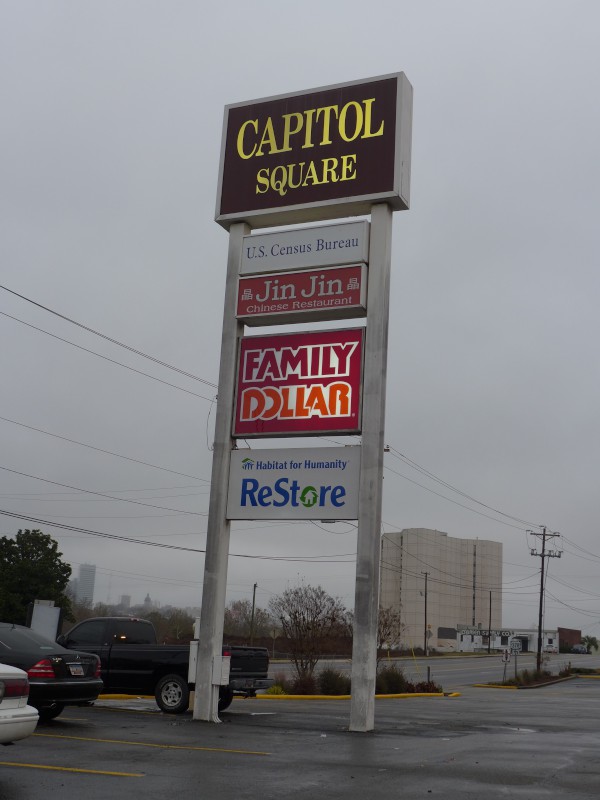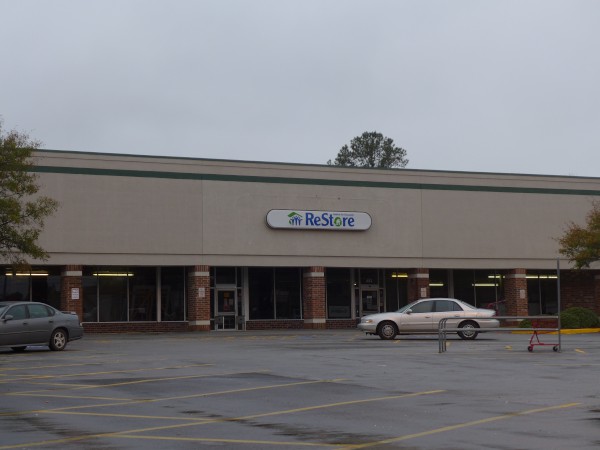 Longtime Main Street stalwart the Army Navy Store has moved into the old ReStore location in Capitol Square at 463 Sunset Boulevard.
This story in The State when the move was just a possibility recounts some of the store's history including:
But the store soon became known for more than just military surplus.

"When Michael Jackson was in town and his car pulled up out front and he came in shopping for jeans," Zalkin said, "I remember you couldn't even see the sunlight coming in through the front windows of the store for all the faces that had crowded around for a look in at him."
This story at Cola Daily describes the actual move.
The Main Street building was bought by Agape Senior, headquartered across the street.
(Hat tip to commenter Justin)