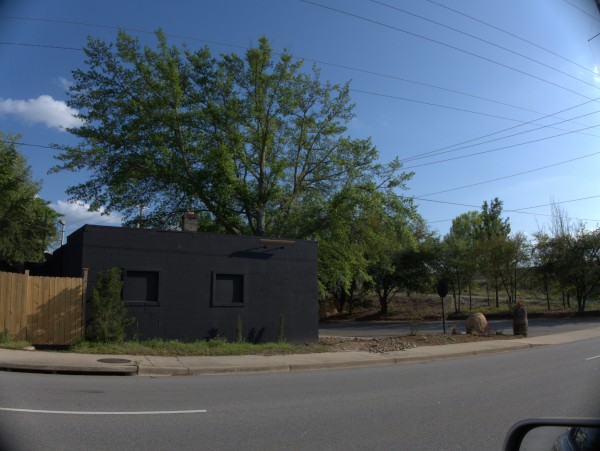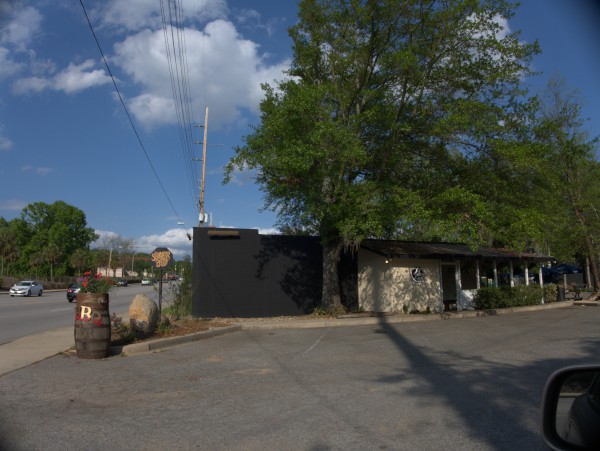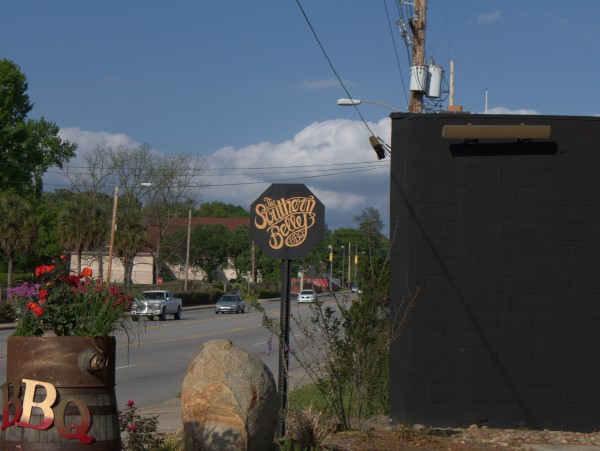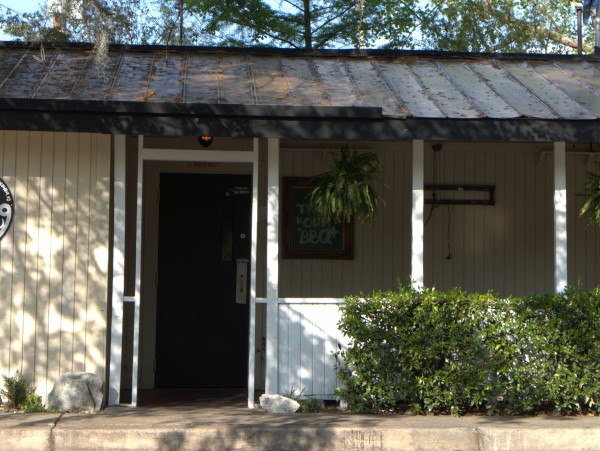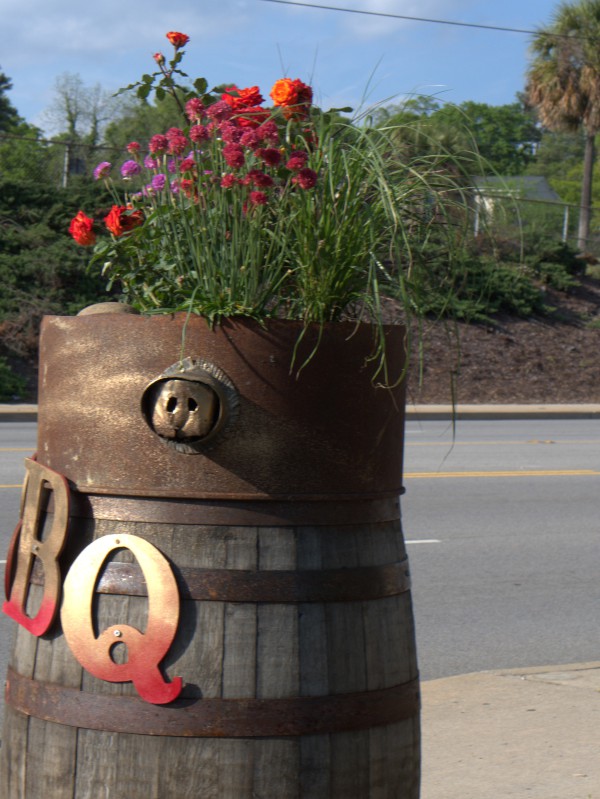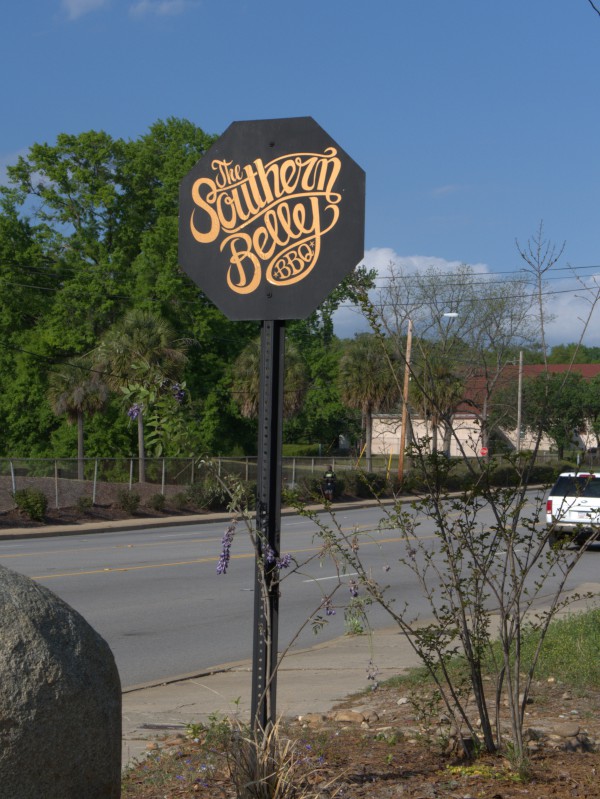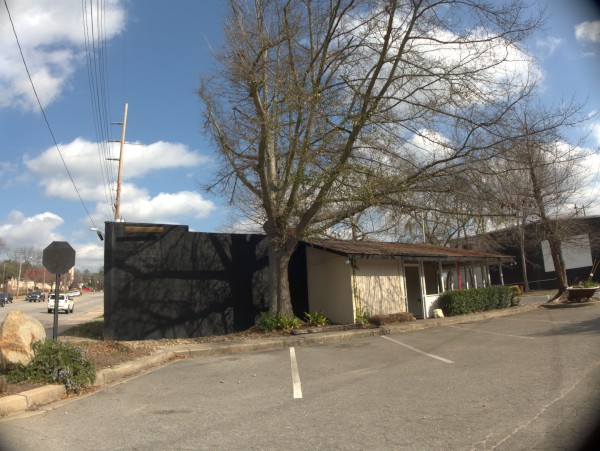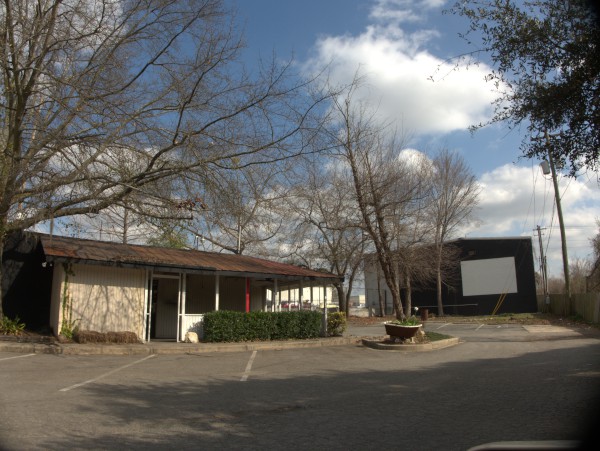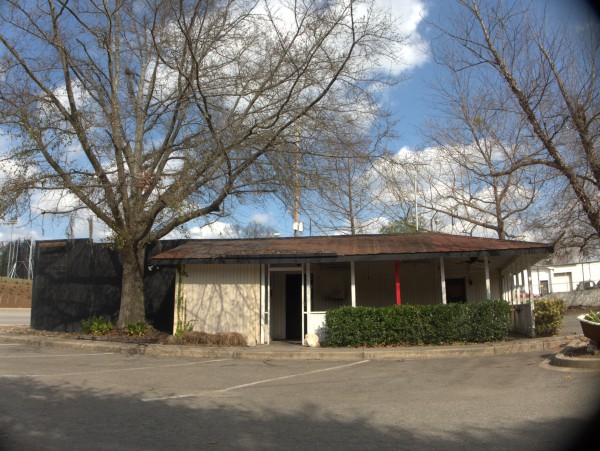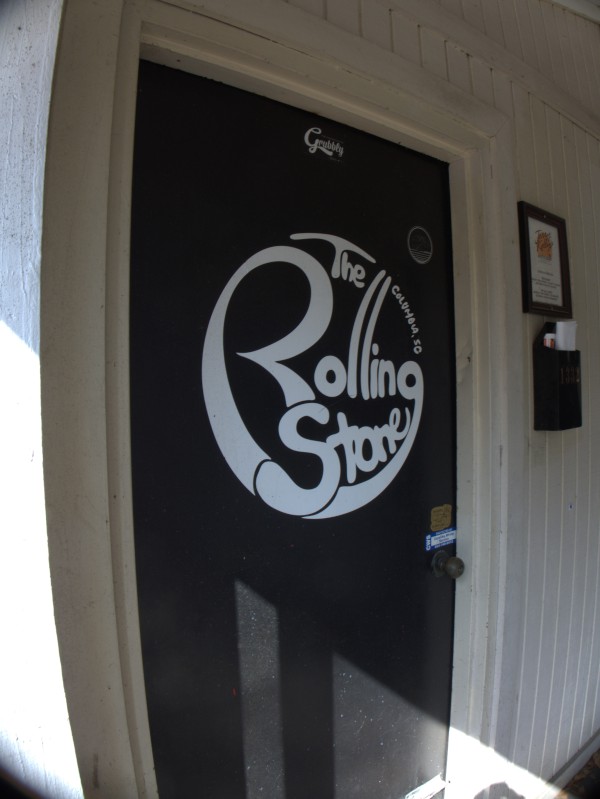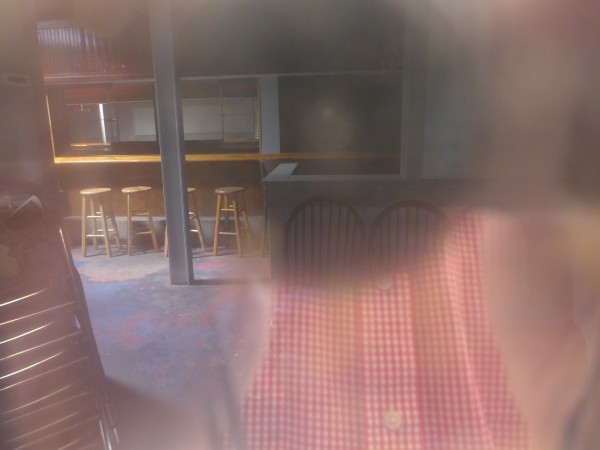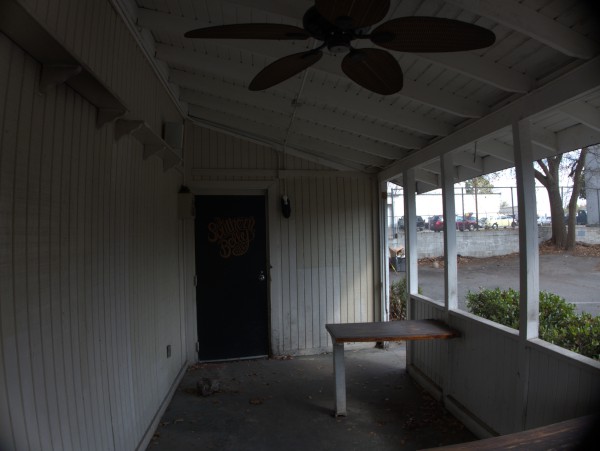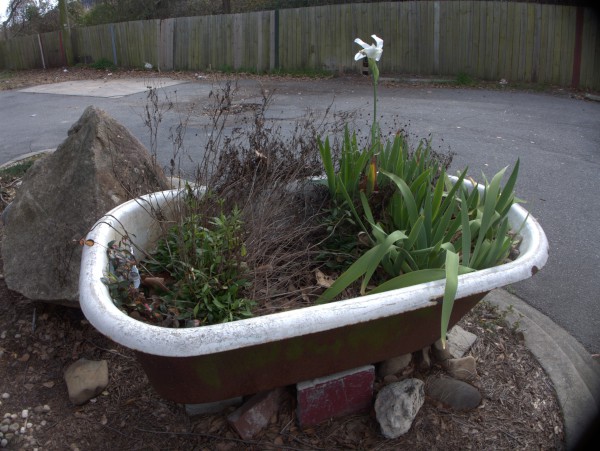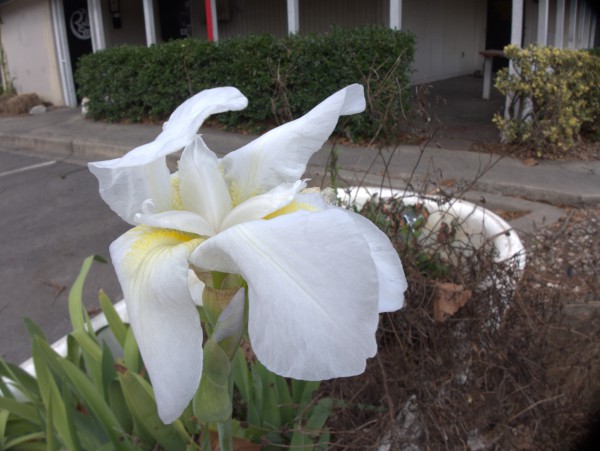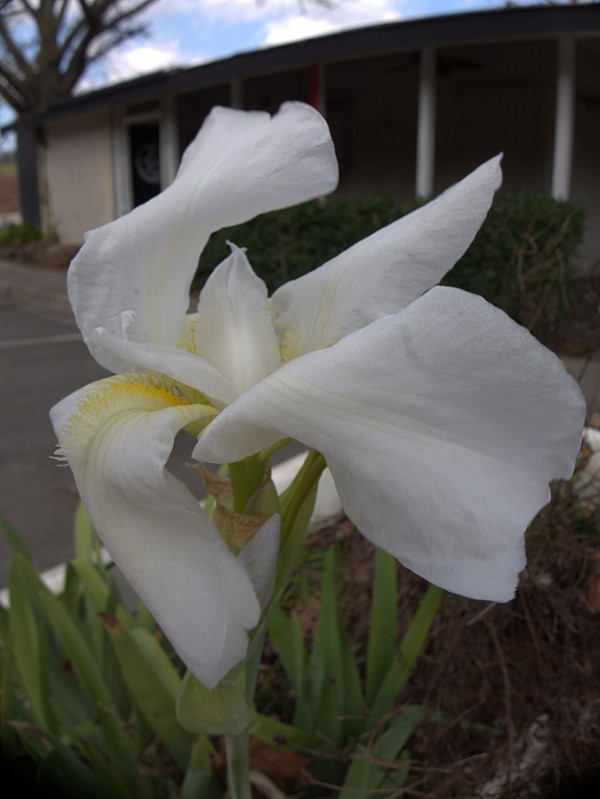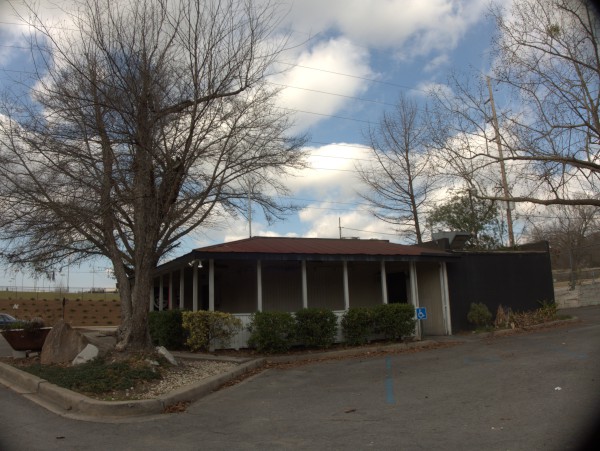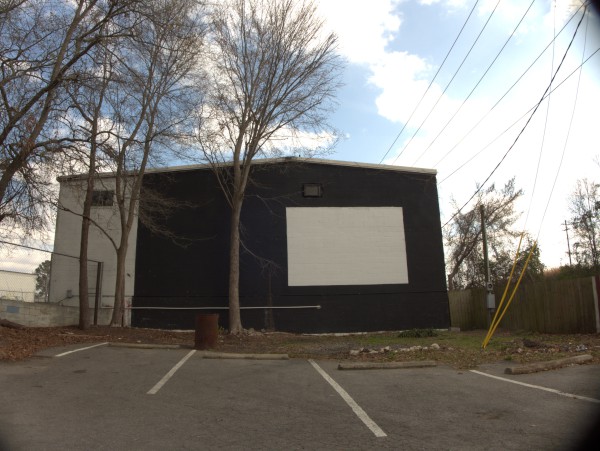 The Southern Belly (whose sign I originally misread as "The Southern Belle") was the follow-on operation to The Rolling Stone at this Rosewood lot near the Fairgrounds which has been home to many bars and restaurants. I see, in fact, that they never got around to completely removing the Rolling Stone signage, which wasn't essential as I understand the ownership was the same.
At some point around 2015, they moved shop to 819 Harden Street, the former site of Mucho Maragaritas, San Jose, Sizzle and many others over the years:
Personally, I believe I like the Rosewood spot better, at least for parking.
UPDATE 15 February 2017 -- According to commenter Justin, this was not a move as I indicate above, but they ran the Harden Street location (and a Colonial Life location) in parallel with this one and only recently closed this branch. I've taken "moved" off the post title and put a better guess at the timeframe.
UPDATE 11 July 2018 -- Now Peebles Wing Shack: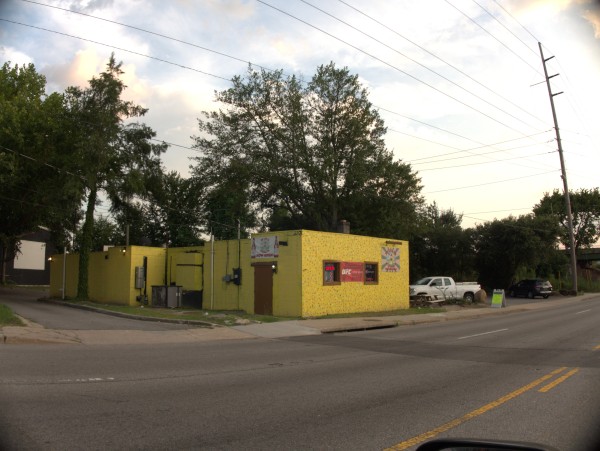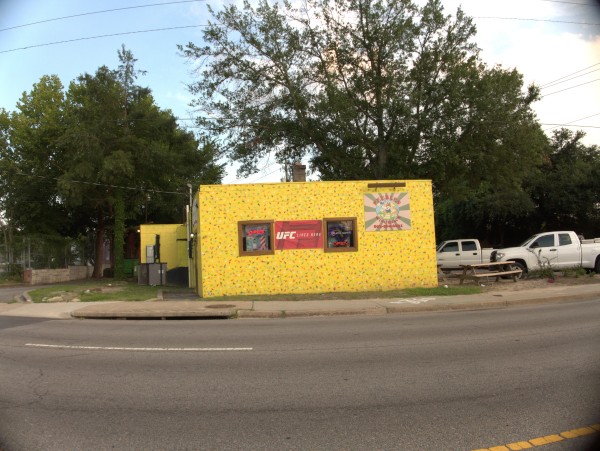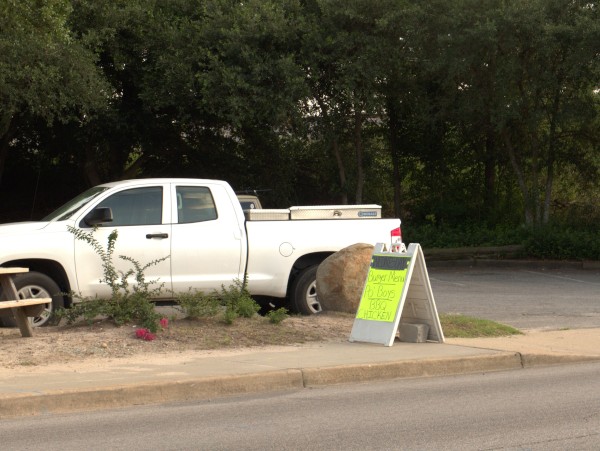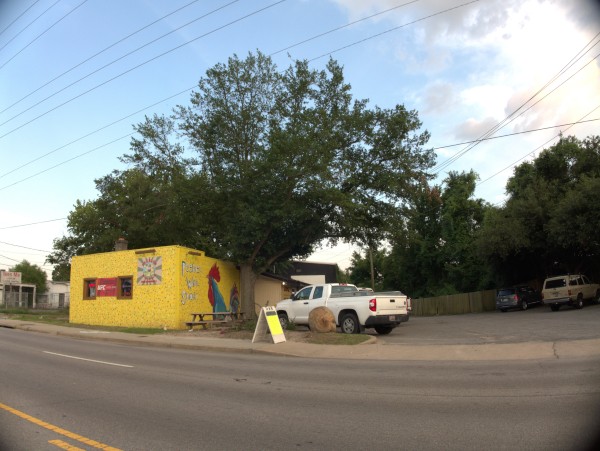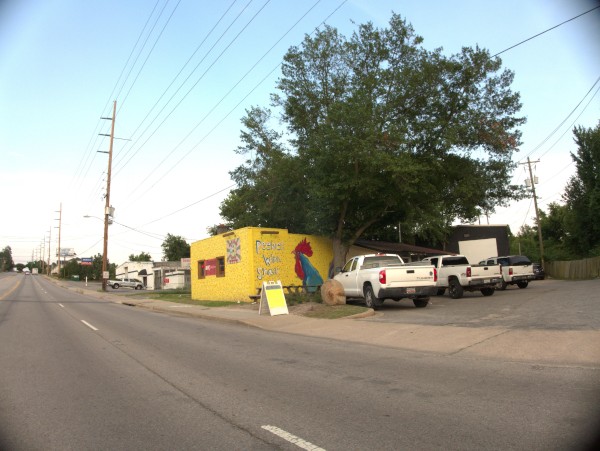 6 Responses to 'The Southern Belly, 1332 Rosewood Drive: Winter 2016'
Subscribe to comments with RSS or TrackBack to 'The Southern Belly, 1332 Rosewood Drive: Winter 2016'.
Leave a Reply