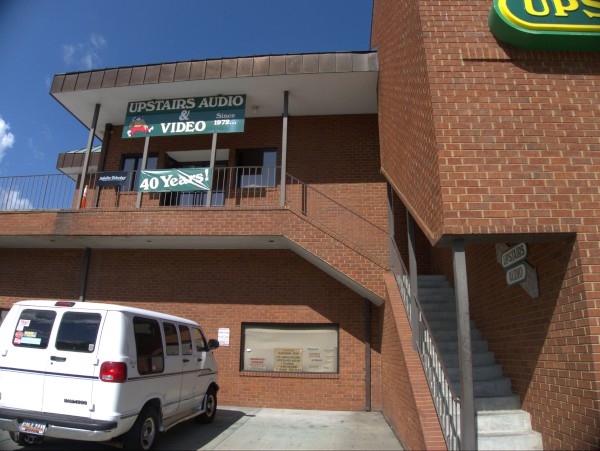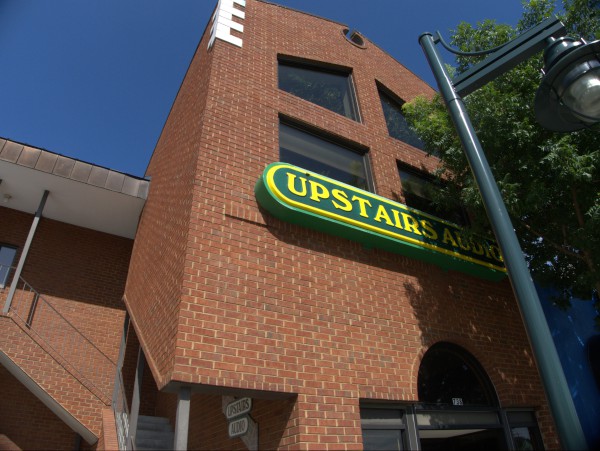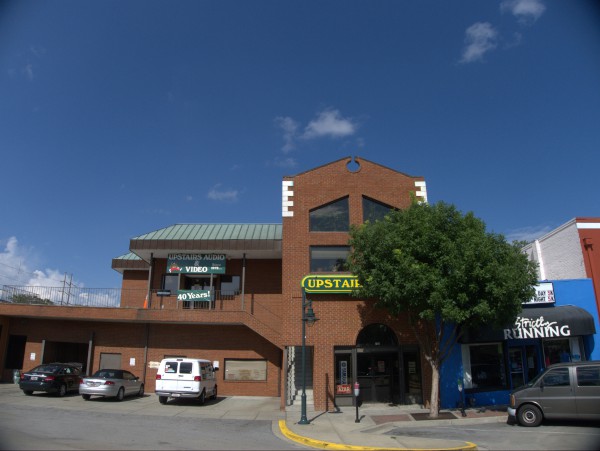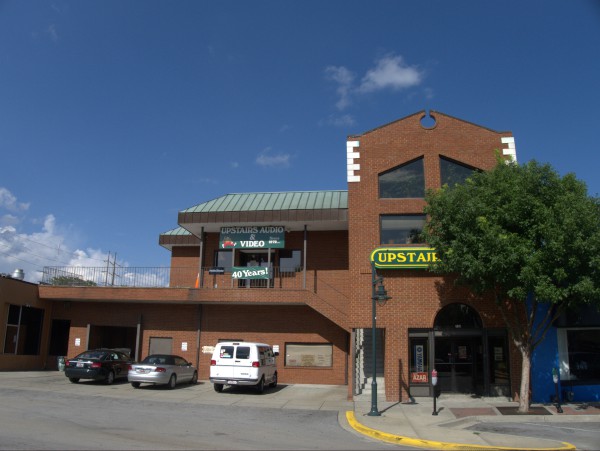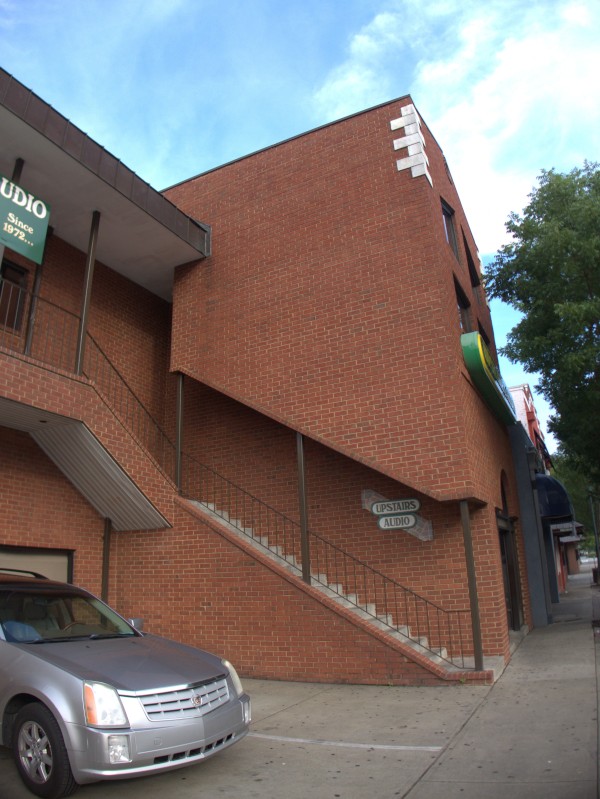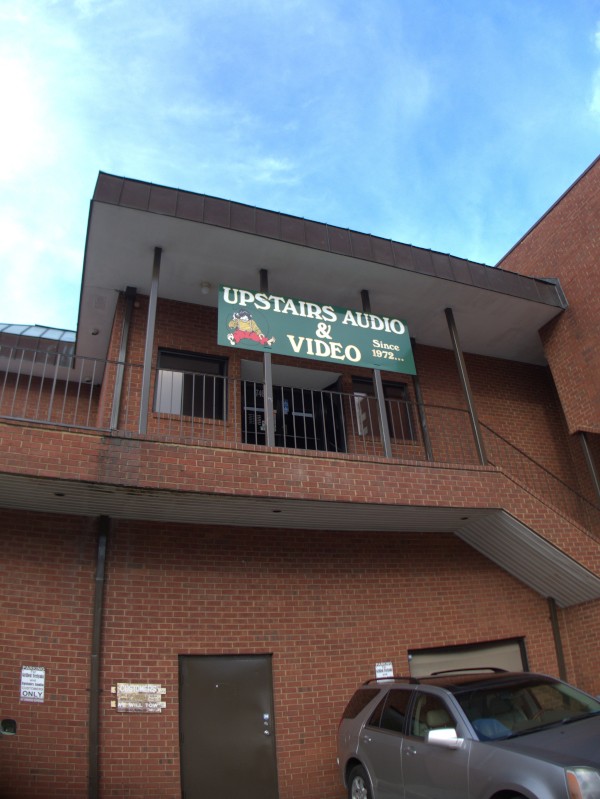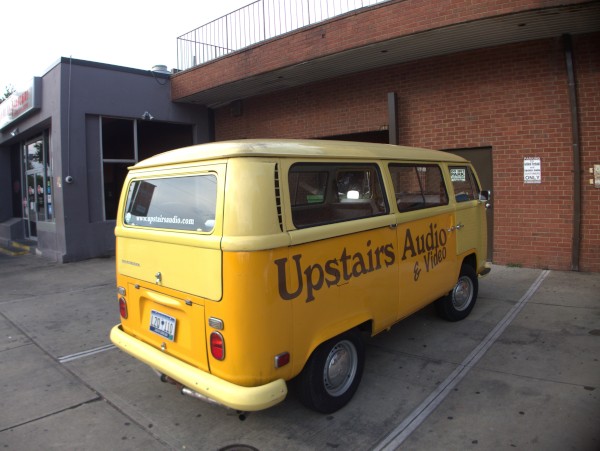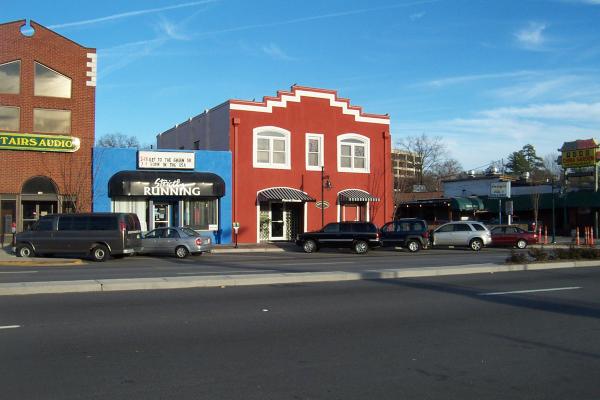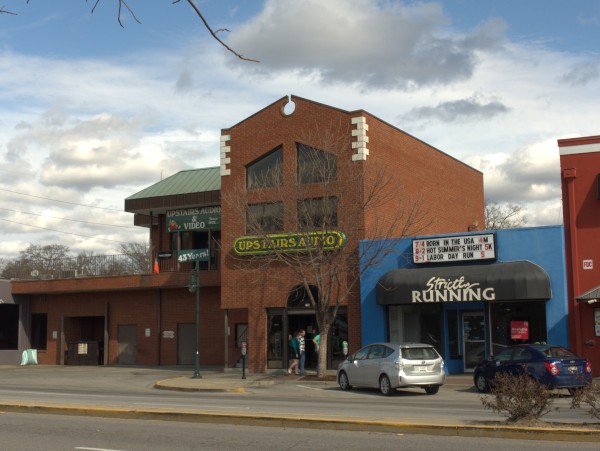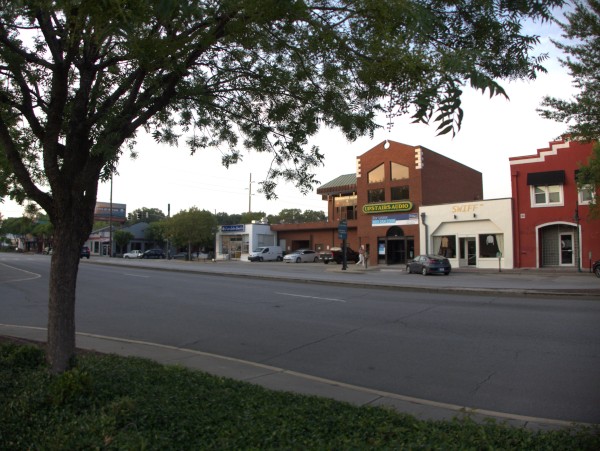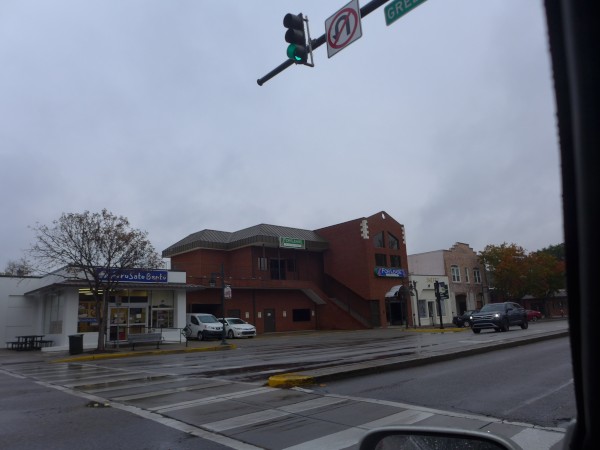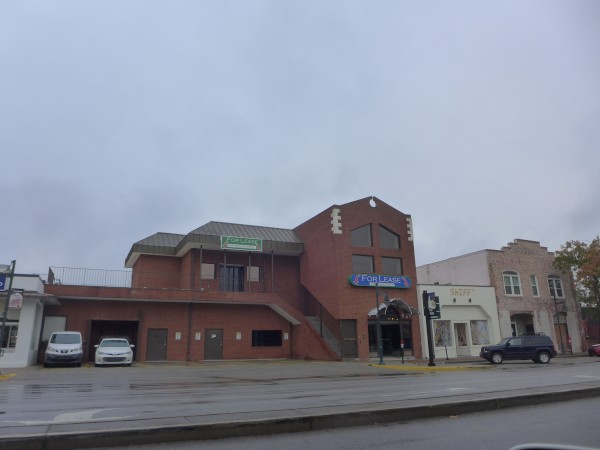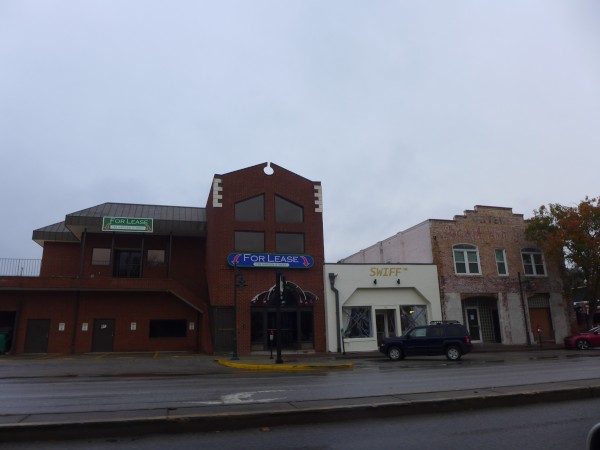 Upstairs Audio had been in this location for as long as I can remember, and I just noticed the other day that it was gone.
I never actually went there, but for years, every time we would go to The Parthenon next door, we would end up parking in one of Upstairs Audio's very ominously marked "Upstairs Audio Only -- Towing Enforced!" spots. Of course it was after hours, so nothing ever actually happened, but it was always in the back of my mind that this could be the night some new guy on the tow service wanted to enforce the letter of the law.
Looking at their still extant web site, the final message is a, in retrospect, worrying one:
BIGGEST Sale Ever
We're changing thew way we do business.
(We are going to start selling by appointment only.)
Judging from the google reviews dated only as "A year ago", it appears that they closed shop sometime around mid 2021.
UPDATE 8 November 2022: Fixed grammar. Added a picture.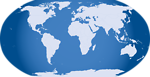 4 Responses to 'Upstairs Audio, 746 Harden Street: 2021'
Subscribe to comments with RSS
Leave a Reply