Archive for the 'sewing' tag
Posted at 3:45 am in Uncategorized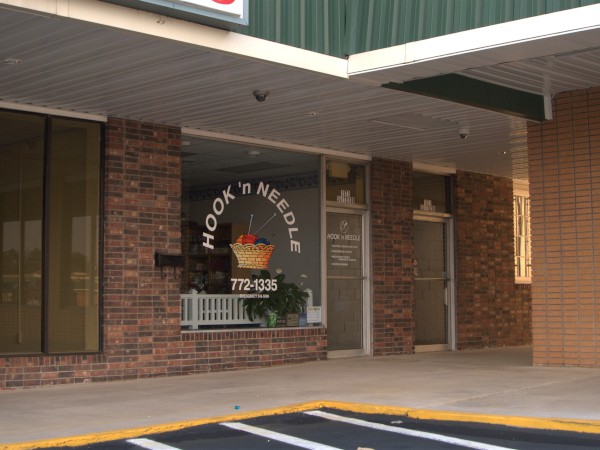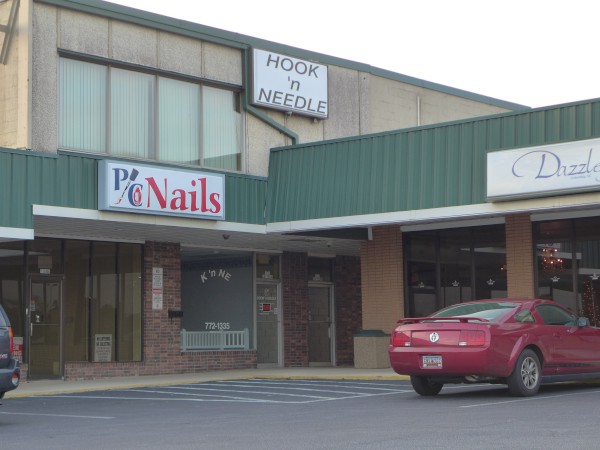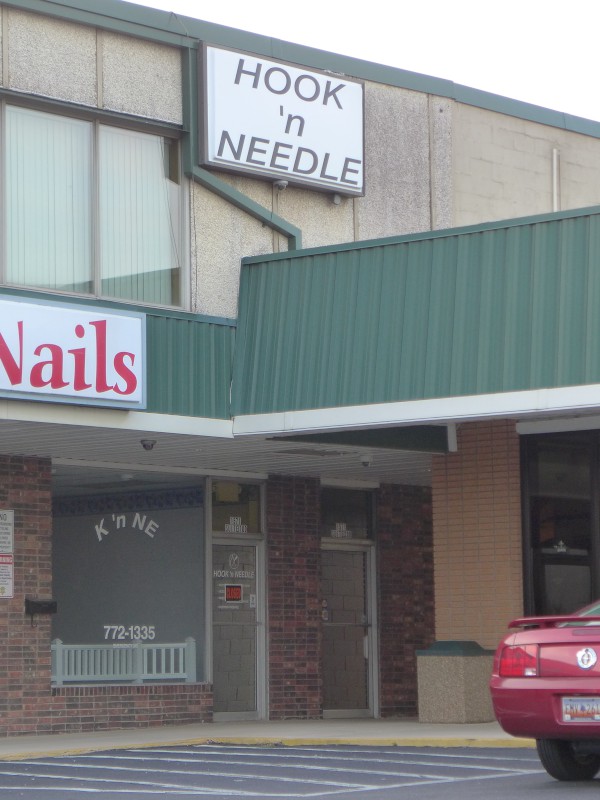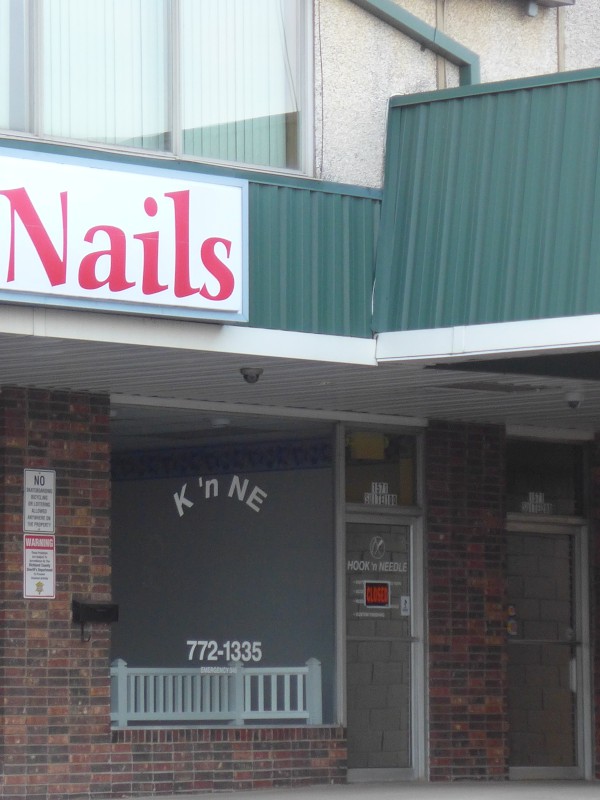 Hook 'n Needle was one of the last shops to move out of Intersection Center, leaving its original location for Boozer Shopping Center in 2011.
Commenter Andrew reports that the place closed in that location late in 2013 or early in 2014 and that the owner sadly passed away shortly thereafter.
(Hat tip to commenter Andrew)
Posted at 1:42 am in Uncategorized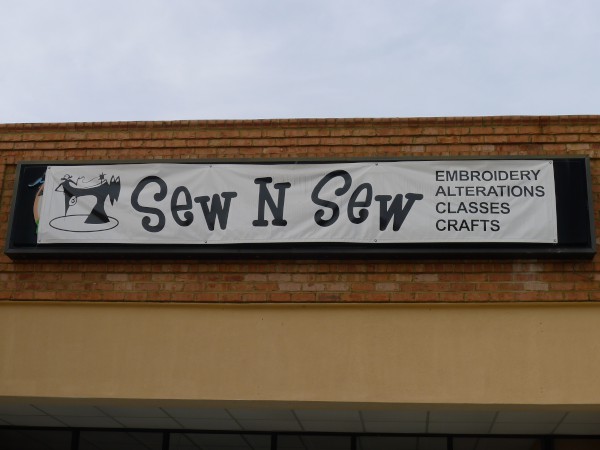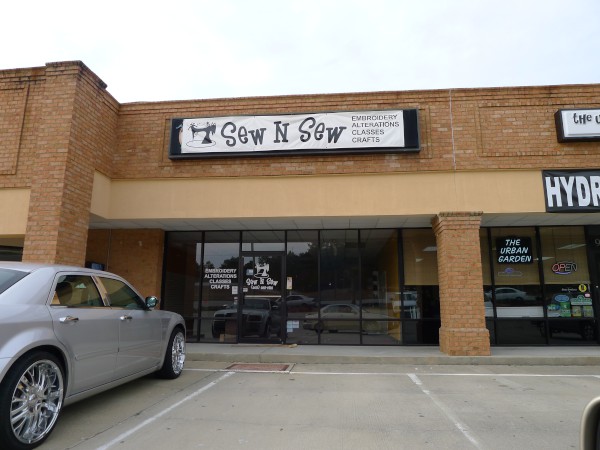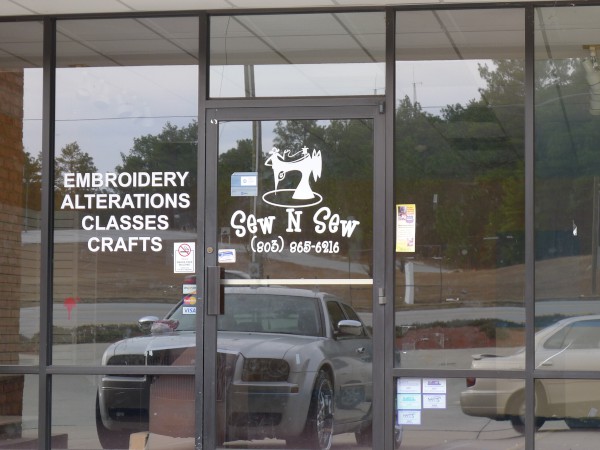 This little storefront in Sequi Center (almost across the street from the Sesqui State Park entrance) has obviously been a number of things over the years. A little googling turns up Second Debut which was a thrift shop, but the sign covered up by the Sew N Sew banner doesn't look like it belonged to a thrift shop (I could be wrong..) so I'm guessing there was another shop in between.
Commenter Miz T says that Sew N Sew was there at least two years ago, and that they were gone by mid January, so I'm guessing they probably left with the old year at the end of December.
(Hat tip to commenter Miz T)
Posted at 10:59 pm in Uncategorized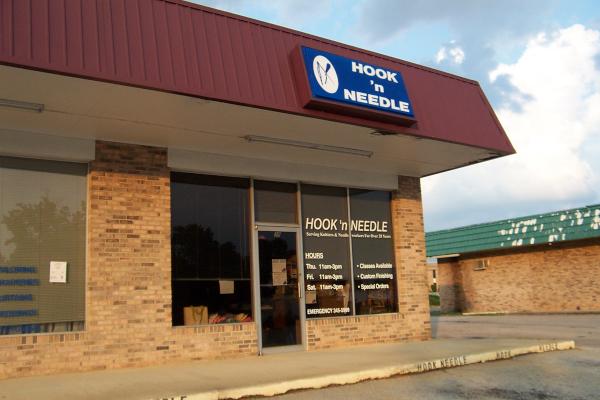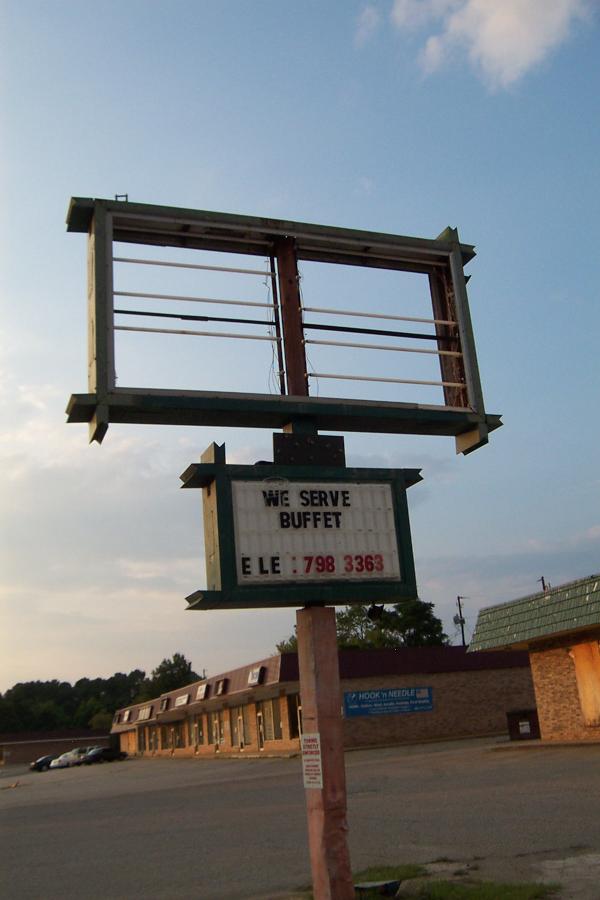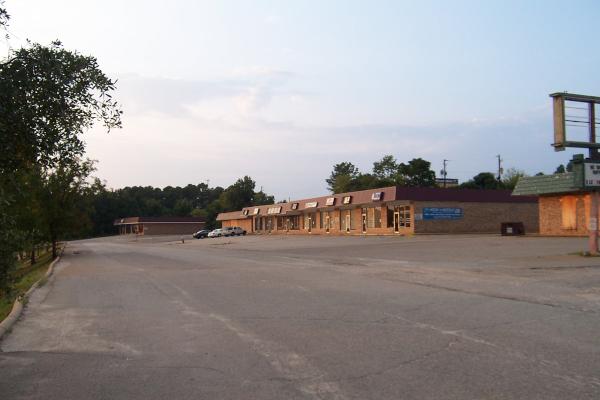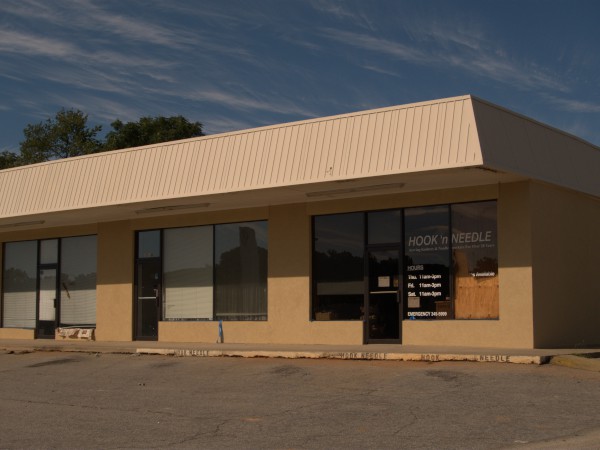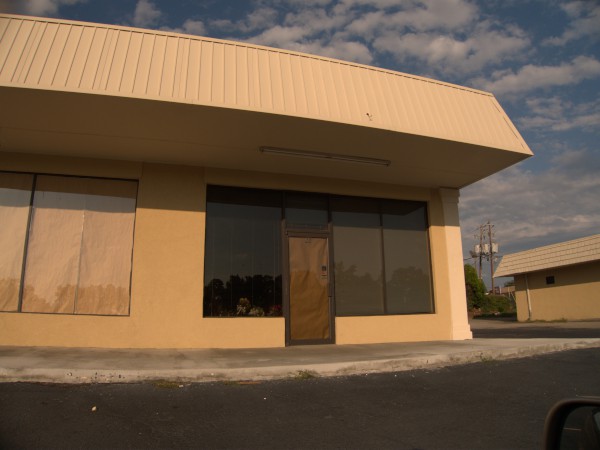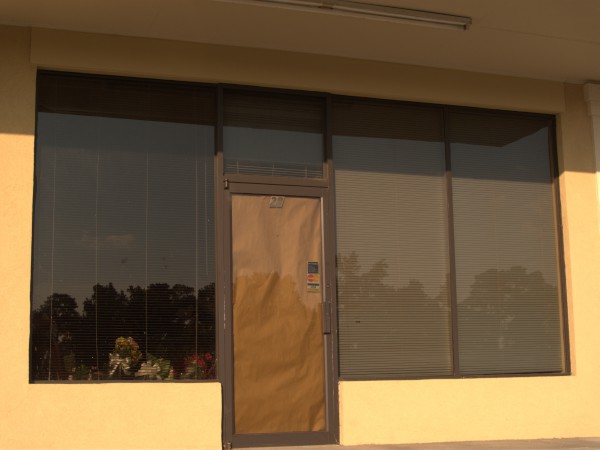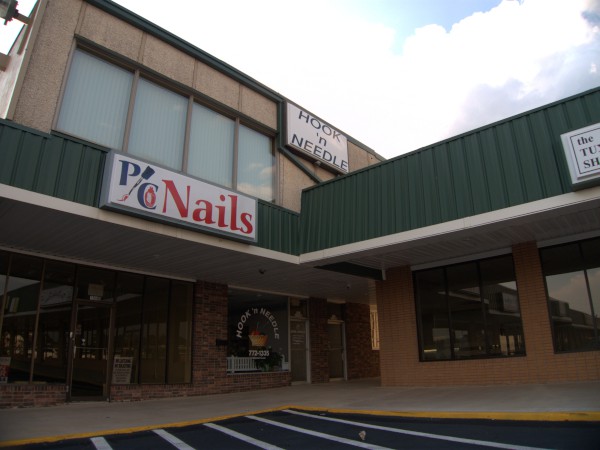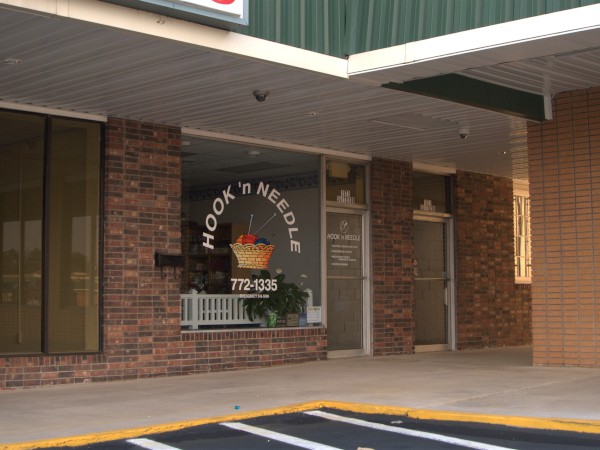 Sewing & crochet shop Hook 'n Needle was a long-time retail stalwart at Intersection Center. In fact, I'm pretty sure they were the last shop there to either go under or move. Happily, the latter applies here, and at some point this year, Hook 'n Needle moved to the North-West corner of Boozer Shopping Center.
The first three pictures of the old location are from 29 August 2008, the fourth is from 4 September 2010 and the last three are from 24 September 2011.
The church rebuilding Intersection Center continues to make good progress, and hopefully I'll have some pictures of the repurposed Service Merchandise and the new fountain up soon.