Archive for the 'Sesqui Center' tag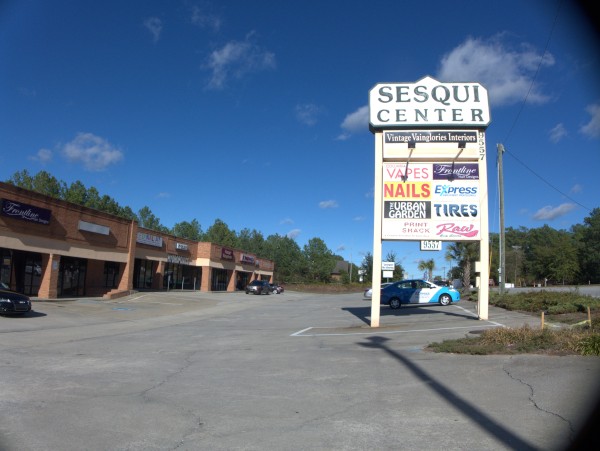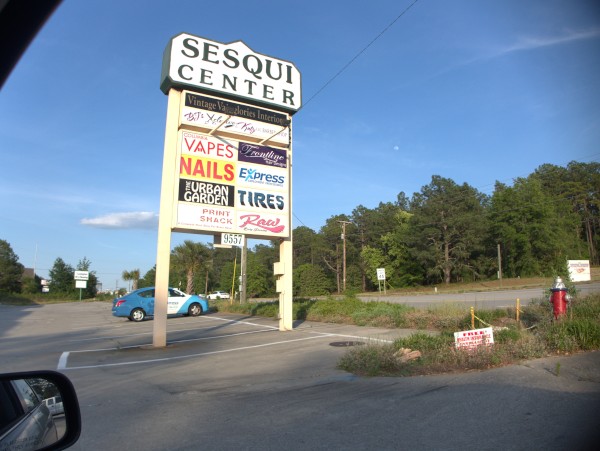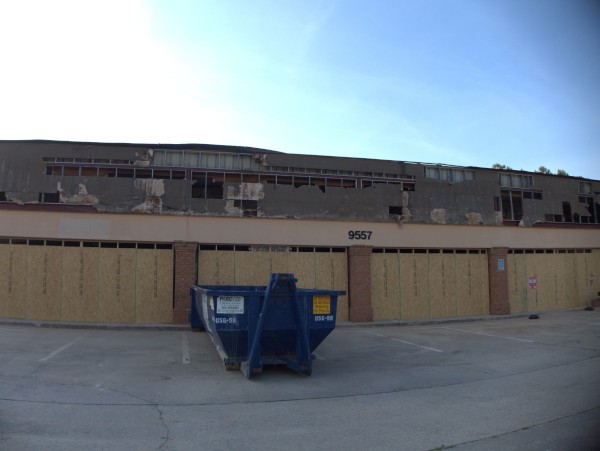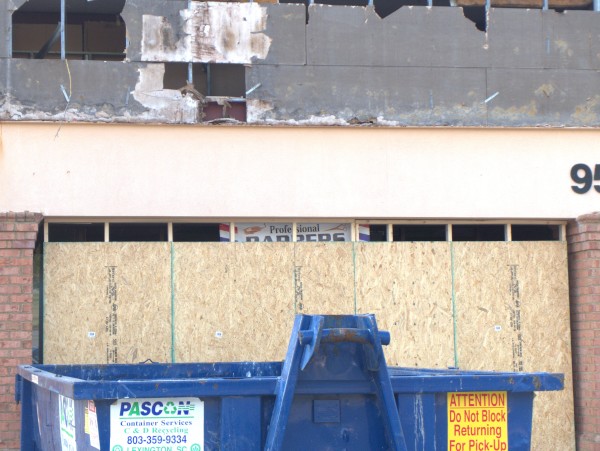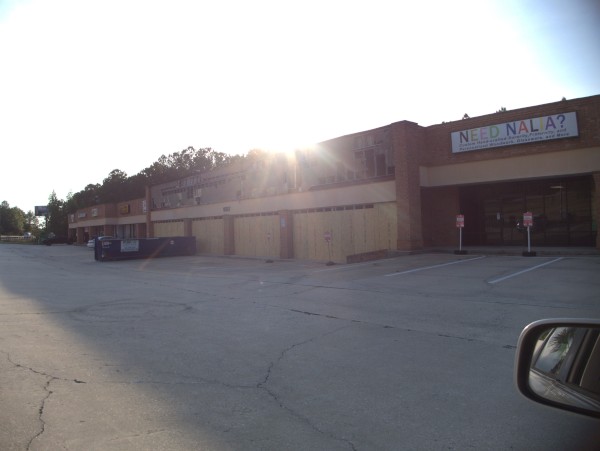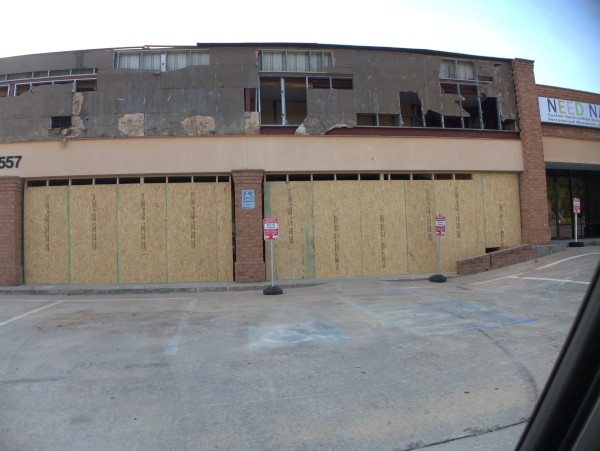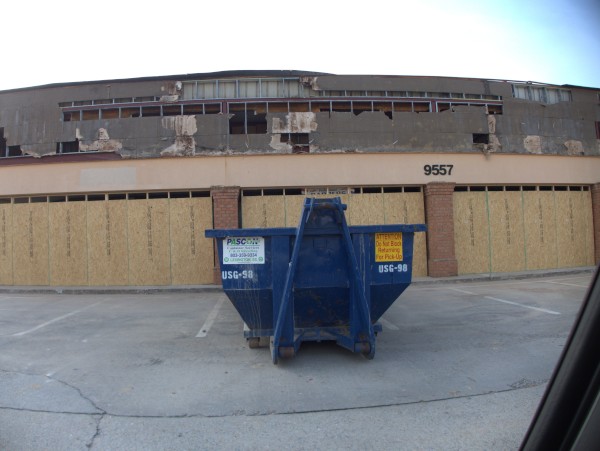 There is a major remodel going on at Sesqui Center right now. Looking at the first picture, taken several months ago, it appears that perhaps the store next to the Professional Barbers (whose sign you can barely see behind the dumpster) might be a tattoo operation.
The "before" picture doesn't seem to show this section in any worse condition than the rest of the strip mall (which is reasonably well kept up), so I don't know if there was a fire here or what.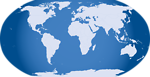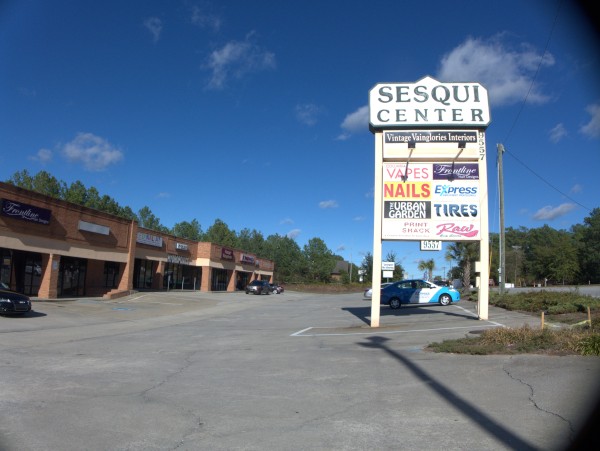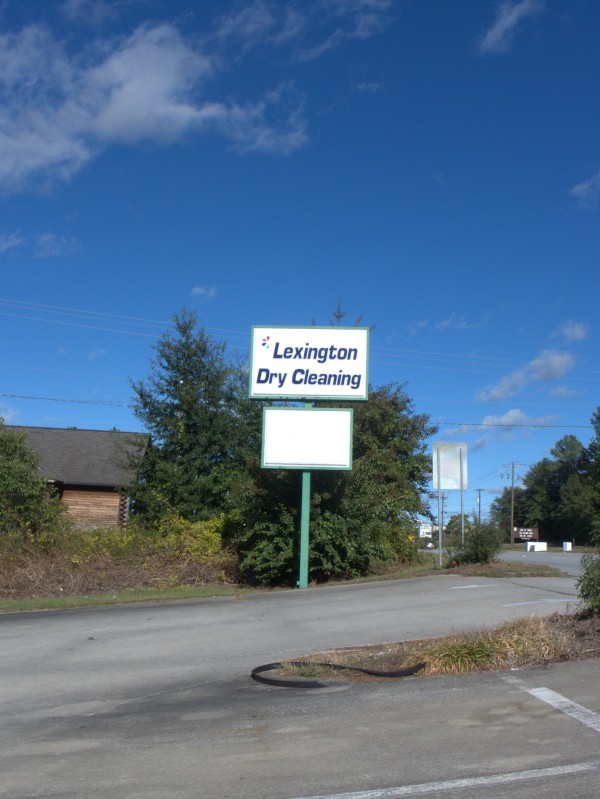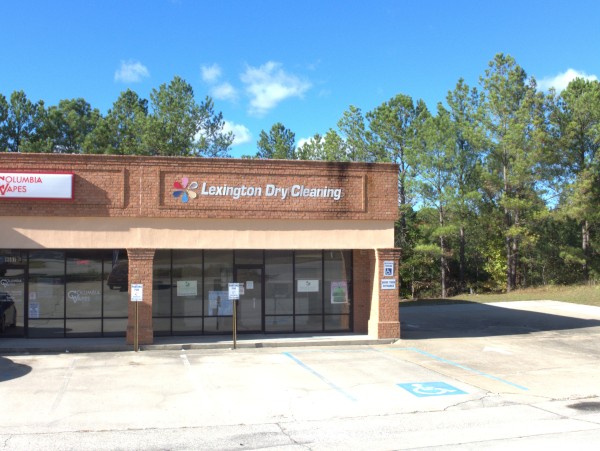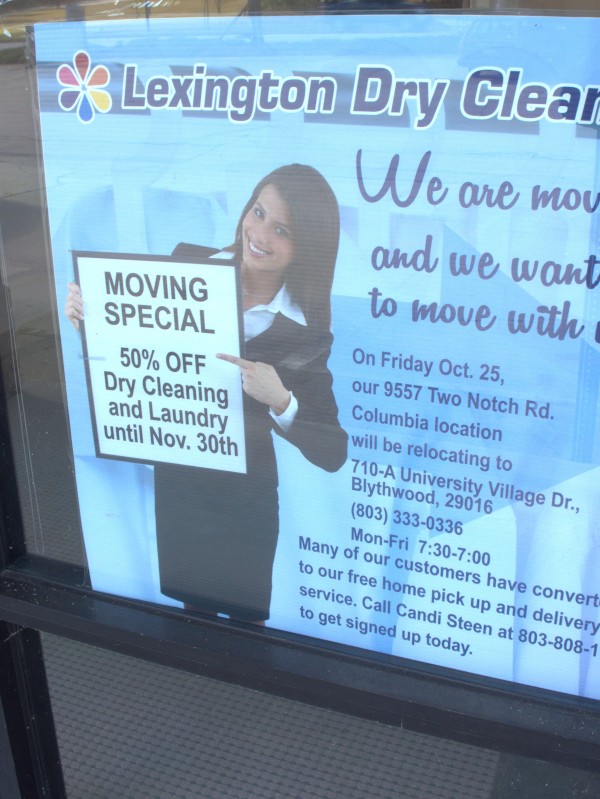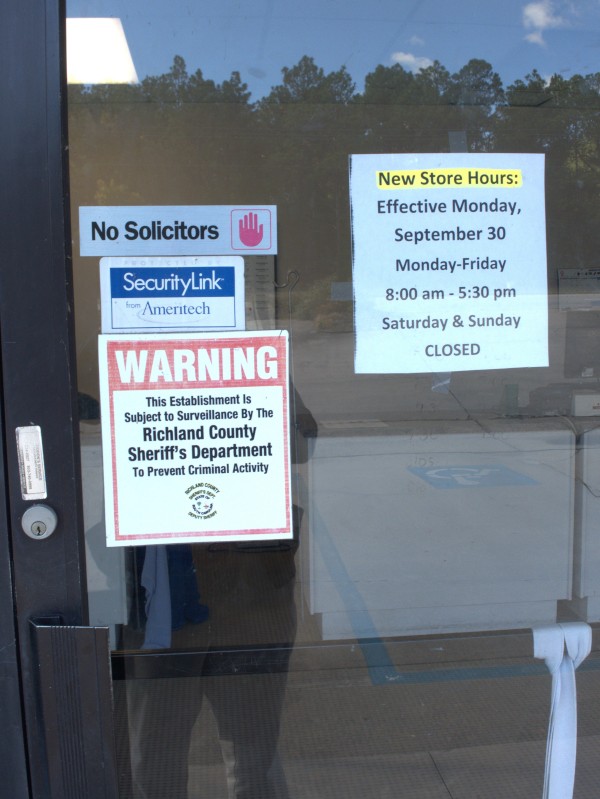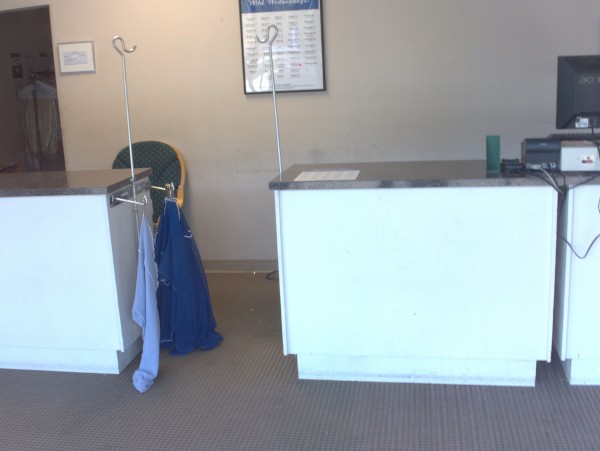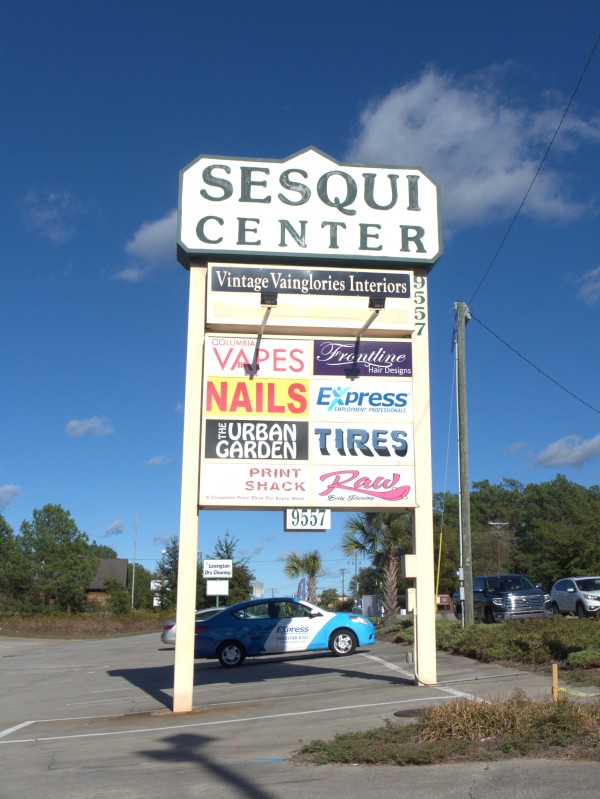 Lexington Dry Cleaning on Two Notch near Sesqui is moving, or consolidating, to Blythewood, leaving a vacancy in Sesqui Center. I find it interesting from their heads-up sign that they do a lot of their business by delivery now. I guess in the age of Amazon Prime, Grubhub and home grocery delivery that makes sense.
(Hat tip to commenter Thomas)
UPDATE 14 December 2021: Updating tags, closing date.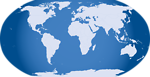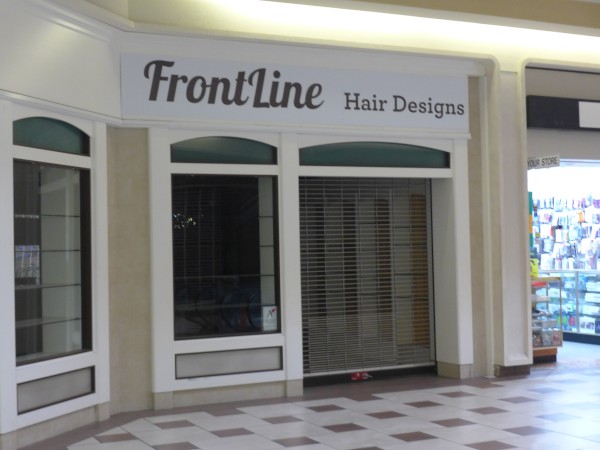 I noticed in my visit to Columbia Mall back in March that there was an empty storefront on the upper level for Frontline Hair Designs.
As it turns out, they have moved, and have been open again since April in their new location at 9557 Two Notch Road Suite H. This is in the Sesqui Center shopping center just east of Spring Valley. You can check out their Facebook page here.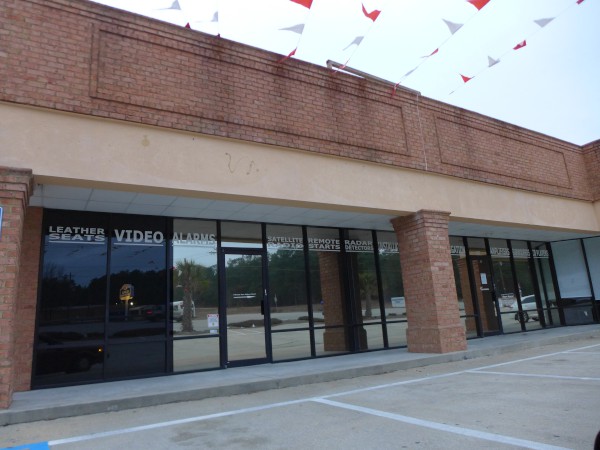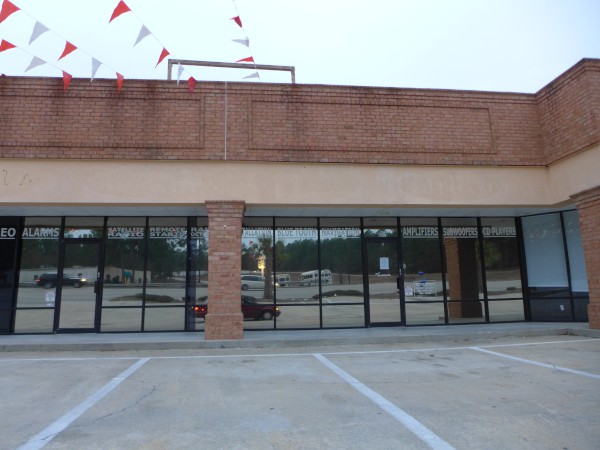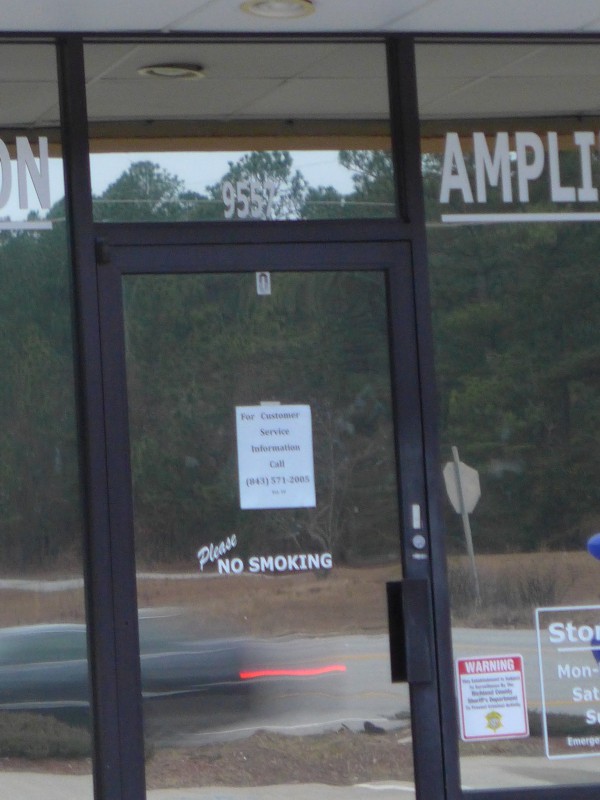 This little strip mall is on the downhill side (north) of Two Notch near Sesqui. Custom Car Stereo is listed in the February 2014 phonebook, so it either closed in 2014 or 2013 after listings closed.
UPDATE 13 May 2020: Add tags & map icon.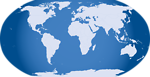 Posted at 1:42 am in Uncategorized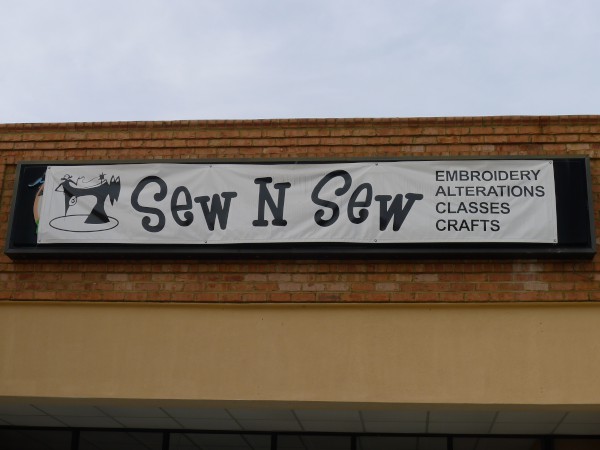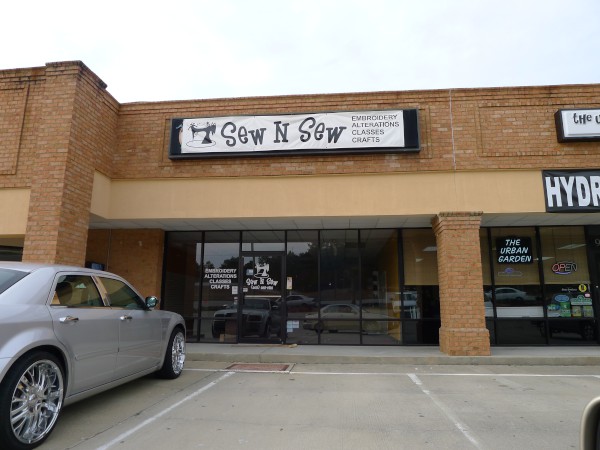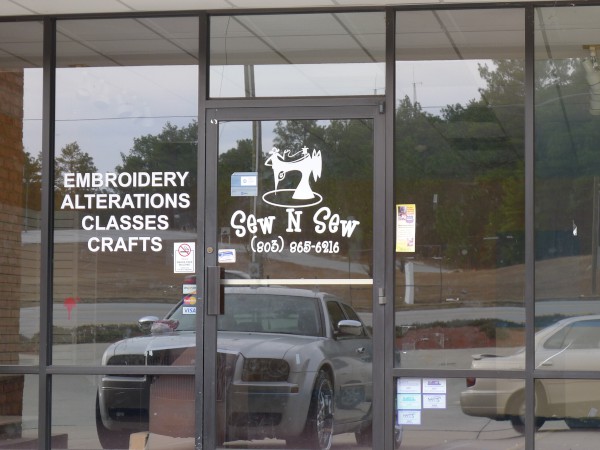 This little storefront in Sequi Center (almost across the street from the Sesqui State Park entrance) has obviously been a number of things over the years. A little googling turns up Second Debut which was a thrift shop, but the sign covered up by the Sew N Sew banner doesn't look like it belonged to a thrift shop (I could be wrong..) so I'm guessing there was another shop in between.
Commenter Miz T says that Sew N Sew was there at least two years ago, and that they were gone by mid January, so I'm guessing they probably left with the old year at the end of December.
(Hat tip to commenter Miz T)