Archive for the 'Sesqui Center' tag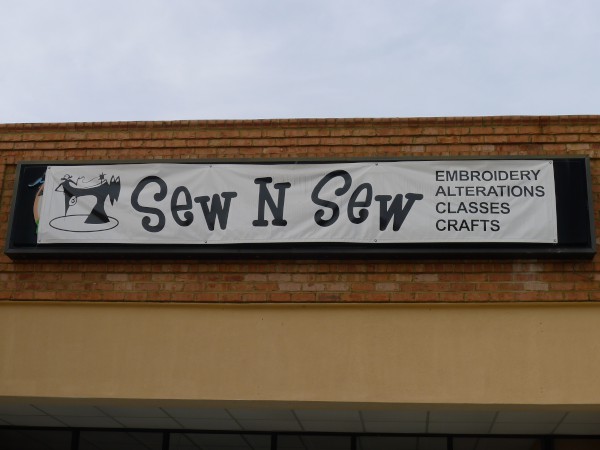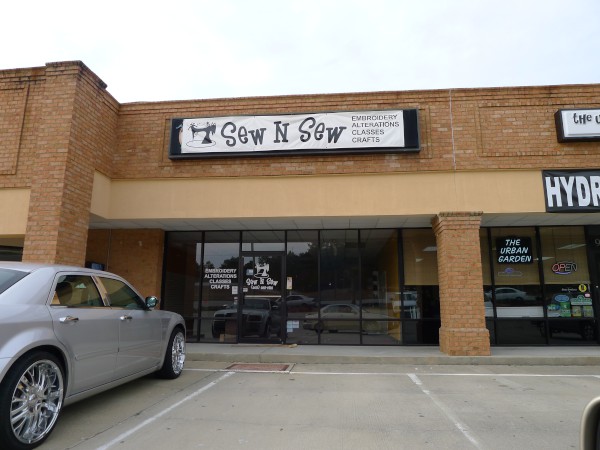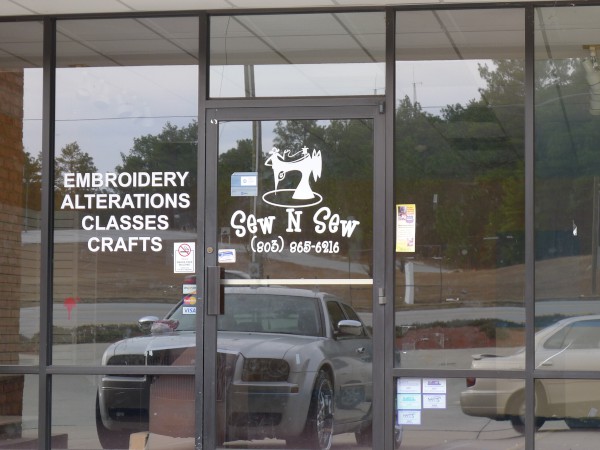 This little storefront in Sequi Center (almost across the street from the Sesqui State Park entrance) has obviously been a number of things over the years. A little googling turns up Second Debut which was a thrift shop, but the sign covered up by the Sew N Sew banner doesn't look like it belonged to a thrift shop (I could be wrong..) so I'm guessing there was another shop in between.
Commenter Miz T says that Sew N Sew was there at least two years ago, and that they were gone by mid January, so I'm guessing they probably left with the old year at the end of December.
(Hat tip to commenter Miz T)