Archive for the 'stereo' tag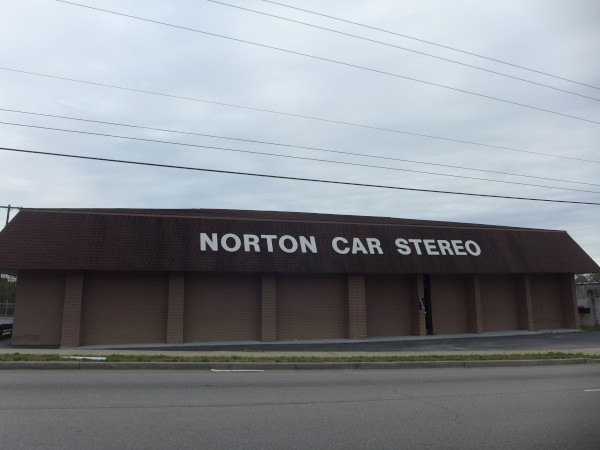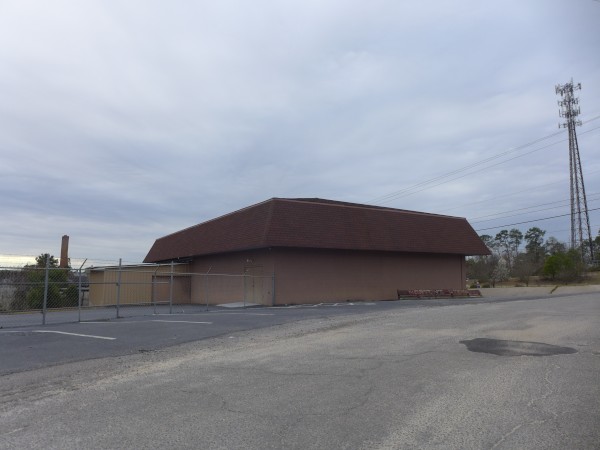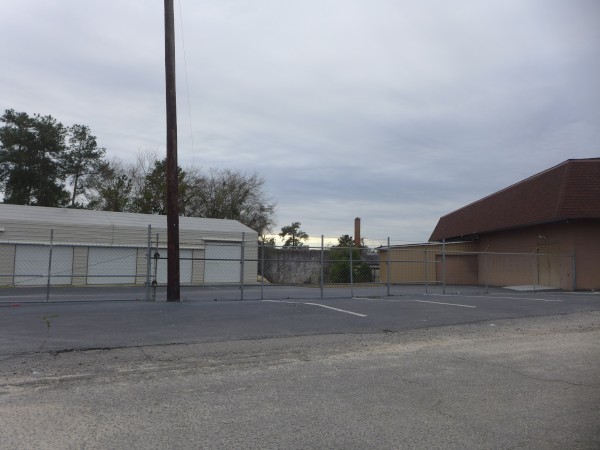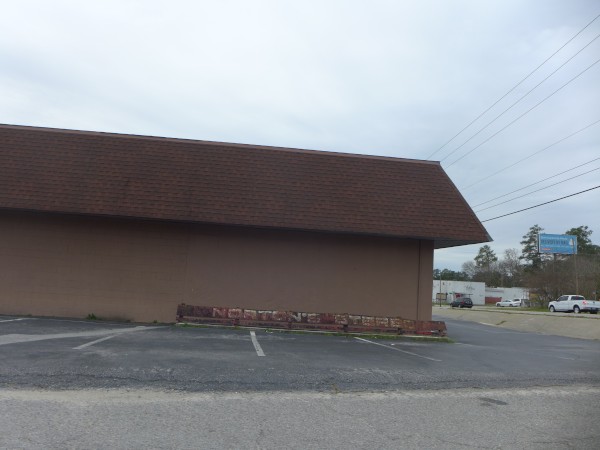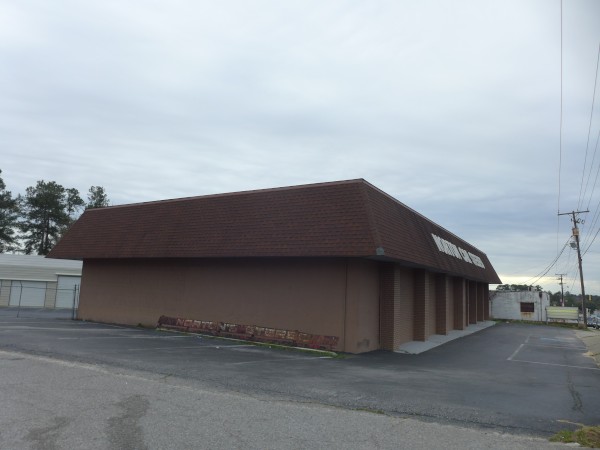 I thought about going to Norton a few times, but they weren't open on Saturday, and Best Buy was, so that was the deciding factor there. I was a bit surprised to notice that there was a closing sign on the door (which I thought I took a picture of) saying they were shutting down temporarily due to COVID-19, but when I did a google search, I found that the building went on the market in October.
As far as I know the Broad River Road location is still open.
UPDATE 22 March 2021 -- Here are the pictures of the door sign I mentioned: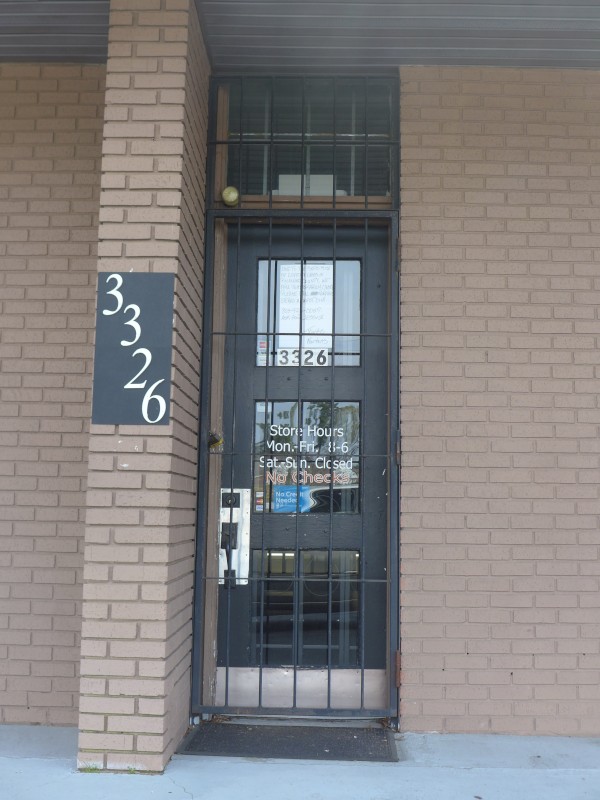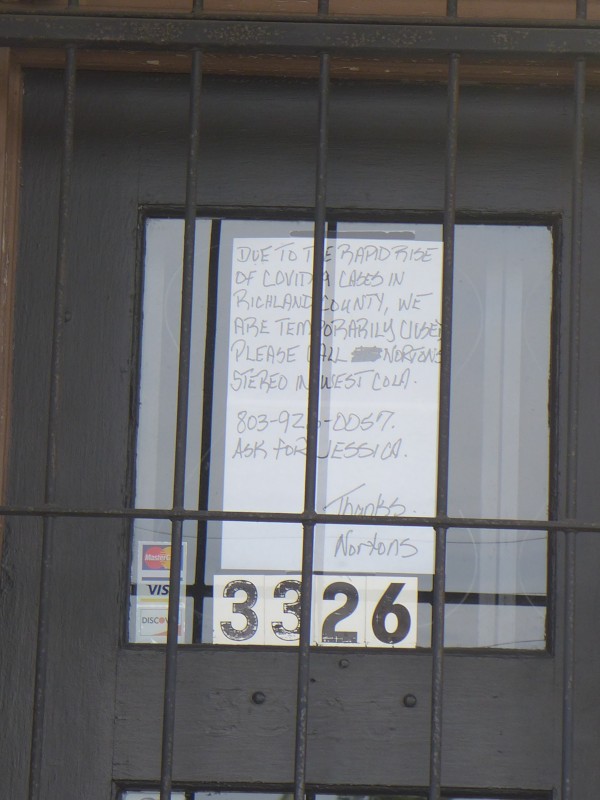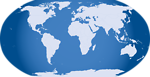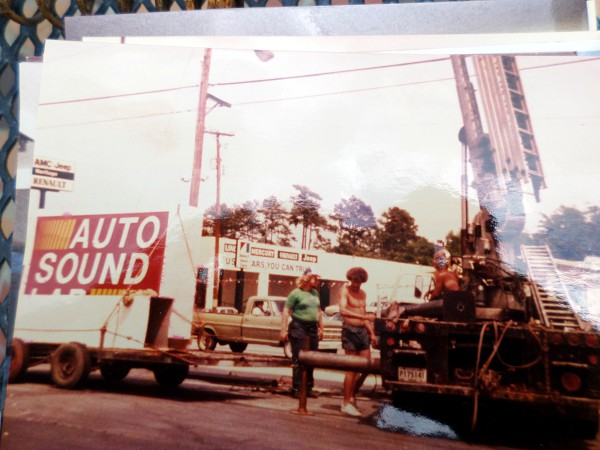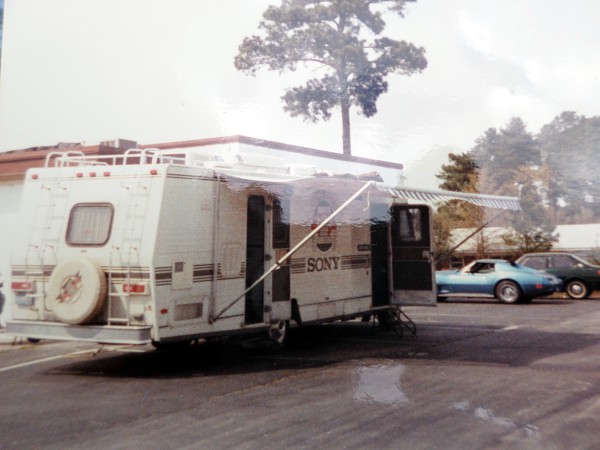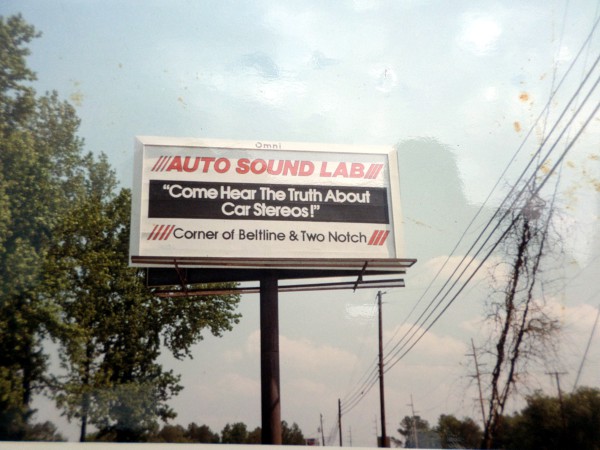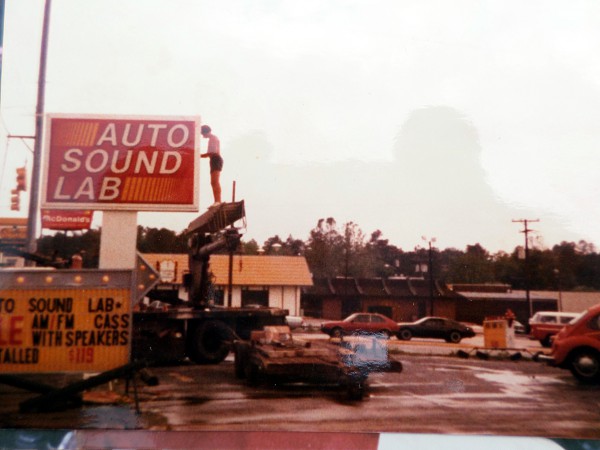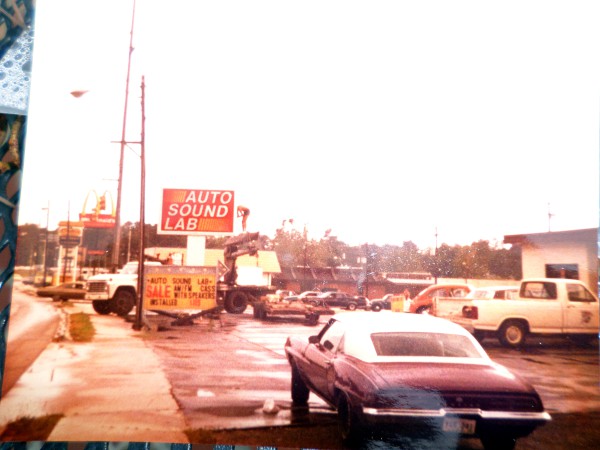 I've been misplacing and finding these pictures ever since commenter Rick sent them, but here they finally are. Commenter Rick says:
Ted,

Attached are a few photos of my store at 2941 Two Notch Road when our new sign was going up. It does not show the building very well but in the back ground just past the McDonald's sign, you can see the old Chappy's Fish and Chips sign that you mentioned in your Carzzz 2941 post. You can also see my old 1976 blue corvette that was in the middle bay of the picture I sent from my Five Points location.
I would also note that in the background of the first picture, you can see the old AMC dealership, where I bought the worst piece of junk ever assembled: the 1983 Renault Alliance. Man, was I ever glad to see the last of that marvel of Franco-American technology.
The building on this lot is now a dental office.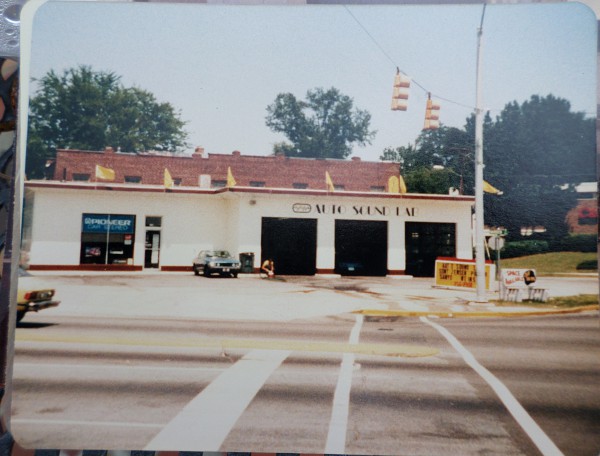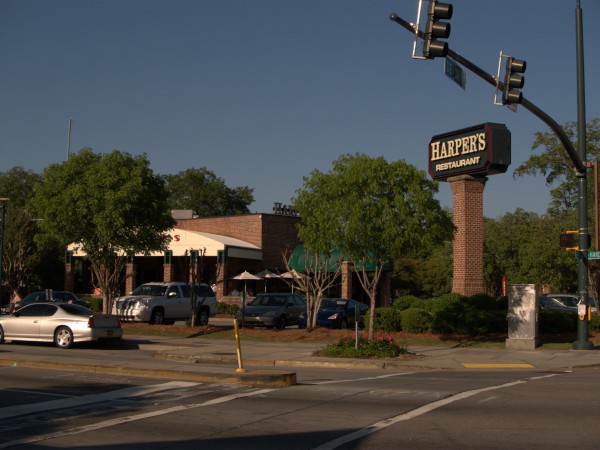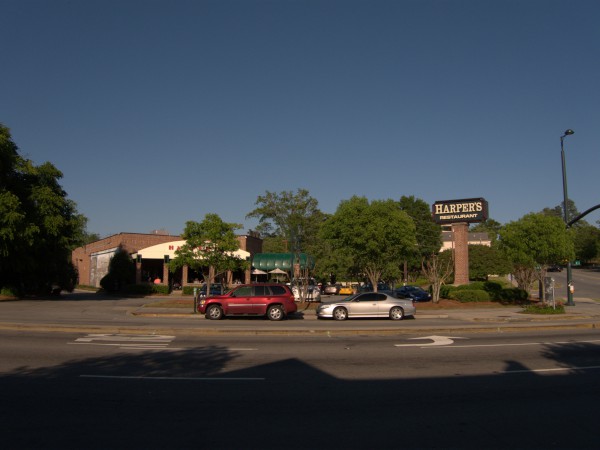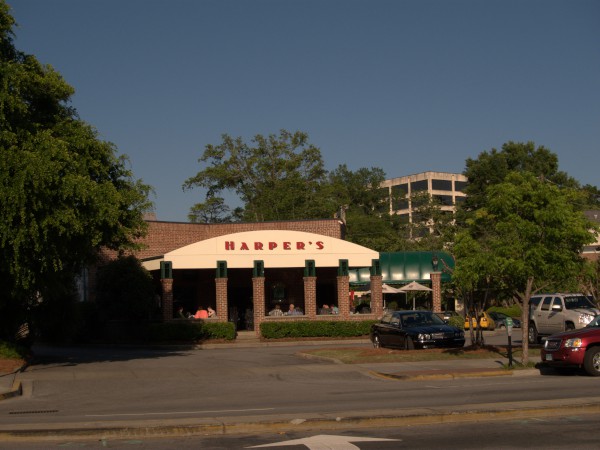 Commenter Rick sent this picture of his former business some months ago but I was holding onto it until I could dig up some current-ish pictures of the spot for comparison. I actually did take some, but as so often is the case, I can't lay hands on them right now. The ones I did find are from 2011.
Though I must have driven, or been driven, by this spot hundreds of times through the years, I can honestly say I have no recollection whatsoever of this building. I also have no recollection of Harper's being built despite always thinking of it as a "new" place.
Commenter Rick has recently mentioned that X Records was also located on this corner and also knocked down to build Harper's.
(Hat tip to commenter Rick)
UPDATE 1 June 2015: Changed Gas Station in the post title to Gulf Station based on the comments.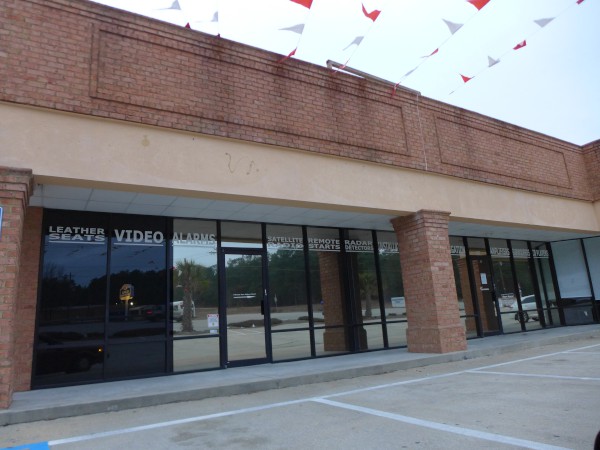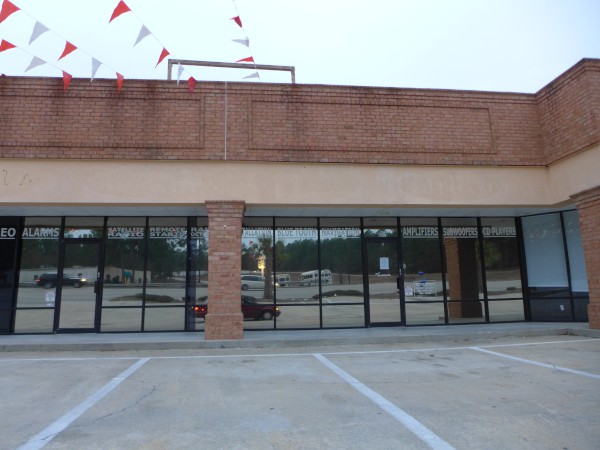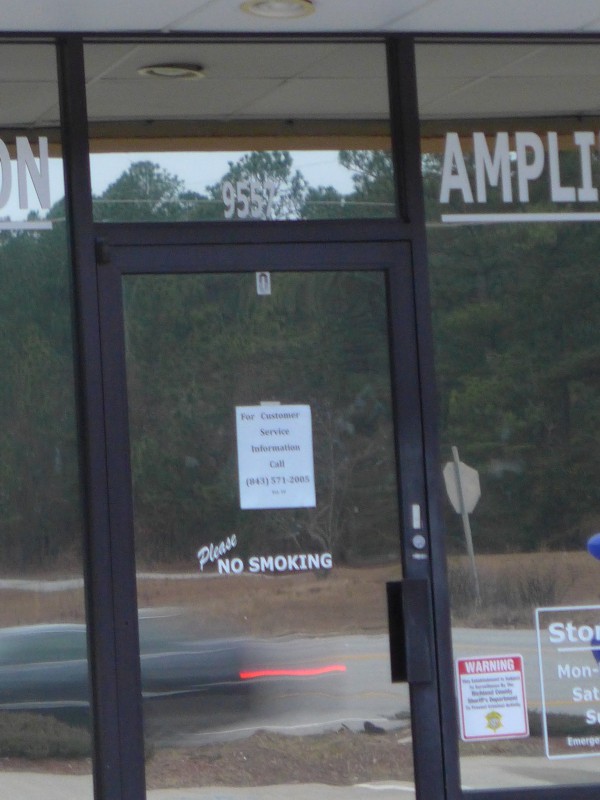 This little strip mall is on the downhill side (north) of Two Notch near Sesqui. Custom Car Stereo is listed in the February 2014 phonebook, so it either closed in 2014 or 2013 after listings closed.
UPDATE 13 May 2020: Add tags & map icon.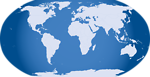 Posted at 11:12 pm in Uncategorized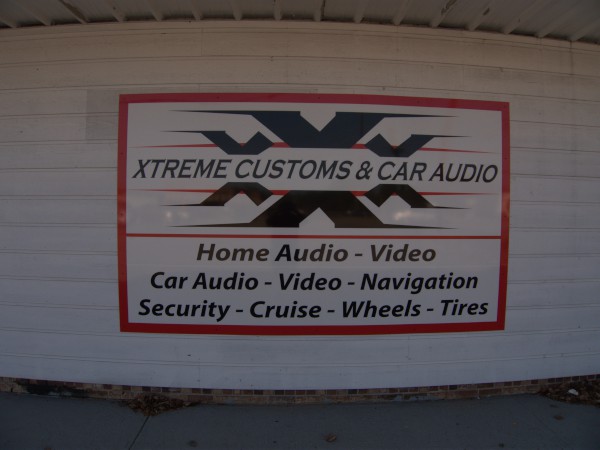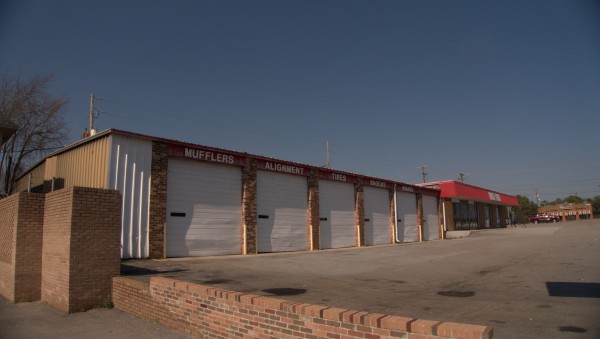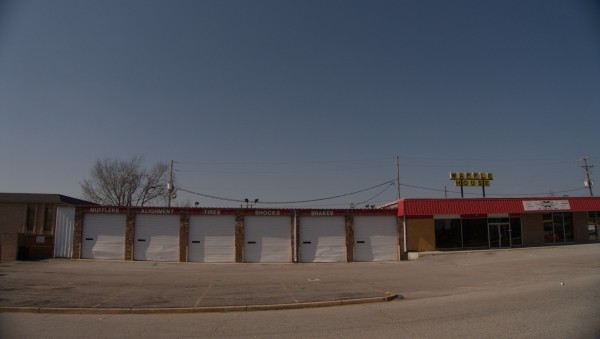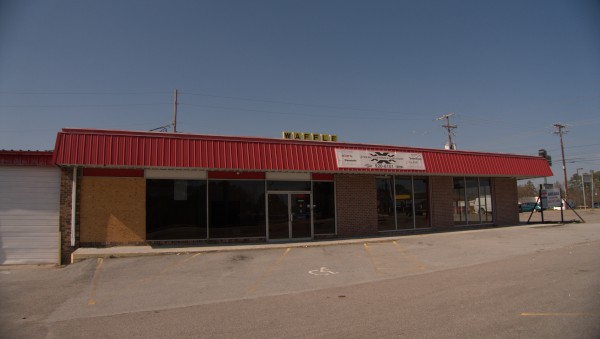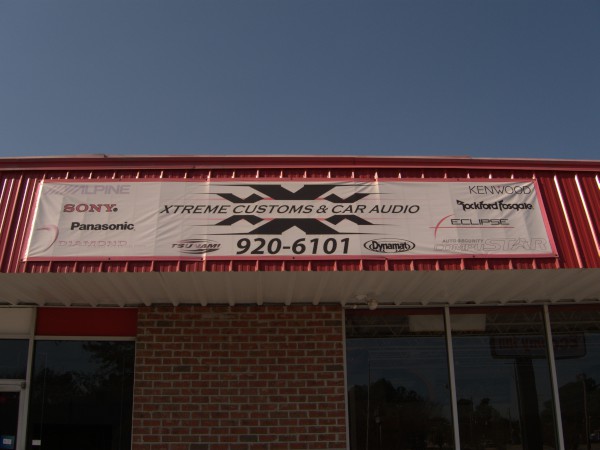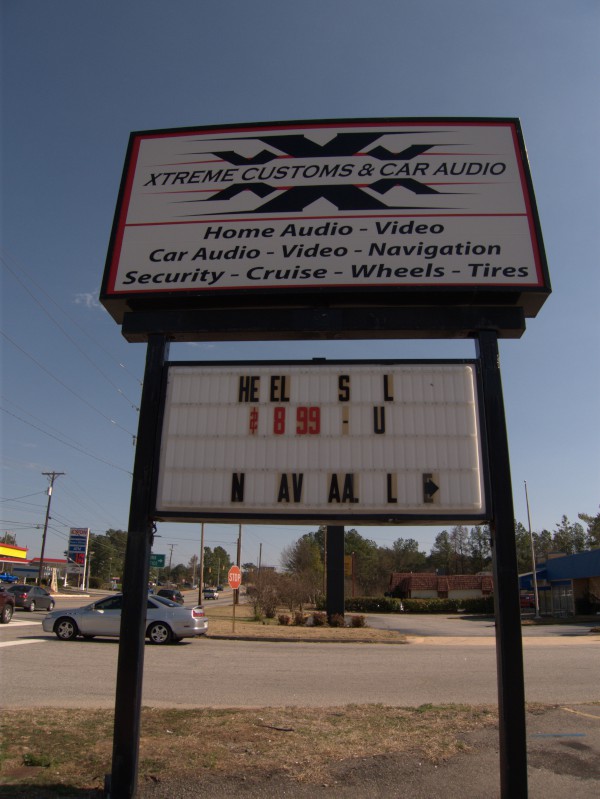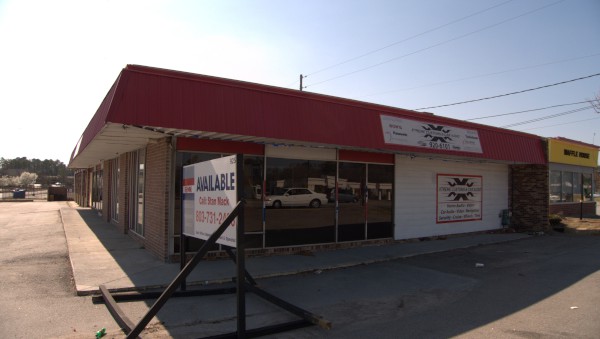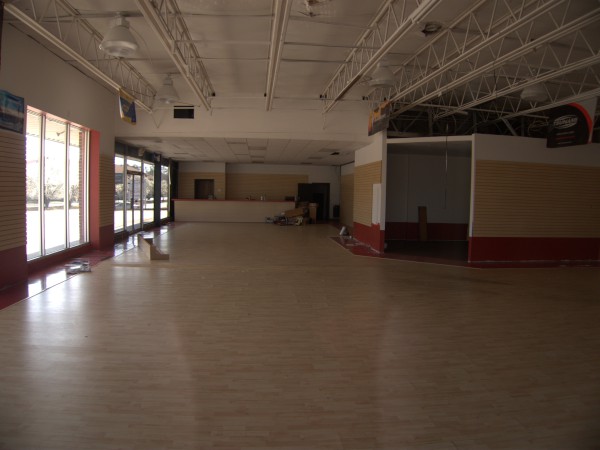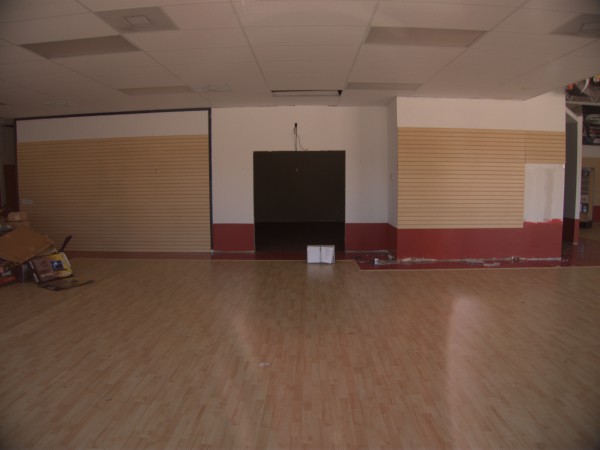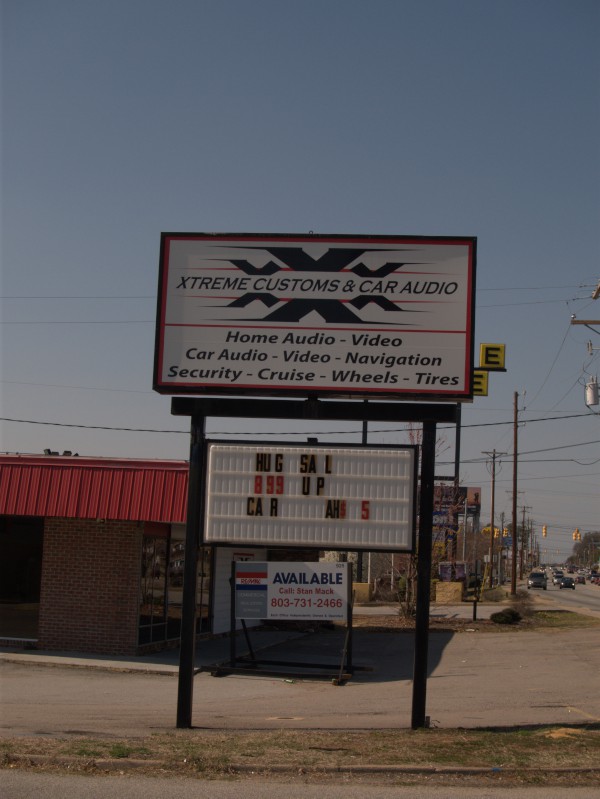 Xtreme Customs was at the corner of Broad River Road and Briargate Circle, just across from the old location of Delhi Palace.
I'm not sure if this place closed or moved. There is a business of the same name listed in the phonebook as being in Lexington, but there are no "we've moved" signs on this location directing traffic there, so it may be another owner. I see their last promotion was 'HUG SAL'. Without seeing her, it's hard to know if $8.99 was reasonable or not..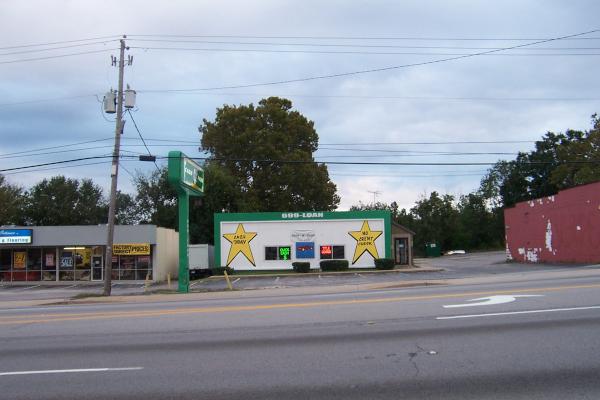 In a comment on a previous post commenter "Jonathan" identified this building on Two Notch Road across from Columbia Mall as Continental Sound. If not for that, I probably would just think of it as "that radio building".
The place is now some sort of loan operation called Cash -n- Dash and has been remodeled, so you can't tell it now, but at one time the whole front of this building was designed to look like a dashboard radio/cassette player. What is now the left star was then the volume knob, while the right star was the tuning knob. I believe the front windows did not have the opaque blue window then so they looked like a cassete insertion slot. I also believe that there was a digital tuning display above the windows. (Though they were not common in cars until later). In the beginning, it was set to "104.7" which was WNOK, which was a rock station at the time. Later, for whatever reason (advertising bucks, new manager whatever) the tuning of the building was changed to another station. My memory says it was WCOS, which was a country station, but I could be wrong.
At one time Continental Sound commercials were ubiquitous on Columbia television, so I really should remember exactly what they did. In fact I have only a vague idea that they sold and installed car stereos because the rest of the commercial was what drew my (and everybody's) attention. Their commercials were always tagged by a girl delivering the catch phrase Sounds Real Good! in a really appealing manner. I say "catch phrase", but I believe it was just meant to be a one-time commercial closing line, until she sold it so well that they went on to feature it in every commercial they did. Again, my memory may be playing me false as it often does, but I believe they actually used the same footage all the time, so perhaps the girl was never able to give the line the same oomph in later readings. Eventually, they did change it -- sort of. The original "sounds real good" girl was average looking -- perfectly OK, but not actress/model quality in the looks department. The final "sounds real good" commercials used a sexier girl who lip synched to the original girl's line.
I don't know what happened to Continental Sound. I think they folded or moved in the 1990s. Google suggests that after that the building was home to Big Apple Music which, I think, left the building's radio motif alone. I can understand why Cash -n- Dash wanted to change it -- it's certainly not what you would expect for that type of operation and would tend to confuse casual traffic, but it's still a shame to lose such a unique building. Though I suppose in a few years parents would have had to explain what a "cassette" was anyway..
UPDATE 14 September 2021: Adding map icon and updating tags.