Archive for the 'stereo' tag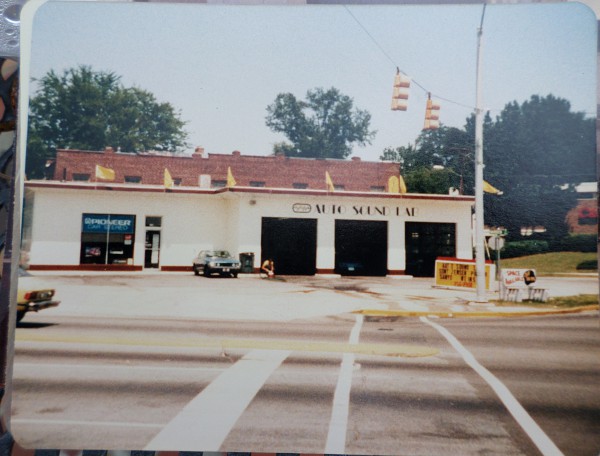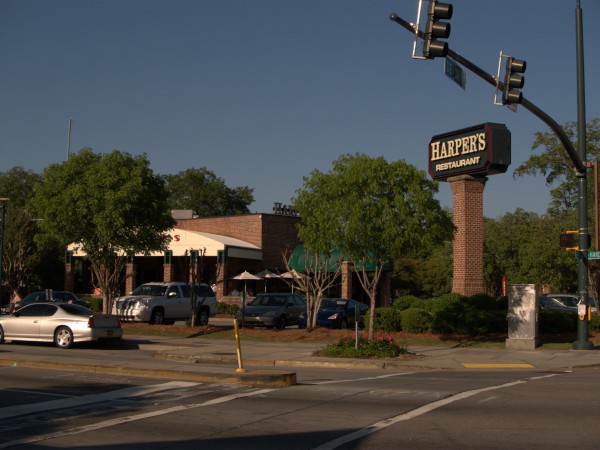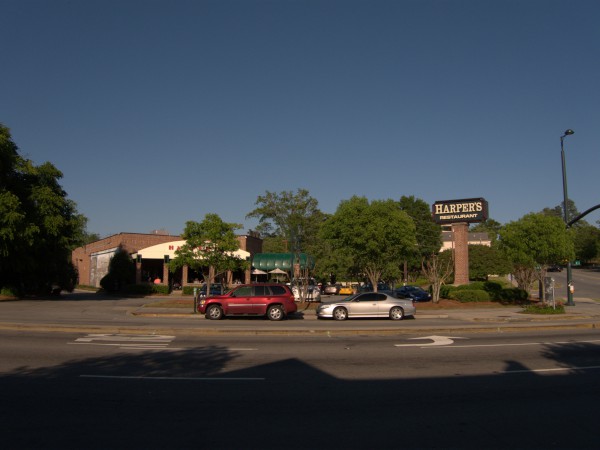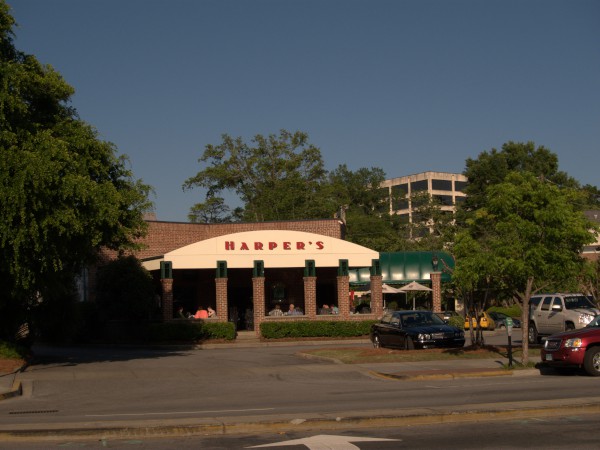 Commenter Rick sent this picture of his former business some months ago but I was holding onto it until I could dig up some current-ish pictures of the spot for comparison. I actually did take some, but as so often is the case, I can't lay hands on them right now. The ones I did find are from 2011.
Though I must have driven, or been driven, by this spot hundreds of times through the years, I can honestly say I have no recollection whatsoever of this building. I also have no recollection of Harper's being built despite always thinking of it as a "new" place.
Commenter Rick has recently mentioned that X Records was also located on this corner and also knocked down to build Harper's.
(Hat tip to commenter Rick)
UPDATE 1 June 2015: Changed Gas Station in the post title to Gulf Station based on the comments.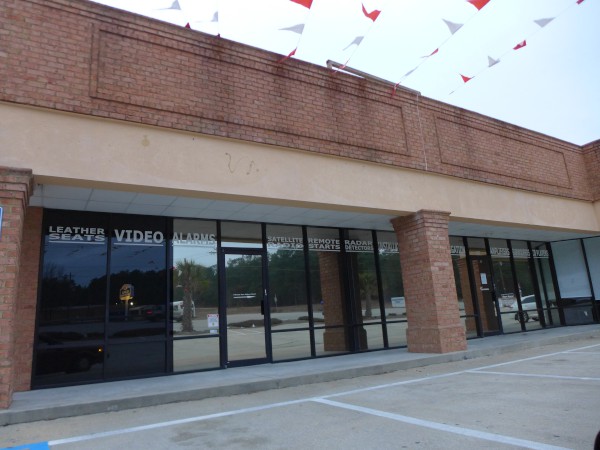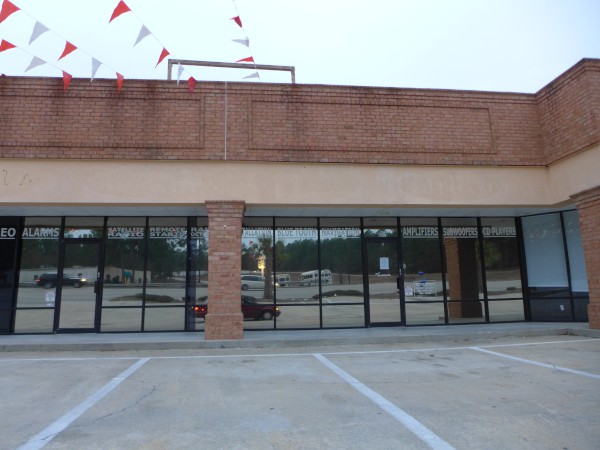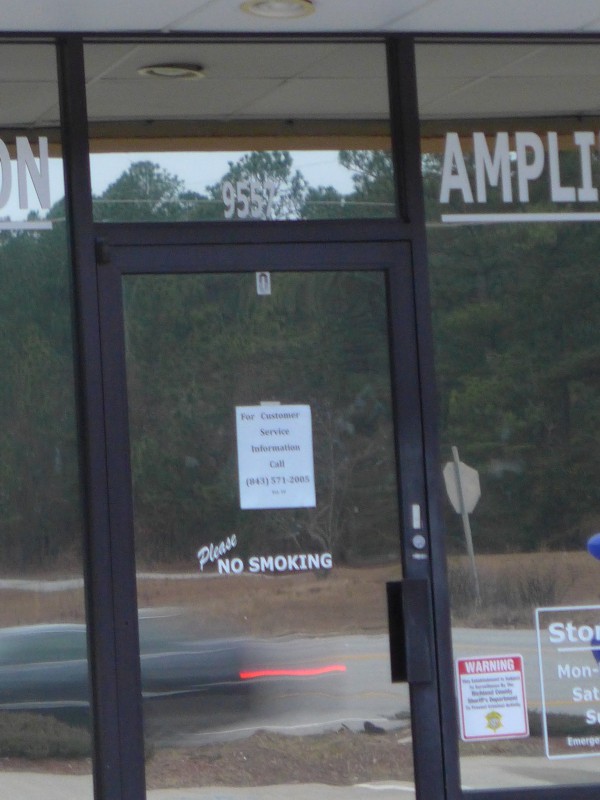 This little strip mall is on the downhill side (north) of Two Notch near Sesqui. Custom Car Stereo is listed in the February 2014 phonebook, so it either closed in 2014 or 2013 after listings closed.
Posted at 11:12 pm in Uncategorized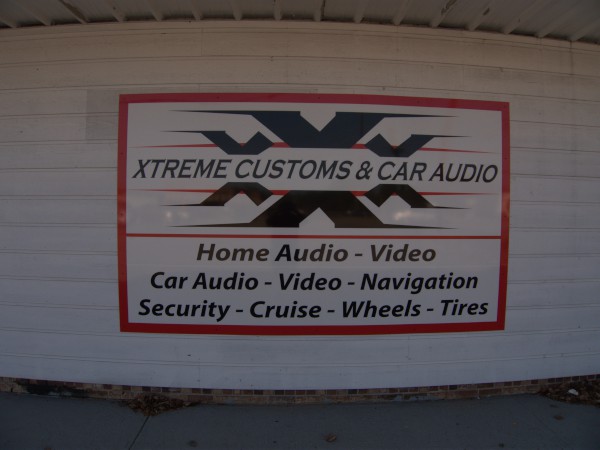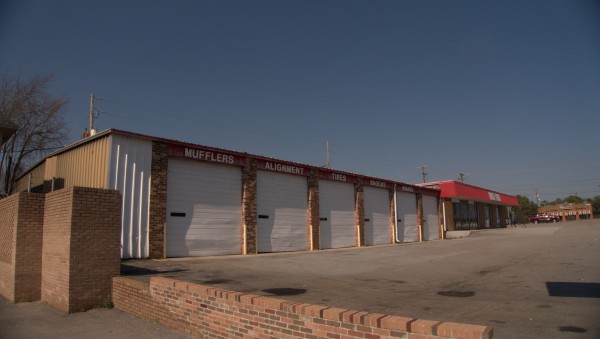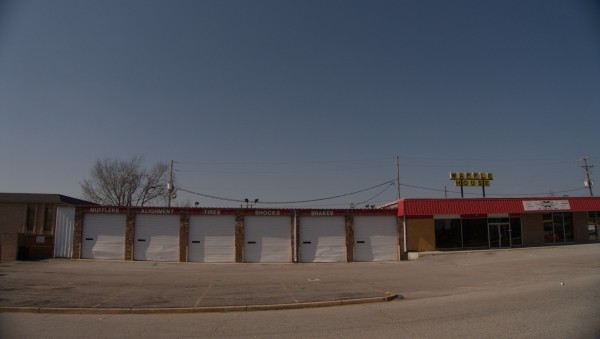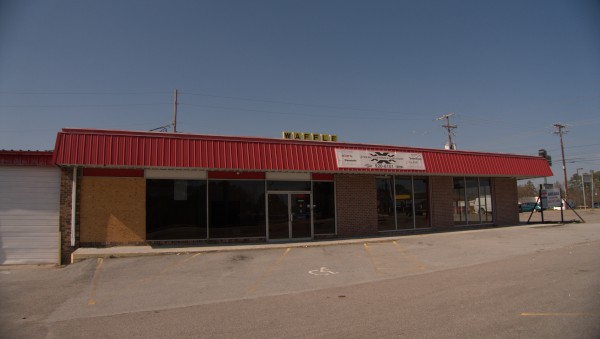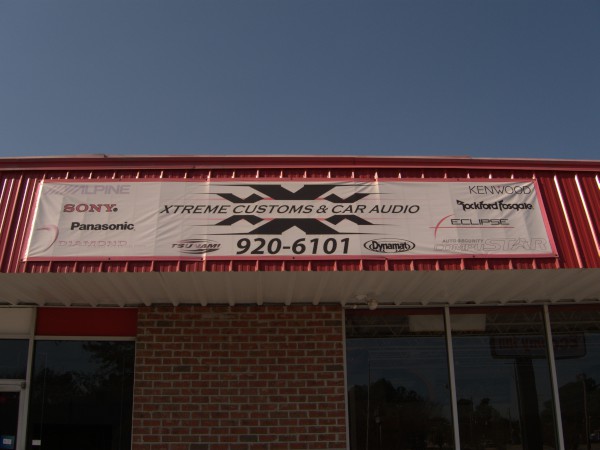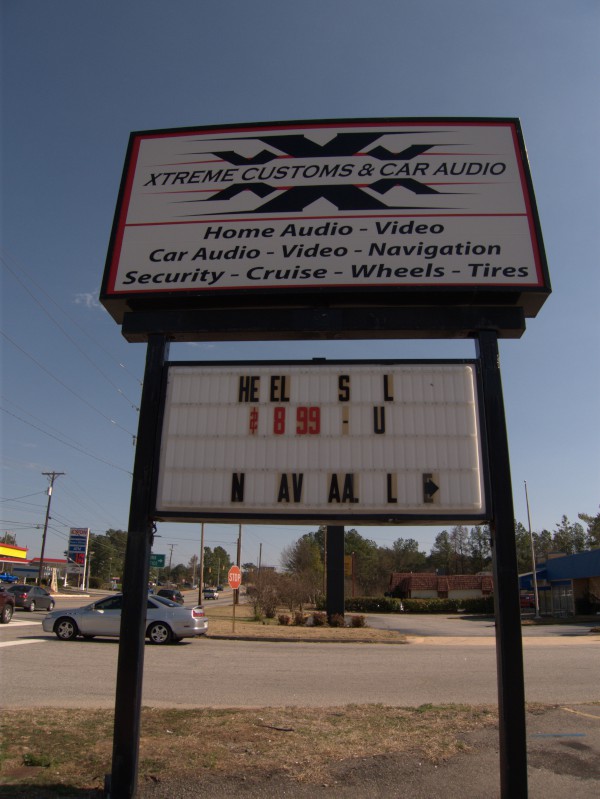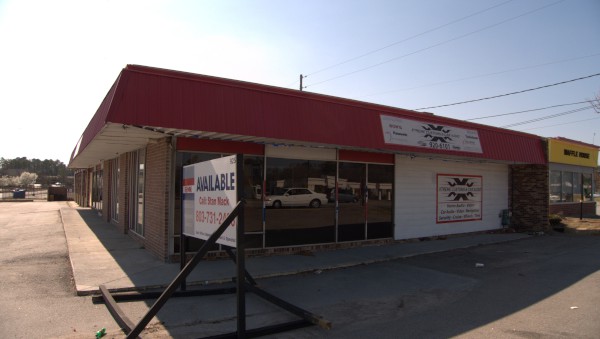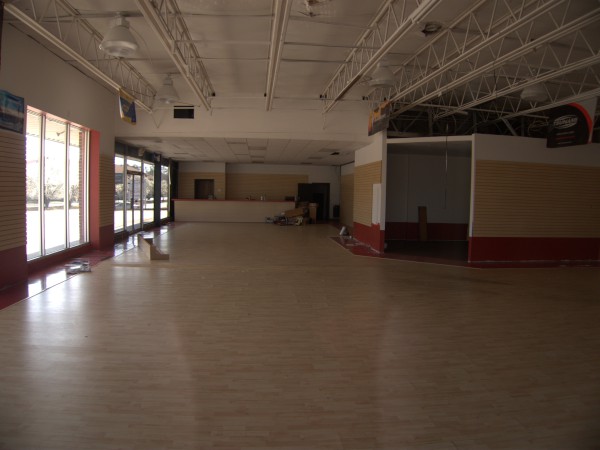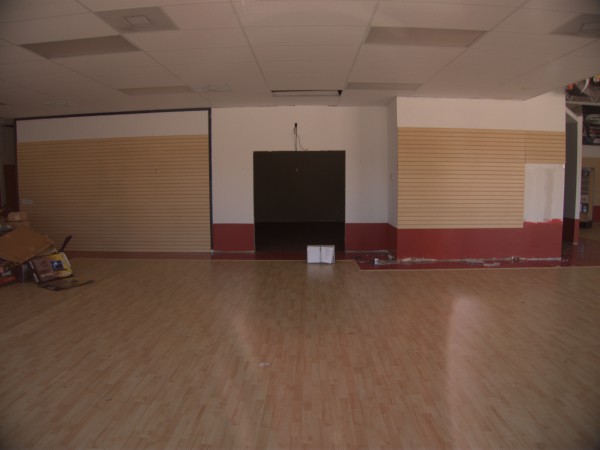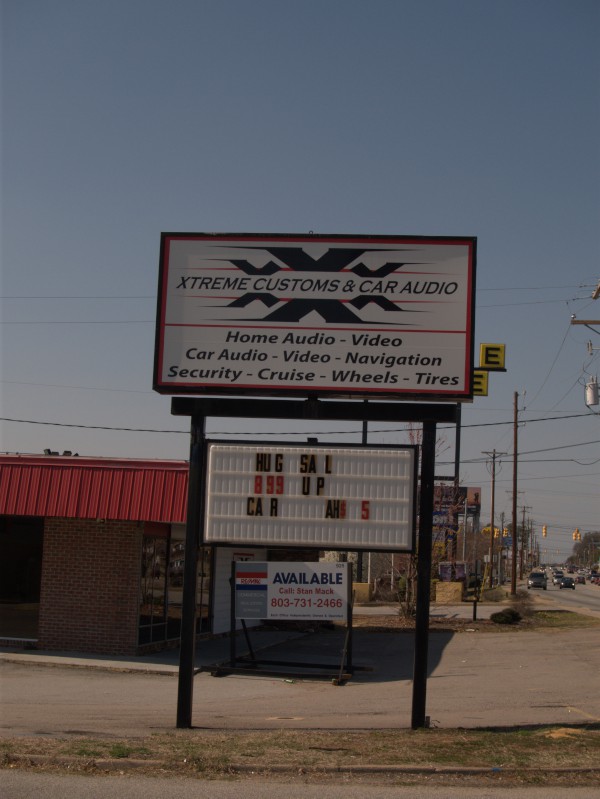 Xtreme Customs was at the corner of Broad River Road and Briargate Circle, just across from the old location of Delhi Palace.
I'm not sure if this place closed or moved. There is a business of the same name listed in the phonebook as being in Lexington, but there are no "we've moved" signs on this location directing traffic there, so it may be another owner. I see their last promotion was 'HUG SAL'. Without seeing her, it's hard to know if $8.99 was reasonable or not..