Posted at 11:12 pm in Uncategorized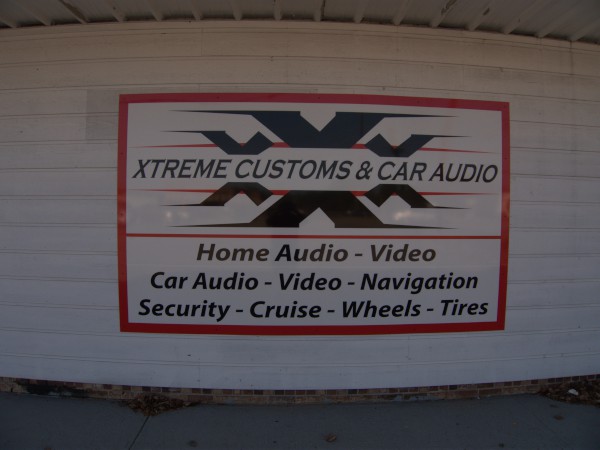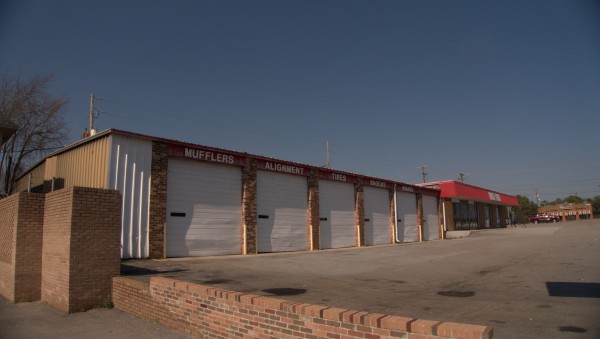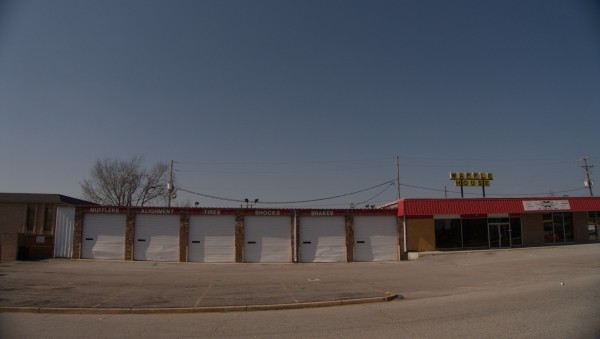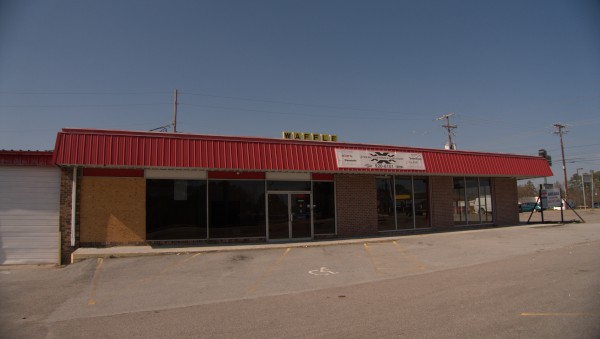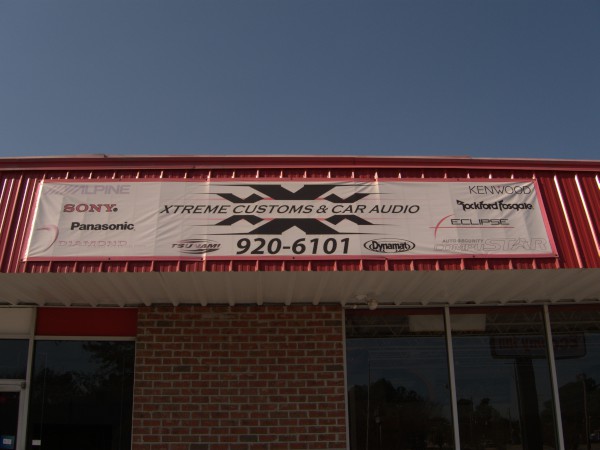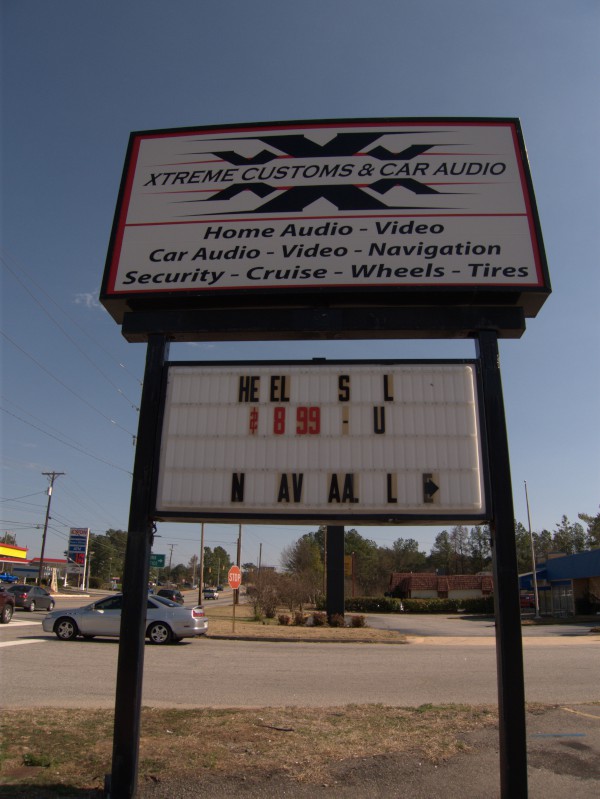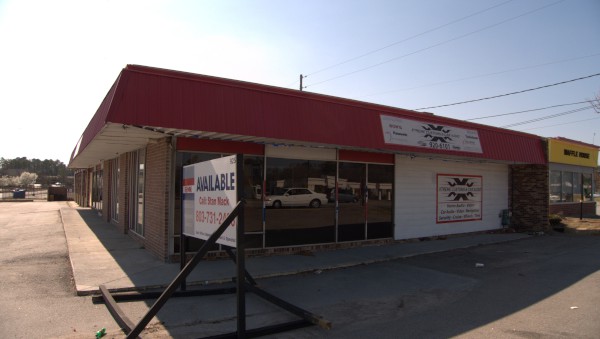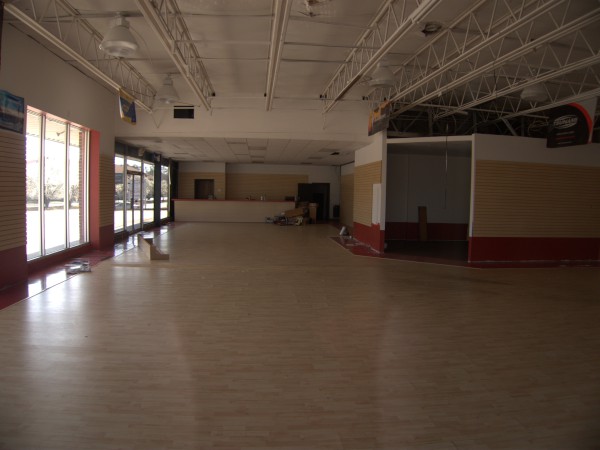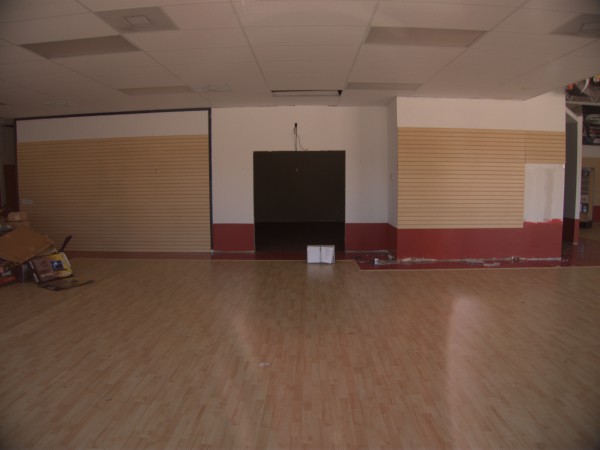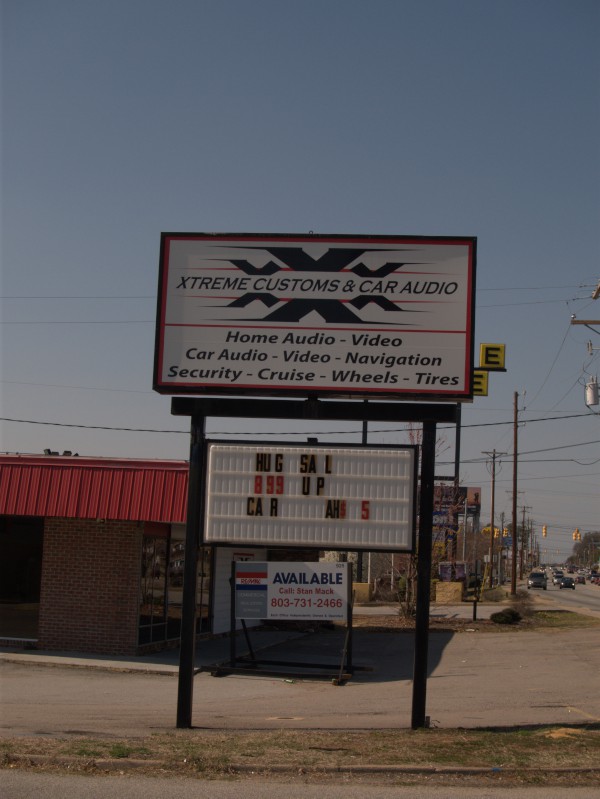 Xtreme Customs was at the corner of Broad River Road and Briargate Circle, just across from the old location of Delhi Palace.
I'm not sure if this place closed or moved. There is a business of the same name listed in the phonebook as being in Lexington, but there are no "we've moved" signs on this location directing traffic there, so it may be another owner. I see their last promotion was 'HUG SAL'. Without seeing her, it's hard to know if $8.99 was reasonable or not..
Leave a Reply