Posted at 6:49 pm in Uncategorized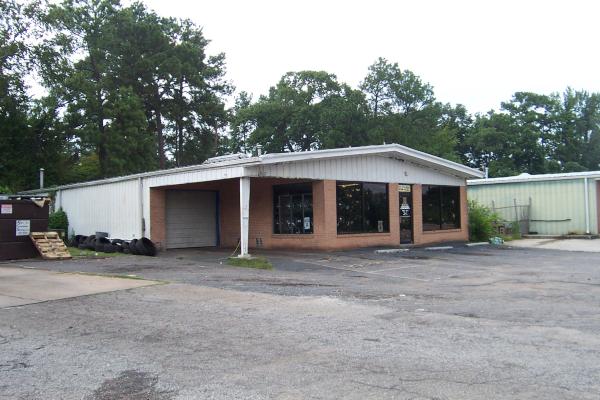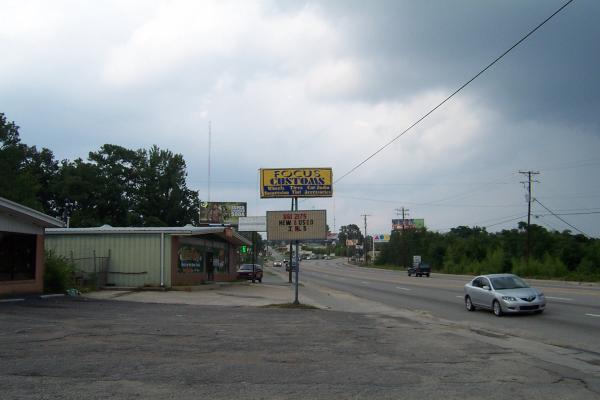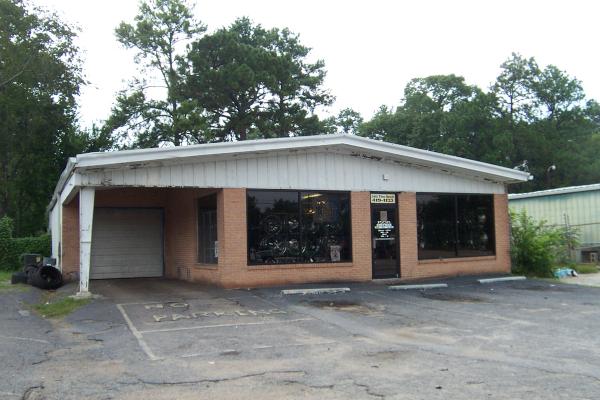 In 1983, I bought my first car. In a fit of what I can only call insanity, I chose a Renault Alliance. The only thing I can say in my defense is that it was Motor Trend's 1983 Car of the Year, that I was naive enough to think that meant something, and that it was cheap.
The dealership was on Two Notch down near Beltline, where that children's dental clinic is now, though the old building and lot are completely gone -- I can't even remember what it was called anymore. The car was a complete piece of junk, and an unmitigated disaster. I can't even begin to remember everything that went wrong with it, but here are some of the highlights.
First the gearshift knob came off. Then something went wrong with the accellerator system somehow such that the engine was always running at top speed. It certainly was an adventure driving it back to the dealership in first gear -- hopefully I would be smart enough today to call a towtruck. Then the electrical system melted while I was driving back from the 1986 Worldcon in Atlanta, and I didn't know if it were going to fail completely before I got back to Columbia (let alone trying to get all the way to Fayetteville) or if the fumes were going to knock me out first. Then a window cracked from the Fayetteville heat. Then the speedometer melted. Finally a headlight burned out, so I sold it.
Anyway, that's somewhat discursive, but does sort of relate to my post: I should have known something was up when the dealership claimed they couldn't put a radio in the car, and recommended I take it to Roger's Car Stereo.
Roger's was on Two Notch Road between Pinestraw and Fontaine and was something of a hole-in-the-wall, but they seemed to have a general idea of what they were doing. I got the radio, and it was OK for what it was (a cheap am/fm/cassette). It never melted, had the knobs fall off, or suddenly started playing at top volume. I was happy enough in fact, that when the radio gave out in my father's 1980 Corolla, I took it to Rogers for a replacement, and later when the speakers gave out in my 1991 Corolla, I got them replaced there. They seemed to close rather suddenly (I can't recall any going-out-of-business sale), and the place is now some sort of custom shop. I doubt there's anything they could do for a Renault Alliance though..
4 Responses to 'Roger's Car Stereo, Two Notch Road: 2008'
Subscribe to comments with RSS or TrackBack to 'Roger's Car Stereo, Two Notch Road: 2008'.
Leave a Reply