Archive for the '6409 Two Notch Road' tag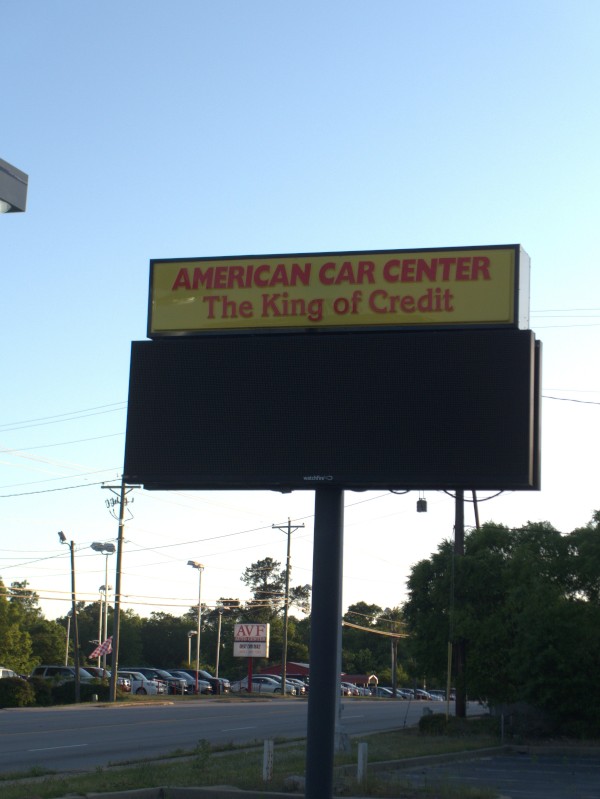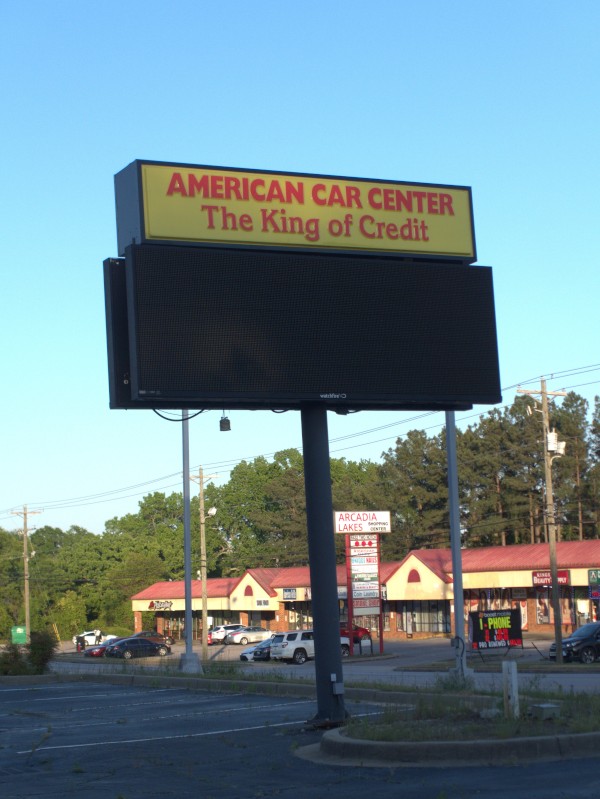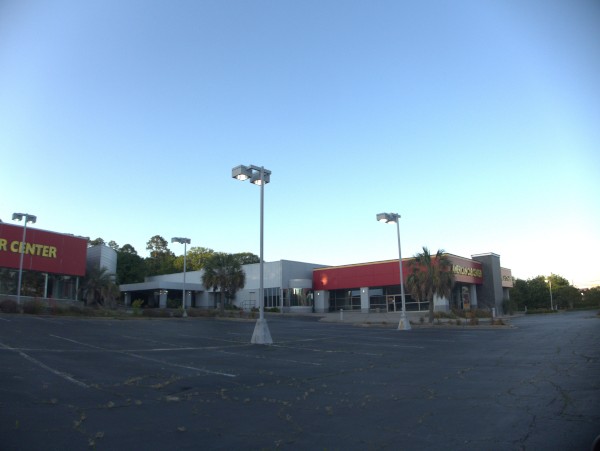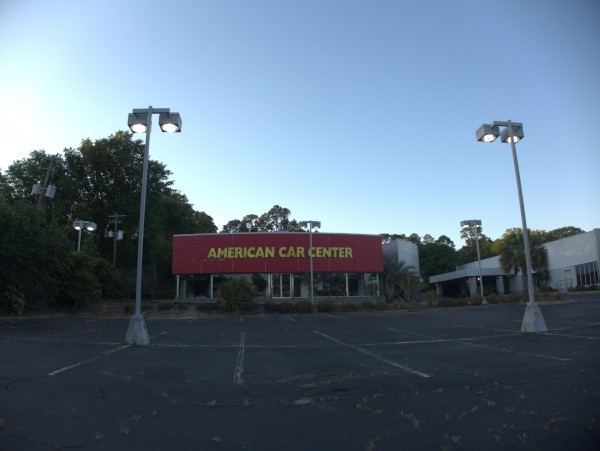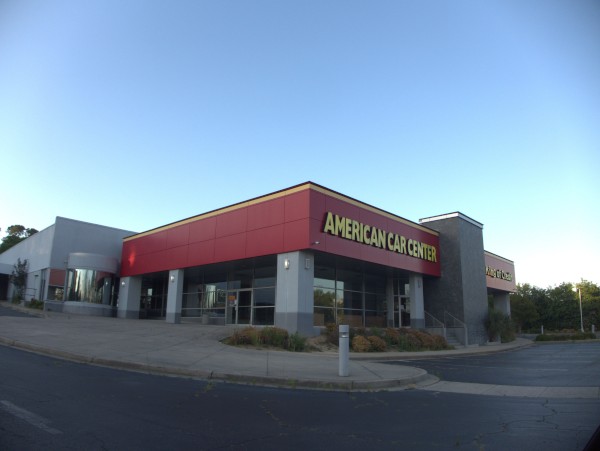 This WLTX article (which is actually mostly about another used car dealer closing) mentions in passing that American Car Center closed in February. The story also calls it a subprime auto dealership, a term I am unfamiliar with, but which doesn't sound like something you would care to be called.
The property is fairly attractive. It's elevated with a nice view, and the buildings still seem to be in good shape. Assuming the economy picks up some, I expect another dealer will move in soon.