Archive for the '543 Saint Andrews Road' tag
Posted at 11:52 pm in Uncategorized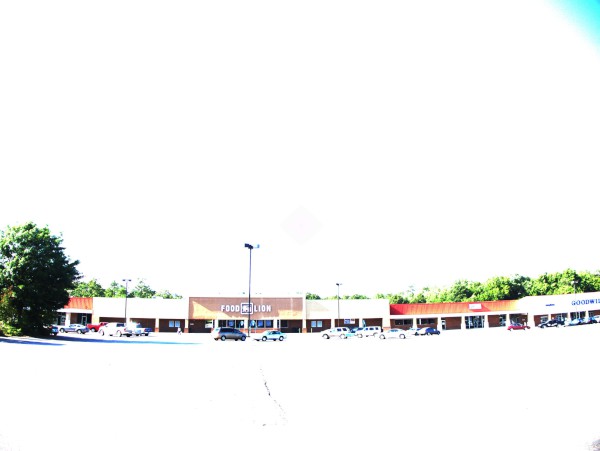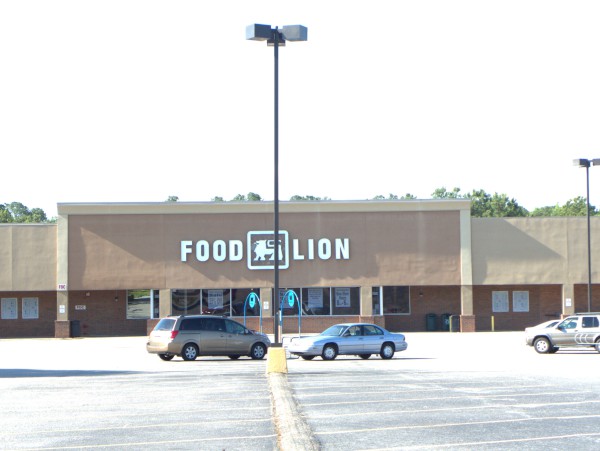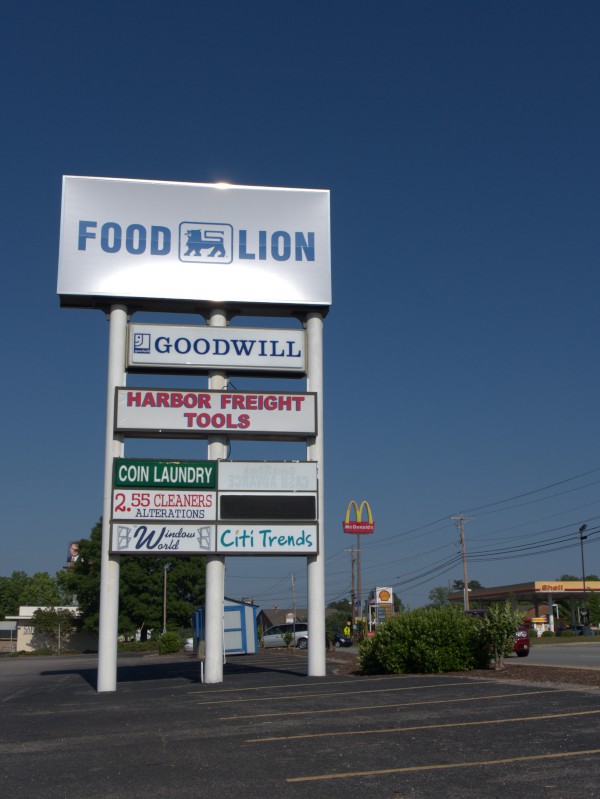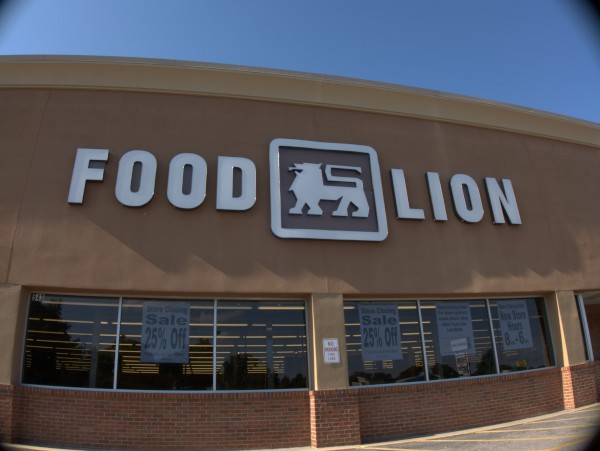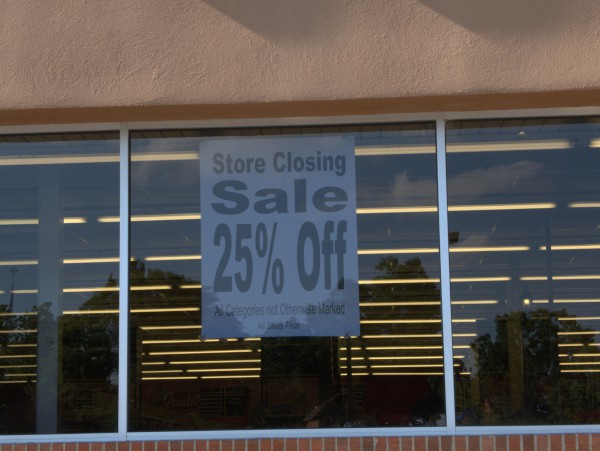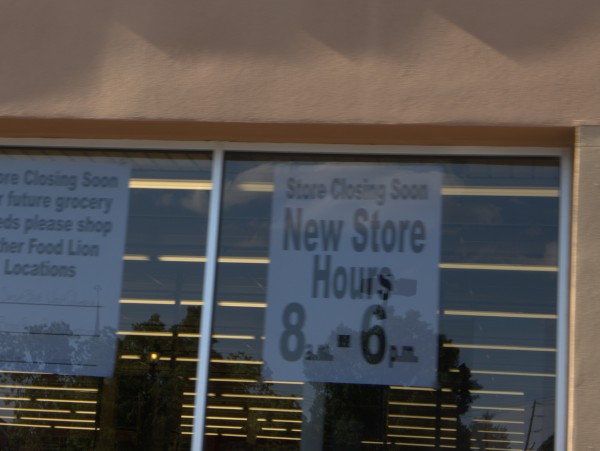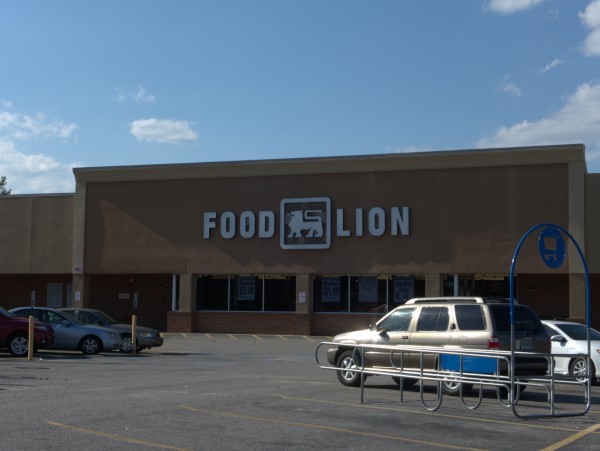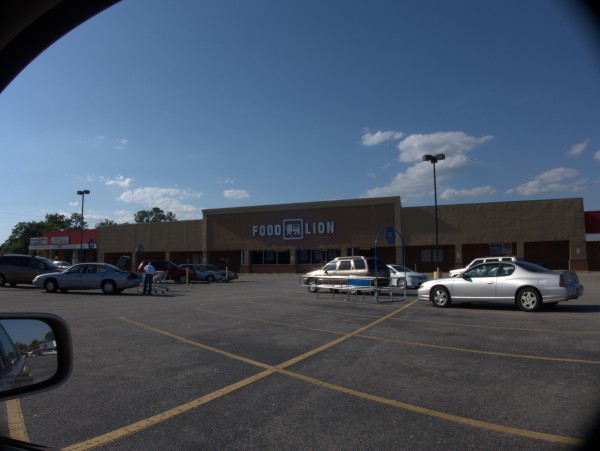 Well, this is hardly news now, but I was finally able to get by the Saint Andrews Road Food Lion near the dollar movies and get some outside pictures, though I did not have time to go in. I believe this store dates back into the LFPISC era, if not all the way to the Food Town era.
With this closing, I think the two closest alternatives are both Bi-Lo.
(Hat tips to commenters Joe H. & Nick L).
UPDATE 20 May 2013 -- Well, that's it. When I was in the store on 19 May, they announced they would be closings in 15 min at 6:00PM and "We will not be re-opening tomorrow":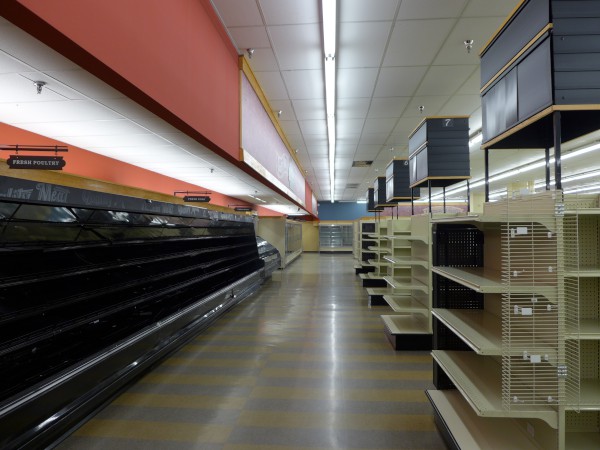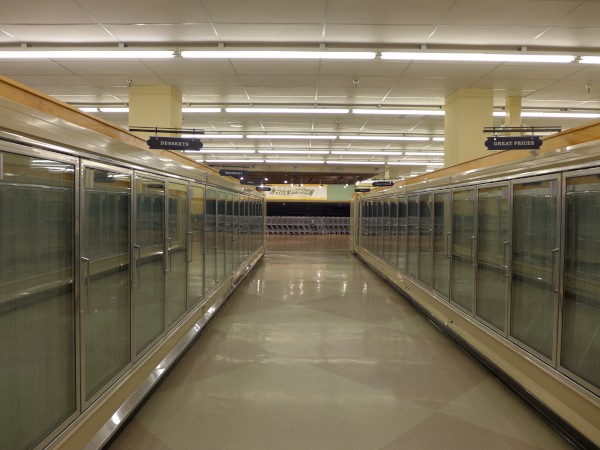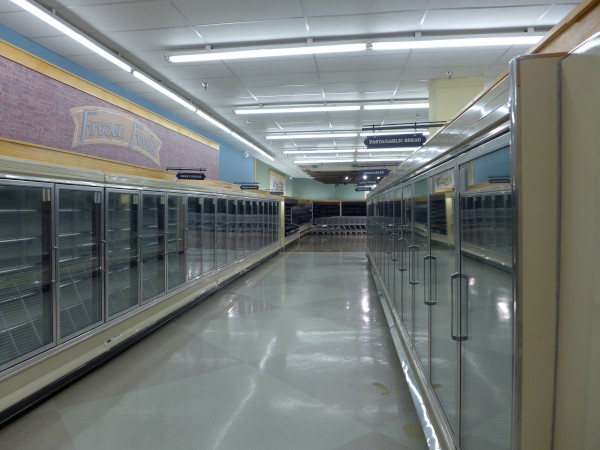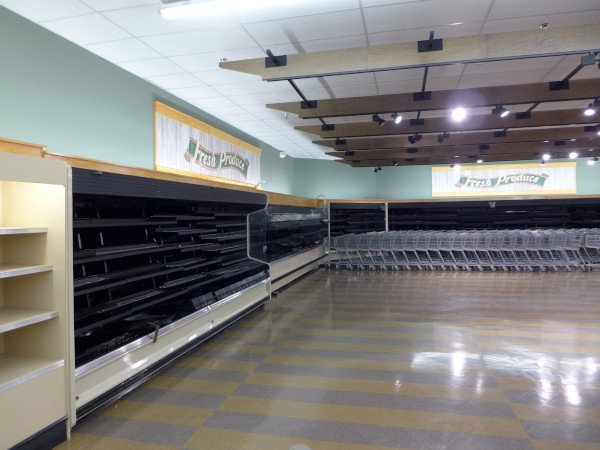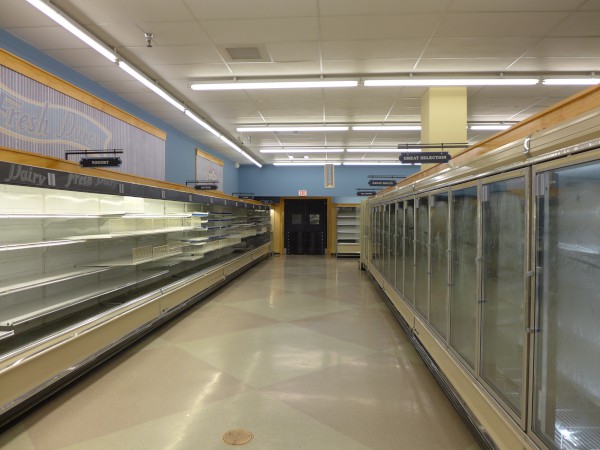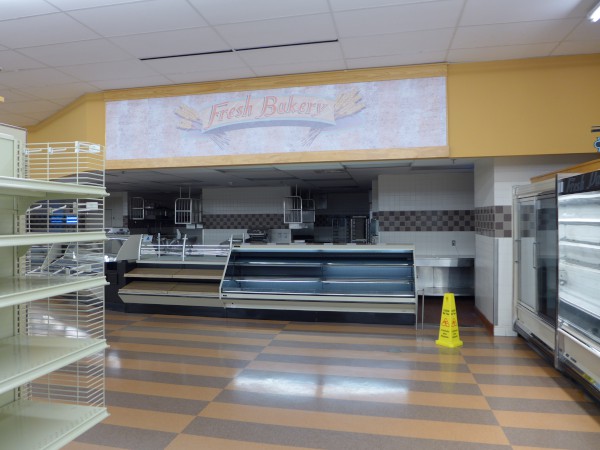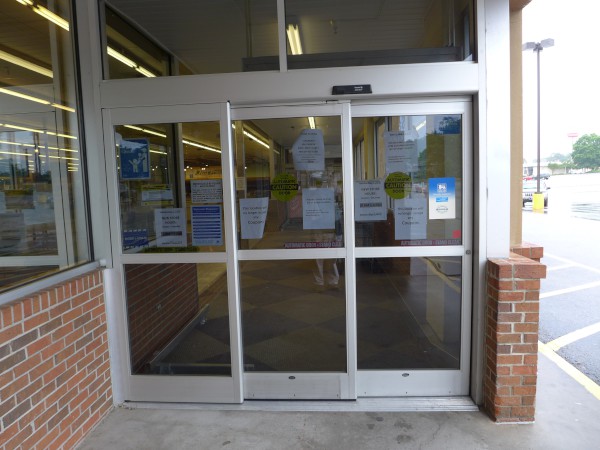 UPDATE 23 February 2014 -- The KJ's IGA is about ready to open: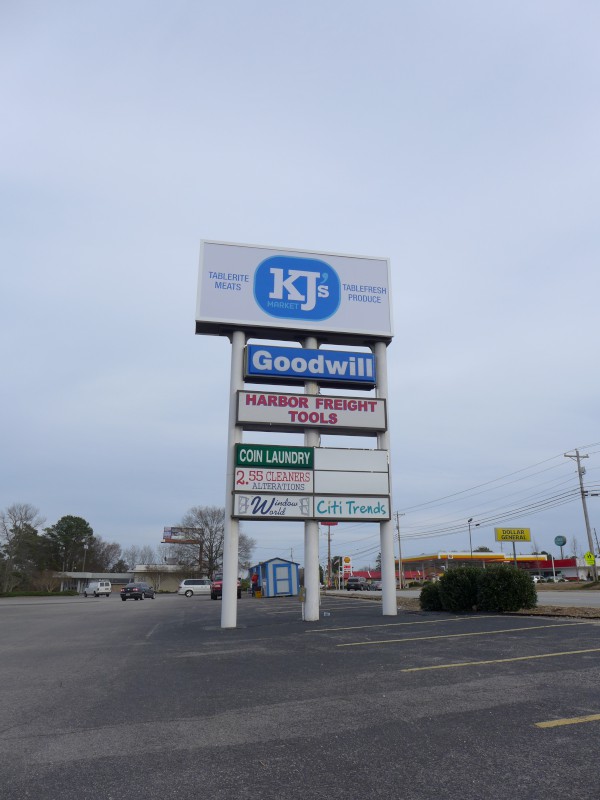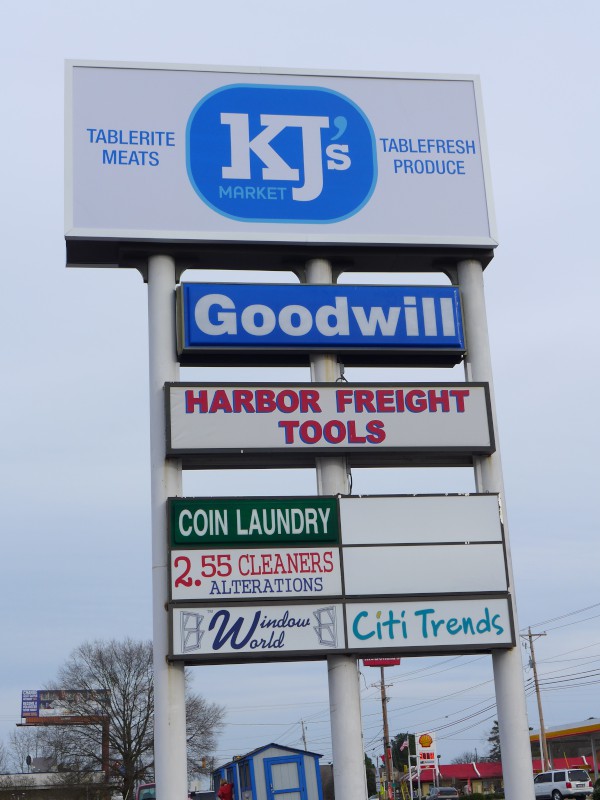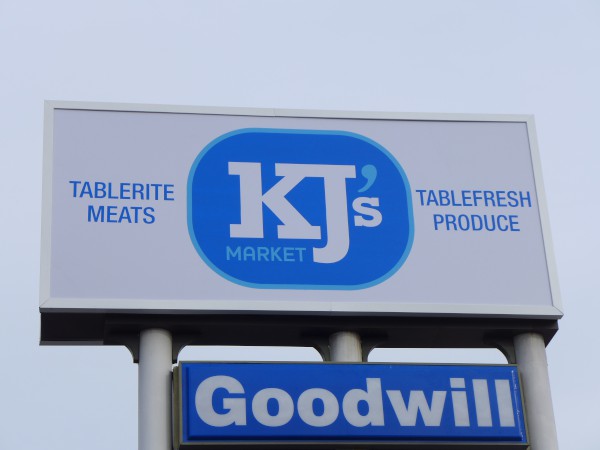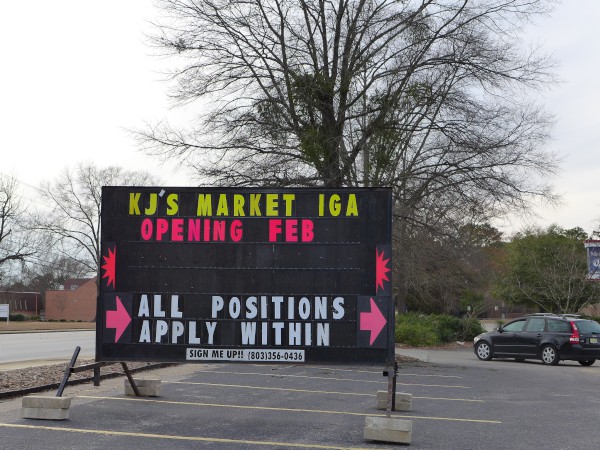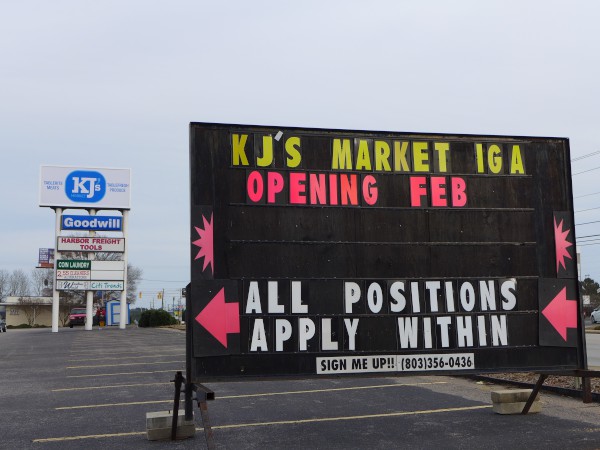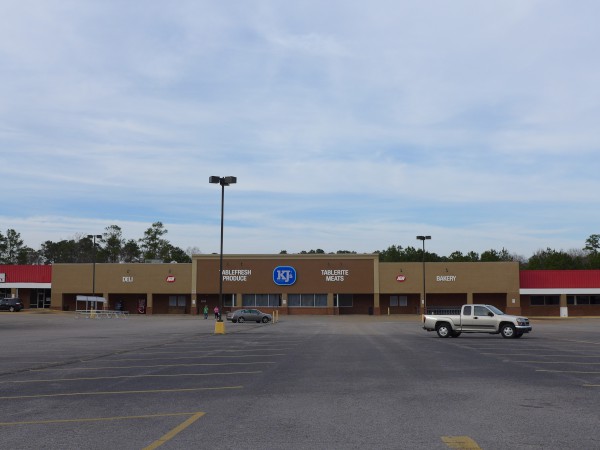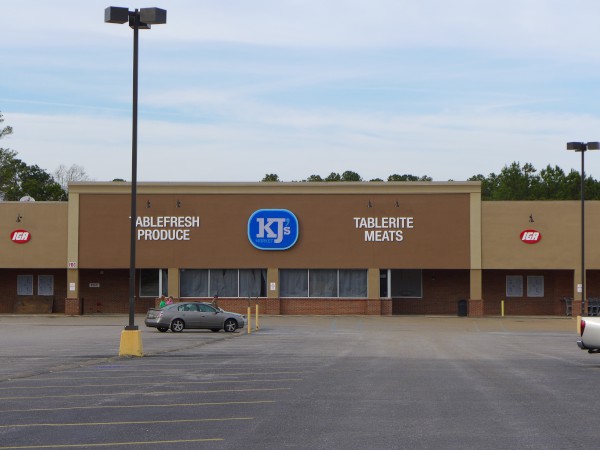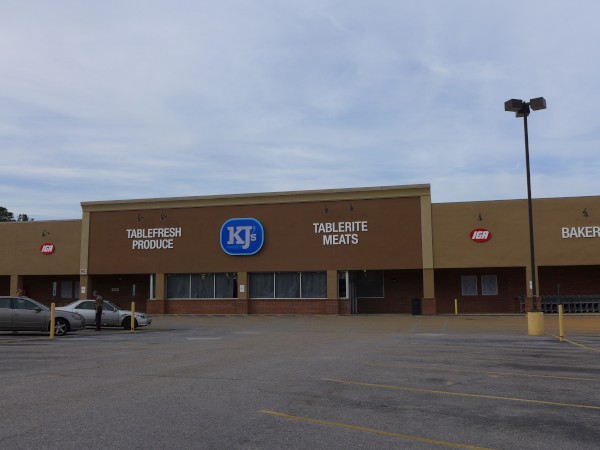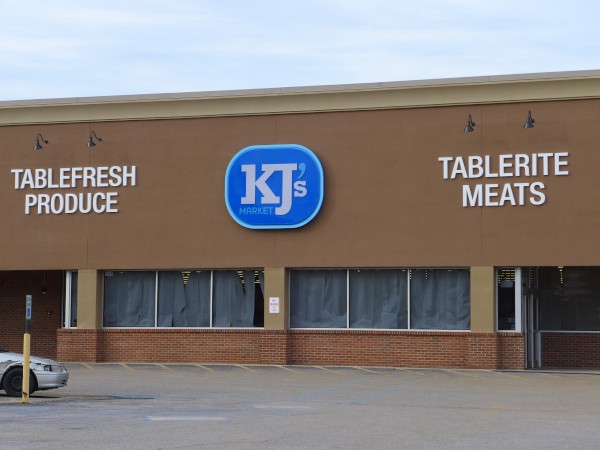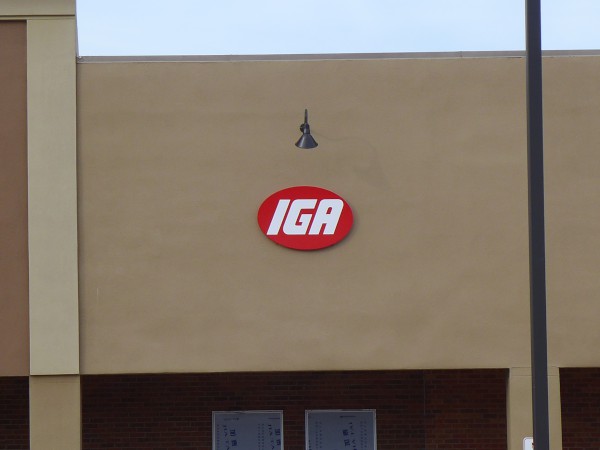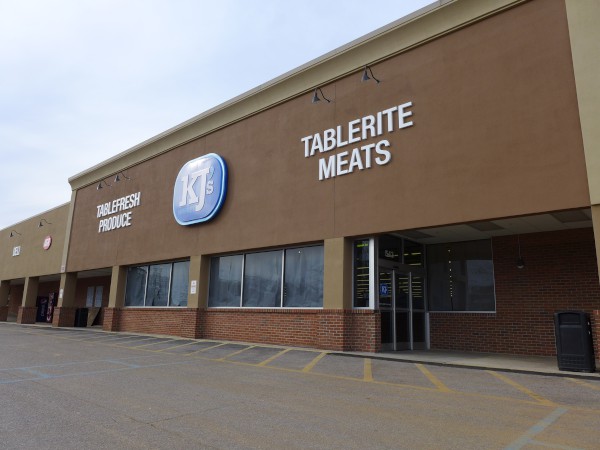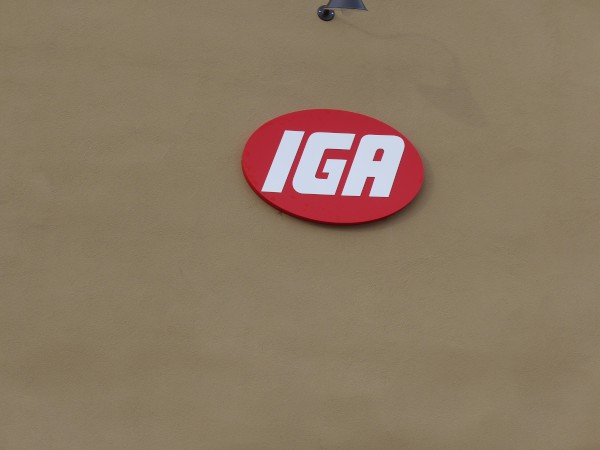 UPDATE 6 March 2014 -- Open as promised: