Archive for the '202 West Main Street' tag
Posted at 11:26 pm in Uncategorized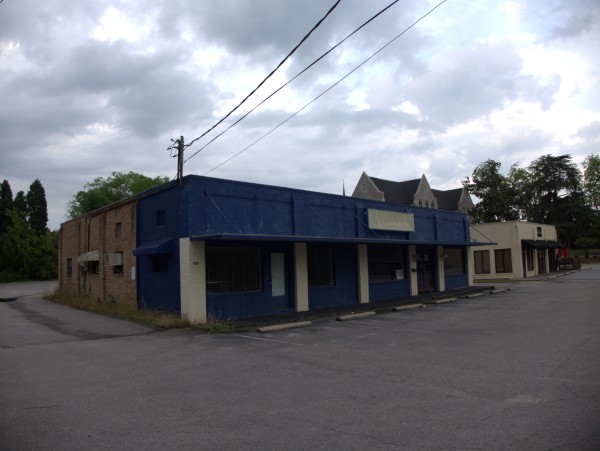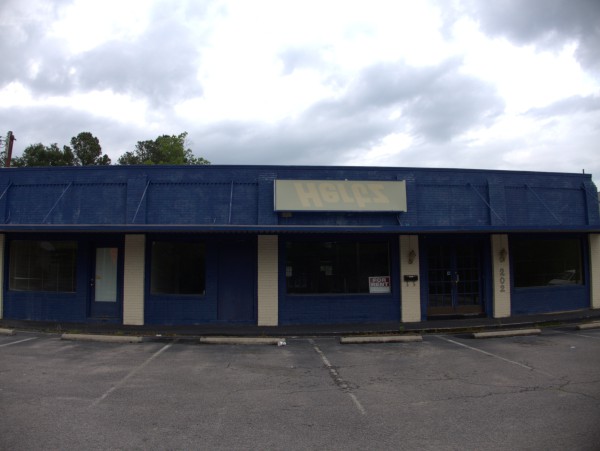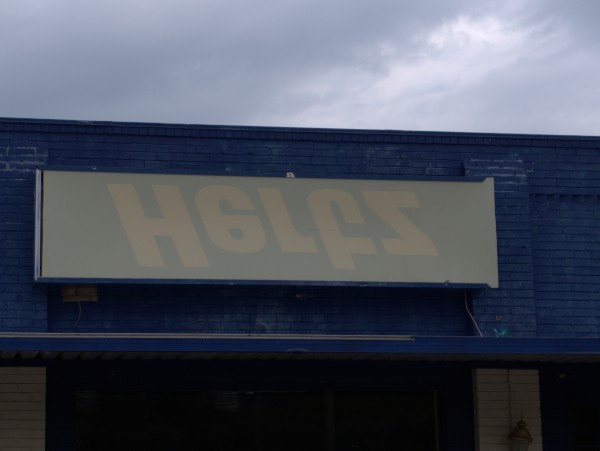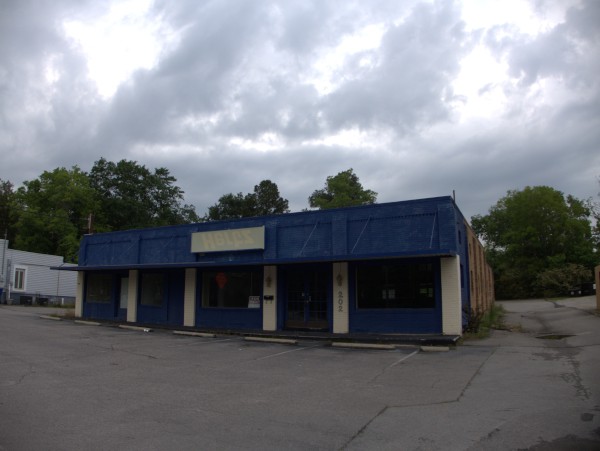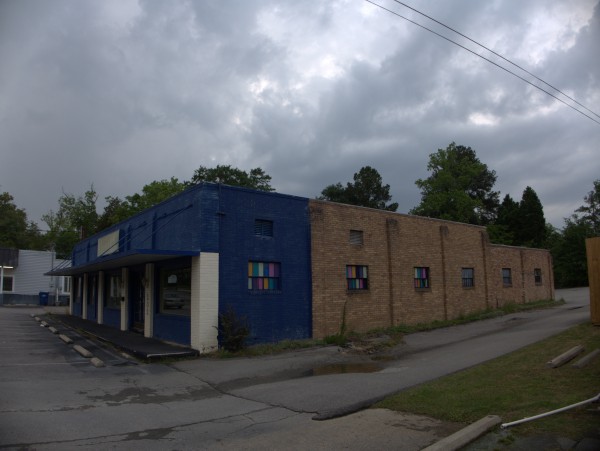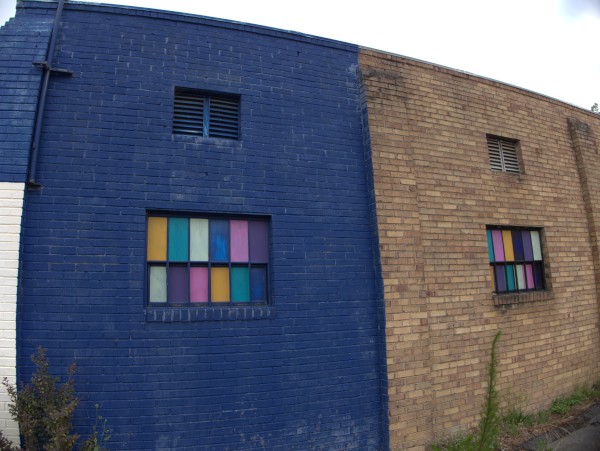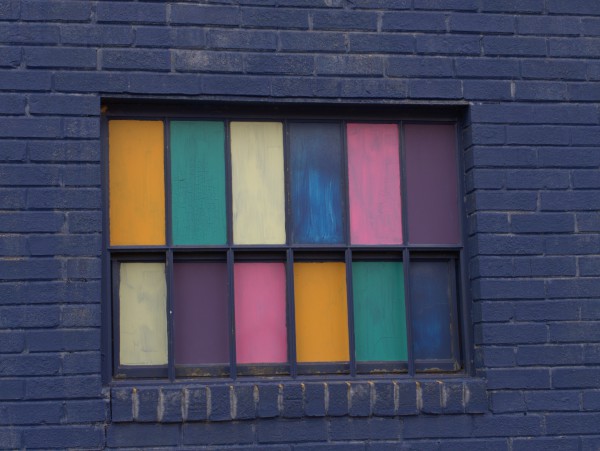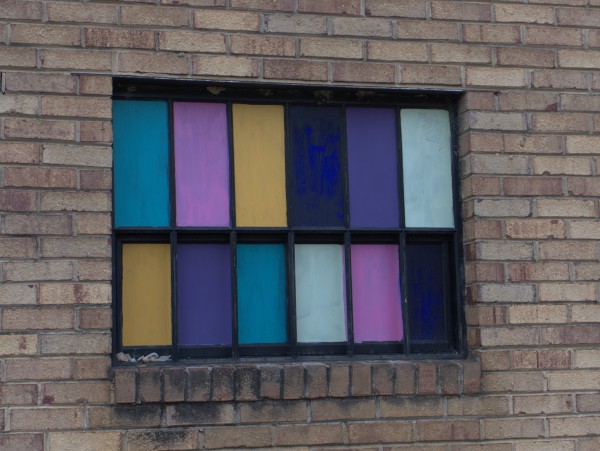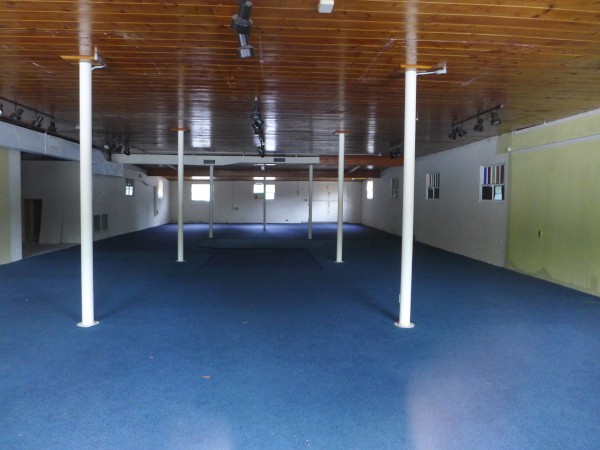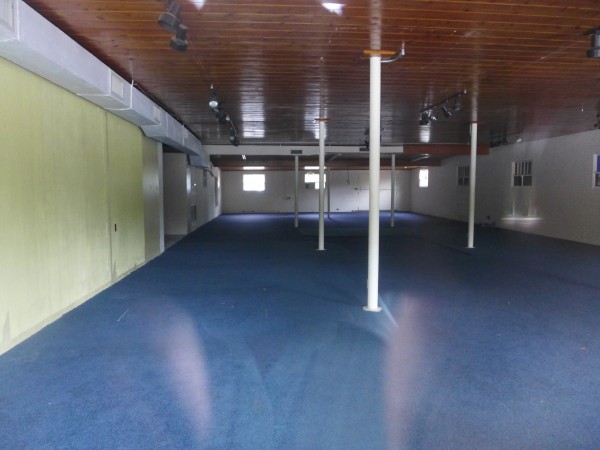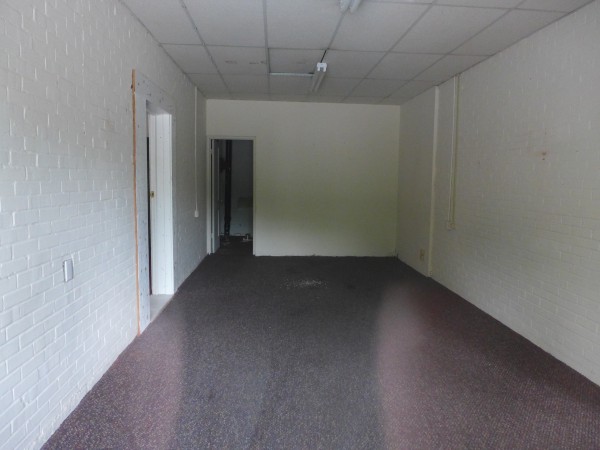 Here's another place with the old sign turned around in the sign-box to keep the weather out. It's not something I had ever noticed before starting this blog, but something I've seen many times since then.
I think I've used Hertz a few times at various airports around the country and they were fine (not that there's much to differentiate the big rental outfits). Personally, I hate driving a rental. I've got my car aged to perfection, and set up like I want it, and nothing else really fills the bill.
I'm guessing at a 2009 date here. Earlier phonebooks have them at 744 West Main, and later ones don't have them at all, but I happen to be missing the actual 2009 book.
I really like the "stained glass" on the side of the building.