Archive for the 'Continental' tag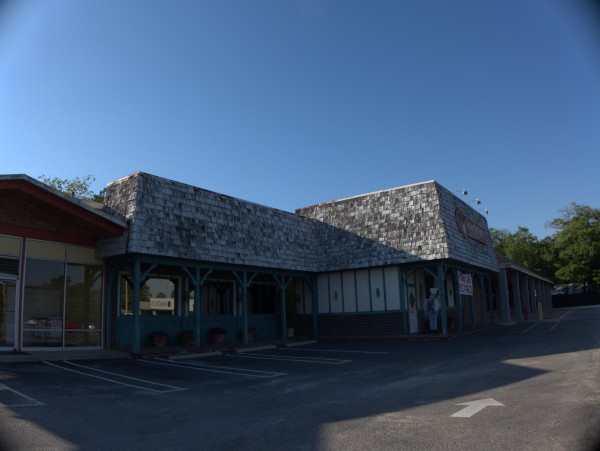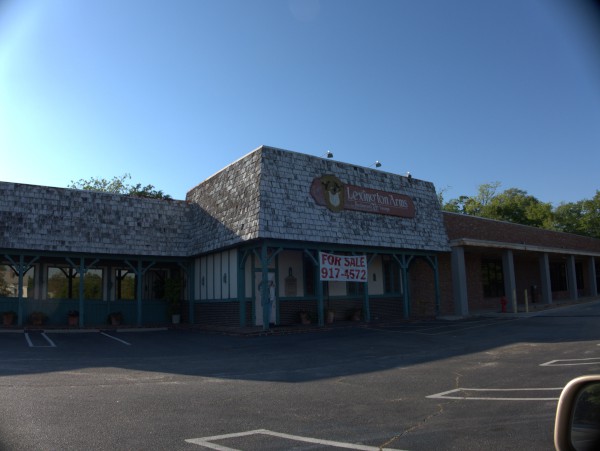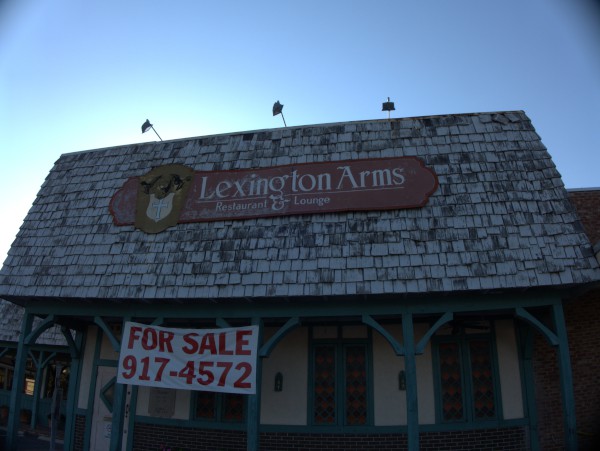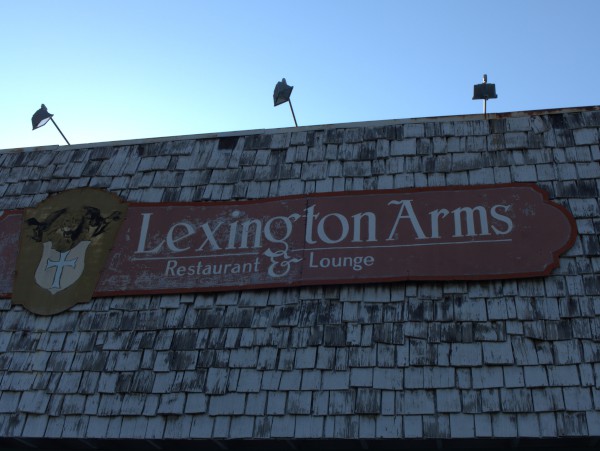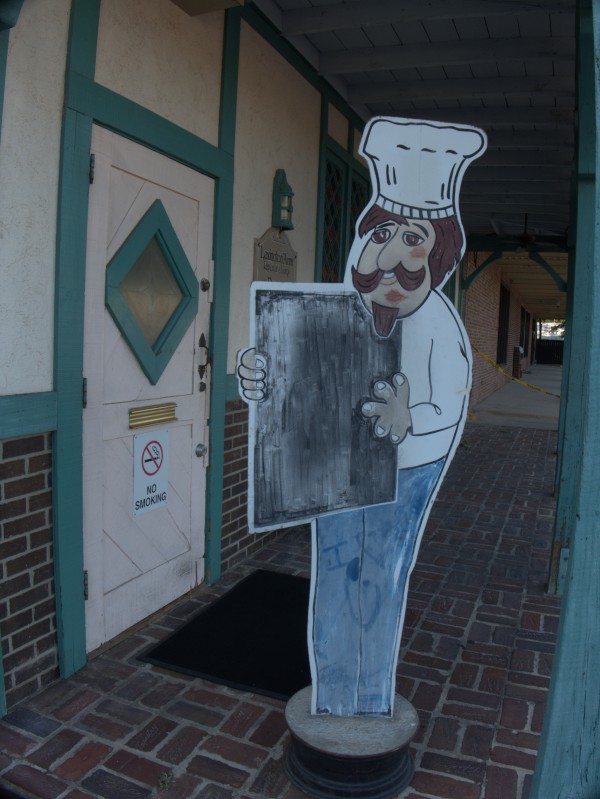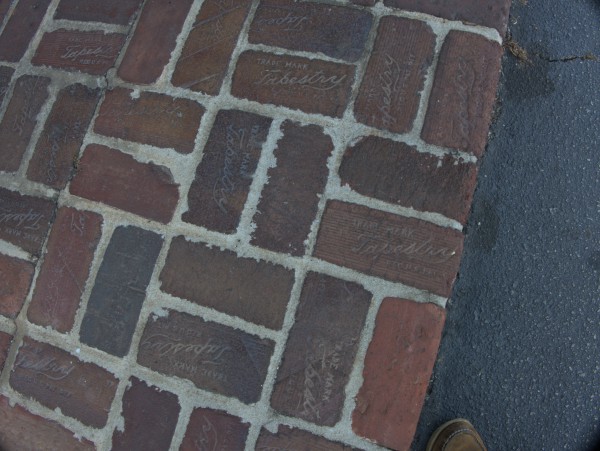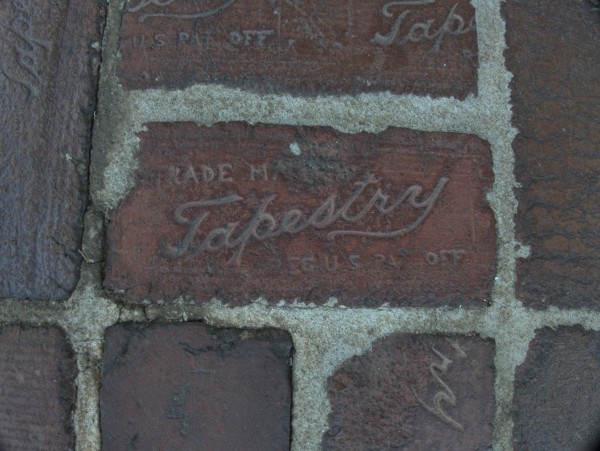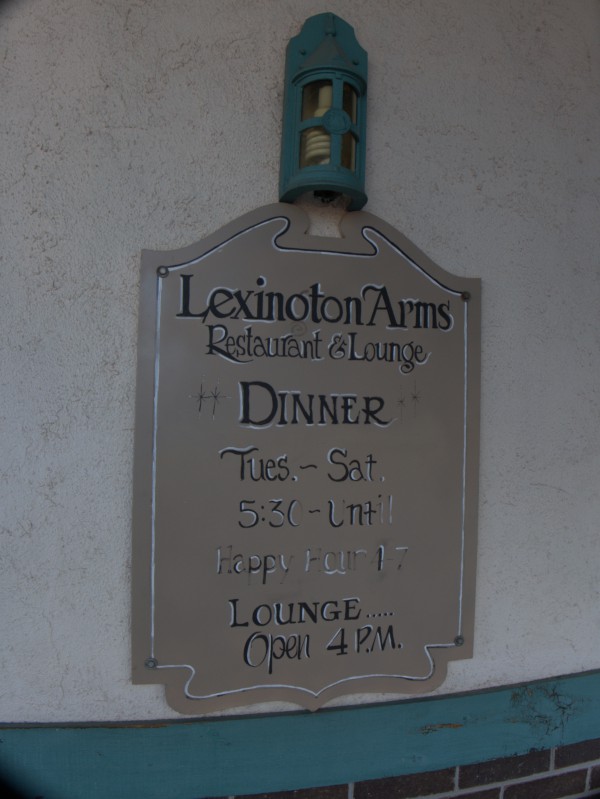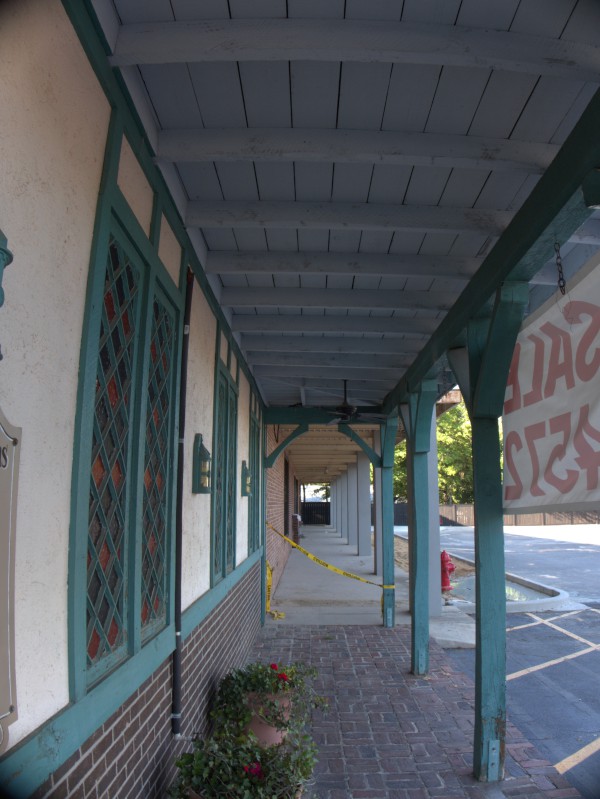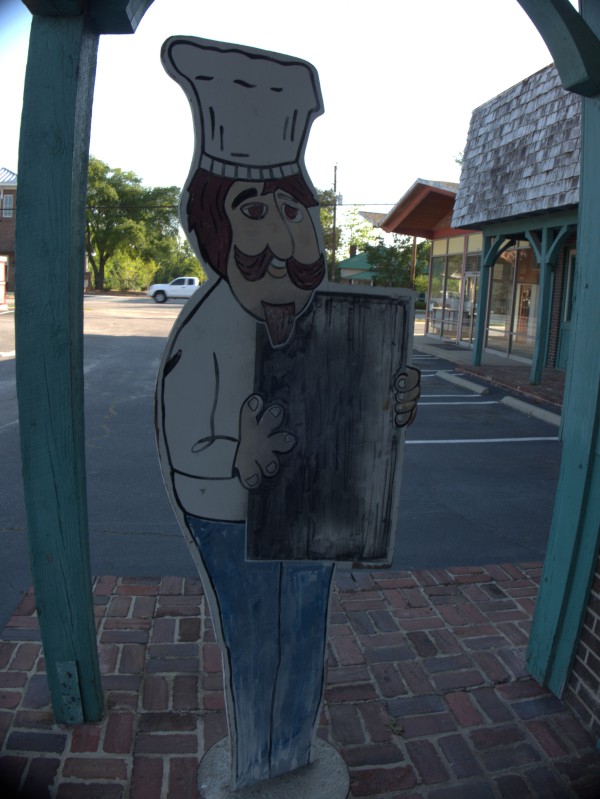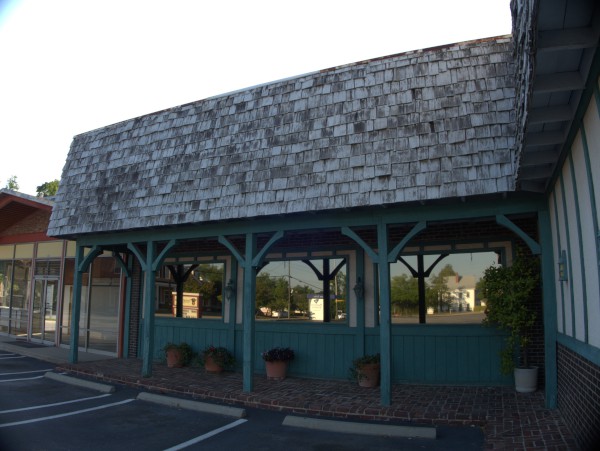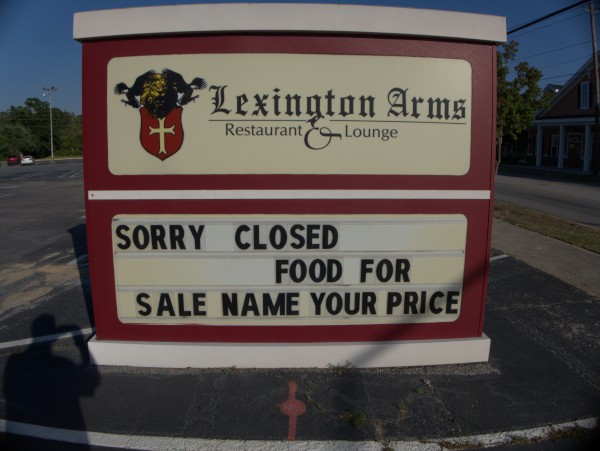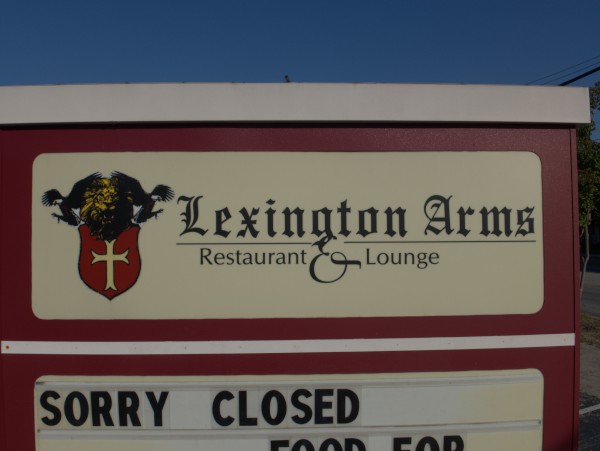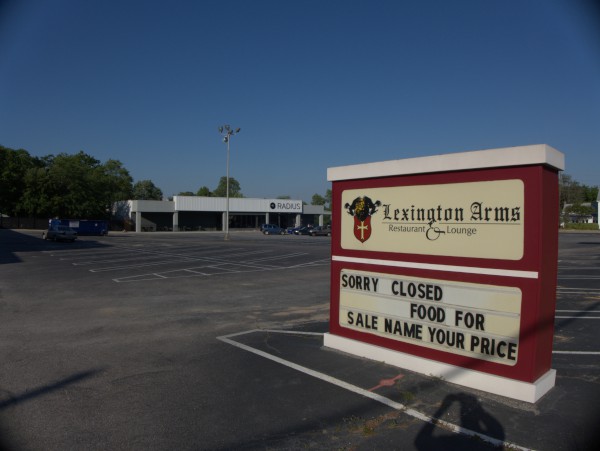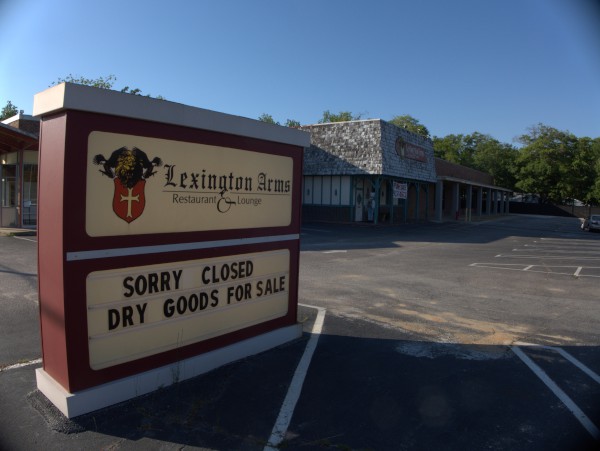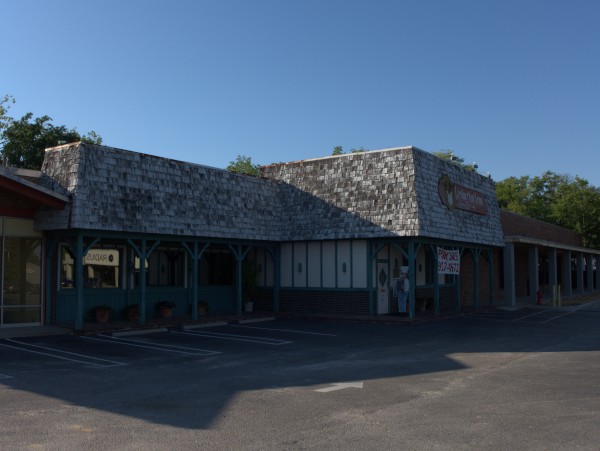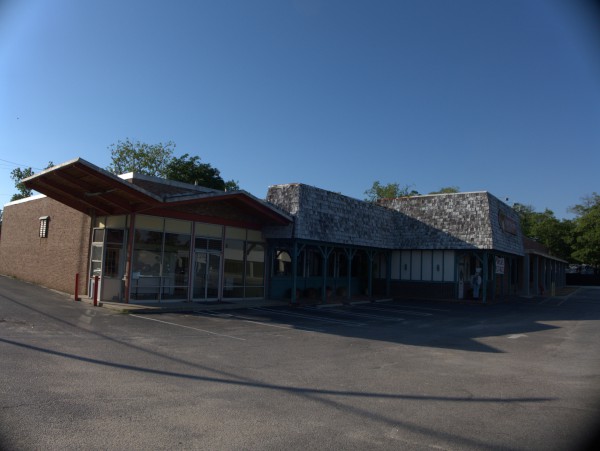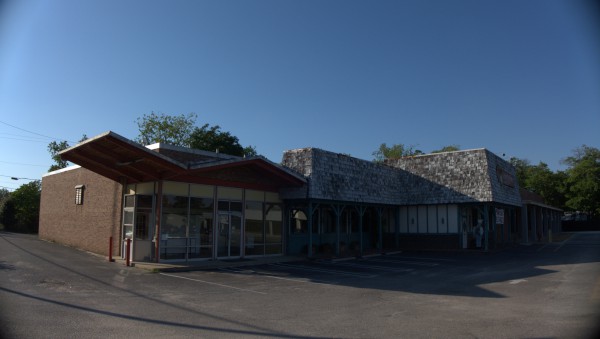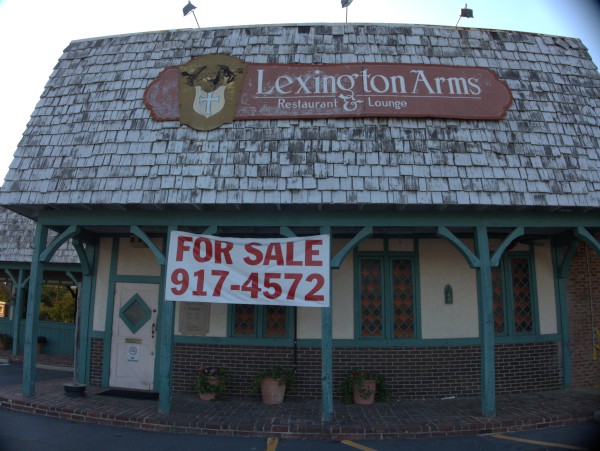 I had noticed Lexington Arms a few years ago when I did a closing on the Piggly Wiggly / Ace Hardware across the parking lot.
At the time, just from the rather 1970s look of the place, I figured it was a local hole-in-the-wall and didn't take the effort to find out anything about it. From my web searches today, I was apparently totally wrong, and this was a well regarded European restaurant serving authentic French and German food -- some of which you can apparently make them an offer on..
(Hat tip to commenter Kc)
UPDATE 8 August 2017 -- Well something is happening here. I assume the adjacent church is taking over and upfitting this wing of the plaza, but if not them, then someone is: