Archive for the 'Memorial Day' tag
Posted at 12:10 am in Uncategorized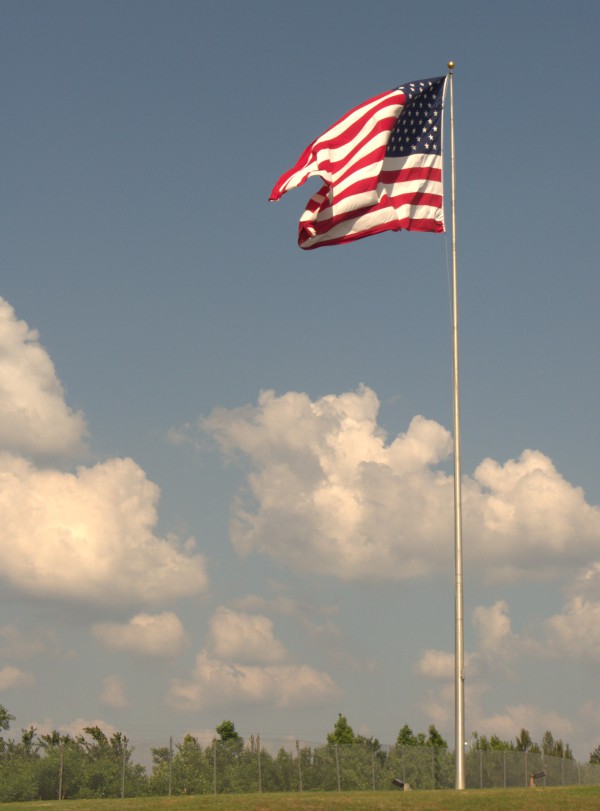 But do give a few minutes thought as to why we are able to celebrate it.
In Flanders Fields the poppies blow
Between the crosses row on row,
That mark our place; and in the sky
The larks, still bravely singing, fly
Scarce heard amid the guns below.
Posted at 12:19 am in Uncategorized
Have a great holiday weekend folks!
Posted at 11:01 pm in Uncategorized