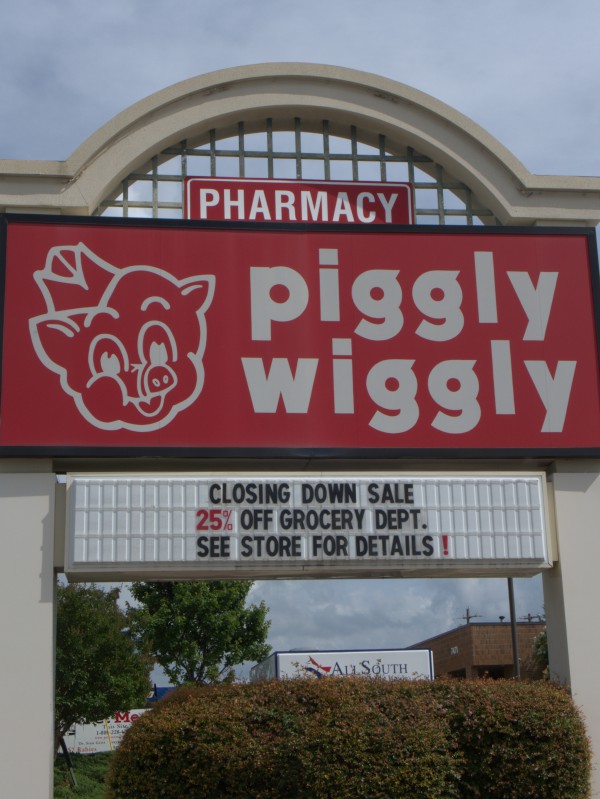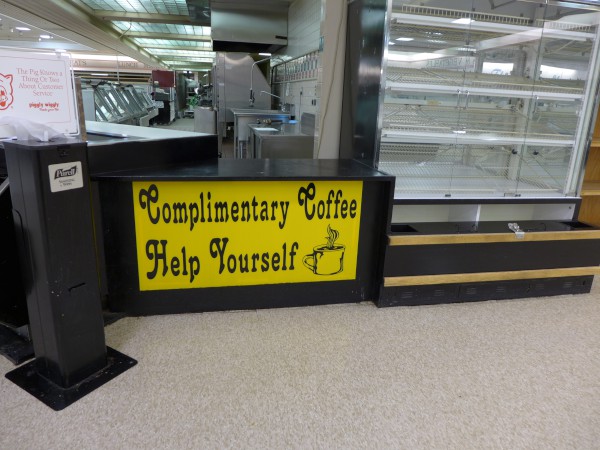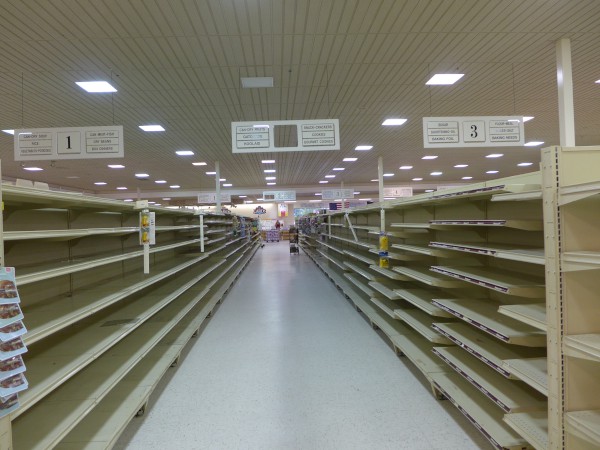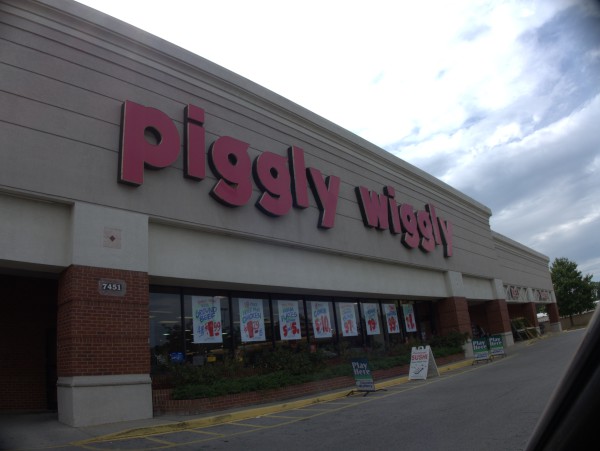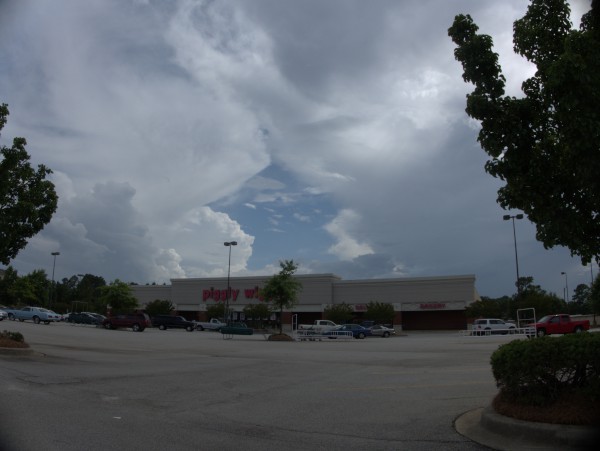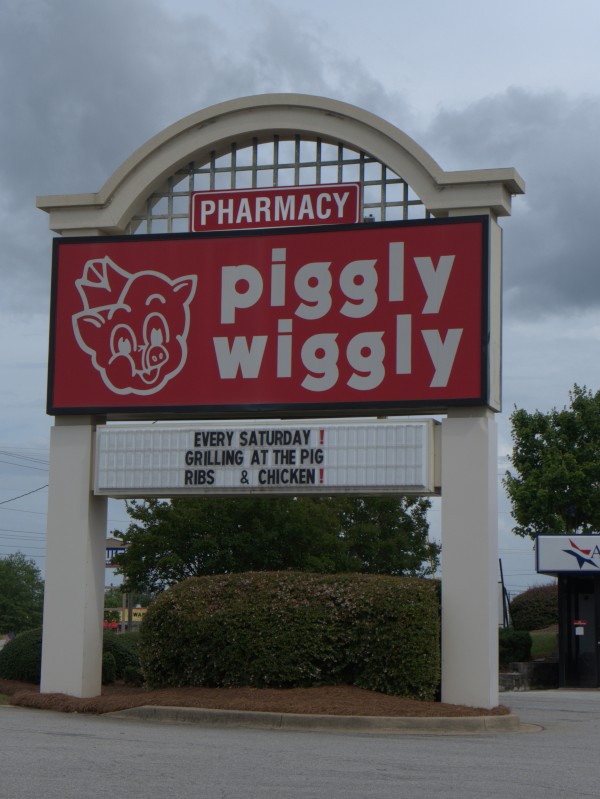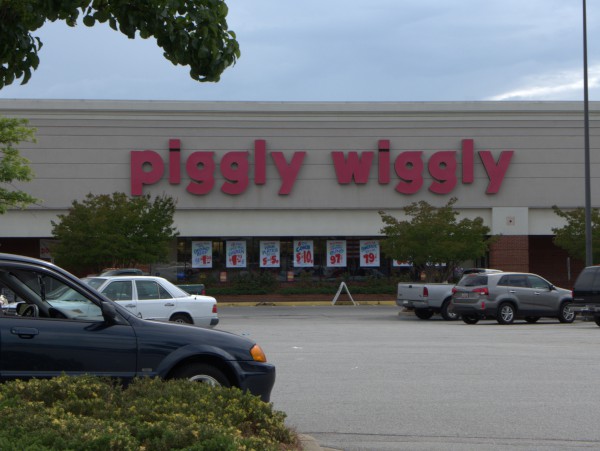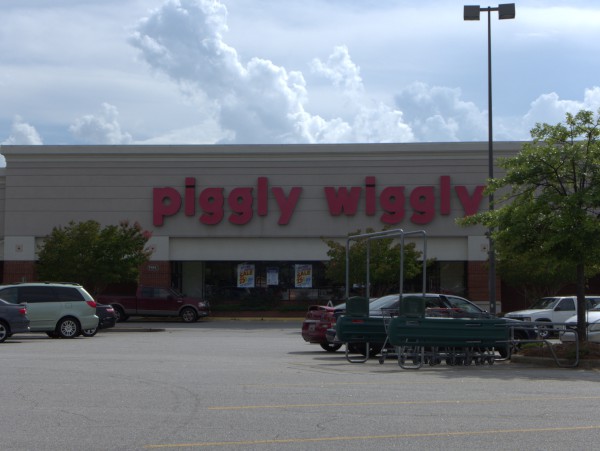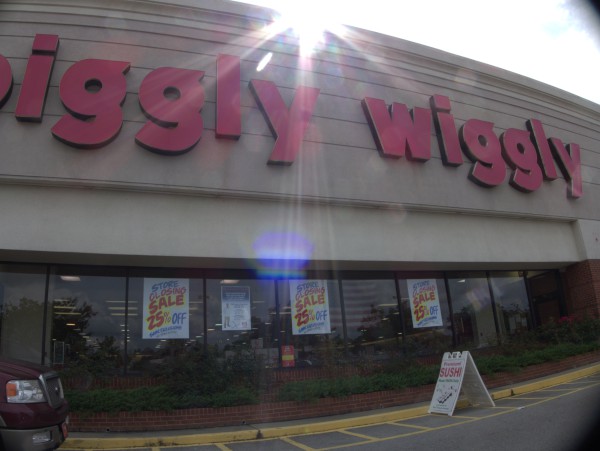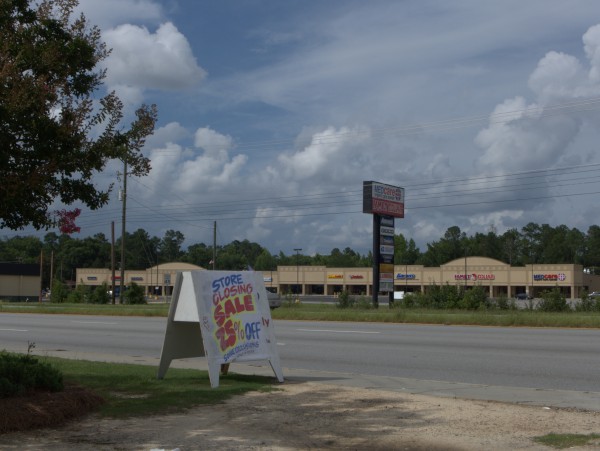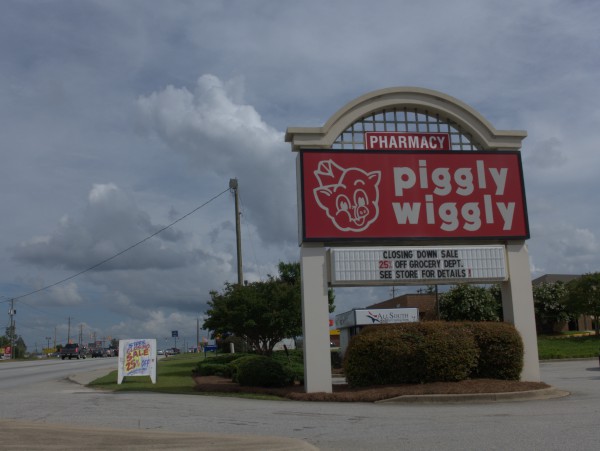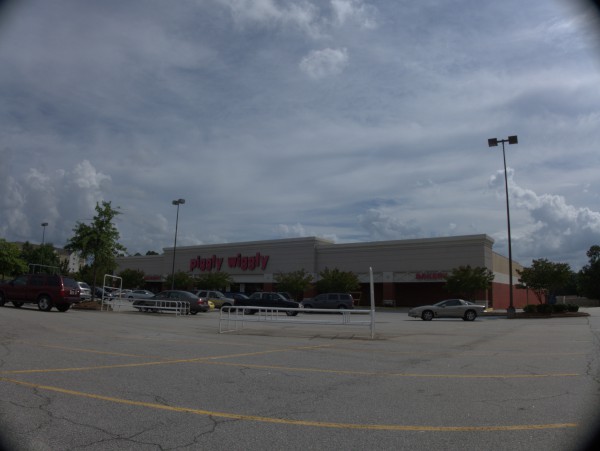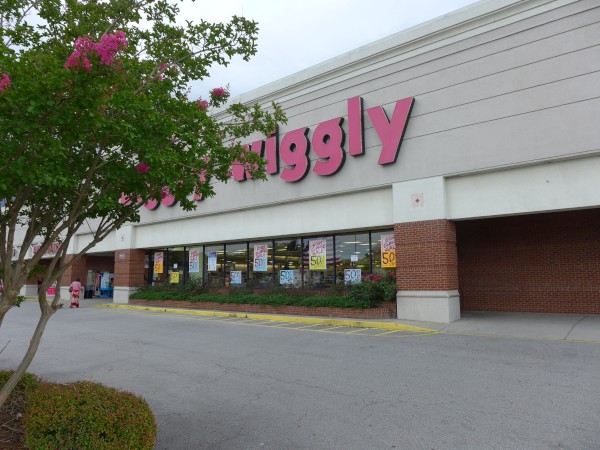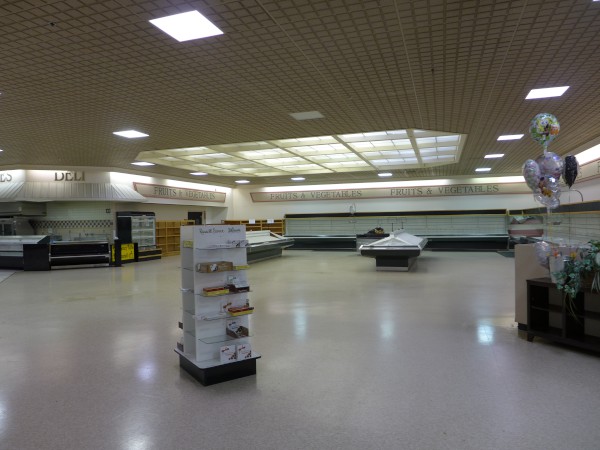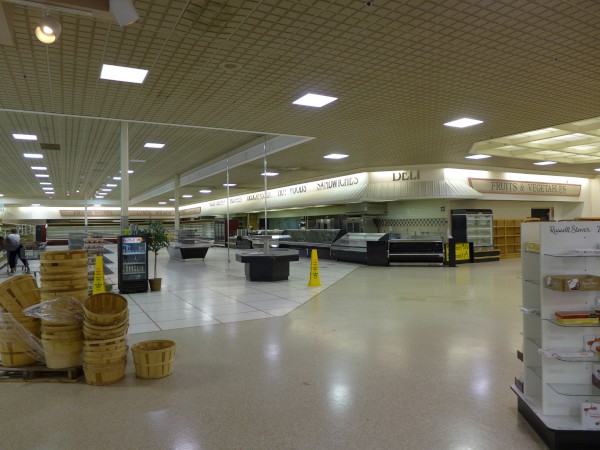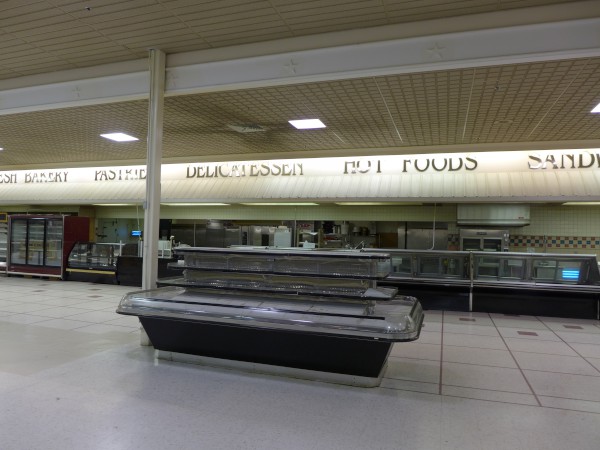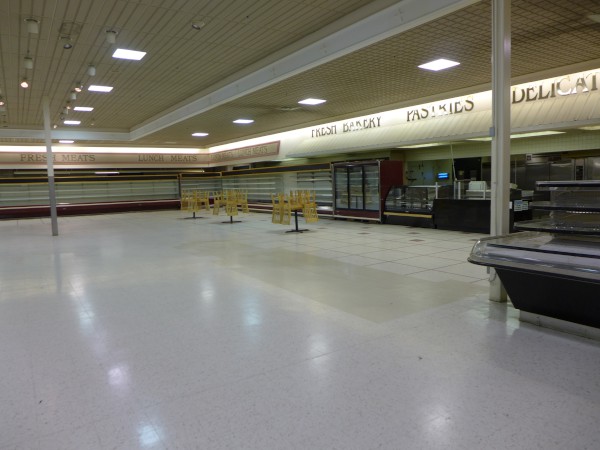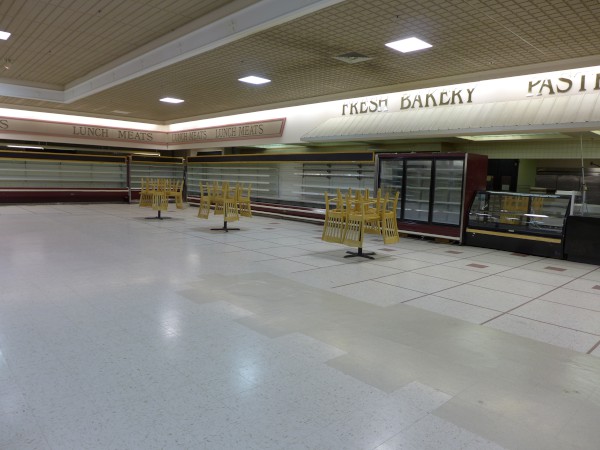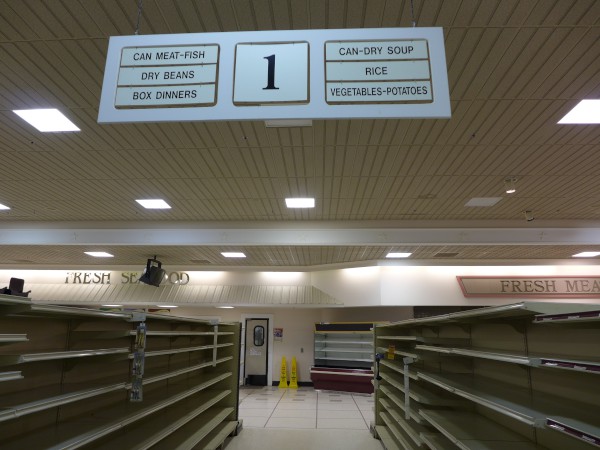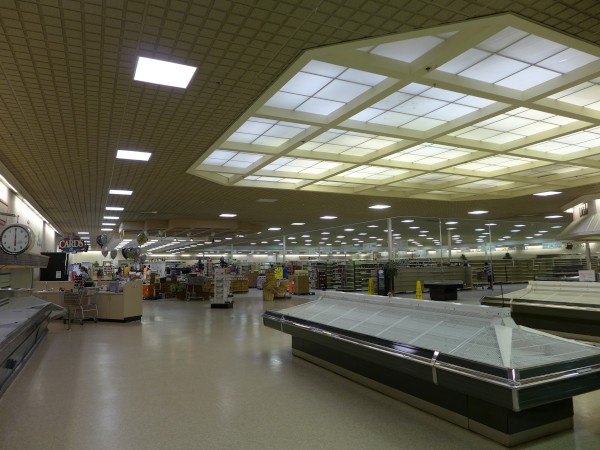 Well this has been talked to death in the comments to the point that I can't recall who deserves the initial Hat Tip, but I finally made it inside the Garners Ferry Pig on Monday 15 July. There are certainly some deals to be had there if, for instance, you need to restock your spice rack. I actually picked up some Hickory Farms summer sausage (somehow they managed to lose their historical Beefstick trademark.. which will be nice on sandwiches during the upcoming vacation. I also got a disposable underwater camera, and should have got some batteries.
Commenter Dustin points to this story on local grocery closings in The State. According to them, Piggly Wiggly corporate simply says "Our lease came to an end". While I don't doubt that, I do doubt that that's *all* of it. Perhaps I'm wrong, and something else will move into this space immediately after The Pig vacates, but I strongly suspect that it will remain vacant for an extended time -- something that would have given the store a good bit of leverage in any negotiations. At any rate, with the recent renovation of their old home at Garners Ferry Square, the decision to put so much effort in moving out of there for such a relatively short period (they closed there on 8 July 2001, almost exactly 12 years ago) has to seem less than optimal in hindsight: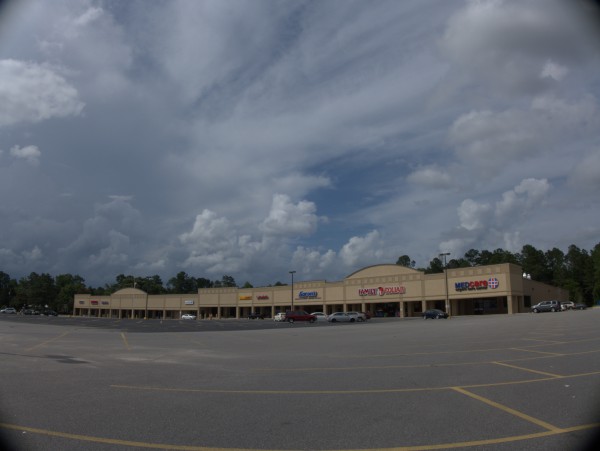 UPDATE -- One man's loss is another's gain: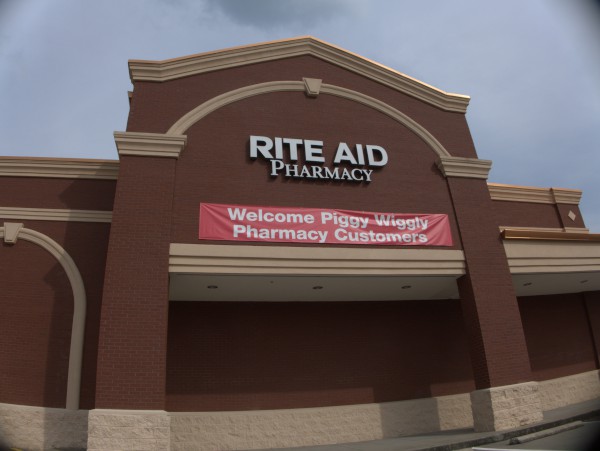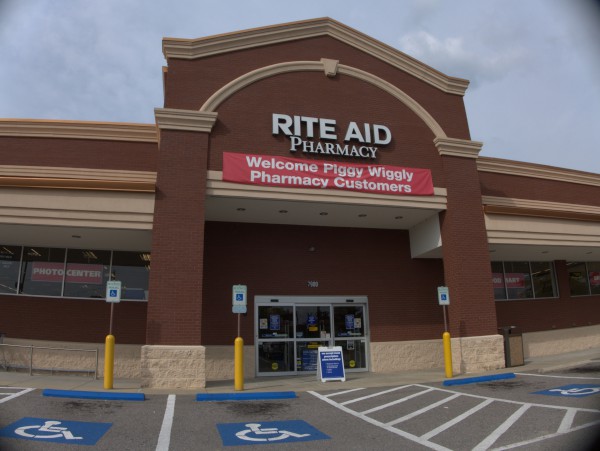 UPDATE 21 September 2013 -- Here are some pix from 31 July 2013. You can see that the place is up for lease, so there was in fact no tenant in the wings. That should have given The Pig pretty good leverage on the lease terms, so I guess they really just didn't want to stay: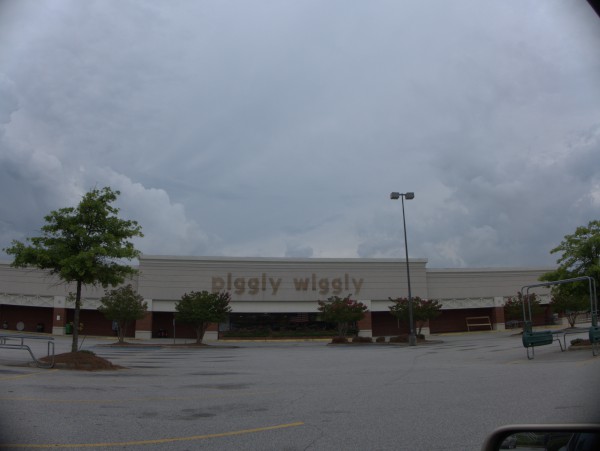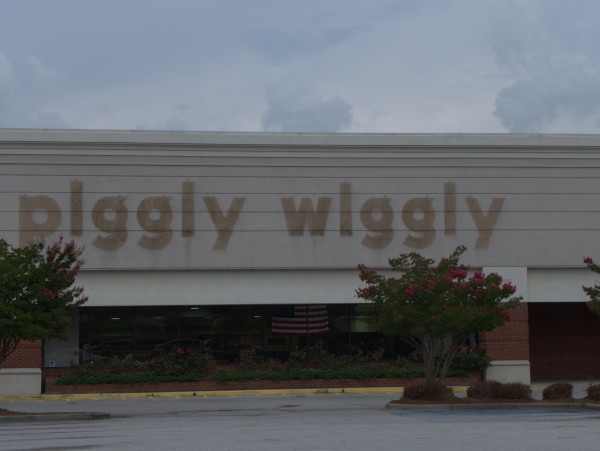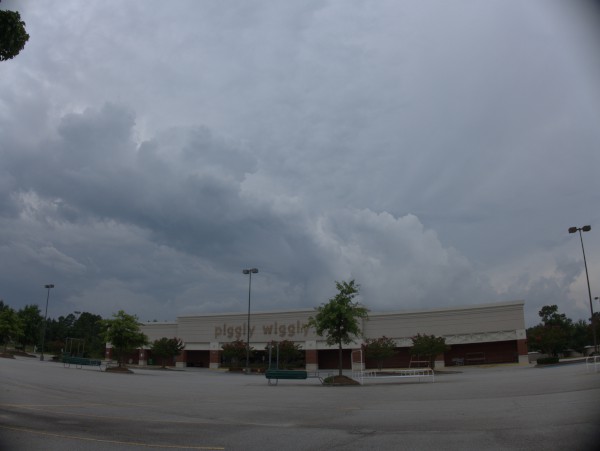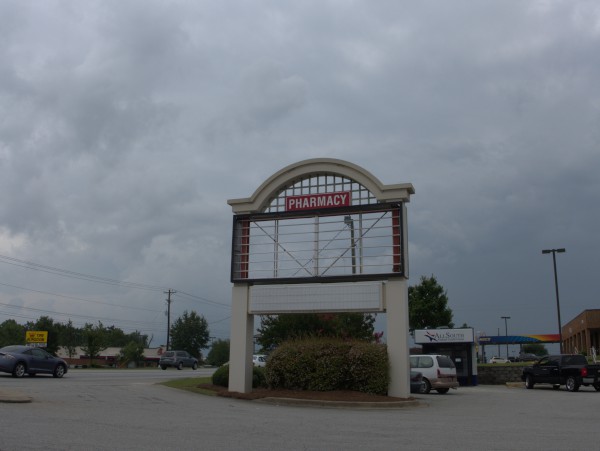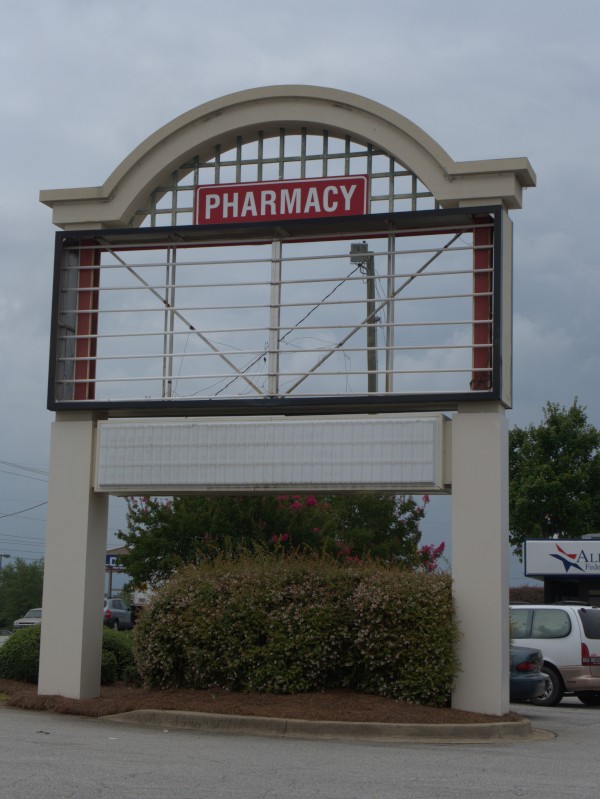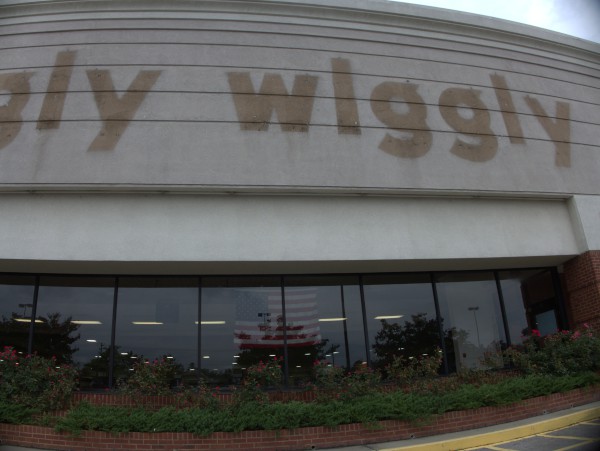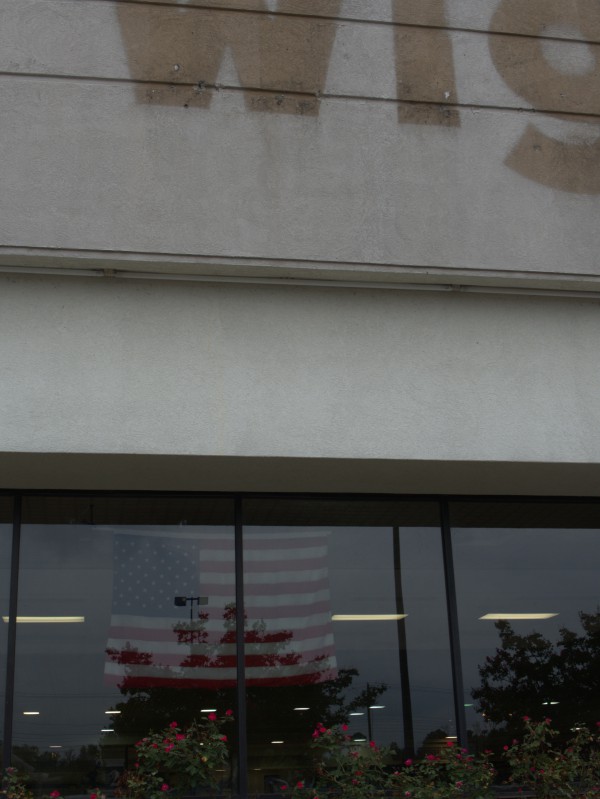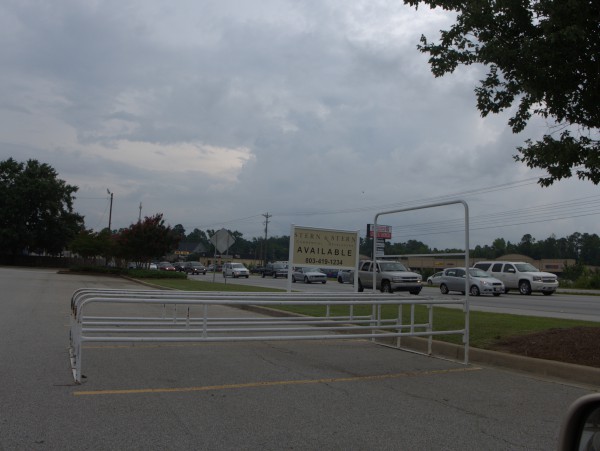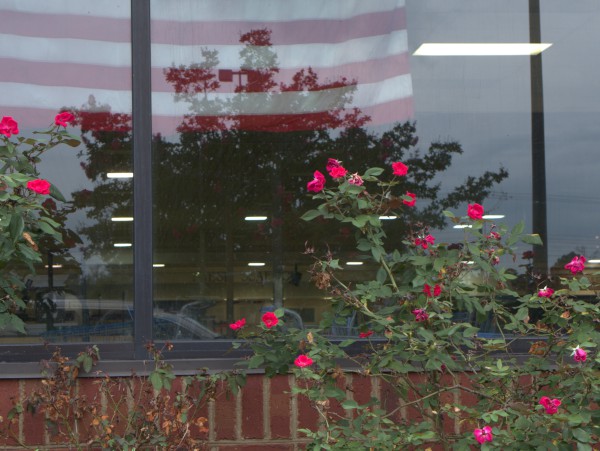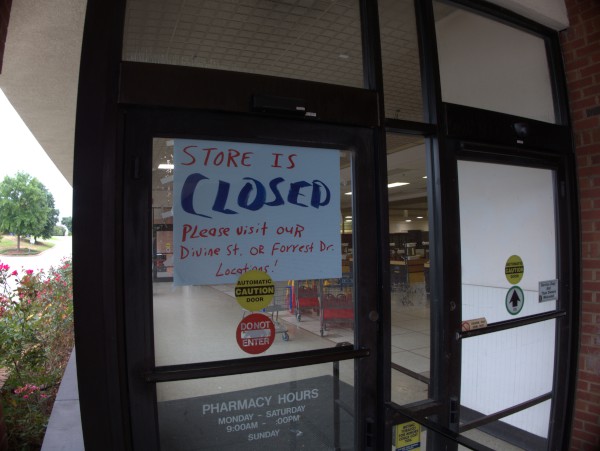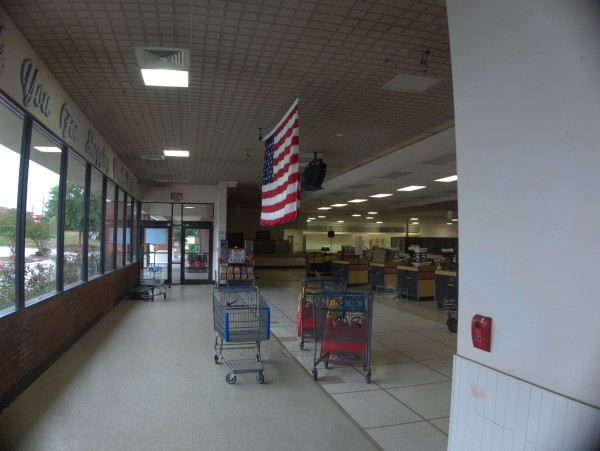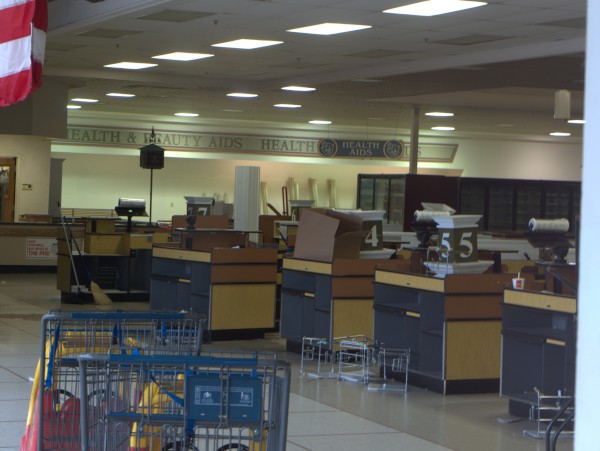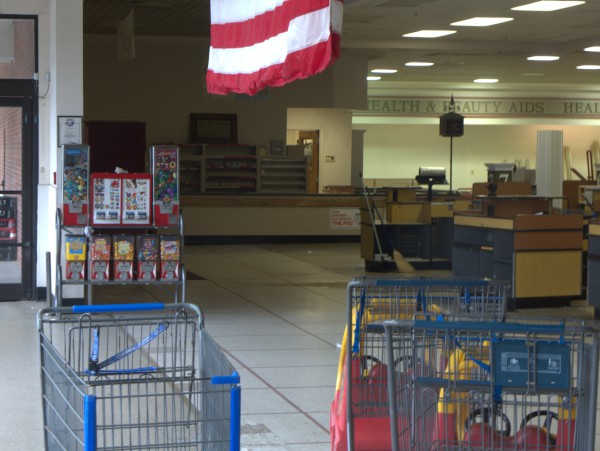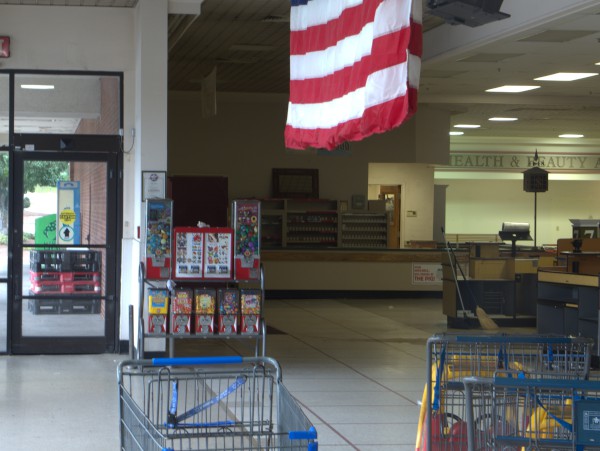 18 Responses to 'Piggly Wiggly #97, 7451 Garners Ferry Road: 20 July 2013'
Subscribe to comments with RSS or TrackBack to 'Piggly Wiggly #97, 7451 Garners Ferry Road: 20 July 2013'.
Leave a Reply